From his first days to his first steps 👶
You've been looking forward to this baby for nine months. During your pregnancy, you took pictures of that beautiful baby bump that was getting rounder every day. You made your newborn's room with care, waiting for the day when it would show the tip of its nose. It's done! Baby was born! His little face from the first days, his first moments with his mom and dad, his first days at home, his first progress... you have photographed everything! So, keep those sweet memories warm and cozy in a baby photo book to personalise with a lot of photos. Yes, it's good to relive those beautiful moments as a family, to flip through our albums page after page and say "Do you remember?". 
Want to create your baby photo book?
Our personalised photo book:
A square 20x20 cm book 📐
A soft or hard cover 💌
24 to 78 customizable pages ✏️
A photo album to customize as you wish ✨
Shipping costs included worldwide 📬
Made in France with love ❤️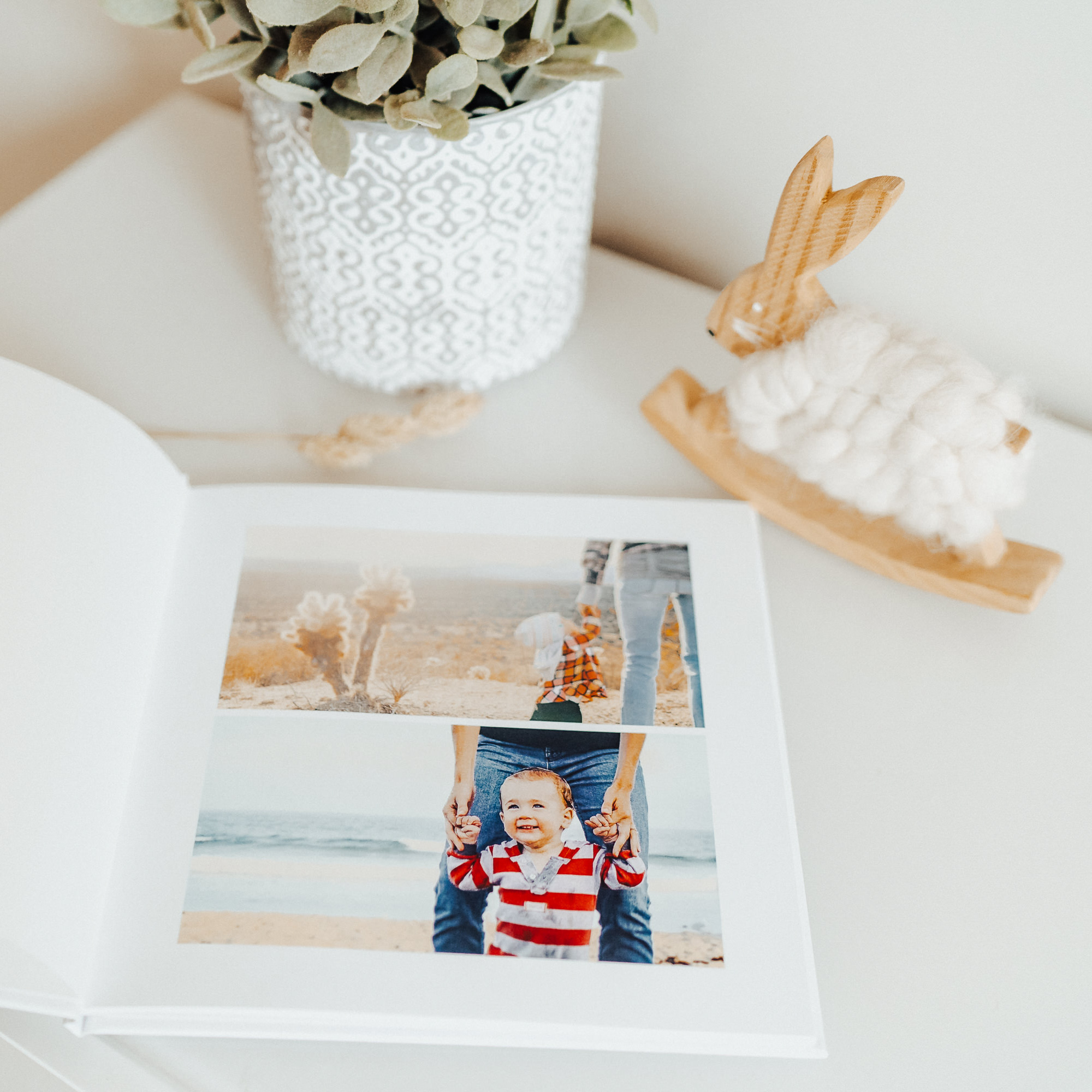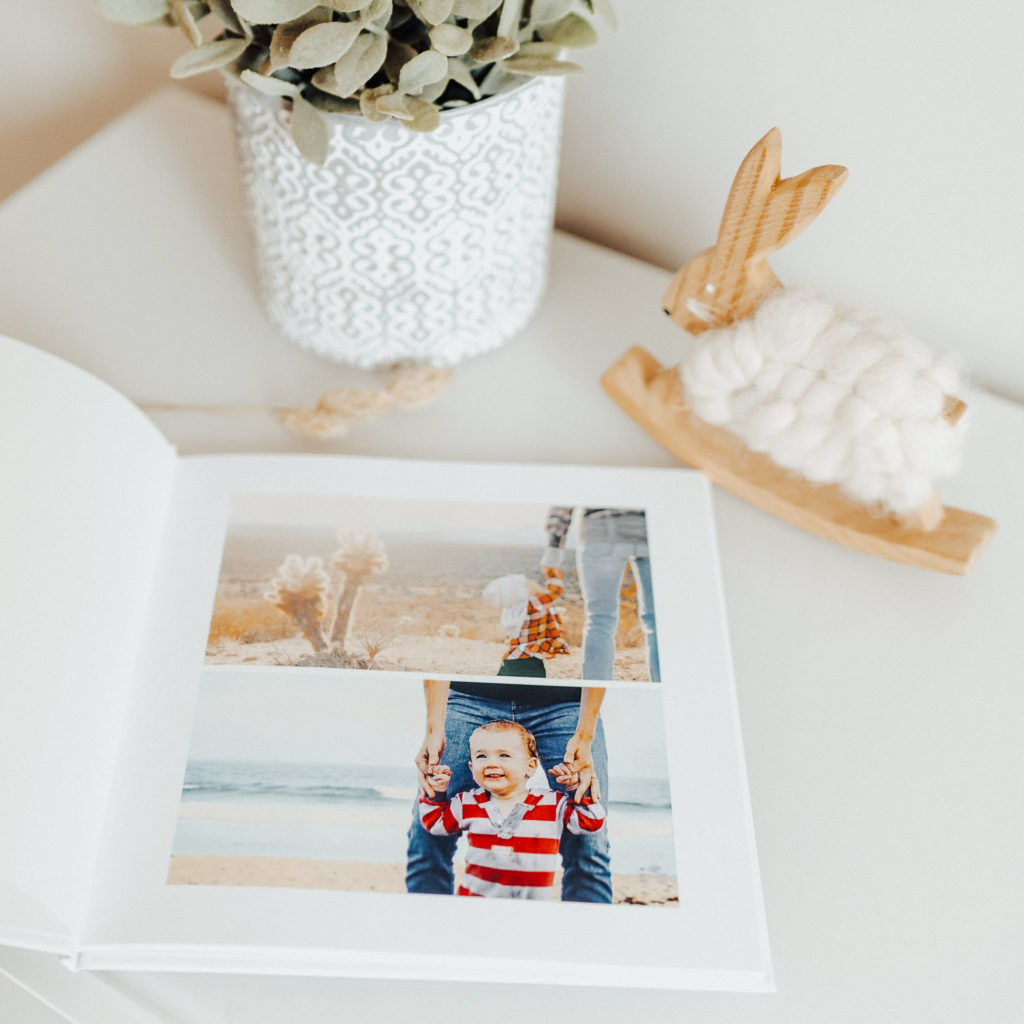 Online Photo Book
Computer in hand, Fizzer on the screen and hop, you can now create your online photo book. Gather your favourite photos and drag them into your album: adjust the positions, enter captions and validate. Your album is sent to your home or to your friends and family. You create, Fizzer takes care of the rest!
Personalised Photo Book
One thing's for sure, 10 years from now you'll remember your baby's face. But he won't! Opt for a personalised photo book to show him all those beautiful photos from his childhood. Make your album and choose your type of cover and the finish of your paper. Under each photo, add a caption to remind you in detail of these precious moments.
Do you want to add the best pictures of your baby?
How to create a baby photo book with Fizzer?
Choose your album size
You've opted for a square album? Now choose a soft or hard cover as well as the look of your paper: matt or varnished. 
Add photos of your baby and you
Embellish your birth book with the most beautiful photos of your child: portraits at the photographer's, family moments, first steps, photos with your loved ones. 
Design your pages
Each page can contain up to 6 photos. Arrange them as you wish, or opt for automatic page layout.
Send your birth book
Is your baby photo album ready? Have a copy delivered to your home and, if you wish, surprise your loved ones by delivering it to their home!
Our tips to prepare you for a photo shoot 📸
Make sure that your child has had a good nap at least 2 hours before the session.

Give him a bottle or breastfeed him before arriving at the studio, and bring supplies for the session. Baby will be stimulated!

Take your changing bag with you, as well as all the necessary equipment: bibs, nappies, bottles and toys.
Want to personalise your baby photo book?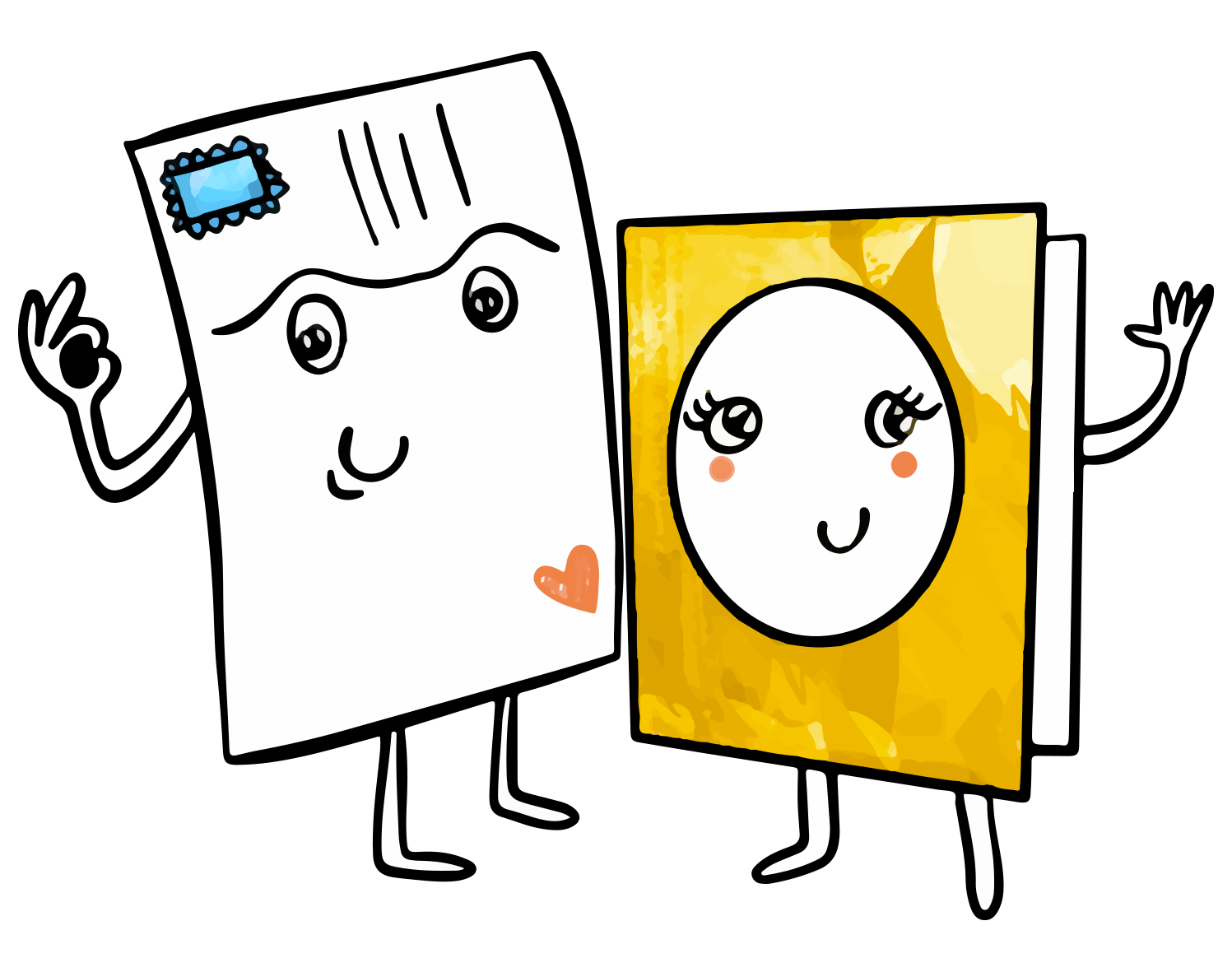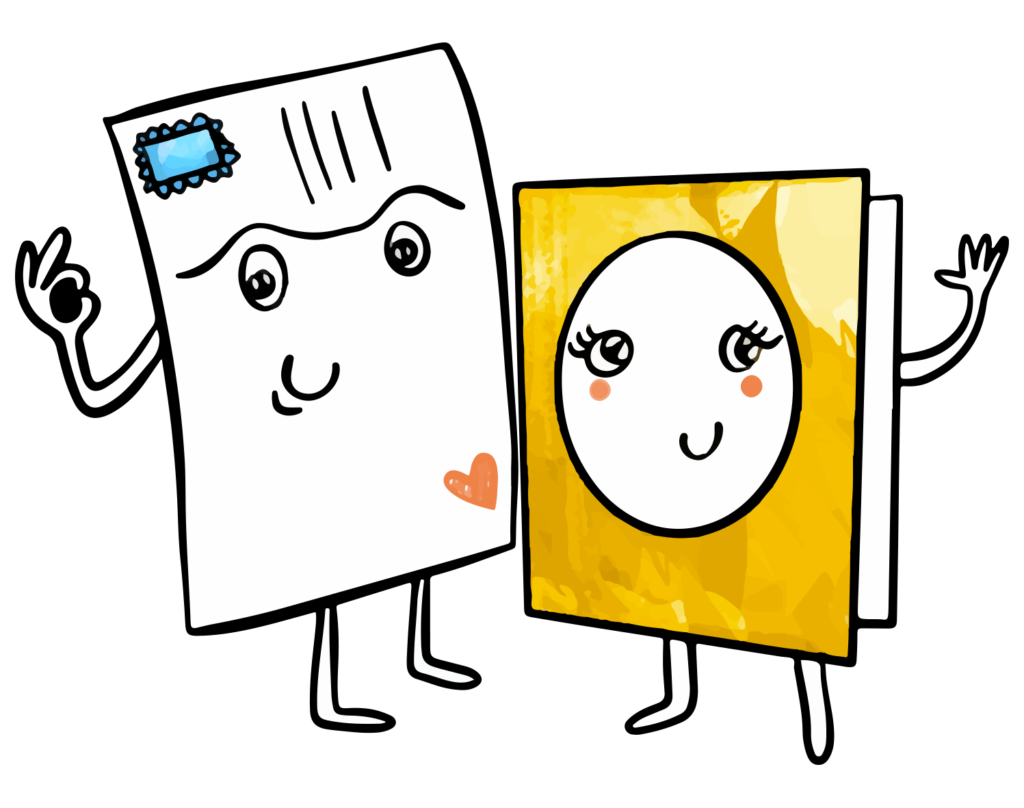 Need help? Any questions? Our team answers you within 24 hours, 7 days a week
A birth book for your most beautiful memories
The birth of a child is a day that you will never forget. But there are so many others: your wedding, your holidays at the end of the world alone or with your family, your childhood memories. There are so many wonderful moments to keep close to you! The Fizzer application allows you to keep them warm in a personalised photo album, created online and made with love. 
Personalised cards for your events
Do you prefer cards to photo books? Opt for beautiful postcards and invitations to send to all your family and friends. Birthdays, Thanks, Congratulations, Trips, every event has its own card. Log in to your Fizzer account and choose your card format. Add your favourite photos, write a message and you're done! Fizzer sends your card in an envelope all over the world.