Today, you're making the headlines!
Imagine a newspaper filled only with good news. In this journal, there are no scary headlines or boring articles, only sunshine and good vibes. Better yet: here, you're the editor-in-chief of this refreshing content. Its purpose? Send good news to your loved ones via an original, heart-warming and unique medium. Today, surprise your friends and family with Fizzer's Gazette. A newspaper they won't find in any UK newsstand! 
Create your personalised journal
A4 format 📐
16 pages of happiness 📰
150 gsm paper 📃
Sent in an envelope 💌
Worldwide shipping 📬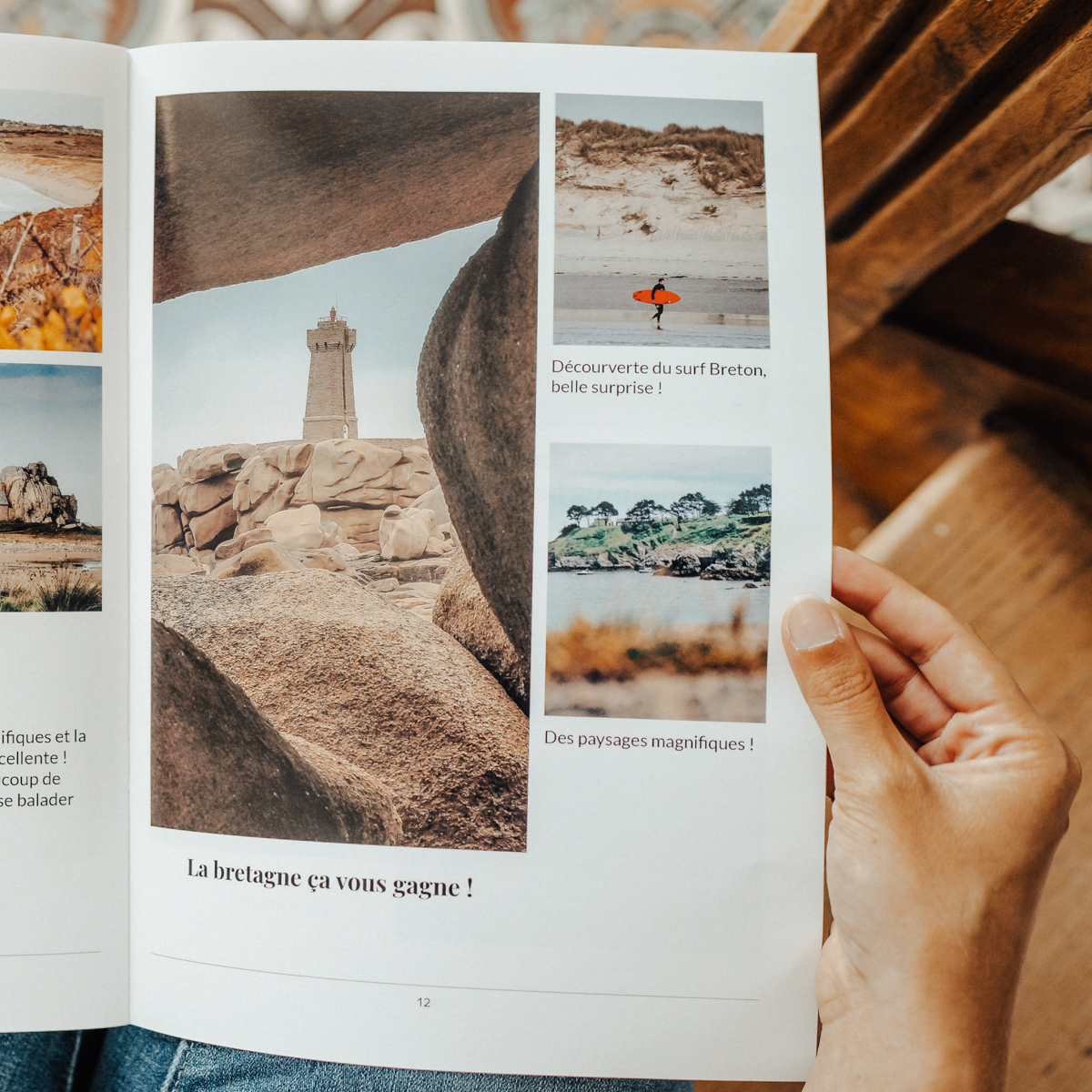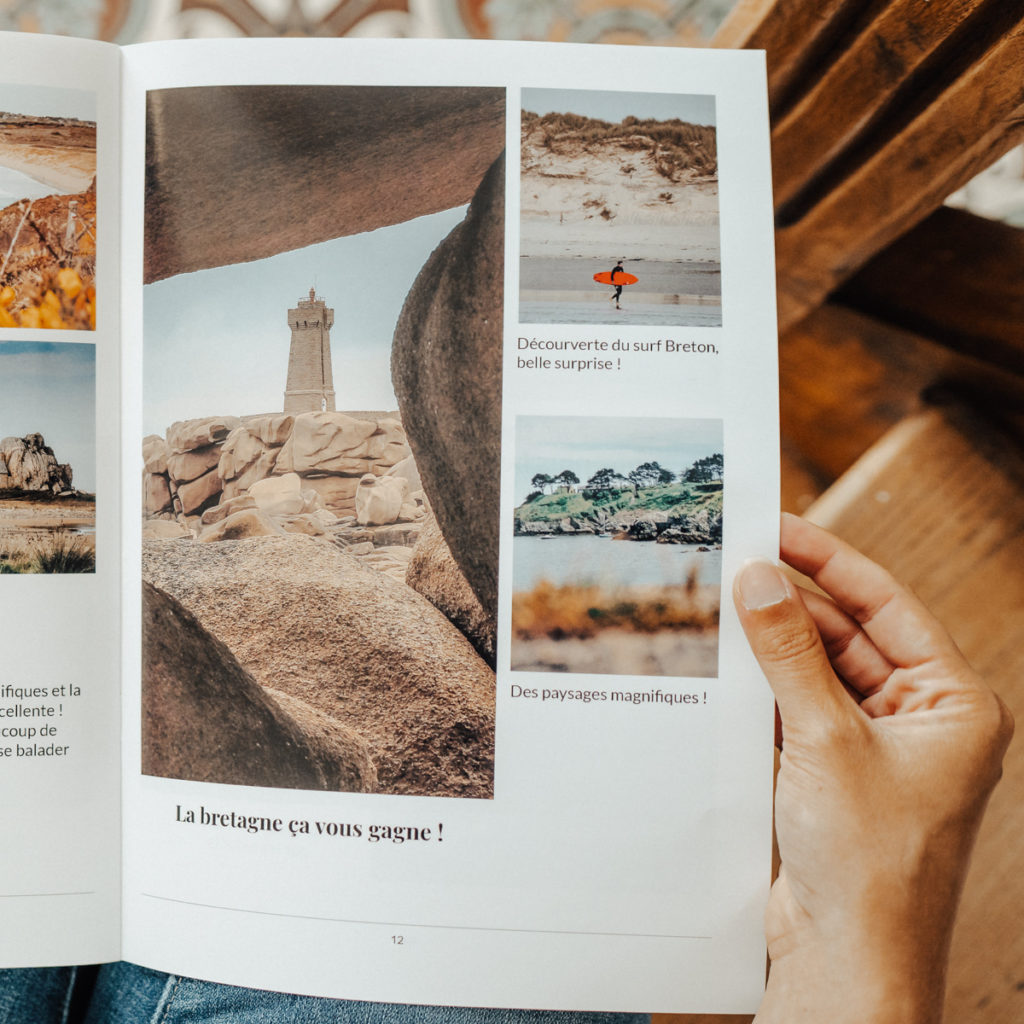 Want to share your favourite moments?
How can I create a Gazette with Fizzer?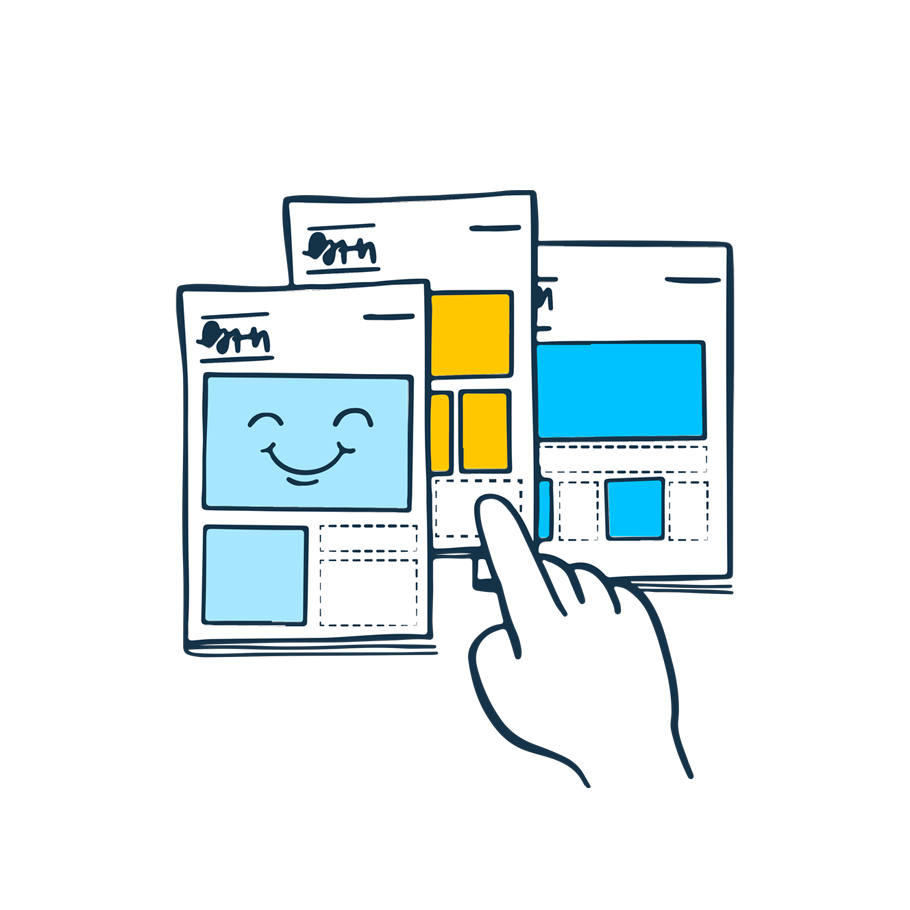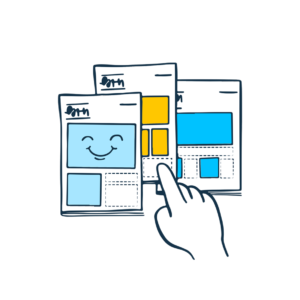 Open Fizzer
Select the "Gazette" product and begin your beautiful creation. You have 16 pages, including a front and back cover, to express your creativity. We print your newspaper on double-sided quality 150 gsm paper.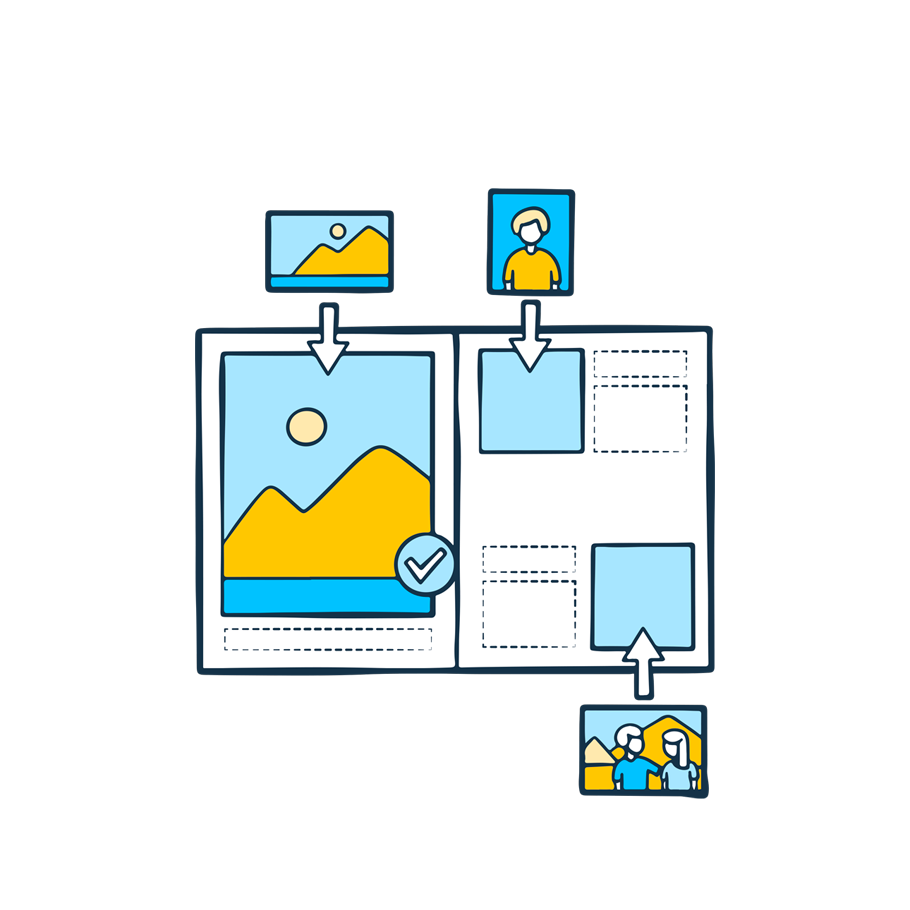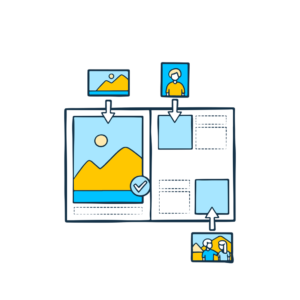 Add your most beautiful pictures
Now you're the reporter! Add up to 6 pictures per page and organise them according to one of the 24 available layouts. Decide which one of your events is going to make the headlines, create columns and headings.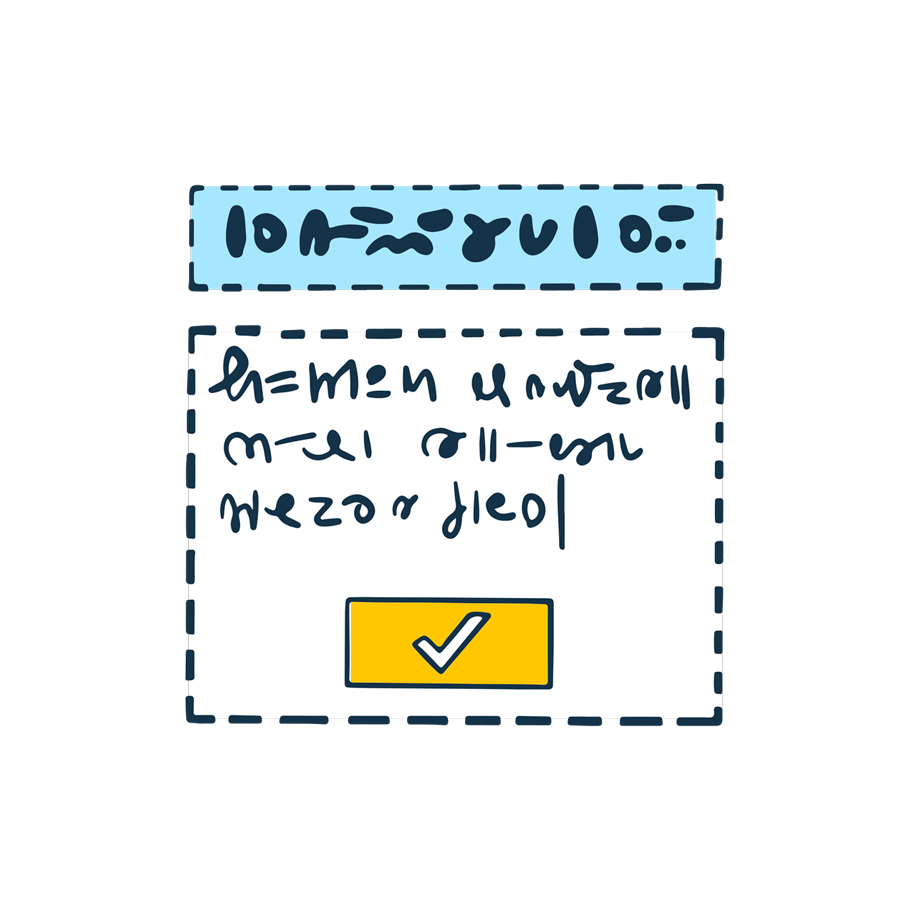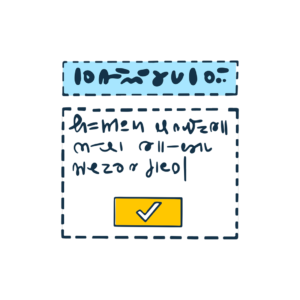 Take up your journalist pen
Next, add words to your pictures. Write captions for your photos, anecdotes and other small texts for your Gazette to be a delight to browse. Give information about the context of the pictures, such as the place and date.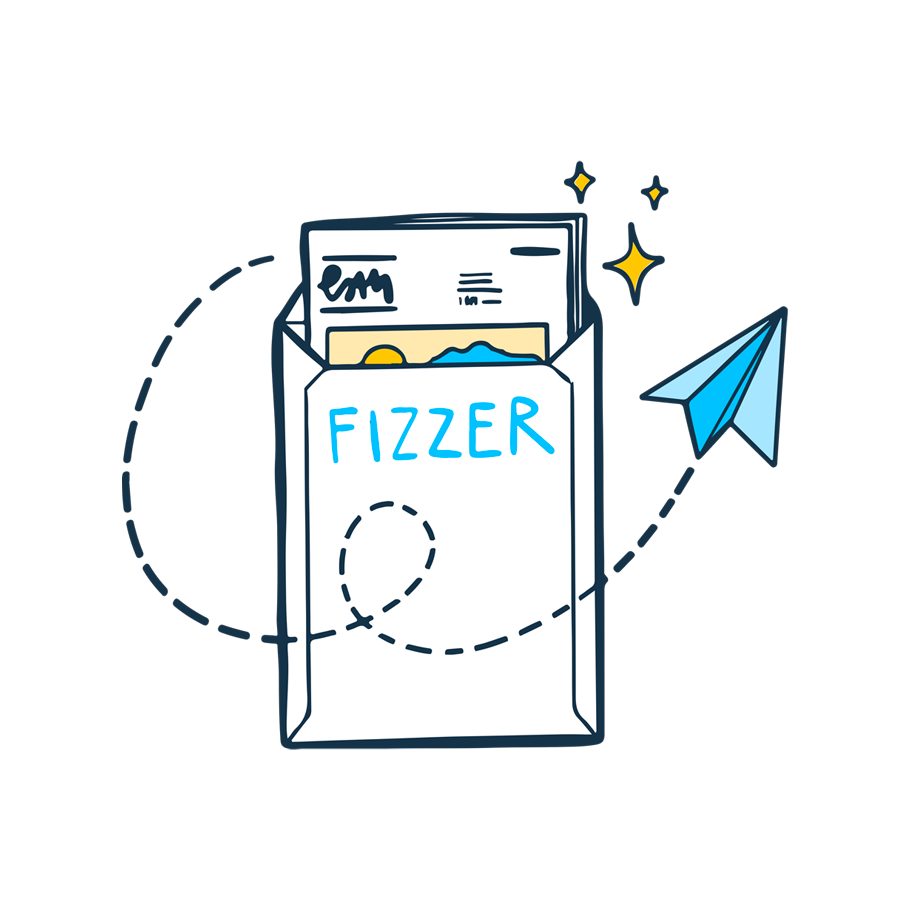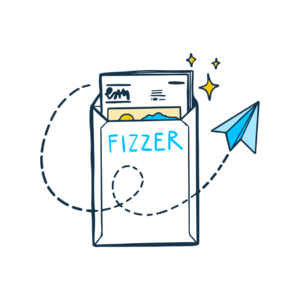 Send your creation
Your creation is good and ready? Confirm and send it to your loved ones. Your parents, grandparents, friends or even yourself! Have a lot of contacts to add? Use thecontact import !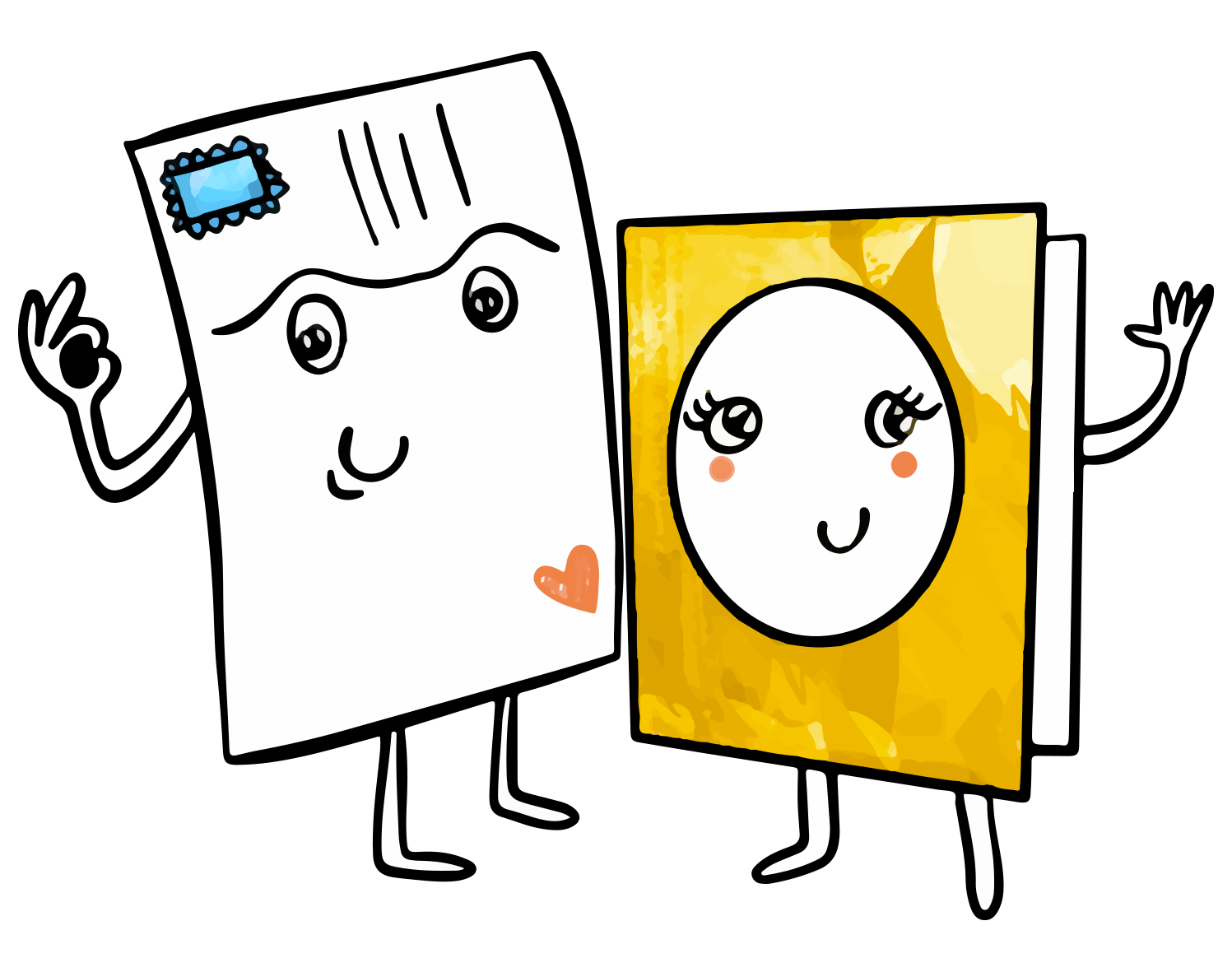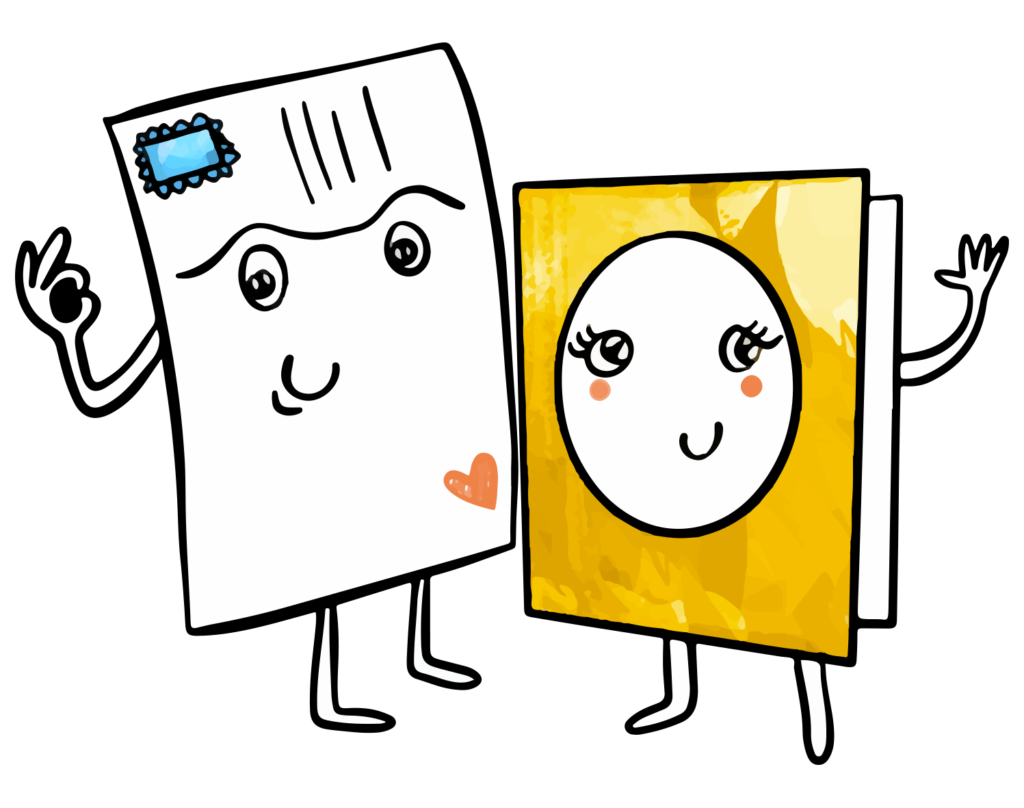 Need help? Any questions? Our team answers you within 24 hours, 7 days a week
Do you have beautiful pictures you'd like to share with your loved ones by other means than email? The Gazette was made for you! Enjoy a journal that you get to personalise entirely yourself.
How can I add pictures to my Gazette?
Creating your personalised journal is easy! Open Fizzer on your computer. Select the "Gazette" product. Import all the pictures you want to see in there from your computer or Google Drive. Add up to 6 pictures per page and organise them according to one of the 24 available layouts. Complete with captions and small texts.
Why make a personalised journal?
To send your news to your loved ones differently. Surprise them with concentrated good news on 16 pages illustrated with your own photos. Tell them about your everyday life, holidays, birthdays, births, weddings or even christenings thanks to your pictures printed on a unique medium.
Are my pictures protected?
Once you confirm your creation, it's printed, franked and sent in an envelope. Thus, your words and pictures are shielded from view and bad weather during their journey.