child birthday invitation
It's almost time for the party!
Organize a great birthday party!
1 year older is something to celebrate and above all: for children, it's important! We grow, we gain a few centimeters and we can play with the older ones. So, if there is one event not to be missed, it's the birthday party! You know, that famous day when all the friends come home. The living room is decorated with balloons, it smells like chocolate cake in the kitchen, we play, we sing, we blow out the candles and we unwrap gifts that are just as brilliant as each other. For this birthday to be a success, invite the guests with a personalized child's birthday invitation!
My child chooses the invitation he likes and adds his favorite photos
He personalizes the text by choosing the font and color of his choice
He selects his guests from the address book and it's sent!
Want to create personalized birthday invitations?
Our children's birthday invitations
Find the perfect invitation for her birthday!
How to create a birthday invitation for your child?
Select the card he prefers
Is your toddler blowing out his candles soon? Girl or boy, he will find a card for sure! Astronauts, dinosaurs, unicorns, llama, there's something for everyone!
Choose, with him, pretty pictures
Childhood memories (yes, there are already some!), outings with friends, sports activities, choose the photos that will enhance your invitation. Treat yourself, you can add up to 6! Then personalize the front with texts and stickers.
Help him write his message
"I invite you to my birthday on..." It's not so easy not to forget anything so help your child write his message: date, time, place, theme. Then let him choose the color and the font he prefers before signing fingertip.
Select the guests and you're done!
Everything is ready ? All you have to do is select the friends to invite! To do this, select one or more recipients, choose a shipping date and your cards are sent in an envelope within 24 working hours.
Every year, there are a ton of birthdays to wish and especially not to forget! So Fizzer thought of you to create personalized birthday cards with your own photos. An attention that will please for sure!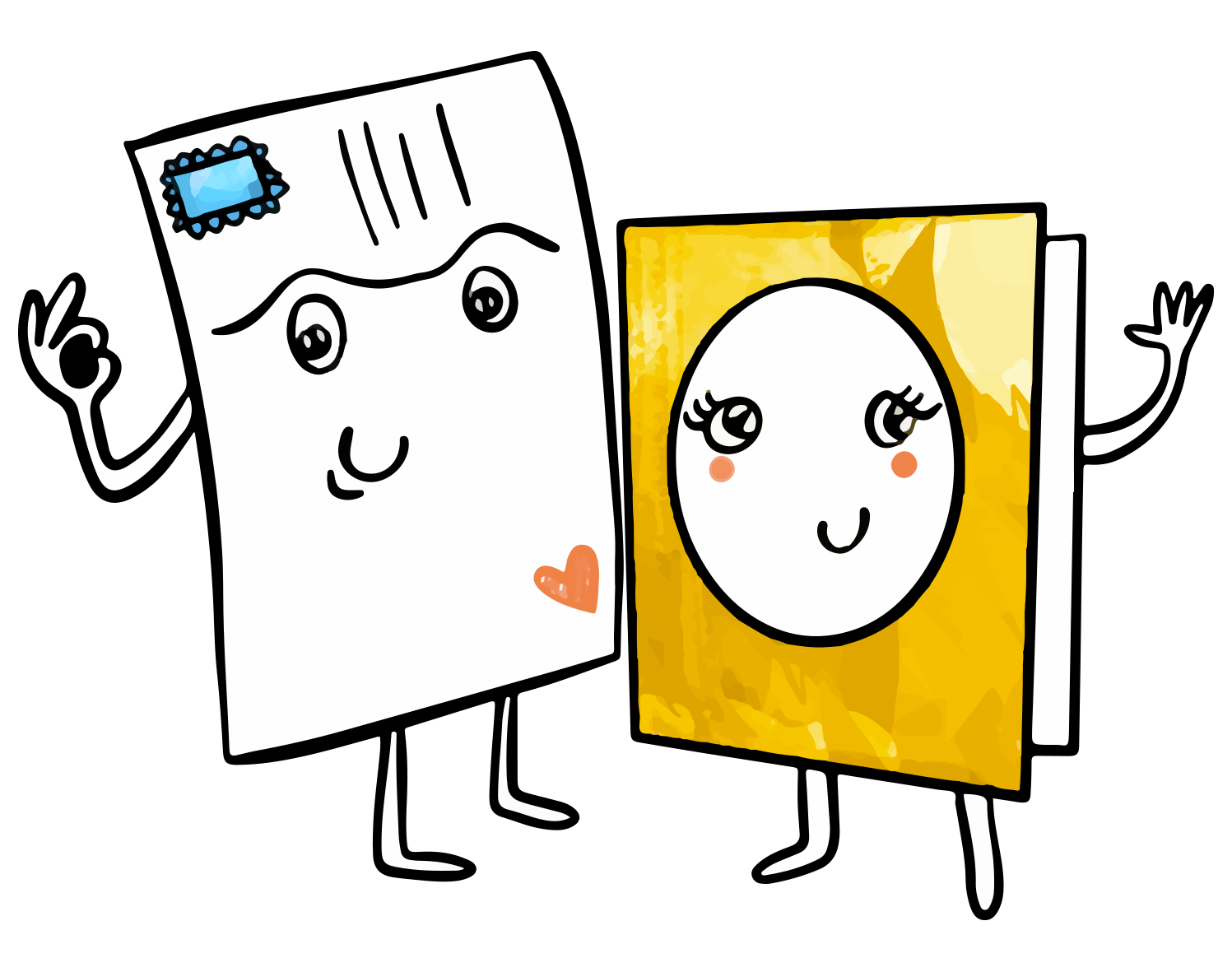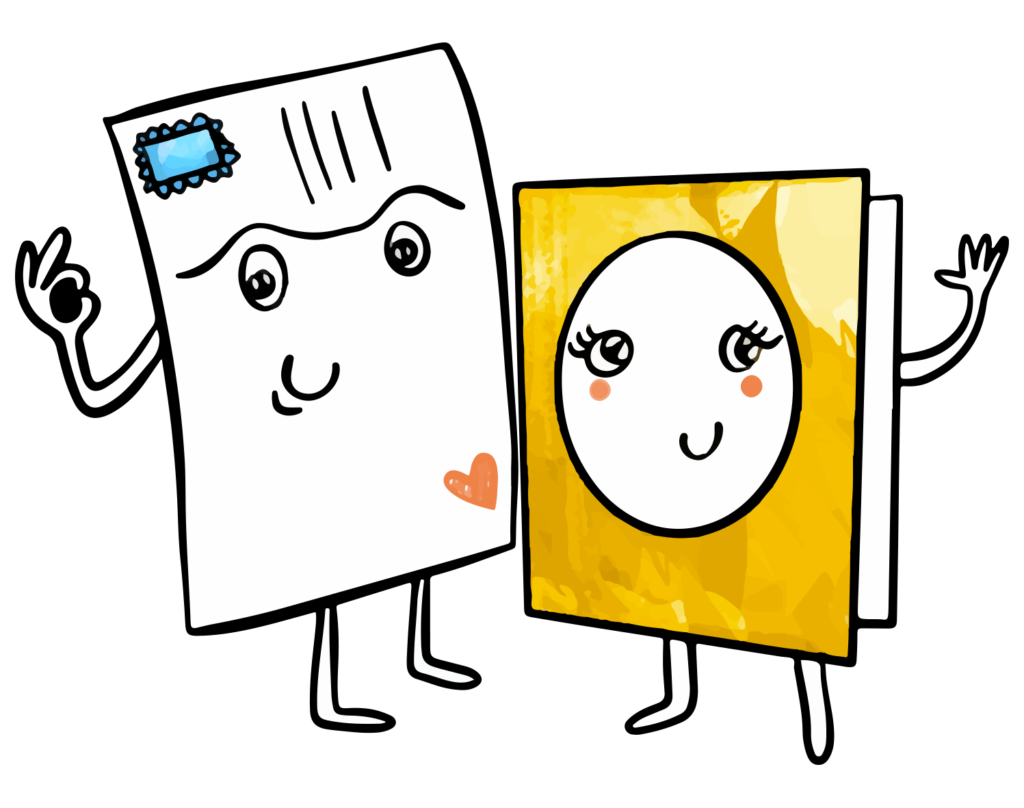 Need help ? A question ? The Fizzer team responds to you within 24 hours, even on Sundays!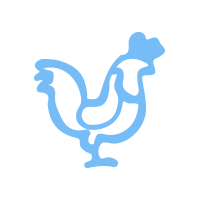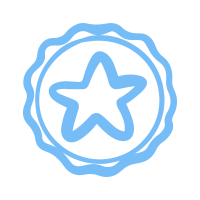 Imprim'vert certified paper