2024 is here, make your wishes!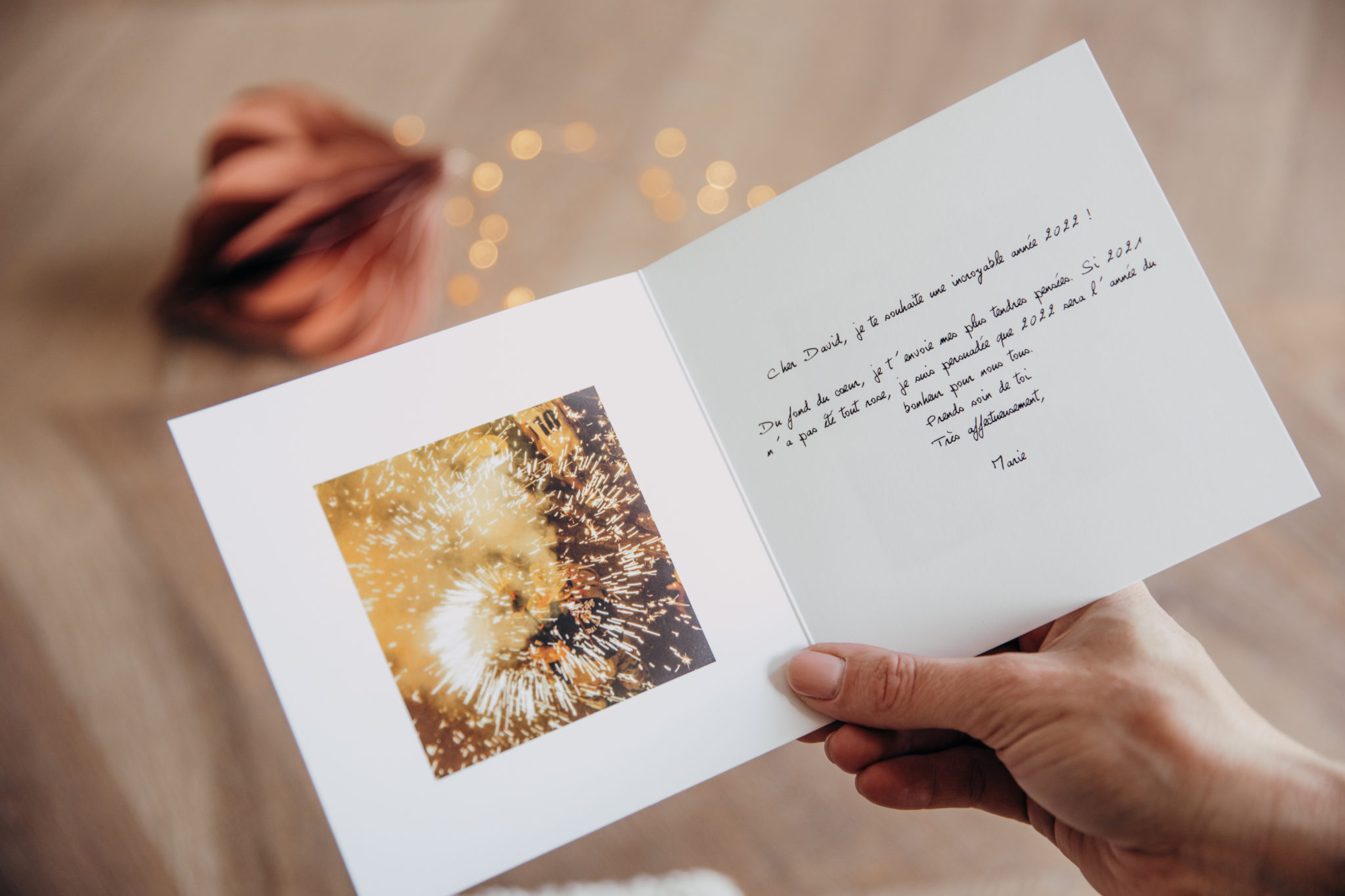 Say hello to your loved ones
Postcard format (10x15 cm) or greeting card format (14x14 cm)

Customizable at will

Envelope included
Printed in France
I select my greeting card from more than 2,000 original models
I personalize it with my best photos and my prettiest words
I surprise my loved ones in beauty for the new year 
How to send your greeting card?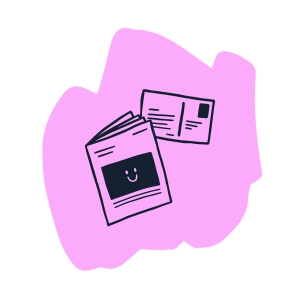 Choose a festive card
Choose an original greeting card from many models designed by our illustrators. Balloons, confetti, glasses of champagne... Find all the elements of the party in our cards! Add your best photos
Add the photos you want to share: your latest family photo, a funny photo, clues about your new resolutions... It's time to express all your creativity!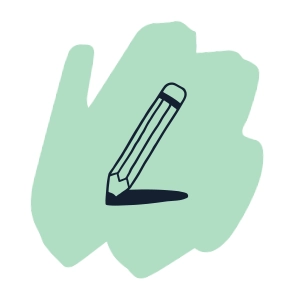 Write and personalize your message
Write the same message for everyone or customize it for groups. A message for your loved ones, for your extended circle, for your professional wishes, etc. Your card is even more personal thanks to the font and color of your choice and, why not, a personalized stamp.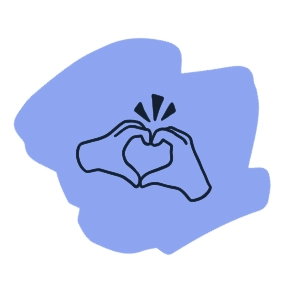 Send your wishes!
Your greeting card is ready? Just click to send it to everyone you know. Better yet, schedule your mailings in advance to be in time for the new year. Got a lot of people to add? Choose to import contacts. 
Surprise your loved ones with originality
Our original greeting cards
A happy new year 2024 in all originality!
Happy New Year text messages copied and pasted to your entire contact list, it's so 2023 ! This year, you have decided to do things right. So how about starting by surprising your loved ones with an original greeting card? No banal supermarket card, we are talking about a personalized letter, atypical and full of character. Here's a great way to start the year!
When you create a card, your order is processed within 24 working hours. Then, it is the delays of La Poste that apply:
France and Europe: 2 to 6 days
USA, Canada and Australia: 4 to 12 days
Other destinations: 1 to 3 weeks
Dimensions carte postale : 10×15 cm & Carte ouvrable : 14x14 cm
Format carte postale : recto/verso, carte ouvrable : 4 pages
Papier carte postale 330g - Papier carte ouvrable 280g
Envelope: included
Shipping costs: included worldwide
All our cards are made in France
Discover the other greeting cards available on the application
Message ideas for an original greeting card
For your loved ones 
" 10...9...8...7...6...5...4...3...2...1… HAPPY NEW YEAR! Finally rid of 2023, we can now welcome 2024 with open arms. Finally not too much all the same, let's not forget the barrier gestures! One thing is sure, I can't wait to see you again. Lots of love ! Chloe"
For your extended circle 
" Happy New Year everyone ! We saw each other very little in 2023, but we will remedy that in 2024. We are counting on you to take advantage of this new year as it should be. And to start well, we send you our best wishes! Tenderly. The Durand family
Professional wishes 
"Dear collaborators, for this new year I send you all my wishes of happiness! May 2024 be a fruitful year for all of us and may our collaboration continue for a long time. All my friendships, Jean "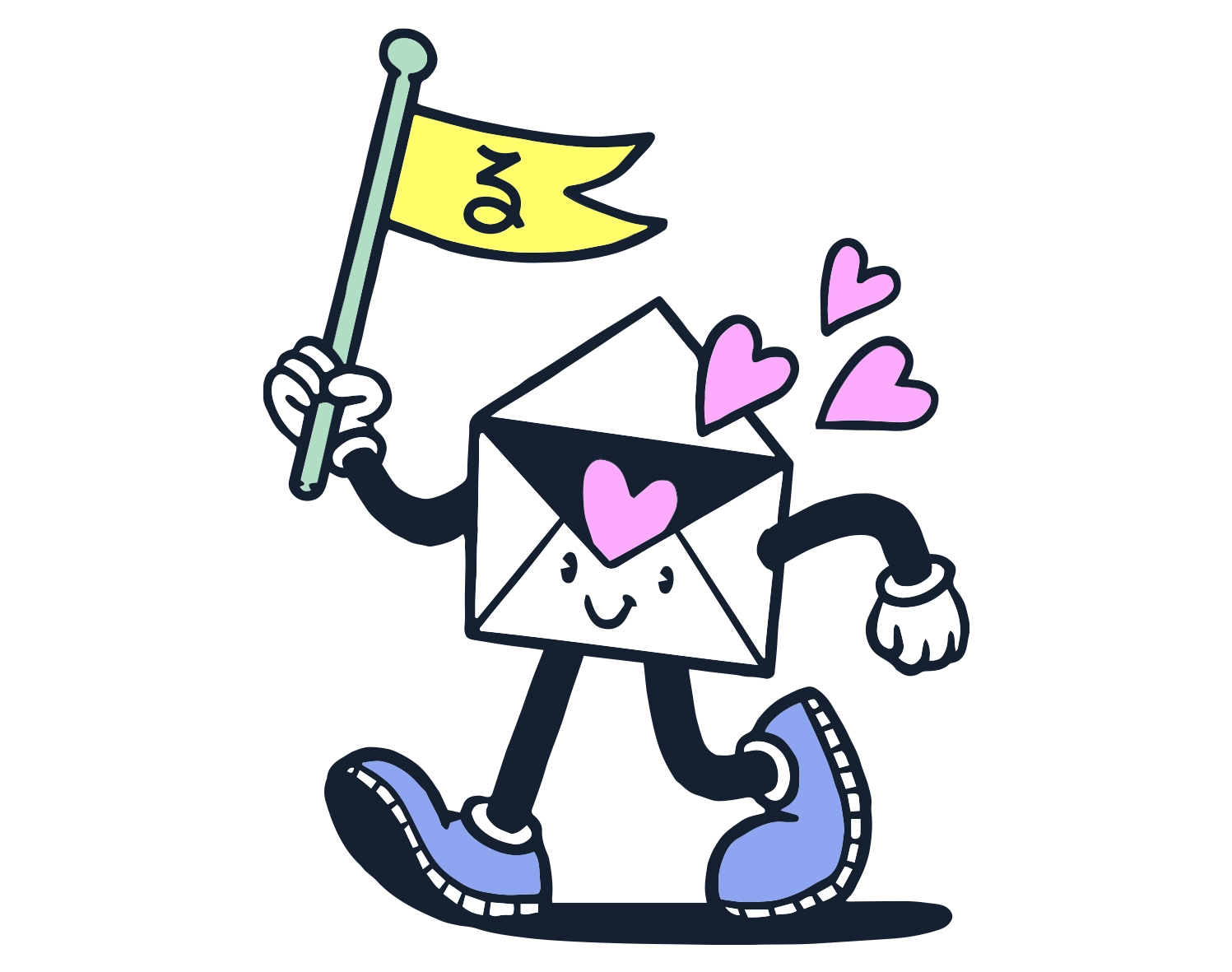 Need help ? A question ? The Fizzer team responds to you within 24 hours, even on Sundays!
Do you want your loved ones to start their year in style? Fizzer allows you to create a greeting card with your own photos in minutes. To do this, all you need is a phone, tablet or computer. Incidentally, you will need to bring a reflex or digital camera or simply the camera of your smartphone.
How do I add photos to my greeting card?
Creating an original greeting card is very simple! Go to the Fizzer application, choose the card of your choice from more than 2,000 models designed by our illustrators and click on the inserts dedicated to your photos. Your computer or phone gallery will then open and this is where you choose the photos you want to appear on your card. Your front can be adorned with one to six photos, enough to delight your loved ones. When your images are added, click on validate to go to the stage of writing your text. Here again, customize your stamp with the photo of your choice. When your card is complete, choose your recipient(s) and you're done.
Why create a 2024 greeting card?
No more unoriginal Happy New Year text messages! Fizzer allows you to personalize your 2024 card with your own photos. By selecting, for example, the best moments of your New Year's Eve, you offer your loved ones a paper souvenir of a unique evening. Thus, you thank them and give them a gift in turn! 
How to create a personalized greeting card with photos?
Would you like to please with a Happy New Year card? Send your best wishes for 2024 with personalized attention! How to create it? It is very simple ! Connect to Fizzer on the web or mobile, select the greeting card design you like, classic or magnetic card, add your photos, write your Happy New Year wishes, choose one or more recipients and you're done! Fizzer prints, franks and sends your card worldwide.
When should you send your greeting card?
Send your 2024 greeting card between the end of December and mid-January. Thus, your loved ones will be able to discover everything you wish them good for the coming year!
What text to write on your 2024 greeting card?
Need more inspiration for writing a greeting card? Let your heart speak! Wish your loved ones good health, happiness and success. Discover our wording ideas for greeting card.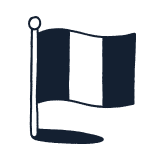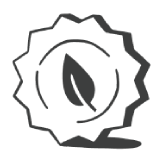 Imprim'vert certified paper