Not a long time ago, you lived the happiest day of your life. You saidYes"I do" to each other in front of all your friends and families. Since then, you love is shining brighter than ever. Capture the wonderful moments that you lived with your loved ones with a photo book ! With Fizzer, you can bring to light this very special day with a very special creation. Whether you're celebrating your wedding anniversary or willing to surprise a couple of friends with a beautiful gift, create in a few clicks a personalised wedding photo album
A photo album for a wedding
Are you ready to create a lovely photo book?
Our personalised wedding book in a nutshell:
20x20 cm
Hard or soft cover
24 to 78 customizable pages ✏️
A wedding book that looks like you
Shipping costs included worldwide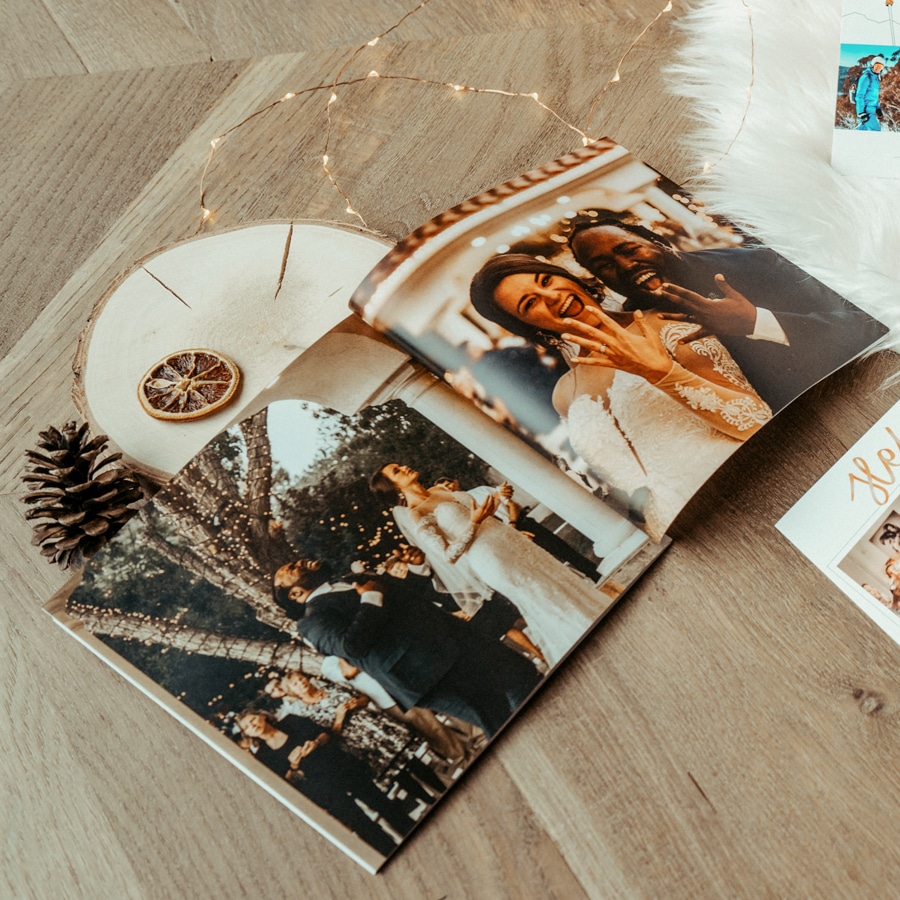 Capture your most beautiful wedding pictures
Your wedding day is one of the most memorable moments of your life. Keep preciously these memories in a lovely photo book. Whether you launched an intimate ceremony or a huge celebration, this moment of your life has been immortalized with lovely pictures. Bring to light the work of the wedding photographer and the prettiest pictures of your loved ones in an original photo album! It may concern the exchange of vows and wedding rings, the reception, party… Gather all the important moments of this particular day in a customisable and high-end photo album. top of the line.
To be rediscovered every year
Some moments have a taste of eternity. By creating a photo book, you will relive this magical day indefinitely, and keep your memories unspoiled. You're lacking creativity and can't seem to create a beautiful album? Our collection of photo books and their elegant and exquisite designs will inspire you. With Fizzer, you can create a dreamy wedding album in just a few clicks. 
Did you create your photo book yet?
Did you create your photo book yet?
Choose your wedding photo album
Create a wedding photo album online thanks to our creation software. You can choose between a hard or soft cover, and between a glossy or matte photo paper. Regardless of the option you choose, you'll have a paper of high quality. 
Add your most beautiful pictures of the day
Bring to light the magical moments of the ceremony, and add the most memorable pictures. A photo album has to capture the essence of the wedding: make sure to choose quality pictures! 
Personalize your layout
You can add up to 8 pictures per page. Thanks to our system ofdrag and dropadd your favourite pictures in a simple gesture. You can add caption under your pictures, to share your story. 
Send your wedding book
Once your wedding photo album is done, you will need to add your postal address in order to receive it! If you wish to share these memories with your loved ones, add their addresses too! 
3 tips in order to get beautiful wedding pictures
Choose very carefully your photographer! After the ceremony, the pictures will be the only things that remain. Do not hesitate to browse through the portfolio of the wedding photographer and have a look at his Instagram feed.



Trust him. If he's talented, he will know how to capture the important moments of the wedding while remaining discreet. The most beautiful pictures are also the most spontaneous.





Do not hesitate to meet up with the photographer before taking your decision. A good photographer knows how to put at ease the guests, which is an essential condition to get natural pictures
Are you ready to celebrate your most beautiful memories?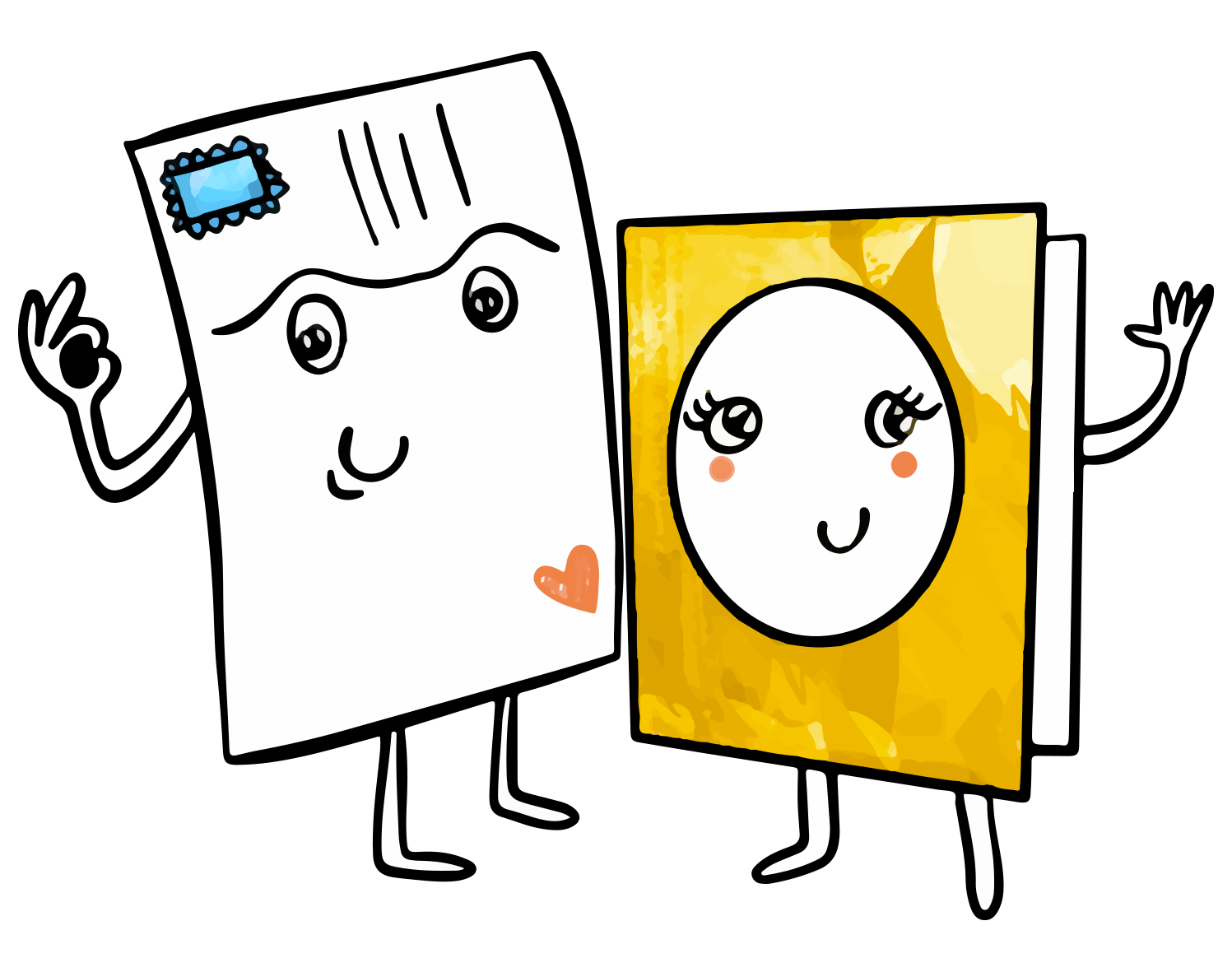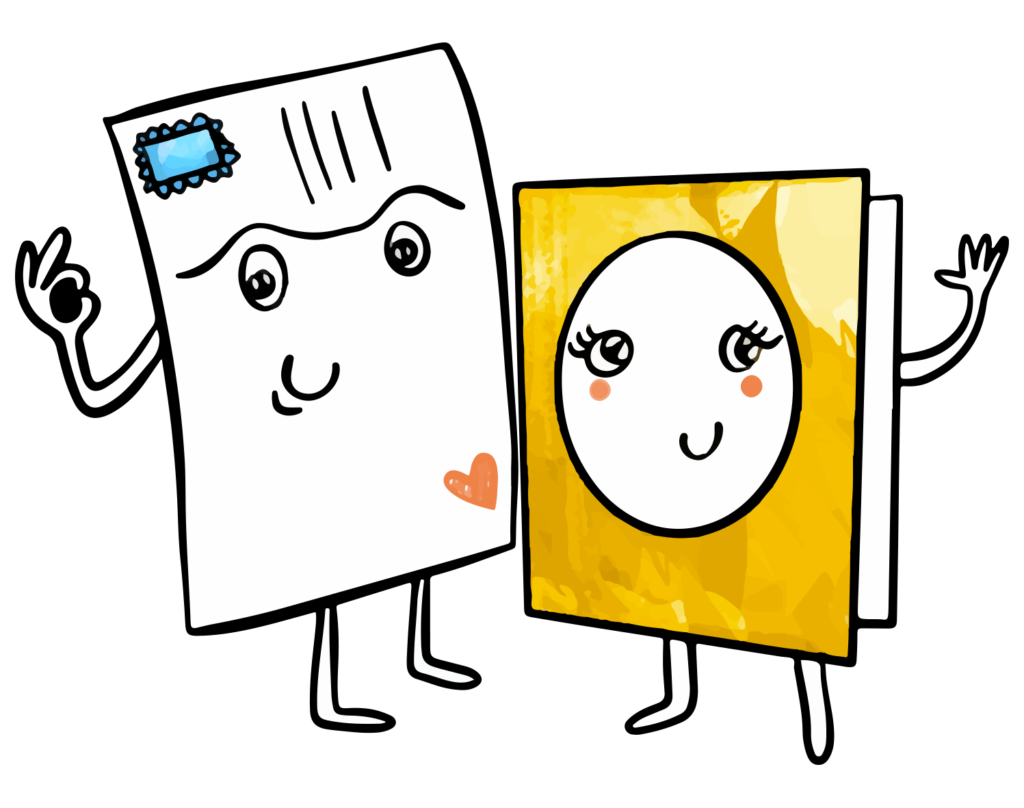 Need help? Any questions? Our team answers you within 24 hours, 7 days a week
Our photo album can have as much as 78 pages. Any of these pages can contain up to 8 pictures. Which gives you… a lot of possibilities! Feel free to try different types of layout (close-up shots, double-pages, carousels…) to bring to light your favourite moments. 
What should I put in my wedding photo album?
A photo book is made to celebrate the happiest moments of your life. Family portraits, group pictures, couple pictures, key moments of the ceremony… Bring to light the important moments of the ceremony! Feel free also, to add captions under the pictures… More than a simple photo album, this is a lovely wedding book! Don't forget to write the date of the event too! book of marriage. Don't forget to include the date of the event! 
What is the price of a wedding album? 
You get what you pay for! In order to create a memorable photo book, you'll have to invest a small amount of money! It is a beautiful object, that you live through several generations, and will be kept preciously.
A standard photo album of 24 pages costs 10 credits. Depending on the options you choose, this price may be higher. You need to count 5 more credits for a hard cover, 2 more credits for a matte finish, and 5 more credits for a glossy paper (instead of a classical high-end paper).
With Fizzer, you can be sure that you'll receive a high-end wedding book!