Say thank you with a personalized card
Postcard format (10x15 cm) or greeting card format (14x14 cm)

Customizable at will

Envelope included

Printed in France
I select a card from hundreds and add my photos to it
I personalize my text with the font and color of my choice
I send my thanks in an envelope in a few clicks
How to send your birthday thank you?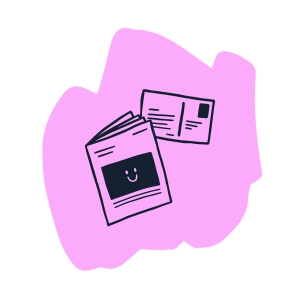 Choose a card that suits you
Choose a birthday thank you card from many models designed by our illustrators. Flowery, minimalist, starry, girly... you're sure to find what you're looking for! Add your best photos
Add photos of your birthday, of you with your new gifts etc. Select up to 6 photos depending on the model chosen.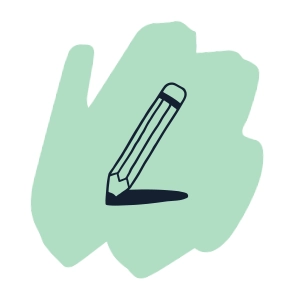 Personalize your card
You can then personalize your card so that it is unique 100%. Choose your font and color, add emojis and sign with your fingertip!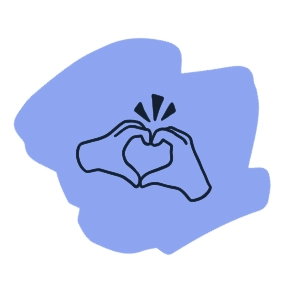 Surprise at the opening of the mailbox!
Your card is finished? Hop, it is stamped and shipped in an envelope within 24 working hours and this, worldwide. Send your card to one or more people and make people happy when they open the mail!
Send my birthday thank you card
A small gesture for a big thank you
That 's it, the party is over. But your good humor is at its height. Your birthday was a success, and you owe that in large part to your loved ones. Whether they helped you prepare for your party, organized a surprise birthday party or gave you a gift that you will never forget: you are truly grateful to them. And what better way to show them your gratitude than a gesture that will remain engraved… on paper! To send them original birthday thanks, make them apersonalized card full of love. 💕
Ready to create your personalized thank you?
Tell your guests what you liked the most, come back to the key moments of the evening, thank them for their gifts... But above all, let your heart and your imagination speak! To help you get started, here are some ideas 💡📝:
"I couldn't have hoped for better"

Thank you for coming on my birthday. It was a very moving moment and I am happy to have been able to count you among my guests. The joint gift is great, I couldn't have asked for more. Big kisses and see you soon.
"You should become a birthday planner"
Dear [first name], thank you for the crazy atmosphere you put on my birthday party. Your game ideas and your sense of events really made the evening take off; everyone loved it, me the first! Honestly, you should become a birthday planner! I'll hire you right away.
"An age that I dreaded but which passed like a letter in the post"
Dear guests, thank you again for this superb evening for my 30th birthday. An age that I dreaded but which passed like a letter in the post thanks to your general good humor and especially thanks to all the love you bring me. You are the best ! A thousand kisses and see you soon.
When you create a postcard, your order is processed within 24 business hours. Then, it is the delays of La Poste that apply:
France and Europe: 2 to 6 days
USA, Canada and Australia: 4 to 12 days
Other destinations: 1 to 3 weeks
Dimensions carte postale : 10×15 cm & Carte ouvrable : 14x14 cm
Format carte postale : recto/verso, carte ouvrable : 4 pages
Papier carte postale 330g - Papier carte ouvrable 280g
Envelope: included
Shipping costs: included worldwide
All our cards are made in France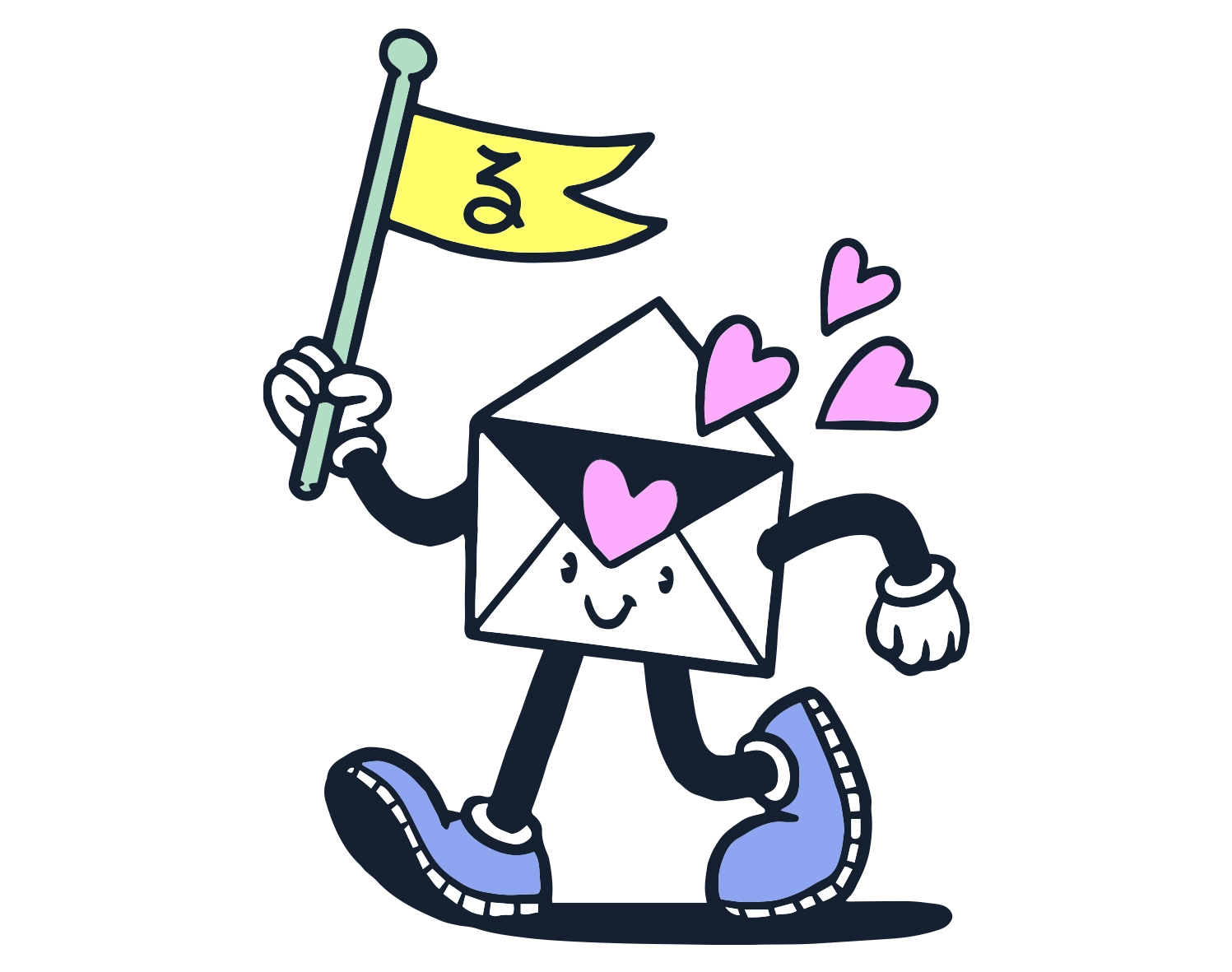 Need help ? A question ? The Fizzer team responds to you within 24 hours, even on Sundays!
Want to thank your loved ones after your birthday? Fizzer allows you to create a birthday thank you card with your own photos in minutes. To do this, all you need is a phone, tablet or computer. Incidentally, you will need to bring a reflex or digital camera or simply the camera of your smartphone.

How do I add my photos to the thank you card?
Creating a thank you card is very simple! Go to the Fizzer application, choose the card of your choice from more than 1000 models designed by our illustrators and click on the inserts dedicated to your photos. Your computer or phone gallery will then open and this is where you choose the photos you want to appear on your card. Your front can be adorned with one to six photos, enough to delight your loved ones. When your images are added, click on validate to go to the stage of writing your text. Here again, customize your stamp with the photo of your choice. When your card is complete, choose your recipient(s) and you're done.
Why create a birthday thank you card?
No more unoriginal thanks! Fizzer allows you to personalize your card with your own photos. By selecting, for example, the best moments of your birthday, you offer your loved ones a paper souvenir of this unique evening. Thus, you thank them and give them a gift in turn! 
Are my photos protected when sending?
When you validate your card, it is printed, stamped and sent in an envelope. Thus, your words and photos are protected from view during their journey.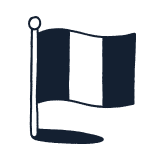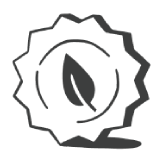 Imprim'vert certified paper