Professional offer: personalized cards
Craftsmen, merchants, businesses
Send large quantities of business cards
Do you have a plan to send cards over 500 units? You want to discover our professional offers or develop with us a tailor-made pro card for your customers, partners, employees or suppliers ? Fill in the form with your details and our team will contact you to develop apersonalised offer that suits your wishes and needs.
Our custom product formats
For shipments of less than 500 cards companies
Personalize your business cards
Make your customers or employees happy by sending them a personalized card. Fizzer allows you to transform your business photos into attractive business cards. Choose one personalised design by Fizzer, add from 1 to 9 photos, write your text, confirm, it's sent! Fizzer prints, stamps And sends your professional greetings anywhere in the world.
Upload your company's contact file
To facilitate the sending of your business cards, you can import your contacts from an Excel file.
2- Click on the "My contacts" tab 3- Click on "Import my contacts" 4- Download the Excel file and fill in all the required columns 5- Import your Excel file in the same place
2 Click on the "My contacts" tab
3 Click on "Import my contacts"
4 Upload the Excel file and fill in all required columns
5 Import your Excel file in the same place
Schedule your order
The Fizzer app allows you to program the sending of your cards. No need to create them at the last minute! Choose on which your card will be sent. By default, the shipping date displayed is today's date. To modify it, click on it to display the calendar and select your send date. Validate and you're done. All you have to do is wait for your cards to reach their recipients!
Request your invoice
On Fizzer, there is no difference between account professional And particular, if you want a Invoice on behalf of your company, all you have to do is send an email to hello@fizzer.com with your legal information to receive it.
For shipments of more than 500 cards
For card shipments over 500 units, you benefit from our preferential rates.
All you have to do is send us your visual in jpeg format recto / verso as well as your address list. We will send your cards or magazines directly! We also offer reduced rates for magazines from 50 units.
Rates 2023 HT per unit (card, postage and envelope included whatever the destination)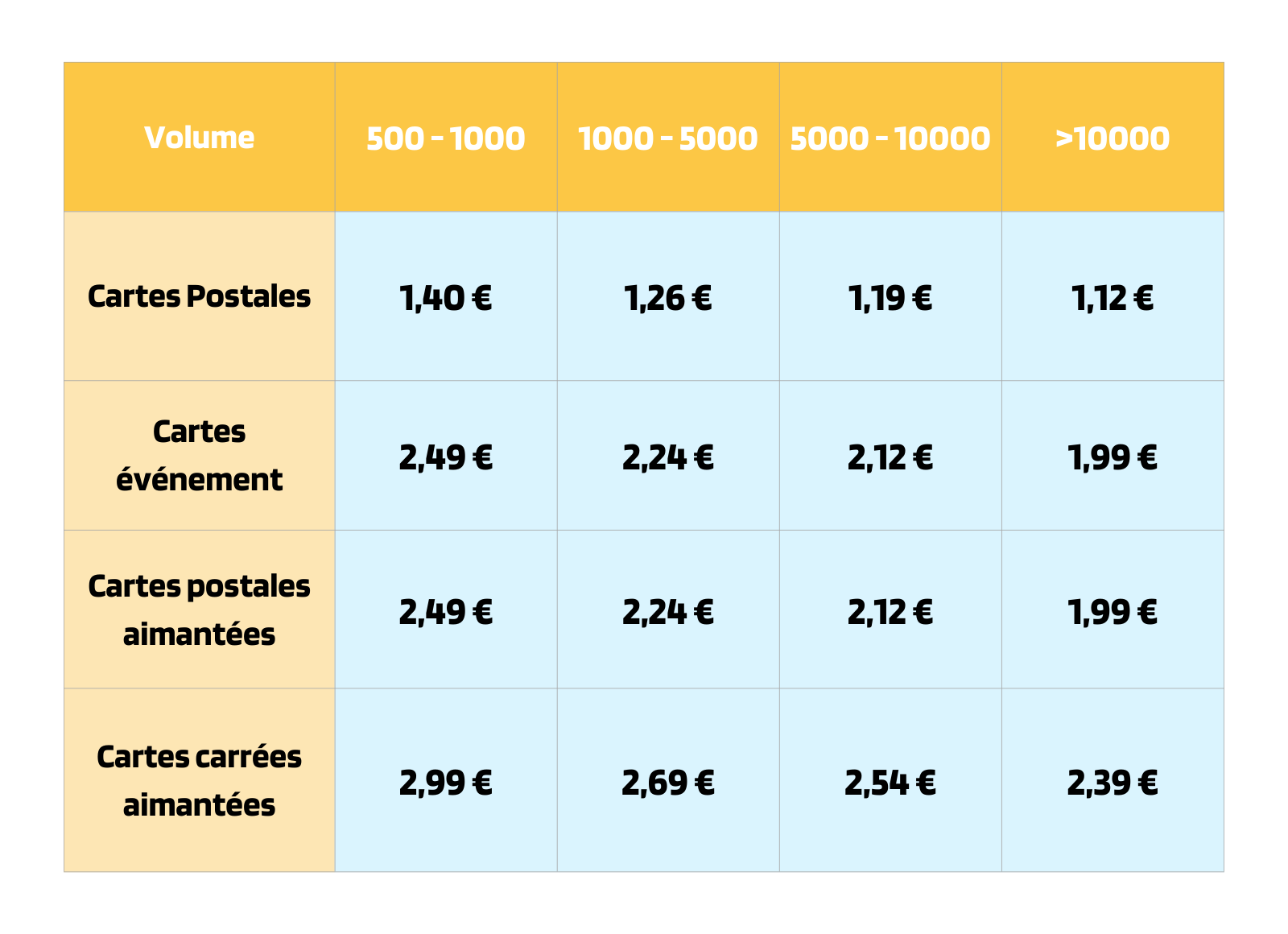 Do you have a card mailing project over 500 card units or 50 magazines? Fill in the form with your details and our team will send you a quote ⬇️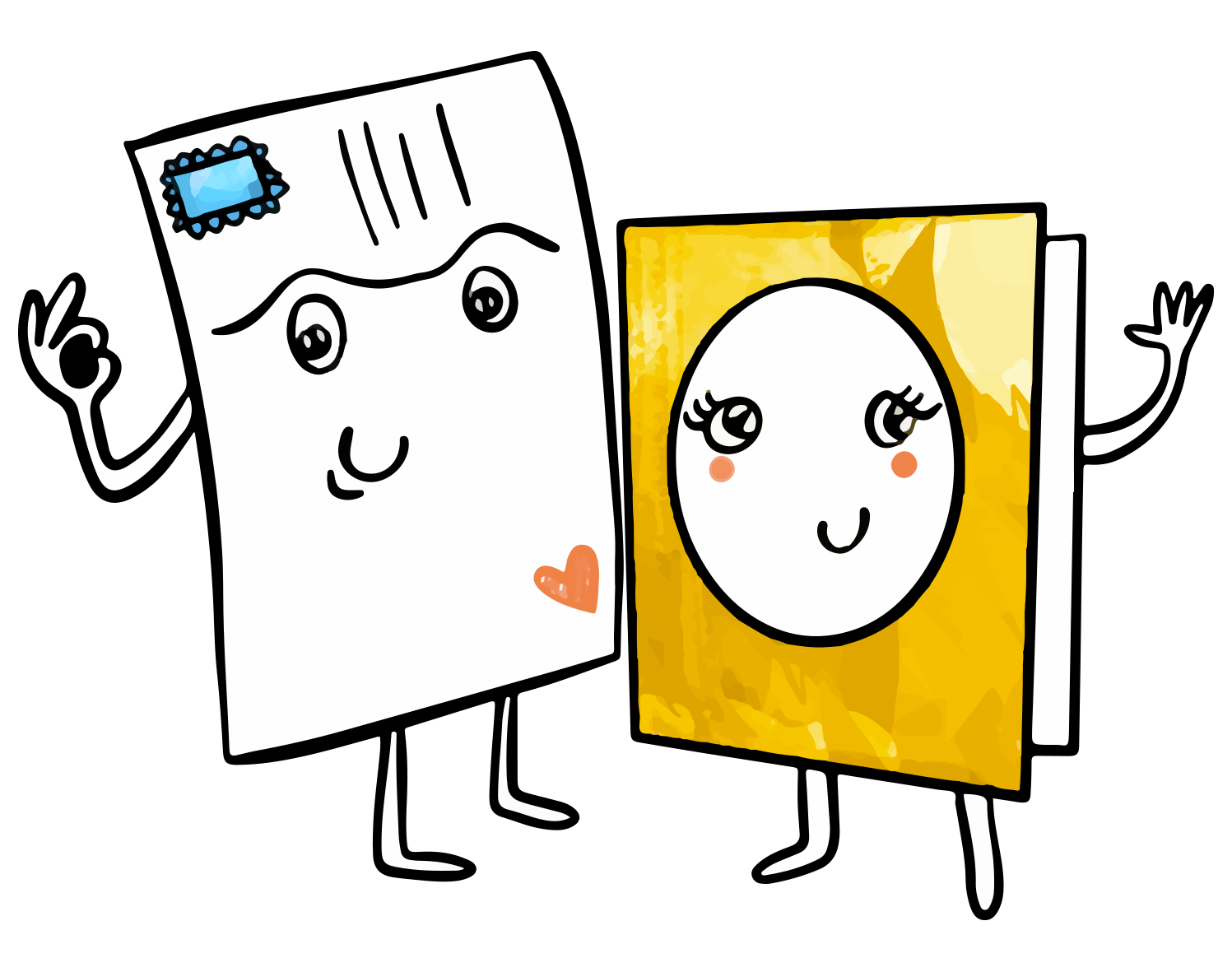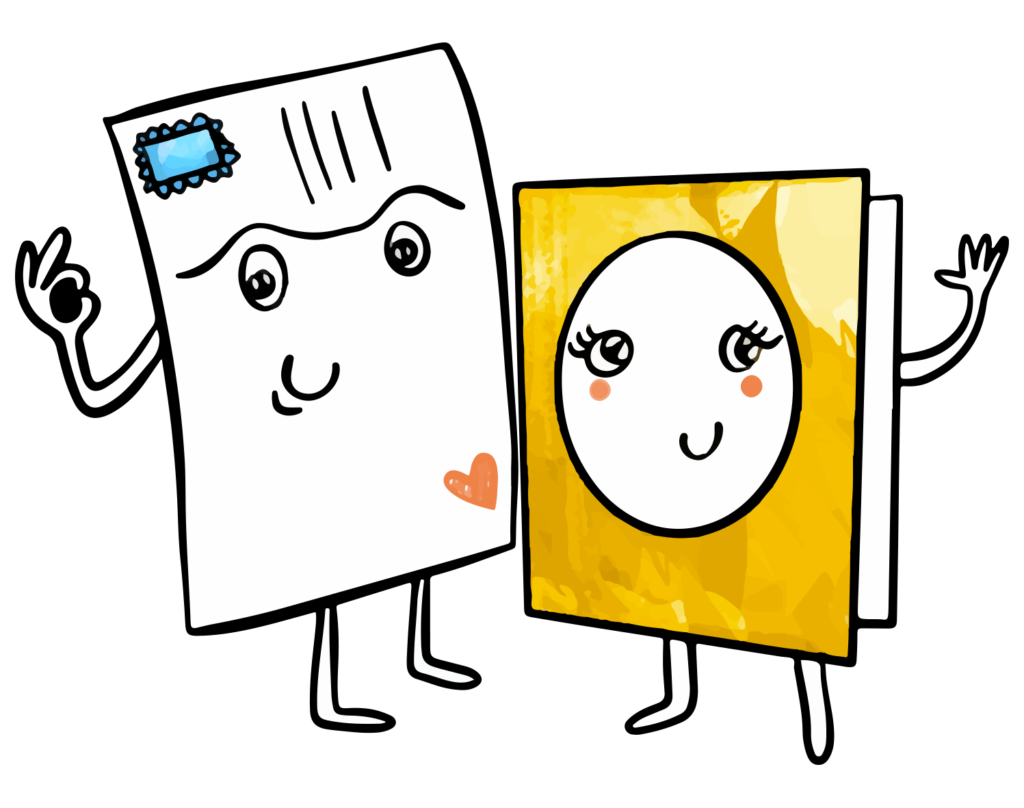 Need help? Any questions? Our team answers you within 24 hours, 7 days a week
What is a good gift idea for a client?
For your customers, you can opt for anything that will retain them. A customer gift reflects a positive image of your company! For example, sending a postcard to customers is a good way to show them that you value their satisfaction. With Fizzer, it is possible to create batches of postcards. Above 500 carets sent, you can choose the front of your card for your customers! The surprise will be big.
How to do a professional thank you?
It is generally appropriate to thank in a courteous, professional and sincere tone. To do this, simply write a thank you text, all on a postcard made for your customers, employees or partners. After a mission, when a partner leaves or simply to thank your clients: sending a professional thank you card is appreciated at its fair value. Choose a photo, text and the number of cards you want to send. The Fizzer app is easy to use!
How to create a customer thank you card?
To thank a customer, you should create a card in the image of your company or business. To do this, do not hesitate to share photos of your premises, your team or your current missions. Then, write a sincere text that thanks the loyalty of the customers as well as their support.
How to create a personalized business card?
[modification and adaptation of the text] If your shipment is less than 500 cards, you can go directly through our Fizzer application and let yourself be guided. Order a batch of credits, and use our card models available on the Fizzer app. You can also import your contacts in one click! If you plan to send more than 500 cards, contact us to set up our professional offer. You will be able to personalize the back of your card a We will then study your needs and desires in order to best meet your expectations.
When should I send my business card?
[modification and adaptation of the text] You can start writing your business card now! Ideally, create your BtoB card in advance via the application and choose a sending date that suits you. We print and ship your cards within 24 business hours if you have less than 500.
Why send a card to its customers?
[modification and adaptation of the text] It depends on your organization and your job. Are you part of a sales department? Send your professional greeting cards to your customers and prospects. Are you part of a marketing or press relations department? It's time to signal to journalists and influencers. Are you CEO of a company? Thank your collaborators as well as your partners for their productivity, their loyalty, their successes. Trader? Entrepreneur ? SME? Thank and retain your best customers, with an offer adapted to your budget. Whether it's for a New Year's greetings, thanks, a move, good news, an important announcement... a business card will help consolidate your brand image.
What text should I write on my business cards?
[modification and adaptation of the text] There are a thousand and one ways to write your business card. It all depends on the tone of your business. Make short or detail the projects that have linked you. One thing is certain, wish them a happy new year, delete thank them for their collaboration, their confidence, your common successes.
A business card that looks like your business
[modification and adaptation of the text] Need a particular 2021 greeting card model? Want to add your logo or transcribe your graphic charter on your card so that it is original? Contact us! At Fizzer, two illustrators imagine your future creations and will be delighted to know more about your needs.