Professional greeting card
Make your pro network happy
Start the year with a professional greeting card
This New Year is approaching really fast! To make sure you're starting the year the right way, it's very important to make your loved ones happy, but so is to make your work environment happy. That's why we offer you the possibility to send a professional greeting card that suits you to your network. You can be creative or stay classic, the most important thing is to show people you are here and think about spreading good vibes to your work environment. If you don't know what to write on your greeting card, don't close this tab! Keep reading, you will find some inspiration to add to your personalised greeting card. :) 
I select my New Year card and add 1 to 6 photos
Personalise your text with the font and colour of your choice
Your relatives receive your card in their mailbox
Make people happy with a custom-made card
Our 2020 Happy New Year greeting cards
3 text ideas for your professional greeting card
New year,
new dreams
May this year makes your dreams come true, but also brings you new ones! Let's aim higher and further. Happy new year from the whole team.
A glorious year to come
This year was filled with success, and I'm sure that the coming year will be a magnificent year for the company. It's such a pleasure to work with you everyday. Lot of happiness and success for this new year.
Trust to the max
Thank you for your trust and your hard work all year long. A successful company is made from a bonding team. I'm very happy with this year's results and I'm sure this new year has a lot to offer us. Happy New Year!
Discover more greeting cards on our app
How to create a personalised greeting card?
Choose a card design that suits you
You wil find many designs to choose from, select the one that fits you the most and start personalising your card.
Add your own photos
You can add your most beautiful photos, but careful not to cross the limit between personal and professional. Adapt your content to the audience.
Write a text full of good vibes
Write a few lines gathering inspiring words. Stay honest and reasonable but you can dare to make a little joke if you think your colleagues will like it.
You can now send your professional greeting card
You're all done! You just created an original greeting card that will make your professional network very happy! Woohoo!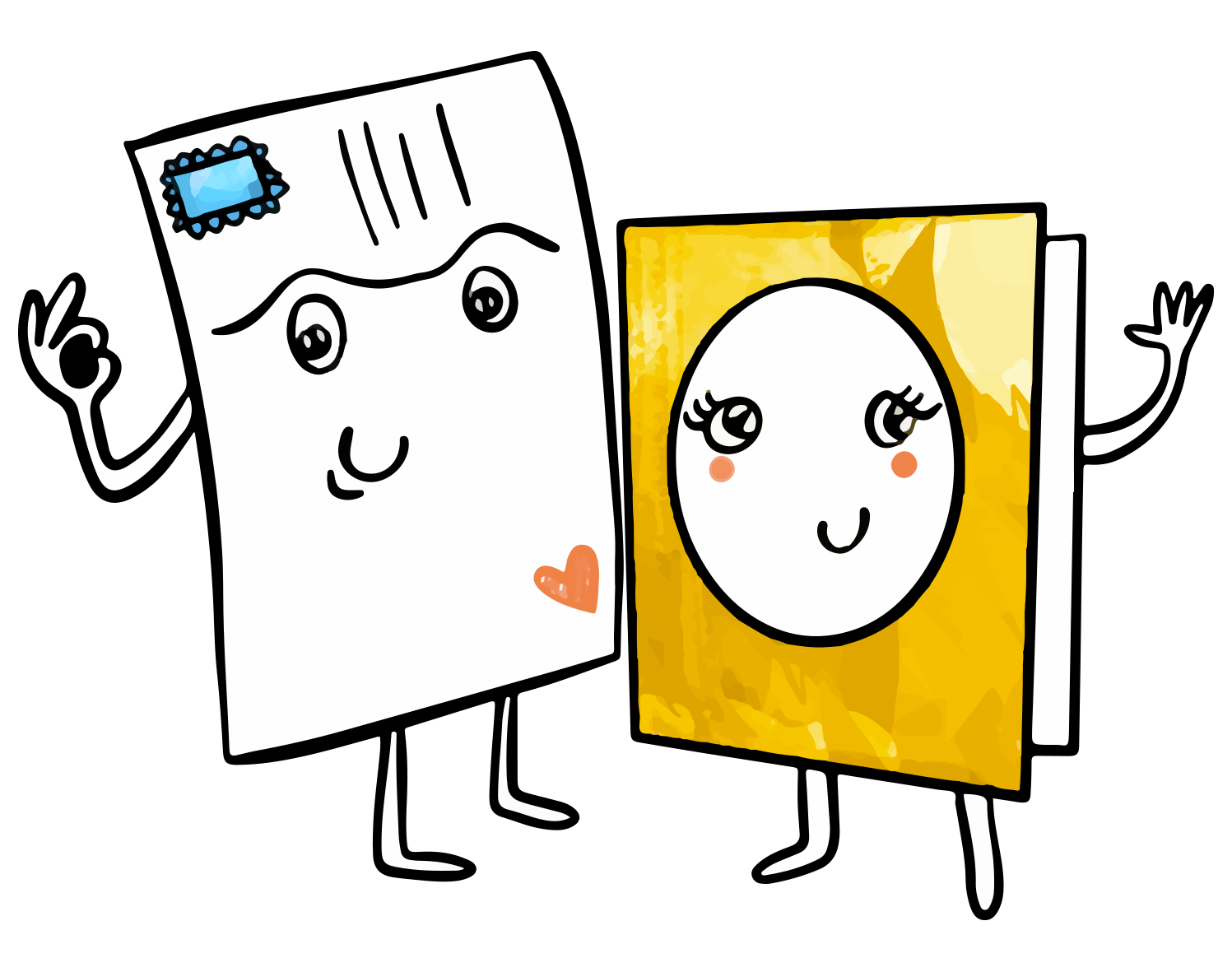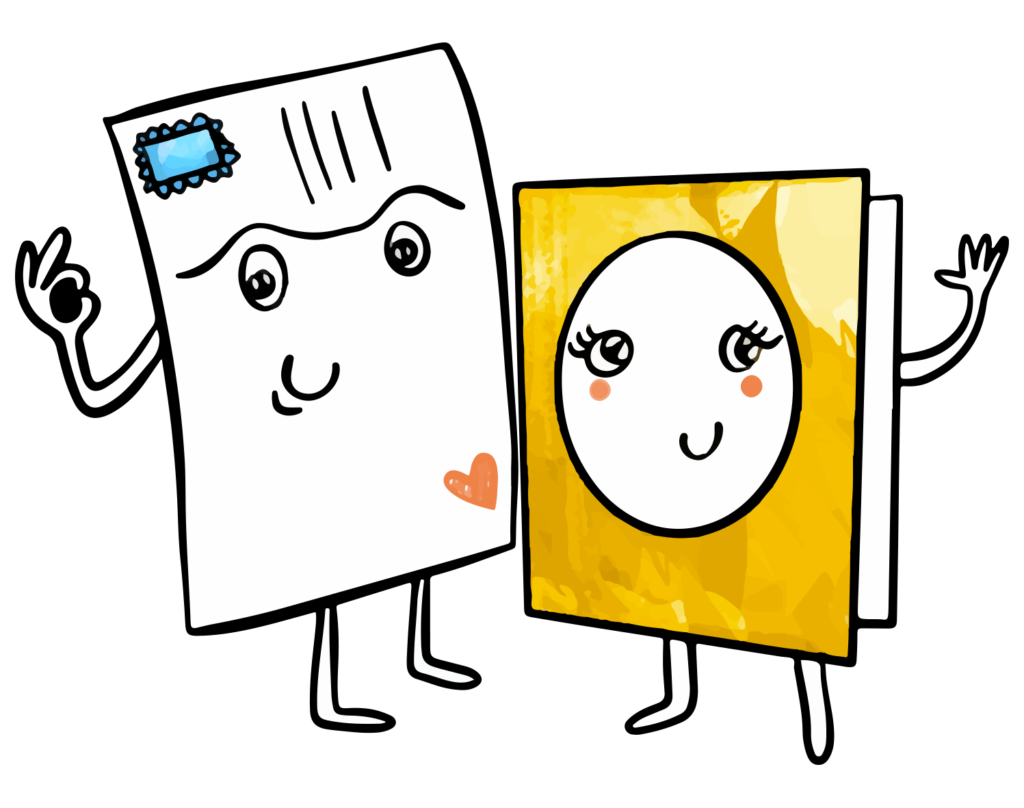 Need help? Any questions? Our team answers you within 24 hours, 7 days a week
Why is Fizzer the best service to send a professional greeting card?
Fizzer allows you to send several greeting cards at the same time, anywhere in the world, for the same cost. Plus, our Fizzer app is so easy to use that you only need a couple of minutes to create the most original greeting card ever. Don't waste your time writing your own greeting card, jump on the Fizzer wagon and do it online! If you don't know what to write on your card, we regularly share some text ideas for your cards. Isn't life so beautiful? :) 
3 tips for a great greeting card
Be creative. Nothing better to show a good image of yourself than a creative professional greeting card. Expressions, rhymes... get wild! 

Choose your images wisely. We highly recommend you upload a photo of yourself, a portrait, a photo of you working, as well as photo including warm tones: Christmas lights, sunshine, beach... something that brings a happy mood! 

Send your greeting card at the right timing. Don't miss out! Prepare your greeting card in advance and schedule its shipment. That way, no rush and no stress, you can enjoy the end of the year. Your professional greeting card will arrive at the perfect timing into your recipient's hands. :) 
Got any questions? 
If you have any questions or need help, no matter what you need, you can contact us via our website or on social medias. Our team replies 7 days a week. Its very important for us to be here for you at any time, so that you can make your loved ones happy in any circumstances.