For companies, craftmen, shopkeepers
Your greeting card in a few clicks
Confirm and spread the love!
Personalise your business greeting cards
How about starting the year with a good deed? Make your customers and partners happy by sending them a professional greeting card.Fizzer allows you to transform your photos into beautiful postcards or invitations that suit your company business. Choose a design illustrated by Fizzer, add from 1 to 6 photos, write your New Year's greetings, validate, it's posted! Fizzer prints, stamps et sends your cards all over the world for a unique price.
Upload your company's contact file
To make it easier to send your company greeting cards to all your customers, you can easily import your contacts from an Excel sheet.
1. Fill in the file
2. Upload it to your Fizzer account
3. When sending, select your entire client list with a single click.
4. Validate and it's done!
Schedule your order
The Fizzer application allows you to schedule the shipment of your professional New Year cards. No need to create all your greeting cards at the very last minute! Choose on which your card will be sent. By default, the displayed shipping date is the current date. To modify it, click on it to display the calendar and select your shipping date. Validate and it's done. All you have to do now is wait for your 2021 wishes to reach their recipients! All your cards are sent into an envelope to be protected.
Got a project? You would like to discover our company offers or work out with us to create a made-to-measure offer for your business greeting cards? Fill in the form with your details and our team will contact you to develop apersonalised offer that suits your wishes and needs.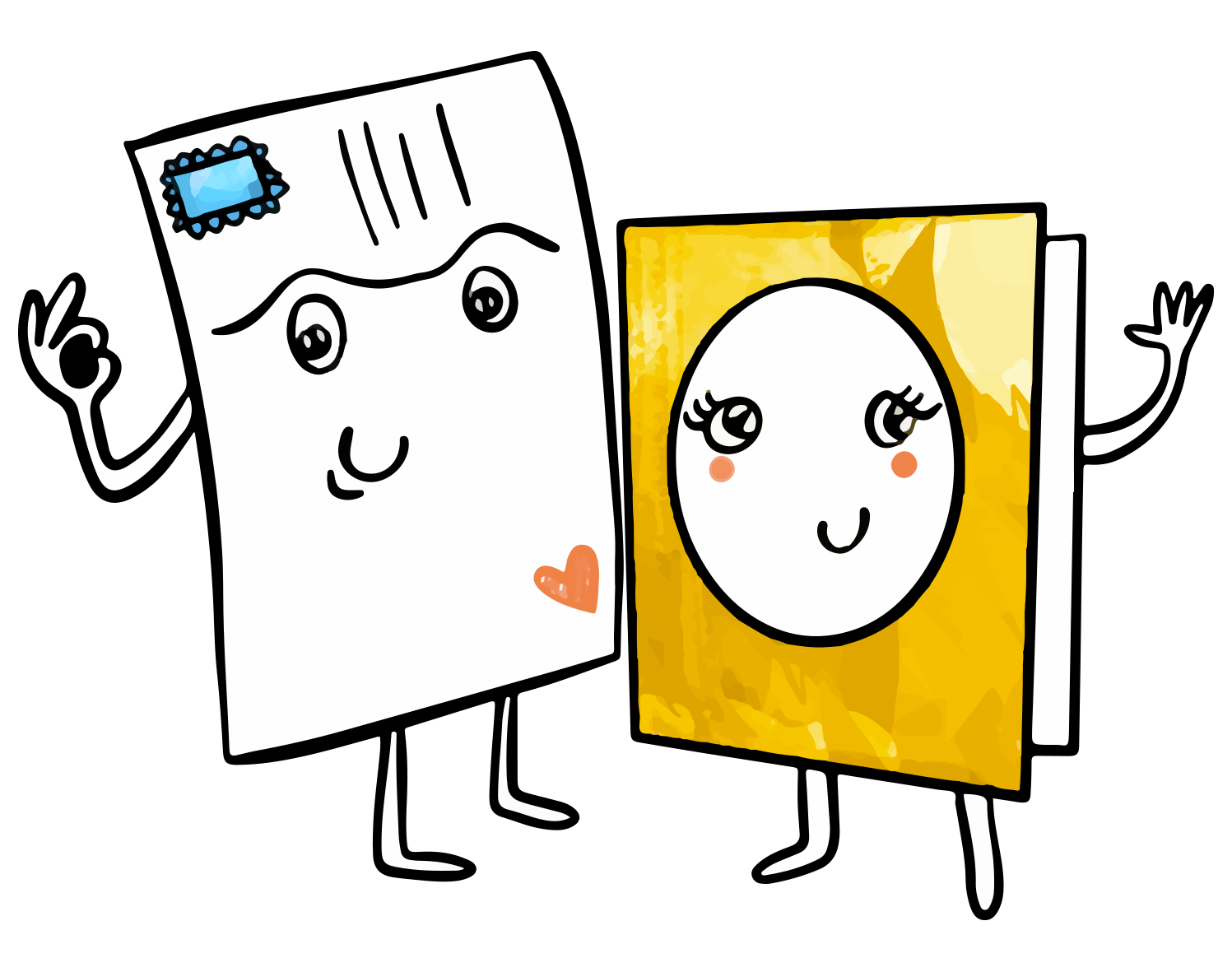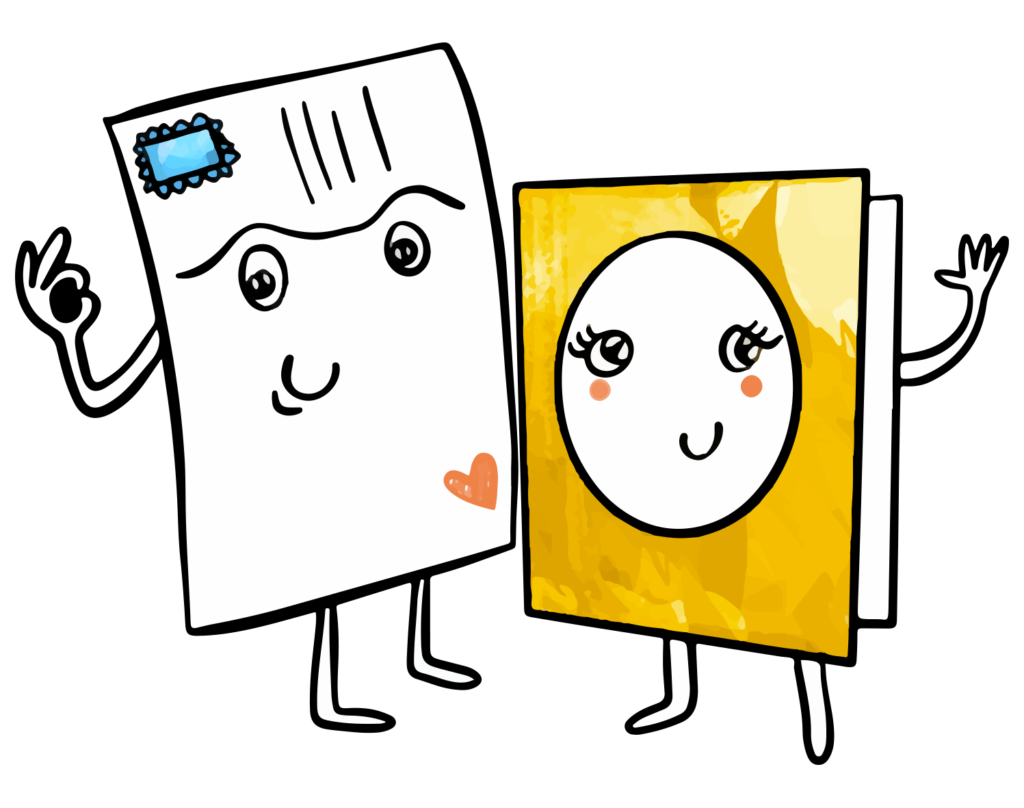 Need help? Any questions? Our team answers you within 24 hours, 7 days a week
The end of the year 2020 is coming. The traditional Christmas and New Year celebrations are coming back. If we like to wish a Happy New Year to all our loved ones, we sometimes forget to think about our professional relationships. After all, if we spend 80% of our time surrounded by our colleagues, customers, partners, our team and all our employees... why not show them our gratitude? Start the year 2021 on the right foot and bring a bit of a smile to your partners' letterboxes. Are you a large company, a small business, a start-up, a craftsman, a shopkeeper, a freelancer or an NGO? Offer everyone you work with a 100% personalised company greeting card.
How to create a professional greeting card?
A year is punctuated by important events, professional successes, milestones reached, projects that come to a successful end, and encounters. List the most beautiful moments of the year 2020 and find all the related photos: team photos, works council events, press conferences. Select the best ones and start creating your personalised business greeting cards. Go to the Fizzer application, on the web or mobile and choose your favourite Happy New Year card format. Browse through our category dedicated to New Year's greetings and choose your favourite card template. Add 1 to 6 photos, write your professional greeting card text and select your mailing list. Once your creation has been validated, Fizzer will print it in the number of copies requested, stamp each card and send it in an envelope all over the world.
When to send my company greeting card?
You can start writing your business greetings now! Ideally, create your business greeting card in advance using the application and choose a shipping date between the end of December 2020 and the first week of January 2021. Your cards will be delivered in time to wish your customers and partners a Happy New Year 2021.
Who should I write my 2021 greeting cards to?
It depends on your structure and your profession. Are you part of a sales department? Send your professional greeting cards to your customers and prospects. Are you part of a marketing or press relations department? It' s time to show your presence to journalists and influencers. Are you a company manager? Thank your employees and partners for their productivity, loyalty and success. Are you a retailer? Entrepreneur? SME ? Thank and retain your best customers with an offer adapted to your budget. Whatever the case, a company greeting card will help consolidate your brand image.
What text should I write on my business greeting cards?
There are a thousand ways to write your business greetings. It all depends on the tone of voice of your company. Keep the projects that have been linked to you short or detailed. For sure, wish them a Happy New Year 2021 and, best of all, thank them for their collaboration, their trust and your team successes.
A professional greeting card that reflects your business
Do you need a particular 2021 greeting card template? Want to add your logo or transcribe your graphic identity on your company greeting card to make an original New Year card? Please contact us! At Fizzer, two illustrators will imagine your future creations and will be delighted to find out more about your needs.