For companies, craftmen, shopkeepers
Your greeting card in a few clicks
Confirm and spread the love!
Personalise your business greeting cards
How about starting the year with a good deed? Make your customers and partners happy by sending them a professional greeting card.Fizzer allows you to transform your photos into beautiful postcards or invitations that suit your company business. Choose a design illustrated by Fizzer, add from 1 to 6 photos, write your New Year's greetings, validate, it's posted! Fizzer prints, stamps et sends your cards all over the world for a unique price.
Upload your company's contact file
To make it easier to send your company greeting cards to all your customers, you can easily import your contacts from an Excel sheet.
1. Fill in the file
2. Upload it to your Fizzer account
3. When sending, select your entire client list with a single click.
4. Validate and it's done!
Schedule your order
The Fizzer application allows you to schedule the shipment of your professional New Year cards. No need to create all your greeting cards at the very last minute! Choose on which your card will be sent. Par défaut, la date d'expédition affichée est celle du jour. Pour la modifier, cliquez dessus pour afficher le calendrier et sélectionnez votre date d'envoi. Validez et le tour est joué. Il n'y a plus qu'à attendre que vos voeux 2023 s'acheminent vers leurs destinataires !
Got a project? You would like to discover our company offers or work out with us to create a made-to-measure offer pour vos cartes de voeux entreprise 2023 ? Fill in the form with your details and our team will contact you to develop apersonalised offer that suits your wishes and needs.
Envoyez un email à claire@fizzer.com pour obtenir un devis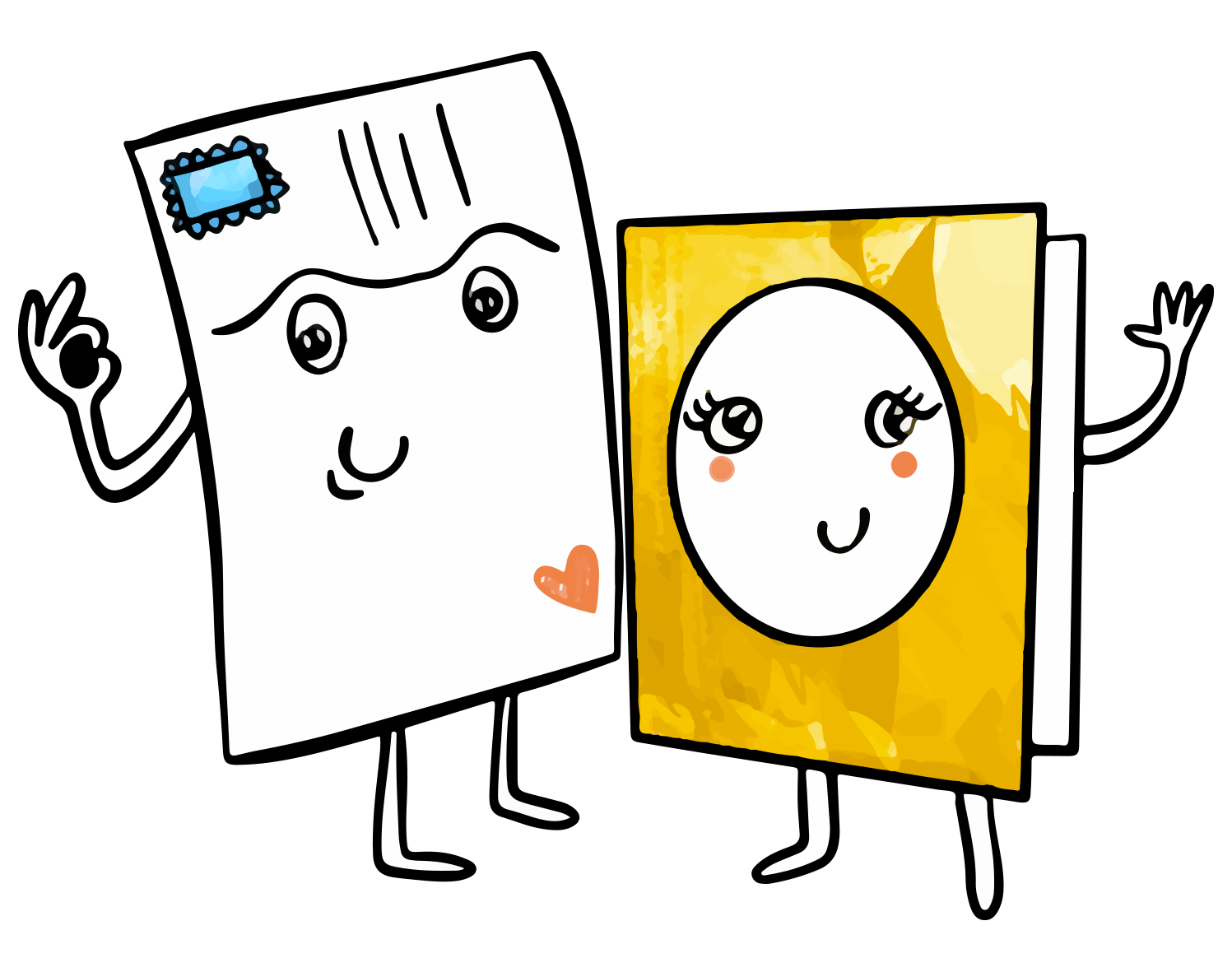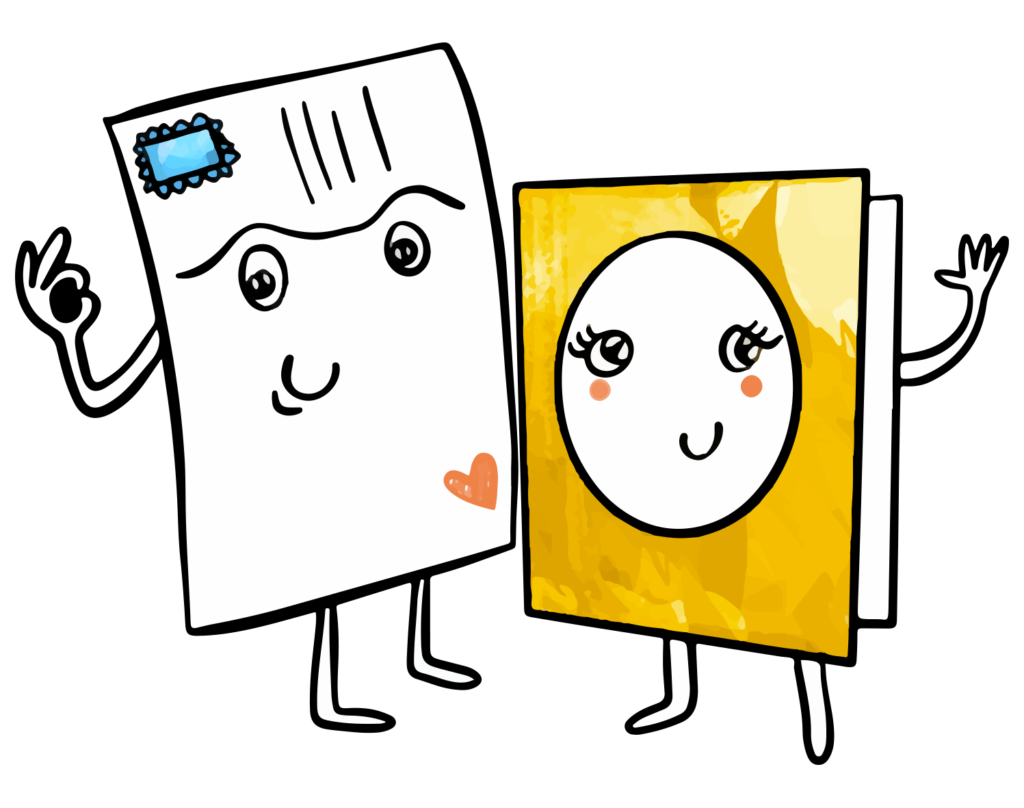 Need help? Any questions? Our team answers you within 24 hours, 7 days a week
La fin de l'année 2022 approche. Vient le grand retour des traditionnelles fêtes des fin d'année : Noël puis le Nouvel An. Si l'on se plaît à souhaiter une bonne année à tous nos proches, on oublie parfois de penser à nos relations professionnelles. Après tout, si l'on passe 80% de notre temps entouré de nos collègues, clients, partenaires, notre équipe et tous les collaborateurs… pourquoi ne pas leur montrer notre reconnaissance ? Débutez l'année 2023 du bon pied et apportez un brin de sourire dans la boîte aux lettres de vos partenaires. Vous êtes : une grande société, une petite entreprise, une Start-up, un artisan, un commerçant, Freelance ou encore une association ? Offrez à tous ceux avec qui vous collaborez, une carte de voeux entreprise 100% personnalisée.
How to create a professional greeting card?
Une année se voit rythmée par des événements d'importance, des réussites professionnelles, des jalons atteints, des projets qui se terminent en beauté, des rencontres. Listez les plus beaux moments de l'année 2023 et retrouvez toutes les photos qui y sont liées : photos d'équipe, événements du comité d'entreprise, conférences de presse. Sélectionnez les meilleures et débutez la création de vos cartes de voeux professionnelles personnalisées. Rendez-vous sur l'application Fizzer, sur web ou mobile et choisissez votre format de carte de bonne année favori. Parcourez notre catégorie dédiée aux voeux de fin d'année et choisissez votre modèle de carte préféré. Ajoutez-y de 1 à 6 photos, rédigez votre texte carte de voeux professionnelle et sélectionnez votre liste de destinataires. Une fois votre création validée, Fizzer l'imprime au nombre d'exemplaires demandé, affranchit chaque carte et l'envoie sous enveloppe dans le monde entier.
When to send my company greeting card?
Vous pouvez commencer à rédiger vos voeux professionnels dès maintenant ! Dans l'idéal, créez votre carte de voeux entreprise à l'avance via l'application et choisissez une date d'envoi comprise entre fin décembre 2022 et la première semaine de janvier 2023. Vos cartes seront livrées à temps pour souhaiter une bonne année 2023 à vos clients et partenaires.
À qui écrire mes cartes de voeux 2023 ?
It depends on your structure and your profession. Are you part of a sales department? Send your professional greeting cards to your customers and prospects. Are you part of a marketing or press relations department? It' s time to show your presence to journalists and influencers. Are you a company manager? Thank your employees and partners for their productivity, loyalty and success. Are you a retailer? Entrepreneur? SME ? Thank and retain your best customers with an offer adapted to your budget. Whatever the case, a company greeting card will help consolidate your brand image.
What text should I write on my business greeting cards?
Il existe mille et unes façons de rédiger vos voeux professionnels. Tout dépend du ton de votre entreprise. Faites court ou détaillez les projets qui vous ont liés. Une chose est sûre, souhaitez-leur une bonne année 2023 et le meilleur, remerciez-les pour leur collaboration, leur confiance, vos réussites en équipe.
A professional greeting card that reflects your business
Besoin d'un modèle de carte de voeux 2023 en particulier ? Envie d'ajouter votre logo ou de retranscrire votre charte graphique sur votre carte de voeux entreprise pour en faire une carte de voeux originale ? Contactez-nous ! Chez Fizzer, deux illustratrices imaginent vos futures créations et seront ravies d'en connaître plus sur vos besoins.