Make them happy with a pretty card under the tree!
Say hello to your loved ones
Postcard format (10x15 cm) or greeting card format (14x14 cm)
Customizable at will
Envelope included
Printed in France
I select my Christmas card and add 1 to 6 photos
I personalize my text with the font and color of my choice
I send my card in an envelope in a few clicks
How to create a personalized Christmas card?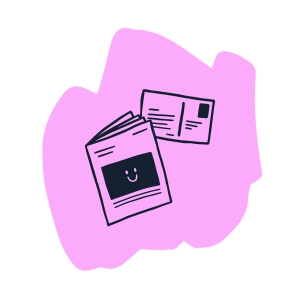 Select the card of your choice
Select a Christmas card from the many illustrated designs: Santa's reindeer, Christmas tree, holly, gifts...there's something for everyone! Choose your best photos
Memories of Christmas meals (with the beautiful yule log please), throwbacks to the highlights of the year, the children, the trips... lovely memories, you're sure to have some! Select your favorites and add 1 to 6 photos to your creation.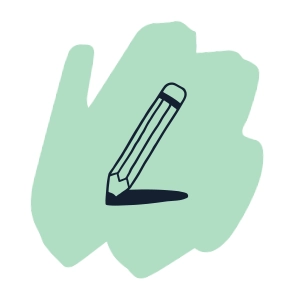 Write and personalize your message
It's Christmas so let your heart speak! Tell your memories, thank your loved ones for everything they bring you on a daily basis, send love! In addition, you can personalize your text by choosing a font, a color and by signing with your fingertip!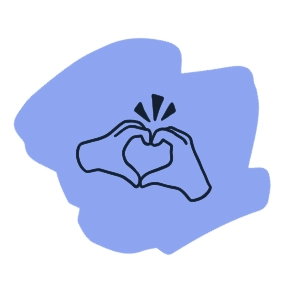 Surprise at the opening of the mailbox!
Giving a card is more than just a gift, it's sending a little attention, conveying feelings. This Christmas, someone will open their mailbox and have the pleasure of reading you. Your card is put in an envelope, stamped and dispatched within 24 working hours.
Wish a Merry Christmas with your first personalized card
An unexpected Christmas present 🎁
In December, the magic of Christmas slowly begins to take place around you. Christmas lights illuminate the city, shop windows present their best gifts, Christmas trees settle in the cottages and people seem visibly even happier and smiling towards each other. During the end-of-year celebrations, we like to please, we love to cherish the people we care about by offering them nice gifts, by saying sweet nothings to them. What if you could bring it all together in a single card? This year, send a personalized Christmas card to everyone you love. Add your most beautiful memories, write down what is close to your heart and we assure you: the surprise will hit the mark under the tree.
When you create a card, your order is processed within 24 working hours. Then, it is the delays of La Poste that apply:
France and Europe: 2 to 6 days
USA, Canada and Australia: 4 to 12 days
Other destinations: 1 to 3 weeks
Postcard format (10x15 cm) or greeting card format (14x14 cm)
Papier 330g (carte postale) et 280g (carte ouvrable)
Envelope: includedEnvelope: included
Shipping costs: included worldwide
All our cards are made in France
Check out the other designs available on the app
What text to write on his Christmas card?
Christmas is THE time to tell your loved ones that you care about them. In itself, you can do this all year round, but during the holidays, we all seem to be more attentive to each other. So now is the time! There are different ways to please with Fizzer:
1. You can send a traditional Christmas card on December 24 to wish a Merry Christmas to your family, friends and even colleagues.
2. You can opt for a surprise that lasts: the Advent calendar. Schedule a Christmas card for each day of December. Isn't it great to wait until New Year's Eve?
3. Another idea to make the children wait: send them a Christmas card signed… Santa Claus! With this, you are sure that your children will tell the whole playground. Stars in their eyes, yes, they will.
4. Otherwise, you can opt for the December 25 surprise, the one that will be waiting under the tree between the garlands and the many other gifts. The card that contains beautiful memories and that will surely please.
Can I choose when my card will ship?
Of course ! When your card is ready, you have two options. You can choose to send in real time or schedule its shipment for a later date.
1. Sending in real time: when you create a card on the Fizzer application, it is processed within 24 hours, working days. If you create it and validate it on Monday before noon, it is sent the same day at 3:30 p.m. After noon, it is sent the next day at the same time. Cards created over the weekend are always shipped on Monday afternoon. All you have to do is adjust your shipment according to traditional delivery times:
- 2 to 5 working days for France and Europe
- 4 to 12 days for USA, Australia and Canada
- 1 to 3 weeks for the rest of the world
2. Scheduling your mailings: Fizzer allows you to plan the mailing of your cards. How to do ? It's very simple: connect to the application, create your card as usual, choose one or more recipients, validate and select a shipping date.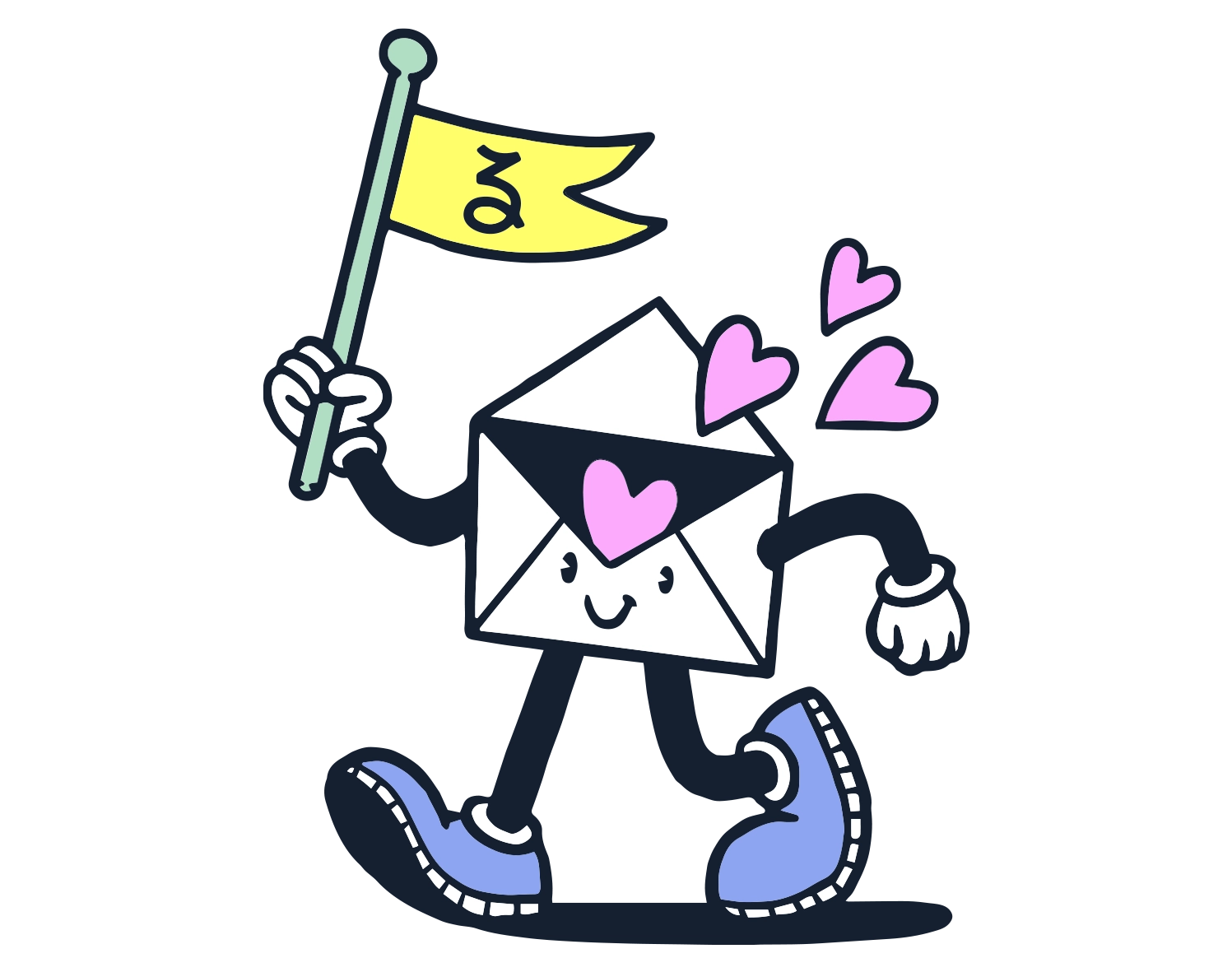 Need help ? A question ? The Fizzer team responds to you within 24 hours, even on Sundays!
The month of December has arrived and with it comes the traditional race for gifts! With Fizzer, add a surprise under the tree by sending your loved ones a personalized Christmas card. The Fizzer application has been designed so that you can transform your photos into personalized postcards. To send your first creation, nothing could be simpler! Take a computer, a phone or a tablet, connect to the application and select a card from more than 1000 models. Add your most beautiful photos, write a message, sign with your fingertip and select one or more recipients. Then, Fizzer takes care of the rest! Your card is printed in Normandy, put in an envelope, stamped and dispatched within 24 working hours. All you have to do is wait to surprise your loved ones on Christmas Day!
And it does not stop there ! Of course, you can send personalized cards throughout the year. Immortalize your most beautiful moments and transform them into a pretty card to send for: holidays and other trips, birthdays, invitations, thanks, weddings, births, greetings and so on! In short, on Fizzer, there is a card for all occasions.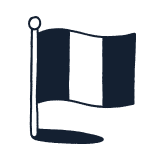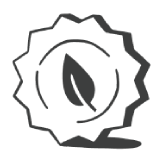 Imprim'vert certified paper