Memories to live page after page 📔
An album in your hand, joyful memories, a smile on your face page after page. In short, a collection to gather your most beautiful memories, an album to enjoy.
Dimensions : 20x20 cm
From 24 to 78 pages ✏️
Customizable as you like
Printed with love ❤️
During family meals, you will remember beautiful memories... your holidays all together, your unforgettable trip to Egypt, your wedding. Yes, we often have a lot of memories in common. It's so good to talk about them all together! With your photo album in your hand, you go through the pages, read those captions you wrote a few years ago. You smile, you'd like to be transported to where your eyes rest. Finally, having a photo album means having the opportunity to relive and share moments that are close to your heart with those you love, year after year. 📸
Want to create your own personalised photo book?
Our personalised photo book:
A 20x20 cm format 📐
Hard or soft cover 💌
From 24 to 78 pages to personalise ✏️
To personalise with your photos
Shipping costs included worldwide 📬
Printed in France with love ❤️
Want to preserve your memories over the years?
How to create a personalised photo book with Fizzer?
Choose a size
Design a custom photo book from scratch. Opt for a square photo album, choose a soft or hard cover, select a matte or varnished paper and design a front cover.
Add your best memories
Immerse yourself in the photos that are important to you and select your favourites. Add them to your Fizzer selection and slide them onto your pages as you wish. Do you want to save time? Choose the automatic layout.
Arrange your photos as you wish
Do you want to highlight one image more than another? Opt for the layout you like: 1 photo or more! Add up to 6 photos per page!
Send your personalised photo book
Is your personalised photo album finished? All you have to do is to send it. Opt for delivery at home, or to a relative's house for a nice surprise!
When you create an album, your order is processed in 3 to 4 business days. After that, La Poste's delivery times apply:
For France and Europe: 2 to 6 working days
For the USA, Canada and Australia: 4 to 12 working days
Other destinations: 1 to 3 weeks
Cover with a durable matte lamination (optional)
Glued square back binding
Tinted cover page
Matte satin paper with the possibility of giving it a glossy look (option)
24 to 78 pages
Maximum number of photos: 6 per page
Manufacturing time of 3 to 4 days
Want to personalise your photo book?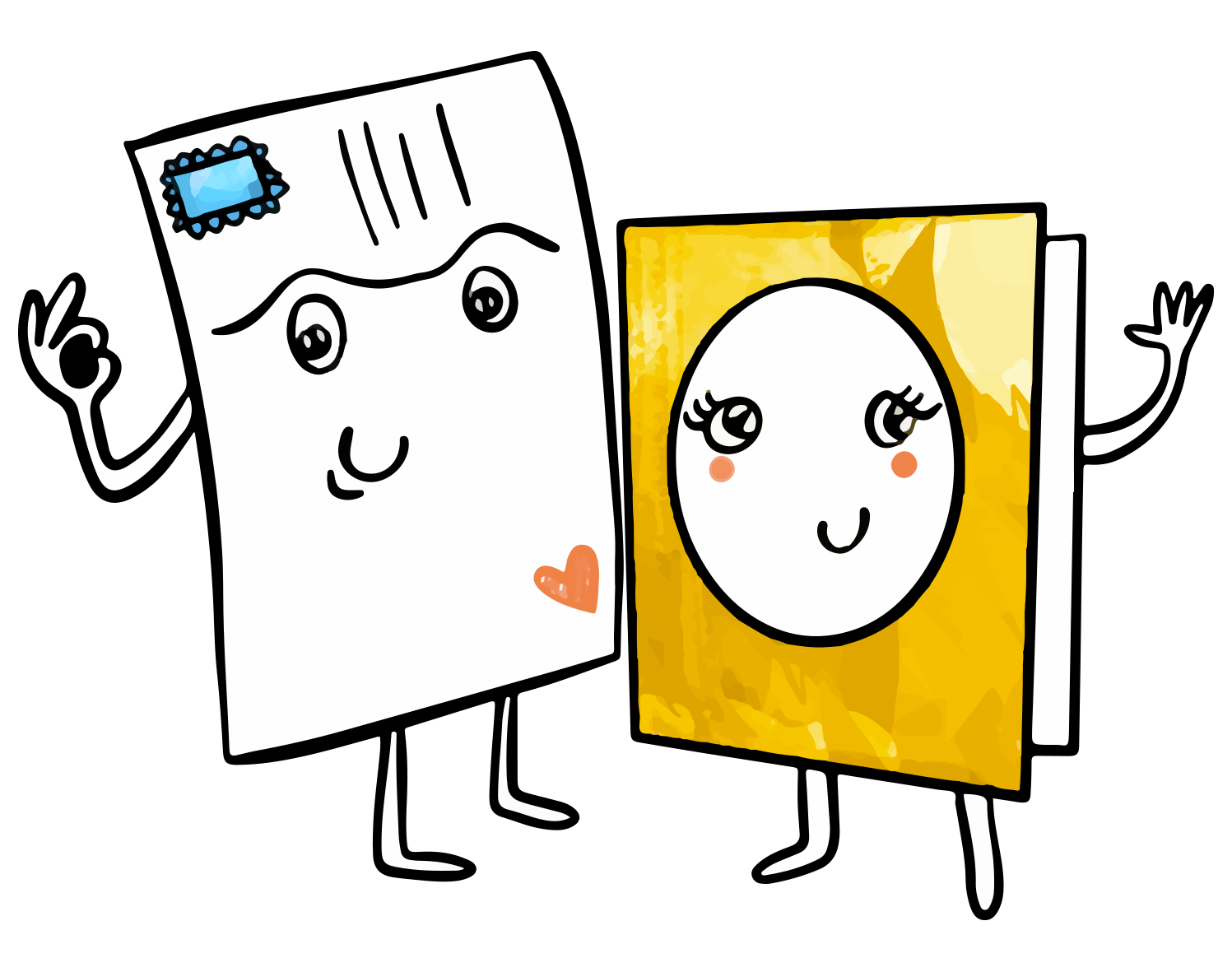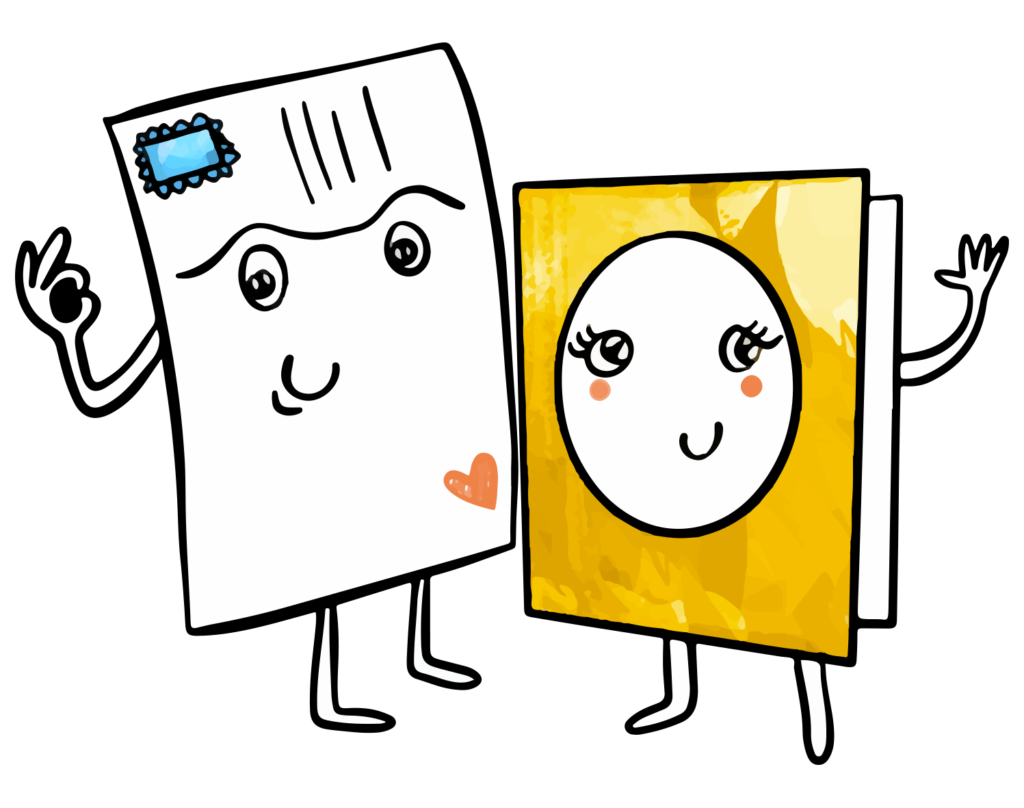 Need help? Any questions? Our team answers you within 24 hours, 7 days a week
A book for your dearest moments
There are so many moments that we would like to relive... your marriage, the birth of your first child, a beautiful meeting, a childhood memory. They remain etched in your memory but... do you really remember every detail? The outfit you wore, the face of your childhood friend. Thanks to the photo album, keep these precious details over the years. Create a personalised album of your travels, important moments, everyday moments. 
A photo book to personalise
Do you want an album that lasts over the years? Fizzer allows you to create a photo book with a soft or hard cover. Find the spirit of the magazine or the sturdiness of a good library book. Customize your cover with photos and a title. Add your photos and decorate your pages with text and stickers.