Collect your memories in a photo album in your image
An album in hand, happy memories, a smile emerging page after page. In short, a collection to collect your most beautiful memories, an album to have fun.
Size 20x20cm;
soft or hard cover;
from 24 to 78 pages, in matte or glossy paper;
customizable at will.
Remember your most beautiful moments with a customizable photo book, which you can leaf through at any occasion. You can also offer it as a gift to your family, or compile the most beautiful baby pictures. Having a paper photo album is an effective way to materialize our memories. For neat and sharp images, our application detects poor quality shots and warns you if the dimensions are not sufficient. Say goodbye to blurry photos! For a quality album, choose well-framed images, in portrait or landscape format. Choose the paper that suits you: matte or glossy. And above all: no more long hours spent laying out your album: the automatic layout is perfect for organizing your photos in record time. The little extra? You can customize your album endlessly, with captions and stickers. Discover our creation tool now!
A photo book for all your moments
The photo album is above all a collection of all the moments shared with your loved ones. Throughout the pages, rediscover the magnificent memories you have in common: your travels, your weddings or those of your entourage, births, or simply the moments lived side by side. Highlight these unmissable events in your life by materializing your photos in a personalized photo book.
Want to create a personalized photo album?
The Fizzer personalized photo album
Among our various creation options, choose the one that suits your image. Soft or hard cover, number of pages according to your wishes, choice of cover photo, personal touch with colors, fonts and stickers: the possibilities are endless! Your photo book will bring together your favorite shots: it is in itself already personalized. All that remains is to decorate it according to your desires, to choose a theme or a story for your photo album and voila! Everything will be condensed into a square album, printed on quality paper.
Here are the details of our photo album:
- A 20x20 cm format;
- a soft or hard cover;
- 24 to 78 pages to customize;
- a customizable book;
- shipping costs included anywhere in the world;
- printed in France with love.
Want to preserve your memories over the years?
How to create a photo album with Fizzer?
Design a personalized photo book from A to Z with these 4 steps. It's quick and easy !
Choose the look of your photo book.
For your square photo album, choose a soft or hard cover, select matte or glossy paper and design a front cover in your image.
Add snapshots of your best moments.
Immerse yourself in your photos and select your favorites. Add them to your Fizzer selection and drag them onto your pages as you wish. Do you want to save time? Choose automatic layout.
Customize the layout and final rendering of your album
Do you want to highlight one image rather than another? Choose the layout you like: 1 photo per page or more! You can add up to 6 photos per page.
Send your personalized photo album
Your personalized photo album is finished? All you have to do is ship it. Opt for delivery to a Relay Point, at home or to a loved one for a nice surprise!
When you create an album, your order is processed in 3 to 4 working days. Then, it is the delays of La Poste that apply:
France and Europe: 2 to 6 days
USA, Canada and Australia: 4-12 days;
other destinations: 1 to 3 weeks.
Cover with durable matte lamination (optional);
glued square spine binding;
tinted flyleaf;
matt satin paper with the possibility of giving it a glossy appearance (optional)24 to 78 pages;
maximum number of photos: 6 per page;
production time of 3 to 4 days.
Want to personalize your photo album?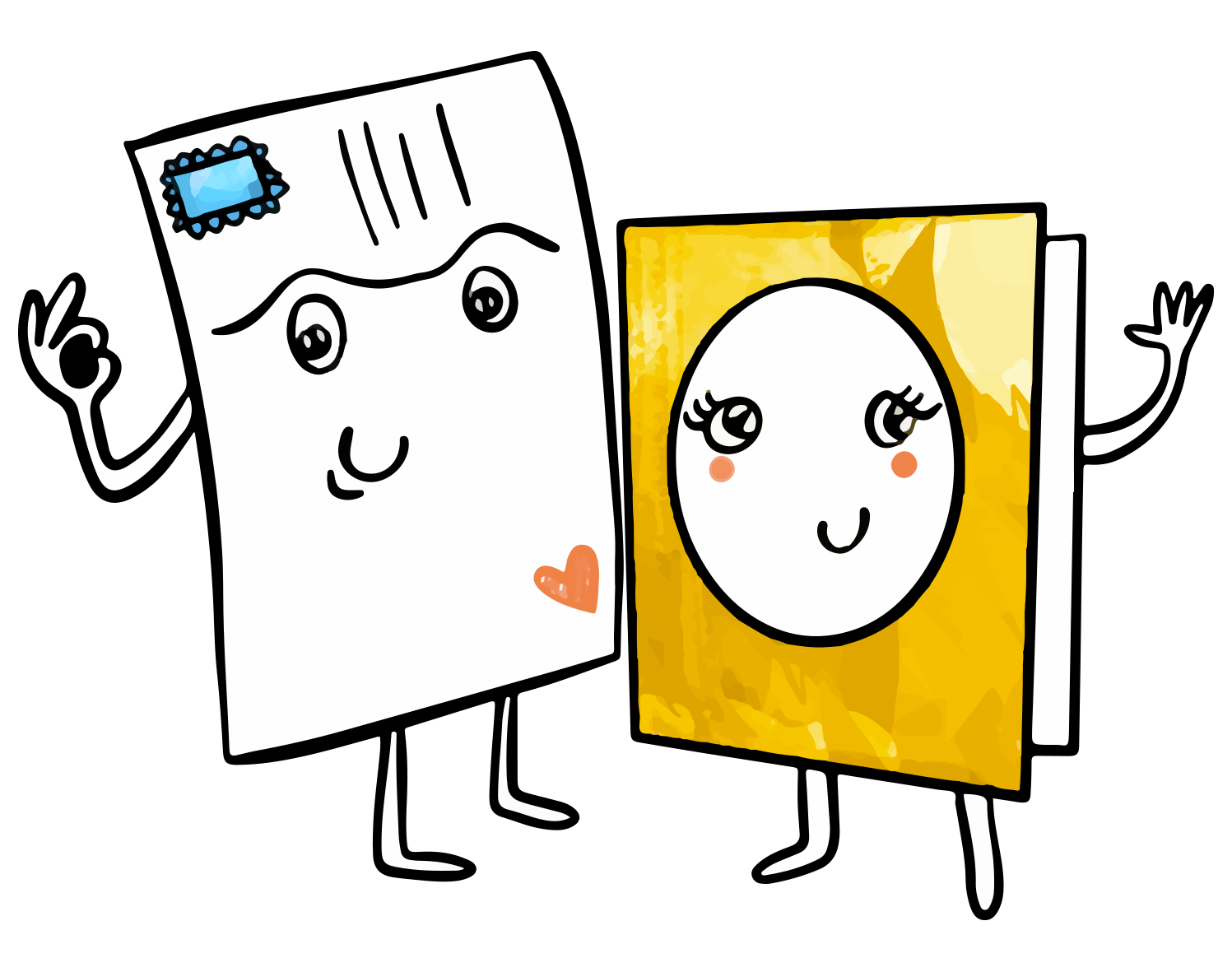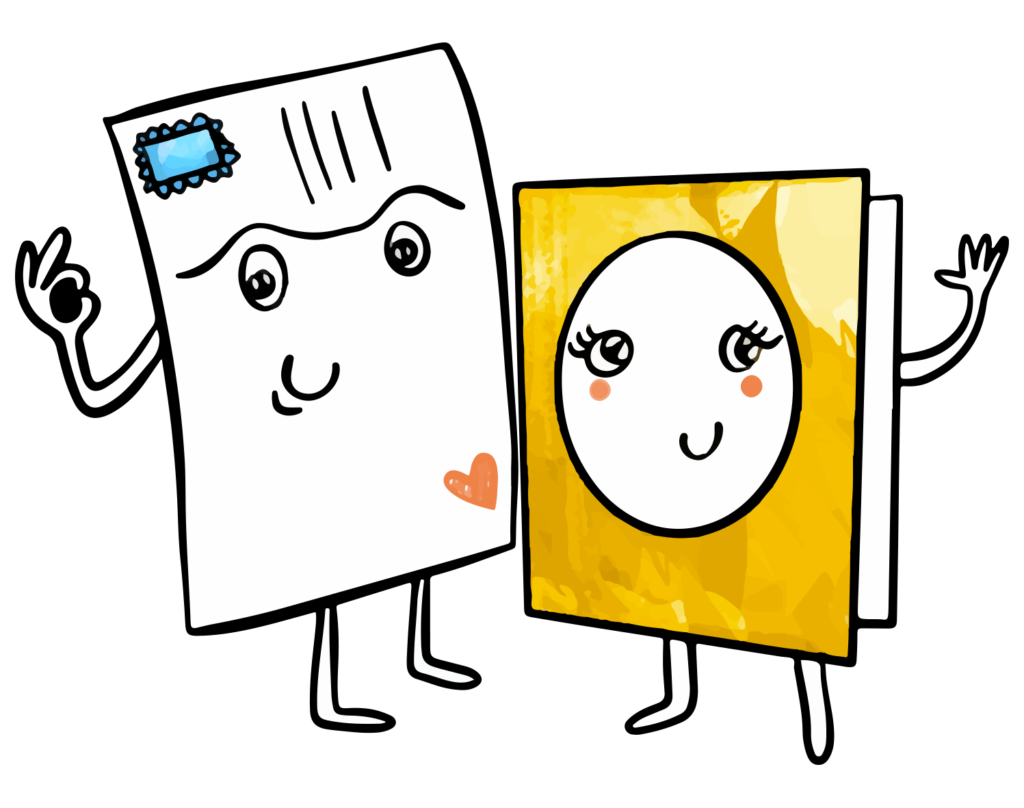 Need help ? A question ? The Fizzer team responds to you within 24 hours, even on Sundays!
All about the Fizzer photo book
Designing a photo album is a creation not to be overlooked. Between sorting photos, importing, layout, framing of images, captions and personalization of the whole, gathering your memories can take a long time! Still, collecting your happiest moments is important, and it's a way to remember the past. Plus our large, white, flat photo book: a perfect traditional gift for the whole family. Only one model is available for your convenience. But you can choose the cover and of course add your photos to it. To guide you in designing a Fizzer photo album that will perfectly match your desires, we answer all your questions.
How to make a personalized photo album?
Before you start creating your photo album easily, sort your images. Then import your favorites into the Fizzer app. It is possible to choose the automatic layout option. However, if you want to personalize your photo album as much as possible, do not hesitate to place them yourself on your photo book. Then, use our creative tools to adjust the framing and depth of your shots. Then, write custom captions in any tone you like. For a quality rendering, choose well framed photos, with sufficient dimensions, so that they are clear. The final visual is up to you: add smileys and colors to your texts. For a gift, send it to your loved ones directly. If you want to slip it into a pretty pouch or gift wrap, receive it at home. Creating a personalized photo album with Fizzer is quick and easy!
What is the best site to create an online photo book?
The Fizzer app is the perfect solution for creating stunning photographic products. Black and white photos, family or baby snapshots… You can quickly and easily design an online photo album with your own photos… all in high resolution! The automatic layout allows you to optimize the time spent creating your photo book. In an instant, this one is ready! Creating a photo album with Fizzer is quick and easy.
What is the best app to create a photo album?
The Fizzer application is easy to use. If you are used to using Fizzer on mobile, log in with the same identifiers, you will find your credits and contacts, on mobile or via the web!