At the seaside, in the mountains or on the other side of the world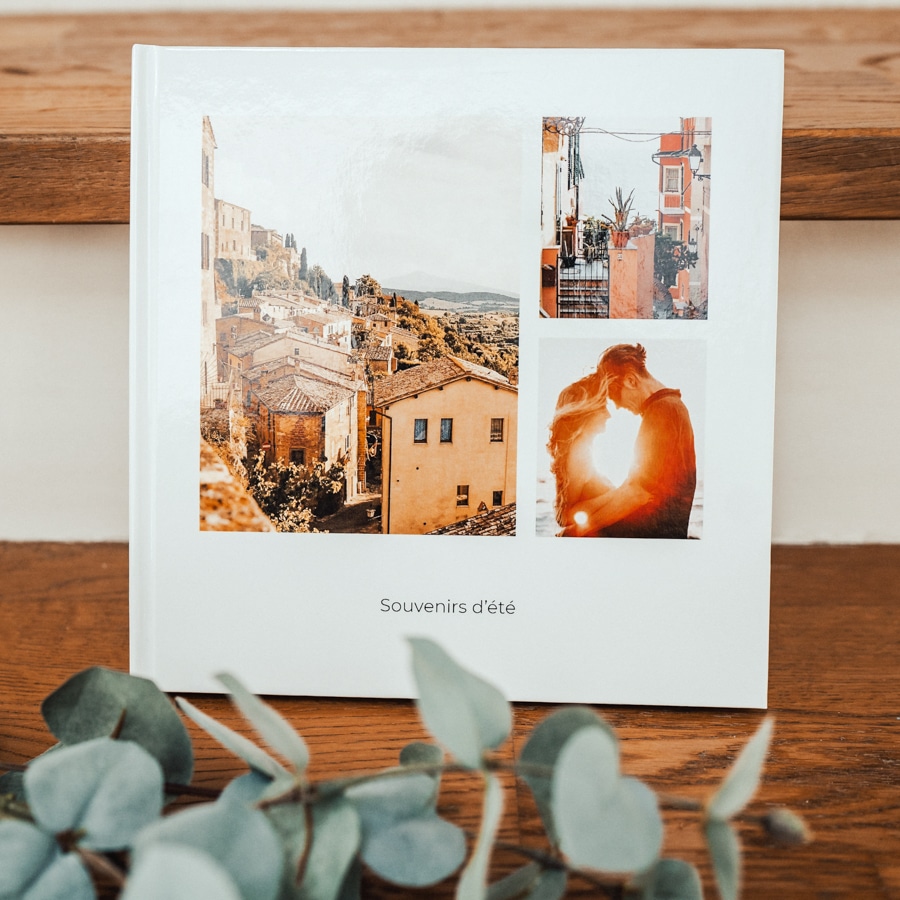 An album in your hand, joyful memories, a smile on your face page after page. In short, a collection to gather your most beautiful memories, an album to enjoy.
Size: 20x20cm
From 24 to 78 pages ✏️
Customizable as you like
Printed with love ❤️
How to create a holiday photo book with Fizzer?
Design your album
Choose the characteristics of your photo book. Opt for a hard or soft cover, choose varnished or glossy paper and personalise your cover with a title and your photos.
Find your most beautiful photos
Dive into your gallery and select your favourite holiday photos: landscapes, restaurants, activities, alone, with friends or family.
Customize your pages
Arrange your photos according to your desires. Create great layouts and add up to 6 photos per page. Running out of time? Opt for automatic layout!
Receive your photo book
Is your photo book finished? Send it home or surprise your loved ones by having it delivered to their mailbox. Surprise guaranteed!
A nice holiday photo book means:
A 20×20 cm square album 📐
A soft or hard cover 💌
From 24 to 78 pages for your photos ✏️
A book to be personalised to your will ✨
Shipping costs included worldwide 📬
A book made in France with love ❤️
A photo book for your holiday:
Want to create your own holiday photo book?
A few months or even weeks ago, you took some time off during a stay in France or abroad? Well, the life of a lazy tourist or an adventurous adventurer, we know all about that! The sun of Italy, the villages of France, the charms of South America or the jungle of Indonesia... There are so many beautiful things to discover. One thing is sure, during your holidays, you probably photographed a lot of beautiful moments. So what would you say to keeping them warm in a holiday photo book? Keep a record of your travel memories and explore them year after year.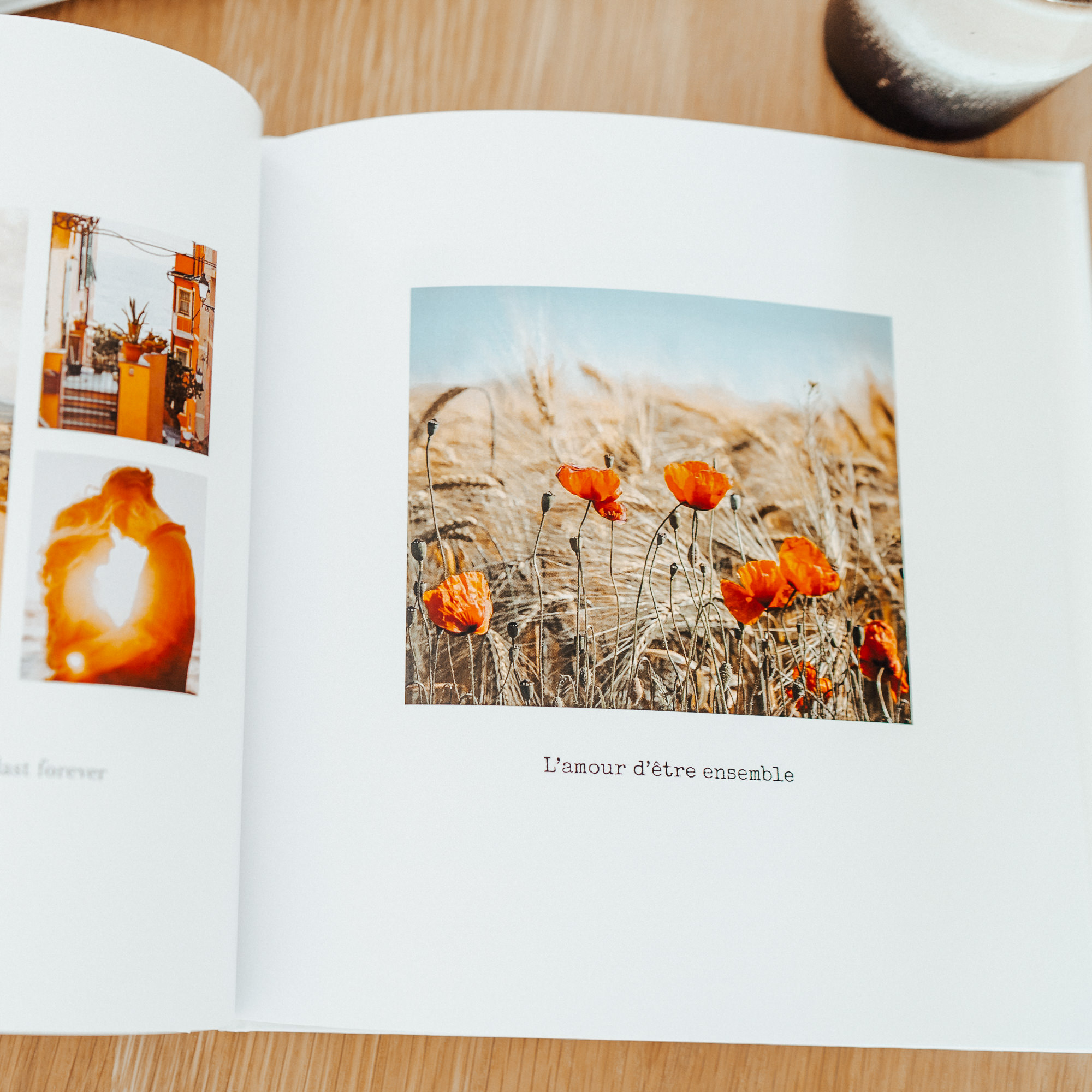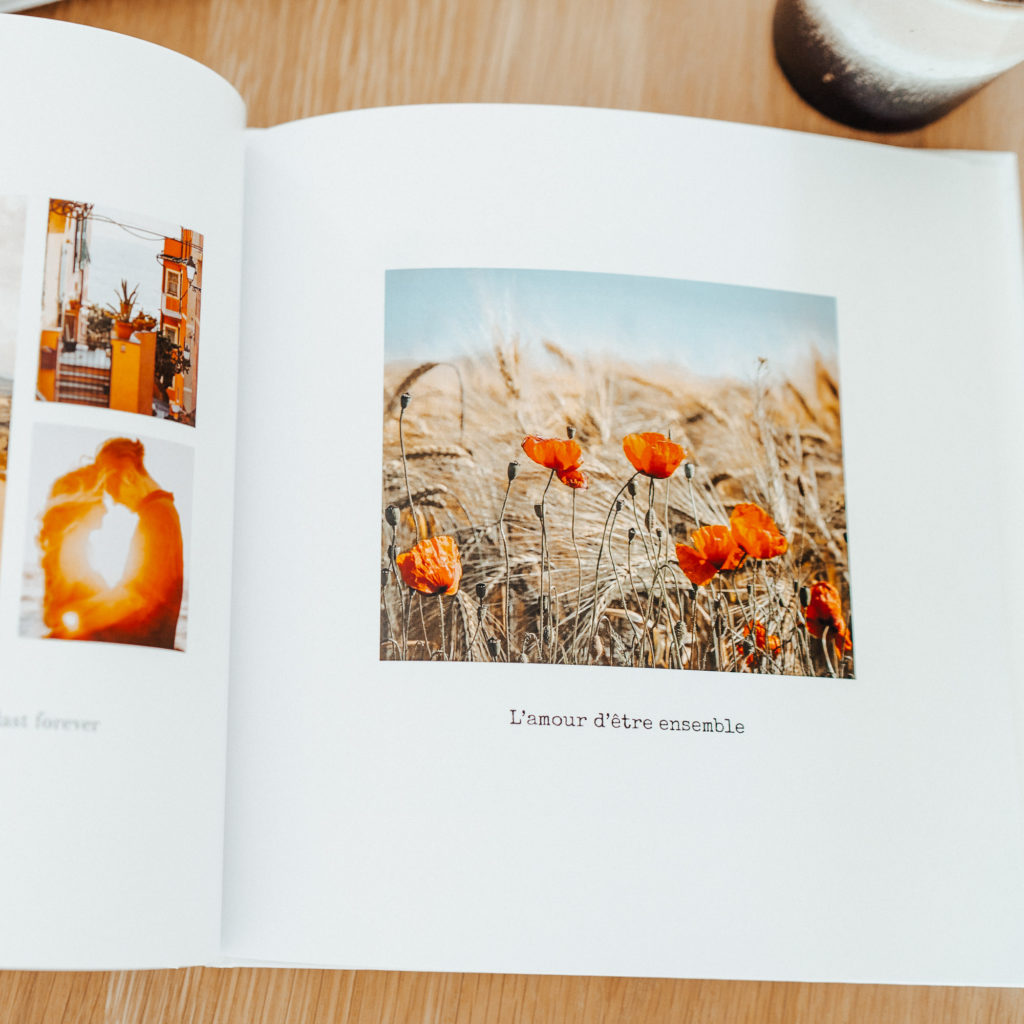 Online Photo Book
To your computers! Log in to your Fizzer account and create your online photo book. Choose your favourite photos and arrange them according to your wishes. Personalise the front cover and each page of your photo book, directly from your screen. Are you done? Fizzer takes care of the rest: printing in France, free shipping worldwide. 
Personalised Photo Book
So yes, when you add your own photos in an album, it is automatically personalised . Who has never wanted to add a caption without being able to? Who has never wanted to personalize their pages with emojis or create a multitude of different layouts? With Fizzer, it's done! Magdalena and Shirley, our favourite illustrators, have illustrated a bunch of nice things to personalise your holiday photo book. It's up to you!
Do you want to add your best holiday photos?
We process your shipment within 3 to 4 business days. After that, the postal service's delivery times apply.
For the USA, Canada and Australia: 4 to 12 working days
Cover with a durable matte lamination (optional)
Glued square back binding
Tinted cover page
Matte satin paper with the possibility of giving it a glossy look (option)
24 to 78 pages
Maximum number of photos: 6 per page
Manufacturing time of 3 to 4 days
Our tips for nice holiday pictures 📸
Add the "grid" option to your camera. Place the most important elements at intersections. The eye will naturally be guided to this element. 

Avoid taking items backlight... unless you're a professional image editing artist. Logical, but very practical advice!

Take pictures of everything you love. After all, even one food can bring back wonderful memories!

 
Want to personalise your holiday photo book?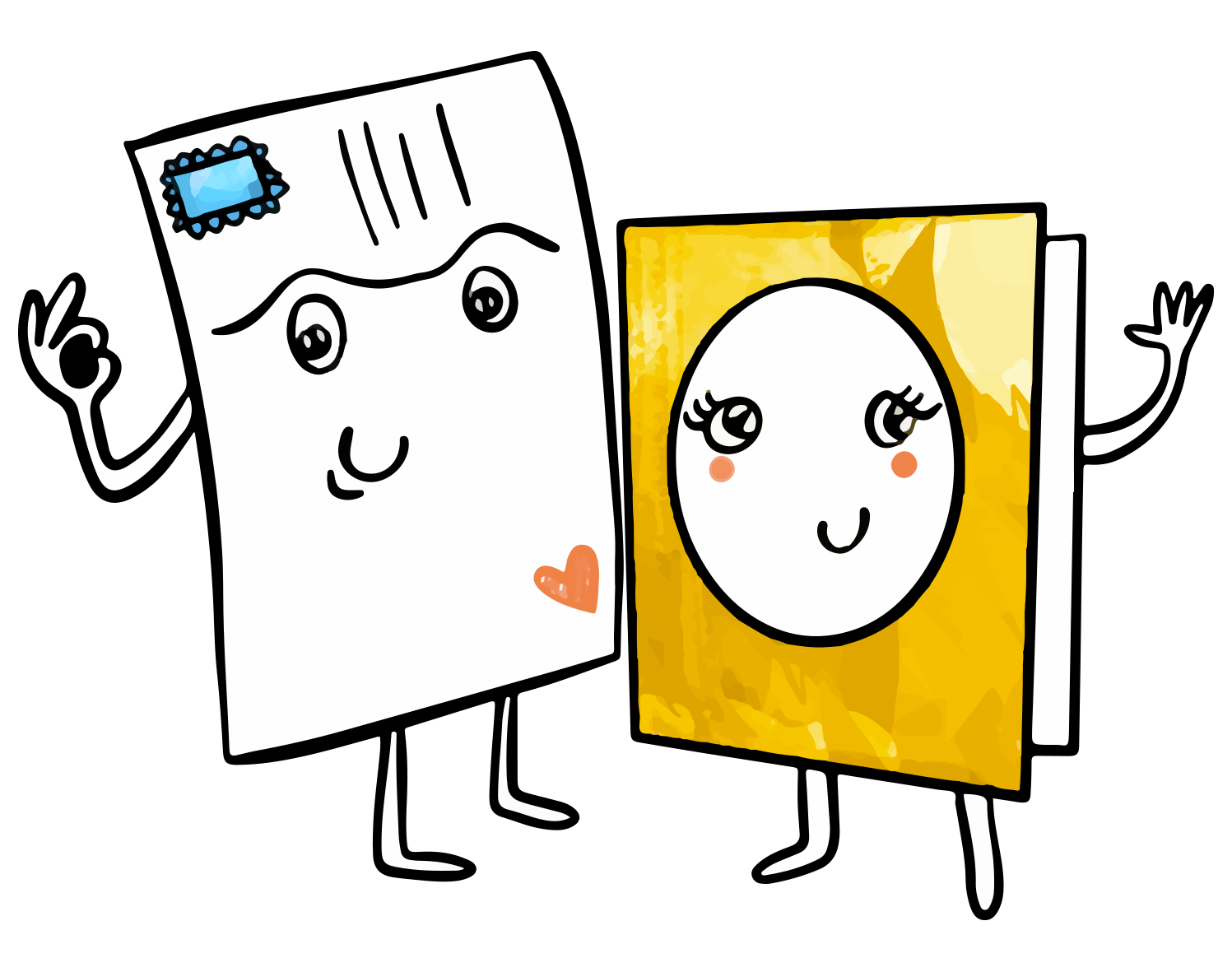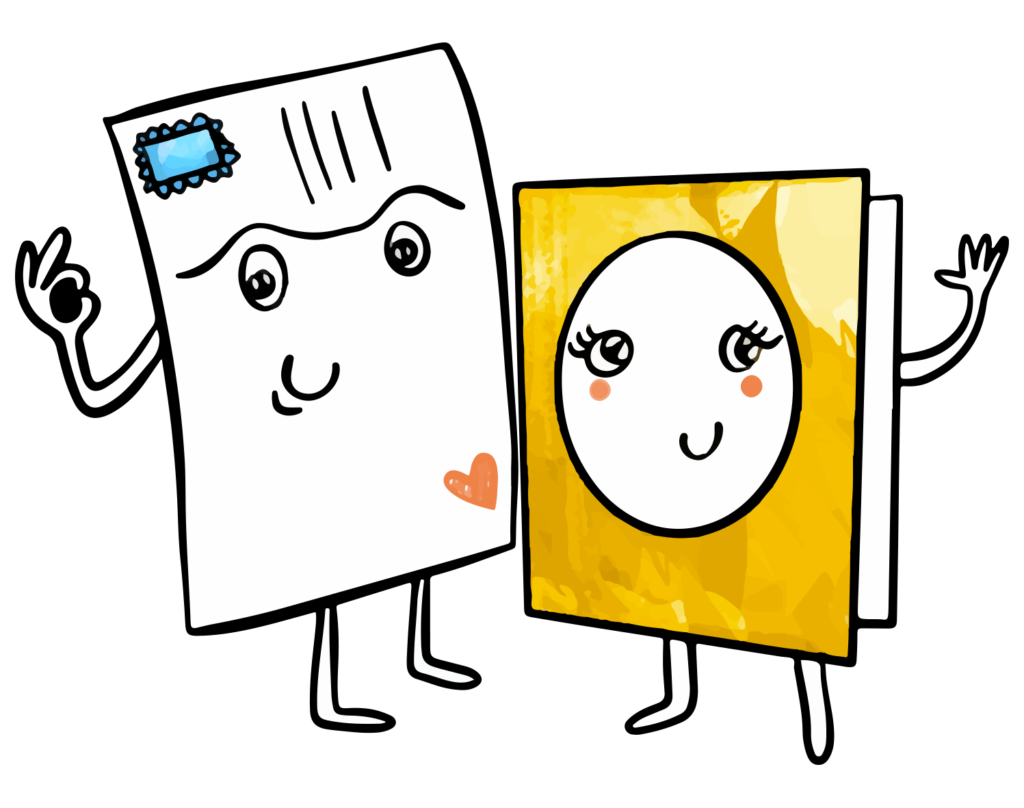 Need help? Any questions? Our team answers you within 24 hours, 7 days a week
A holiday photo book for your happy memories
Since we were kids, we've had so many different vacations! The long summer school holidays, the Christmas holidays, the holidays at our first job, the holidays with family and friends. In short, after all these years, you have accumulated a lot of photos. Fizzer now allows you to keep them warm with a holiday photo album that you can customize according to your desires: for your holidays and trips, a birthday, a birth, a wedding and so many other moments. 
Personalize your cards for all your events
Now that you have your photo book, you want to send a nice personalised card Fizzer allows you to add your photos to your postcards and invitations. Birthdays, weddings, births, thanks, holidays, find a card for all your events.