Succumb to its magnetic charm! 🧲
What's magnetic, rectangular, weatherproof and full of love? Why, it's the new magnetic postcard by Fizzer! Now, your photo postcards stick on your fridge or any other metallic surface. Farewell slippery magnets, our magnetic postcard holds by itself. Holiday memories, family pictures, recipes… personalise it as you please! Endlessly removable, it will follow you wherever you want!
Spread the love with a magnetic postcard and display your most beautiful memories all around the house! 
Create your magnetic postcard
The magnetic postcard by Fizzer
3,9x5,9 inches 📐
Magnetised on written side 🧲
Sent in an envelope 💌
Worldwide shipping 📬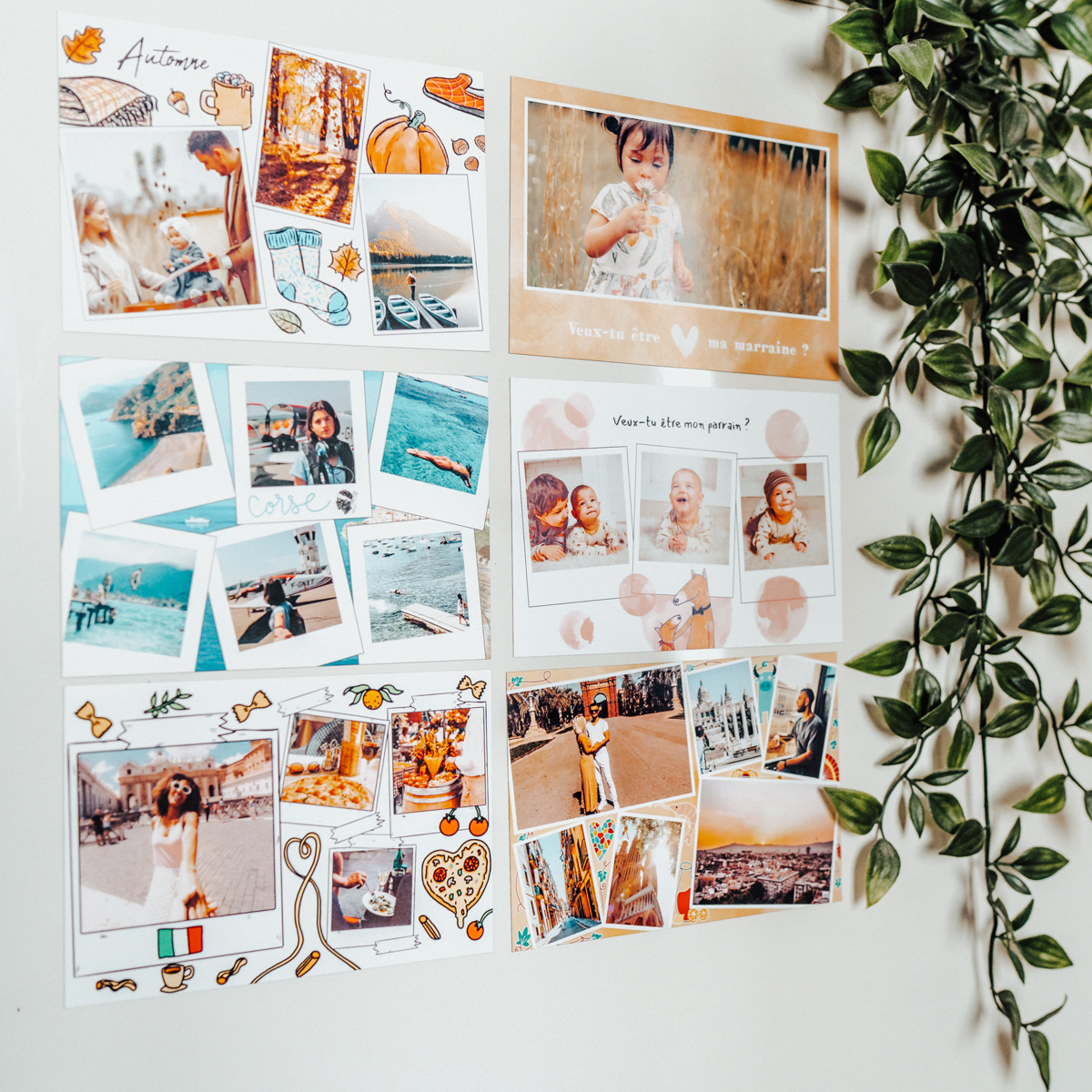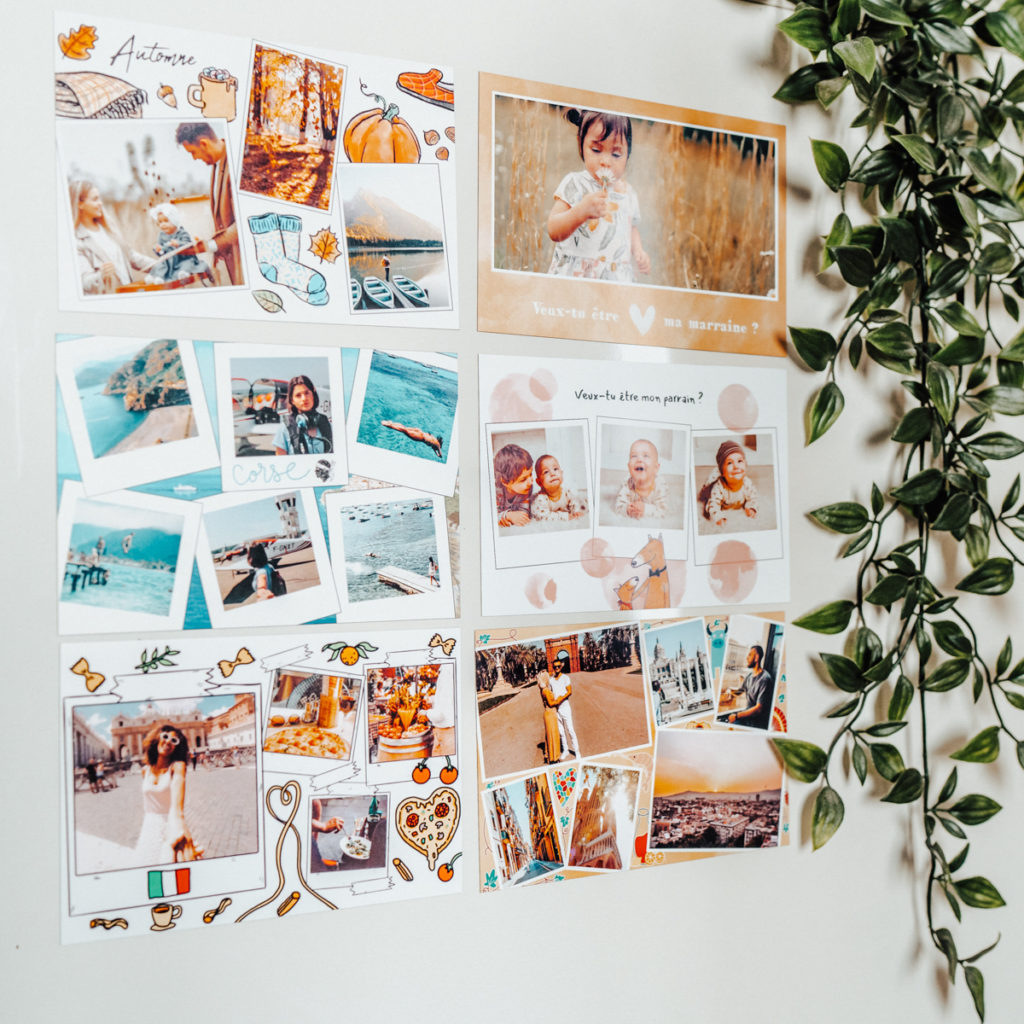 Want to make your pictures stand out?
How can I create a magnetic postcard with Fizzer?
Choose a card that you like
Select the card of your choice among more than 2000 designs. By choosing the "magnetic postcard" option, your card becomes magnetic as if by magic! 
Add your most beautiful pictures
Add the pictures you want to bring out: a holiday memory, a family picture or even your pet! Customise the front of your card even more thanks to text and stickers. 
Write and personalise your message
Write your personalised message on the magnetic side. A kind word for your loved ones, a personal memory or the steps to follow for your favourite cooking recipe? Font, colour, emojis: you decide!
Send your creation
Your magnetic postcard is good and ready? Confirm your creation and send it to whoever you please. To yourself, your other half, your loved ones, your colleagues… Have a lot of contacts to add? Use the contact import function!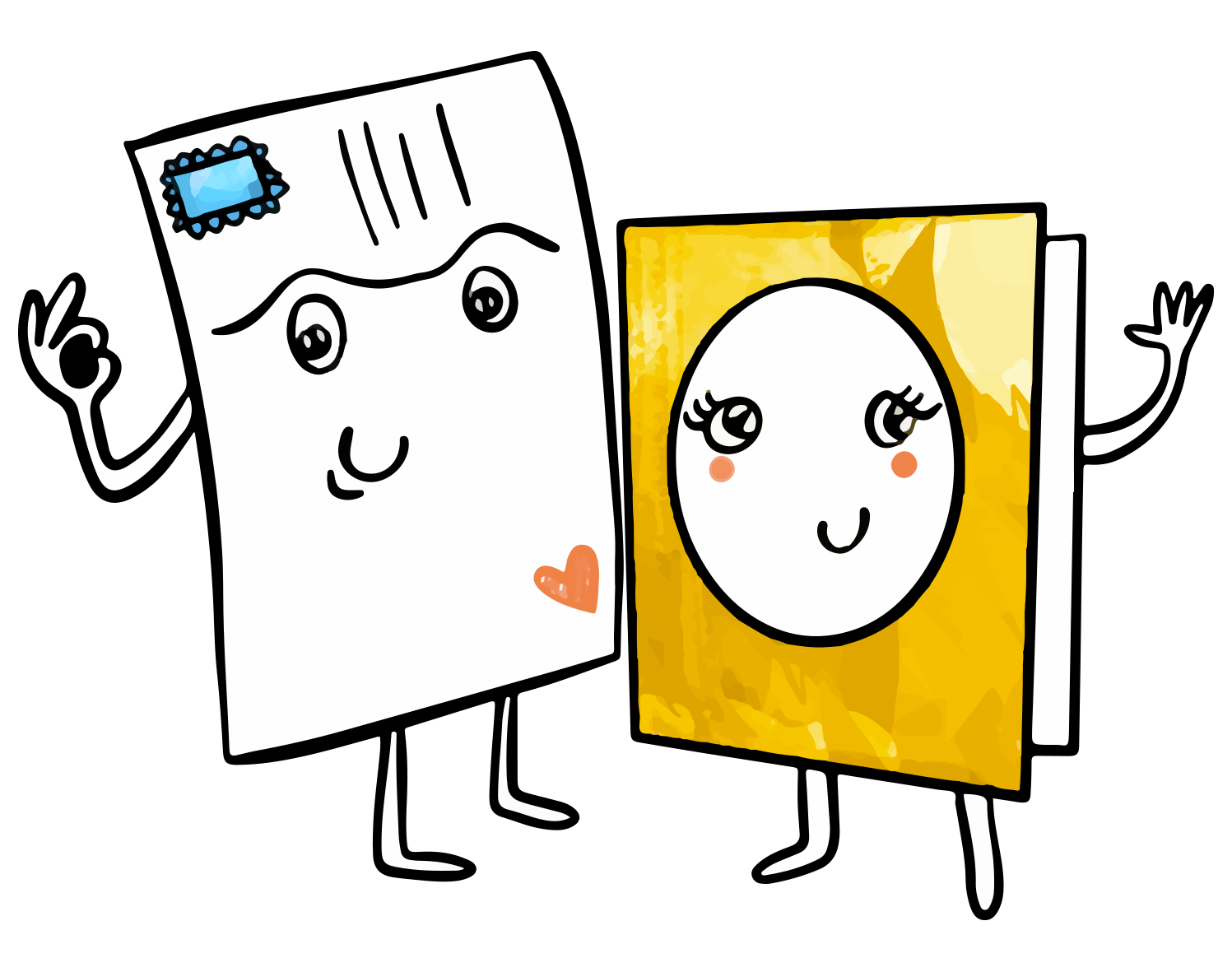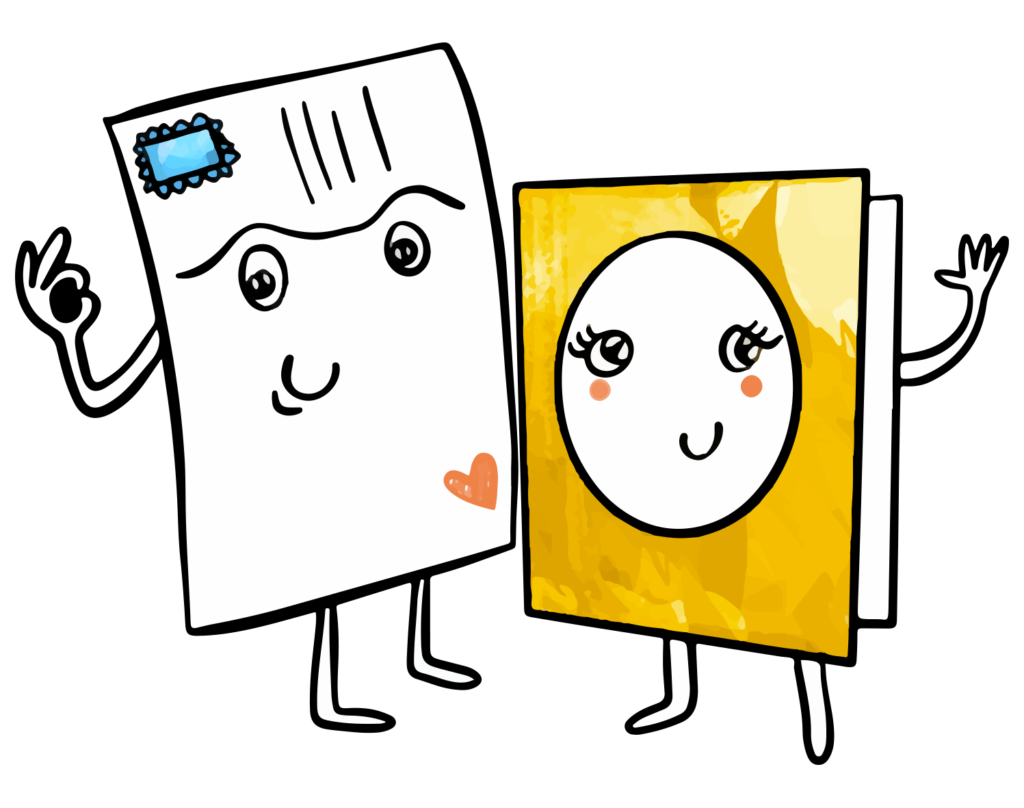 Need help? Any questions? Our team answers you within 24 hours, 7 days a week
Want to spread the love? Fizzer helps you create a magnetic postcard with your own pictures in just a few minutes. In order to do this, all you need is a phone, a tablet or a computer. You might also need a digital or reflex camera or simply your smartphone to take pictures.
How can I add pictures to my magnetic postcard?
Creating a magnetic postcard is easy! Open the Fizzer app, choose your favourite card among more than 2000 designs drawn by our illustrators and click on the photo inserts. Your computer or smartphone gallery will open: now choose the pictures you want to see on your card. Your front can contain from one up to six photos; the more the merrier! Once your pictures have been uploaded, click on "confirm" to write your text. Here, personalise your stamp with your own picture. Once your card is done, choose your recipient(s) and Bob's your uncle!
Why make a magnetic postcard?
So that your loved ones, or yourself, can display it directly on the fridge or any other metallic surface. Your card stands out and becomes an actual decoration piece. On top of that, the magnetic postcard is even sturdier than the classic postcard, which means you can keep it forever! 
Are my pictures protected?
Once you confirm your creation, it's printed, franked and sent in an envelope. Thus, your words and pictures are shielded from view and bad weather during their journey.