A little bit of light 🕊
Someone close to you or an acquaintance has just lost a loved one? This is a sad and solemn time to which we don't always know how to react, especially as someone who isn't directly concerned by the loss. A card is an ideal way to show that you share the bereaved's sadness with kindness, sincerity and discretion. Even for those who prefer to mourn alone, it is always nice to feel supported by the people around you. So don't hesitate to show your support and bring a little bit of light in these difficult times with a sympathy card.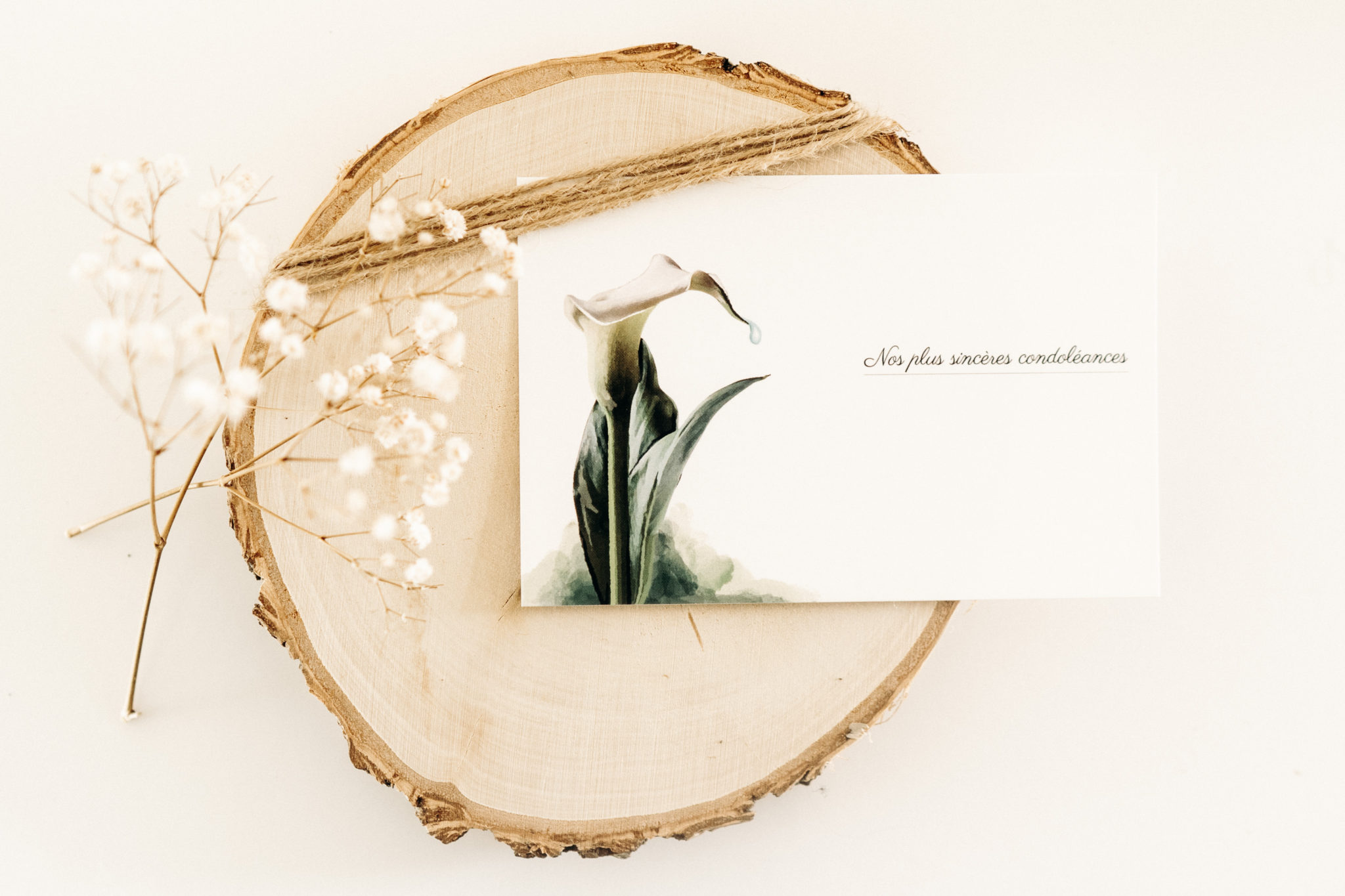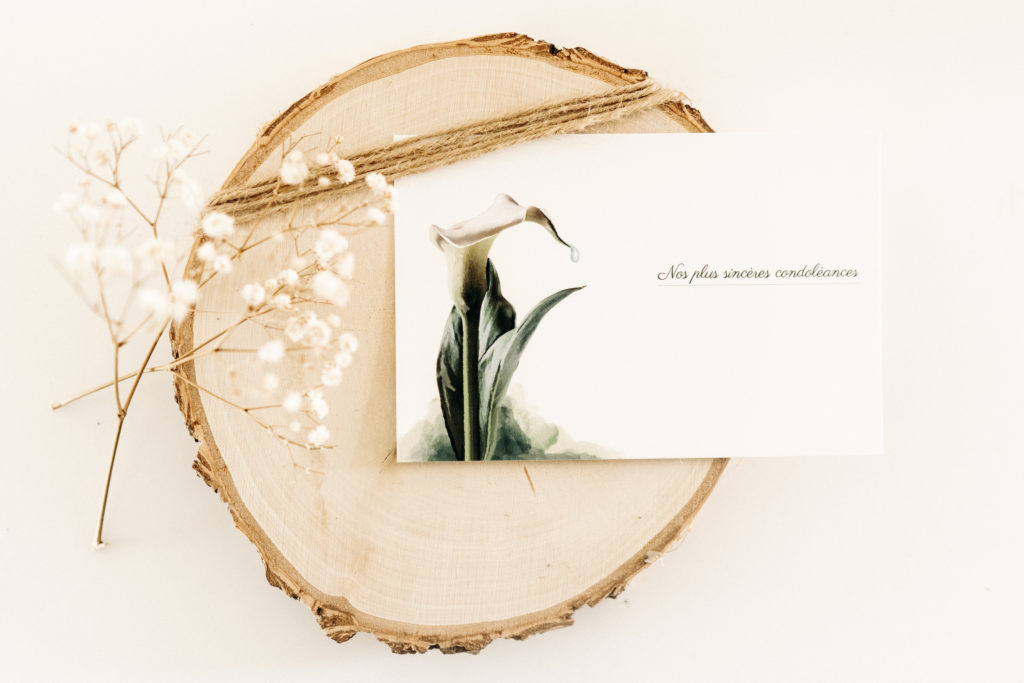 To support those around you in this hardship, we created simple and refined designs, adapted to the situation. Find the illustration you prefer among various patterns (birds, flowers, feathers…) and choose a design with or without photos. 
I want to offer my sympathy
Select a neutral and discreet design adapted to the situation
Choose a card with just an illustration or add your own photos

Send your support in a few clicks directly to your loved ones
Want to show your support in a difficult moment? Fizzer helps you to create a card personalised with your own photos in just a few minutes. All you need is a phone, tablet or computer. You may also need an SLR or digital camera or simply your smartphone camera.
How will my sympathy card look like?
Fizzer makes a process that can feel stressful easier for you. Go on the Fizzer application, select the card of your choice among various refined and discreet designs drawn by our illustrators. Choose a card with just an illustration or personalise it with your photos by clicking on the inserts dedicated to them. This will open the gallery on your computer or phone and you will be able to choose the photos you want to appear on your card. Once you have added your images, click on confirm to write your text. Here again, customise your stamp with the photo of your choice. Once your card is finished, choose your recipient(s) and we take care of the rest.
Why send a card in a situation like this?
Your close ones or acquaintance are currently undergoing a painful situation. A sympathy card, which can be sent along with a phone call or a visit, is a simple, respectful and kindly way of showing them your support. They will feel surrounded and less lonely during this hardship.