A little touch of light 🕊
A loved one or acquaintance has just lost a loved one? It is a sad and solemn moment in the face of which one does not always know how to react, especially as an outside person. A card is the perfect way to show with kindness, sincerity and discretion that you share the pain of the people concerned. Even in times of mourning when you don't necessarily want to dwell on your feelings, it's always nice to feel supported by those around you. So do not hesitate to express your support and bring a little touch of light in this difficult time via a condolence card. 
Say hello to your loved ones
Size: 10x15cm
Customizable at will
Envelope included
Printed in France
I select a neutral and discreet model adapted to the situation
I choose it with an illustration alone or with my own photos

I send my support in a few clicks directly to my loved ones
I want to support my loved ones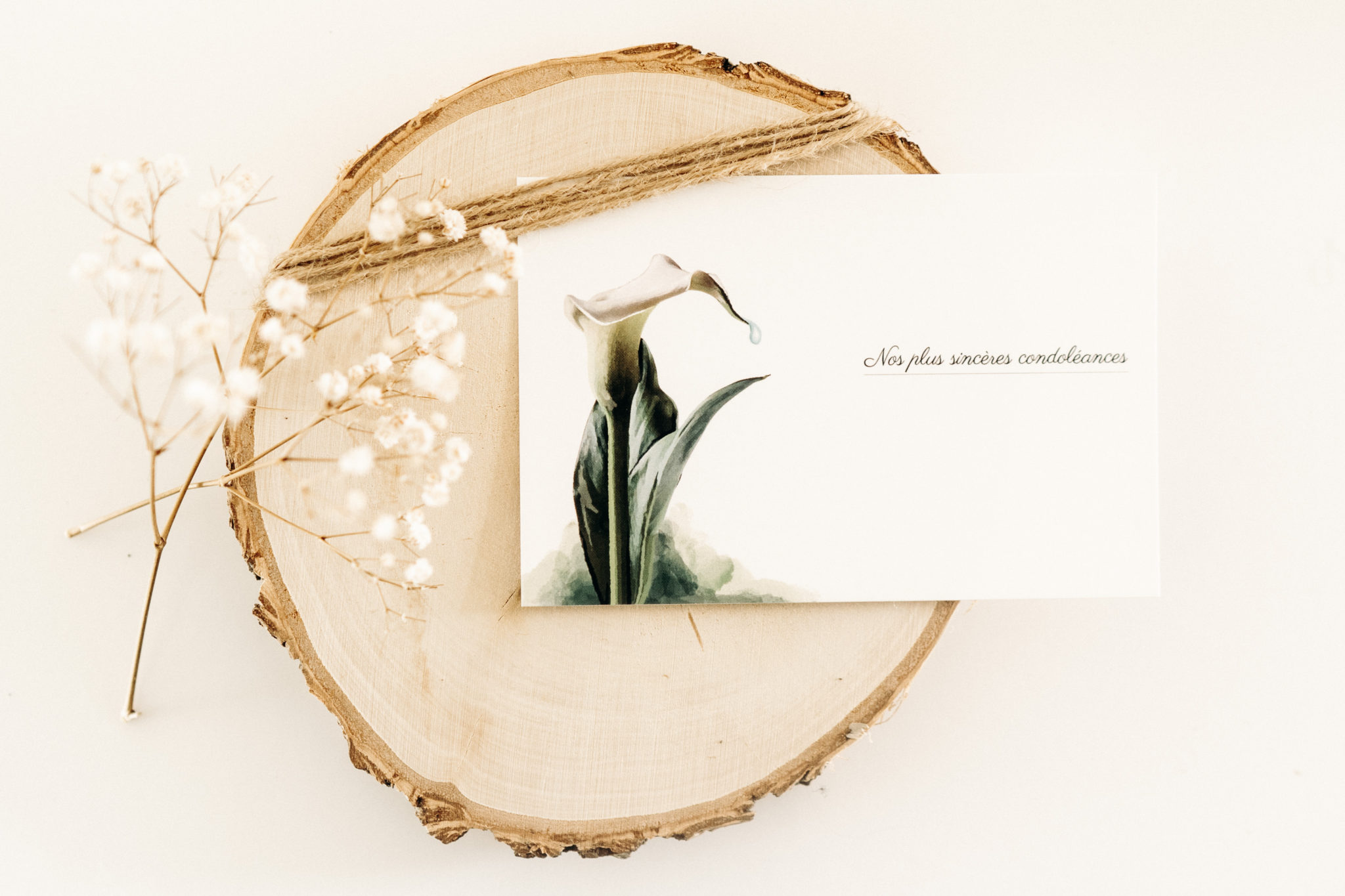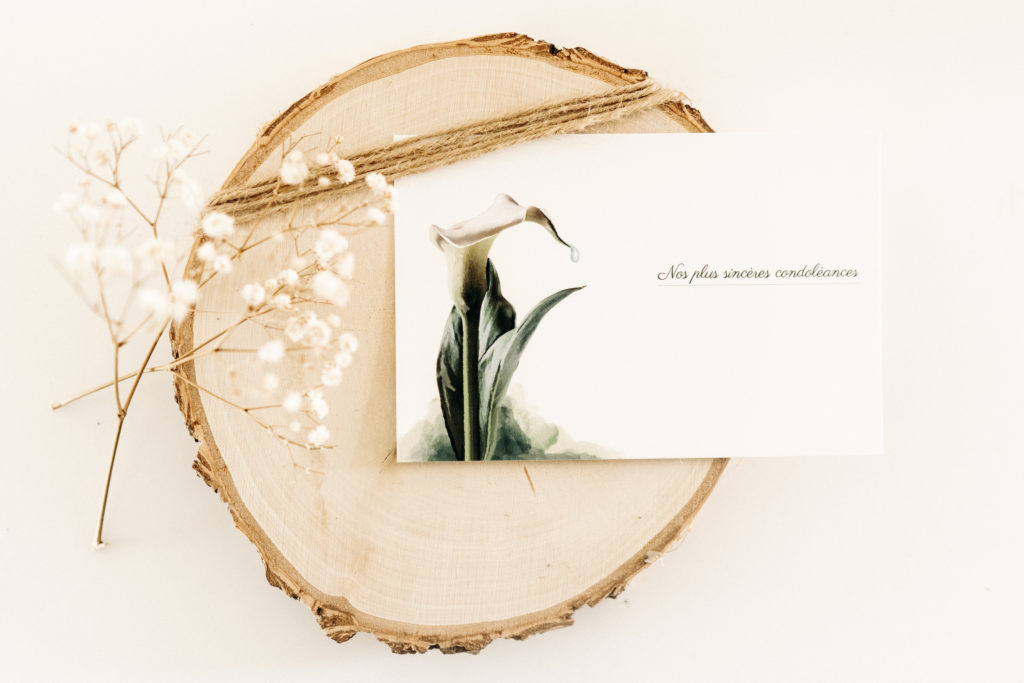 To support your entourage in this ordeal, we have created simple and refined models, adapted to the situation. Choose the illustration that suits you from various motifs (birds, flowers, feathers, etc.) and opt for a model with or without a photo. 
When you create a postcard, your order is processed within 24 business hours. Then, it is the delays of La Poste that apply:
France and Europe: 2 to 6 days
USA, Canada and Australia: 4 to 12 days
Other destinations: 1 to 3 weeks
Size: 10×15cm
Format: postcard, front/back
330g paper
Envelope: included
Shipping costs: included worldwide
All our cards are made in France
Want to show your support in a difficult time? Fizzer allows you to create a personalized card with your own photos in minutes. To do this, all you need is a phone, tablet or computer. Incidentally, you will need to bring a reflex or digital camera or simply the camera of your smartphone.
What will my condolence card look like?
Fizzer makes this process, which can be stressful, easier for you. Go to our application, select the card of your choice from among various sleek and discreet models designed by our illustrators. You can choose a card with a single illustration or personalize it with your photos by clicking on the inserts provided for this purpose. Your computer or phone's gallery will then open and that's when you choose the photo you want to appear on your card. When your image is added, click on validate to go to the step of writing your text. Here again, customize your stamp with the photo of your choice. When your card is complete, choose your recipient(s). We take care of the rest.
Why send a card in this situation?
Your relatives or acquaintances are currently going through a painful situation. The condolence card, which can be accompanied by a call or a visit, is a simple, respectful and caring way to support them. Thus, they will feel supported and less alone during this ordeal.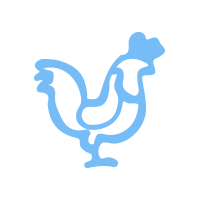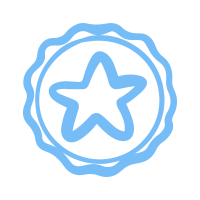 Imprim'vert certified paper