Put a smile under the tree!
10 ideas for "Merry Christmas" texts
Some wait for this day throughout the year… Christmas, its illuminated streets, its spicy smells and above all, this warm atmosphere that warms the hearts of the whole family. We wait patiently for our gifts under the tree, hoping to have been spoiled by Santa Claus! What better way to mark New Year's Eve than a Christmas card written with a nice text ? But now, sometimes it's hard to find a message which suits us. Hard to find the words, to turn notos sentences or simply to find the time. It is therefore not always easy to write a card to wish Merry Christmas. Here are some for you merry christmas text ideas, and this is our gift to you!
A magical Merry Christmas 
Christmas, a warm moment
"Ah Christmas, these moments shared around the Christmas tree, in the kitchen or even walking in the streets illuminated with beautiful garlands... a warm moment for all. Nothing is more pleasant than spending time with your family to enjoy each moment. I hope you have a fabulous New Year's Eve. Merry Christmas!"
I hope Santa will spoil you!
"Merry Christmas to the whole family! What a pleasure to smell these little Christmas cookies and gingerbread in the house… Yum yum. Big kisses and I hope Santa Claus will spoil you."
Christmas spirit
"Christmas spirit, my favorite time of the year! Merry Christmas to you. It's time to be creative in the kitchen and make your best Christmas recipes. I can't wait to taste them with you . Kisses of love."
Last box of the Advent calendar
"We are getting closer to December 25th…Christmas Eve and also the last box of your Advent calendar! I know how much you love the Christmas atmosphere so I hope you have a wonderful time in the early morning at the foot Christmas tree. I'm sure Santa Claus will have been generous. Merry Christmas!"
Ready to post your first Christmas card?
Humorous Christmas text 
Have you been wise?
"Hey you, I wonder if you've really been good this year… so I don't know if Santa Claus is going to come and put your gifts under the tree… 🙁 I can't continue this joke any longer, I'm kidding of course! I'm sure you'll be spoiled. I wish you a very happy New Year's Eve and a Merry Christmas!"
Santa on strike
"Have you heard of the New Year's Eve scandal? Santa Claus is on strike this year! I'm still going to hang my stockings on the fireplace and put the tree in full view. Fingers crossed! PS: it was a little joke of course ! I hope you will spend a good mood and joyful New Year's Eve. Merry Christmas to you and to all your family. Big kisses."
A Christmas reindeer at home
"I wish you a Merry Christmas and I hope you can see Santa's reindeer on New Year's Eve! Don't open your presents before time, even though I know how impatient you will be. . Too bad we can't keep a reindeer at home, they are so cute! Take care of yourself on this warm day. Kisses!
Moving Christmas text
One more Christmas by your side
"Dear [name], we've known each other for x years. For all these years, we have always spent Christmas together. Each of them is a memorable moment. The magic of this beautiful celebration has always allowed us to spend magical moments full of love. Each passing year strengthens my love for you. I hope that this little card and your gift will make you happy. I like you."
A slightly different Christmas text
"Dear [name], it has now been x months since [name] passed away. Today is our first Christmas without him.her. I know how lonely you must feel since he/she left. Know that I also think a lot of him. Her and all the magnificent Christmas celebrations we spent together. Each of them by his side was great and now we have to think hard about him.her. Yours and with all my thoughts."
Text Merry Christmas and Happy New Year 
End a year in style
"Ah, the end-of-year celebrations! The sweet Christmas Eve with family and New Year's Eve with friends, the perfect balance to end a year in style. I hope you will have a good holiday season and that you will be spoiled by Santa Claus. Big kisses to all the family. Merry Christmas and Happy New Year. <3"
A kiss under a branch of mistletoe
"Merry Christmas and Happy New Year to my favorite couple! Don't forget to celebrate the transition to this new year with a kiss under a branch of mistletoe, it brings good luck. I send you lots of kisses and wish you lots of happiness and joy for the year to come. I think of you very much. Kisses lovers :)"
Warm our homes and our hearts
"Garlands light up the streets and the roaring fire warms our homes and our hearts, Merry Christmas and a Happy New Year! The holiday season is meant to be celebrated alongside our loved ones, we wish we could toast together at a new year full of success and joy. If he is not there, we are sure that Santa Claus will spoil you and bring lots of beautiful gifts under your tree. Take care of yourself."
Ready to please your loved ones?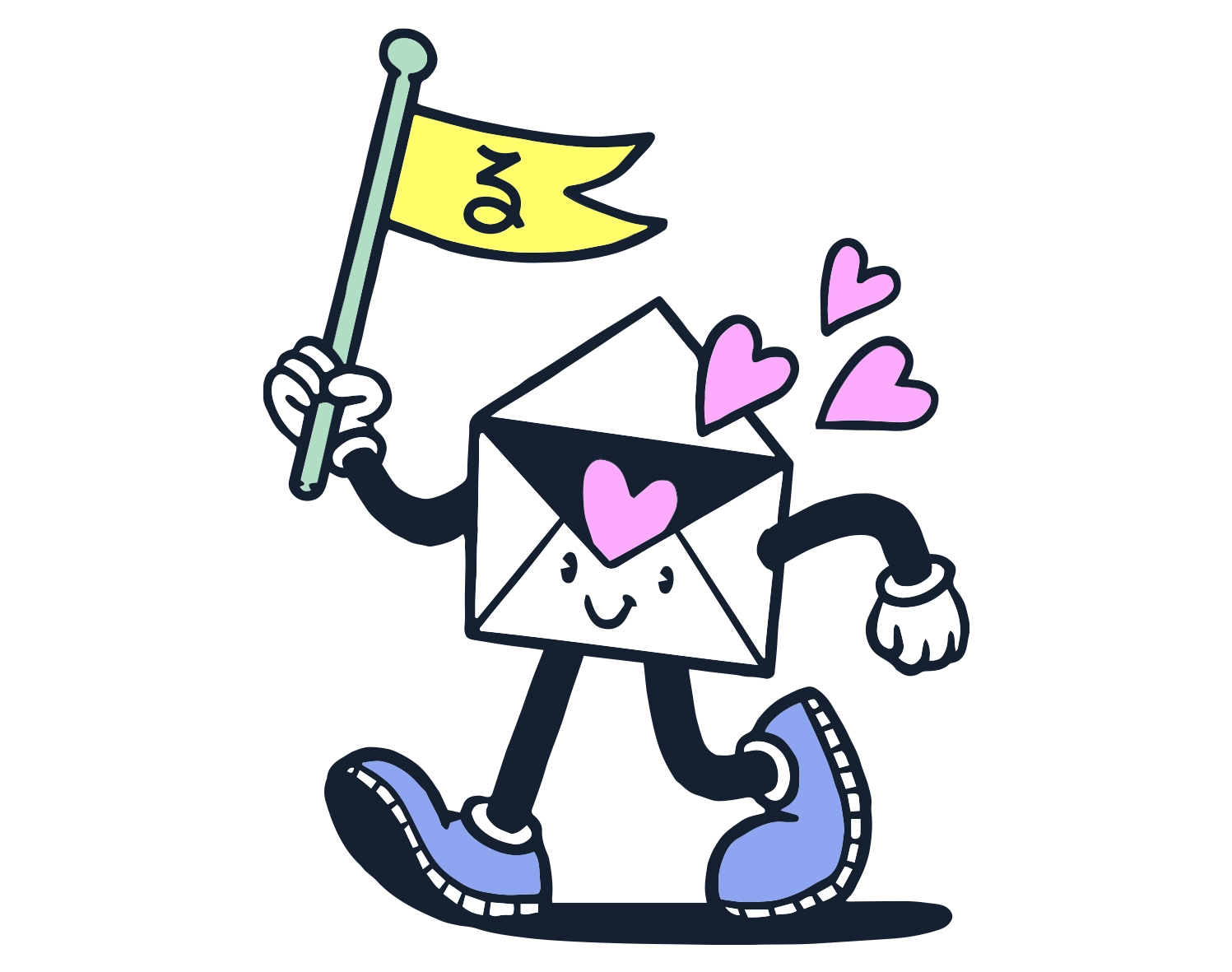 Need help ? A question ? The Fizzer team responds to you within 24 hours, even on Sundays!
Why and how to create a card with my Merry Christmas text?
On Christmas Eve, give more than gifts to your loved ones and send a Christmas card. A thoughtful little gesture that will please the whole family when opening presents at the foot of the Christmas tree. To create a card, it's very simple! Go to the Fizzer application, choose a card model from over 2000 different designs, all created by our two illustrators. Then add some beautiful souvenir photos and an original text to wish a Merry Christmas. Once the text is written, you can change its font and color, as well as add stickers and emojis to your Christmas card. And that's all ! Send your Christmas greetings card to your loved ones and make them happy in these warm moments.
Why is Fizzer the best service to send a Christmas card online? 
Want to send something more thoughtful than an SMS, a Facebook message or an e-card to wish your loved ones a Merry Christmas? Find a Merry Christmas text, a Christmas poem or even a quote and create a personalized card! To make sure you don't miss Christmas Eve, you can schedule your Christmas card to be sent in advance on our Fizzer app. You can also send your card anywhere in the world, at the same price. If you are in France, send your card around December 19th. For the rest of the world, we advise you to take a little advance and send your Christmas card at the beginning of December. 
3 tips for a successful Merry Christmas text 
Talk about the magic of Christmas and explain how much you love the holiday atmosphere

Make a little joke or add a touch of humor. Nothing better than a smile! 

Tell your loved ones you love them and show them you care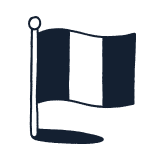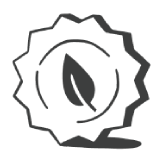 Imprim'vert certified paper