The best gift for your grandparents
The family gazette, how does it work?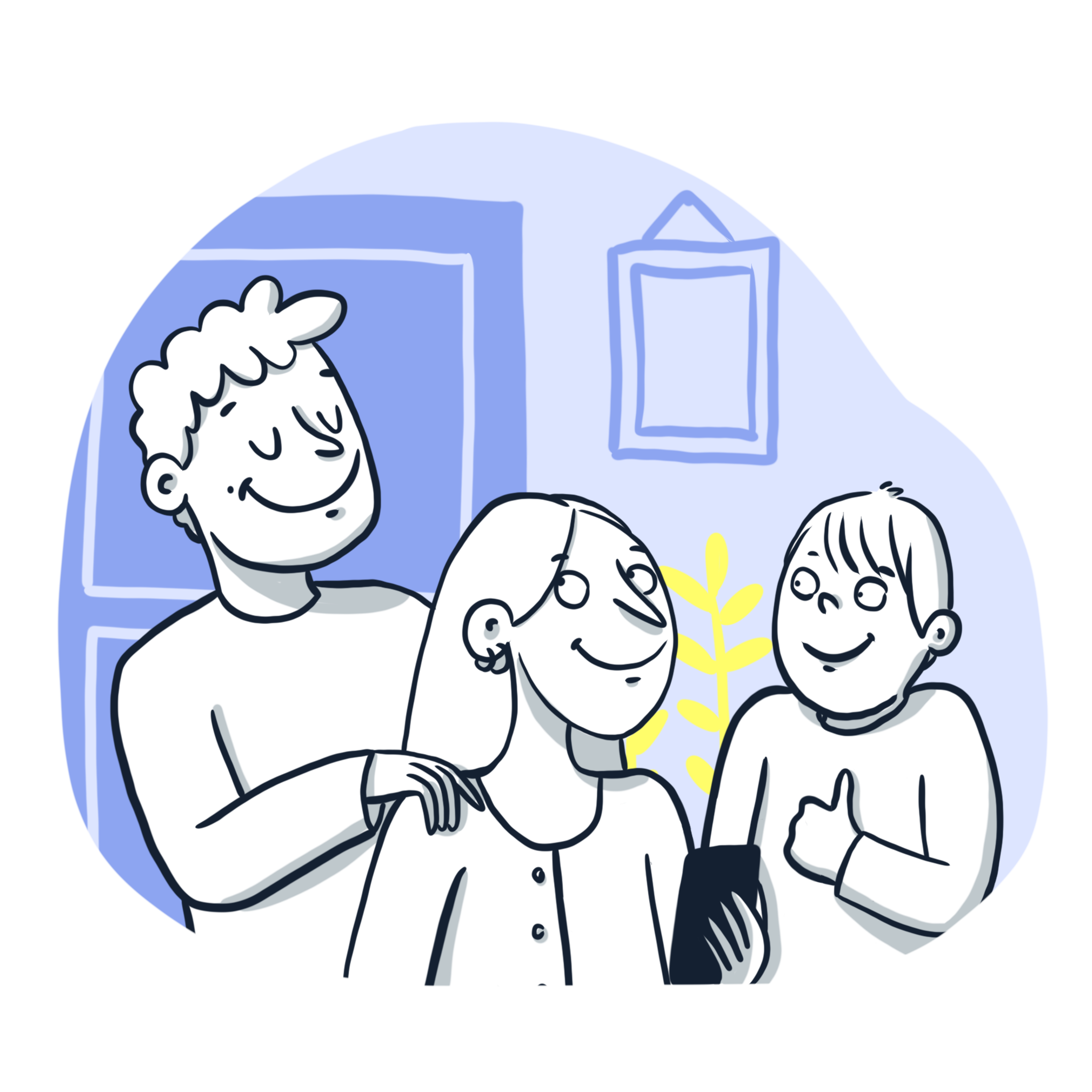 From our app, create your family space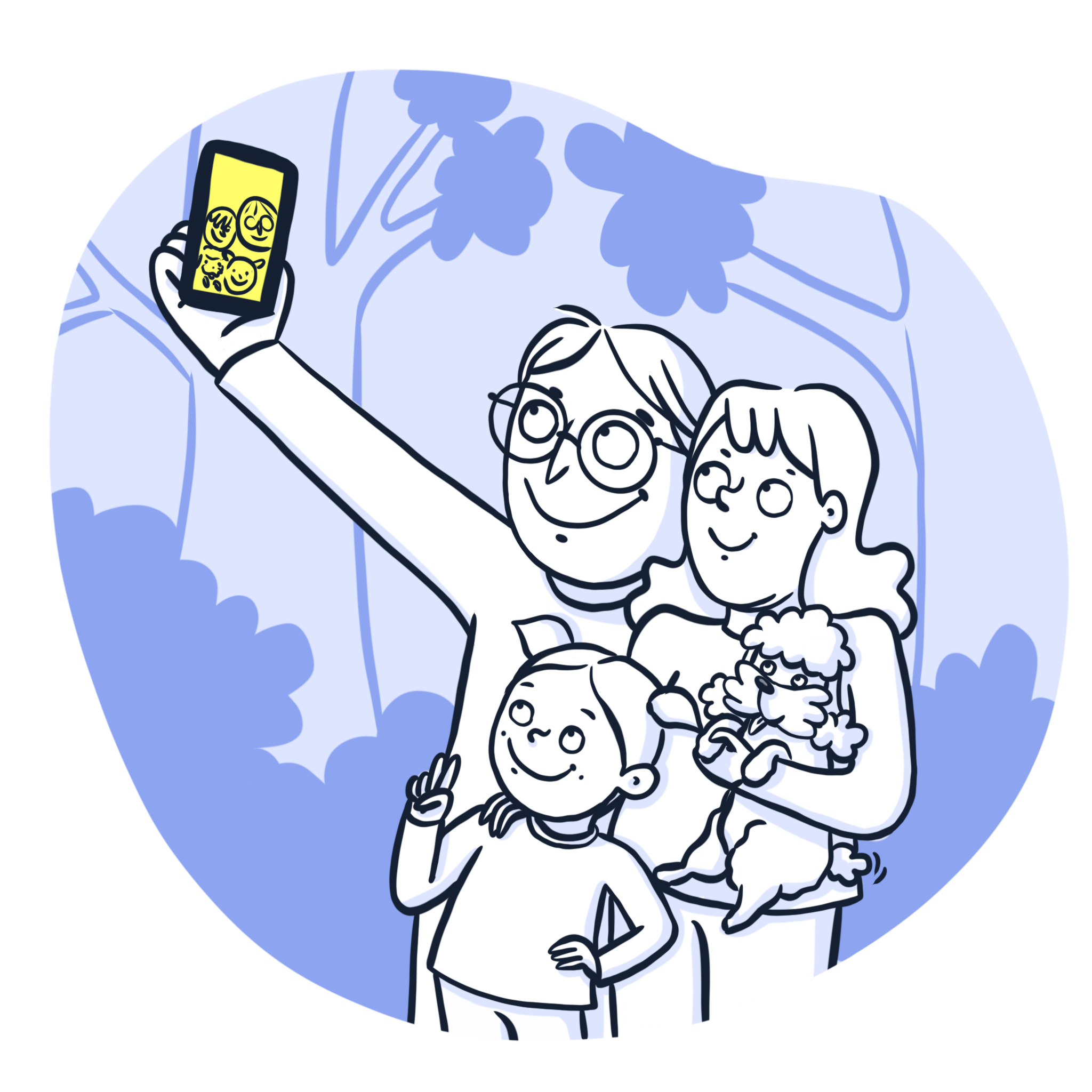 Invite your loved ones to import their photos and stories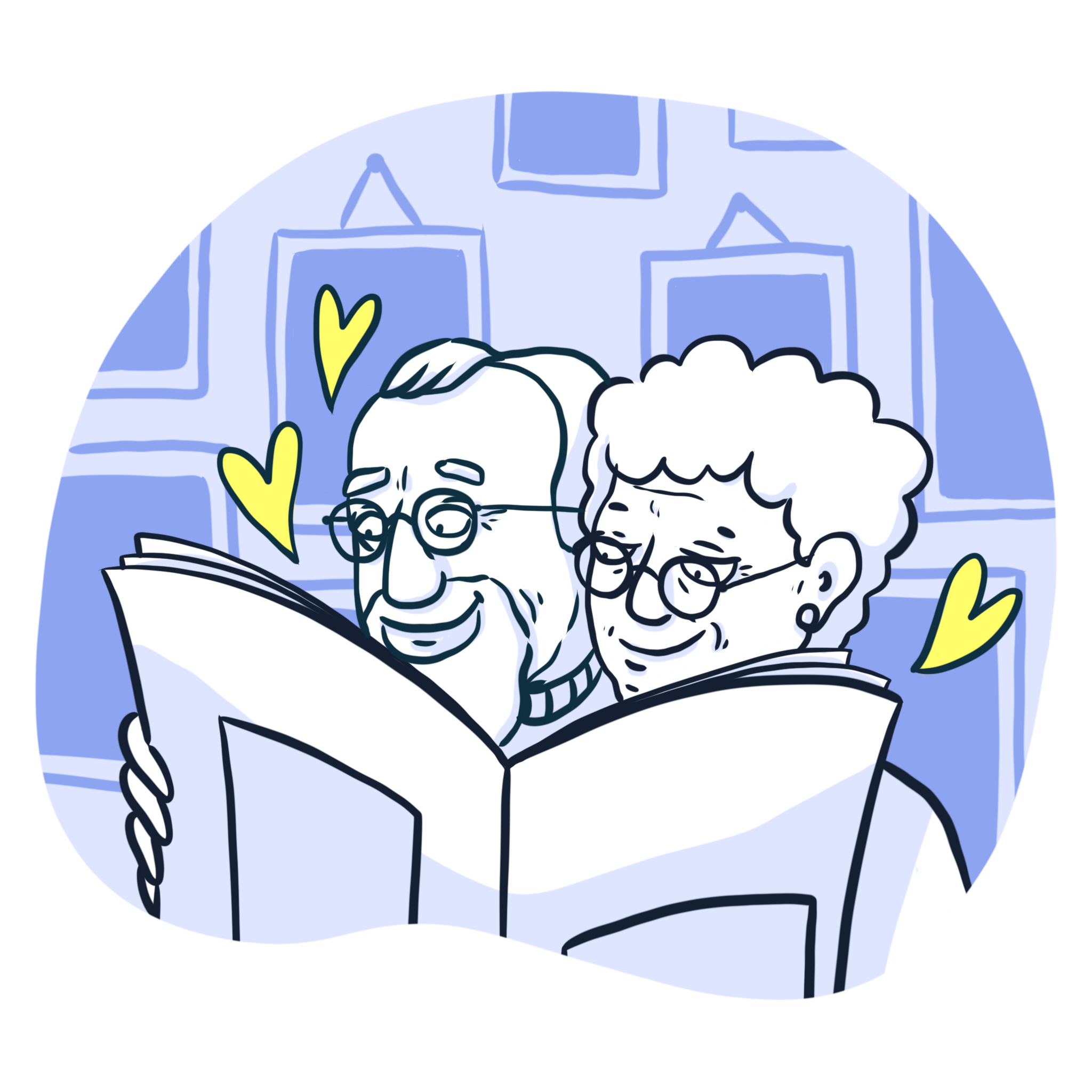 The gazette is printed and sent to your grandparents every month
The Gazette Fizzer has dream measurements!
🗞 A4 size to give your memories the space they deserve.
📒 Between 8 and 24 pages (93 images in all!) of moments of joy to share with your family.
📄 A 150 g glossy paper and a high quality print (it's our job) to keep your gazettes for a long time.
💌 Sent in a beautiful envelope to keep your news warm and delivered worldwide!
👩‍🎨 Your gazette is personalized throughout the year with original designs throughout the seasons.
(Finally) keep your promise to check in with your grandparents more regularly.
How to create your family gazette in the application?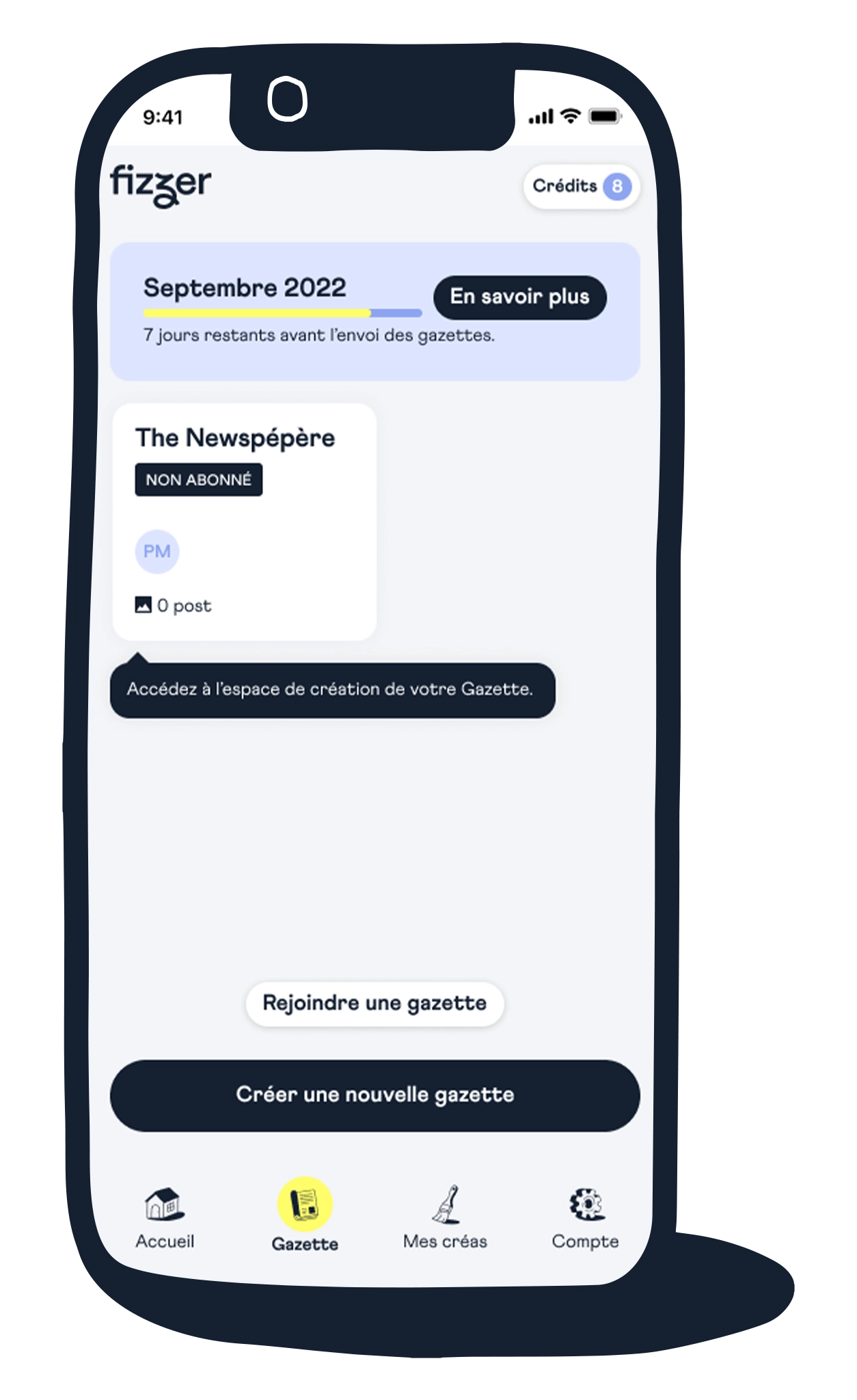 Create your gazette space
And invite all your loved ones to participate in the Fizzer application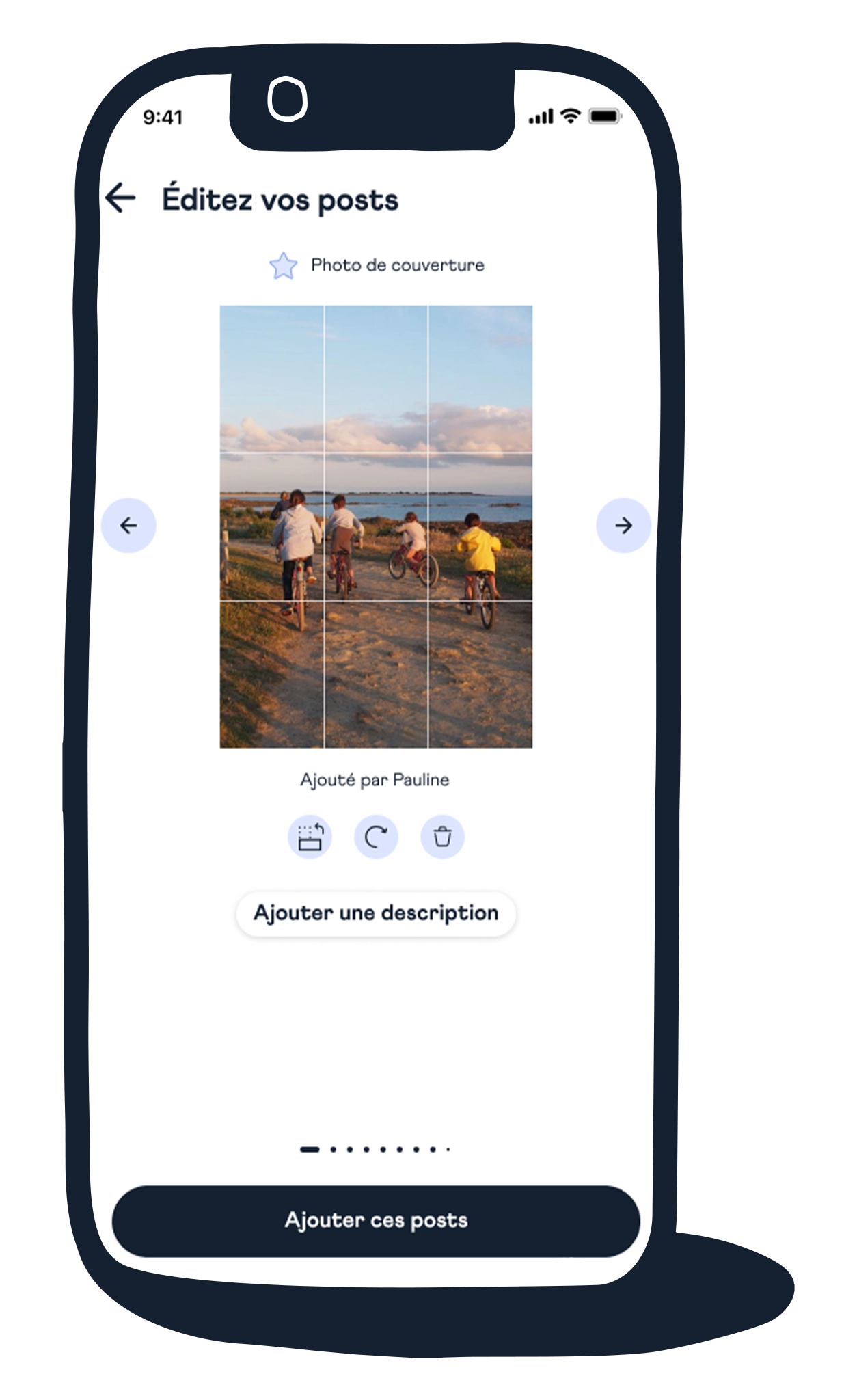 Share your news
Over the month, your photos and little words are added to the current gazette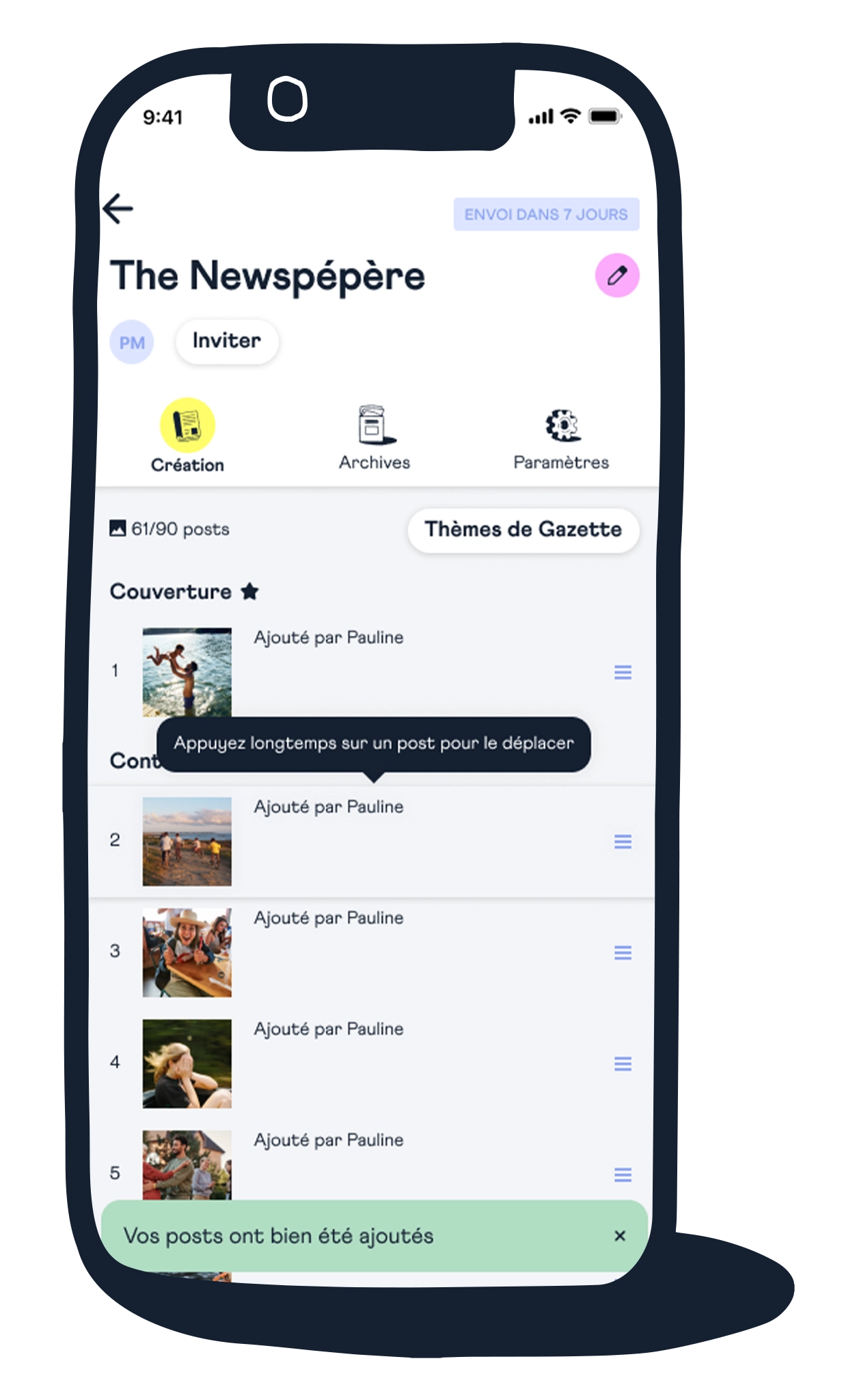 Each month its gazette
At the end of the month, your gazette is printed and sent to the mailbox of your loved ones
The gazette can be made up throughout the month until the last day of the month at 11:59 p.m.
From the 1st day of the following month, here is how the delays break down before your precious gazette arrives at your recipient:
We print your gazette in 24 working hours in our Grenoble printing house.
Then, it is the delays of La Poste that apply.
- France and Europe: 2 to 6 days
- USA, Canada and Australia: 4 to 12 days
Want to personalize your family gazette?
A collective gift that cultivates the family spirit
Give a gift that changes, that makes sense and that will last over time (not like chocolates, gourmets!). Thanks to the family gazette, they will miss you (a little bit) less.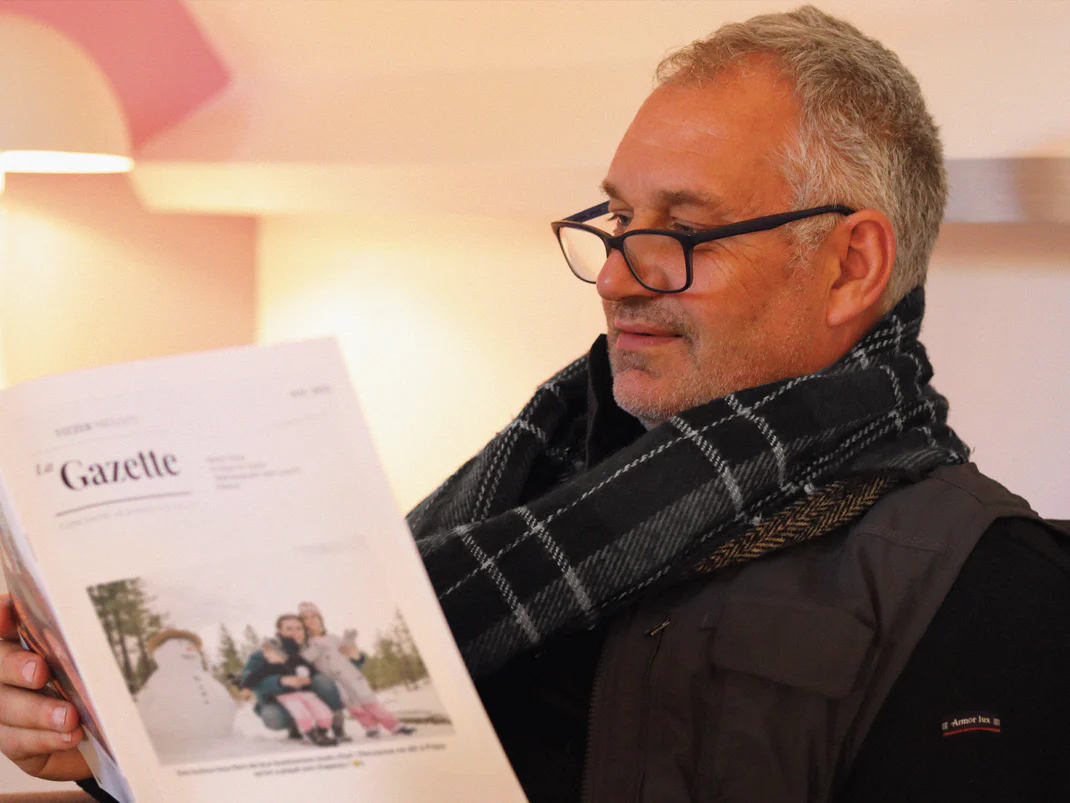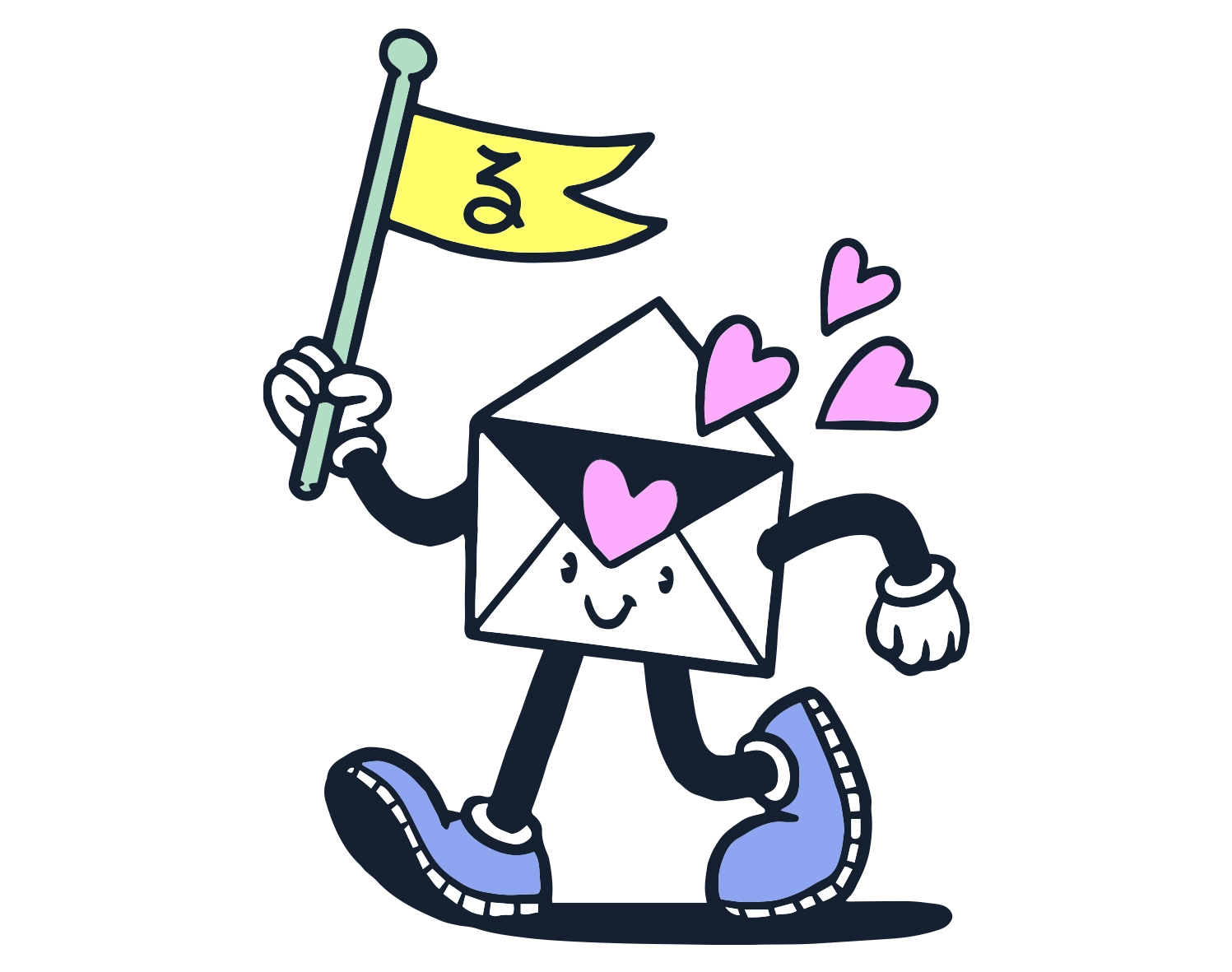 Need help ? A question ? The Fizzer team responds to you within 24 hours, even on Sundays!
Why offer a Fizzer family gazette?
With our gazette, you maintain this family bond that unites you day after day. Share your best everyday moments, and bring your whole family together around a nice common project : a gazette bringing together all these moments to send each month to your grandparents.
So make them really happy with gazettes filled with good news. All in paper format, as in the good old days, to be able to keep each of them and leaf through them according to their desires.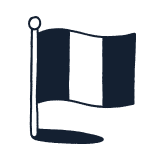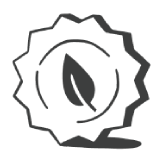 Imprim'vert certified paper