The best gift for your grandparents
The family gazette, how does it work?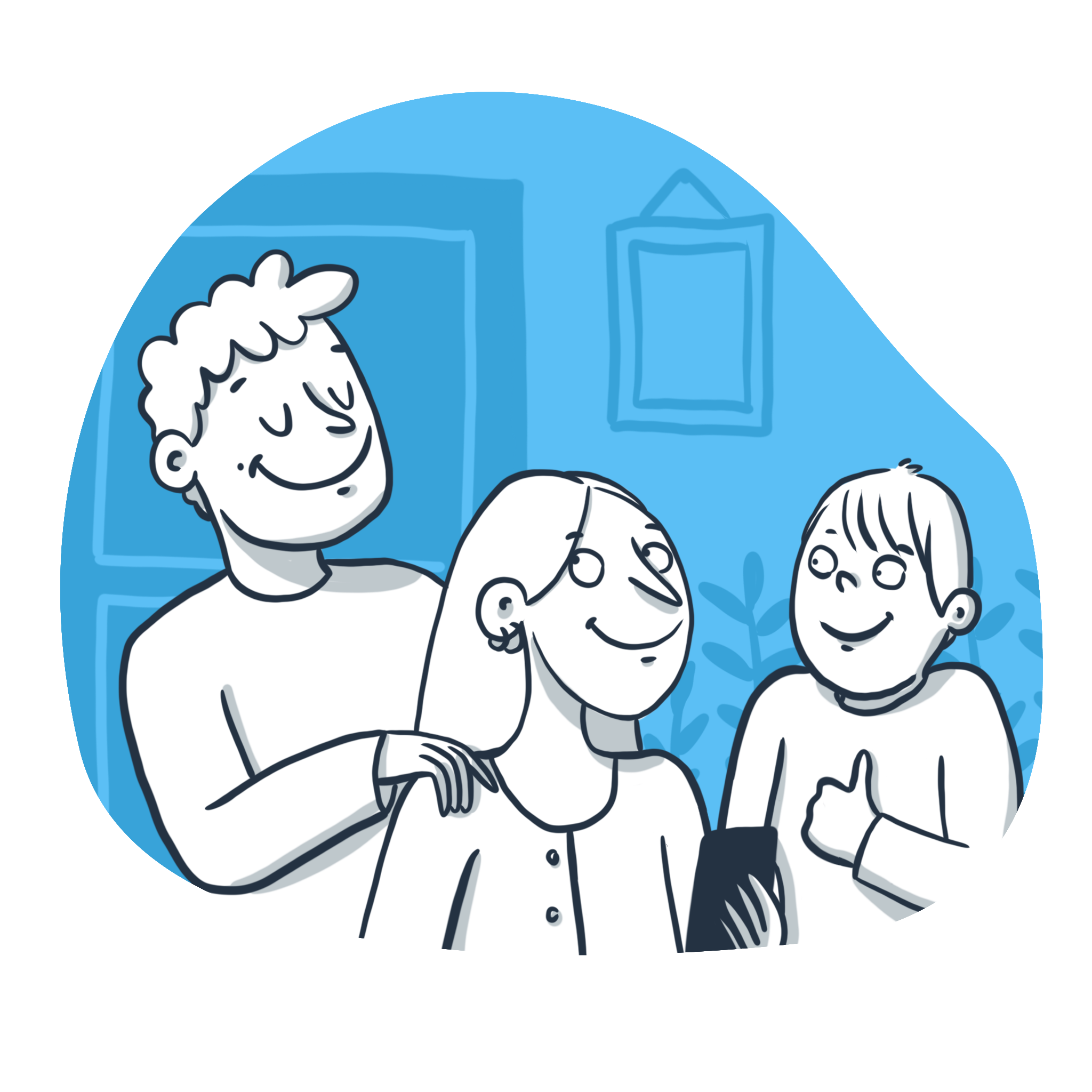 Invite your relatives to import their photos and stories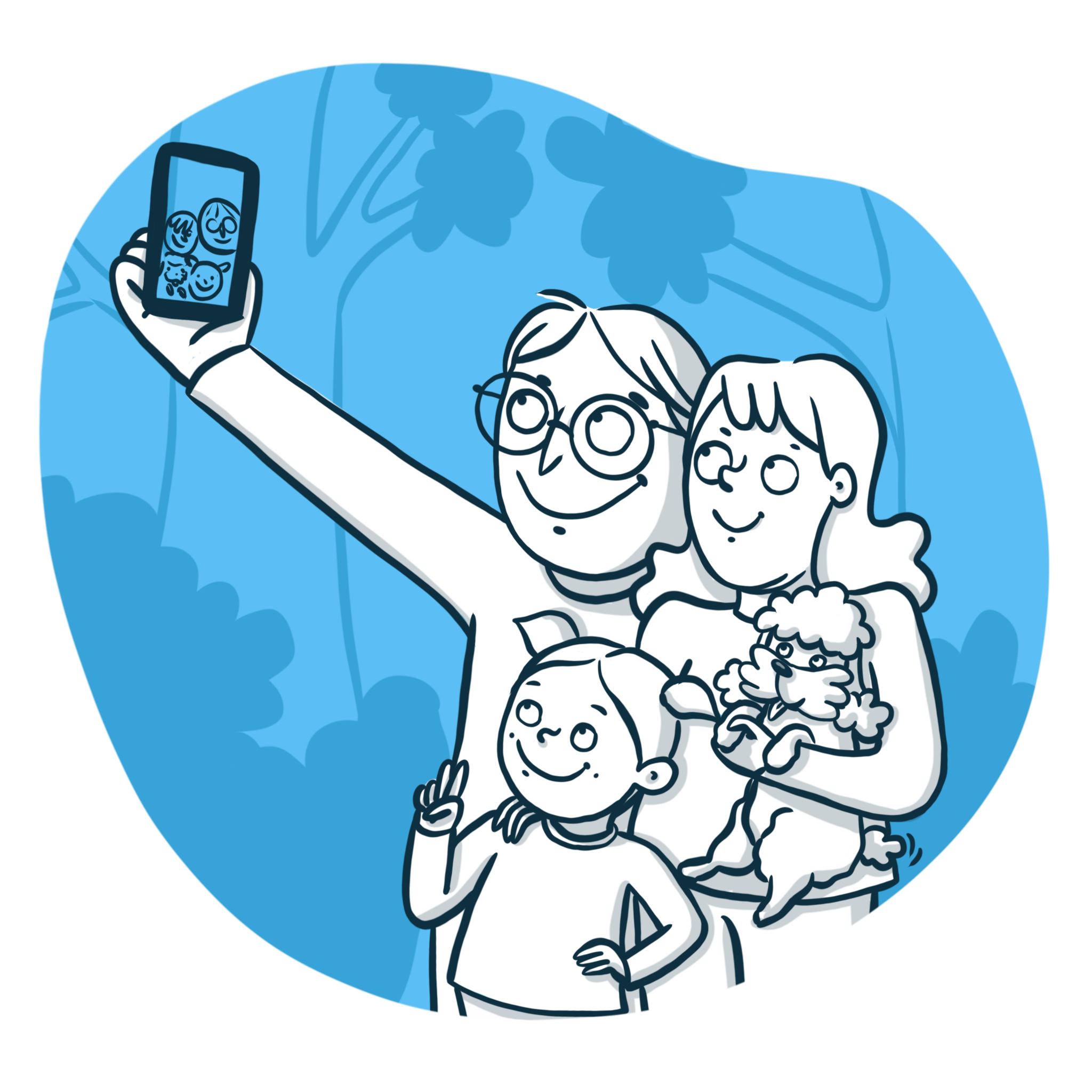 Invite your relatives to import their photos and stories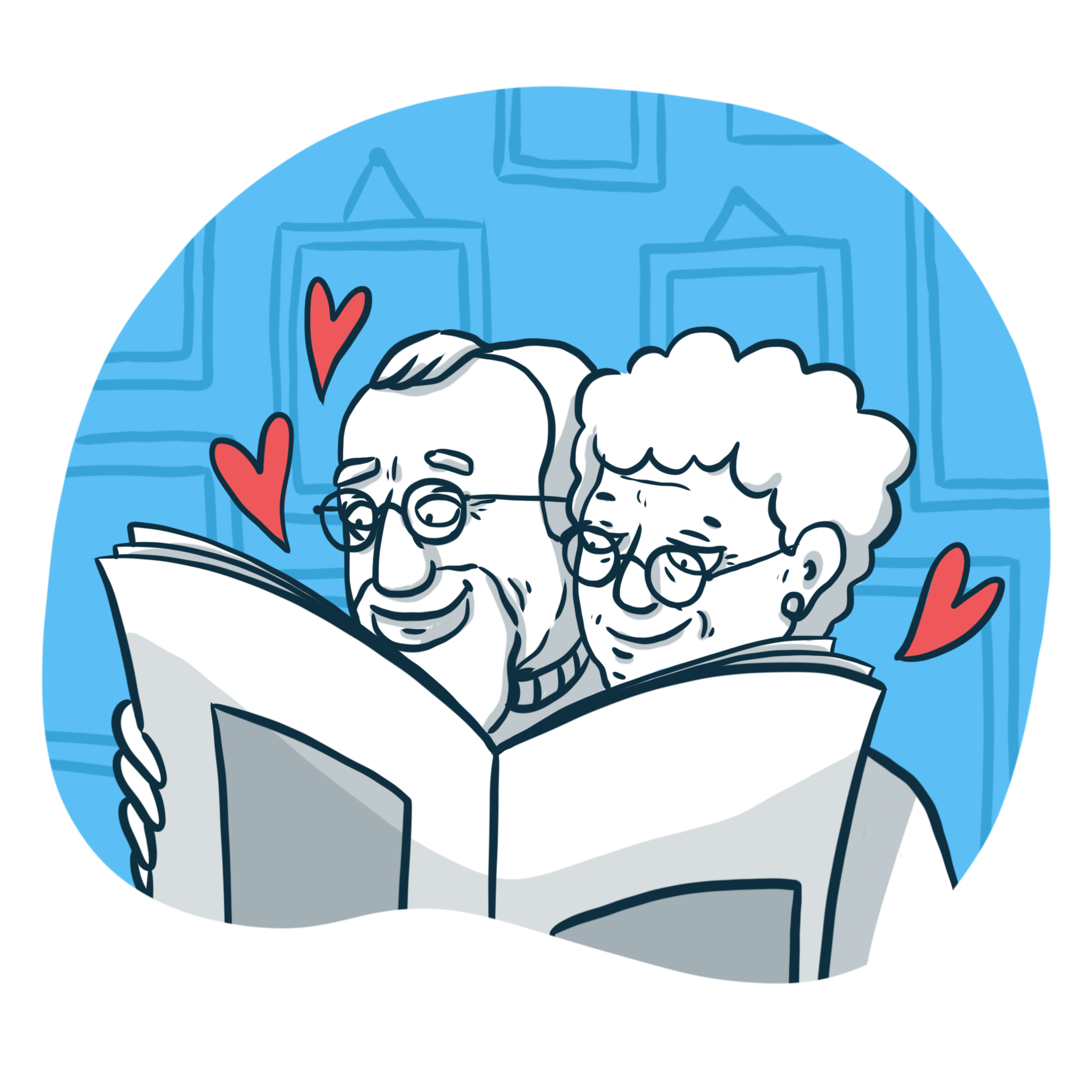 The Gazette is printed and sent to your grandparents each month
The Fizzer Gazette has the measurements of a dream!
🗞 A4 size to give your memories the space they deserve.
📒 Between 8 and 24 pages (93 images in all!) of joyful moments to share with your family.
📄 A 150g glossy paper and a maxi quality printing (it's our job) to keep your gazettes long.
💌 Sent in a nice envelope to keep your news warm and delivered worldwide!
👩🎨 Your gazette gets personalized throughout the year with original designs throughout the seasons.
Keep (finally) your promise to check in with your grandparents more regularly.
How to create a family newsletter in the application?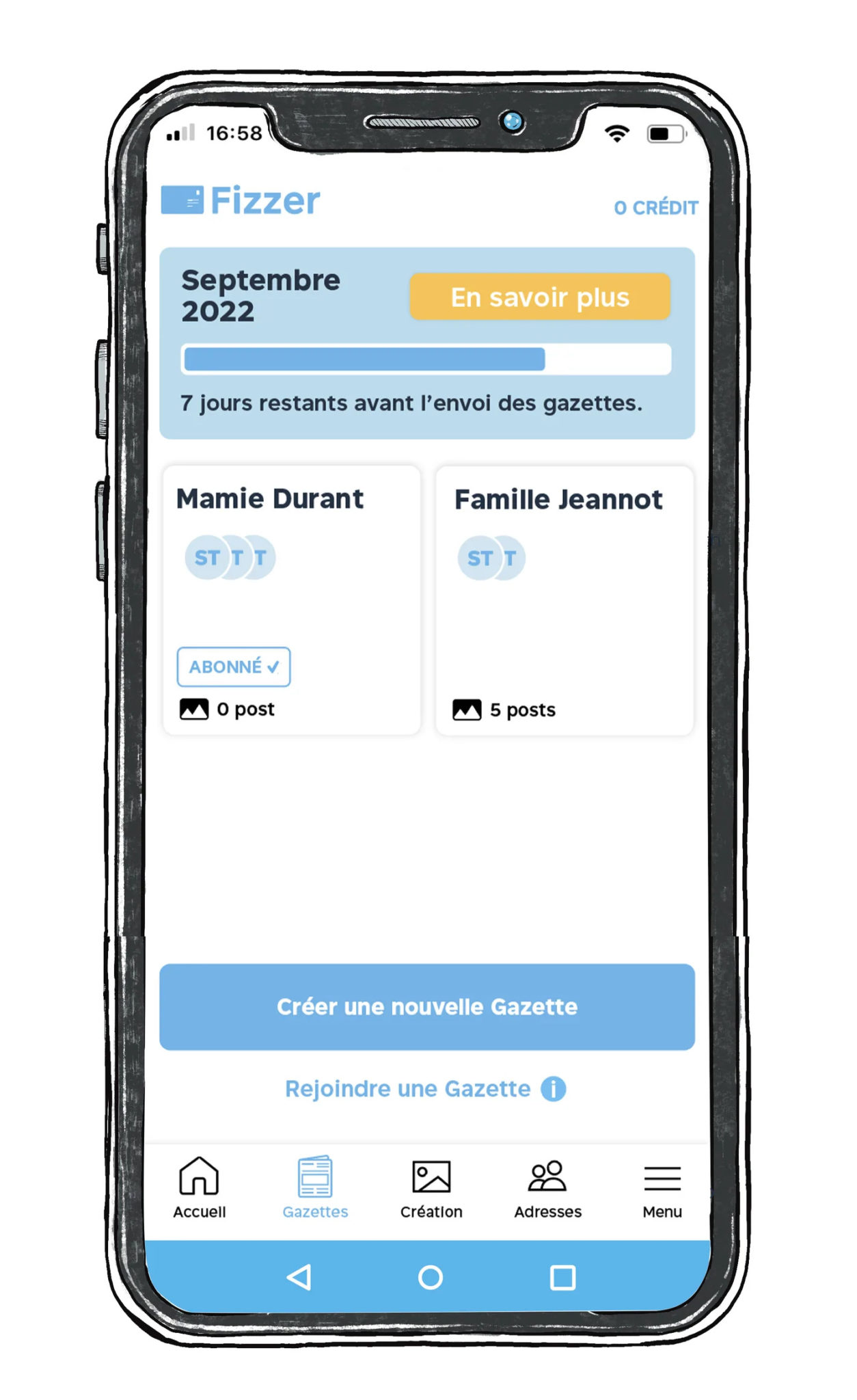 Create your space gazette
And invite all your friends to participate in the Fizzer application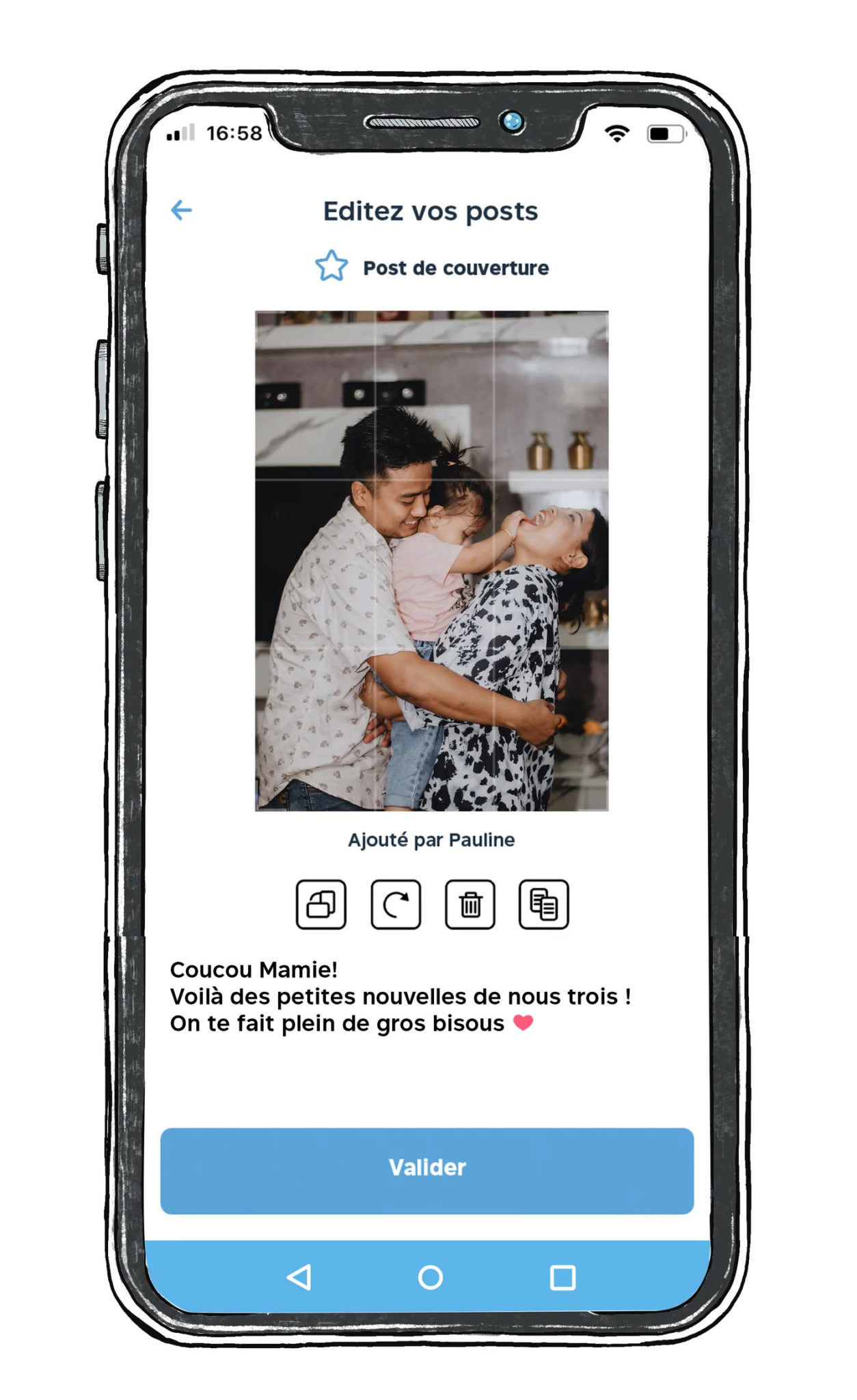 Share your news
As the month goes by, your photos and little words will be added to the current gazette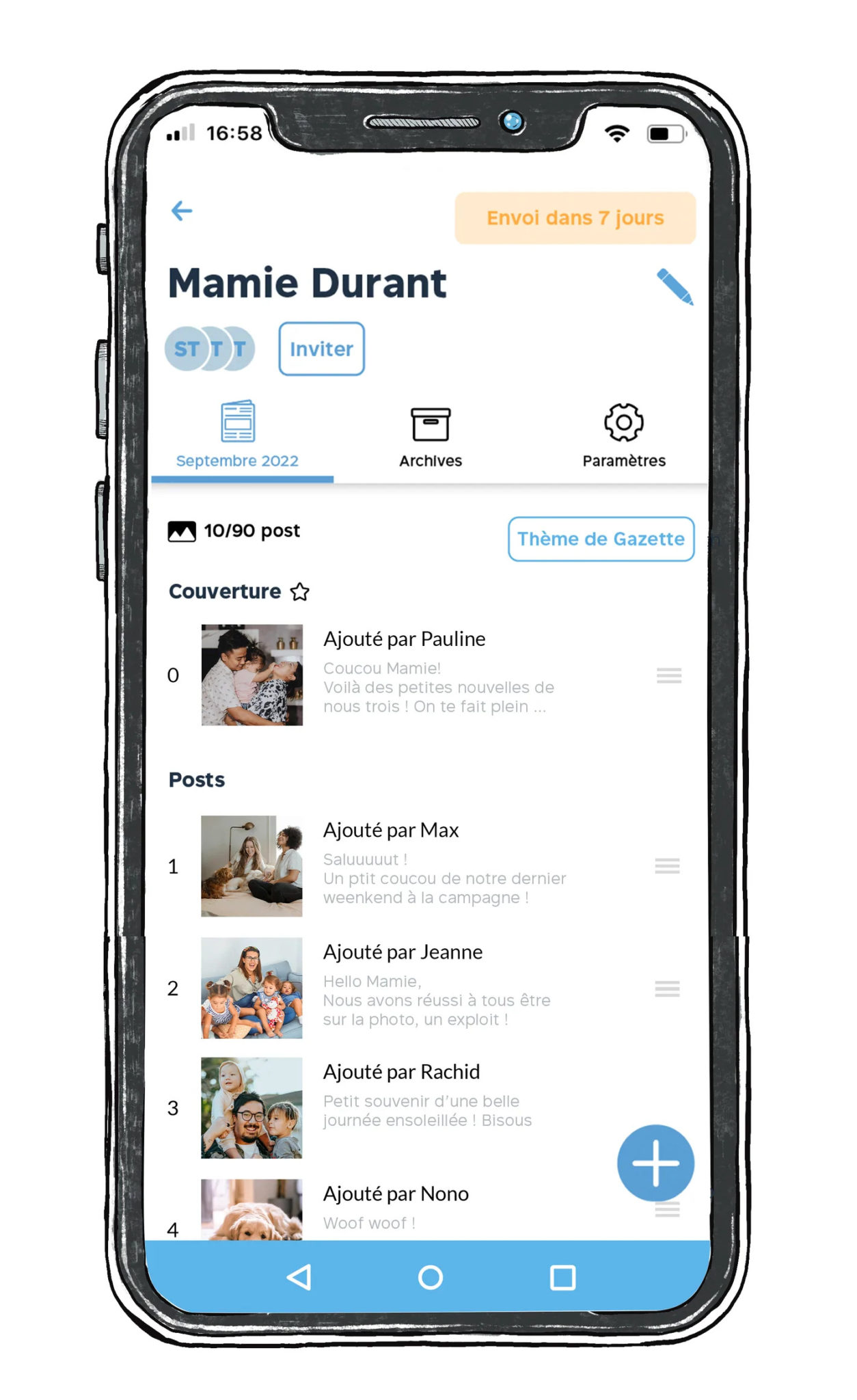 Each month has its own gazette
At the end of the month, your newsletter is printed and sent to the mailboxes of your loved ones
We process your shipment within 3 to 4 business days. After that, the postal service's delivery times apply.
For the USA, Canada and Australia: 4 to 12 working days
Want to personalize your family newsletter?
A collective gift that cultivates the family spirit
Give a gift that changes, that has meaning and that will last over time (not like chocolates, foodies!). Thanks to the family gazette, they will miss you (a little bit) less.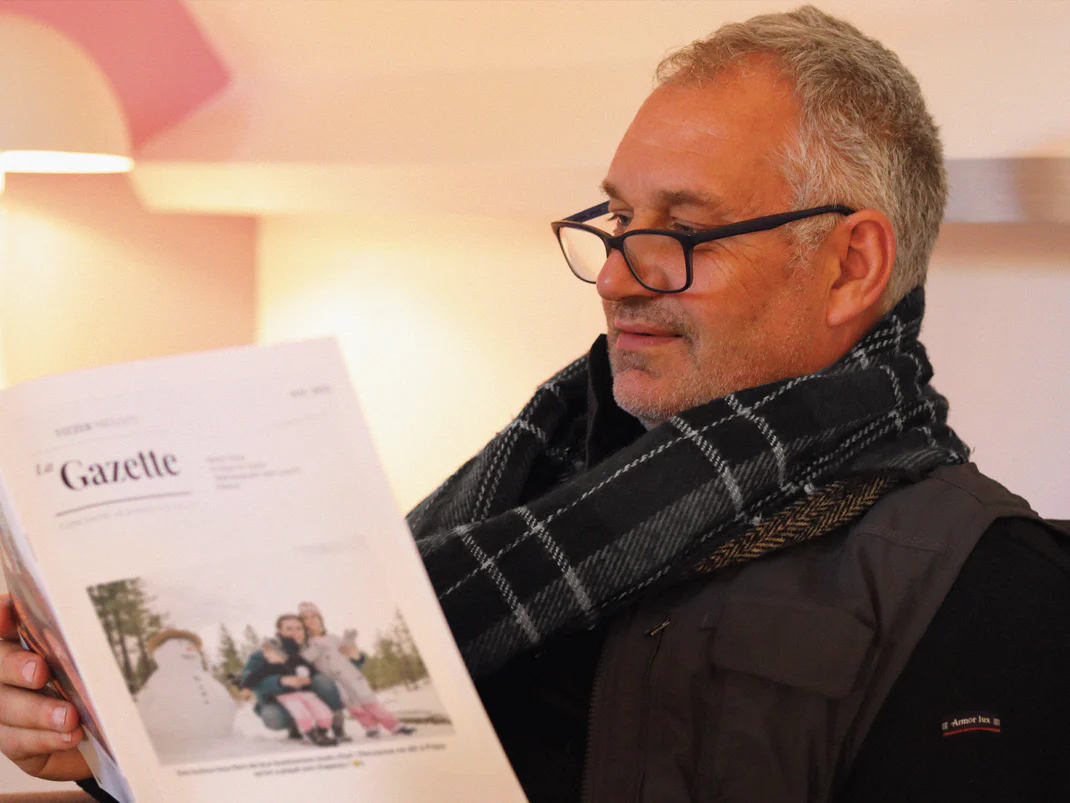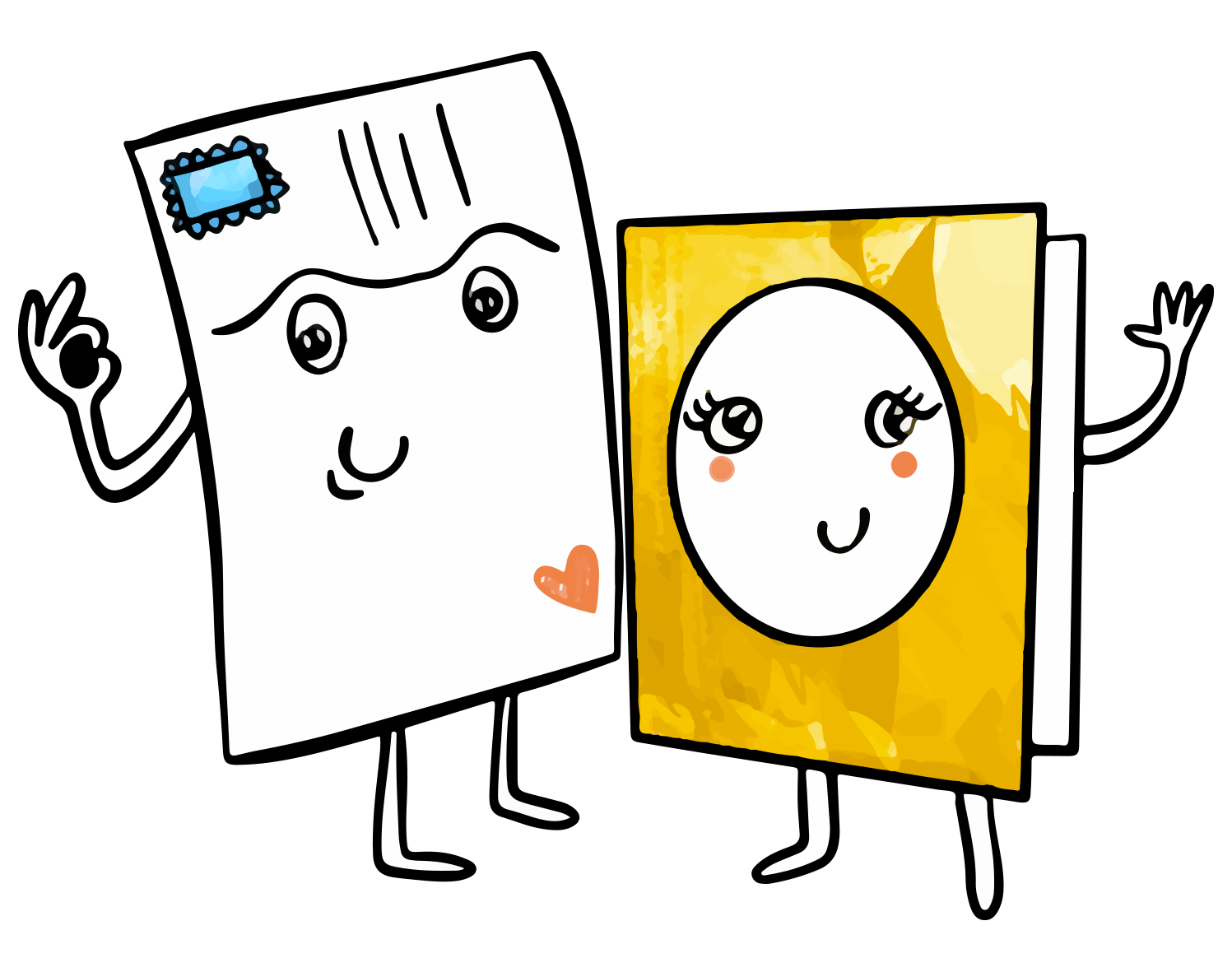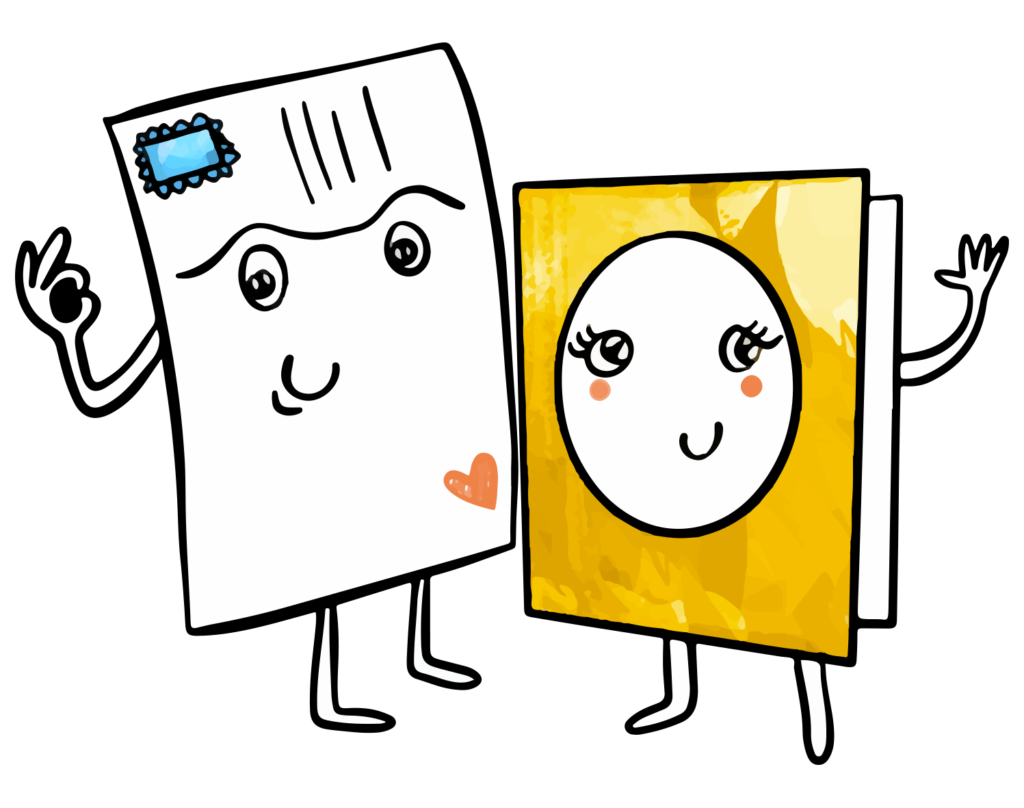 Need help? Any questions? Our team answers you within 24 hours, 7 days a week
Why offer a Fizzer family gazette?
With our gazette, you maintain day after day this family link that unites you. Share your best moments of the day, and bring your whole family together around a nice common project: a gazette gathering all these moments to send each month to your grandparents.
So give them a real treat with gazettes filled with good news. All in paper format, just like the good old days, so they can keep each one and flip through them whenever they want. des gazettes remplies de bonnes nouvelles. Le tout, au format papier, comme au bon vieux temps, pour pouvoir conserver chacune d'entre elles et les feuilleter au gré de leurs envies.