Memories from your holidays, printed on a postcard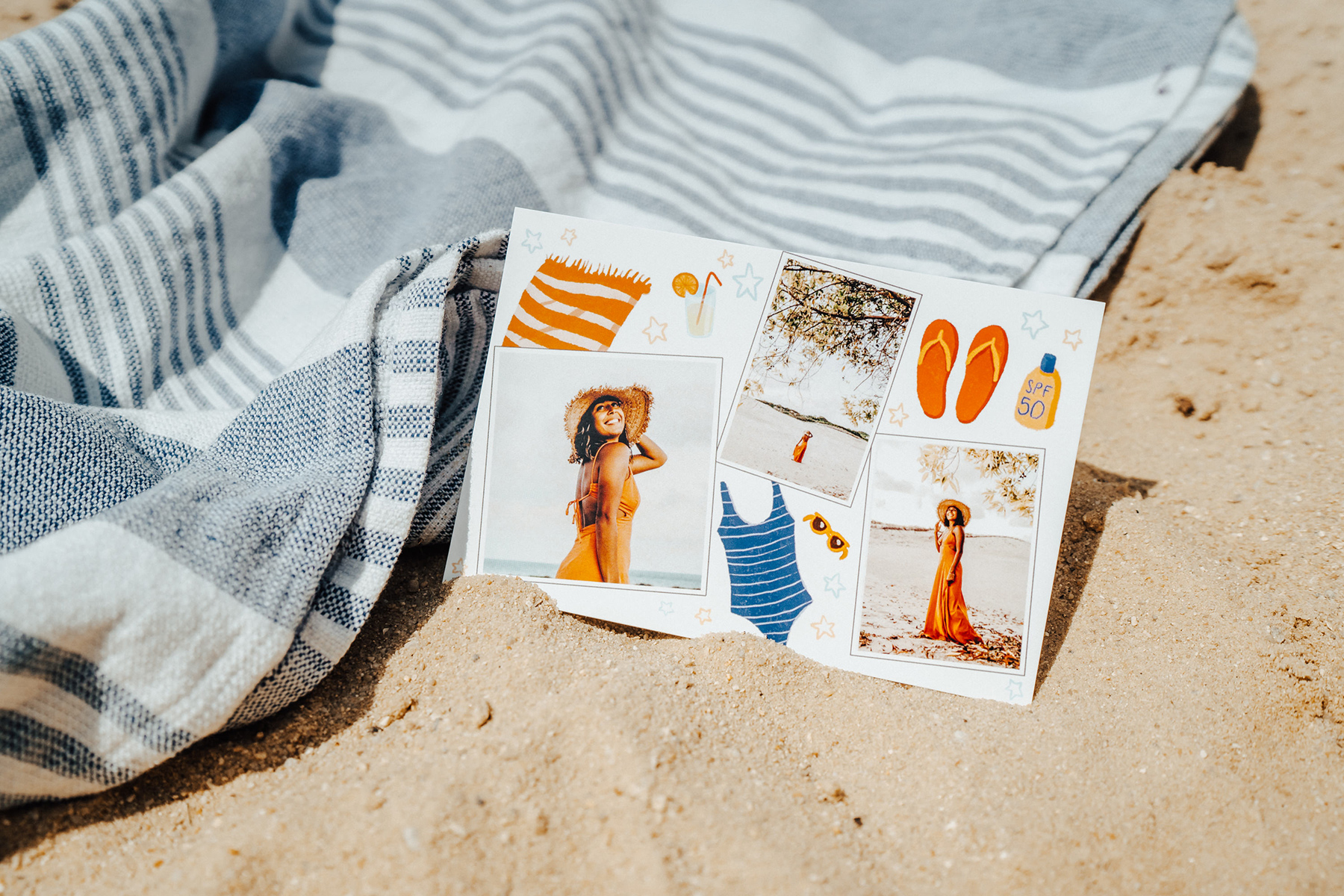 Say Hi to your loved ones
Size: 10x15cm
Customizable as you like
Envelope included
Printed in France
Create a postcard wherever you are
Add the best pictures from your holiday
Make your loved ones happy!
How can I send a postcard with Fizzer?
Choose a unique design
Choose your holiday postcard among all the designs drawn by our illustrators. Seaside, mountain, city, countryside… you name it!
Personalise your postcard
Make your personalised postcard unique by adding to it your best holiday pictures. Customise it with text and stickers. 
Write and personalise your message
Write your message and choose the font and colour of your choice. Add emojis, if you feel like it, and sign with your fingertip! 
Confirm your card and surprise your loved ones
Your postcard is sent in an envelope throughout the world. Our fee stays the same no matter the destination. Get ready to spread the love!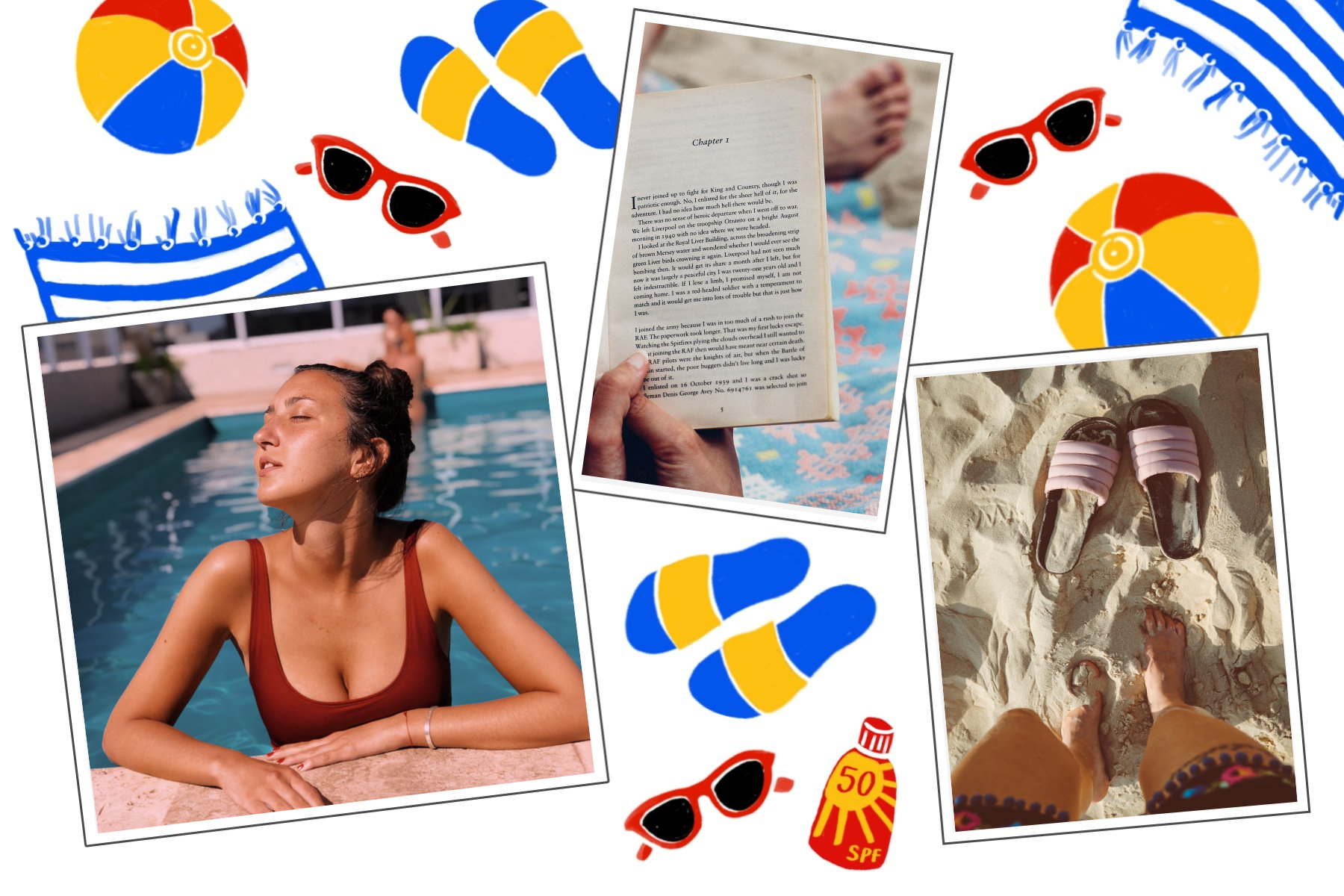 Seaside holiday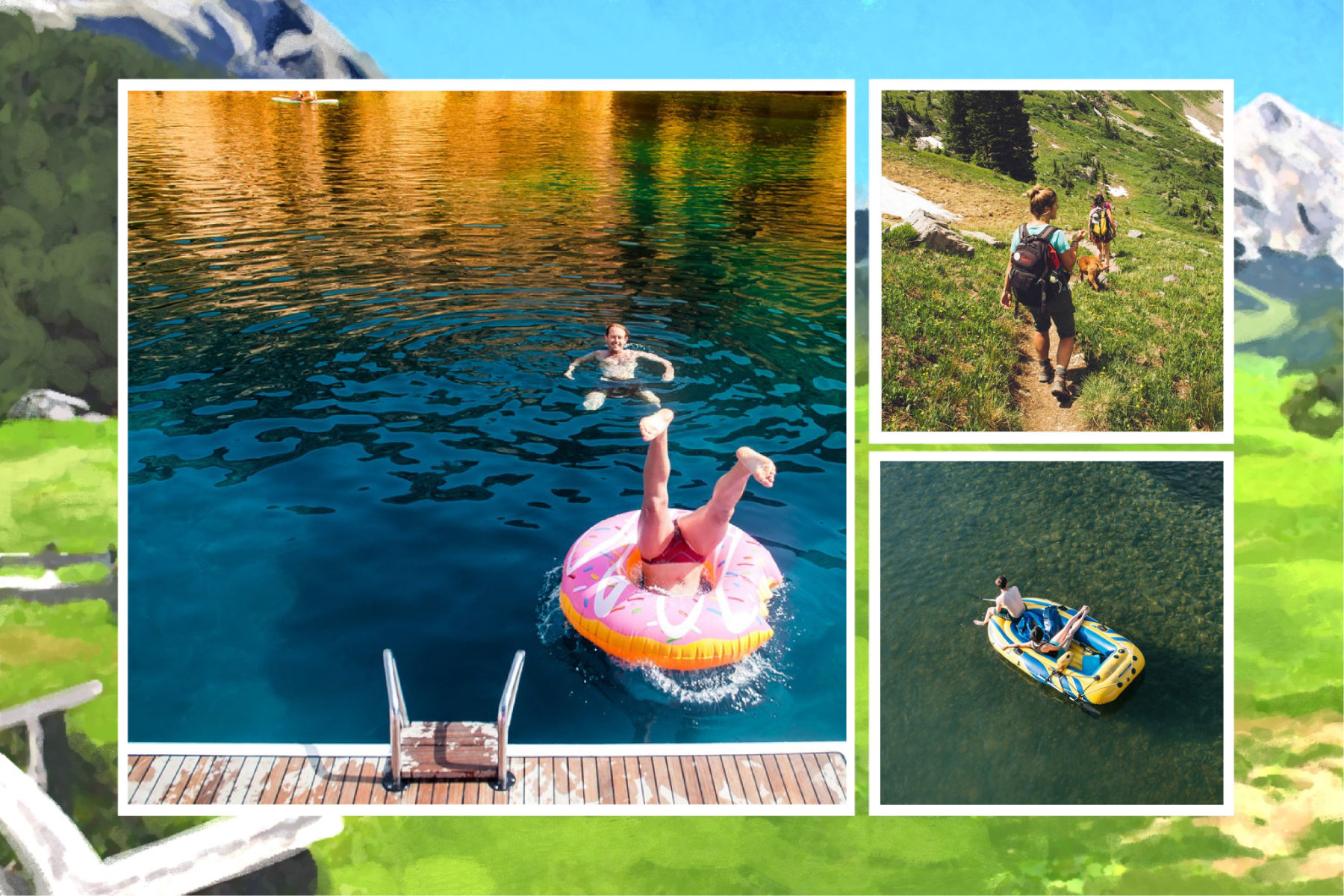 Mountain holiday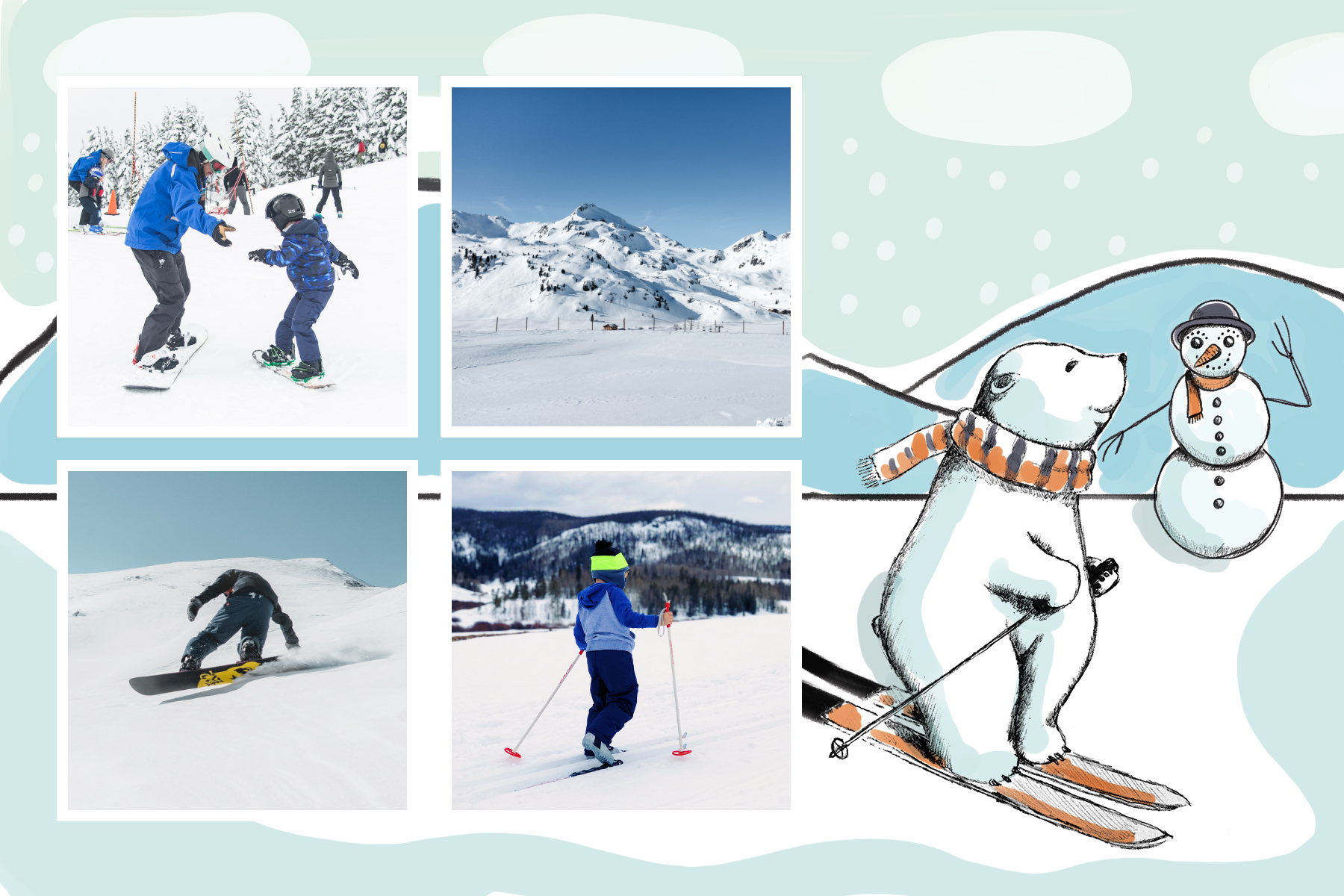 Ski holiday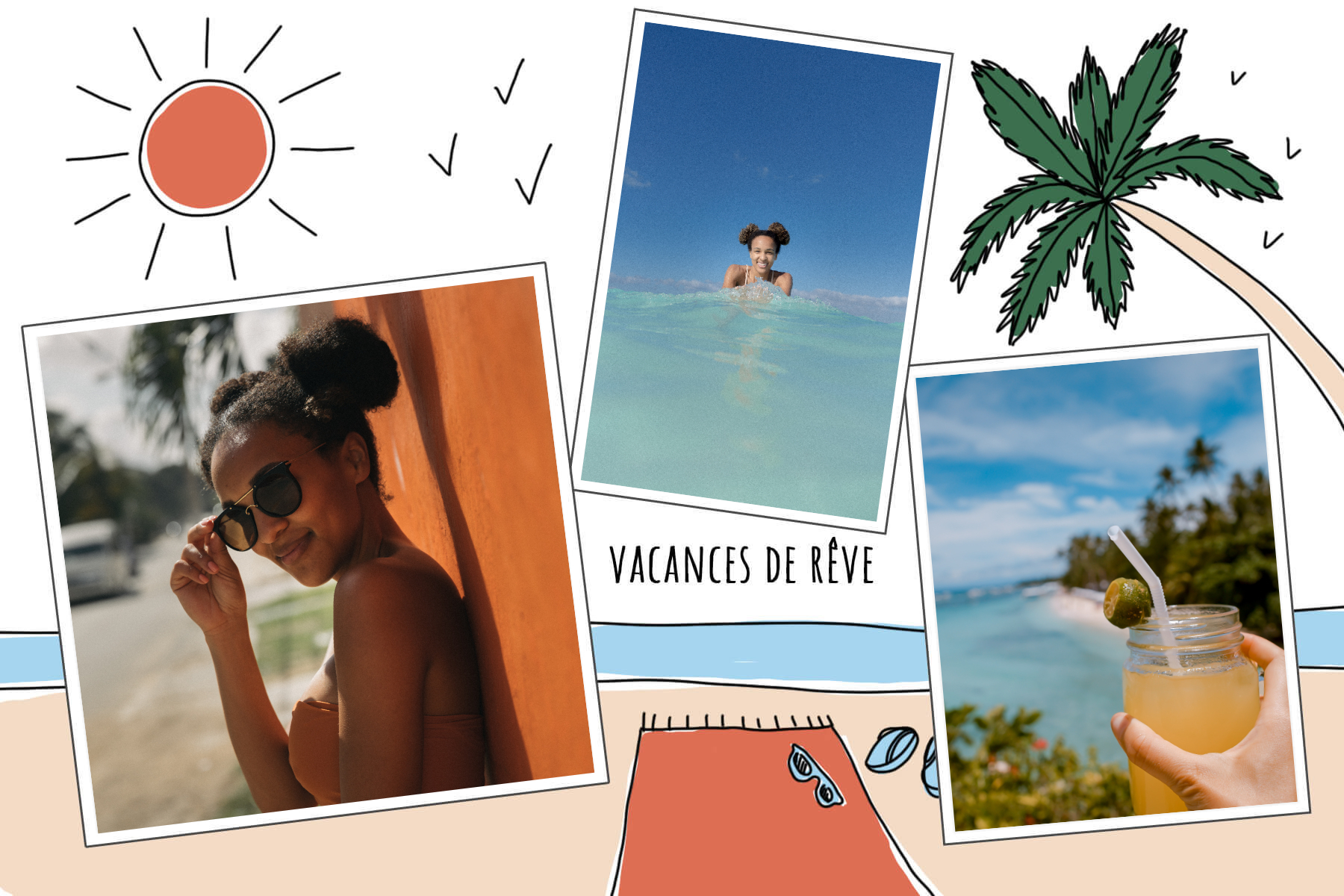 Dream holiday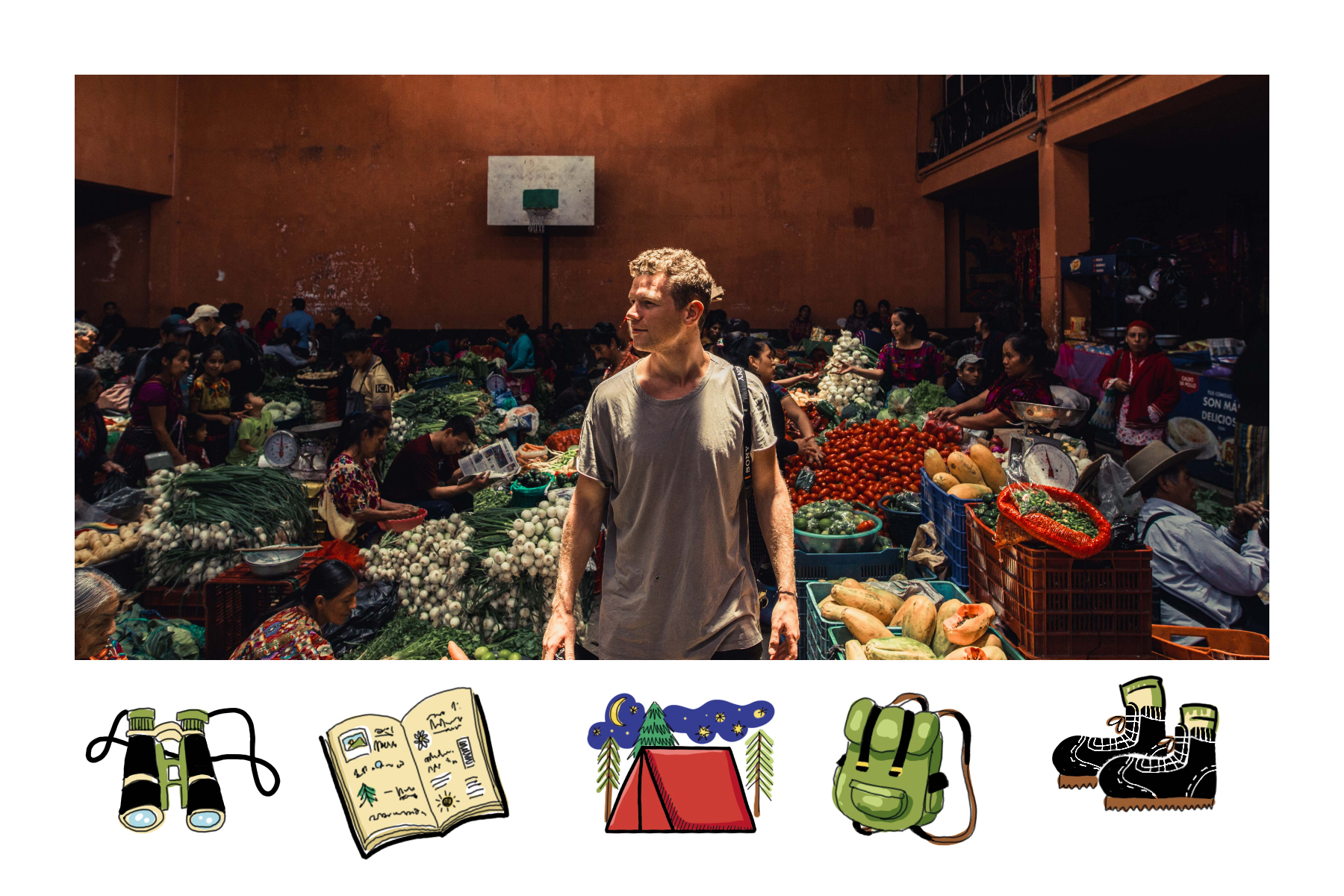 Globetrotter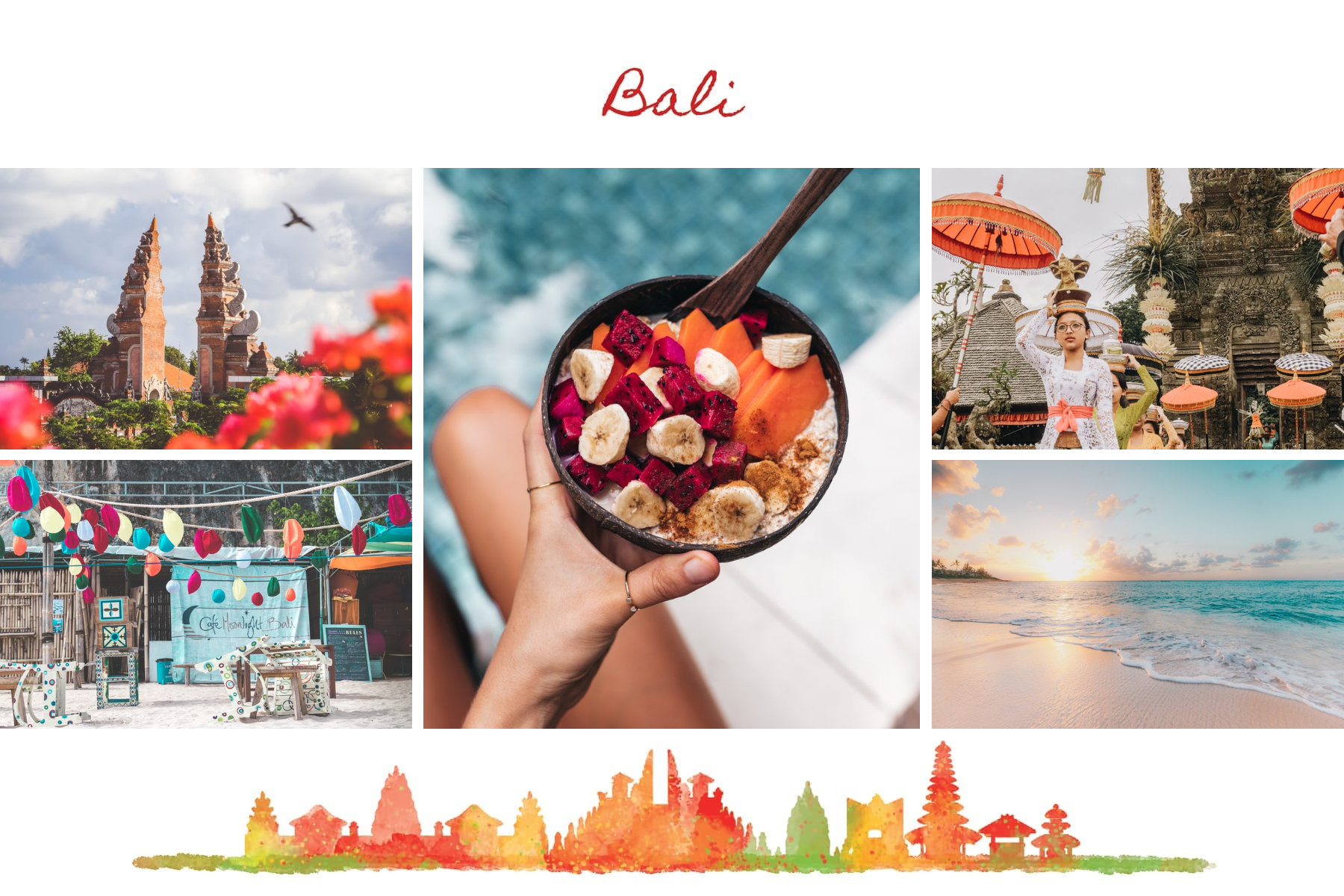 World destinations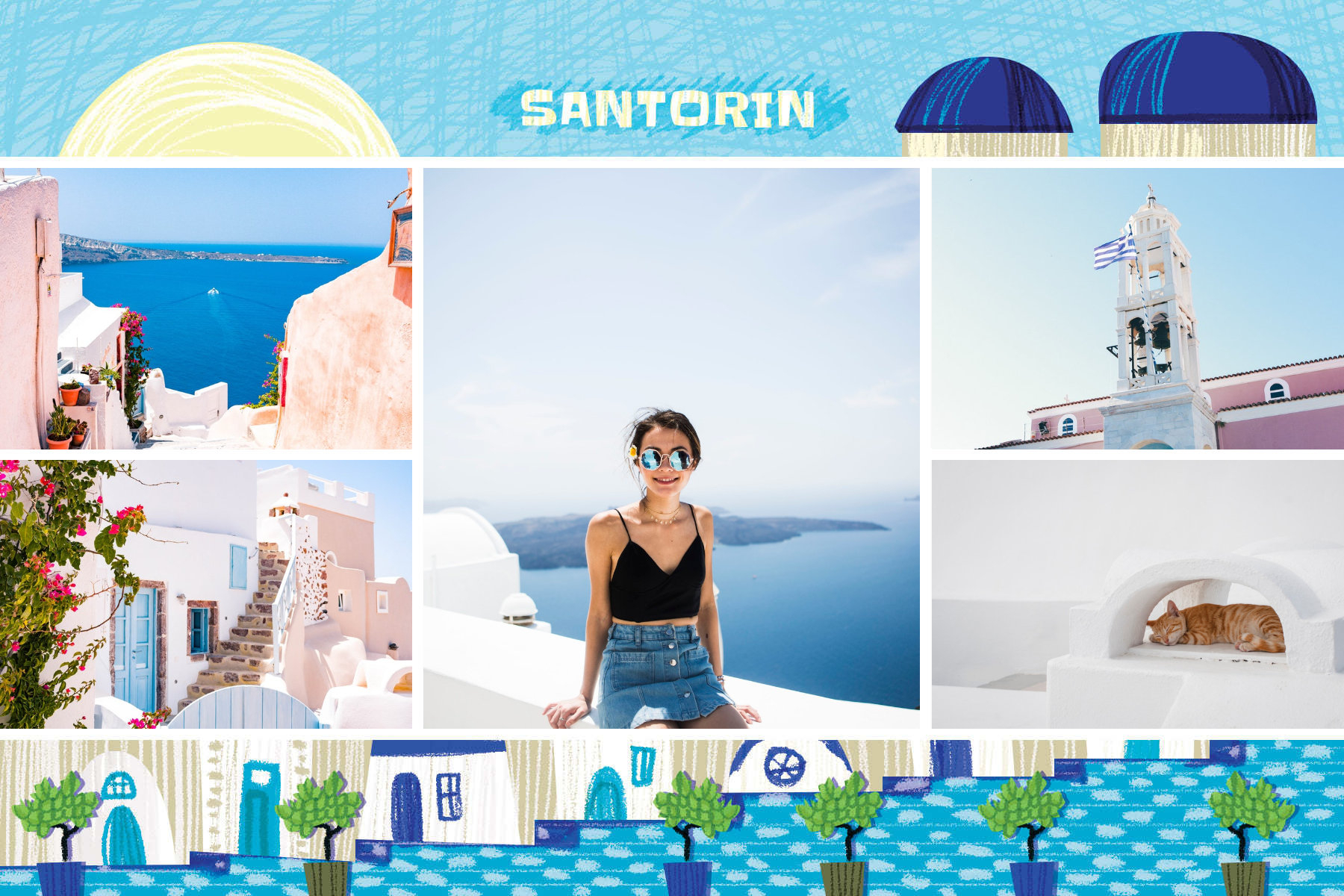 Europe destinations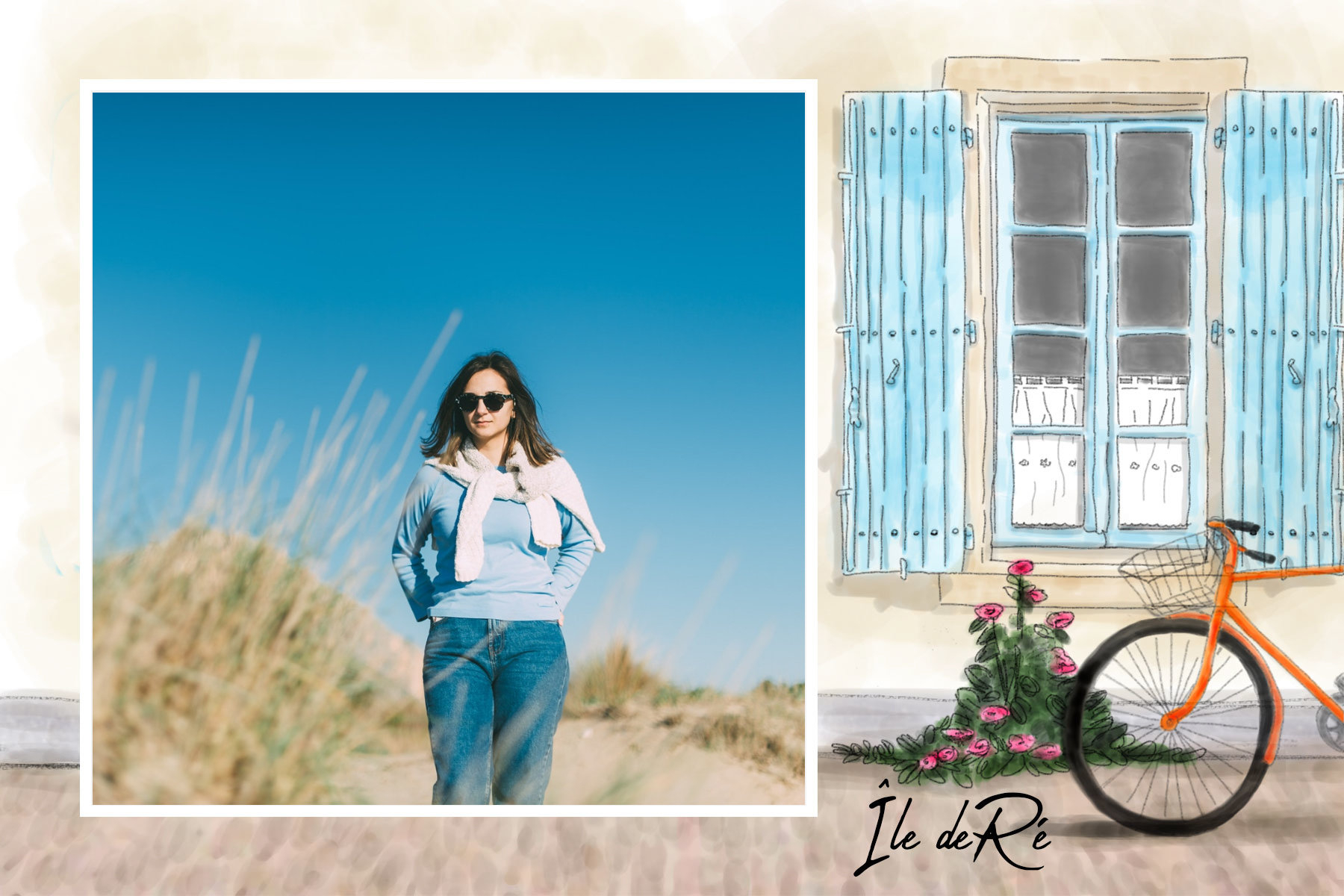 UK holidays
Are you ready to send your first postcard?
When you create a postcard, your order is processed within 24 working hours. After that, La Poste's delivery times apply:
For France and Europe: 2 to 6 working days
For the USA, Canada and Australia: 4 to 12 working days
Other destinations: 1 to 3 weeks
Size: 10×15cm
Product information
Paper 300g
Envelope : included
Shipping costs: included worldwide
All our cards are made in France
Create a postcard that's unique
Are you on holiday in a remote place where there are no postcards? Tired of sending the same mountain landscape every year? Want a postcard that's both unique and tasteful? No, it's not too much to ask! 
With Fizzer, give a modern touch to the traditional postcard. ✨ Make your loved ones happy with a souvenir of your personalized 100% vacation. Choose your model, add your own photos and a hhh. 
Send your postcard whether you're at the beach, on top of a mountain, on the other side of the world or at home in the UK. All you need is an internet connection! No more fumbling for stamps, no more card posting from the airport… welcome to the new holiday postcard era! 
3 tips for a perfect postcard
Even if postcard writing is an informal discipline, there are still a few ground rules not to overlook in order to write a postcard properly! simple rules to respect for it to have the desired effect!
💌 Write the address of the recipient as precisely as possible
🏊🏻‍♀️ Describe what you do and feel free to give your opinion
😊 Don't forget to ask the recipient how they are doing
Explore our entire collection of holiday postcards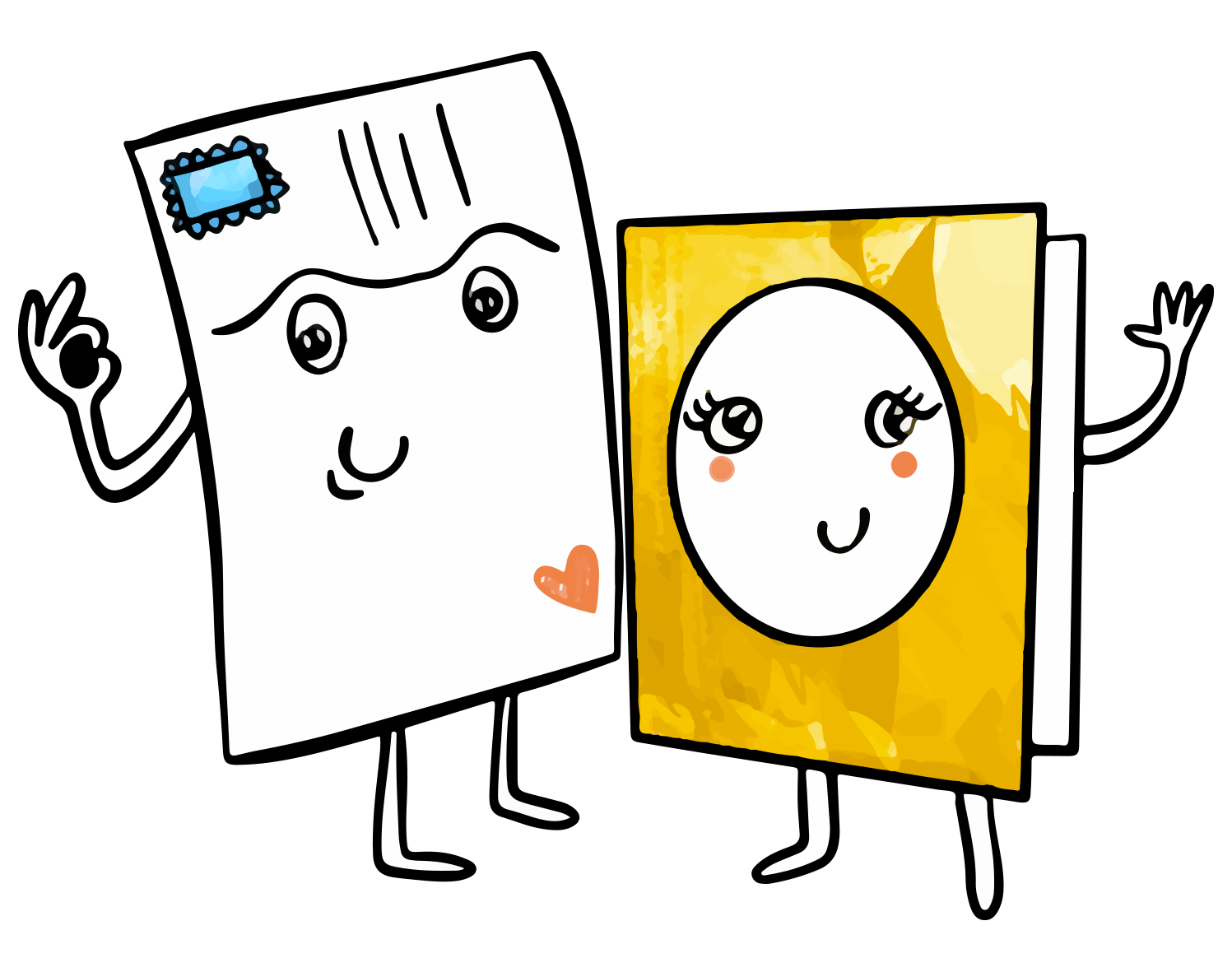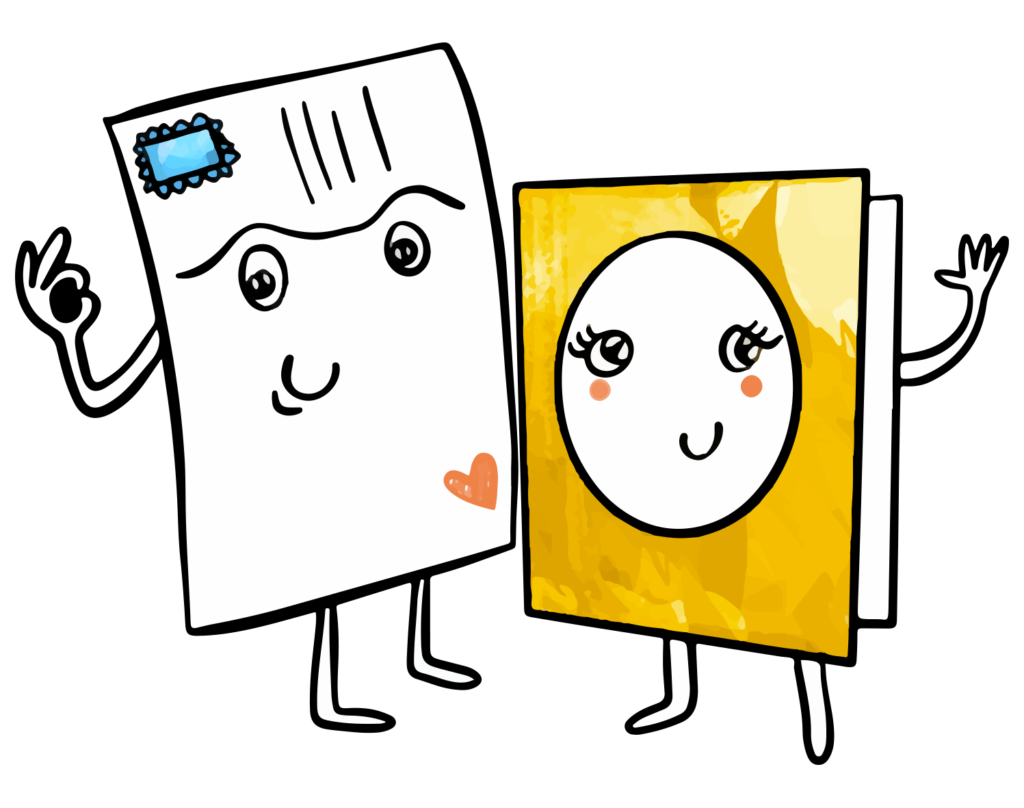 Need help? Any questions? Our team answers you within 24 hours, 7 days a week
Want to share your daily life or holiday pictures with your loved ones ? Fizzer helps you create a personalised holiday postcard with your own pictures in just a few minutes. In order to do this, all you need is a phone, a tablet or a computer. You might also need a digital or reflex camera or simply your smartphone to take pictures.
How can I add my pictures?
Creating a holiday postcard is easy! Open the Fizzer app, choose your favourite card among more than a thousand designs drawn by our illustrators and click on the photo inserts. Your computer or smartphone gallery will open: now choose the pictures you want to see on your card. Your front can contain from one up to six photos; the more the merrier! Once your pictures have been uploaded, click on "confirm" to write your text. Here, personalise your stamp with your own picture. Once your card is done, choose your recipient(s) and Bob's your uncle!
Why choosing a personalised postcard is important?
No more banal holiday postcards! Fizzer helps you create personalised souvenirs with your own pictures. The old postcard that would end up at the bottom of a drawer can now hang proudly on your loved ones' walls. You can also send yourself your own travel or family pictures to create beautiful souvenirs. Basically, the holiday postcard can be used for you or your close ones and it works with all destinations: chilling at the beach, up on a glacier, deep in the jungle or even at your nan's!
Are my pictures protected?
Once you confirm your card, it's printed, franked and sent in an envelope. This way, your words and pictures are shielded from view and weatherproof.