Memories of your holidays, printed on postcards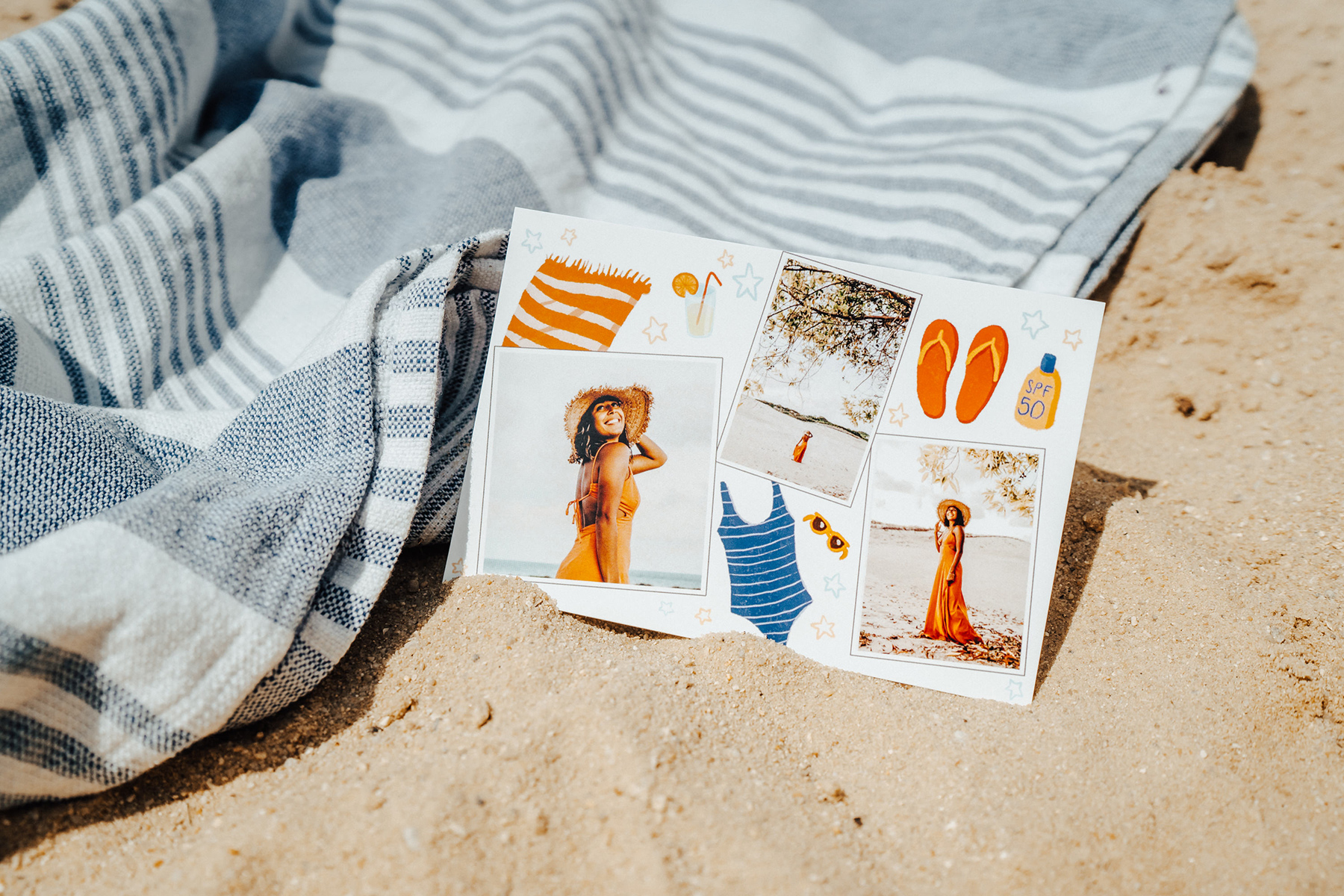 Say hello to your loved ones
Size: 10x15cm
Customizable at will
Envelope included
Printed in France
Create a map wherever you are
Add your best vacation memories
Make your loved ones smile!
How to send a postcard with Fizzer?
Choose a model that suits you
Choose your holiday postcard from all the models designed by our illustrators. Sea, mountain, city, countryside... there is something for everyone!
Personalize your postcard
Make your personalized card unique by adding your best vacation photos. Personalize it with texts and stickers. 
Write and customize your message
Write your message then choose your font and writing color. Add emojis, if you feel like it, and sign with your fingertip! 
Validate your card and surprise your loved ones
Your holiday postcard is shipped in an envelope anywhere in the world. The price remains the same regardless of the destination. For sure, you will make people happy!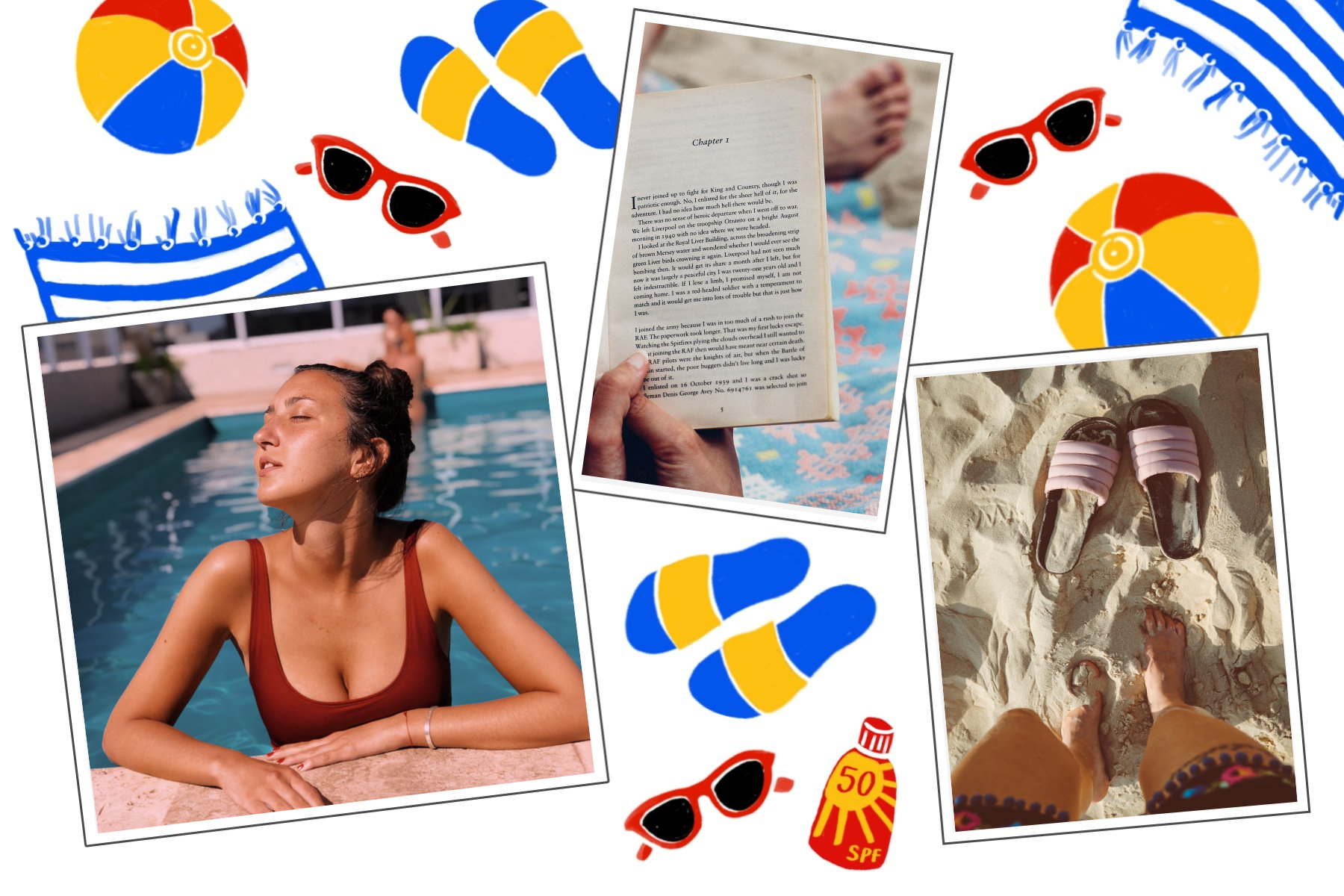 Holidays by the sea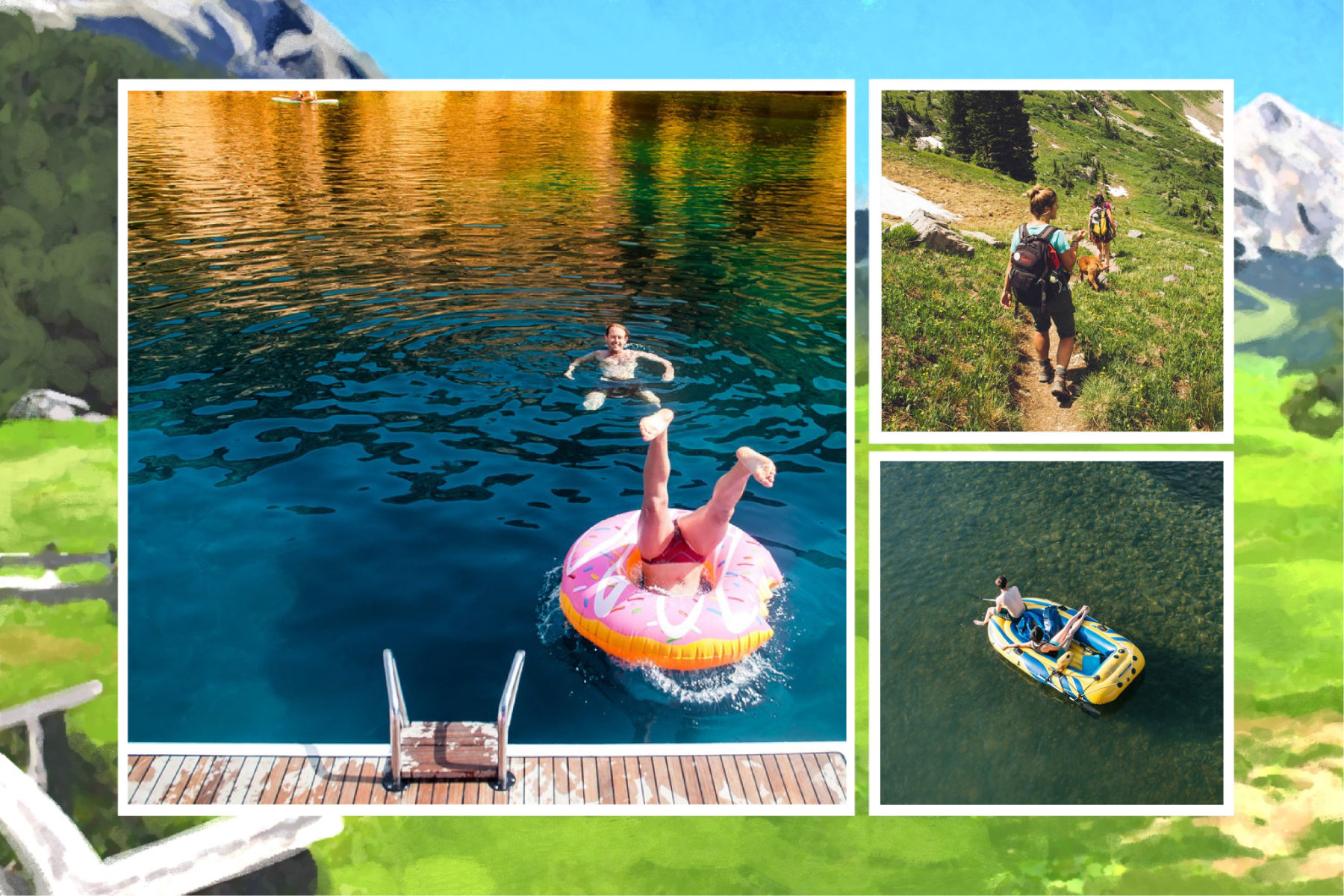 mountain holidays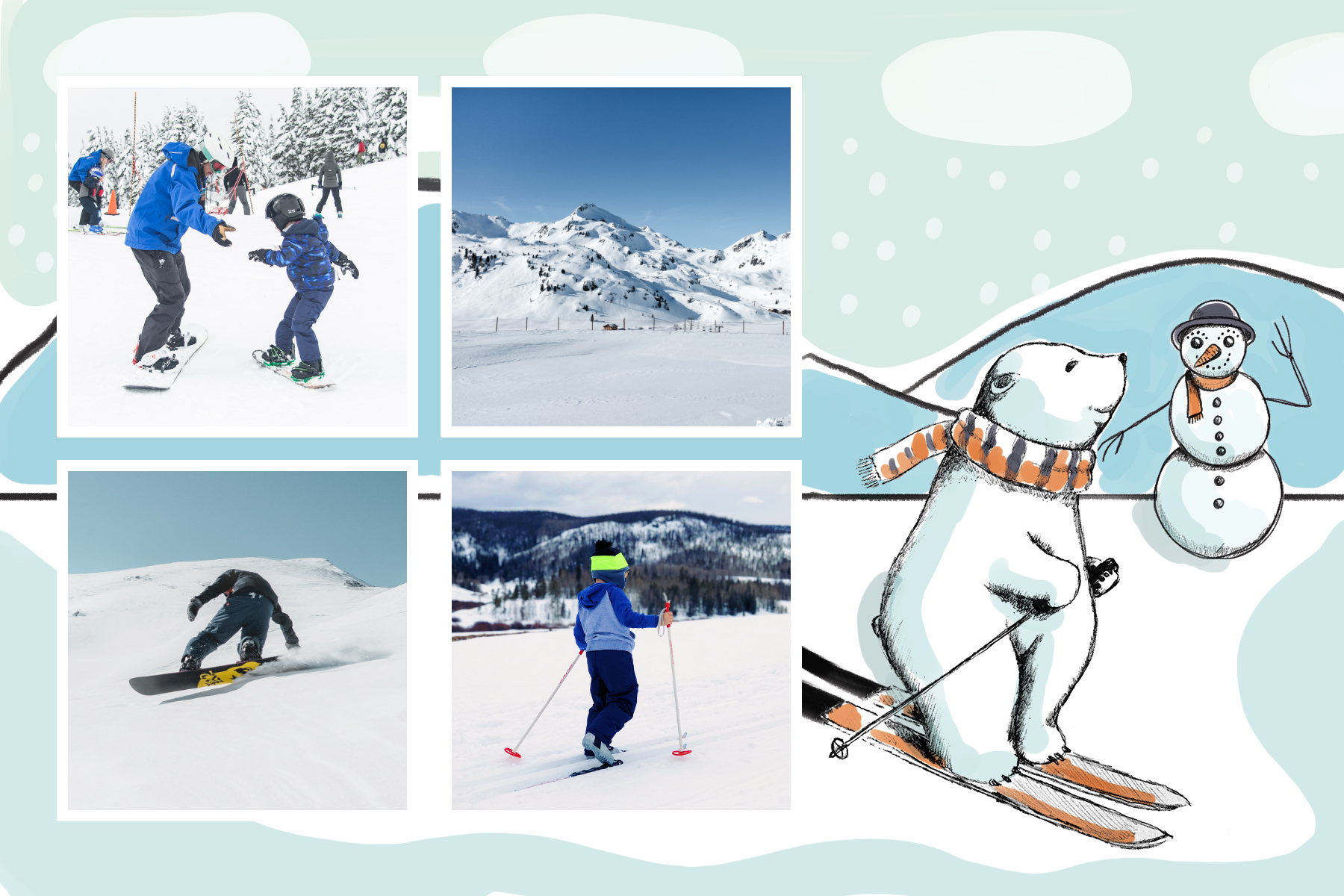 skiing holidays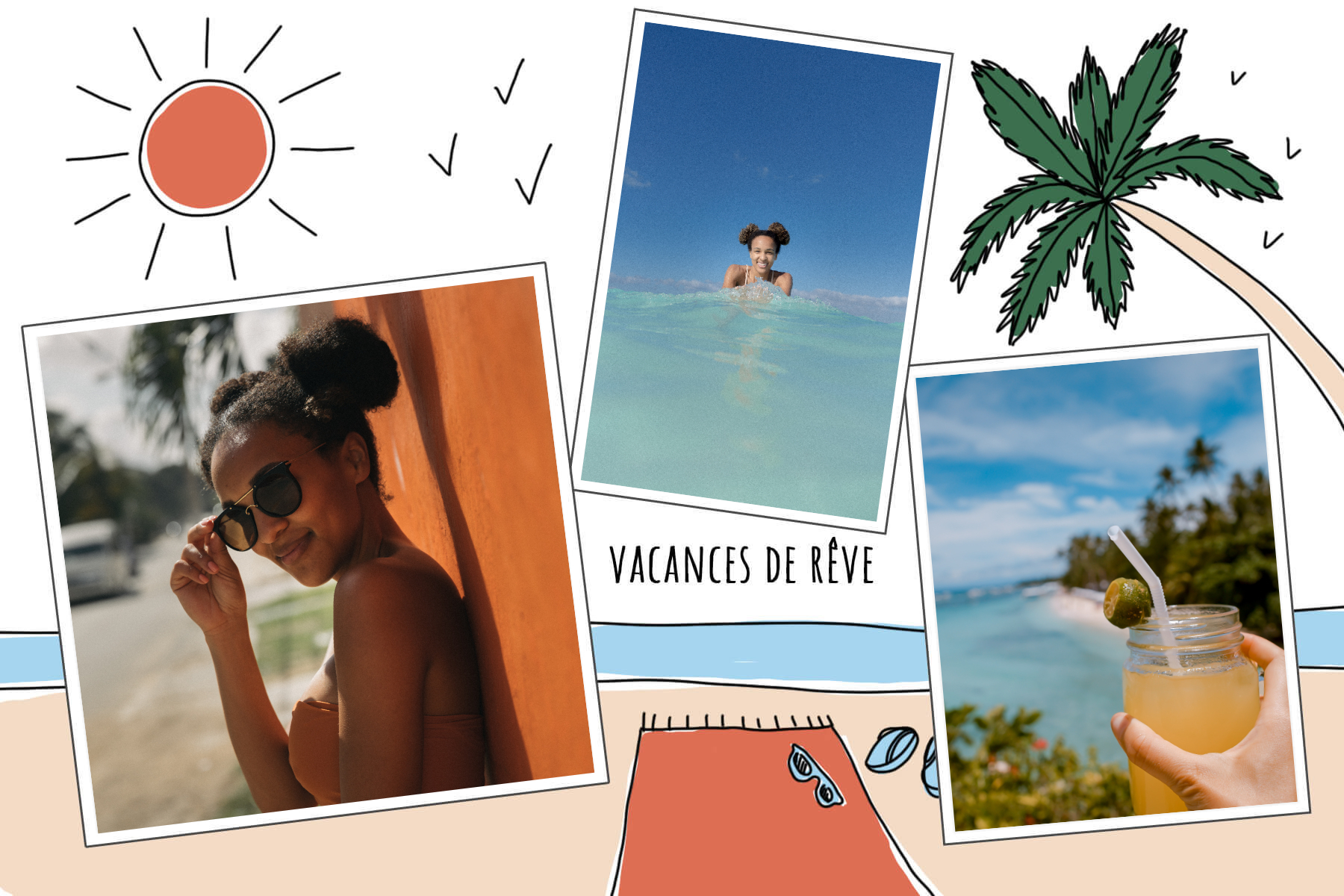 Dream vacation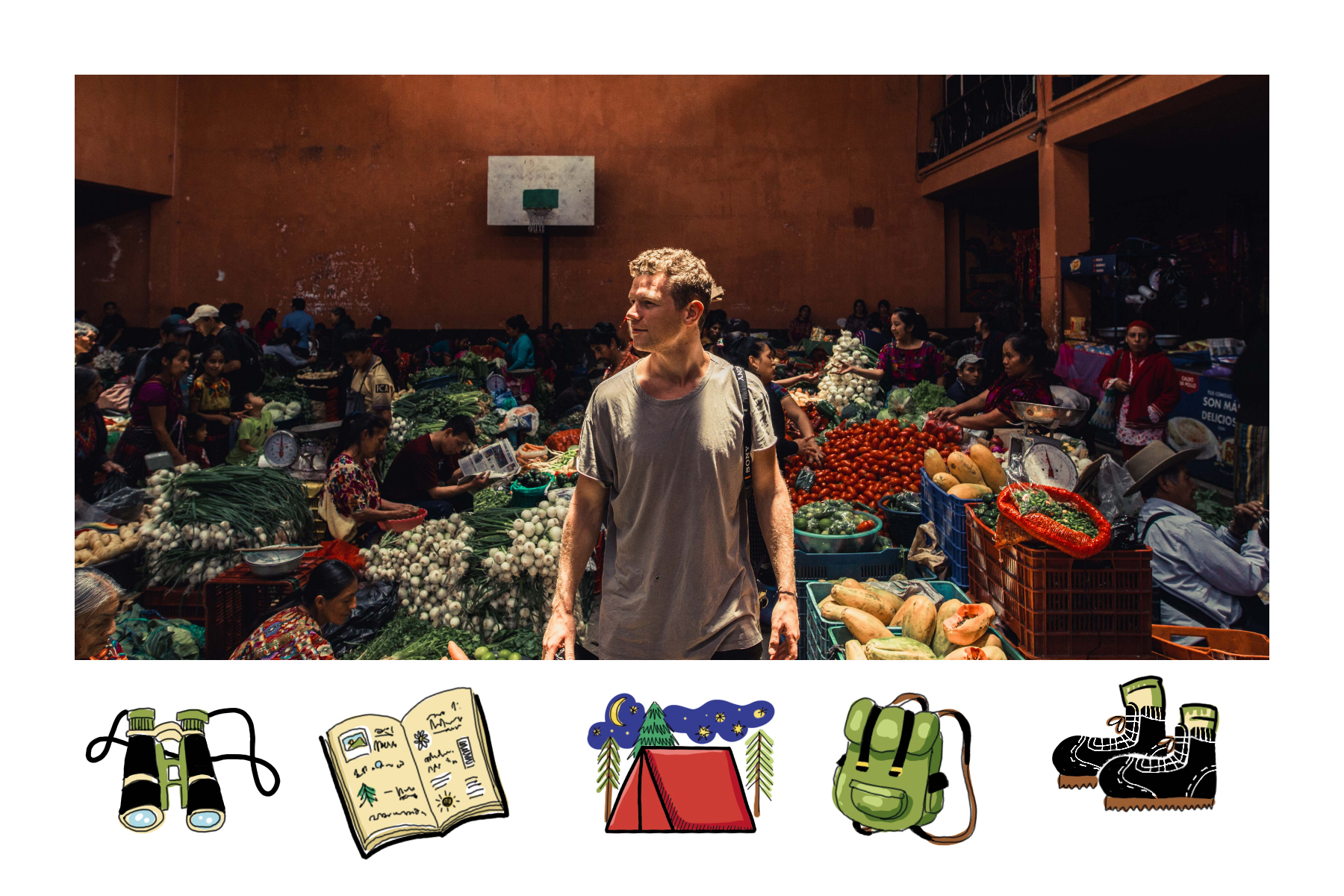 Globe Trotter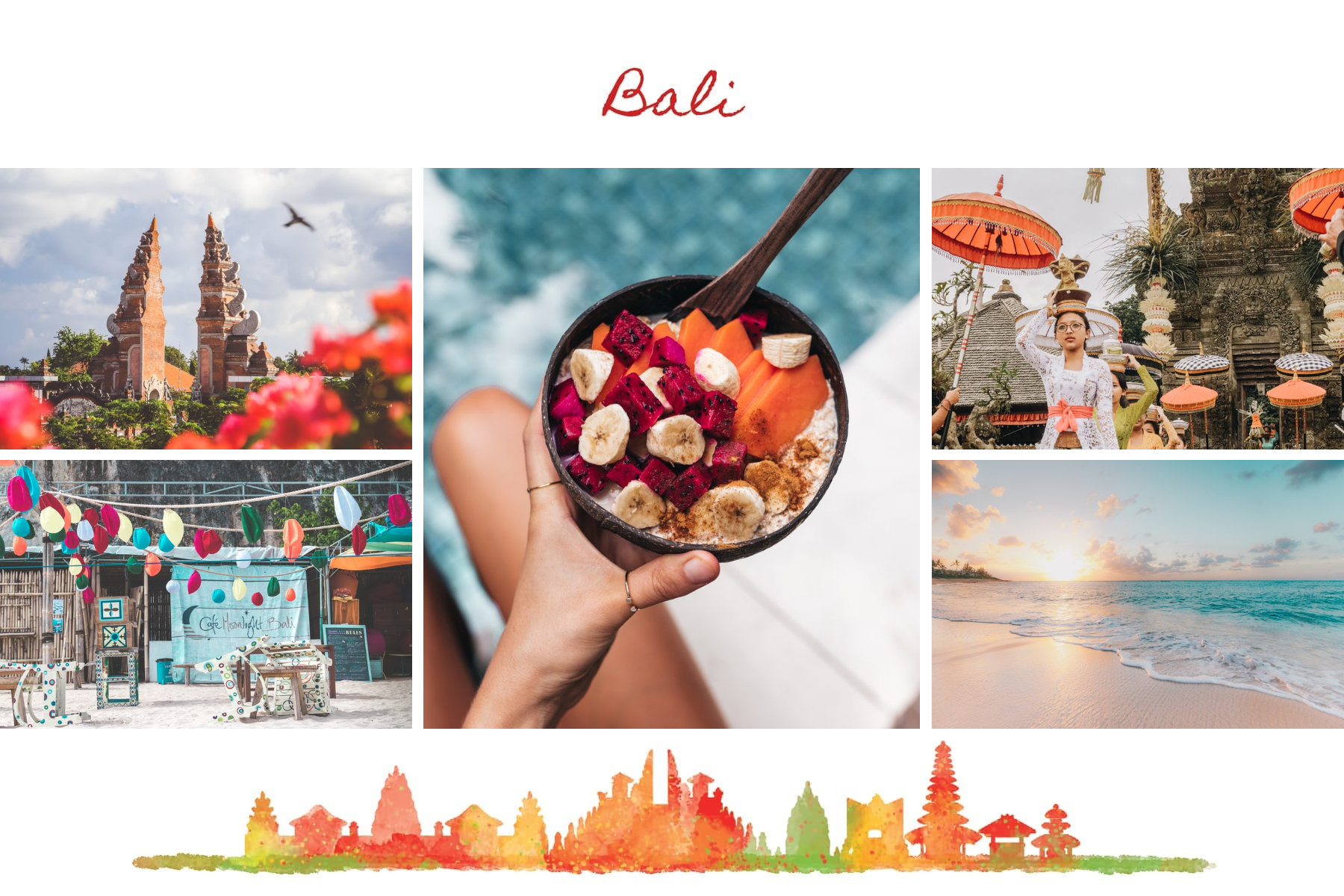 Destinations World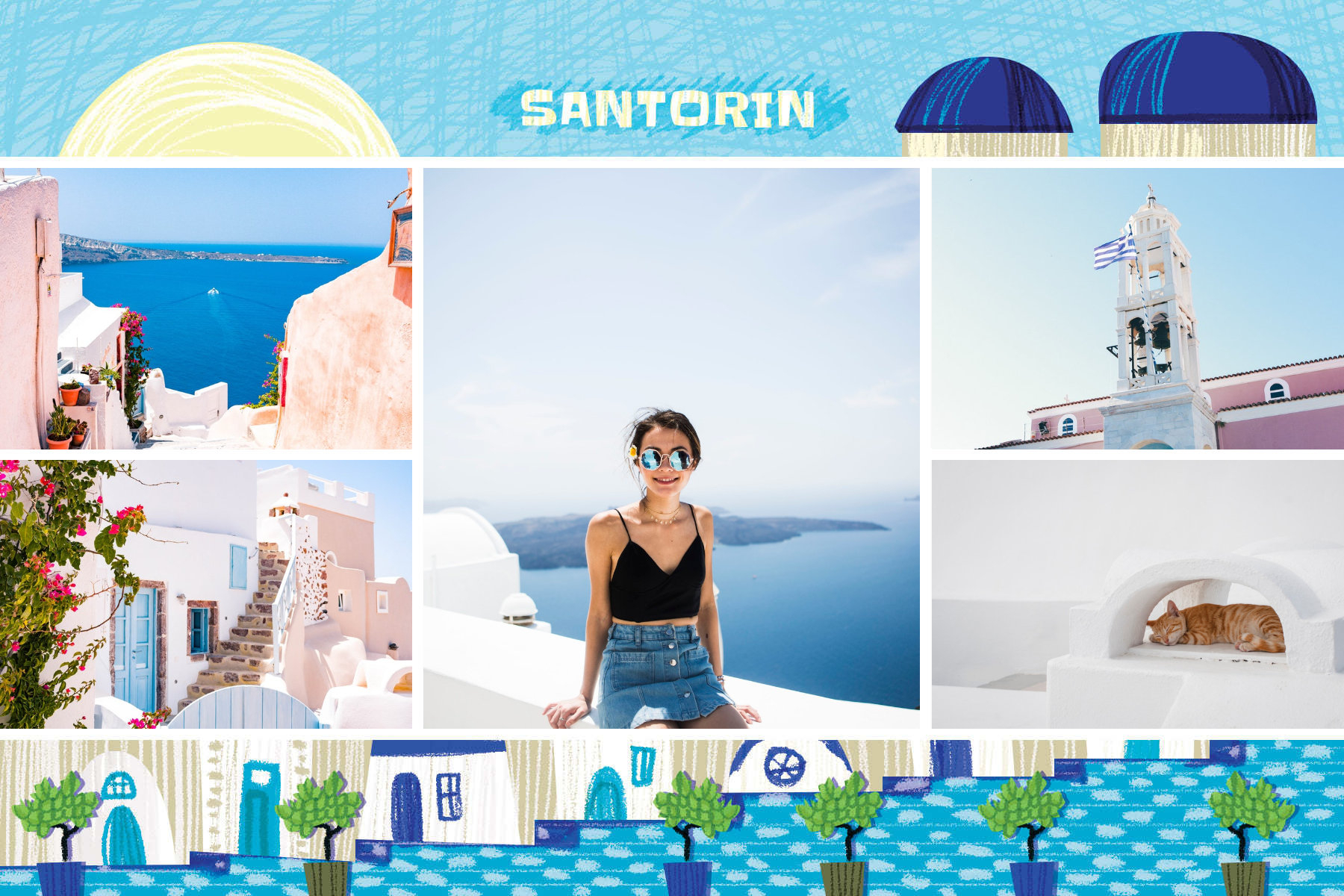 Destination Europe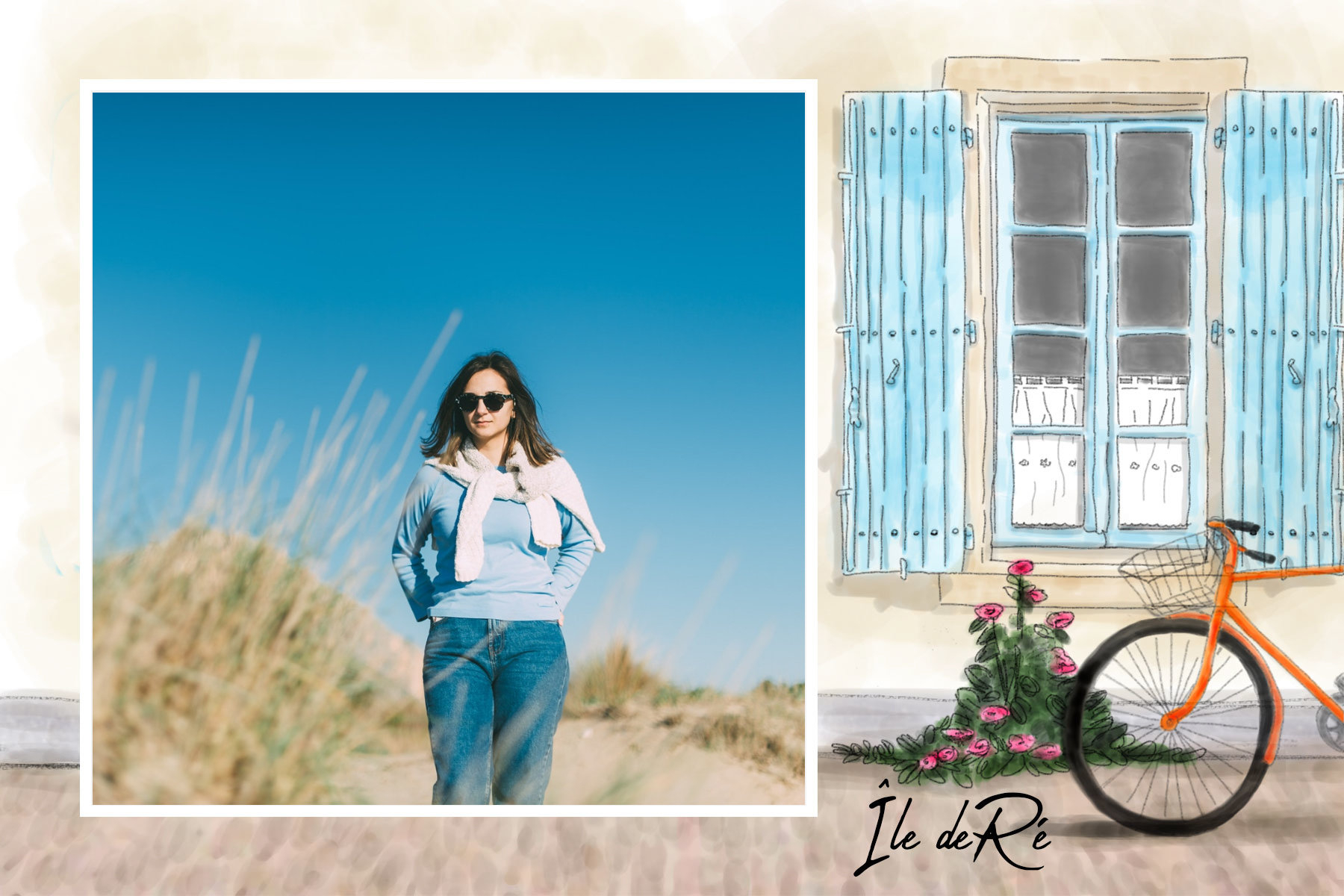 Holidays in France
Ready to mail your first postcard?
When you create a postcard, your order is processed within 24 business hours. Then, it is the delays of La Poste that apply:
France and Europe: 2 to 6 days
USA, Canada and Australia: 4 to 12 days
Other destinations: 1 to 3 weeks
Size: 10×15cm
Format: postcard, front/back
330g paper
Envelope: included
Shipping costs: included worldwide
All our cards are made in France
Create a card that looks like you
On vacation in a less touristy place where there are no postcards? Tired of sending the same view of the mountains every year? Want a card that is both personal and tasteful? No, you are not asking for the moon! 
With Fizzer, give a modern touch to the traditional postcard. ✨ Make your loved ones happy with a souvenir of your personalized 100% vacation. Choose your model, add your own photos and a warm text. 
Send your card whether you are at the water's edge, at the top of the slopes, on the other side of the world or in France. All you need is an internet connection! Say goodbye to the race to find stamps, cards posted from the airport… enter the new era of the holiday postcard! 
3 tips for writing your postcard well
Even if the postcard is informal, there are still some simple rules to respect for it to have the desired effect!
💌 Write the address of the recipient as precisely as possible
🏊🏻‍♀️ Describe what you do and feel free to give your opinion
😊 Don't forget to ask about your recipient
Discover our entire collection of holiday postcards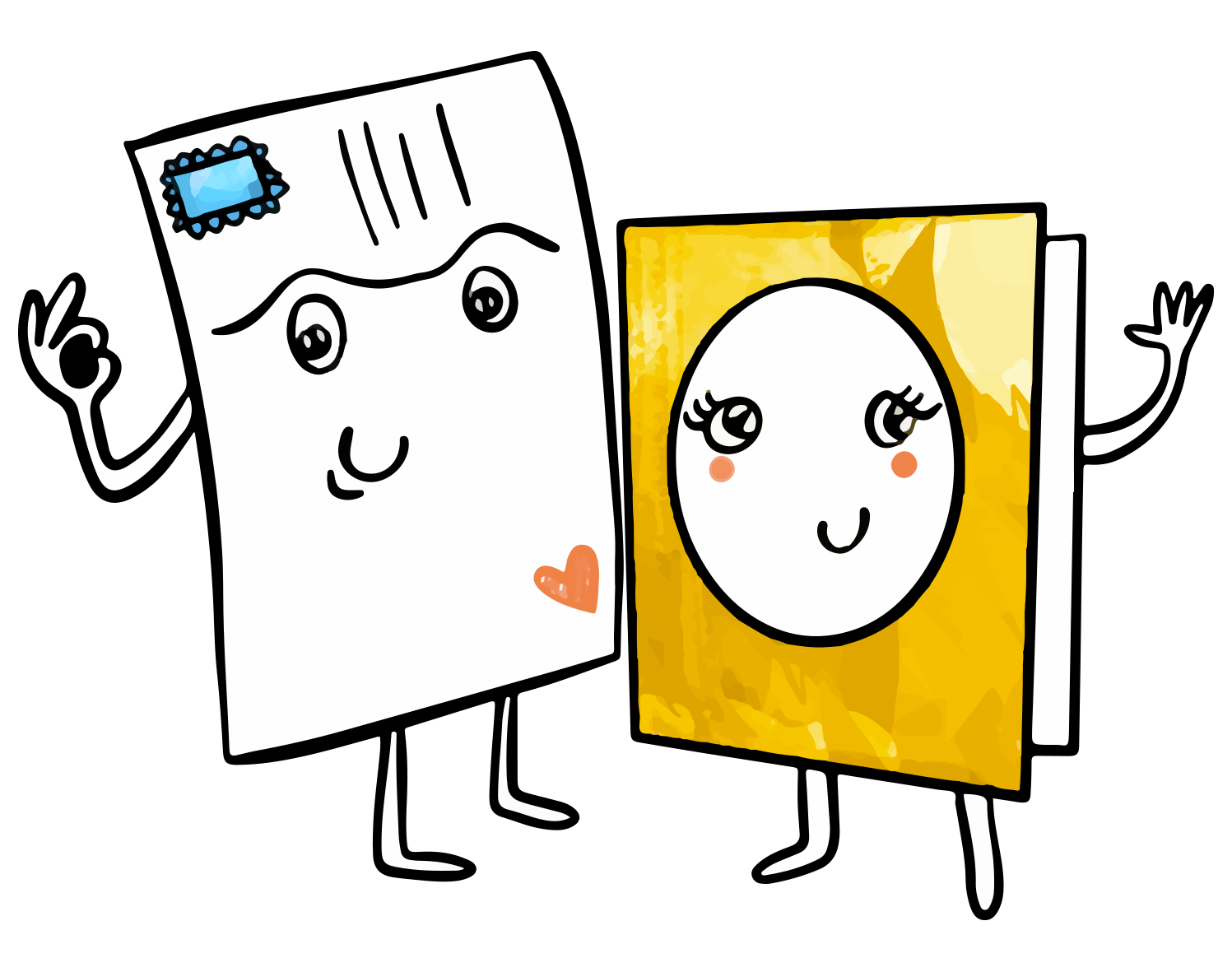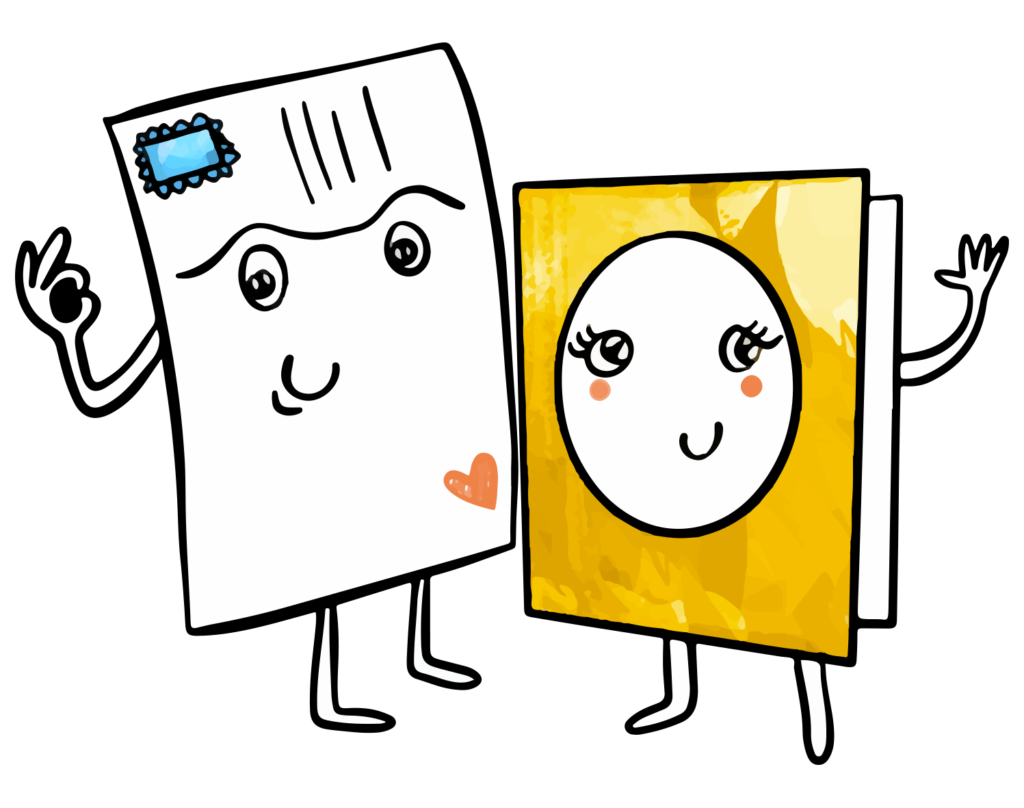 Need help ? A question ? The Fizzer team responds to you within 24 hours, even on Sundays!
Want to share your vacation or everyday photos with your loved ones? Fizzer lets you create a personalized holiday card with your own photos in minutes. To do this, all you need is a phone, tablet or computer. Incidentally, you will need to bring a reflex or digital camera or simply the camera of your smartphone.
How do I add my photos?
Creating a holiday postcard is very simple! Go to the Fizzer application, choose the design of your choice from more than 1000 models drawn by our illustrators and click on the inserts dedicated to your photos. Your computer or phone gallery will then open and this is where you choose the photos you want to appear on your card. Your front can be adorned with one to six photos, enough to delight your loved ones. When your images are added, click on validate to go to the stage of writing your text. Again, customize your stamp with one of your photos. When your card is complete, choose your recipient and voila.
Why create a holiday postcard?
Finished the pre-made postcards and common to all! Fizzer allows you to create personalized memories with your own photos. The postcard that sometimes ended up at the bottom of the drawer can adorn the walls of your loved ones. You can also send your own travel or family photos to make beautiful memories. In short, you will have understood it, the holiday postcard can be used for you or for your loved ones and adapts to all destinations: feet in the water, at the edge of a glacier, in the depths of the jungle or at your grandma's!
Are my photos protected when sending?
When you validate your postcard, it is printed, stamped and sent in an envelope. Thus, your words and photos are protected from view and bad weather during their journey.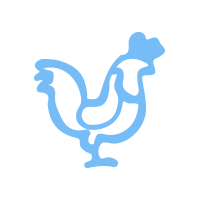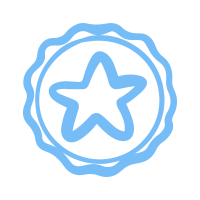 Imprim'vert certified paper