best friend birthday text
Postcard format (10x15 cm) or event card (14x14 cm)

Customizable at will

Envelope included

Printed in France
How to send your photos by card with Fizzer?
Choose your best photos
Capture beautiful moments, choose a template and personalize your postcard with your own photos. All occasions are good: trips, birthdays, weddings etc.
Add your message to your card
Once your photos are added, color your text and select the font of your choice. Personalize your stamp with a photo and sign with your fingertip!
Select one or more recipients
Sending a postcard with Fizzer means having the opportunity to please the whole family! Add your contacts to your address book and select one or more recipients for the same card.
Make people happy with a card in your image
Your postcard is stamped and sent in an envelope to protect your words and photos. Thus, your loved ones discover a real postcard in their mailbox, worthy of being displayed on the fridge!
10 birthday texts for her best friend
Is your best friend's birthday coming up? You've thought of everything: the gift, the cake, the surprise party... but you're still missing the card! Luckily, you are on the Fizzer site, the ideal place to make a personalized birthday card ! Select a model that you like and add the most beautiful photos of you and your best friend, for a card full of emotions. Of course, this one will only look bigger if accompanied by lovingly designed text! Fizzer offers you ten best friend birthday texts; enough to find inspiration and good ideas for your great card.
You are the best friend we can have in the world
Happy birthday my xxx! On this beautiful day when you were born, I want to tell you that you are the best friend we can have in the world. I'm so lucky to have crossed your path and I hope our friendship will last forever. Don't change a thing, you're perfect!
Happy birthday to my loving BFF
Happy birthday to my loving BFF! Well ok, it was a bit our nickname from college but I think it suits us very well. You have been my Best Friend Forever ever since and always will be in my eyes. Know that you can always count on me, your BFF, always.
I take this opportunity to tell you how proud I am of you.
A wonderful birthday to my xxx! Today is your day, so I take this opportunity to tell you how proud I am of you and the person you have become. You gave yourself the means to accomplish what you wanted and now you are reaping the rewards. Continue on this beautiful momentum, you are the best.
In short… my best friend
Happy birthday to my evening sidekick, my nap champion, my dear sister, my Netflix companion, my chef, my follower on all networks, my soul mate, my confidante, in short… my best friend!
All these memories that we shared unite us for life
Happy birthday my xxx! When I think that 25 years ago, we were running in diapers in your grandmother's garden and that today we are still best friends, I tell myself that the world is well made. All these memories we shared unite us for life and make me smile every day when I think about it. Thanks to you !
Ready to wish her a Happy Birthday?
Happy birthday to my youngest ever
Happy birthday to my youngest ever! And yes, even if only a few short months separate our dates of birth, you will forever remain my beloved little baby, and above all, my best friend. I will always be there for you, no matter what. Your xxx.
When I think that I've supported you for 20 years
Happy birthday scoundrel! When I think that I've been supporting you for 20 years, I tell myself that it's me who should say 'congratulations'! Hehe, I'm kidding, of course. You know that I love you and that without you I would be nothing. Never changes !
Happy birthday to the cutest
Happy birthday to the cutest, kind, facetious, funny, chilly, greedy, clever, brave, honest, adventurous, wacky, cultured, crazy, brilliant person I know; that is, you, my best friend.
You make everything so much happier
Happy birthday to the queen of the day, hip hip hip, hooray! I'm sending you a shower of confetti and sequins my beautiful. You are My Sunshine ; continue to shine like this, you make everything so much more joyful. It's not for nothing that you are my best friend!
Looking forward to our next reunion
Happy birthday my xxx! Despite the distance that separates us, I am so happy that we manage to keep our friendship going. Because, even on the other side of the world, you remain my best friend at all times. Looking forward to our next reunion!
Happy Birthday my friend !
I have long searched for the words to tell you how precious our friendship is to me. We met at the perfect moment, and knowing you allowed me to overcome all the hardships, even the most difficult. Today I am proud to call you my friend. So I wish you the most beautiful birthday in the world…until the next one!
So, among all our proposals, have you found the shoe that suits you? In any case, we hope so! Thanks to all these pretty texts, you will undoubtedly make your best friend a happy friend!
When you create a postcard, your order is processed within 24 business hours. Then, it is the delays of La Poste that apply:
France and Europe: 2 to 6 days
USA, Canada and Australia: 4 to 12 days
Other destinations: 1 to 3 weeks
Dimensions postcard: 10×15 cm & Event card: 14x14 cm
Postcard format: front/back, event card: 4 pages
Postcard paper 330g - Event card paper 280g
Envelope: included
Shipping costs: included worldwide
All our cards are made in France
Want to create your personalized birthday card?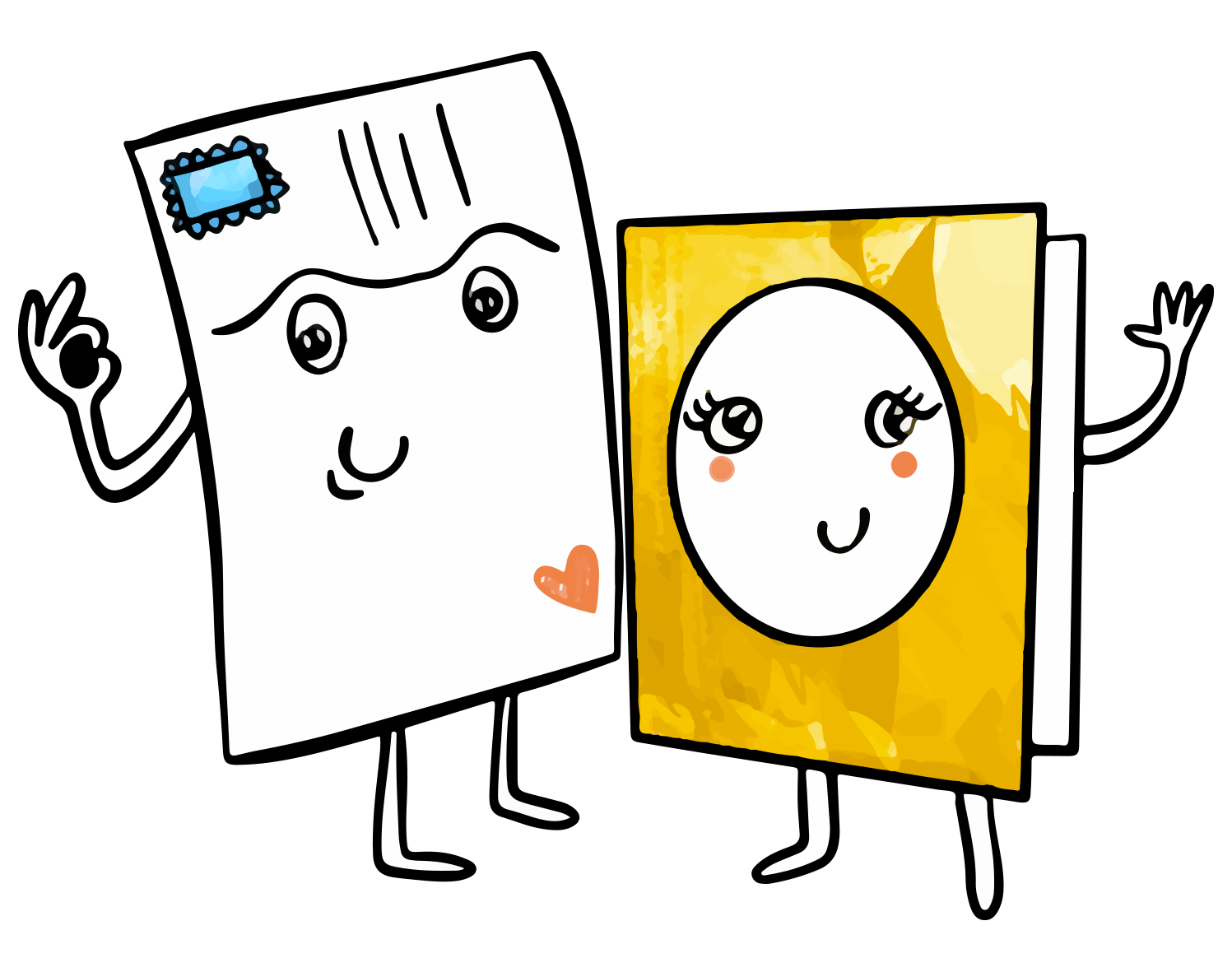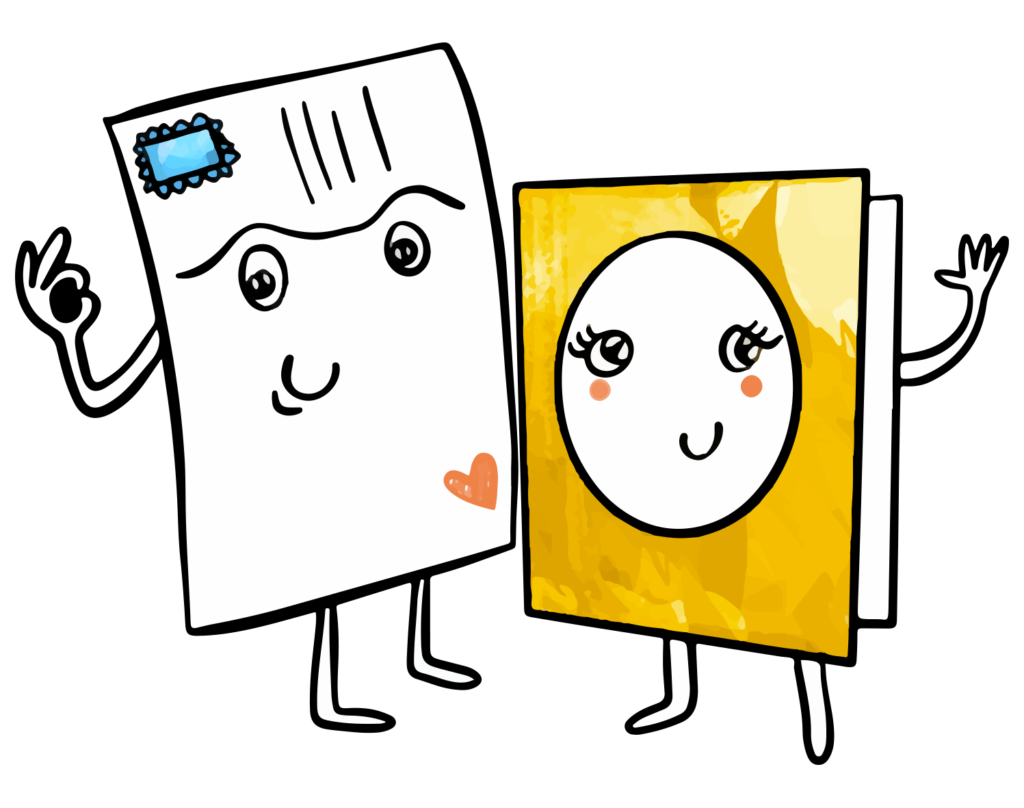 Need help ? A question ? The Fizzer team responds to you within 24 hours, even on Sundays!
And you, what is your text style for your best friend's birthday? Rather humorous, nostalgic, sentimental? The whole thing is above all that it is personal. So gather your most beautiful memories and your most beautiful words to write LA map that will make your best friend happy! So, which birthday texts would you have chosen for your best friend?
And if not…any other questions?
How to wish happy birthday to a friend?
Lots of solutions are available to you: offer a gift, write a letter, send a birthday card, a gift voucher, an outing with friends... If you choose the birthday card, at Fizzer we offer cards on which you can import your photos and above all, personalize them. To do this, go to the Fizzer application!
What birthday message for a friend?
Choose an unusual message. You can write something humorous and funny, choose a more classic and emotional text to tell him how much you appreciate him, or even remind him with your words of all the memories spent together. And if inspiration still doesn't come and you're out of ideas, don't hesitate to copy/paste our text proposals. This will definitely make her very happy.