Best friend's birthday texts
10 texts to surprise your friend
Postcard format (10x15 cm) or greeting card (14x14 cm)

Customizable as you like

Envelope included

Printed in France
How to send your photos by card with Fizzer?
Choose your favourite photos
Immortalize nice moments, choose a template and personalise your postcard with your own photos. You can do it for many occasions: travels, birthdays, weddings etc.
Add a message to your card
Once you have added your photos, color your text and select the font of your choice. Personalise your stamp with a photo and sign with your fingertip!
Select one or more recipients
Sending a postcard with Fizzer means having the opportunity to please the whole family! Add your contacts to your address book and select one or more recipients for the same card.
Make people happy with a custom-made card
Your postcard is stamped and sent in an envelope to protect your words and photos. This way, your loved ones will discover a real postcard in their mailbox, worthy of being displayed on the fridge!
10 birthday texts for your best friend
Your best friend's birthday is coming up? You've thought of everything: the gift, the cake, the surprise party... but you're still missing the card! Luckily, you are on the Fizzer website, the perfect place to make a personalised card ! Sélectionnez un modèle qui vous plaît et ajoutez-y les plus belles photos de vous et de votre meilleure amie, pour une carte pleine d'émotions. Bien sûr, celle-ci ne sera que plus grande si elle est accompagnée d'un texte conçu avec amour ! Fizzer vous propose dix textes d'anniversaire pour meilleure amie ; de quoi trouver de l'inspiration et de bonnes idées pour votre super carte.
You're the best friend anyone could ever have in the world...
Happy birthday, my xxx! On this beautiful day when you were born, I want to tell you that you're the best friend anyone could ever have in the world... I am so lucky to have met you and I hope our friendship will last forever. Don't change anything, you're perfect!
Happy birthday to my love BFF.
Happy birthday to my love BFF! Okay, that was kind of our middle school nickname, but I think it suits us. You've been my Best Friend Forever since then and you always will be to me. I want you to know that you can always count on me, your BFF, always.
I'd like to take this opportunity to tell you how proud I am of you...
A wonderful birthday to my xxx! Today is your day, so I'd like to take this opportunity to tell you how proud I am of you and the person you've become. You have given yourself the means to accomplish what you wanted and now you are reaping the benefits. Keep up the good work, you're the best.
Anyway... my best friend
Happy birthday to my evening sidekick, my nap champion, my sister at heart, my Netflix companion, my chef, my follower on all the networks, my soul mate, my confidant, in short... my best friend!
All these memories we shared unite us for life.
Happy birthday, my xxx! When I think that 25 years ago we were running in diapers in your granny's garden and that today we are still best friends, I think the world is well done. All these memories we shared unite us for life and make me smile every day when I think back. Thanks you.
So, are you ready to wish a Happy Birthday?
Happy Birthday to my sister forever
Happy birthday to my sister! And yes, even if only a few short months separate our birth dates, you will always remain my beloved little baby, and above all, my best friend. I'll always be there for you, no matter what. Your xxx.
I've put up with you for 20 years.
Happy Birthday, punk! When I think I've put up with you for 20 years, I think I'm the one to say "congratulations" to. Hey hey, I'm kidding, of course. You know I love you and without you I'd be nothing. Don't ever change!
Happy birthday to the cutest birthday girl
Happy birthday to the cutest, kindest, most facetious, funny, cold, greedy, smart, courageous, honest, adventurous, wacky, cultured, crazy, awesome person I know; that is you, my best friend.
You make everything so much happier
Happy birthday to the queen of the day, hip hip hip, hooray! I'm sending you a shower of confetti and glitter, baby. You are my ray of sunshine; keep shining like this, you make everything so much happier. It's not for nothing that you're my best friend!
Can't wait for our next reunion
Happy birthday, my xxx! Despite the distance between us, I'm so happy--we're able to keep our friendship going. Because even halfway around the world, you're still my best friend at all times. I look forward to our next reunion!
Joyeux anniversaire mon amie !
J'ai longtemps cherché les mots pour te dire à quel point notre amitié m'est précieuse. On s'est rencontré.es au moment parfait, et te connaître m'a permis de surmonter toutes les épreuves, même les plus difficiles. Aujourd'hui je suis fièr.e de t'appeler mon amie. Alors je te souhaite le plus bel anniversaire du monde…jusqu'au prochain !
Alors, parmi toutes nos propositions, avez-vous trouvé chaussure à votre pied ? En tout cas, on l'espère ! Grâce à tous ces jolis textes, vous allez sans nul doute faire de votre meilleure amie une amie comblée !
When you create a postcard, your order is processed within 24 working hours. After that, La Poste's delivery times apply:
For France and Europe: 2 to 6 working days
For the USA, Canada and Australia: 4 to 12 working days
Other destinations: 1 to 3 weeks
Postcard size: 10×15 cm & Event card: 14x14 cm
Postcard format: recto/verso, greeting card: 4 pages
Postcard paper 330g - Event card paper 280g
Envelope : included
Shipping costs: included worldwide
All our cards are made in France
Want to create your first personalised child birthday card?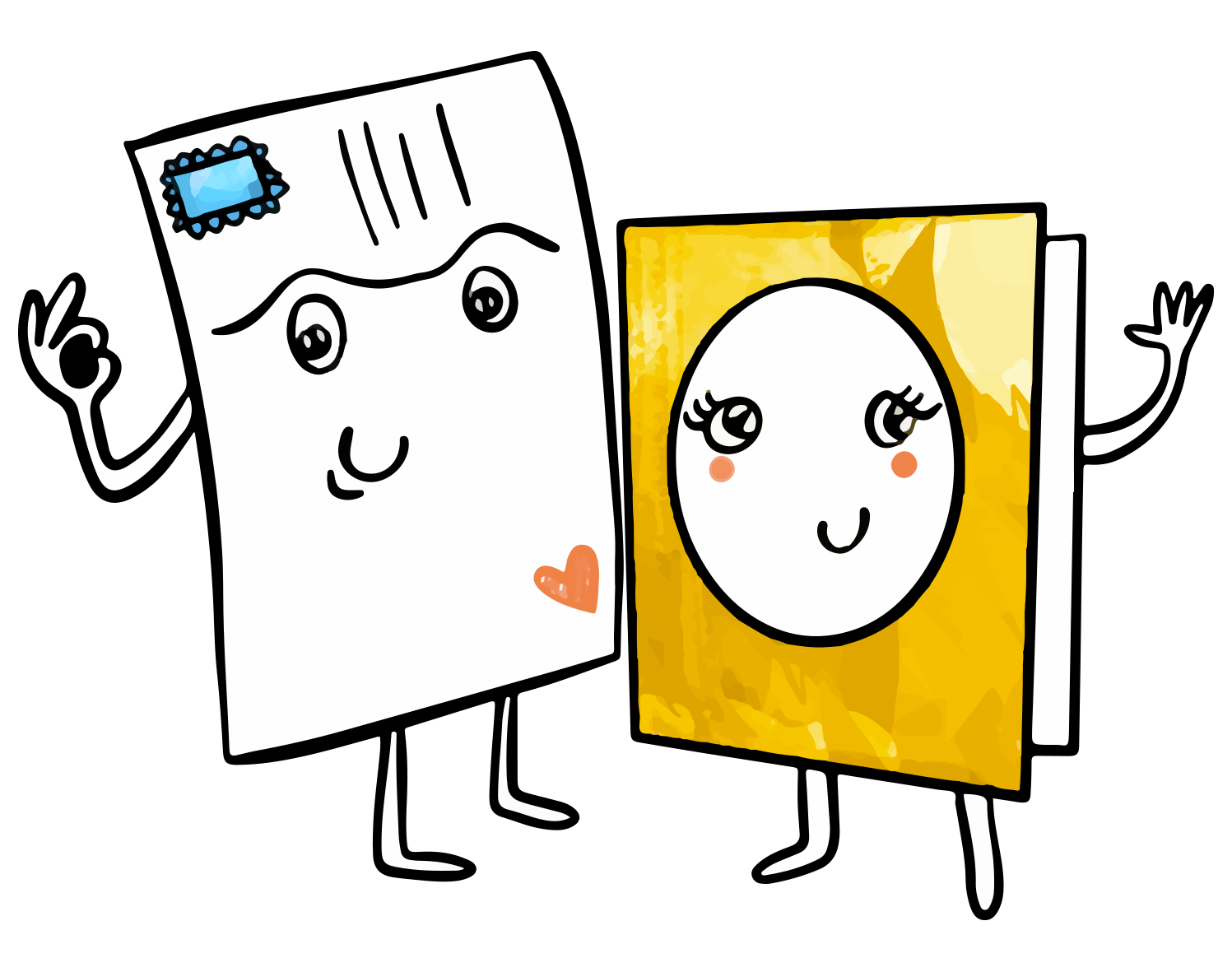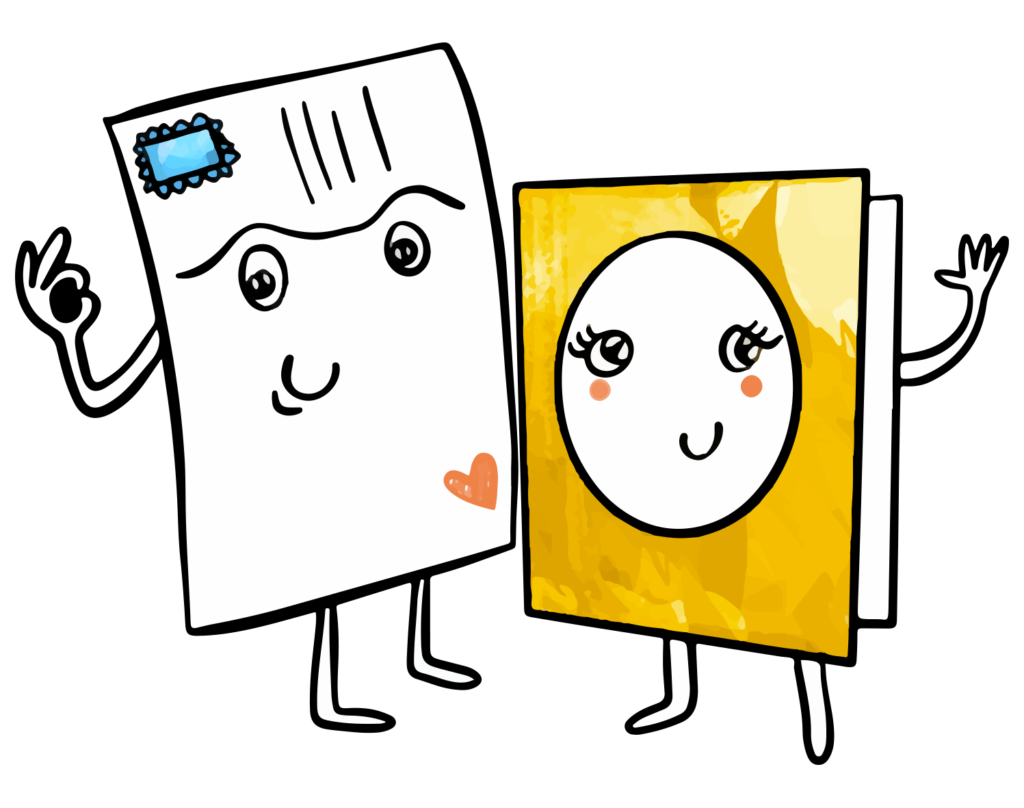 Need help? Any questions? Our team answers you within 24 hours, 7 days a week
And you, what is your style of writing for your best friend's birthday? Rather humorous, nostalgic, sentimental? Mostly personal. So gather your most beautiful memories and your most beautiful words to write THE card. that will make your best friend happy! So, what birthday texts would you have chosen for your best friend?
Et sinon…d'autres questions ?
Comment souhaiter joyeux anniversaire à une amie ?
Des tas de solutions se présentent à vous : offrir un cadeau, écrire une lettre, envoyer une carte d'anniversaire, un bon cadeau, une sortie entre copines… Dans le cas où vous choisissez la carte d'anniversaire, chez Fizzer nous proposons des cartes sur lesquelles vous pouvez importer vos photos et surtout, les personnaliser. Pour cela, rendez-vous sur l'application Fizzer !
Quel message d'anniversaire pour une amie ?
Choisissez un message peu banal. Vous pouvez écrire quelque chose d'humoristique et drôle, choisir un texte plus classique et émotif pour lui dire à quel point vous l'appréciez, ou encore lui remémorer grâce à vos mots tous les souvenirs passés ensemble. Et si l'inspiration ne vient toujours pas et que vous êtes à court d'idées, n'hésitez pas à copier/coller nos propositions de textes. Cela la rendra pour sûr très heureuse.