A party full of love and garlands!
Have a wonderful New Year's Eve by sending a Christmas greeting card 
Ahh, Christmas! We share many happy moments as a family. We decorate the tree with garlands and colored balls, we spend New Year's Eve laughing, we taste the turkey and then the Yule log... So many little details that make Christmas a truly magical moment. Why not add a little ritual to this special time? In addition to gifts under the tree, give a smile to your loved ones by writing a map greeting cards. Tell your loved ones that you love them and bring light and joy to their hearts as Christmas approaches.
I select my greeting card and add 1 to 6 photos
I personalize my text with the font and color of my choice
Your loved ones receive your card in their mailbox
Make people happy with a pretty Christmas greeting card
Our Christmas greeting cards
3 text ideas for Christmas greeting cards
Classic Christmas greeting card
I wish you a very happy Christmas, filled with love and joy. The forests are covered in snow, the sun is shining and Santa's reindeer are on their way to place your gifts under the tree! Lots of love.
Original Christmas greeting card 
I hope Santa Claus brings you all the gifts you wrote on your list! New Year's Eve is a unique time to spend with the family. You are so special to me. I wish you all the happiness in the world. 
Christmas family greeting card 
I hope the whole family will be spoiled, with thousands of gifts! Santa Claus comes straight from the North Pole to please and spoil children. What a joy to share Christmas with the family! I give you big kisses.
Discover the other greeting cards available on the application
How to create a personalized greeting card?
Select a Christmas greeting card template
Choose a card design to personalize. Our selection of cards offers you the possibility of finding the ideal greeting card to please your loved ones. 
Add your most beautiful memories in photo
First step of personalization: insert your own photos! Choose your most beautiful images of Christmas, landscapes covered in snow, streets lit up with garlands...
Write your most sincere wishes
Second step of customization: write a text for your Christmas greeting card! Tell how much you love your loved ones and share the magic of Christmas Eve. 
We call Santa to deliver your greeting card
Once completed, you can enter the recipient's address and our Fizzer team will take care of sending your greeting card to Santa Claus so that he can place it carefully at the foot of the tree in due time.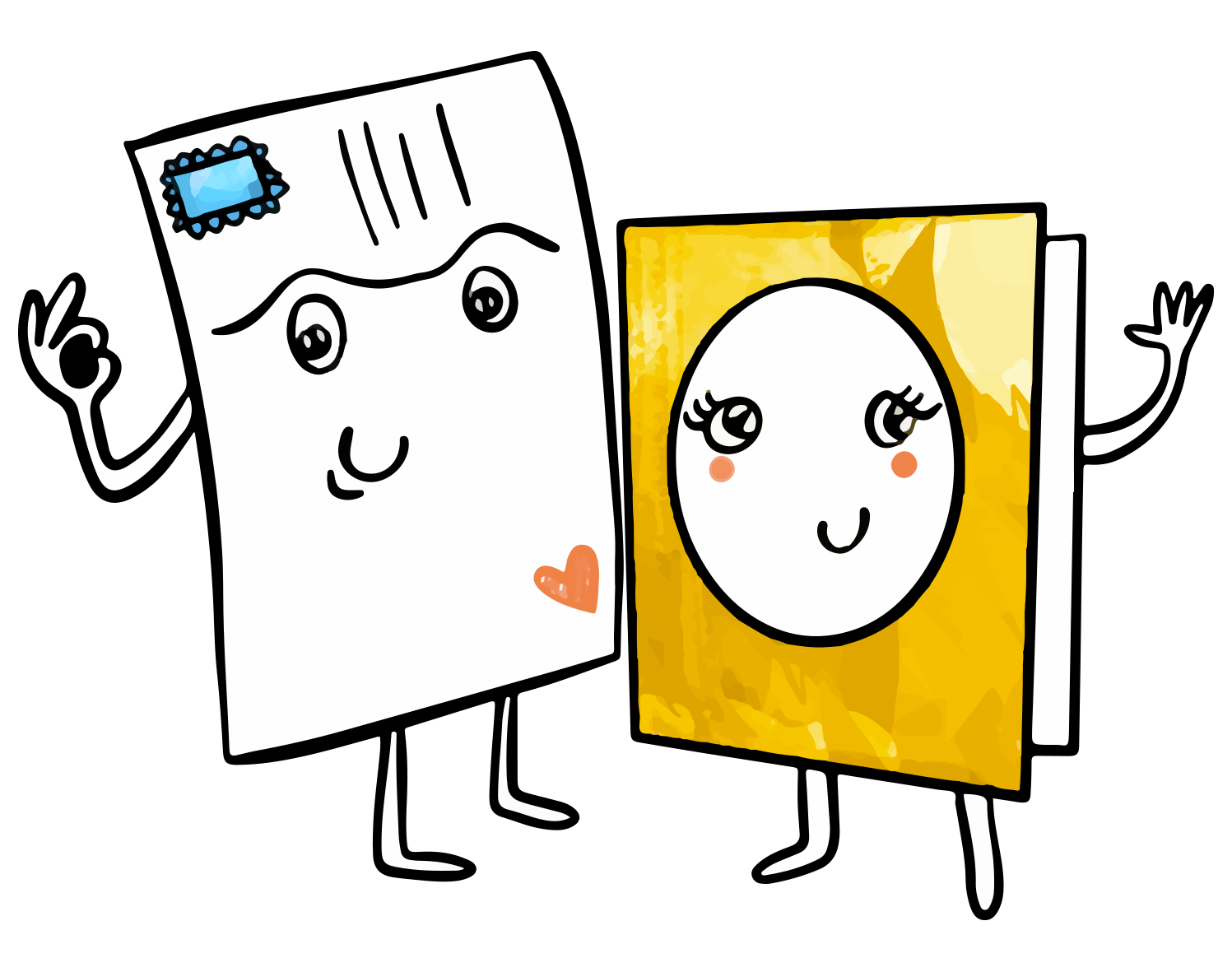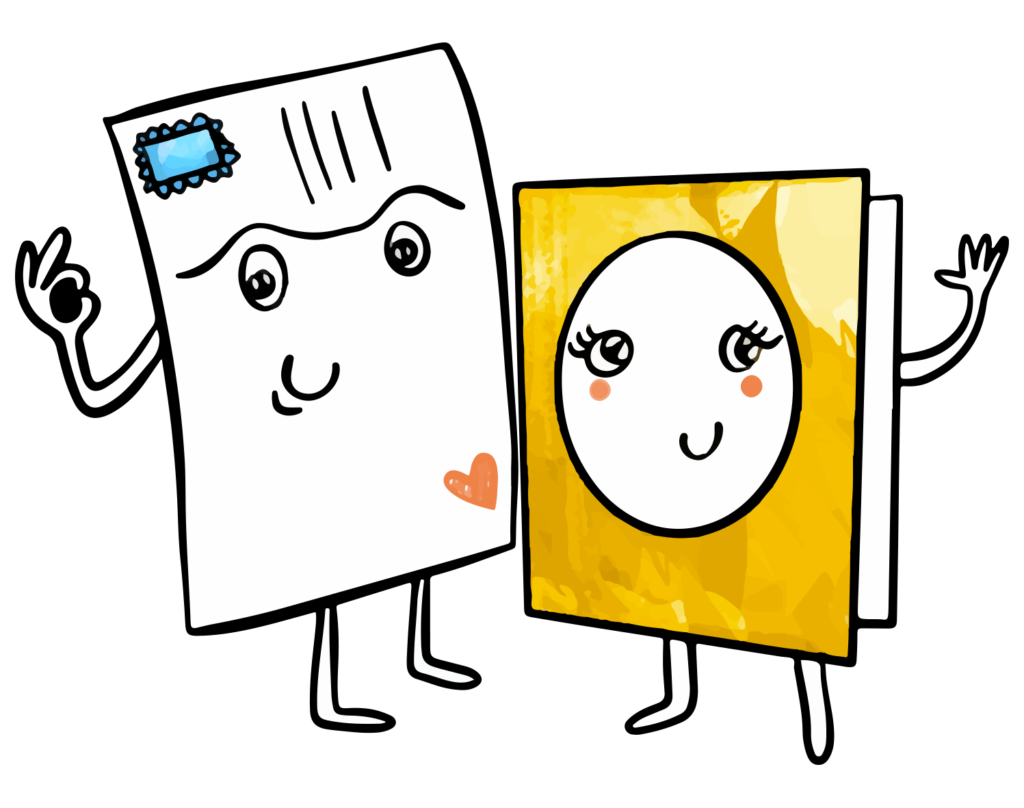 Need help ? A question ? The Fizzer team responds to you within 24 hours, even on Sundays!
When to send your Christmas greeting card?
You can program the sending of your greeting card in our Fizzer application in just a few clicks. Simply prepare your card, personalize it and add your recipient's address. To ensure that your greeting card arrives on time, schedule the sending for December 19 at the latest. Your loved ones will love your personalized Christmas greeting card!
Who to send a Christmas greeting card to? 
Pleasing those around you is essential during the end-of-year celebrations. You can send beautiful personalized Christmas greeting cards to your family members, friends and also to your colleagues. Spreading joy and love is part of the magic of Christmas. Your Christmas cards are delivered in attractive envelopes.
Why send a Christmas greeting card? 
Pleasing is the first reason, wishing a Merry Christmas is the second! Also, it's touching to see that someone has taken the time to create a personalized Christmas greeting card with original photos. And then after all, New Year's Eve is made to share moments together, even from a distance. A Christmas greeting card allows you to stay close to your loved ones, even when you are far away!