Smile, the little bird is out! 🐣
All the parents in the world will tell you, children grow up too fast . At birth, they fit in both of our hands and one day we wake up and there they are. We then say to ourselves: " But where has the time gone ? ".
The adventure with your baby begins during pregnancy and continues into adulthood. Over time, it's a myriad of wonderful memories that you create with your child. To not miss any, how about immortalizing them in a superb Birth Photo Album ? Here's a great way to keep a piece of your childhood!
Your pregnancy memories 🤰🏻

20x20cm 📐
A soft or hard cover 📖
From 24 to 78 pages ✏️
Customizable at will ✨
Shipping included worldwide 📬
Printed with love ❤️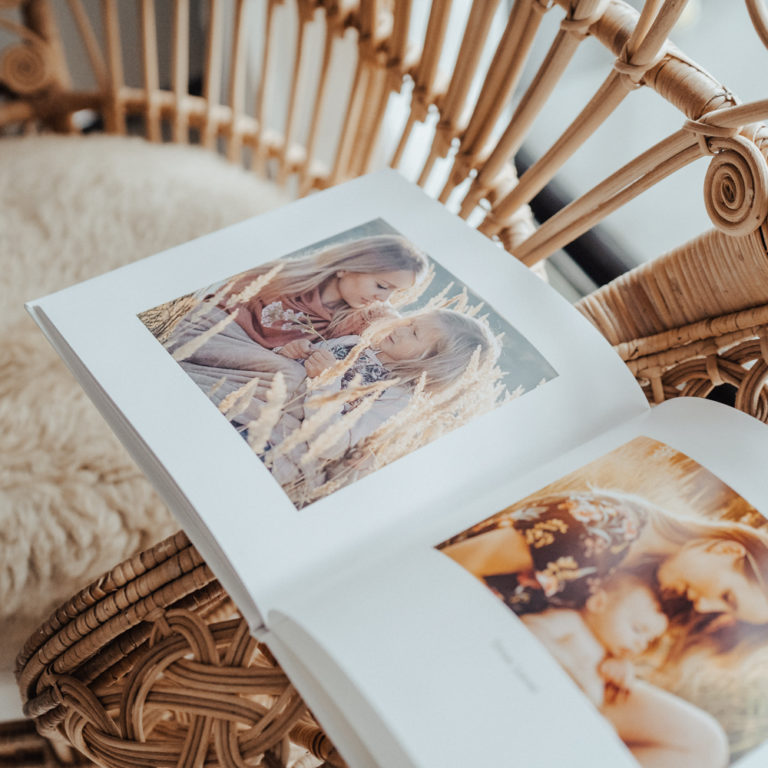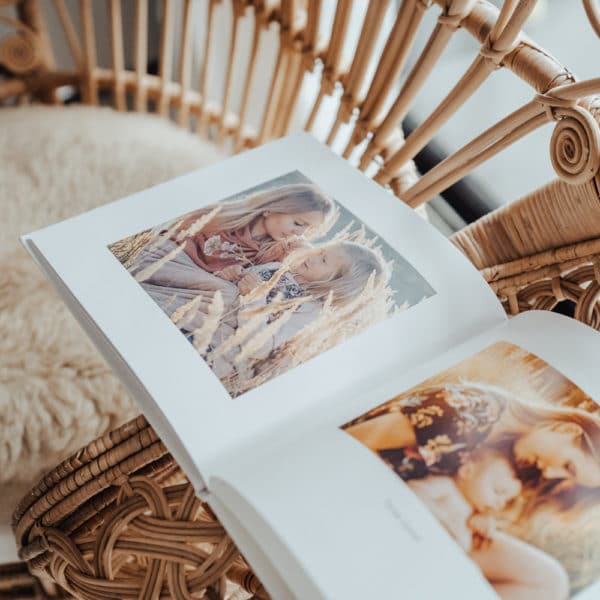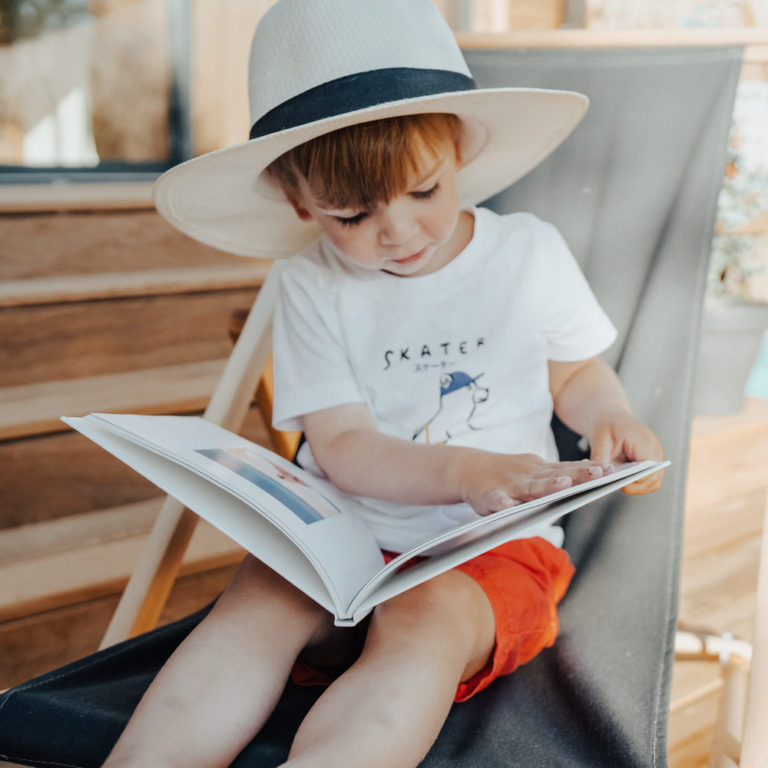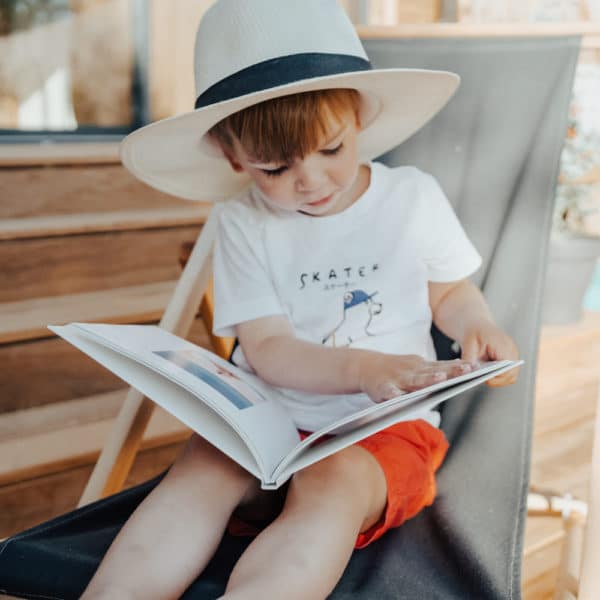 The most beautiful baby photos
Daddy or mum cake, is that you? As soon as your belly grew, did you pull out the camera to keep track of the start of your adventure with baby ? Since that day, you have accumulated some great photos of it . Baby in the maternity ward, baby's return home, baby with the cat, baby in the bath, baby's meeting with the grandparents... in short, you haven't missed a single moment of your little one's childhood. cabbage !
That he can rediscover when he grows up 
So that you can keep all these beautiful memories warm, we have created the online photo album . Collect your best baby snaps and, in just a few clicks, create your photo book . A few days later, you will receive your beautiful personalized album at home ! At any time, you can immerse yourself in your most beautiful moments with your child. And what happiness for him to rediscover all these photos when he grows up !
Ready to embark on the adventure?
How do I create my Birth Photo Album?
Choose your album
Select Photo Album and start your baby album. Tell his adventures on 24 to 78 pages. Soft or hard cover, glossy or matte, high quality or glossy paper: it's up to you!
Add her best moments
It's time to retrace his childhood in pictures. Add up to 6 photos per page and arrange them in one of our many layouts. Organize your album thematically, chronologically or a bit of both!
Tell all his adventures
Over the pages, baby grows. Complete his photos with captions, anecdotes and other texts. Go back to the highlights of his childhood by associating the power of words with that of images.  
Send your creation
Your album is ready to be printed? Validate and send this superb photo book to your home or your loved ones. A unique and personalized creation, printed on beautiful paper and delivered as soon as possible. 
Our tips for creating an album for your Little Man 🙈
Select good quality photos. Choose, if possible, shots taken with digital cameras such as Reflex or smartphones with good cameras.

The more layouts, the merrier! Use alternately full-page photos, juxtaposed shots, thumbnails or even text alone.

Create an album by theme. For example, an album by year of baby's life or even an album by type of event: "Pregnancy", "Family", "Holidays" or even "Baptism". 
Start my personalized album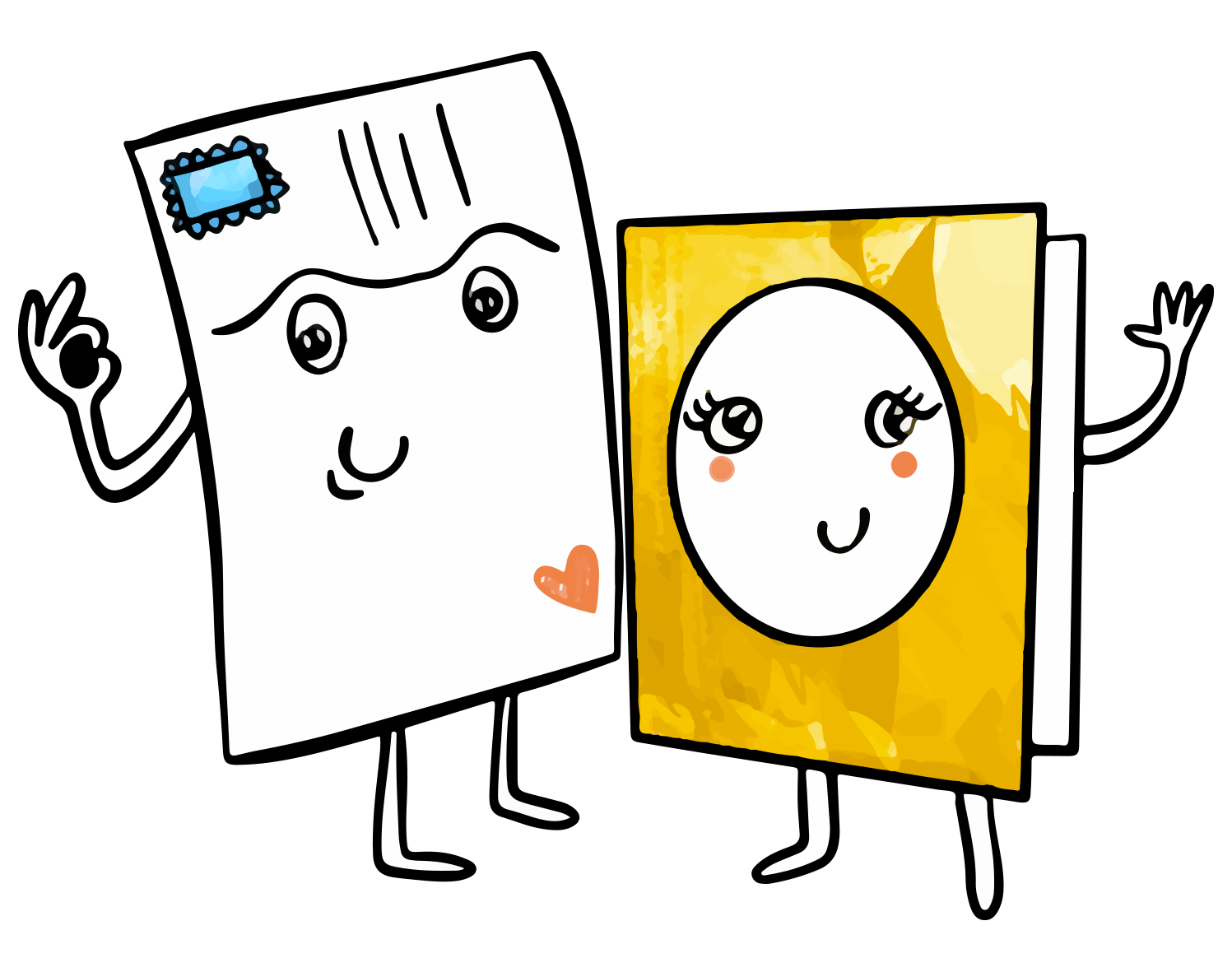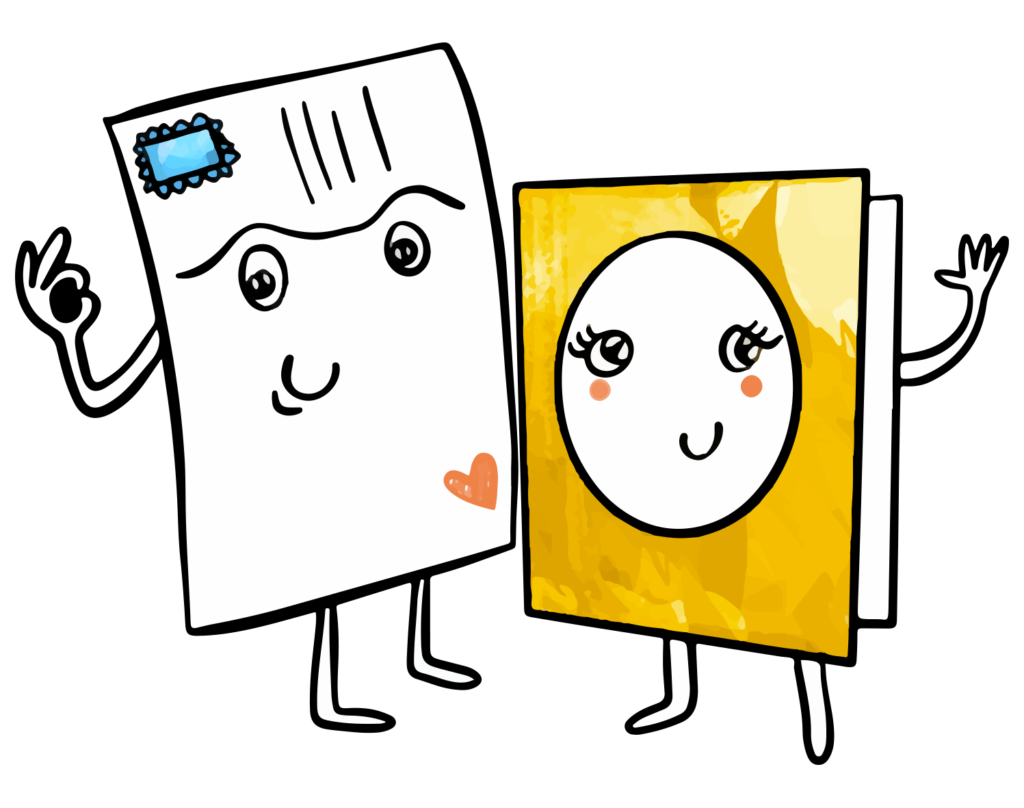 Need help ? A question ? The Fizzer team responds to you within 24 hours, even on Sundays!
Are you looking forward to starting your baby album but you have a few questions? Find the answers below to start creating with ease!
Why not create a traditional birth photo album?
Previously, we bought an album in which we stuck by hand photos developed beforehand. If film is back in fashion, it is digital that has made it possible to democratize the use of photography. The online photo album therefore allows you to quickly and easily create an album using all the most beautiful digital baby photos, without having to print them yourself or buy a blank album.
Can I create a month-by-month baby photo album? 
Babies grow at breakneck speed. Their evolution is particularly spectacular during their first months and their first years, and it is not their wardrobe that will say otherwise. If you want to keep an accurate record of your little angel's progress, the month-by-month photo album is a great solution. Tip: Take a photo of baby next to the same object each month, so that his growth is all the more visible.