All parents in the world will tell you the same: children grow up too fast. When they're born, they fit inside our hands but one day you wake up and they're all grown up. That's when everyone wonders: "How did time fly so fast?".
The adventure with your baby starts from pregnancy and continues into adulthood. In the course of time, you create myriads of wonderful memories with your child. So that none of them slip away, how about keeping them safe in a beautiful Baby photo book? The loveliest way of keeping a bit of their childhood with you forever!
Your pregnancy memories 🤰🏻

The photo book's main features:
8x8 inches 📐
A soft or hard cover 📖
From 24 to 78 pages ✏️
Customisable from A to Z ✨
Shipping costs included worldwide 📬
Printed with love ❤️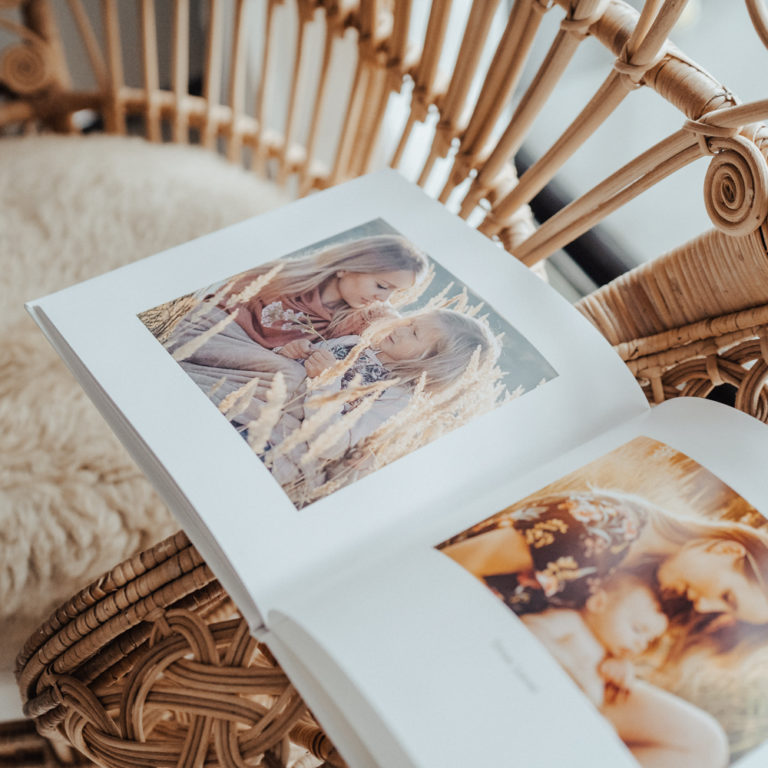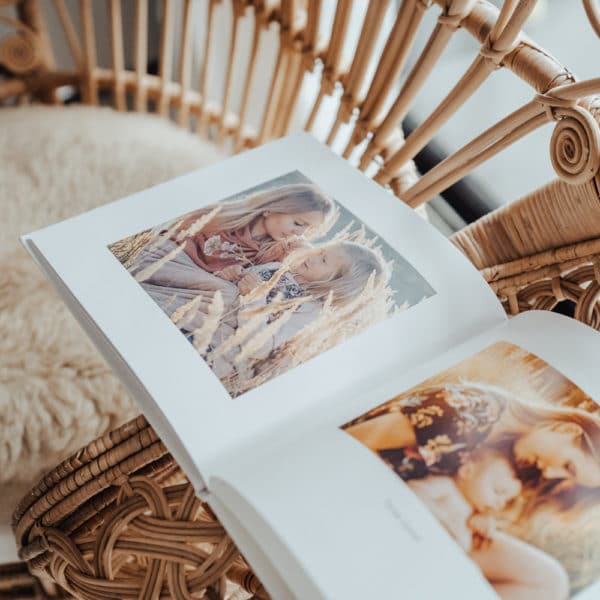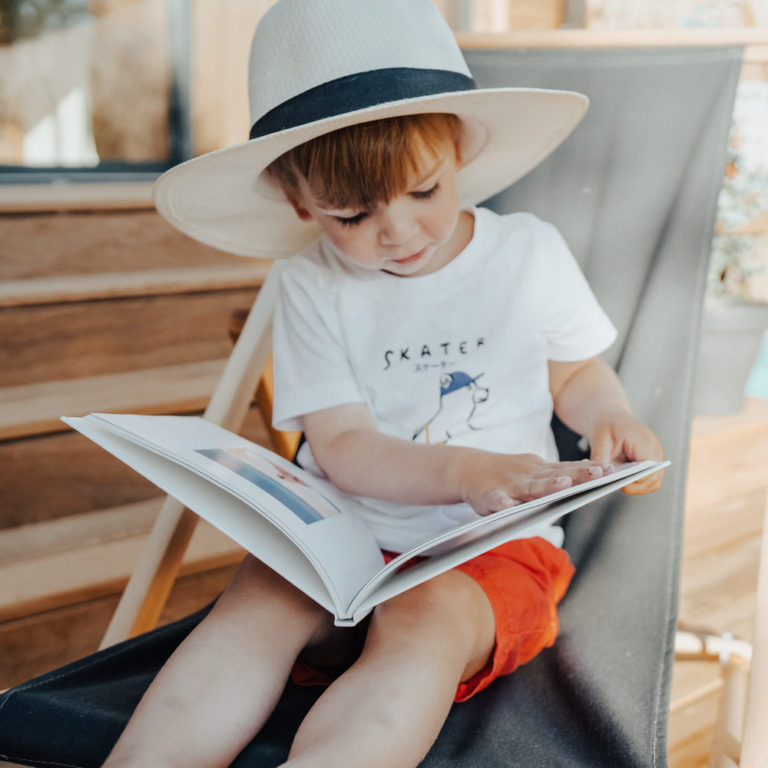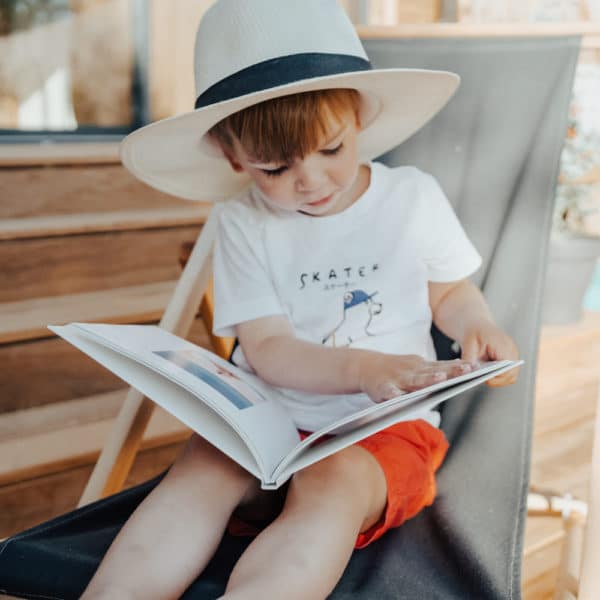 Your baby's most beautiful photos
Are you a bit of a mother hen or father rooster? As soon as you started to show, you got your camera out to keep a trace of the beginning of your adventure with your baby? Since that day, you've gathered a handful of lovely pictures. Baby at the maternity ward, baby's return home, baby with the cat, baby in the bath, baby meeting the grandparents for the first time… basically, you got a snap of every moment of your tiny tot's childhood!
That they will get to rediscover when they're older 
So that you get to keep all these beautiful memories warm, we created the online photo book. Gather all of baby's best pictures and, in just a few clicks, create your photo album. Within a couple of days, you will receive your beautiful personalised album at home! At any time, you will get to delve back into your most treasured moments with your child. And imagine the thrill for them of rediscovering all these photos when they're older!
Ready for a new adventure?
How can I create my Baby photo book?
Choose your album
Select the Photo Book and start your baby photo album. Recount their adventures on 24 to 78 pages. Soft or hard cover, glossy or matt and high quality or glossy paper: it's up to you!
Add their most treasured memories
Now is the time to retrace their childhood with pictures. Add up to 6 pictures per page and organise them thanks to one of our many layouts. Organise your album thematically, chronologically or a bit of both!
Recount all their adventures
Page after page, baby grows up. Complete your photos with captions, anecdotes and other small texts. Revisit the highlights of their childhood by combining the power of words to the power of pictures.  
Send your creation
Your album is ready for printing? Confirm and send this beautiful photo album to yourself or to your loved ones. A unique and 100% custom-made creation, printed on quality paper and shipped in a jiffy. 
Our tips to give your photo book an amazing look ✨
Pick quality pictures. Opt for pictures taken with digital cameras, such as DSLRs, or smartphones with good cameras.

The more layouts, the merrier! In turn, use full-page photos, double pictures, thumbnails or even just text pages.

Create an album per theme. For instance, an album per year of baby's life or an album for each type of event: "Pregnancy", "Family", "Holidays" or perhaps "Christening". 
Start my personalised album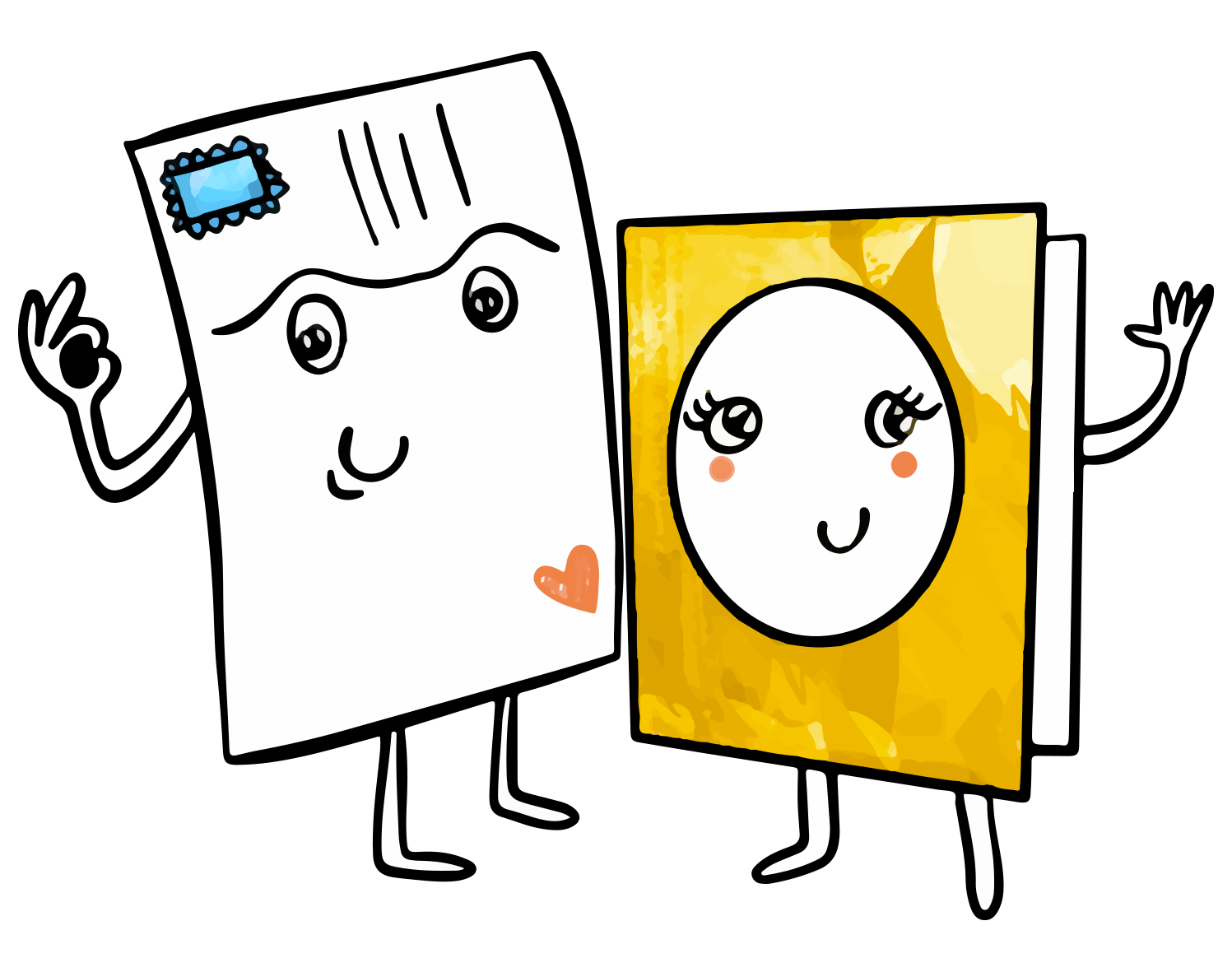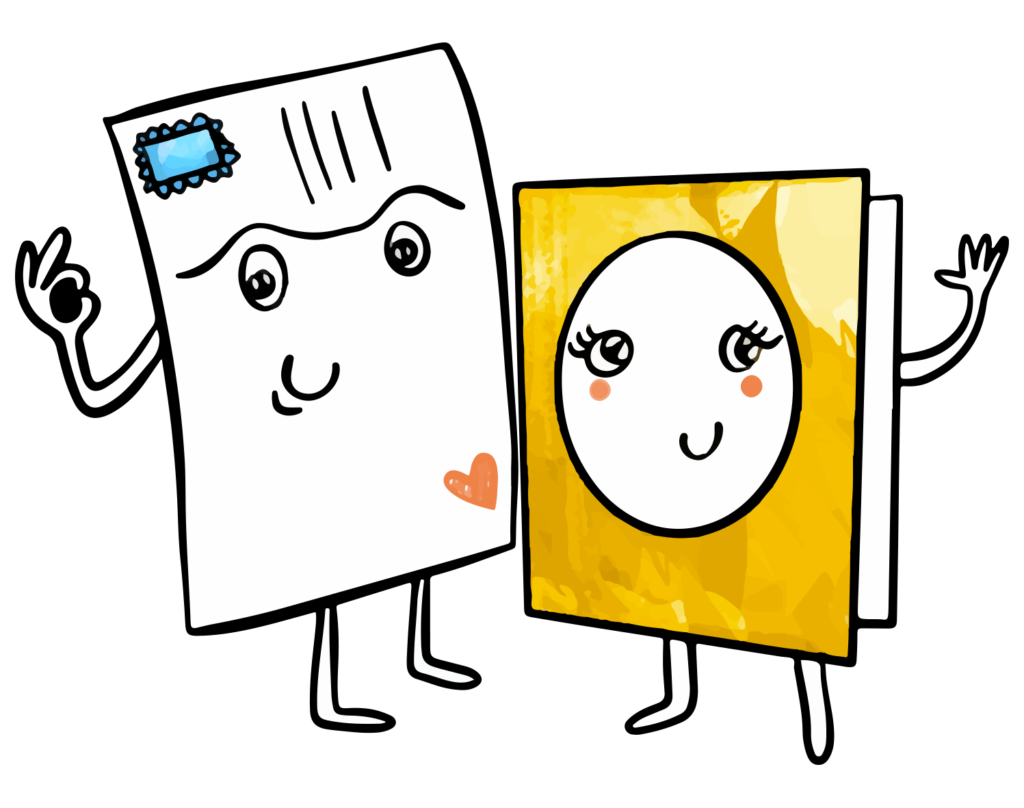 Need help? Any questions? Our team answers you within 24 hours, 7 days a week
Can't wait to start your baby photo album but still got a few questions? Find below all the answers to create your beautiful album very easily.
Why not make a traditional baby photo book?
Back in the day, you used to buy an album in which you'd manually stick photos you'd previously developed. If analogue cameras are back in style, photography did become more accessible thanks to digital cameras. The online photo book enables you to simply and easily create an album with the best digital pictures of your baby, without having to print them yourself or buy a blank album.
Can I make a month-by-month photo album of my child? 
Babies grow up at full speed. Their evolution is particularly spectacular during their first months and first years, and their wardrobe sure won't tell you otherwise. If you wish to keep a precise trace of your little angel's evolution, the month-by-month photo book is an excellent solution. Tip: get a picture of your baby next to the same object every month, that way their growth will be all the more noticeable.