3, 2, 1... Happy New Year!
10 creative New Year text ideas
Can you feel the magic? The festive season is approaching! Based on sharing, treats and family time, this enchanting break is also about new resolutions, fresh starts and, of course, best wishes! cartes de voeux personnalisées ! Are you willing to share some greetings with your friends and family? Sending inspired and innovative cards isn't that easy! If you're lacking inspiration, here's a selection of unique happy new year wishes. There is one for everyone's taste : funny wishes, poetic or even romantic… Our personalised greeting cards will, without any doubt, impress your loved ones. Tantôt humoristiques, tantôt philosophes, nos voeux de bonne année ne laisseront personne indifférent, c'est promis !
Send inspirational wishes
"May this new year be poetic!"
This year 2021, my dear friend
I really want you to thrive and flourish
May you always choose love and happiness
Over money, power or greed
Stand out and be bold, reckless, or foolish
Let's make this year all yours, can you promise?
C'est la recette de la félicité.
"Value what you have"
"According to the wise words of the French writer Catherine Testa : "2020 may not be the year which got you everything you ever wanted, but it definitely got you to value everything you already have".", déclarait si justement Catherine Testa.

In 2021, let's focus on what makes you really happy! For this new year, I wish you to take care of your loved ones, and to cherish the simple things in life. Love.
"Love the wisdom"
Did you know that the word "philosophy" meant literally "the love of wisdom"?philosophieIn 2021, let's think like Socrates, Aristotle or Epicurus, and find happiness in your inner self! Know your desires, and celebrate them without letting them control you! Let's make the pursuit of happiness the greatest goal of your life! Happy New Year! 
In 2021, let's think like Socrates, Aristotle or Epicurus, and find happiness in your inner self! Know your desires, and celebrate them without letting them control you! Let's make the pursuit of happiness the greatest goal of your life! Happy New Year!
"Celebrate yourself"
"Success is loving yourself, it's loving what you do and loving how you do it" once said brilliantly the writer Maya Angelou. déclarait l'écrivaine Maya Angelou. 
My dear Chloe, for this New Year, I am not wishing you success or money. I wish you to love yourself as you should. Trust yourself. Admire yourself, take care of yourself. Take care of your body, it carried you since day one. It is your most loyal friend, and I wish you, in 2021, to listen to it, more than ever. 
"To our beautiful friendship"
My dear Bruno, 
You're one my most loyal friends. Together, we've been through a lot. I always knew, somehow, that everything would be okay for me, if you were around. Today, I'd like to thank you for your unwavering support. For this new year, I wish you all the best: health, love, and a lot of beautiful projects. 
"Saluons ensemble cette nouvelle année qui vieillit notre amitié sans vieillir notre cœur".
Are you ready to write an original greeting card?
Send funny wishes!
"The recipe for happiness"
A pinch of optimism, a hint of tenderness, a large cup of laughs and a torrent of love: this is the secret recipe of a successful year. I wish you, my dear Lucy, to apply this magic formula and savour it without moderation. Have some wonderful Christmas holidays. Love. Mary.
"New resolutions"
Last year, my resolution was to lose 10 pounds. Now, I only have 16 pounds left to lose, easy-peasy! 
And what about you, sweetheart, what are your resolutions for the upcoming year? I hope all of your dreams will come true! Happy New Year! 
"A lot of changes in 2021"
Have a wonderful year in 2021 my dear friend! Here's to a fresh new year, where all our old habits will continue to grow, as always. New year, same me: I'm always cynical but also so charming. I wish you a happy new year, may it shine as bright as you do. Greetings. Julian 
"A year full of challenges"
Dear Tom, 
I wish you a very happy new year, full of challenges and new projects! I'm sure you're preparing a long list of new resolutions: you surely have things to improve!
I'm just teasing you my dear friend. I'd be lost without you, you know. Thank you for always believing in me. You're the definition of "unconditional love". Thank you for baring my bad jokes, and happy new year! Love. Lisa. 
"Shine bright like a diamond"
My love,
Here's a lovely card for my little sunshine. I'm feeling so grateful right now. I wanted to thank you for being who you are. Each day that goes by, I feel more and more confident and strong, with you by my side. I already know that 2021 will be terrific - easy to say, I'm spending it with you. I love you so much. Happy new year to us, my dear. Amy.
Are you ready to send unique wishes?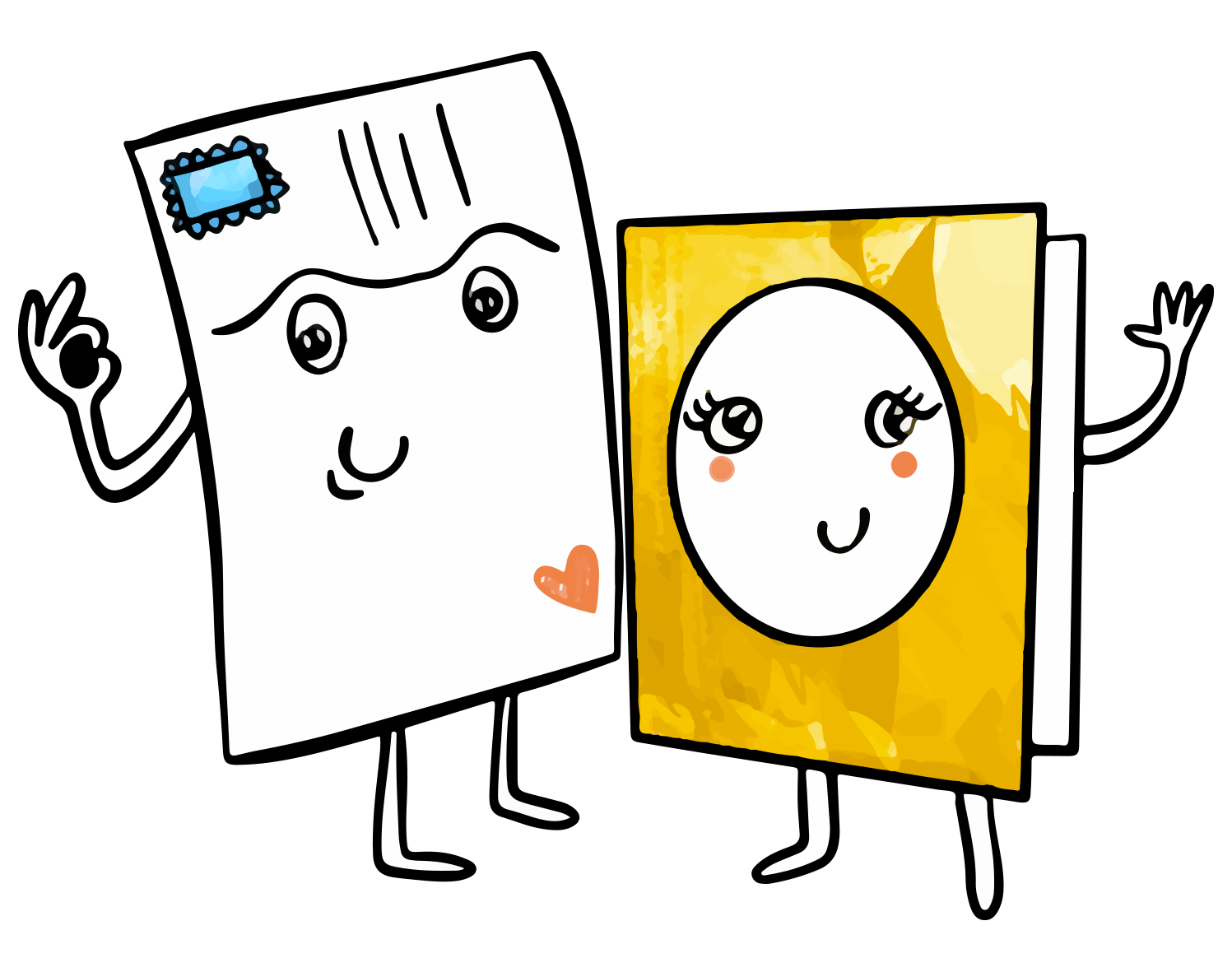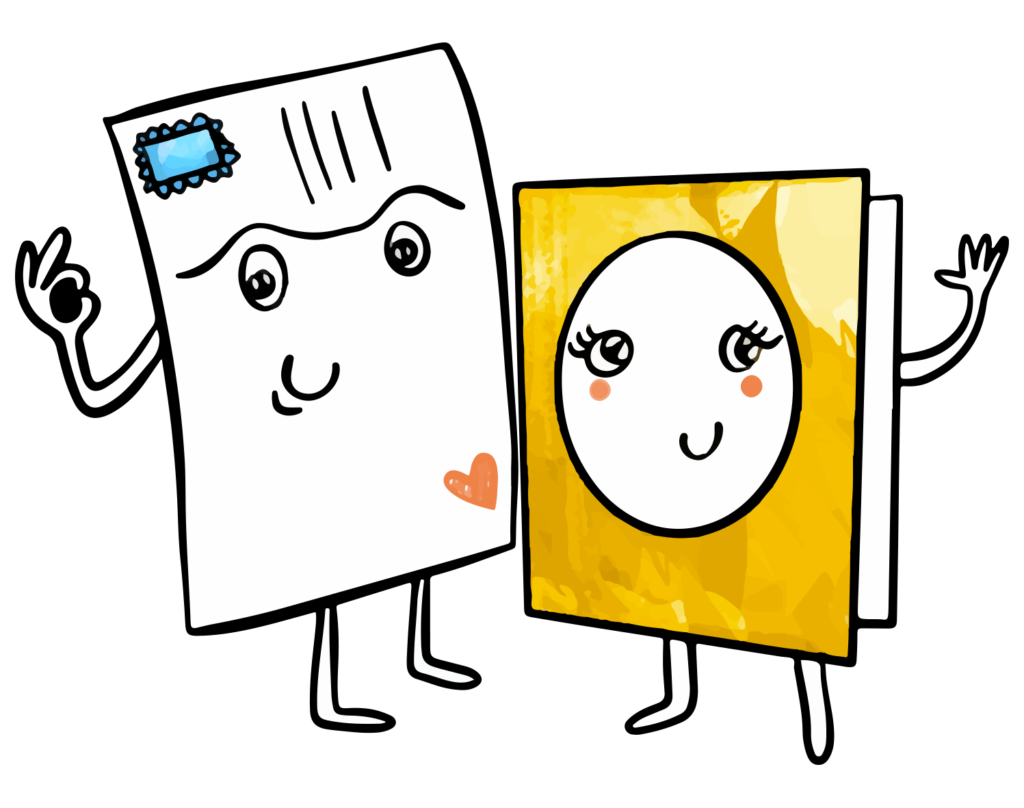 Need help? Any questions? Our team answers you within 24 hours, 7 days a week
2020 has been something... Now is the time to forget all about it and celebrate the upcoming year with hope and creativity. In order to do so, don't hesitate to surprise your loved ones with a lovely greeting card. 
What is Fizzer?

Fizzer is a magic app that turns your favourite pictures into personalised cards! It allows you to send lovely postcards or greeting cards to your friends and relatives in just a few clicks. Once your creation is confirmed, our team takes care of the printing, stamping and sending of your creations to your loved ones. 
How to add my creative new year text to my Fizzer greeting card?
Our product is pretty easy to handle, and can be used by anyone! In order to create timeless postcards with Fizzer, you'll need to download our (free) app on the device of your choice. It's available on computers, mobile phones (iOS and Android) or digital tablets. 
Then, we'll ask you to create a Fizzer account. All you'll need to do is fill basic information and indicate your e-mail address. Finally, you'll have to choose between our different offers, and pick the credits pack which suits you best. With these credits, you'll be able to create lovely cards. Once done, you can let your inspiration fly and start your creations! 
Which creative new year text should I choose?
It all depends on who you write to! If you are writing an original greeting to your friends, go for humour. A smile always makes you happy! Are you writing a greeting to your friends and family? Opt for a poem or an original greeting text with a quote. They will make an impression! For colleagues, your card is original... so opt for a more neutral but equally warm text.
Why should I write a creative new year text?
Because there is nothing better than a smile to start the year 2021 well! An original text will make you stand out from the other cards received by your loved ones.