About Us
Fizzer is a French application that allows you to personalize your postcards, announcement, scrapbook Or journals with your own photos!
You can choose between our 2000+ designs made by our two illustrators, add the photos of your choice, personalize the front with decals, add your message on the back and even personalize your stamp on our postcards. Our goal since our creation in 2014: to allow you to share your best moments with your loved ones.
Fizzer is also a company that operates at 100% in remote, that is, all employees (except those in charge of printing) work remotely in all corners of the world.
Contact us, our Press Relations manager will answer you as soon as possible by sending him a message at hello@fizzer.com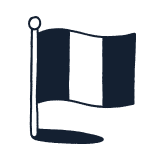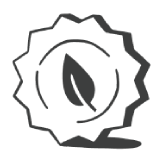 Imprim'vert certified paper