Congratulate your loved ones on this joyful event
Say Hi to your loved ones
Postcard format (10x15 cm) or greeting card (14x14 cm)
Customizable as you like
Envelope included
Printed in France
Select your favourite new baby wishes card design
Add your own pictures and personalise your text
Spread the love in your loved ones' letterbox
How to send a personalised card with Fizzer ?
Create and personalise your card
Choose a card among many models designed by our illustrators, add your favourite photos and personalise it with texts and stickers.
Write a personalised message
Write your message and personalise it with many fonts and colours. Customise your stamp and sign with your fingertip.
Add one or several recipients
Your personalised card can be sent to several recipients at the same time. To save time, add your contacts in advance by creating your address book.
Confirm your card and surprise your loved ones
Your greeting card is sent in an envelope anywhere in the world. The rate remains the same regardless of the destination.
Are you ready to congratulate your loved ones?
Our selection of New Baby Wishes cards
A personalised card to celebrate the new arrival
Your loved ones' family is getting bigger: they have just welcomed a tiny being into their lives! They told you the news officially with a lovely birth announcement that hangs proudly on your fridge, in your living room or sits on your dresser. You're so happy for them that you want to make a symbolic gesture in turn, to congratulate them on this wonderful piece of news. In order to do so, what better than félicitations naissance a personalised new baby wishes card? Thanks to Fizzer, express your happiness in a thousand different ways. 👼🏻
When you create a card, your order is processed within 24 working hours. After that, La Poste's delivery times apply:
For France and Europe: 2 to 6 working days
For the USA, Canada and Australia: 4 to 12 working days
Other destinations: 1 to 3 weeks
Postcard size: 10×15 cm & Event card: 14x14 cm
Postcard format: recto/verso, greeting card: 4 pages
Postcard paper 330g - Event card paper 280g
Envelope : included
Shipping costs: included worldwide
All our cards are made in France
Ready to start your new baby wishes?
Our suggestions for your wedding wishes
For a baby girl 
" Dear Popplewell family, what joyful news we got when we received baby Susan's birth announcement in our letterbox. We are very happy to see that everything went without a hitch. We can't wait to meet her very soon! "
For a baby boy 
" Congratulations on baby Tim's birth. His little angel face is adorable; you must be over the moon. We hope you've found your bearings in your new life at home easily. We'll come visit you all very shortly ! "
For twin babies 
" Welcome to the twins Harriet and Adrian in the family! Congratulations on having given birth to such two beautiful babies. Lots of love from all the family. Do ask if you need any help from us. See you very soon! "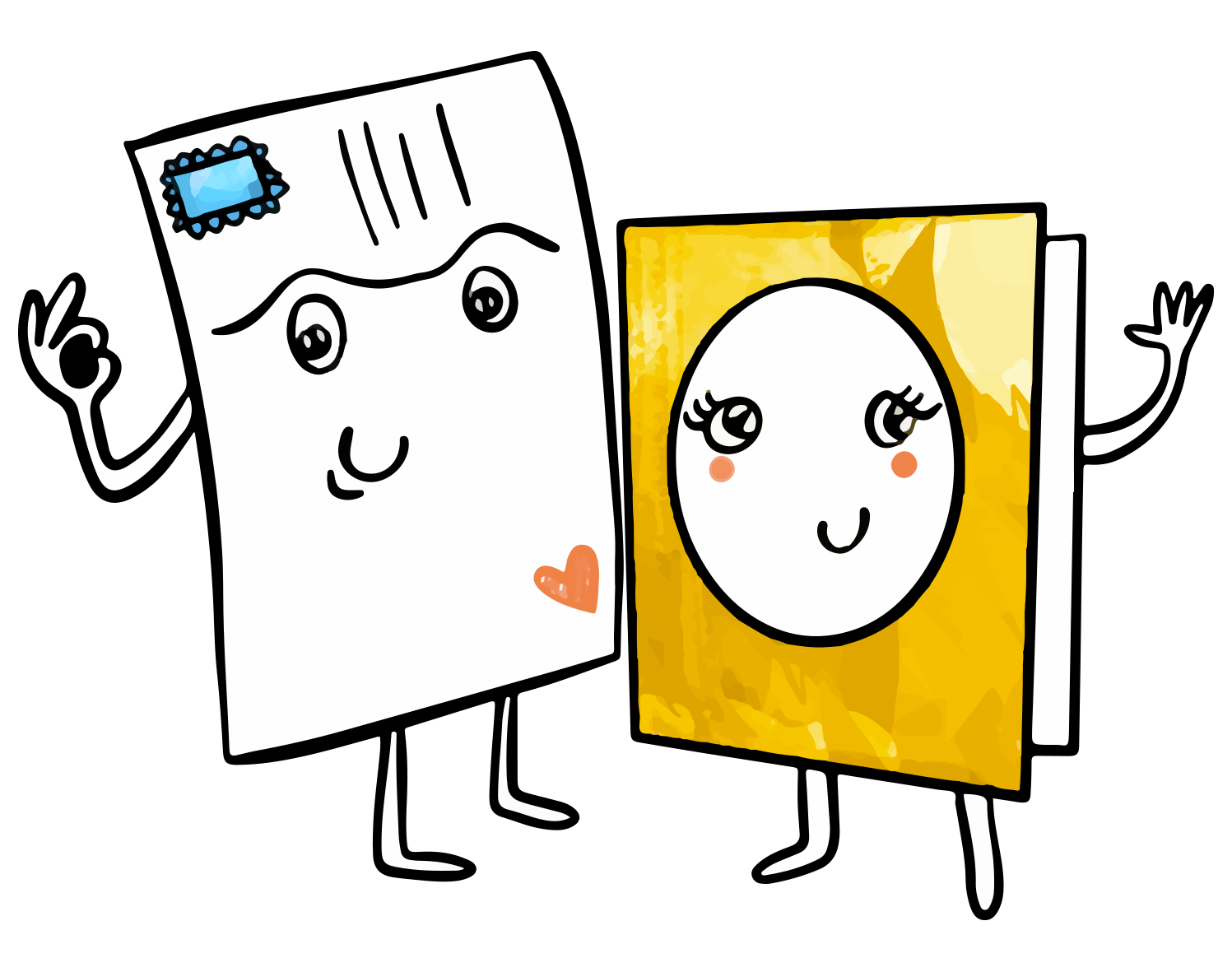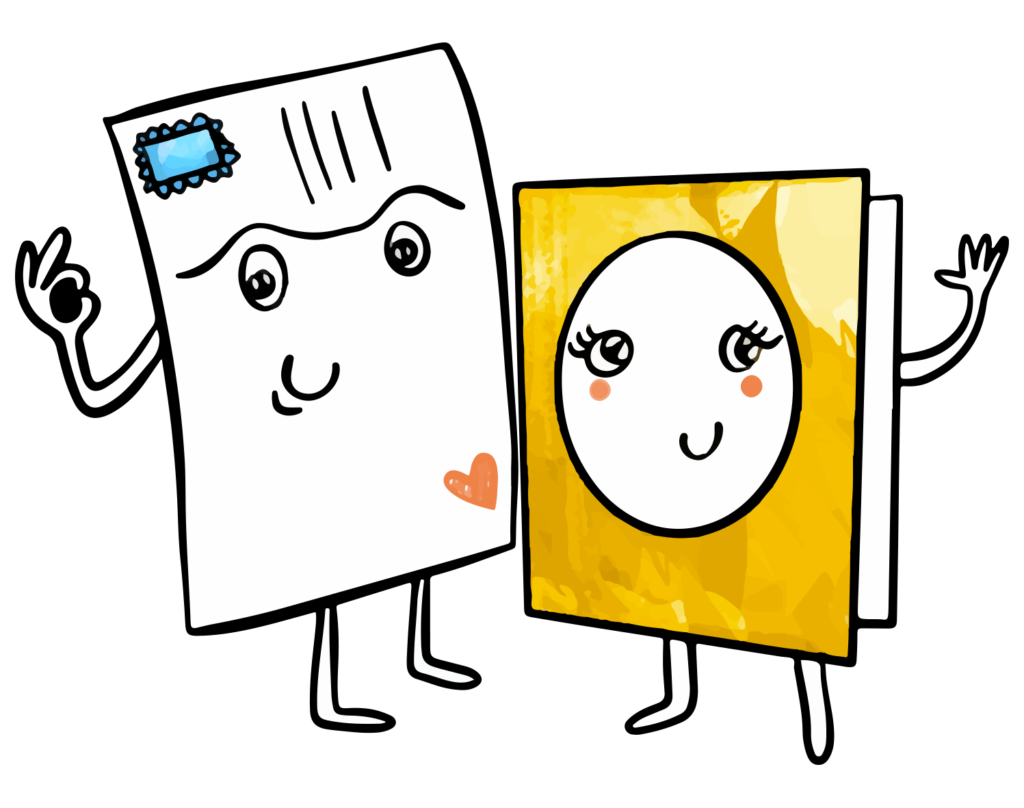 Need help? Any questions? Our team answers you within 24 hours, 7 days a week
Thanks to Fizzer, turn your most beautiful photos into personalised cards. Whether for your travels and holidays or the important moments of your life, send your personalised cards in a few clicks. Create your postcards and announcements, Fizzer takes care of the rest: printing, enveloping, postage and shipping.
What themes are available on the application?
Fizzer is not just for new baby wishes. Fizzer is also for postcards, birthday cards, invitations for adults and children, christening, communion and wedding announcements, congratulations cards and much more!
How can I create personalised new baby wishes ?
Nothing could be simpler! We guide you in a few steps and a few clicks. First, log in to the Fizzer application and get credits. Choose the new baby wishes card that suits you: girl's announcement, boy's announcement, mixed announcement. Select the illustration you like the most (animals, flowers, love, family, etc.) and add the pictures you want. For a personalised touch, add your recipients' child's first name on the front. Write an original and humorous birth text, personalise your stamp and sign with your fingertip. Finally, creating an original new baby wishes card is above all creating a card that feels personal. And now all you need to do is select your recipients. We take care of the rest!