Send your postcards in a few clicks
Say hello to your loved ones
Size: 10x15cm
Customizable at will
Envelope included
Printed in France
Create your postcard online from anywhere in the world
Personalize your card with your own photos
Your loved ones receive your card in their mailbox
Surprise your loved ones by creating your first postcard online
Why send my postcard from the Fizzer application?
Your postcard is personalized at 100%
Choose from the many templates available and create a unique postcard with your own photos. Customize the text, stamp and sign with your fingertip from your smartphone.
Thousands of cards are available at any time
Fizzer is more than 1000 card models available in 7 languages. Capture the present moment and send your most beautiful memories in France and abroad at a single price. All you need is an internet connection!
Your card is sent in a few clicks
Sending a postcard online means taking advantage of a personalized card, an envelope and a stamp in just a few clicks. You can send the same postcard to one or more recipients from home or your vacation spot. Everything is at your fingertips!
Your loved ones receive a real postcard
Have you validated your card on the app? It is printed, stamped and sent in an envelope within 24 working hours. Thanks to your photos, your loved ones relive your most beautiful moments by your side.
When you create a postcard, your order is processed within 24 business hours. Then, it is the delays of La Poste that apply:
France and Europe: 2 to 6 days
USA, Canada and Australia: 4 to 12 days
Other destinations: 1 to 3 weeks
Size: 10×15cm
Format: postcard, front/back
330g paper
Envelope: included
Shipping costs: included worldwide
All our cards are made in France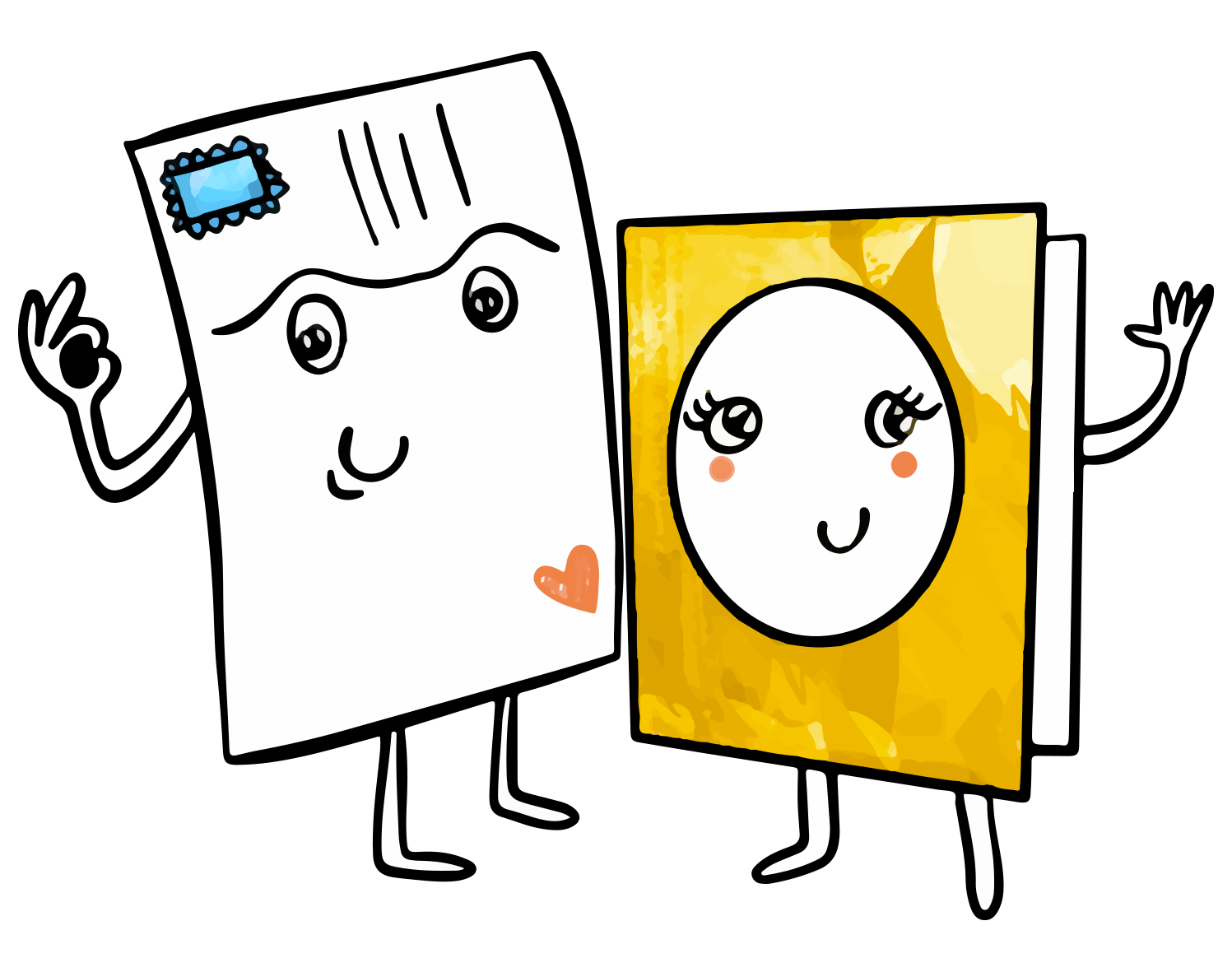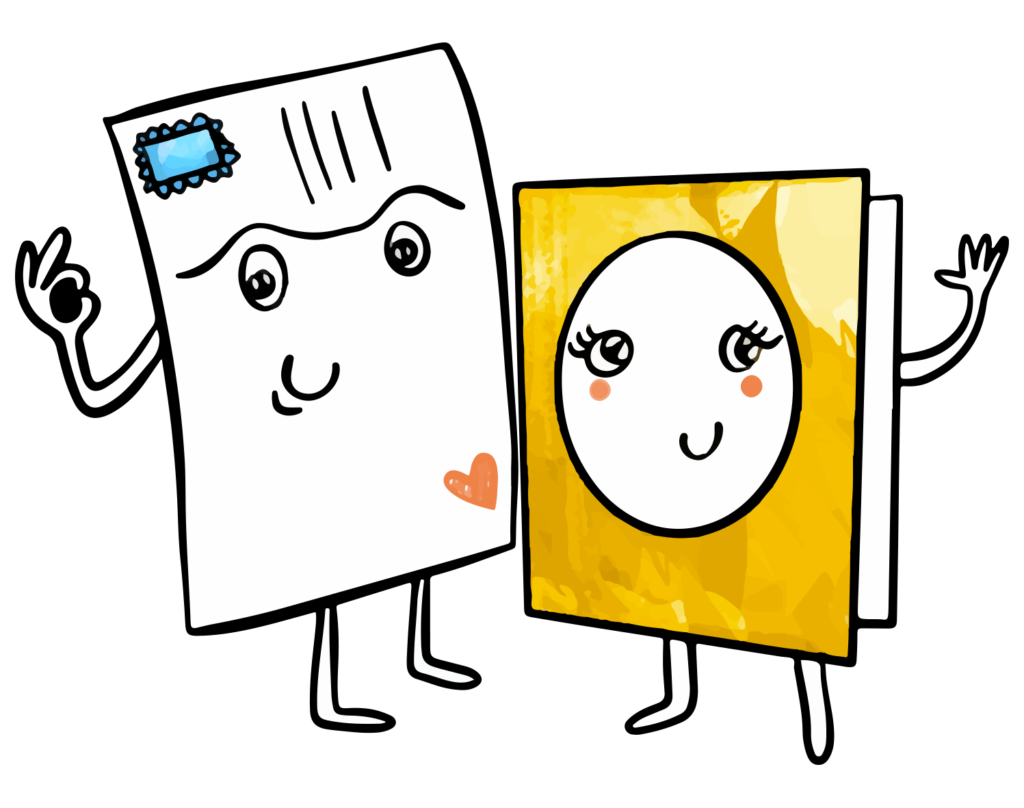 Need help ? A question ? The Fizzer team responds to you within 24 hours, even on Sundays!
Ready to create your first postcard online?
What Fizzer users think of our postcards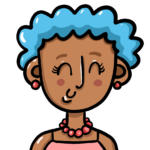 Hello Fizzer! I had never taken the time to send cards while on vacation. This year, before going to Malta, I noted all the addresses of my cousins in my application. They were surprised to see my face in their mailbox! 😂
Clemency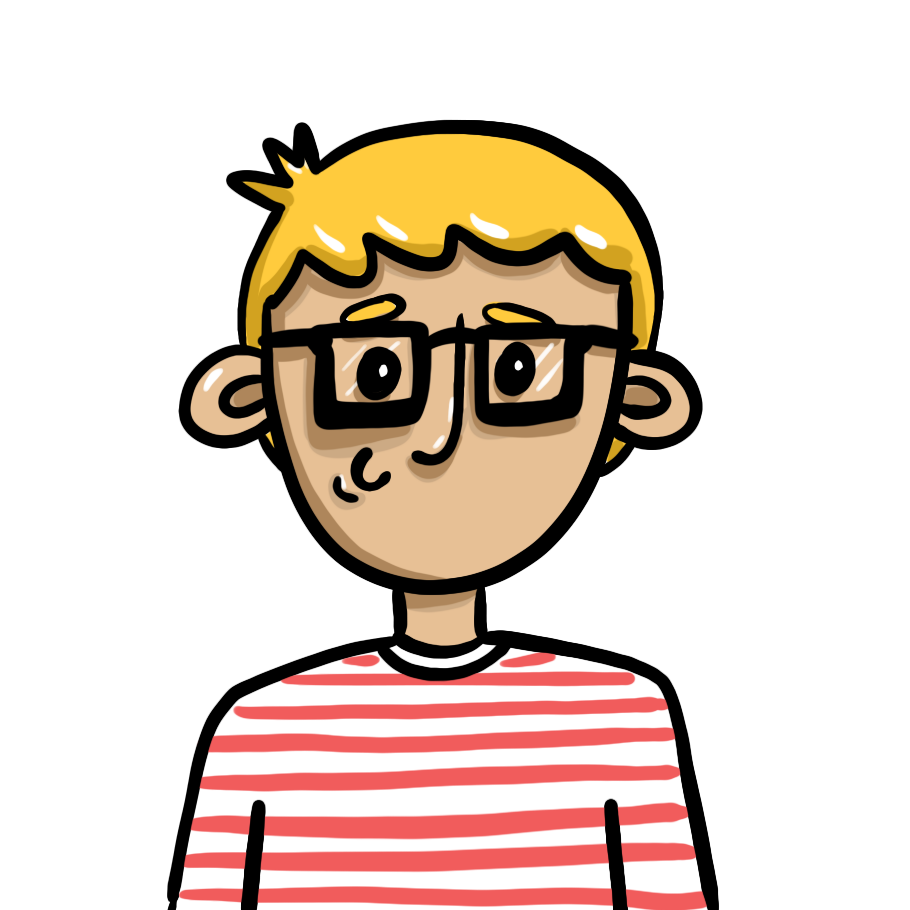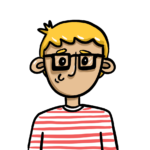 Awesome app for backpackers! I, who go to countries where postcards and post offices do not run the streets, I can now send my photos at each stage of my travels.
Simon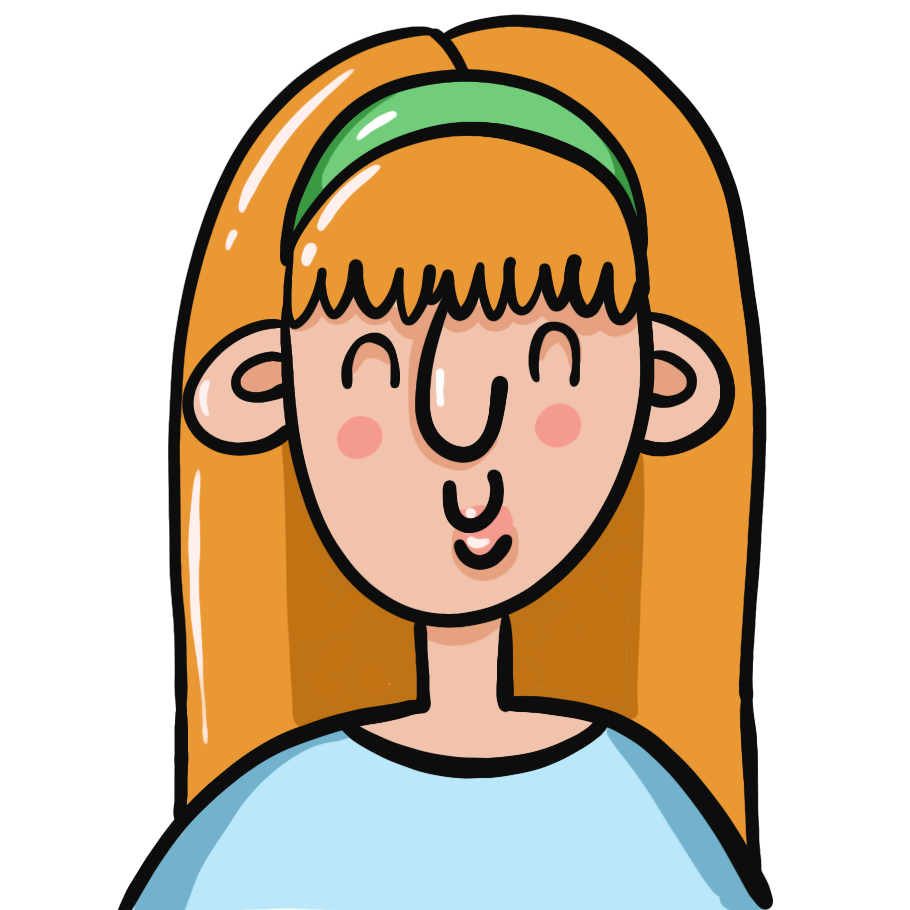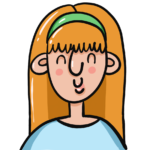 I use Fizzer just for the surprise effect when you receive the card! It's nice, fast and in a few clicks, I wish the birthdays of my children gone to study away from home, I thank my relatives and friends. We love !
Louisa
Want to reconnect with the paper postcard? Fizzer allows you to create your postcard online from your smartphone, tablet or computer. An internet connection is enough to send your postcard online with your own photos. No need to run to stores and to La Poste! Fizzer offers you to compose your own from illustrated and customizable cards. You can send your cards directly from your device wherever you are: on vacation, at the office or at home.
When to send a postcard online?
The Fizzer application allows you to send a postcard online from wherever you are and whatever the occasion: holidays, birthdays, invitations, thanks, greetings, announcements. Online postcards are available in 7 languages: French, English, Spanish, Portuguese, Italian, German and Dutch.
How do I create my postcard online with Fizzer?
In a few clicks, choose a card from the many available models, write your text and personalize your stamp, choose one or more recipients and you're done! When you validate your card on the application, it is printed, stamped and sent worldwide in an envelope within 24 working hours. Your loved ones are surprised to discover a real postcard in their mailbox.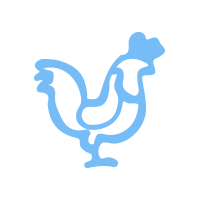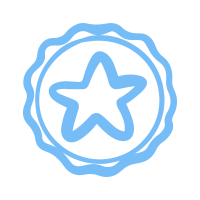 Imprim'vert certified paper