A personalized announcement to announce the arrival of baby
What models are available to share the news?
Postcard format (10x15 cm) or event card (14x14 cm);

customizable at will;

envelope included;
printed in France.
Personalize your invitation with photos.
Send it from France or abroad.
Share your most beautiful birth messages with your loved ones.
How to create a birth announcement with Fizzer?
Select the birth card of your choice
Among our different formats of birth cards, choose the one that best suits this new arrival in your life. Optionally, your birth announcements can take the dimensions postcard (10x15 cm) or event card (14x14 cm). Then find illustration that suits your Babe among our multitude of birth designs : classic, animals, flower, trend, sailor, pattern, seasons… Our application is full of beautiful models among which you will find your happiness.
Add your most beautiful photos of the baby's arrival
Imagine the wonder of your loved ones when they discover the baby picture on your birth announcements ! Choose from iconic pictures of the came into the world of your daughter or your boy among our collection Cards ! Your little one can be accompanied by his parents or its siblings. All printed on quality paper.
Write a personalized message to announce his birth
write the same birth announcement for all or opt for a personalized birth text according to members of the family : the baby's grandparents, great-grandparents, uncles and aunts, friends, colleagues. Personalize your announcement message with color, personalize your stamp and sign with your fingertip.
Send this original birth announcement to your loved ones
Your birth announcements is ready ? Select the lucky recipients, validate and it's over! Fizzer takes care of the rest: putting your birth card, postage and shipping. Your entourage will then have the surprise to discover the arrival of this new member of the family thanks to a share original.
Ready to announce the birth of your daughter?
Among our many designs for the birth of a boy, choose the one that best suits Babe. You can opt for a mixed birth announcement or one boy birth announcement, specially illustrated with designs masculine : animals, toys, hearts, marine theme, baby clothes... It's up to you to find what you're looking for!
Want to create your birth announcements?
Girl and boy twins at home ? Want to choose a more neutral illustration for your birth announcement ? Opt for a mixed design that will make everyone agree. Choose: storks, nature, baby clothes, in short… Tenderness. Whether it's the birth of a girl, a boy or twins, formalize the birth of your baby with a neutral and timeless tone!
Want to preserve your memories over the years?
When you create a card, your order is processed within 24 working hours. Then, it is the delays of La Poste that apply:
France and Europe: 2 to 6 days;
USA, Canada and Australia: 4-12 days;
other destinations: 1 to 3 weeks.
Dimensions postcard: 10×15 cm and event card: 14x14 cm;

postcard format: double-sided, event card: 4 pages;
330 g postcard paper - 280 g event card paper;
envelope included;
worldwide shipping included;
all our cards are made in France.
Share the news with a personalized birth announcement
After long months of waiting, your child is born and your life has changed. New parents, you have returned from the maternity ward and are now experiencing the adventure of a new birth at home. There birth of baby is a hurricane, and you want to share this beautiful event with those around you. For this you are looking for a way to announce the news. A birth announcements makes it official the arrival of your daughter or your son while sending photos of this little little one who was born. Your loved ones are probably waiting impatiently for this small note traditionally sent with each new birth. A birth card includes brief details on the childbirth circumstances, such as its size, its weight, and especially it informed everyone of this long-awaited latest ! Here are all our tips for make the baby birth announcement well.
3 tips for writing your birth announcement
To create a birth announcement worthy of this fabulous moment, Fizzer has put together some tips for you. These could be invaluable to you for making a perfect announcement!
Write the recipient's address as precisely as possible.
Mention the information relating to the baby's arrival: first name, date and time of birth, height, weight.
Invite your loved ones to meet your newborn.
With these suggestions, you should send a complete and appropriate birth card in honor of this magnificent event.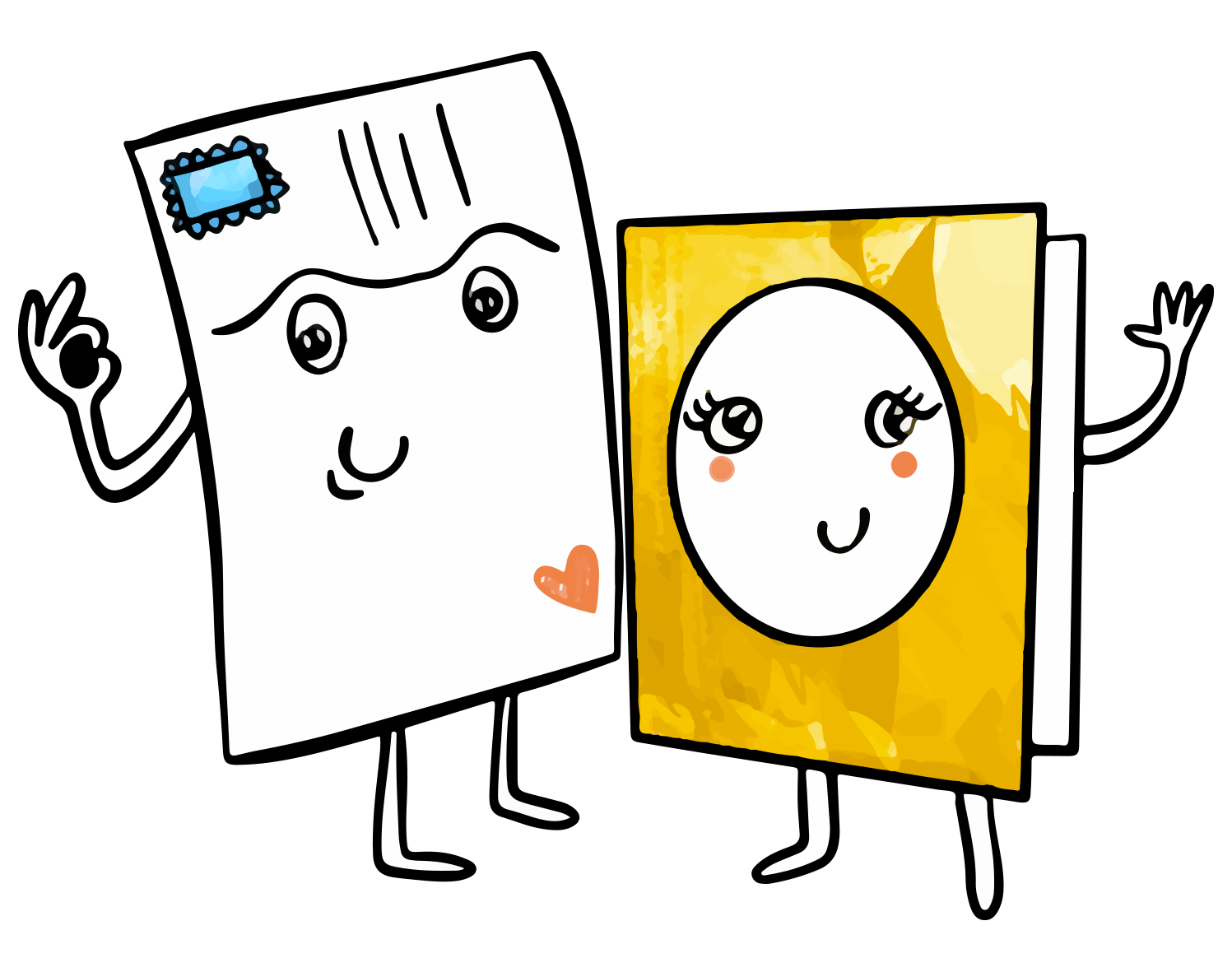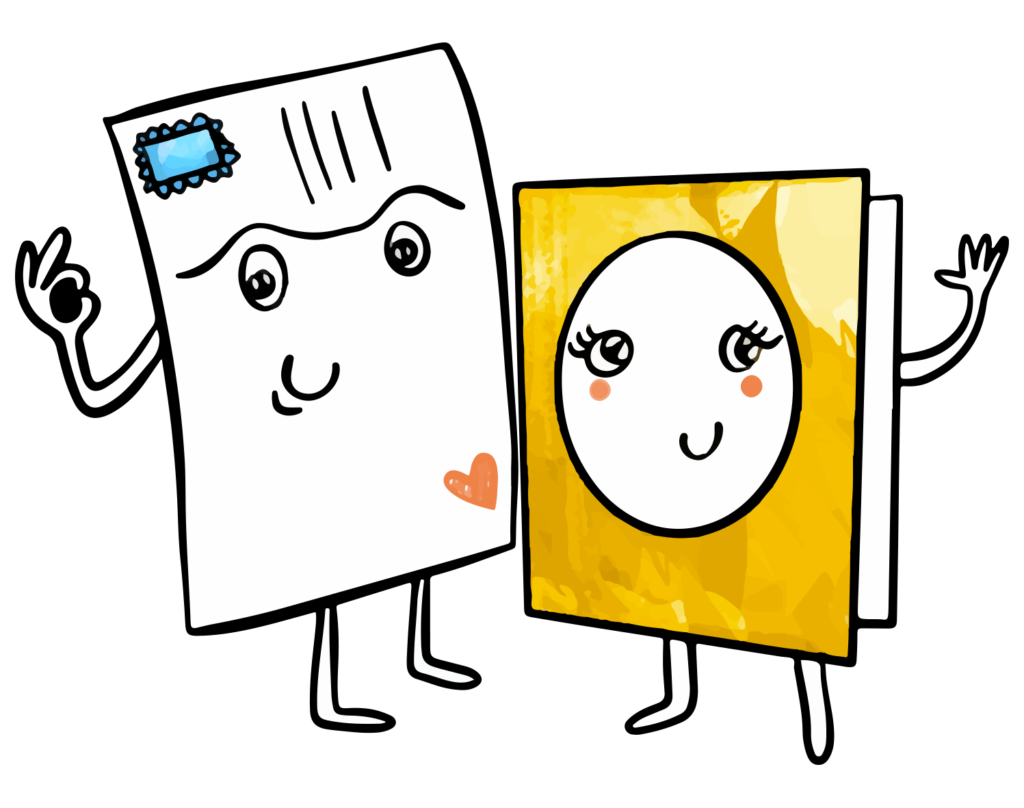 Need help ? A question ? The Fizzer team responds to you within 24 hours, even on Sundays!
What birth announcement text to write?
In addition to information about the birth of your child, you can choose to accompany your announcement with a short text that describes your child, his arrival or the emotion of his parents. It's up to you to judge whether it should be a rather long text, a short message or a well-known quote. The whole thing is that it remains related to the birth of your baby and that your birth announcement text be like your family.
Need inspiration for write your announcement ? Discover our proposals to find a birth announcement text whoever you like!
When is the best time to send your birth announcement?
There is no perfect time to send a birth announcements. Everything is to do according to your feelings and especially your availability to you, the parents. Everyone knows that since the arrival of your baby in your life, you are less present and you do not necessarily have the time to create your announcement cards. It's always best to prepare your announcements before the birth of your child, for example during maternity leave. In this way, you will only have to send them when baby is born.
Can we create anything other than birth cards at Fizzer?
Of course, and there are plenty of other occasions! Fizzer offers a wide choice among its collection pretty customizable cards: wedding, birthday, travel, end of year celebrations... We support you in every moment of your life. All printed on paper of quality ! Go find the model that appeals to you and that will perfectly suit your occasion on our application.
Can you find magnetic birth announcements at Fizzer?
Yes, it is possible to find birth announcement magnet at Fizzer. If you are looking for a magnetic announcement card, you will find what you are looking for among our products specially designed to fit on fridges: our magnetic postcard and square card. They are double-sided, so you can personalize your invitation like any other Fizzer card, without losing any quality printing. These two products are available with designs related to the birth of a baby: storks, animals, flowers, hearts, nature... Just visit our Fizzer app and click on the format you like. Select the "Birth" theme and discover our multitude of illustrations for announce the arrival of your child. Then choose the model which will have made you crack and voila!
Can you find cheap birth announcements at Fizzer?
At Fizzer, we operate by credit system. Recharge your account by buying credits (in batches is more advantageous), then freely create your cards in our application. Our birth announcements cost the same as if you send a classic postcard. If you opt for an event card, the price will be that of this product, without a price increase. It is also possible to order announcements in batches of 10 to 500 cards!