Their first two-digit birthday 🥇
The last year in primary school 🪀
Turning 10 is a milestone for a child. 10 is the age when you leave the kids' world to become a teen. It also means the start of Year 6 as well as being the oldest in primary school. A light-hearted year mixed with a sense of responsibilities which make us so proud. Mark this important event with a 10th birthday card which will fill them with happiness!
A birthday card customisable from A to Z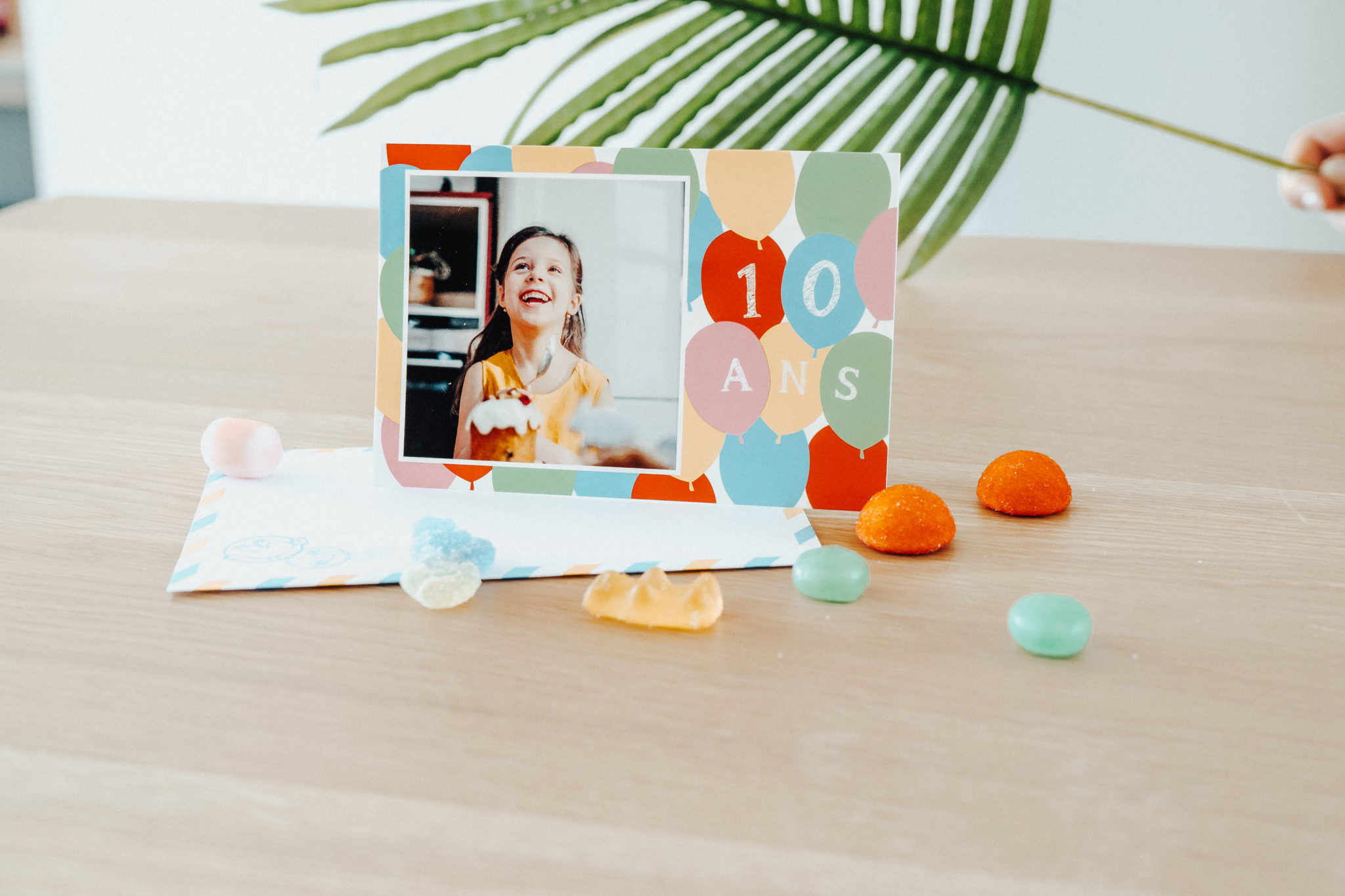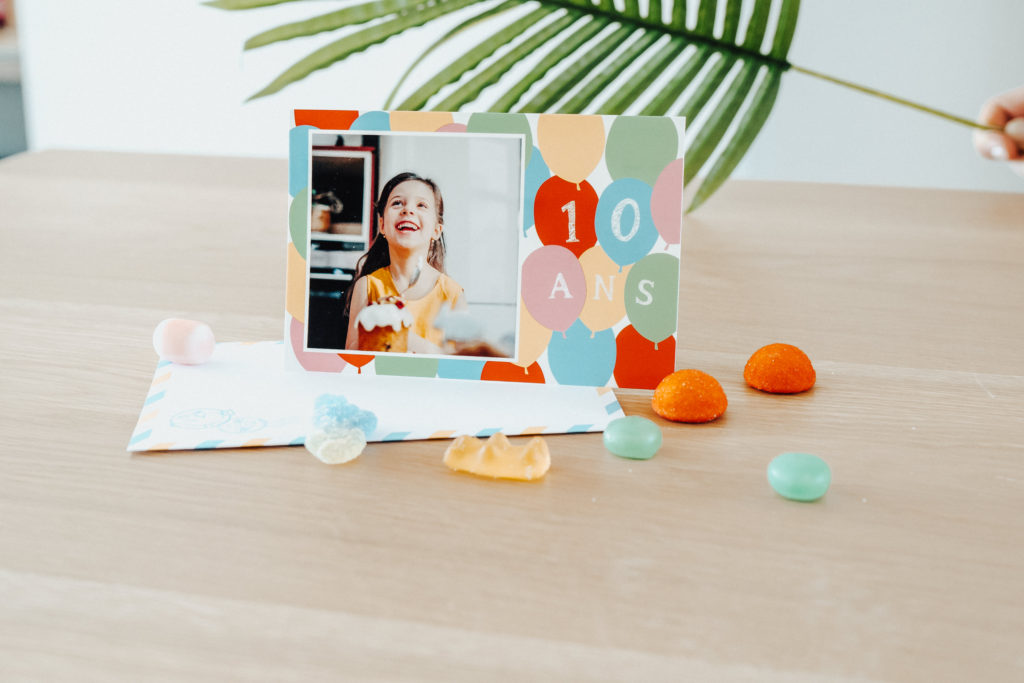 Every child is unique. At the age of ten, a child's tastes are already quite pronounced. Some will be more keen on astronomy, others on reading, and others still on football. For their birthday, how about getting them a spot-on card, created specially for them?
With Fizzer, create a birthday card that's just right for your child. On our app, choose a design adapted to their personality: funny, loving, magical or perhaps adventurous. Add lovely pictures of your little tot which will remind them of happy memories. Lastly, write a heartwarming and customisable message thanks to our different fonts and colours. Sending a birthday card has never been this easy!
A 10th birthday card for each child
Fizzer is an app imagined to help you create with simplicity. To make the perfect birthday card, combine the power of drawings, pictures and words. Whether you want to please your son, granddaughter, nephew or even sister, you're at the right place.
Here's a selection of the cards you will find in our collection: 
The balloon card: light as a balloon, it's like the carefree spirit of childhood. A festive and colourful card, perfect to bring out a single picture.
The rabbit card: a lovely polaroid-shaped card to insert a portrait layout picture. A mischievous rabbit is hiding at the bottom; perhaps it came from a magician's hat?
The unicorn card: your children love the magical world of unicorns? Make them a card with their favourite imaginary animal, stardust and three sellotaped pictures, like in a scrapbook.
The cats: whether you have cats at home or your child just loves them, this card is just what you need. Cats, presents and two polaroid-shaped pictures.

La

jungle The jungle: for future adventurers who dream of exploring the jungle, among lianas and exotic animals. At the centre of this merry setting, add the picture of your choice to the polaroid-shaped frame. 
The animals' party: all animals have gathered to wish your child a happy birthday. Make this happy reunion complete with 4 lovely pictures.
But the party isn't over! There are still loads of cards and surprises to discover in our collection. Browse our other designs to find your dream card!
Ready to start your personalised card?
Create your card in 4 steps
Select a design they will love
Choose a lovely birthday card among all our themes. Minimalistic patterns, sweet drawings, funny illustrations… there is something for all boys and girls in our collection! 
Gather their best photos
Dig through the old memory box for the best photos of your child, with family and best friends. Add up to 5 pictures to your card and personalise them with text and stickers. A creation 100% unique! 
Write and personalise your message

Give free rein to your pencil and wish them a happy birthday with a personalised message. Customise your text with the colour and font of your choice and, why not, a few emojis!
Send your card and make them happy
Now all you have to do is select the address and click to send your surprise or give it in person. The birthday girl or boy will be thrilled to discover this creation designed just for them!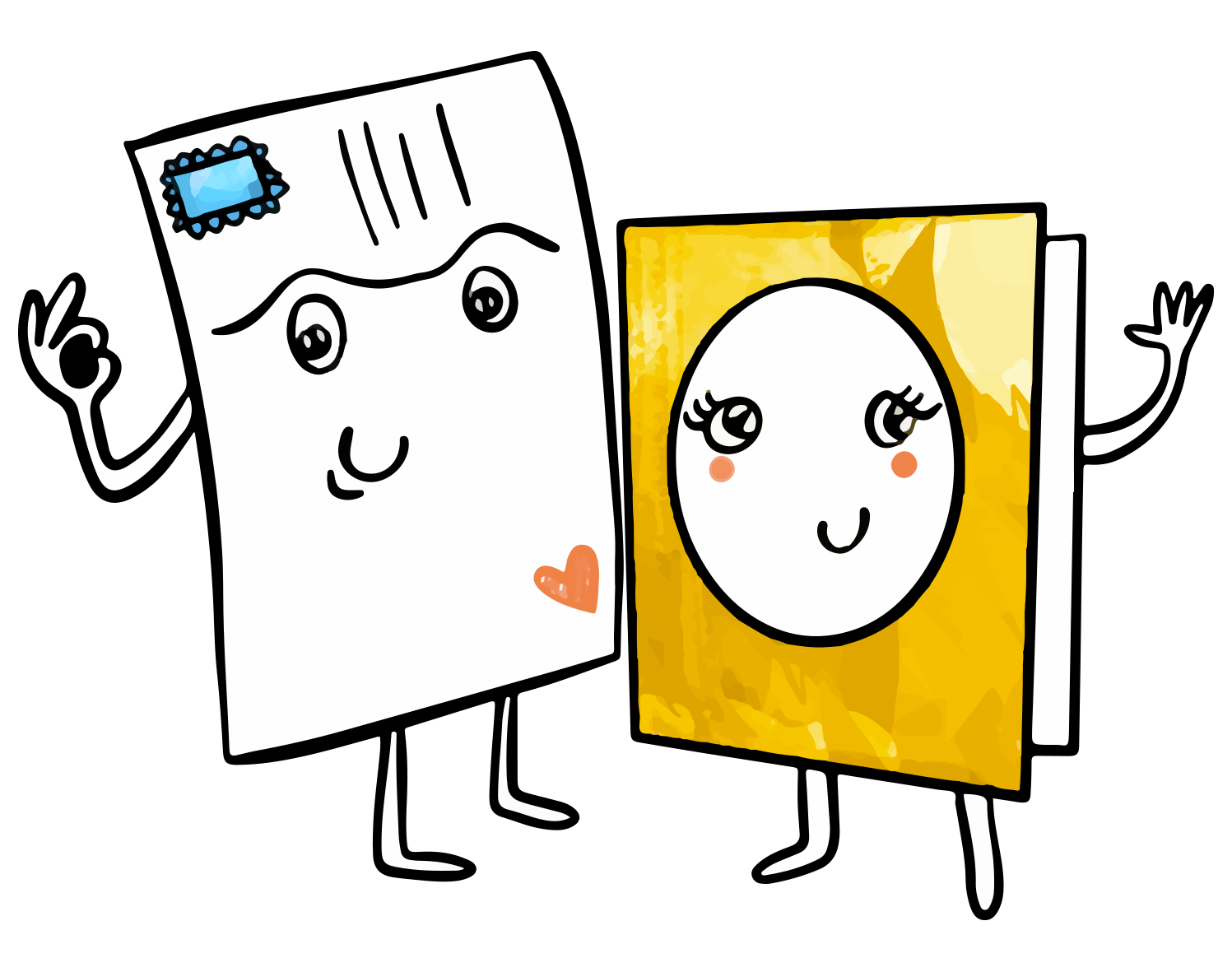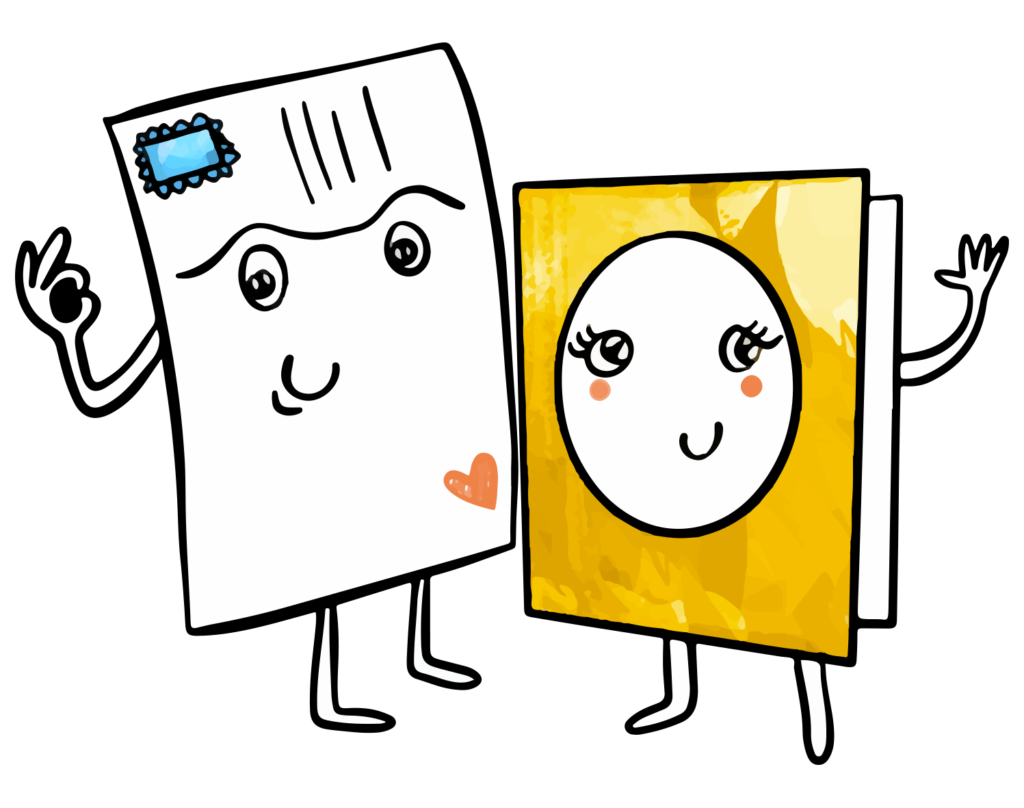 Need help? Any questions? Our team answers you within 24 hours, 7 days a week
This year, you feel like making a birthday card like no other? Fizzer helps you send personalised cards throughout the world in a few clicks. All you need is your smartphone, computer or tablet in order to create a unique card with your own pictures. What if, this year, you sent your more personal cards yet?
What text can I write on my 10th birthday card?
All children are unique but being 10 mean they have many things in common. In your message, do mix themes linked to turning 10 (such as starting Year 6) with themes specific to your own child. Remind them of happy memories, congratulate them on recent achievements, encourage them for the future, etc. If you also have a gift, why not hint at it in your text? And do check our examples of 10th birthday text to find inspiration.
What theme should I choose for my card? 
To nail your card, focus on your child's personality. What are they passionate about? Football, dancing, pottery, unicorns, magic, castles, astronauts? In our "Kids Birthday Cards", "Milestone Birthday Cards" or "What's your passion?" categories, you'll find patterns galore to create the perfect birthday card! For your cards' look to be spot on, match the text colour and your emojis to your card theme. For instance, if you choose a space theme, use blue text and add planet, rocket emojis, etc. You're going to make them so happy!