Welcome to the big leagues 🥇
Marbles full of pockets, I'm ten years old 🎶
10 years ! This is quite an event for a child. 10 years is the age at which one leaves the world of the little ones to finally become a " big one ". We enter CM2 and we are the oldest in primary school. A last year of carelessness mixed with a sense of responsibility that fills us with pride . Immortalize this important age with a 10th birthday card to brighten his day!
A personalized birthday card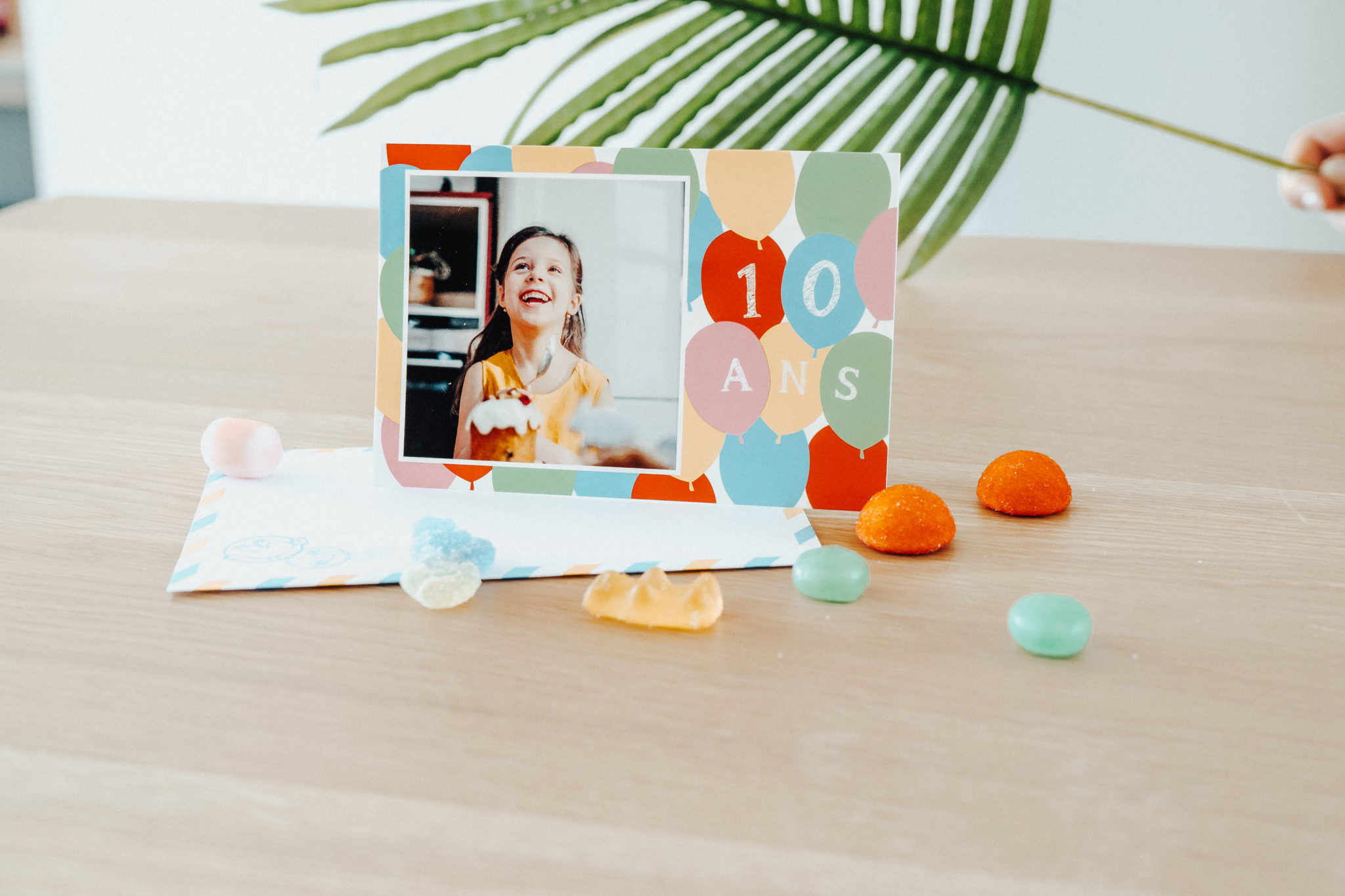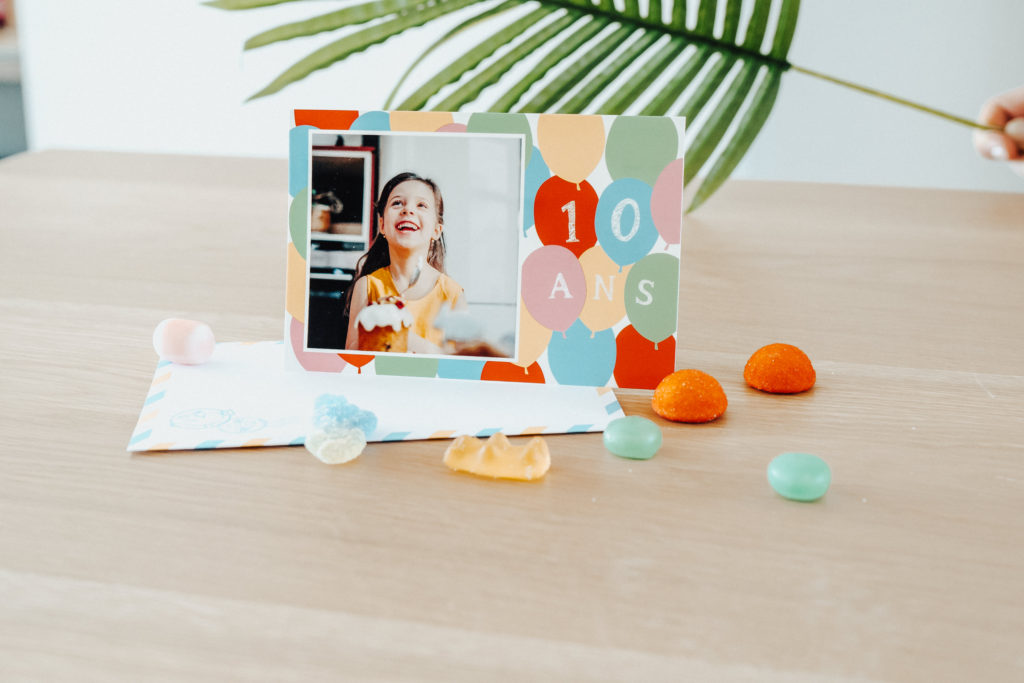 Each child is unique . At 10, a child's tastes are already well pronounced. Some will be rather passionate about astronomy, others about reading, and still others about football. For their birthday, how about hitting the bullseye with a card designed especially for them ?
With Fizzer, make a birthday card that corresponds exactly to your child. On our application, choose a model adapted to his personality : funny, tender, magical or even adventurous. Complete with happy photos of your toddler that will bring back fond memories . Finally, add a warm customizable message with our different fonts and colors. Sending a birthday card has never been easier!
To each child his birthday card 10 years
Fizzer is an application designed to allow you to create with ease . To make the perfect birthday card, combine the power of drawings , photos and words . Whether you want to please your son, granddaughter, nephew, or sister, you've come to the right place.
Here is a selection of the models that you can find in our collection: 
The

balloon card

: light as a balloon, it recalls the carelessness of childhood. A festive and colorful card, perfect for showcasing a unique photo.

The

rabbit card

: a pretty polaroid-shaped card to insert a portrait photo. At the bottom hides a facetious rabbit, perhaps taken out of a magician's hat?

The

unicorn card

: do your children love the magical world of unicorns? Give them a card with their favorite imaginary animal accompanied by stardust and three photos taped in a scrapbooking style.

Cats

: Whether you have cats at home or

your child adores them, this is the card for you. Cats, gifts and two Polaroid photos.

There

jungle

: for future adventurers who dream of exploring the jungle between vines and exotic animals. In the middle of this cheerful decor, a polaroid frame for the photo of your choice. 

Animal party

:

all the animals have come together to wish your child ten years. Complete this joyful gathering with 4 pretty photos.
But the party doesn't stop there! There are still plenty of models to discover in our collection full of surprises. Browse our other cards without further delay!
Ready to create your personalized card?
Create your map in 4 steps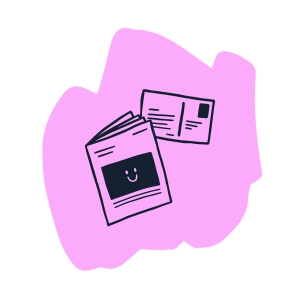 Select a model that looks like it
Choose a pretty birthday card from all our themes. Minimalist patterns, tender designs, humorous illustrations... you're sure to find what you're looking for! Collect his most beautiful photos
Delve into your memory box and find the best photos of your child, with his family and his friends. Add between 1 and 5 photos on your card and personalize it with texts and stickers. A unique 100% creation!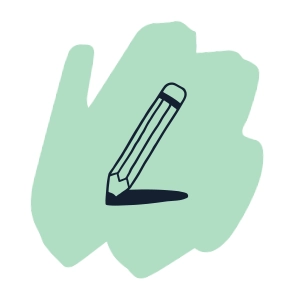 Write and personalize your message

Let your imagination run wild and wish him a happy birthday with a personalized message. Customize your text with the color and font of your choice, and why not, some emojis!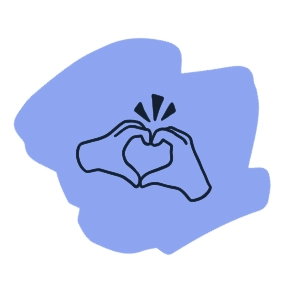 Send your card and make someone happy
All you have to do is select the address and click to send your surprise or deliver it by hand! The star of the day will be delighted to discover this creation designed by 100% for her.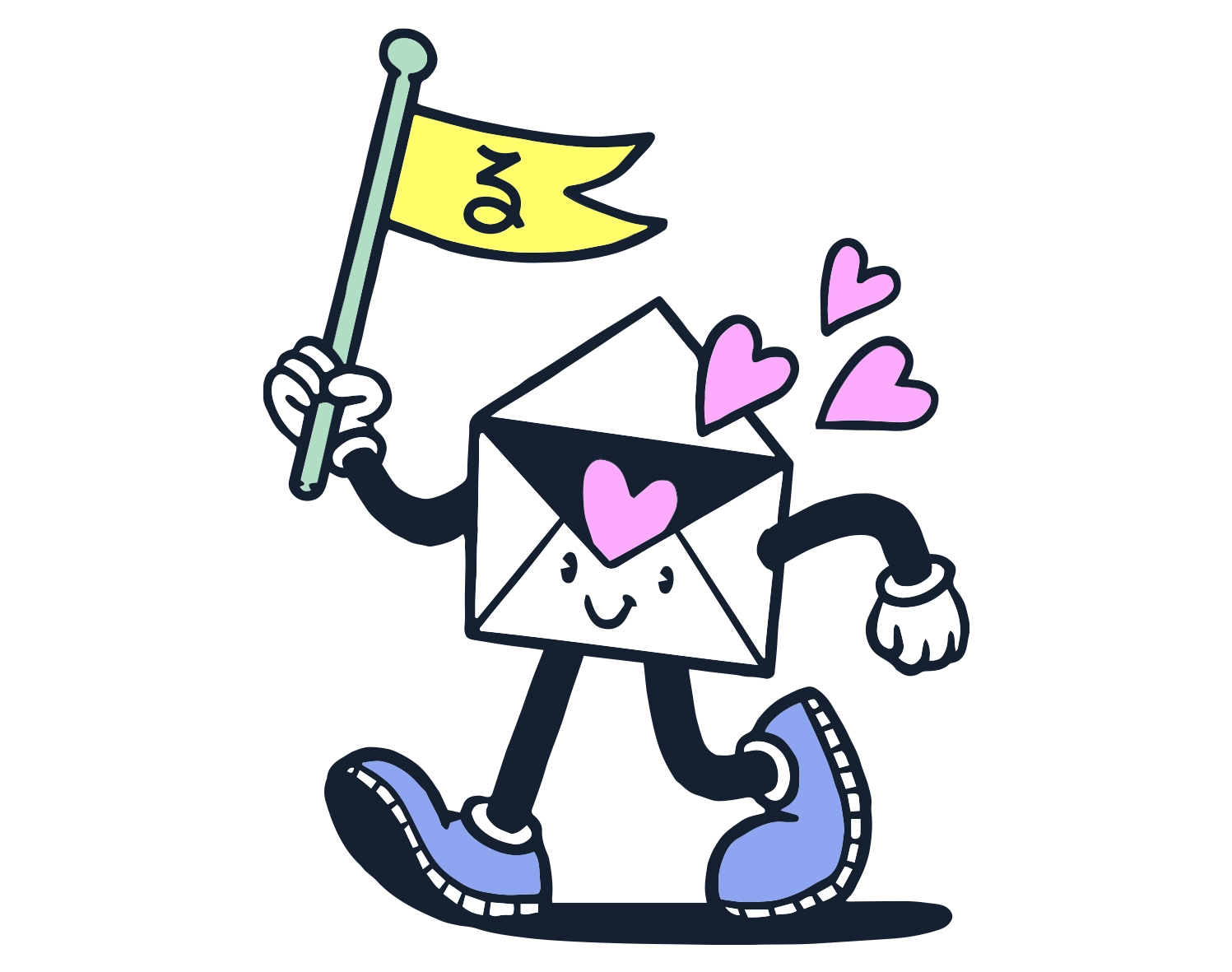 Need help ? A question ? The Fizzer team responds to you within 24 hours, even on Sundays!
Want to make a birthday card like no other this year? Fizzer allows you to send personalized cards anywhere in the world in just a few clicks. Take your computer, smartphone or tablet to design a unique card with your own photos. How about sending your most personal cards this year?
What text to write on my 10th birthday card?
All children are unique, but at the age of 10 they necessarily share certain points in common. In your text, do not hesitate to mix themes related to 10 years (such as the transition to CM2) with themes specific to your child. Remind him of good memories, congratulate him on his progress, encourage him for the future, etc. If you also have a gift, why not slip a little hint into your card? Do not hesitate to consult our examples of 10th anniversary text to find inspiration.
What theme should I choose for my card? 
To be successful with your card, focus on your child's personality. What are his passions? Football, dance, pottery, unicorns, magic, fortified castles, cosmonauts? In our categories "Children's Birthday", "Ten" or even "To each his own passion" you will find an infinity of patterns to create the perfect birthday card. To make your map's universe even more complete, match the font color and your emojis to the map's theme. For example, if you choose a space theme, choose a blue font and add emojis of planets, rockets, etc. For sure, you will make someone happy!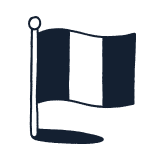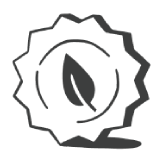 Imprim'vert certified paper