50 years old... a very special age! You are full of wisdom and life at the same time. That's why when your 50th birthday comes, it's important to make it memorable. A few drinks after work, a small gathering at home or an organised party... no matter how you choose to celebrate your birthday, what's important is how happy your loved ones will be to share this moment with you. And to gather all of your friends and family, nothing better than to surprise them with a birthday invitation, specifically created for your 50th birthday. What's included? A personalised card with a very festive theme, your own photos full of memories, an original word and your cute name at the bottom of the card. Invite your loved ones to come eat a piece of cake or cheer to your health. Ready to gather everyone and celebrate until the end of the night? 
Choose an invitation to personalise
Write an original message to your loved ones
Want to create personalised birthday invitations?
Our 50th Birthday invitation cards
Discover our cards specifically created to let you pick the invitation card that will fit your 50th birthday. Click to discover the collection.
Ready to gather your loved ones for your birtdahy?
How to create a 50th birthday invitation?
Pick the template that you like
First step: the invitation card choice! Festive, classic or very simple? You will find amongst more than 2000 designs the one that will suit your personality traits. 
Insert your best photos
Then comes the photos choice: choose your most beautiful photos, or your funniest ones. You can also add your best memories for a great nostalgic effect. 
Write a few original words
Third step: writing! No need to be a journalist to write a kind message. Here also: your decision to make it humorous - or not!
Your birthday invitation card is ready!
You are done with your invitation, you can now send it to all of your family and friends for your 50th birthday.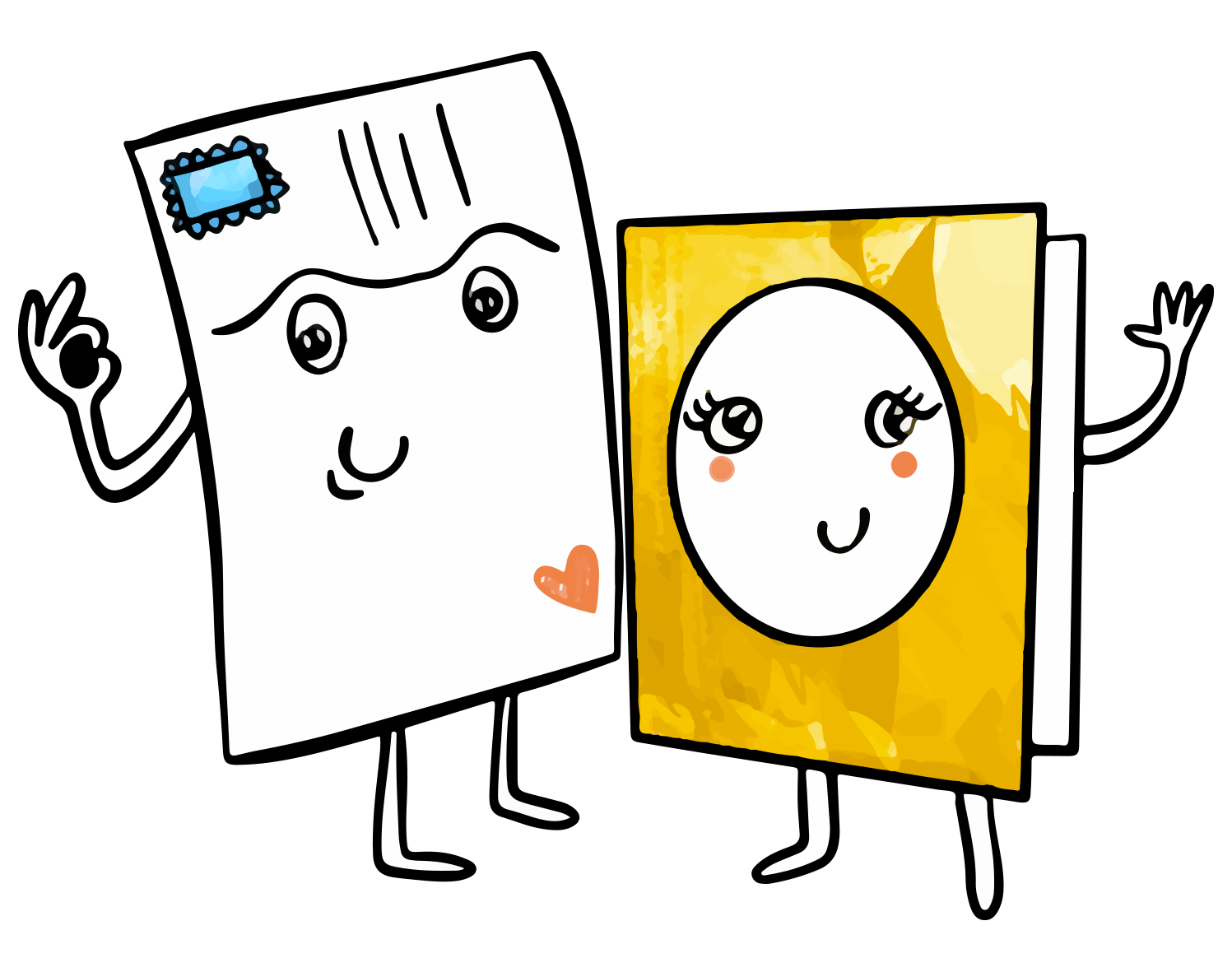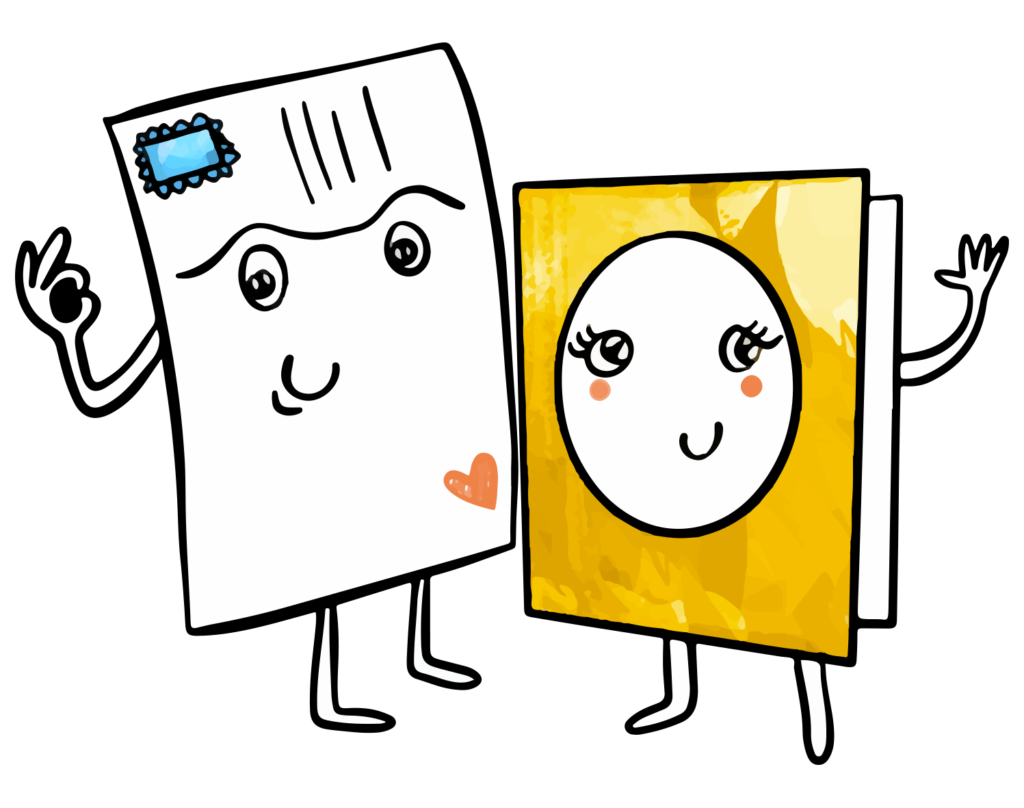 Need help? Any questions? Our team answers you within 24 hours, 7 days a week
Every year, there are a ton of anniversaries to wish for and above all not to forget! So Fizzer thought of you to create personalized birthday cards with your own photos. An attention that is sure to please!
What to write on a 50th birthday invitation?
You can talk about your memories, the life lessons you learned during the past few years... but you can also write a few jokes. After all, it's your birthday, so you are the captain of your own boat!
Why send a 50th birthday invitation?
Because with Fizzer, it's really simple to personalise a birthday invitation. You can very easily send your creation from your computer, or your phone. Plus, it's always such an appreciated gesture. It will always put a smile on your loved ones' faces. 
Fizzer, is it only for birthday invitations?
Fizzer is well known for its birthday invitation's personalization, but we also offer you postcards, thank you cards, photo albums... and since not so long ago: a little gazette to collect and share your best memories. A great way to keep some memories from your 50th birthday party!
What does the price include?
When you place an order on Fizzer, the price includes the card, the postage cost and the shipping in the entire world. Yes, you heard it right: le whole world. One more good reason to party ;)
Who to send your 50th birthday invitation to?
You're not turning 50 everyday! It's then important to make this day a memorable time. You can add as many recipient's as you wish during your personalised invitation's creation. You are free to pick every single one of your guests! Friends, colleagues, parents, brothers and sisters... you know what they say: the more the merrier! 
Do I need to make my 50th birthday invitation a surprise?
Surprises are always making us happy! Receiving a thoughtful gesture as a surprise is heart-warming, and especially if it's coming from someone you deeply care about. This is why we highly recommend you to make your 50th birthday invitation a surprise! 
Do I need to write a different text on my 50th birthday invitation card if it's a woman or a man?
Being 50 is celebrated the same way, whether you are a woman or a man. We appreciate being surrounded by our loved ones, we appreciate life and what it has to offer. That's why, your message on your invitation card really depends on your personality. At this stage, you really have to pick a design that suits you during the personalisation of your 50th birthday invitation.