50 years… a very special age! You are in the prime of life, full of life and wisdom at the same time. That's why when your 50th birthday comes, it's important to mark the occasion! A small aperitif dinner, a party at home in a small committee or an organized evening... no matter how you want to celebrate your birthday, what matters is the joy on the faces of your loved ones. And to bring all your friends together for your birthday party, nothing better than to surprise them with a birthday invitation, specially created for your 50th birthday. On the program: a 50th anniversary invitation with a festive theme, your own souvenir photos, an original word and your little name at the bottom of the card! Invite your friends and family over to enjoy a piece of cake and toast in your honour. Ready to invite everyone and celebrate until the end of the night? 
Choose an invitation to personalize
Write an original message for your loved ones
Want to create personalized birthday invitations?
Our 50th anniversary invitations
Discover our different cards specially created to let you choose the invitation that will suit your 50th birthday perfectly. Click to discover the collection.
Ready to invite all your loved ones to your birthday party?
How to create a 50th birthday invitation?
Choose the card model you like
First step: choosing the invitation! Rather festive, classic or refined style? You will find among more than 2000 models the one that will fit your preferences. 
Insert your souvenir photos
Then comes the addition of photos: select your most beautiful shots, or your funniest photos. You can also add your best memories for a nostalgic effect. 
Write some original words
Third step: writing! You don't need to be a journalist to write a touching message. Here too: it's up to you whether you add a touch of humor - or not!
Your birthday invitation is ready!
You have completed your invitation, you can now send it to all your friends and family as you approach your 50th birthday.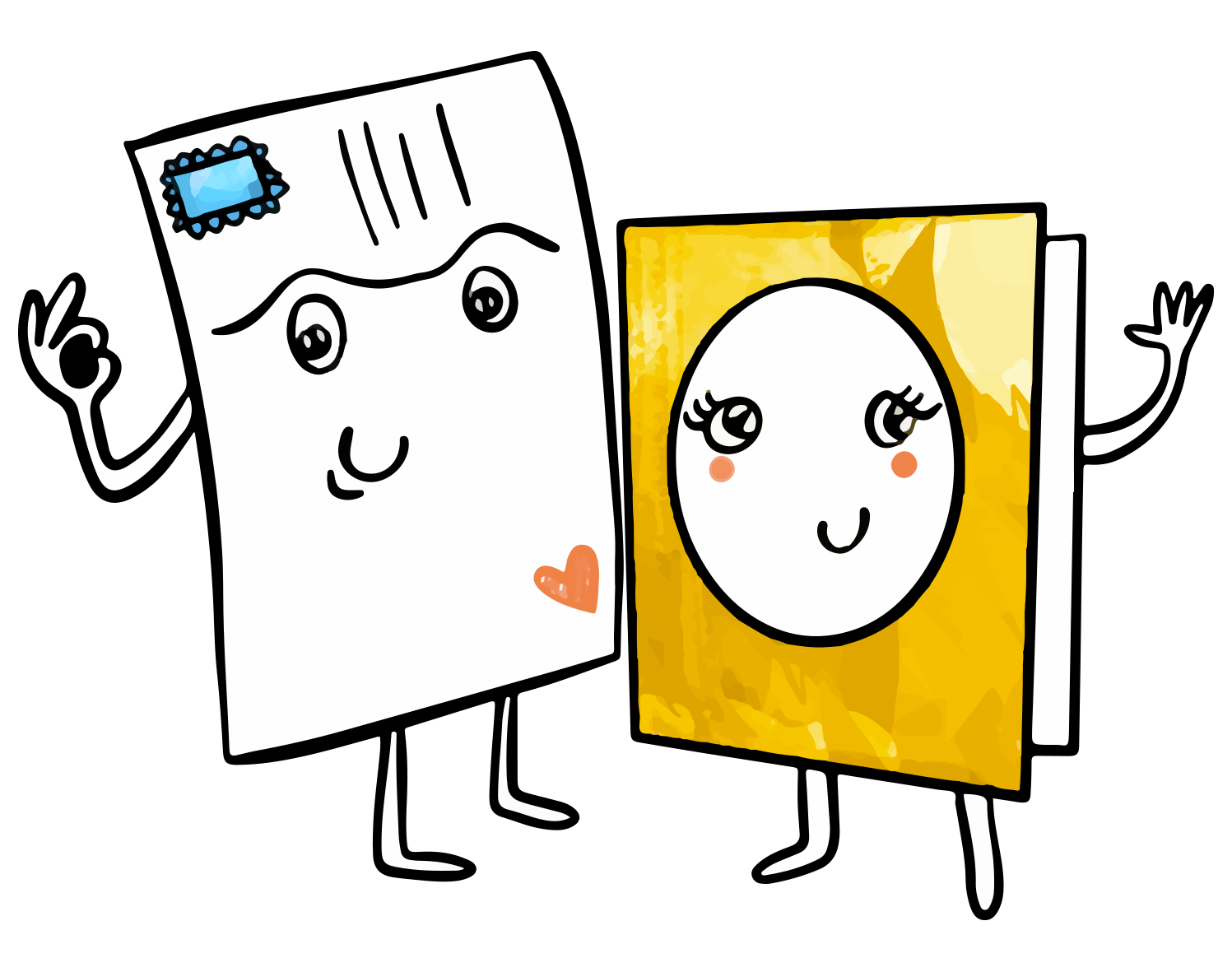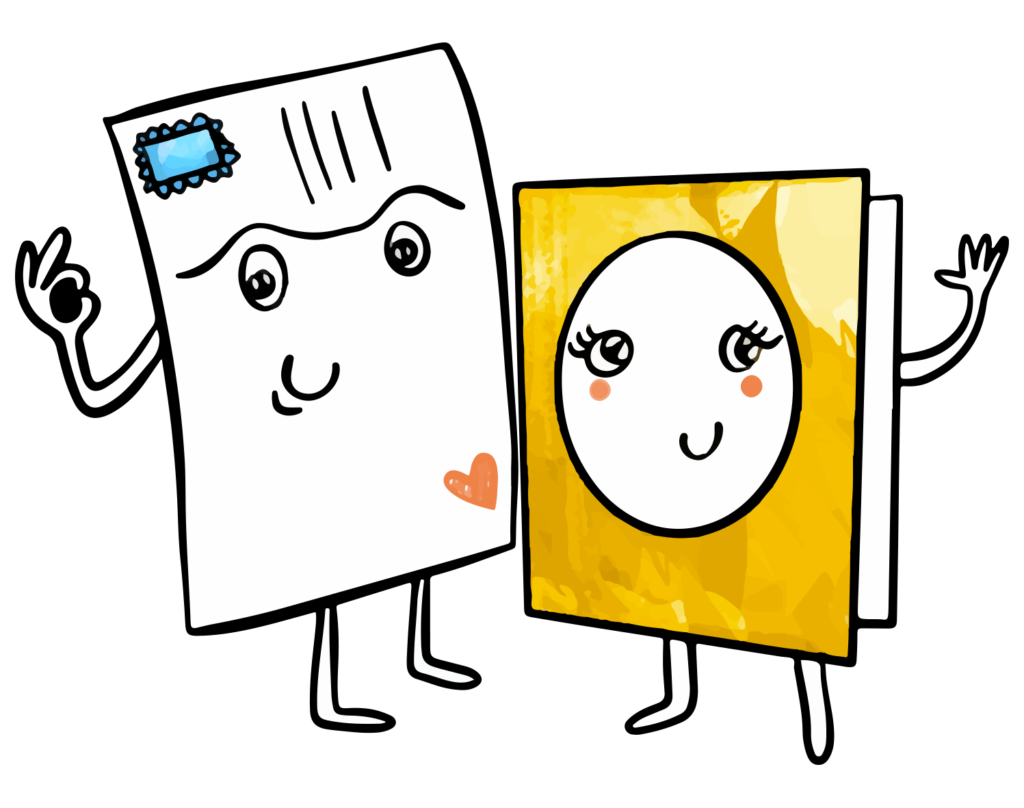 Need help ? A question ? The Fizzer team responds to you within 24 hours, even on Sundays!
Every year, there are a ton of birthdays to wish and especially not to forget! So Fizzer thought of you to create personalized birthday cards with your own photos. An attention that will please for sure!
What to write on a 50th birthday invitation?
You can talk about your memories, the lessons that life has taught you over the past few years... but you can also write a riddle, or crack a few jokes. After all, it's your birthday, you have carte blanche!
Why send a 50th birthday invitation?
Because with Fizzer, it's really easy to personalize a birthday invitation. You can very easily send your creation from your computer, or from your phone. Plus, it's a gesture that's always appreciated and sure to put a smile on the face of your loved ones. 
Fizzer, is this only for birthday invitations?
Although Fizzer is known for its customizable birthday invitations in a few clicks, we also make postcards, thank you cards, photo albums... and recently, a gazette to collect and share your most beautiful memories. A good way to remember your 50th birthday party. In short, you will find a card for all occasions!
What does the price include?
When you order with Fizzer, the price includes your invitation card, postage and shipping with envelopes worldwide. Yes yes, you heard right, the same price, everywhere in the world. Another good reason to party 😉
Who to send a 50th birthday invitation to?
We don't turn 50 every day! It is therefore important to make this day a memorable moment. You can add as many recipients as you want when creating your personalized invitation. You are therefore free to choose your guest list! Friends, colleagues, parents, brothers and sisters… the more the merrier! 
Should I make my 50th birthday invitation a surprise?
Surprises always make us happy! Receiving surprise attention is heartwarming, especially if that attention comes from someone you love and are particularly fond of. That's why we recommend that you make your fiftieth birthday a surprise! 
Should I write a different text on my 50th birthday invitation if it is for a woman or a man?
Turning fifty is celebrated the same way, whether you are a man or a woman. We appreciate being surrounded by our loved ones, we appreciate life and what it offers us every day. Because of this, your invitation message really depends on your personality, rather than whether you're a woman or a man. At this point, it really comes down to your preferences and tastes when creating your personalized 50th birthday invitation.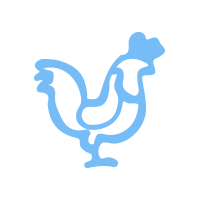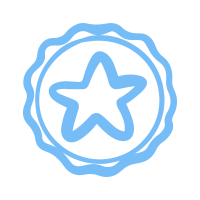 Imprim'vert certified paper