60th birthday invitation templates
 "Though it sounds absurd, it is true to say I felt younger at sixty than I felt at twenty" once said the famous writer Ellen Glasgow. 
In other words… What if you were beginning a new life by turning 60? At this age, everything seems possible! The end of the working life keeps getting closer. A new adventure will then begin, full of opportunities. You'll be free to spend all your surrounded by the ones you love. You can also choose to travel around the worldor discover a new passion.
What about taking this important step forward by celebrating your 60th birthday wildly? If you're willing to celebrate this turning point properly, do not forget to invite all the people you love, even if it means to bring together different generations! Childhood friends, kids, grandkids… Mark the occasion for your 60th birthday in an original way, by gathering all your close circles.With Fizzer, you can create an invitation in just a few clicks. We promise you that it will gather all your loved ones. Here's to an unforgettable 60th birthday party!  
You can choose an invitation template that looks just like you
You can add a lovely birthday invitation text
You can surprise your guests with an original invitation card 
Do you want to create a unique 60th birthday invitation?
Our birthday cards to celebrate a 60th birthday
With birthdays, there are no secrets : if you want to throw a successful party, all you have to do is gather all the people you love. In order to do you, you'll need to send them a beautiful birthday invitation card! Our cards are made to suit every personality. Whether you're sarcastic, melancholic or romantic soul, shape an invitation card in your likeness with Fizzer.
Create the perfect invitation for your birthday
How to create a 60th birthday invitation with Fizzer?
Choose the invitation template
Browse through our collection of birthday cards and choose the template that suits you best. Classical template, colourful, festive or refined ones… Some may evoke champagne, others family reunions… All our designs call for joy and celebration! 
Add your own pictures
Once you have chosen your template, feel free to add your sweetest memories spent with your loved ones. Family diners, birthdays with friends… Inspire your loved ones, and make sure that they will come to your 60th birthday by adding your happiest festive souvenirs on your invitation card. 
Write a lovely birthday text
The invitations made by Fizzer are creatives: don't hesitate to write an inspired text to show even more creativity! Make sure to specify the practical details on your invitation card such as date, time and location of the event. 
Send your invitation in a few clicks
Now that your order is confirmed and that you've added the postal addresses of the recipients, your cards are ready to go! Within 24 working hours, the Fizzer team will print, stamp and send your lovely birthday invitations!
Celebrating your 60th birthday is a great opportunity to launch an unforgettable party. Because, after all, you only get to celebrate your 60th birthday once! Mark this fantastic age with a lovely invitation card made by Fizzer.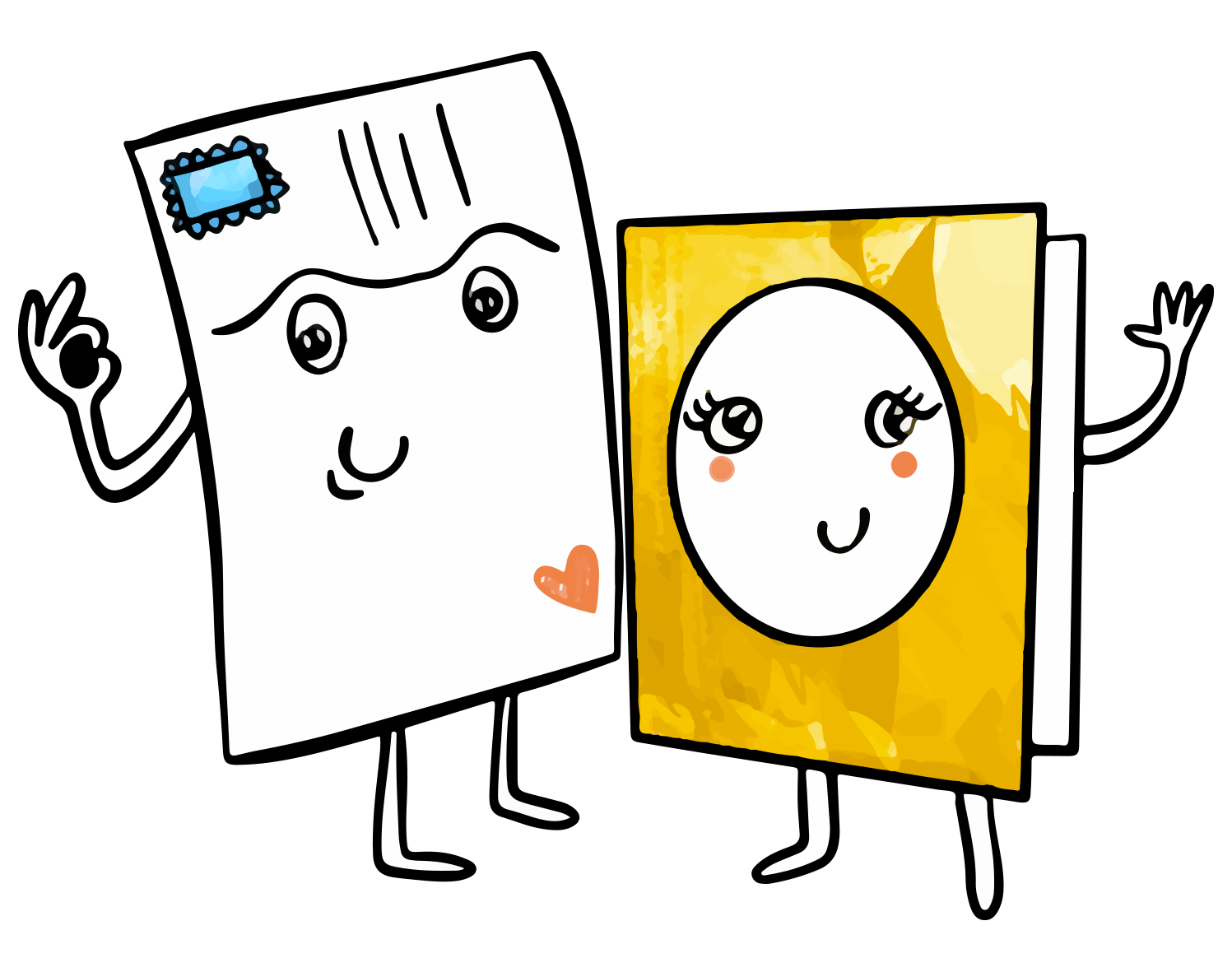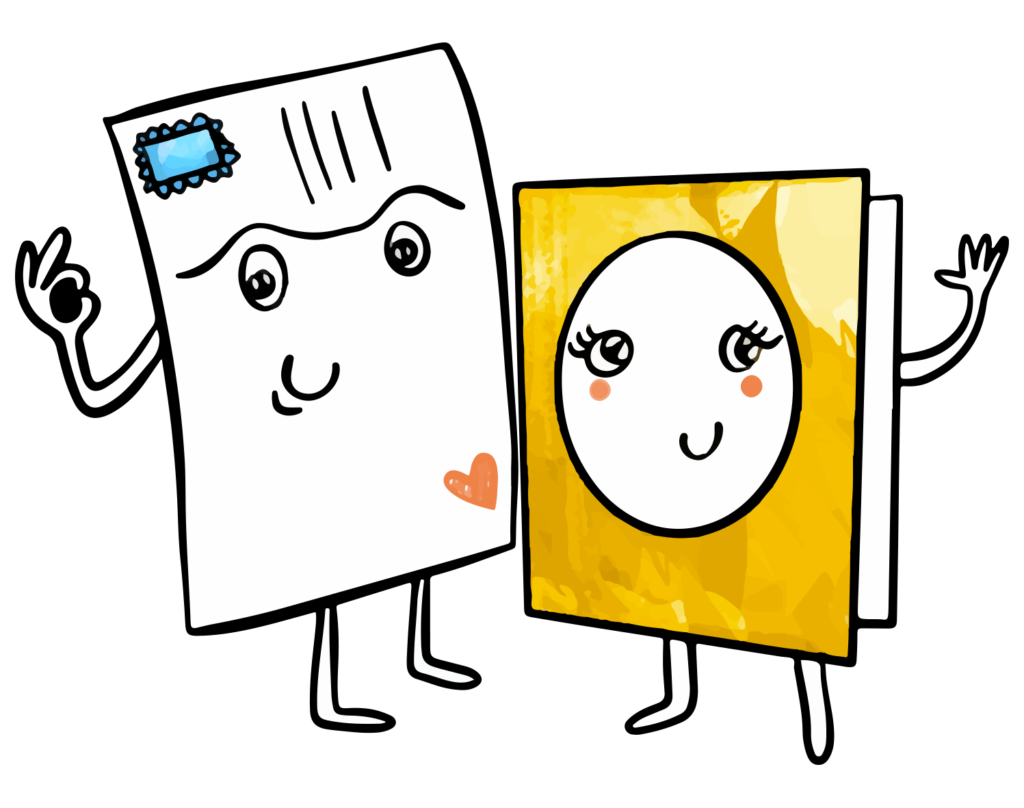 Need help? Any questions? Our team answers you within 24 hours, 7 days a week
Turning 60 is the perfect occasion to give a purpose to your life. Sometimes, it's a great opportunity for getting out of a routine and starting new projects. Some other times, it is simply about living it up with the people we love. Regardless of your state of mind, make sure to celebrate this wonderful day as you should. 
How can I create a birthday invitation by myself?
With Fizzer, there's nothing easier! First, launch our app on the device of your choice: it may be your phone (Android or iOS), your computer or your digital tablet. Then, create your Fizzer account by filling little information. Choose the pack of credits that suits you best, depending on your needs. And that's it! You'll be ready to create timeless invitations : to do so, browse among our collection of cards and select the template that you prefer. Add some pretty pictures of yours, write some nice words to invite your guests. And you're all set! 
Where can I celebrate my 60th birthday?
There is no shortage of possibilities to celebrate your 60th birthday. Whether you prefer to celebrate your birthday with great fanfare or in a smaller group, the only detail that matters is you! Select a place at your likeness, where you'll feel comfortable - and which obviously will be perfectly suited for the number of guests. You can also opt for a restaurant, some of them can even be made privatised! If you prefer a friendlier atmosphere, you can also organise the birthday at your place or in your country house! 
Whom should I invite for my 60th birthday?
For such an event, sky is the limit! The guests list should gather all the people that matter to you: friends, relatives, cousins, in-laws… It is a unique event and a turning point for you. Do not hesitate, for the occasion, your favourite people on earth, even if they live far away! You're celebrating your 60th birthday, after all...