Danke schön Deutschland <3
Germany, this country full of surprises and incredible discoveries! Discover the amazing culture that brings life to the small paved streets of Germany. No matter where you are spending your holidays at, you will live unforgettable moments that you will want to share with your loved ones. The best way to do so? A beautiful postcard you can personalise with love from Germany via your phone. So, are you keen? Discover the german culture through our very original postcards.
Send a postcard from Germany
Stay in touch with friends & familly
Surprise your loved ones with a personalised postcard
Are you ready to send your first postcard?
In which region of Germany are you traveling to?
Hamburg, Berlin, Köln or Frankfurt? Germany is an iconic destination in Europe and each city has something different to offer you. Not only amazing landscapes, but also the famous "wurst" (sausages) and the German charcuterie, as well as the famous pretzels! Let's go discover this "sehr schön" country. Click on any location to discover our collection.
3 tips to a succesful creation
 Ask some news to your loved ones at the same time, it's always nice. 
 Share the German cultural facts and the traditions you really like 
 Add pictures of a landscape, but also some pictures of you! Your loved ones will love it.
Ready to make your loved ones happy?
How to send a postcard with Fizzer?
A card design, you will pick
Choose a card design to make your Germany postcard really original. You can choose from more than 2000 designs.
Your beautiful photos, you will add
To make it a true masterpiece, insert your own images at the back of your card. Spice things up with some landscapes, some food photos, some selfies... Let your creativity speak!
A cute message, you will write
To complete your card, write an original and fun text to put a smile on your loved one's faces. Once your text is written you can easily modify it: colour, font, stickers and emojis.
People happy, you will make!
One sure thing is that your friends and your family will be so grateful to receive your postcard in their letterbox. A small gesture from you is a big joy for them!
Ready to send your postcard?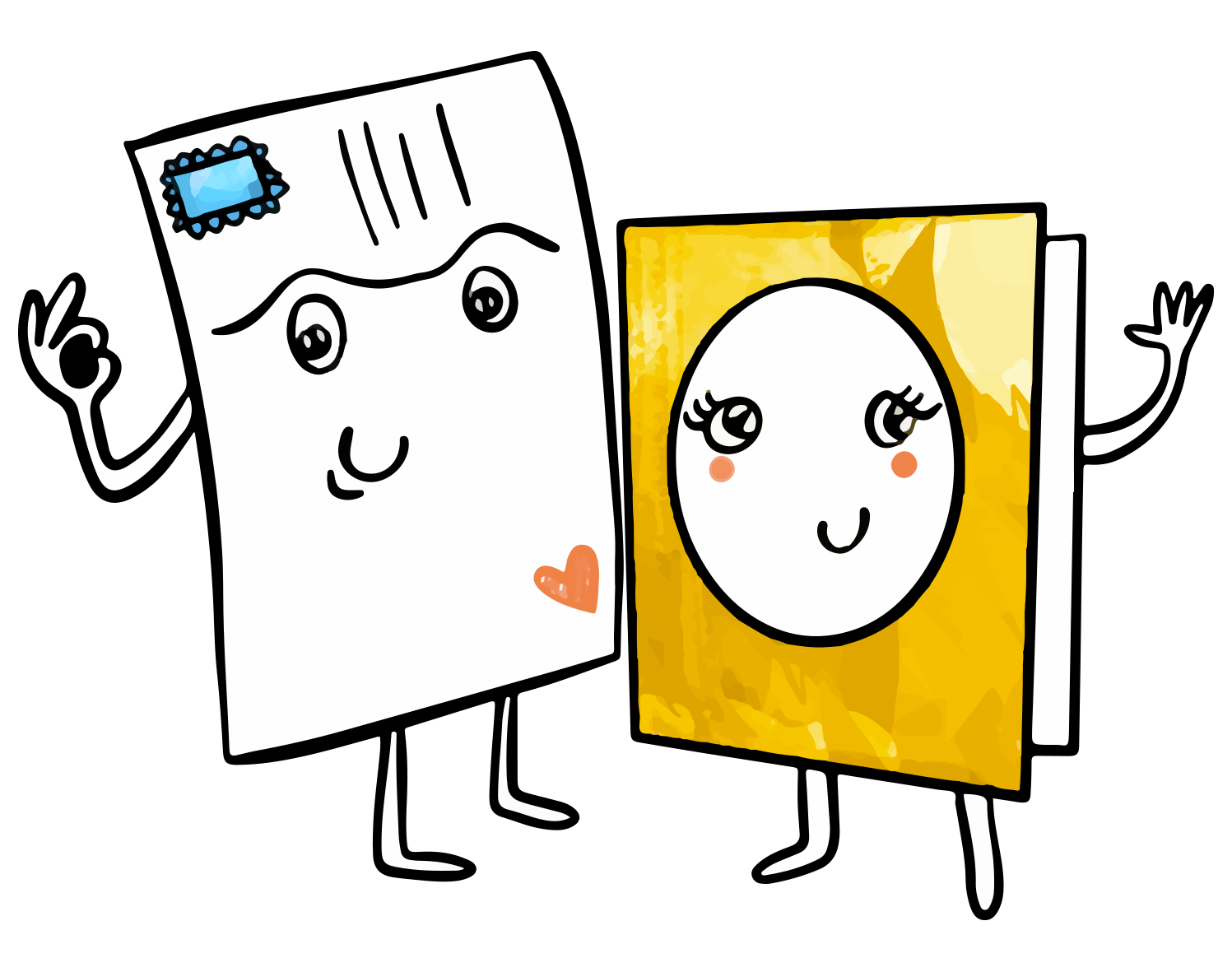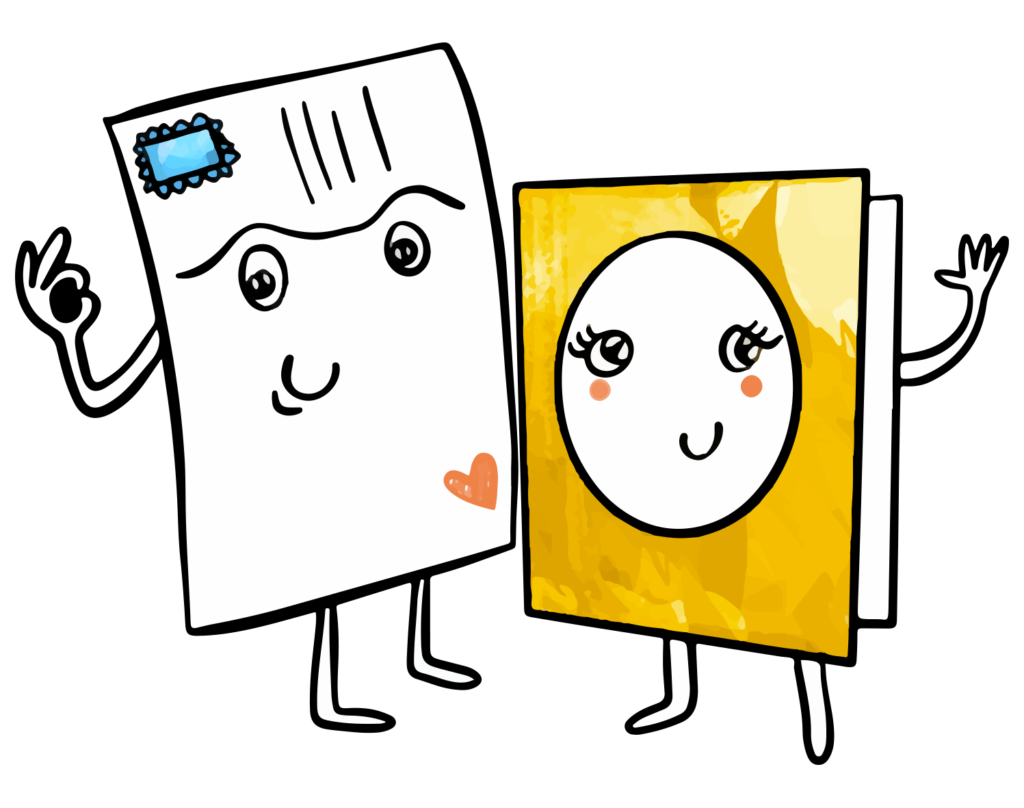 Need help? Any questions? Our team answers you within 24 hours, 7 days a week
Why send a Germany postcard?
First reason is really simple: show your loved ones that you're thinking about them! Making people happy has never been so easy and Fizzer allows you to simply create amazing personalised postcards. The second reason? Share the german gems. The Hamburg harbour and the quays, the famous Alexanderplatz in Berlin or the historical monuments in Köln, you will have a lot to discover! 
What type of photos can I add to my german postcard?
To make your postcard truly original, we highly recommend you add a landscape photo, a photo of yourself in front of a monument or a famous decor, and a photo of a local dish. Choucroute, charcuterie, sausages, bread and cheese and why not take a photo with the local huge beer chop! It's always a good idea to add a humorous touch to enlighten people's days.
Germany postcard: a few tips for your holidays
First, don't panic if you don't speak German! Most of the Germans speak English really well, and you will easily communicate. You can bring a small dictionary though and try to speak the language, it's a very fun experience for beginners! For everything else, just live the experience to the maximum and admire the beautiful houses and other gothic architecture. You can go back home with the head full of memories and the heart beating for Germany.