Keep your memories warm 📔
An album in hand, happy memories, a smile emerging page after page. In short, a collection to collect your most beautiful memories, an album to have fun.
Size: 20x20cm
From 24 to 78 pages
Customizable at will
Printed with love
How to create an online photo book with Fizzer?
Choose your album
Personalize your photo album from A to Z. Choose a soft or hard cover, matte or varnished and select your favorite paper: matte or glossy.
Add your best photos
Import your favorite photos and drag them to your pages as you wish. Want to save time? Choose automatic layout.
Create beautiful layouts
Add 1 to 6 photos per page, arrange them and share your memories with customizable captions with fonts and emojis.
Send your personalized book
Opt for delivery to a Relay Point, at home or to a loved one for a nice surprise! The +? Shipping costs are included worldwide!
20x20cm 📐
Soft or hard cover 💌
From 24 to 78 pages ✏️
Customizable at will ✨
Shipping included worldwide 📬
Printed with love ❤️
Want to keep your memories warm?
We process your shipment in 3 to 4 working days. Then, it is the delays of the post office that apply.
France and Europe: 2 to 6 days
USA, Canada and Australia: 4 to 12 days
Cover with durable matte lamination (optional)
Binding in glued square spine
Tinted cover page
Matt satin paper with the possibility of giving it a shiny appearance (optional)
24 to 78 pages
Maximum number of photos: 6 per page
Manufacturing time of 3 to 4 days
An album in hand, happy memories, a smile emerging page after page. In short, a nice book to collect your most beautiful memories, a square photo album to have fun. Whether it's for your travels, your wedding, a birth or all the happy events of everyday life, treasure your most beautiful memories by creating your photo album online. Reception at home, made in France by Fizzer with ❤️… lots of love.
What if we chose your most beautiful photos?
Want to create a photo album?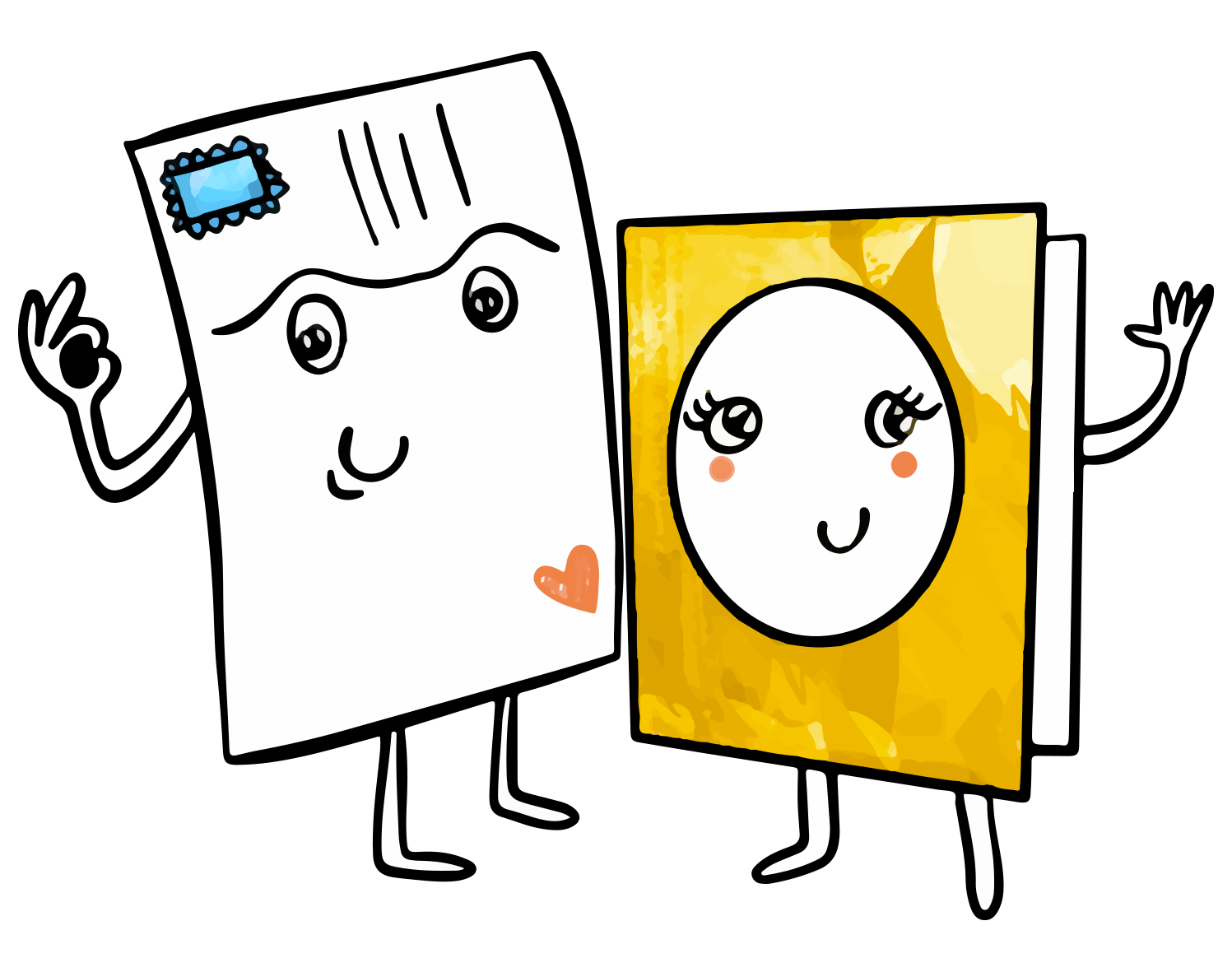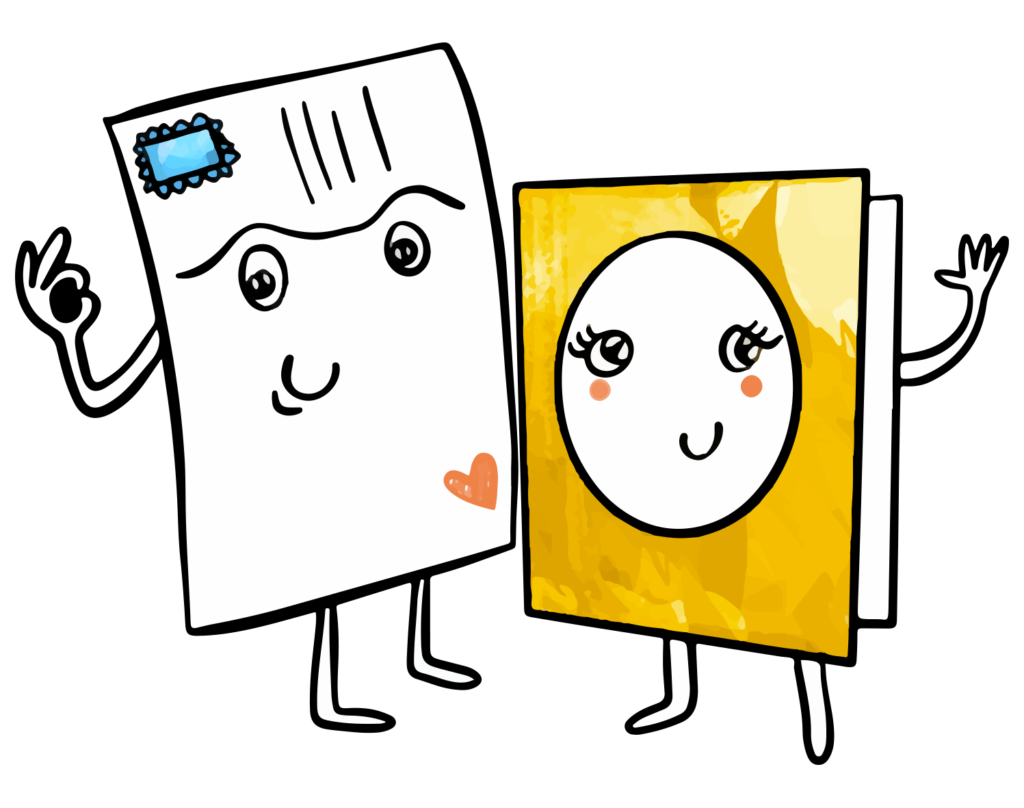 Need help ? A question ? The Fizzer team responds to you within 24 hours, even on Sundays!
Do you remember those family meals where we take out our most beautiful photo albums? We leaf through them together, we laugh, we remember your memories of 10 years ago or last year. "Do you remember those vacations on the Ile de Ré?", "Look, it's dad when he was young!". Yes, the photo album created online crosses the years and it is always so pleasant to open it. So don't let your memories fade away. Keep them warm in a personalized photo album. Fizzer is also a whole collection of cards to personalize with your photos: postcards to give news, event cards and announcements to celebrate what is close to your heart. 
A book for all occasions
There are a whole bunch of events to immortalize. You can trace your travels by creating a personalized travel diary, keeping a "board album" to talk about everyday life, to immortalize strong moments: wedding photo album, birth photo book, meetings, reunions. Finally, we can even retrace a whole year to see how eventful it will have been.
An online photo album to personalize
Are you a fan of the very rigid book that crosses the years? Opt for a hard cover. Do you love the flexible aspect of the magazine? Choose a soft cover. Fizzer allows you to customize the exterior appearance of your online photo album, but also the interior. Select a matte or glossy paper finish and personalize your album page after page with photos and captions. A pretty 20×20 cm square photo book will be added to your library, for the pleasure of your loved ones!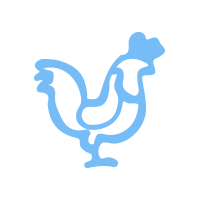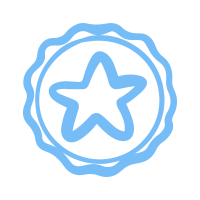 Imprim'vert certified paper