Keep your memories warm 📔
A photo book in the hands, happy memories, a smile that appears page after page. A place to gather your most beautiful memories, a book for (self) pleasure. Whether it's for your travels, your wedding, a birth or all the happy events of everyday life, keep your most beautiful memories by creating your online photo book. Reception at home, made by Fizzer with ❤️... a lot of love.
Want to keep your memories?
8x8 inches 📐
Hard or soft cover 💌
From 24 to 78 pages ✏️
Customisable from A to Z ✨
Shipping costs included worldwide 📬
Printed with love ❤️
Ready to choose your best photos?
How to create an online photo book with Fizzer?
Choose your album
Customise your photo book from scratch. Choose a soft or hard, matte or glossy cover and select your favourite paper: matte or glossy.
Add your most beautiful pictures
Upload your favourite photos and slide them onto your pages as you wish. No time to focus on it? Choose the automatic layout.
Customize your pages
Add from 1 to 6 photos per page, combine them and share your memories thanks to captions you can customize with colours and emojis.
Send your photo book
Choose your delivery option, at home or to a friend's house for a nice surprise! The + ? Shipping costs are included worldwide !
Want to create your own photo book?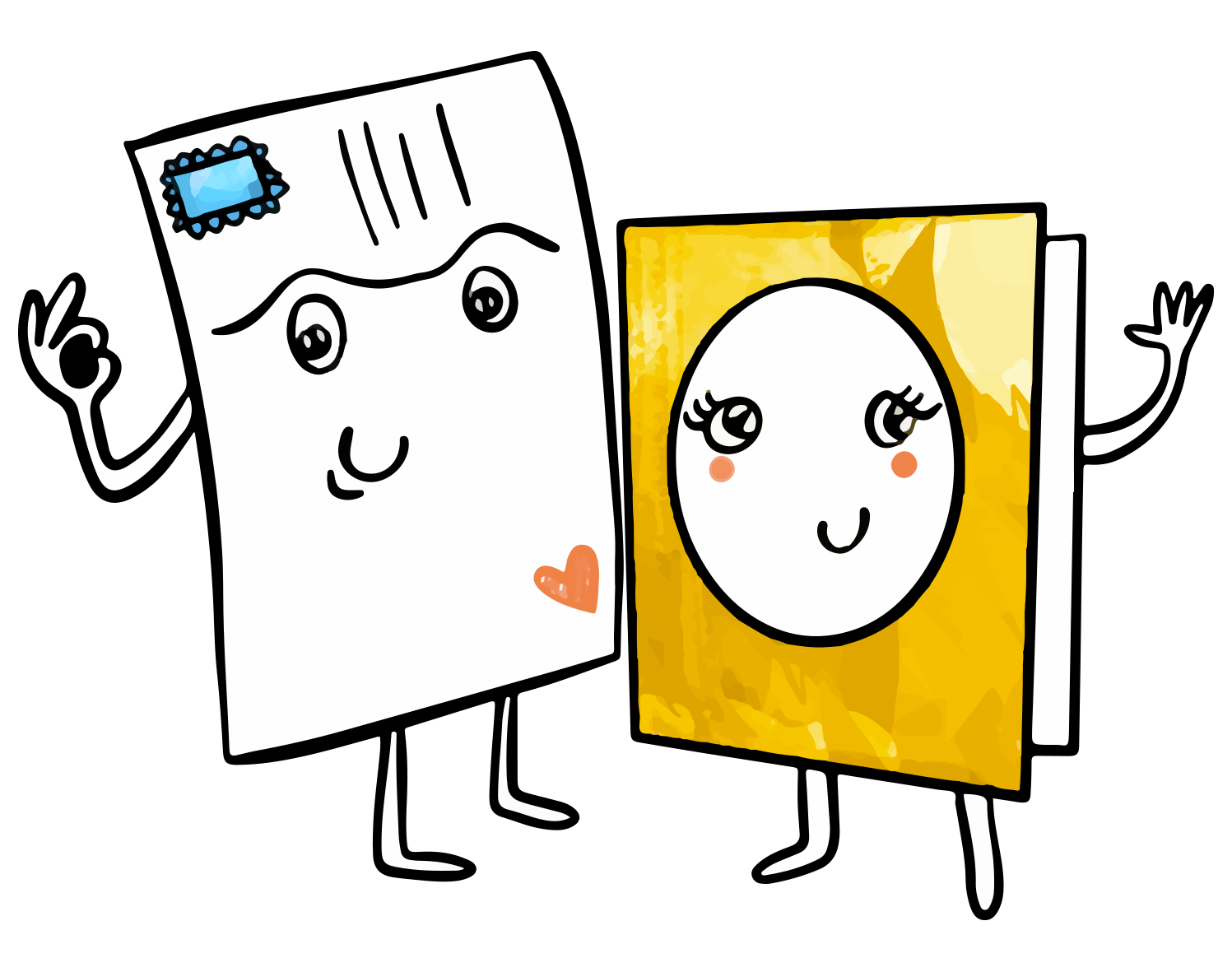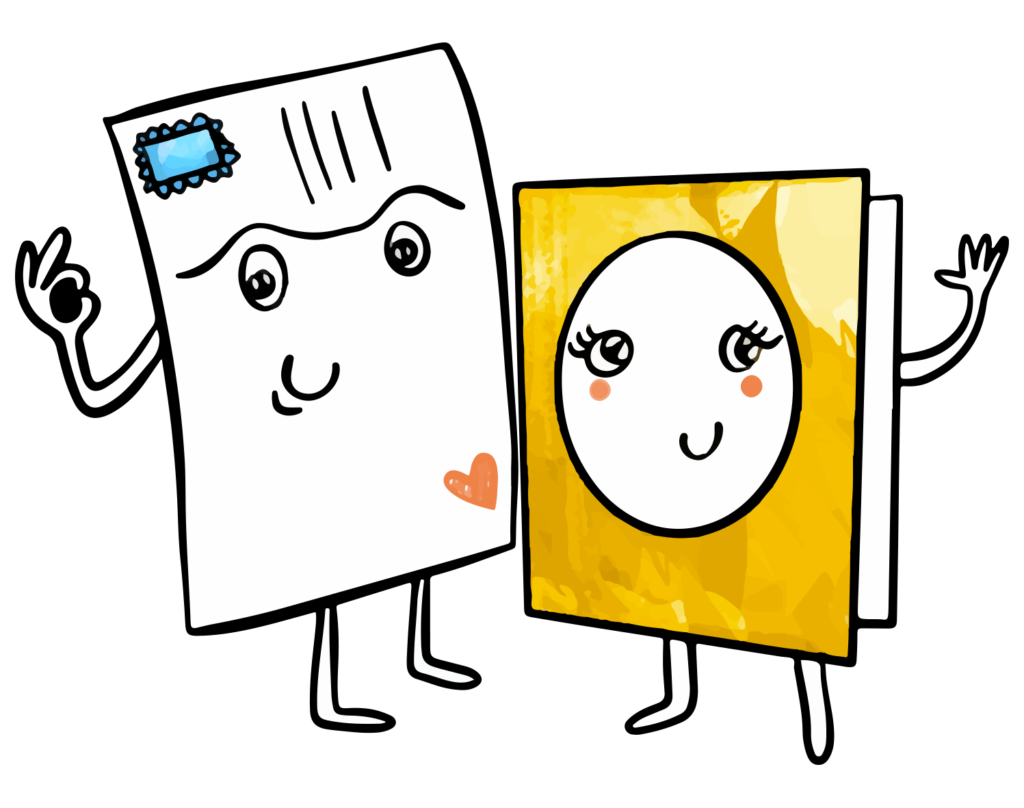 Need help? Any questions? Our team answers you within 24 hours, 7 days a week
Do you remember those family meals where we bring out our best photo books? We leaf through them together, we laugh, we remember our memories from 10 years ago or last year. "Do you remember those holidays in Brighton?", "Look, it's dad when he was young!". That's right, the photo album created online goes through the years and it's still fun to open it. So don't let your memories fade. Keep them warm and cosy in a personalised photo book. Fizzer is also a whole collection of cards to be personalised with your photos: postcards to give news, greeting cards and invitations to celebrate what's important to you. 
A book for all occasions
There's a lot of events to immortalize. You can keep track of your travels by creating a personalized travel journal, keep a "journal"to talk about everyday life, to immortalize highlights: wedding photo album, birth photo book, encounters, reunions. Finally, we can even retrace a whole year to see how rich in events it was.
An online photo book to personalise
Are you a fan of the rigid book that's been going on for years? Opt for a hard cover. Do you love the soft cover of magazines? Choose a soft cover. Fizzer allows you to customize the outside of your online photo album, but also the inside. Choose a matt or varnished paper finish and personalise your album page after page with photos, captions and stickers. A pretty 20 x 20 cm photo book will be a great addition to your library, for the pleasure of your friends and family!