Surprise your loved ones this Christmas
It's settled, Christmas this year will be out of the ordinary! This doesn't mean getting rid of our favourite symbols. Christmas tree, presents, tinsels, snow, stencils, ribbons, open fire, gingerbread, etc. will be there aplenty!
But this year, the Christmas magic will glow more than ever in your loved ones' eyes. Our surefire recipe for this? An original and warm carte de voeux atypique et chaleureusegiven along with your gift or sent by post. A small but unique gesture which will make all the difference on December 25th. Ready to create your original Christmas card? 
Fizzer's Christmas card is not your typical greeting card. In fact, you won't find it anywhere else than on our app. More than a card, it's an object bursting with magic that has the power of brightening the day of whoever receives it. It's colourful like a Christmas bauble, warm like an open fire and festive like paper streamers.
Adorned with your pictures, it becomes a creative and unique greeting card. What's more, it's entirely customisable, up to the font and colour of your message. Want to turn it into a present? Magnetise it so that your loved ones can display it on any metal surface. A lovely way to decorate their house during the holiday season!
Find your card for Christmas
Our original Christmas cards
Christmas trees, holly, baubles, candy canes… You'll find all the season's patterns on our customisable cards. Discover the rest of our original Christmas cards collection by clicking on the card of your choice.
Discover more greeting cards on our app
How to send your original Christmas card?
Choose a festive card
Choose an original card among numerous designs created by our illustrators. Single or multi photo designs, or drawing only: there's something to suit all tastes in our collection! 
Add your favourite pictures
Add pictures bursting with the Christmas spirit! A snowball fight, your family around an open fire, decorating the Christmas tree or skiing in the mountains. Our cards can contain up to 6 pictures.
Write an original message
Now is the time to wish a merry Christmas to your loved ones. Try something original and say it with a poem, a quote, a story…! Make your card even more personal with the font and colour of your choice and, why not, a customised stamp!
Send your wishes!
Your greeting card is ready? Select your recipients, confirm and Bob's your uncle. Better yet, schedule your cards in advance to be in time for Christmas. Have a lot of people to add? Use thecontact importfunction. All cards are sent in envelopes.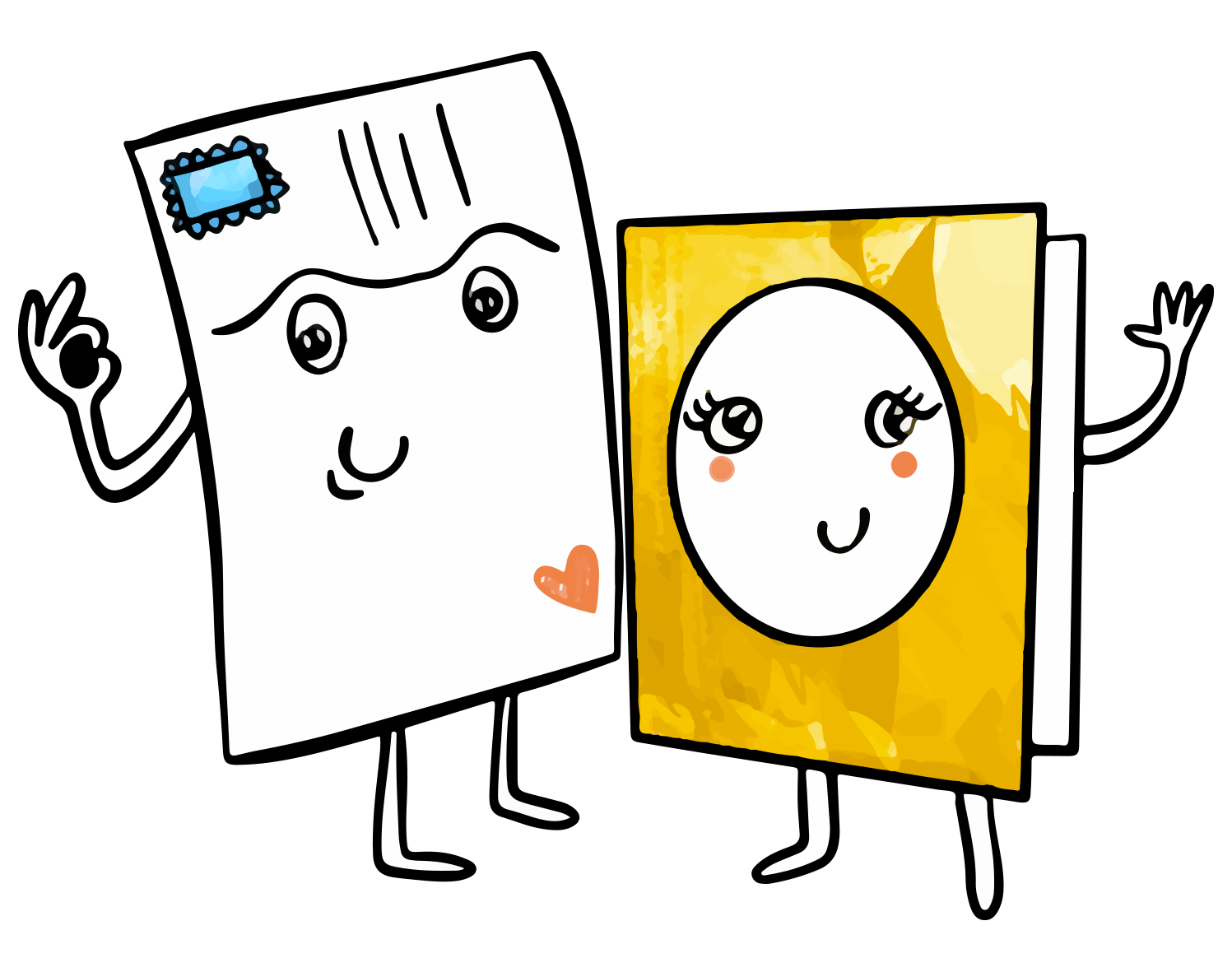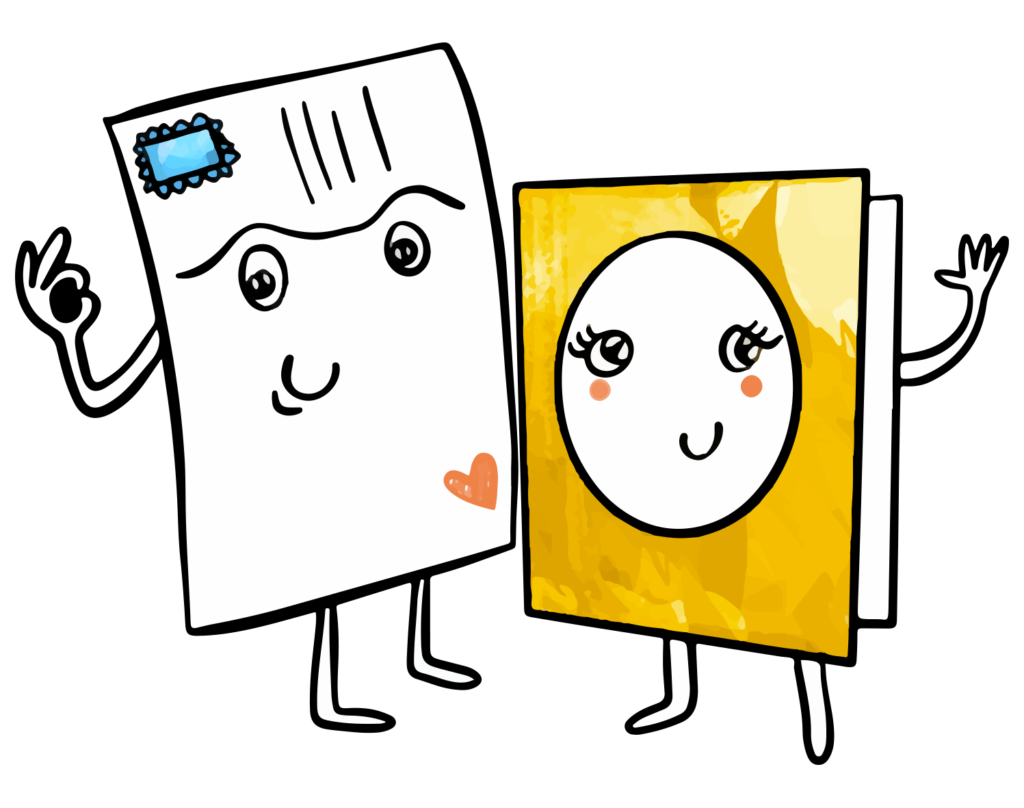 Need help? Any questions? Our team answers you within 24 hours, 7 days a week
It's settled, this year you'll surprise your family and friends with a creation bursting with Christmas magic! When, how, why? Read the answers to all your questions below.
When should I send my original Christmas card? 
Christmas cards are usually sent in order to arrive before December 24th. Ideally, they should get to your loved ones during the first two weeks of December. To make sure this is the case, do start your creation as early as the beginning of the month. Once confirmed, it is processed by Fizzer within 1 working day. After that, the regular delivery time scheduled by the French postal services applies: 
For France and Europe: 2 to 6 working days




For the USA, Canada and Australia: 4 to 12 working days




For anywhere else in the world: 1 to 3 weeks
You can also give your card to the recipient in person, for instance, along with your present. In this case, just send the card to your home address and then bring it to the recipient directly yourself. 
How do I write an original Christmas card? 
Choosing Fizzer means there won't be two cards like yours. First, because our cards are drawn exclusively by our own illustrators. Then, because you make them unique by adding your own pictures. 
The text part enables you to give free rein to your creativity. Choose the font and colour of your choice and add emojis for an even more personal look. Lastly, let your pen run free in your message. Do use original forms to surprise your recipient, like a poem for instance. 
Why create a Christmas card with photos? 
The greeting cards you buy in the stores are usually mass-produced and tend to lack originality. Thanks to Fizzer, create a card that's different and special with your own pictures. 
What's more heart-warming than pictures of you and your family to wish a merry Christmas to your loved ones? It's also a great way of keeping in touch and giving news to those who live far away from you.