A ho-ho-horiginal idea! 🎅🏻
Surprise your loved ones this Christmas
This year it's decided, your Christmas will be unusual ! That doesn't mean our favorite symbols won't be there. Tree, gifts, garlands, snow, stencils, ribbons, fireplace, gingerbread, etc. in large numbers there will be!
But this year the christmas magic will shine brighter than ever in the eyes of your loved ones. Our infallible method for this? A wish card atypical And warm, offered in addition to your gift or sent by post. A small single attention which will make all the difference on December 25th. So, ready to send an original Christmas card? 
The Fizzer Christmas card is not a card like the others. In fact, you won't find it anywhere else than with us. More than a card, it's an object filled with magic that has the power to put anyone who receives it in a good mood. It is colorful like a Christmas bauble, warm like a chimney fire and festive like the throwing of party favors.
Dressed in your photos , it becomes an atypical and unique greeting card . Finally, you can customize it from head to toe, down to the font and color of the writing. Want to turn it into a gift in its own right? Make it magnetized and allow your loved ones to display it on any metal surface. A great idea to decorate their home during the holidays!
Find your model for Christmas
Our original Christmas cards
Fir trees, holly, Christmas balls, candy canes... all the seasonal motifs are present in our personalized cards. Discover the rest of our collection of original Christmas cards by clicking on the model of your choice.
Discover the other greeting cards available on the application
How to create my original Christmas card?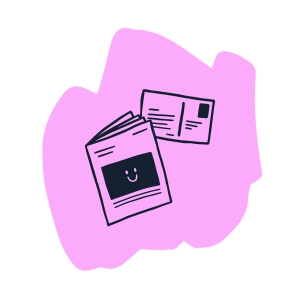 Choose a festive card
Choose an original card from many models designed by our illustrators. Multi-photo cards, single photo cards or even with a drawing alone, there is something for everyone! Add your best photos
Add photos that exude the Christmas spirit! A snowball fight, the family by the fire, decorating the tree or even at the top of the slopes. Our cards can contain up to 6 photos.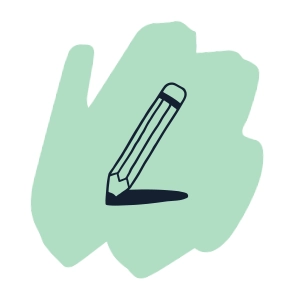 Write an original message
It's time to wish a Merry Christmas to your loved ones. For your creation to be original, say it with a poem, a quote, a story...! Personalize your creation with the font and color of your choice and, why not, a personalized stamp.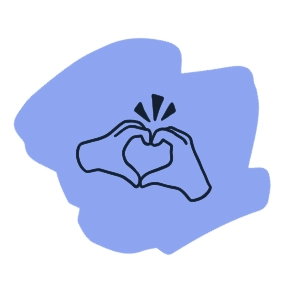 Send your wishes!
Your Christmas creation is ready? Just click to send it to everyone you know. Better yet, schedule your shipments in advance to be in time for Christmas. Got a lot of people to add? Opt for theimport contacts. Your greeting cards are all sent in envelopes.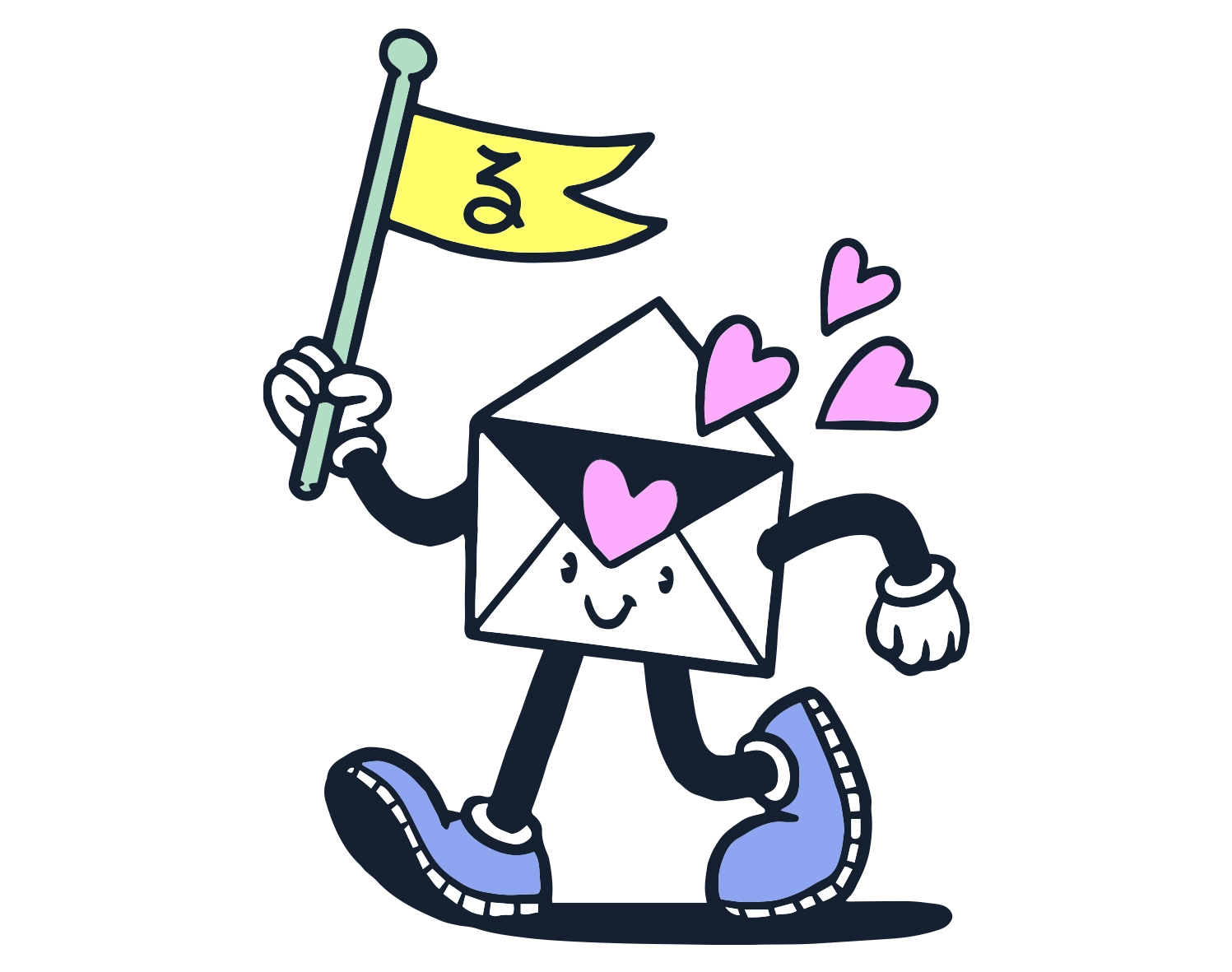 Need help ? A question ? The Fizzer team responds to you within 24 hours, even on Sundays!
It's decided, for the new year you will surprise your family and friends with an original creation that exudes the magic of Christmas! Questions ? We tell you everything from when, what, how.
When should I send my original Christmas card? 
It is customary to send Christmas cards to arrive before December 24th. The ideal is to send them to your loved ones during the first half of December. To do this, do not hesitate to start your creation at the beginning of the month. Once finalized, it is processed by Fizzer within 24 working hours. Then, it is the delays of the Post Office that apply: 
France and Europe: 2 to 6 days




USA, Canada and Australia: 4 to 12 days




Rest of the world: 1 to 3 weeks
You can also deliver your card to its recipient in person, for example, in addition to your gift. In this case, all you have to do is send it to your home and bring it to the recipient on D-Day. 
How to write an original Christmas card? 
With Fizzer, you can be sure that there won't be two pretty cards like yours. First of all, because our models are exclusively drawn by our illustrators. Then, because you make them unique by adding your own photos. 
The text part allows you to give free rein to your creativity. Choose the font and color of your choice and add emojis for even more personalization. Finally, take care of your message. Feel free to use shapes that are out of the ordinary, like a poem! 
Why create a Christmas card with photo? 
Commercial greeting cards are produced by the thousands and often lack originality. Fizzer allows you to create a different and special card using your own photos, in just a few clicks. 
What could be warmer than photos of you and your family to wish your loved ones a Merry Christmas? It's also a great way to keep in touch and let people who live far away hear from you.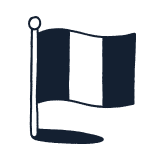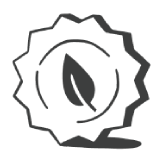 Imprim'vert certified paper