Have you ever thought about sending your favourite photos by postcard?
Say Hi to your loved ones
Size: 10x15cm
Customizable as you like
Envelope included
Printed in France
Personalise a postcard with your own photos
Send a card from anywhere in the world
Share your best memories with friends and family
Surprise your loved ones with your first postcard
Add from 1 to 6 photos on the same Fizzer postcard!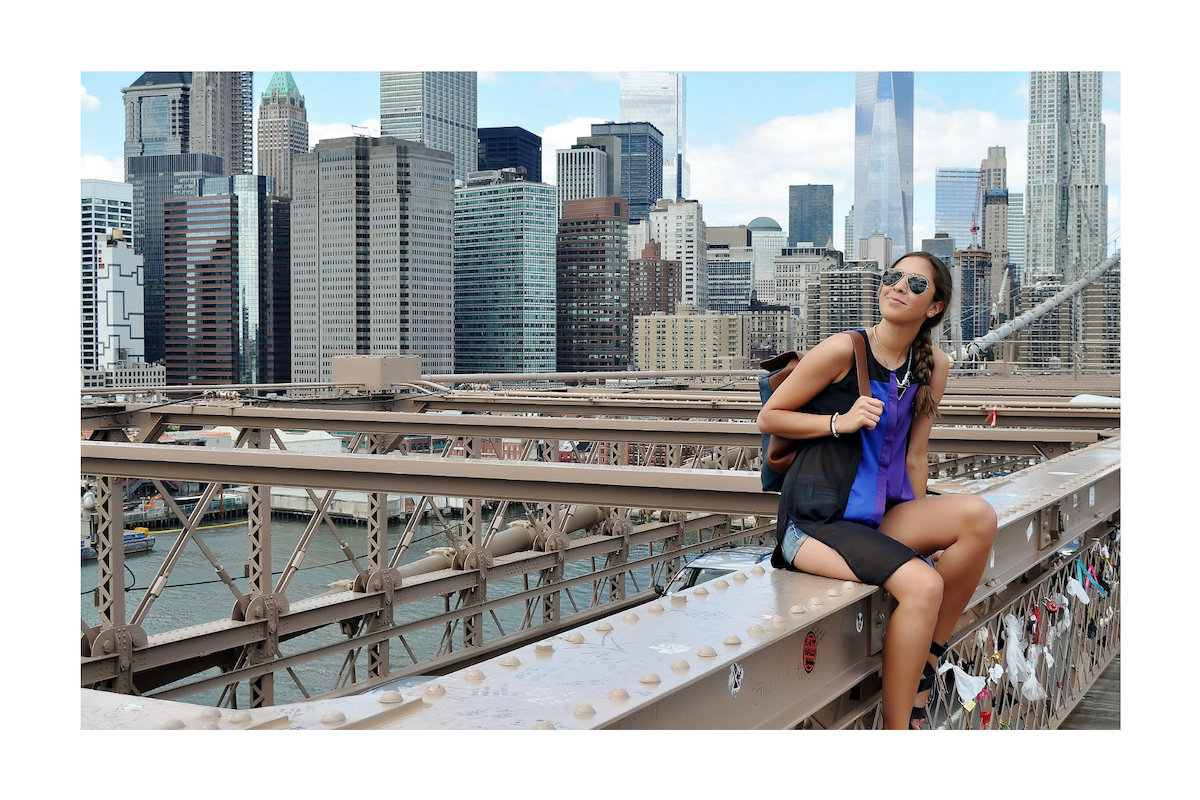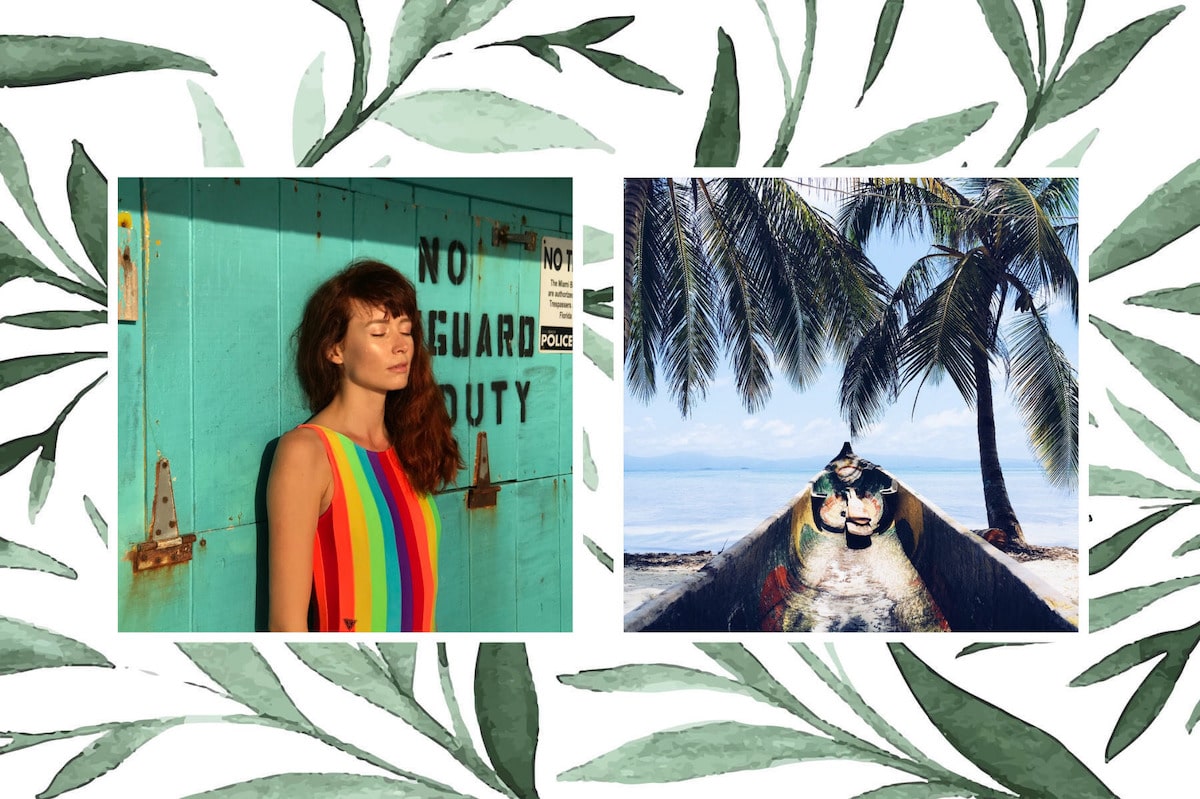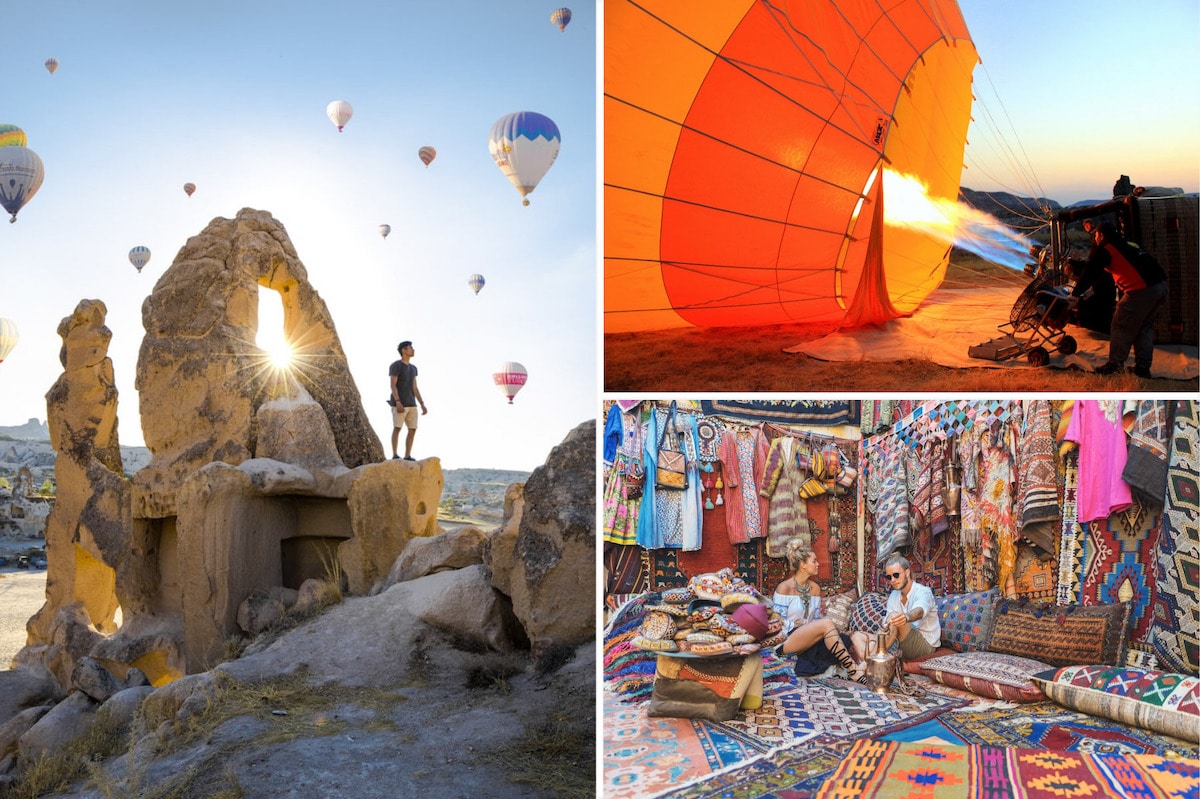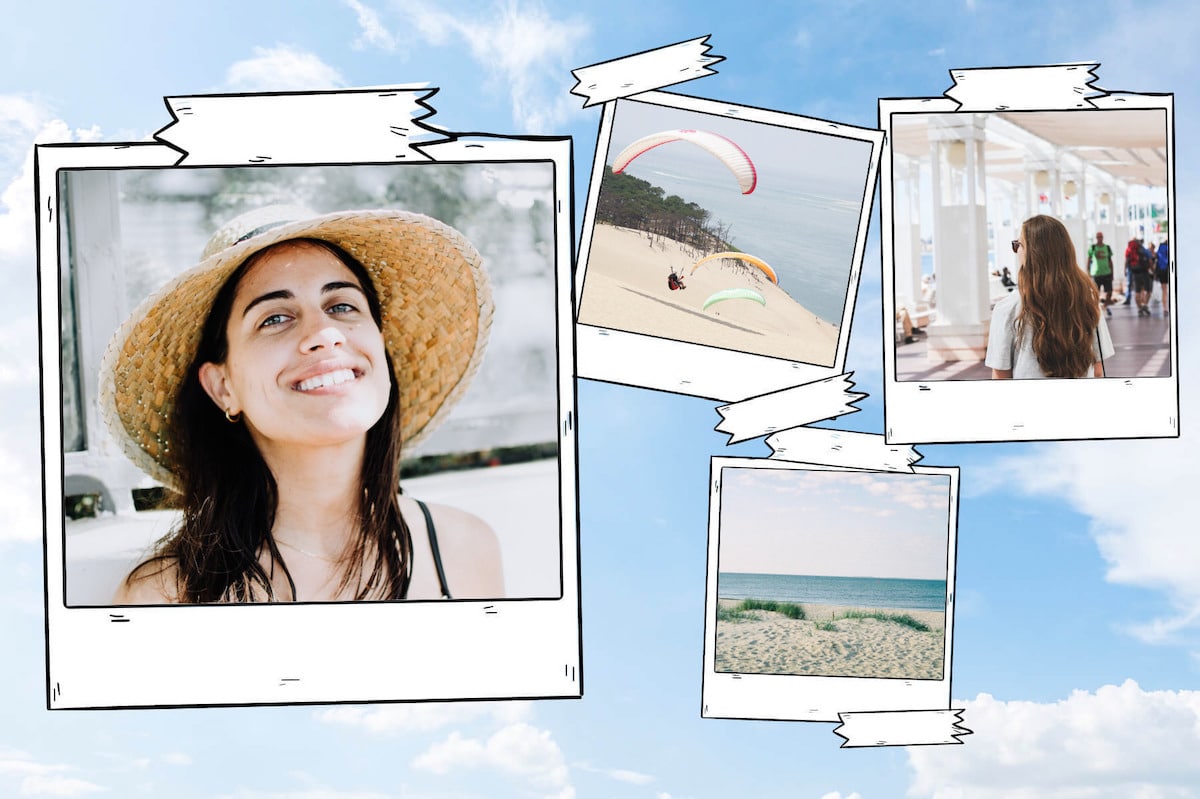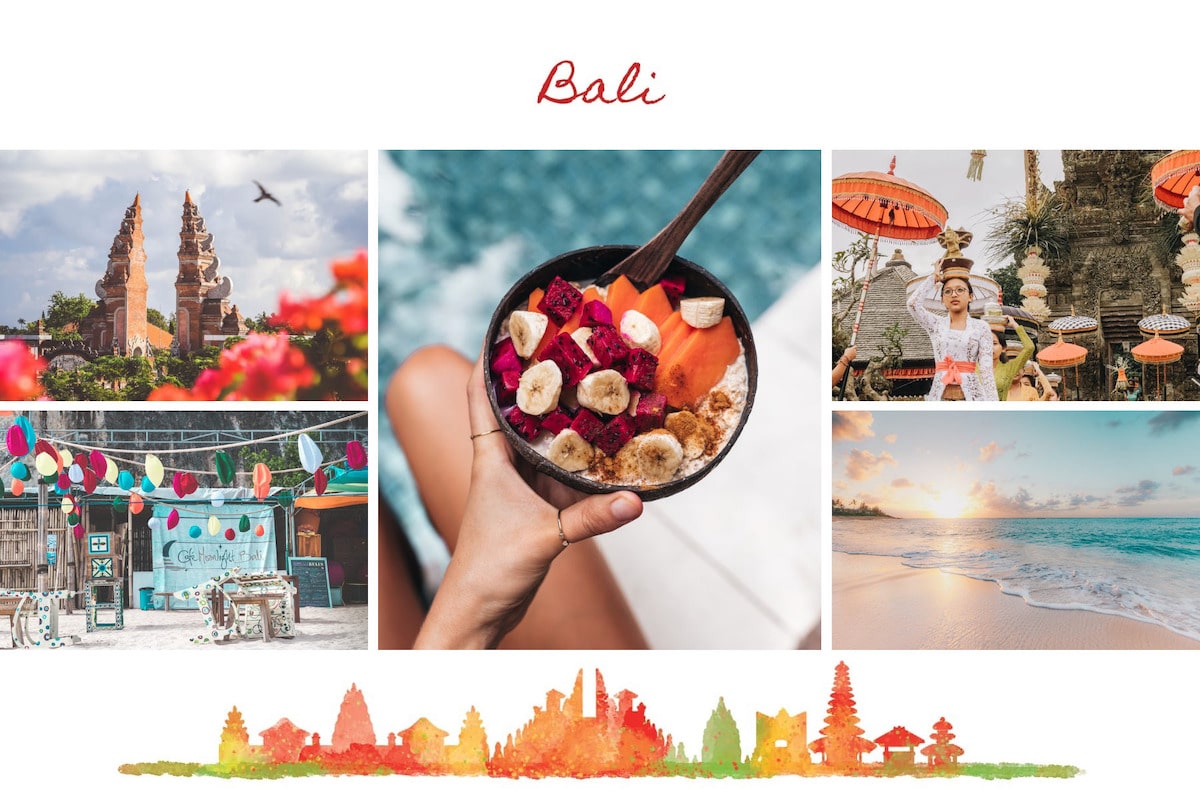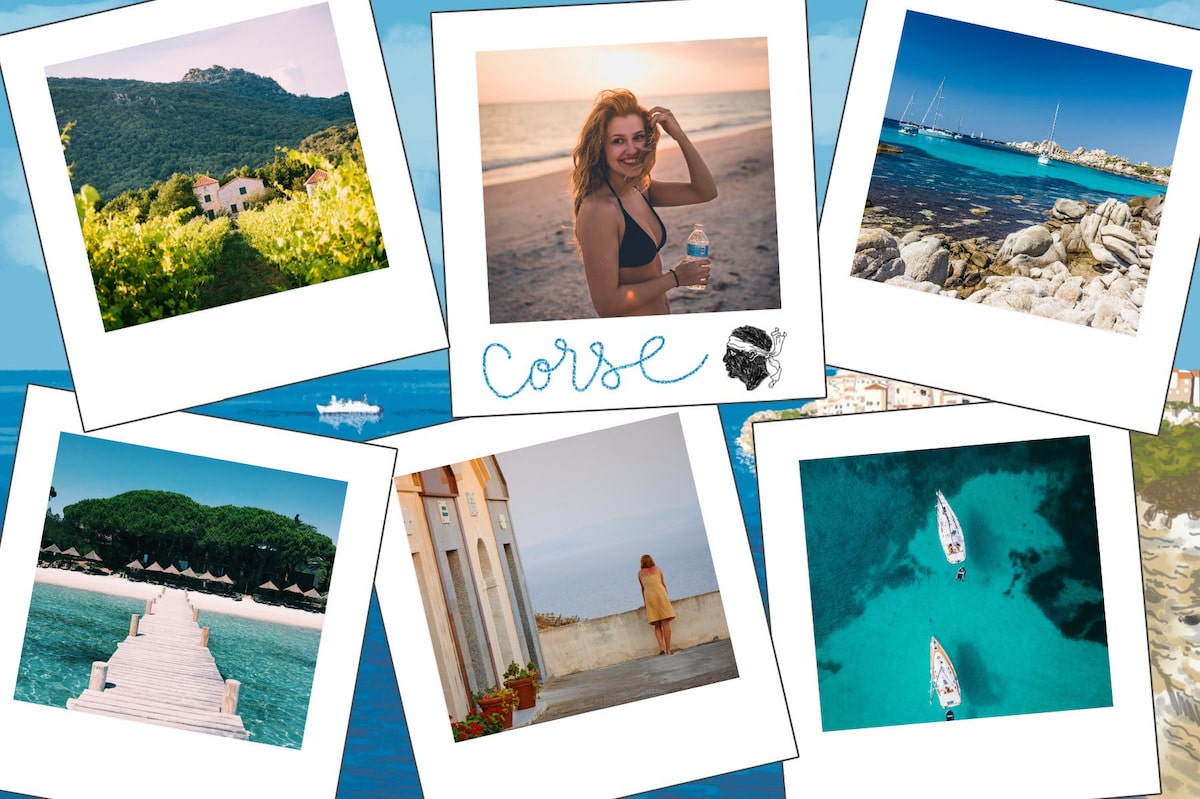 Ready to send your photos on a nice postcard?
How to add your photos on a postcard using Fizzer?
Choose your favourite photos
Immortalize nice moments, choose a template and personalise your postcard with your own photos. You can do it for many occasions: travels, birthdays, weddings etc.
Add a message to your card
Once you have added your photos, color your text and select the font of your choice. Personalise your stamp with a photo and sign with your fingertip!
Select one or more recipients
Sending a postcard with Fizzer means having the opportunity to please the whole family! Add your contacts to your address book and select one or more recipients for the same card.
Make people happy with a custom-made card
Your postcard is stamped and sent in an envelope to protect your words and photos. This way, your loved ones will discover a real postcard in their mailbox, worthy of being displayed on the fridge!
When you create a postcard, your order is processed within 24 working hours. After that, La Poste's delivery times apply:
For France and Europe: 2 to 6 working days
For the USA, Canada and Australia: 4 to 12 working days
Other destinations: 1 to 3 weeks
Size: 10×15cm
Product information
Paper 300g
Envelope : included
Shipping costs: included worldwide
All our cards are made in France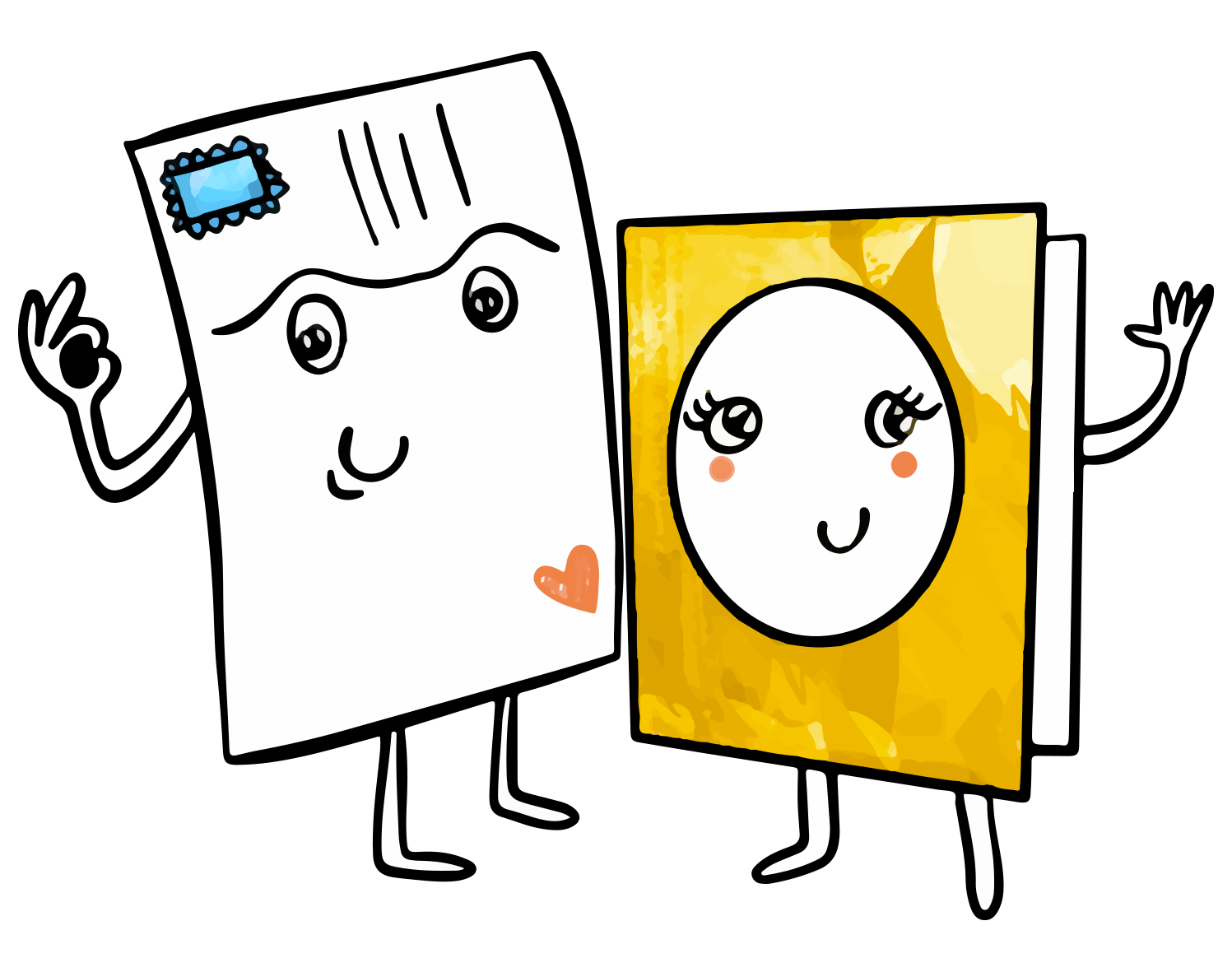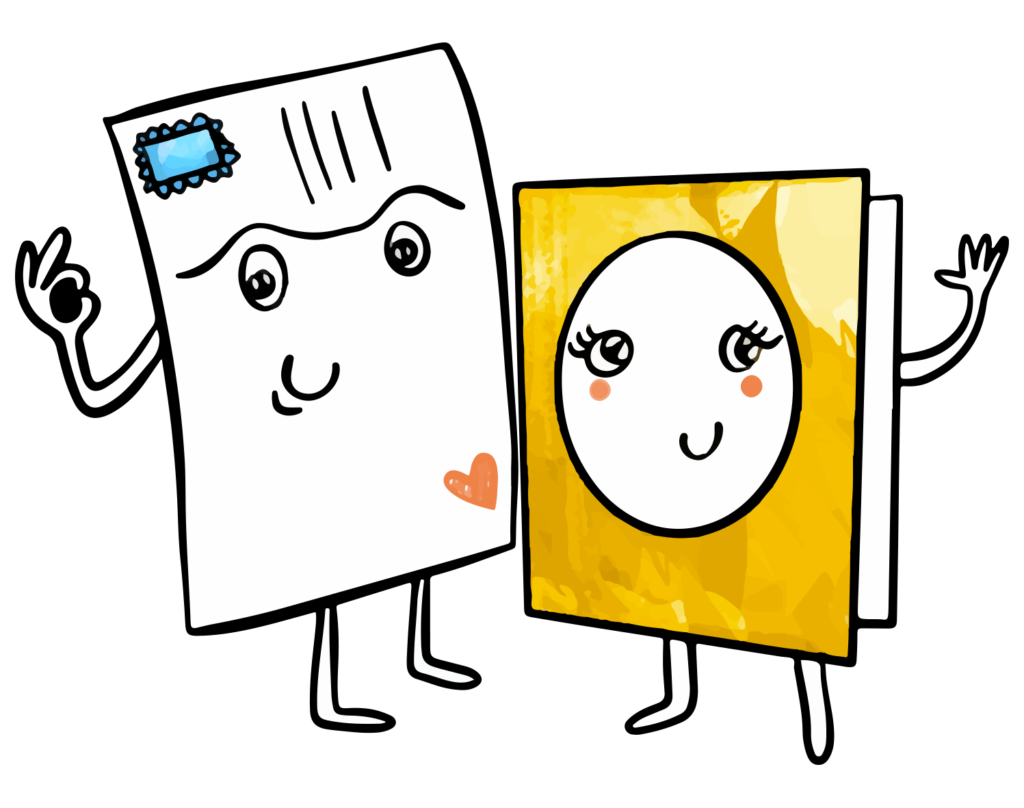 Need help? Any questions? Our team answers you within 24 hours, 7 days a week
Want to share your holiday or everyday photos with your relatives? Fizzer allows you to create a personalised postcard with your own photos in just a few minutes. All you need is a phone, tablet or computer. As an accessory, you'll need an SLR or digital camera or simply your smartphone's camera.
How to add my photos on my postcard?
Creating a photo postcard is easy! Go on the Fizzer application, choose the postcard of your choice from more than 1,000 models designed by our illustrators and click on the inserts dedicated to your photos. This will open the gallery on your computer or phone and you can now choose the photos you want to appear on your card. Your front side can be decorated with one to six photos. Once you have added your images, click on validate to write your text. Here again, customize your stamp with the photo of your choice. When your card is finished, choose your recipient and that's it.
Why create a photo postcard?
No more pre-made postcards common to all! Fizzer allows you to personalise your postcards with your own photos. The postcard that sometimes ends up at the bottom of the drawer can dress up the walls of people you love. You can also send your own travel or family photos to create beautiful memories. In short, as you will have understood, the photo postcard can be used for you or your loved ones for all occasions: holidays, trips, birthdays, announcements, thank you, invitations, moving house and many other moments.
Are my photos protected during the delivery?
When you validate your postcard, it is printed, stamped and sent in an envelope. This way, your words, and photos are protected from view during the shipment.