Between mountains, chocolate and lakes
For your summer holidays, send a postcard from Switzerland
Switzerland is a country full of not only beautiful landscapes but also warm and welcoming people. Prepare your best expressions of Switzerland, because you are welcome from seven to "seventy seven"! Mountains, lakes, valleys populated by cows with their famous bells… Switzerland offers an extraordinary atmosphere that will make you appreciate its pure air. Switzerland's bonus? Chocolate ! Ready to treat your taste buds?
Send a card from Switzerland
Stay in touch with your family and friends
Surprise your loved ones with a personalized card
Ready to mail your first postcard?
Which region of France are you going to?
Discover Switzerland, the land of chocolate, like never before. Discover Lake Geneva, Lausanne, Geneva or Bern, Switzerland has a lot to offer you! Click on the region of your choice to discover the selection.
3 tips for a successful Swiss postcard
 Share a photo you care about 
 Remember to tell your adventures, but also ask for news
Make it a surprise and please your loved ones
Ready to create a postcard from Switzerland?
How to send a postcard with Fizzer?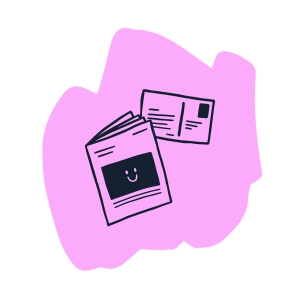 Select a card template
Choose a design from more than 2000 models drawn by our illustrators. You will find the perfect card, that's for sure! Add your best photos
What could be better than making it a masterpiece with your best shots? Chalet in the mountains, watches, chocolates... your Swiss postcard will delight the whole family.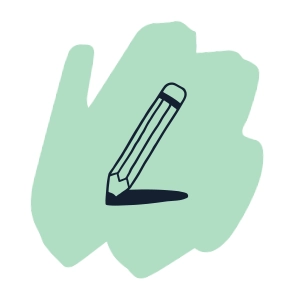 Write a thoughtful note
Be creative and write a short text to hear from your loved ones. Then customize the text color and font.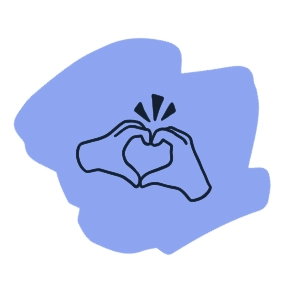 Make your loved ones happy
Your postcard is ready! Send it and put a smile on your friends and family's lips. 
Ready to post your holiday postcard?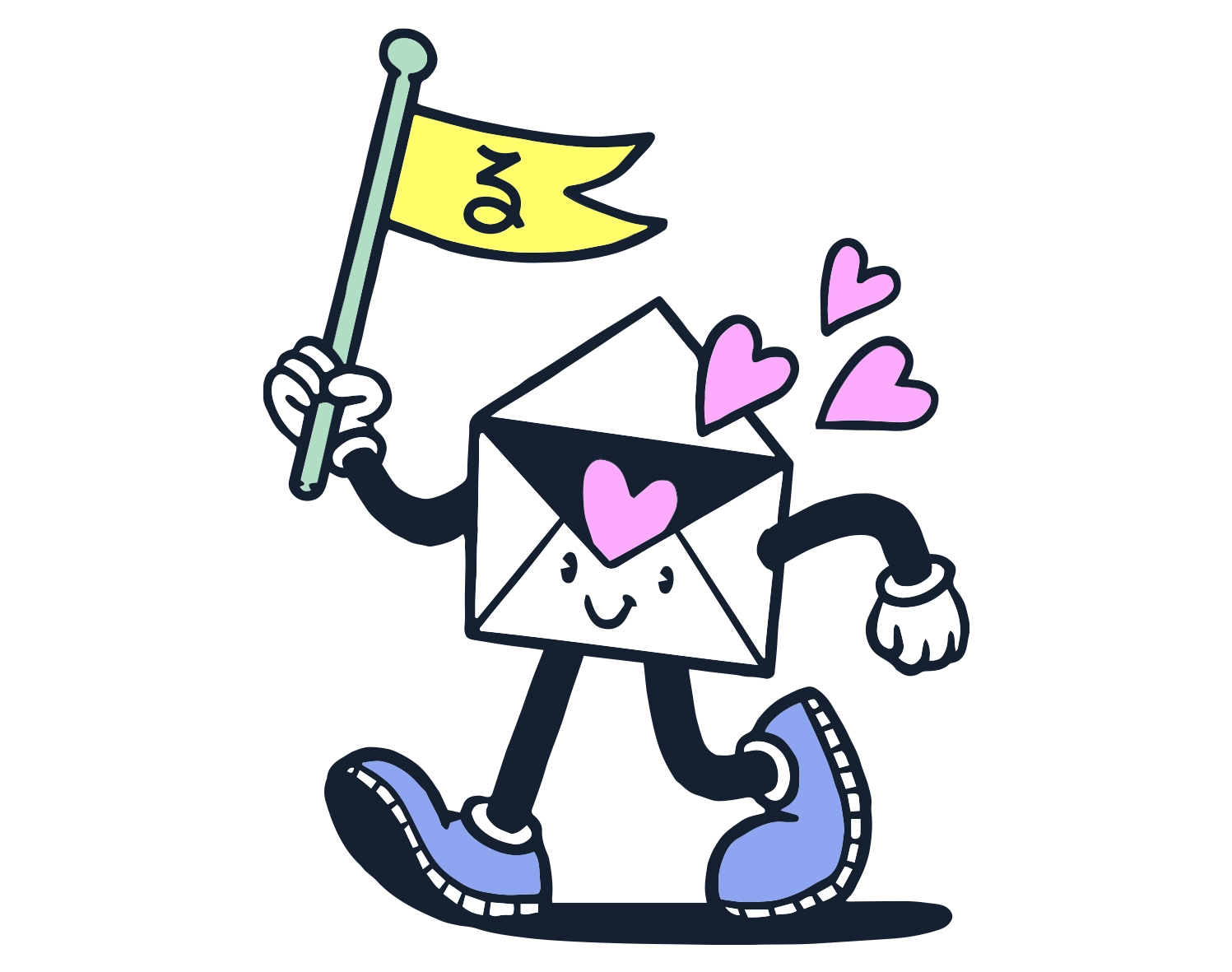 Need help ? A question ? The Fizzer team responds to you within 24 hours, even on Sundays!
How to create a Swiss postcard with Fizzer?
The first step is also the most important! It's all about… making the most of your holiday in Switzerland! Have fun, enjoy the scenery, take photos of your most unforgettable moments… then go to the Fizzer app. Choose a card template for Switzerland, add your most beautiful photographs and write a few thoughtful words. You are almost there… Sign your creation, add the address of the recipient and you can send your masterpiece! 
Why send a postcard to your loved ones?
If there is one thing in life that should not be put aside: it is to please those close to you. A Post card may seem trivial, but in reality it is the small gestures that mean the most in the hearts of our loved ones. Make the surprise of sending a personalized postcard, your loved ones will thank you and keep it preciously. 
Why choose Fizzer for your Swiss postcard?
With Fizzer, you are free to send your postcard anywhere in the world. Whether you are in France, Switzerland or elsewhere on the planet, you can create your postcard online and send it anywhere in the world, at the same price. Cool, right? 🙂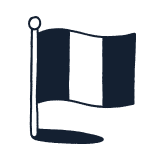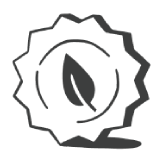 Imprim'vert certified paper