Postcard from Switzerland
Between mountains, chocolate and lakes
For your summer holidays, send a postcard from Switzerland
Switzerland has a lot to offer, and not only it has breath-taking landscapes, but its inhabitants are so lovely and welcoming. Get ready for some swiss speaking expressions, because everyone is welcomed from 7 to 77 years old. Mountains, lakes, valleys with cows and their famous bells... Switzerland has a special atmosphere that will make you love its pure air. Bonus points? Chocolate! Ready to make your tastebuds go crazy?
Send a postcard from Switzerland
Stay in touch with friends & familly
Surprise your loved ones with a personalised postcard
Are you ready to send your first postcard?
Which region of Switzerland are you travelling to?
Discover Switzerland, the land of chocolate, like never before. Discover Lake Geneva, Lausanne, Geneva or Bern, Switzerland has a lot to offer you! Click on the region of your choice to discover the selection.
3 tips for an awesome Switzerland postcard
 Share a photo you care about 
 Share you adventures, but also ask some news
Make it a surprise and make your loved ones happy
Ready to create a Swiss postcard?
How can I send a postcard with Fizzer?
Choose a postcard design
Choose from more than 2000 designs all created by our illustrators. You will find the perfect card, you know it!
Add your most beautiful pictures
What could be better than making a masterpiece out of your best shots? Chalet in the mountains, watches, chocolates... your Swiss postcard will delight the whole family. 
Write a thoughtful message
Be creative and write a little text to ask some news. Then personalise the font and colour of the text.
Make your loved ones happy
Your postcard is ready! Send it and put a smile on your friends and family's faces. 
Ready to post your holiday postcard?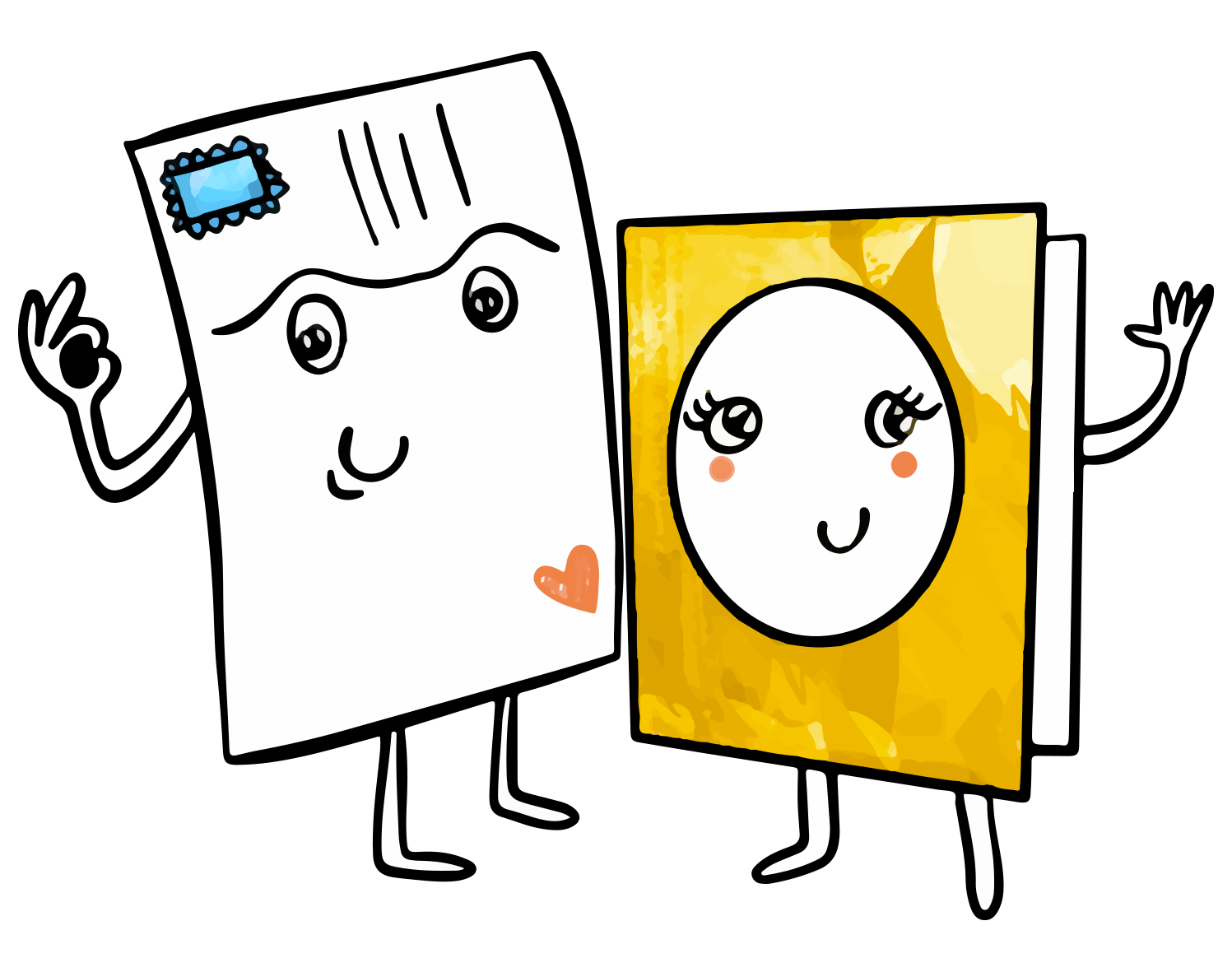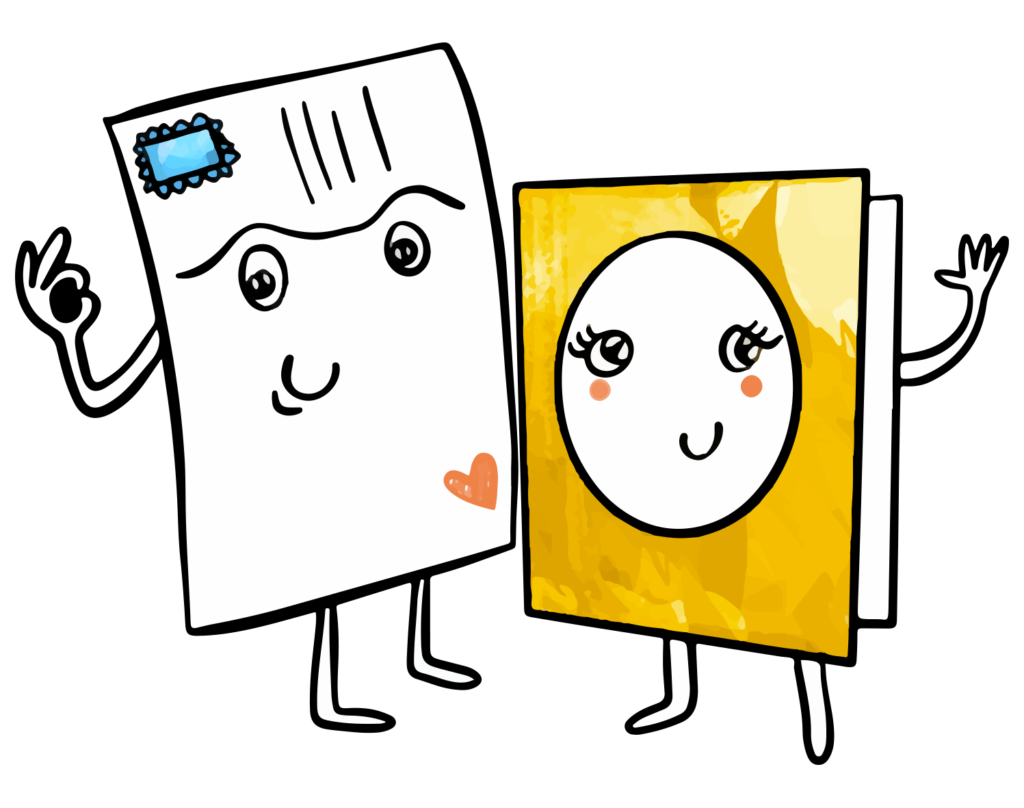 Need help? Any questions? Our team answers you within 24 hours, 7 days a week
How to create a postcard from Switzerland with Fizzer?
The first step is also the most important one... enjoy your holidays in Switzerland! Have fun, enjoy the views, take photos of your greatest moments... then go to the Fizzer app. Choose a postcard design for Switzerland, add your prettiest photographs and add a few thoughtful words. You're almost there! Sign your postcard, add your recipient's address and you're ready to send your masterpiece! 
Why send a postcard to your loved ones?
If there is one thing in life you need to not put aside: it's making your loved ones happy. A postcard can seem like a simple thing, but it's the little things that matters the most in our loved one's hearts. Surprise them and send a personalised postcard, they will thank you and keep your postcard very preciously. 
Why choose Fizzer to send a postcard?
With Fizzer, you're free to send your postcard anywhere in the world. Whereas you're in France, in Switzerland or anywhere else in the world, you can create your personalised postcard online and send it everywhere in the world, and that, at the same price. Cool, huh? :)