Celebrate your tin anniversary 💍
10 text ideas to honour this beautiful milestone ✨
10 years ago, you said "I do" for ever. And since that beautiful day, so much has happened. Trips, house moves, discoveries, children… and a bond growing stronger every day!
Celebrating your 10-year anniversary soon? Surprise your other half with a personalised and truly romantic wedding anniversary card. Your parents, grandparents or your best friends are about to celebrate their tin years? Wish them a happy anniversary thanks to a 10-year anniversary text along with beautiful pictures.
Wedding anniversary text for your other half
« To the ends of the earth »
10 years already since we became united for ever! It went by in the blink of an eye. I can't wait to live the rest of our lives together and go to the ends of the earth with you. I love you infinitely. 
« Exactly ten years ago »
Exactly ten years ago we said "I do" to each other! 10 precious years filled with laugher, adventures, discoveries, smiles, dreams - always hand in hand. If I had to do it all over again, I wouldn't hesitate for a second! Happy 10-year anniversary my love. 
« The most important journey »
"Marriage is, and will always be, the most important journey of discovery that a man could ever do." said Søren Kierkegaard. I would even add "and the funnest" because these last 10 years have been, by a long way, the most thrilling adventure I ever lived. Happy anniversary darling! 
« Still stuck with me »
Ten years ago, would you have imagined that ten years later you'd still be stuck with me? Haha! I hope you'll never get tired of me and my jokes. I for one could stand you for eternity. I love you! 
« A beautiful autumn day »
Remember, it was 10 years ago. We said "I do" on a beautiful autumn day amongst the maple trees of Canada. We promised we would do everything to make each other happy; a promise admirably kept! So congratulations to us both and happy 10-year anniversary my angel.
Want to celebrate this beautiful decade?
Wedding anniversary text for your loved ones 💕 
« A model couple »
Happy 10-year anniversary mum and dad! You are a model couple and a continual source of inspiration for me. Keep loving each other so much and radiating happiness. Love you lots!
« Happy tin anniversary »
Dear grandpa and grandma, happy tin anniversary to you! What better decision than getting married ten years ago, to celebrate your love which has been going strong for thirty years! You are the best. Lots of love from your grandchildren 
« In such good hands »
Wow, I can't believe that 10 years ago already I was maid of honour at your wedding. I remember it as if it was yesterday. I'm so happy to know you're in such good hands and I wish you many more years as happy as the last ones. Your loving best friend 
« Lifelong happiness »
Henri Salvador said "It's not so much marriage that's wonderful. It's what comes after!" and you really are the perfect couple to illustrate this quote. I wish you lifelong happiness and many more crazy adventures!  
« It's solid »
Happy tin anniversary friends! Granted, tin is not as glamorous as gold or diamond but one thing's for sure, it's solid. Keep it going and may your beautiful adventure last for many more years! 
Send your wedding anniversary card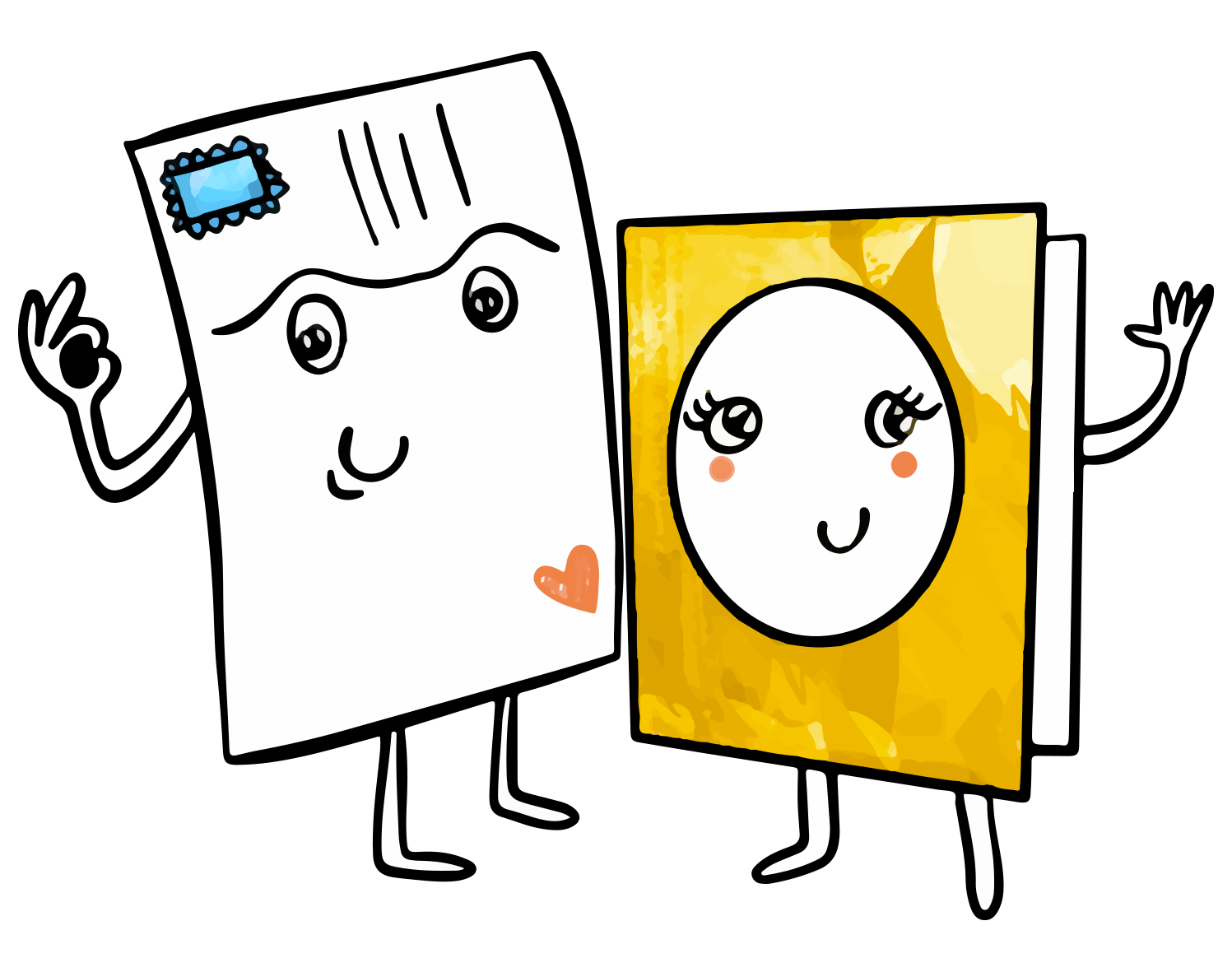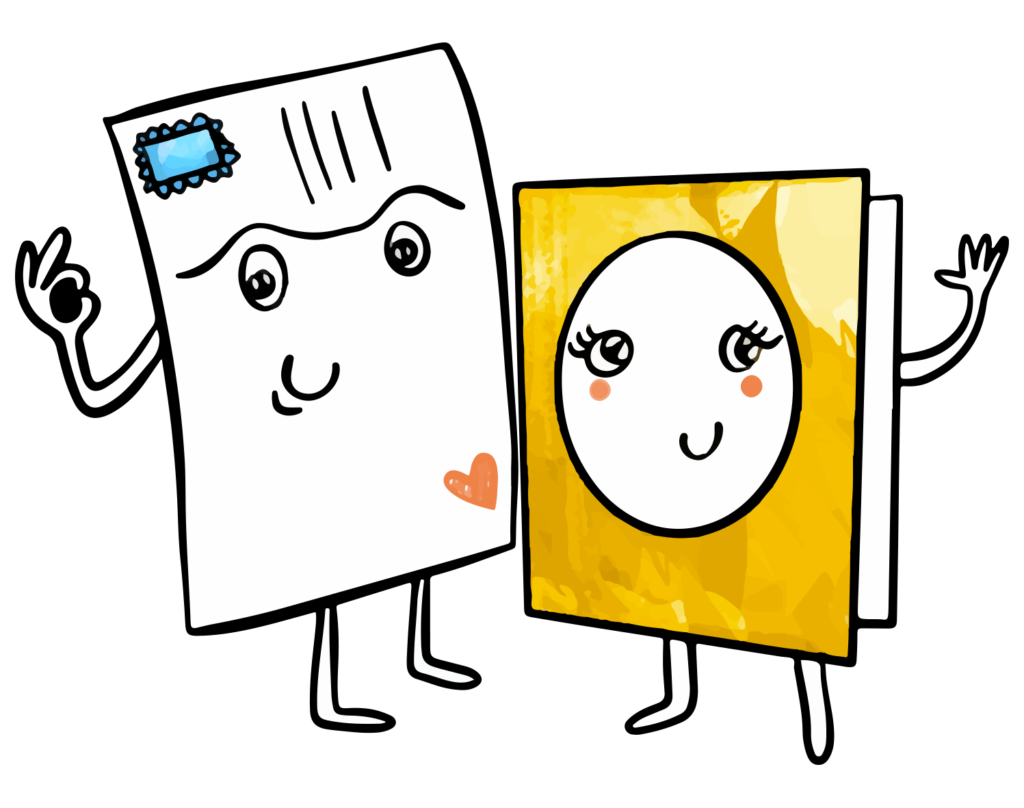 Need help? Any questions? Our team answers you within 24 hours, 7 days a week
The Fizzer app, created in 2014, helps you create personalised cards such as announcements or birthday cards. No more need to go to the post office, we print your card, put it in an envelope and frank it, so you don't have to! 
What is a ten-year anniversary called? 
Feeling nostalgic about the beautiful ceremony that was your wedding? Luckily, the party isn't over! Each anniversary has its own name, material and celebration: cotton anniversary, leather anniversary, porcelain anniversary or, for instance, diamond anniversary! The ten-year anniversary is called tin anniversary (how fitting!). 
How to celebrate a tin anniversary? 
Your wedding anniversary belongs to your couple only; so it's up to you to celebrate it as you feel. A nice dinner at home or at a restaurant, a trip, a thoughtful gift (such as a personalised photo album) or a lovely card with a 10-year anniversary text: here's an overview of heart-warming ideas to celebrate a wedding anniversary! 
What should I write for my 10-year anniversary?
A decade together, now that's a major milestone worth celebrating! It's the perfect occasion to write a love letter to your other half to remind them how much you love them. Need some inspiration? Draw on your best memories together, your wedding vows, your common passions or use our above examples to find your words.