Adult Birthday Invitation
Create a unique invitation for your guests
Surprise your friends with an invitation card with your effigy!
Vous soufflez vos bougies prochainement et comptez inviter vos amis à la maison pour l'occasion ? Et si, cette année, vous faisiez plus original qu'une conversation groupée ? Surprenez vos proches avec une birthday invitation pour adultes qui donne le ton ! Invitation festive, humoristique, chic, vous trouverez à coup sûr LA carte d'anniversaire pour séduire vos invités ! Direction la boîte aux lettres pour découvrir l'invitation car, oui, Fizzer envoie de vraies cartes papier !
Create your invitation from your own photos
Customize your text with the font and colours of your choice
Surprise your loved ones when they open their mailbox!
Want to create your personalised birthday invitation?
Our "Adult Birthday Invitation" cards
More invitations are available on the app!
How do I create my own adult birthday invitation with Fizzer?
Select your favorite card
Would you prefer a glass of champagne or flamingos? For your birthday, select the card you like best from among fifteen invitations designed by our two illustrators. Illustrations available in postcard and greeting cards.
Add your most beautiful pictures
Make room for creativity! Add 1 to 4 photos to your invitation and personalise the front with text and stickers: emojis, date of the event, joke, it's up to you! The only watchword: create what you want!
Write your message
Take your best pen and write a text that will convince your guests! Personalise it by choosing a color and a font and sign it with your fingertip!
Select your guests and that's it!
Small party at home or big place adapted to the size of the party? With Fizzer, send your birthday invitations to all your guests at the same time in just a few clicks! Little tip: import or synchronize your contacts to avoid having to enter all the addresses manually.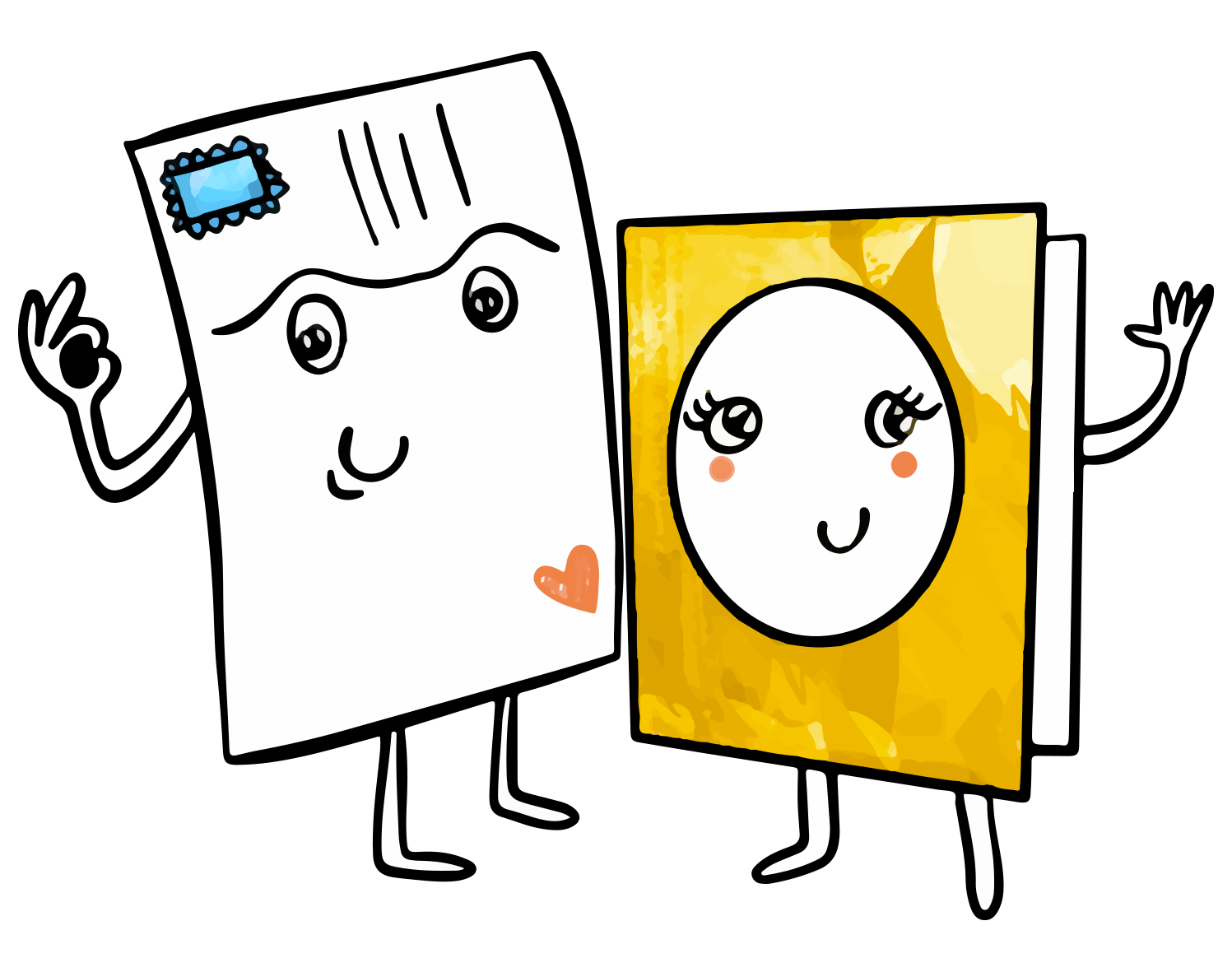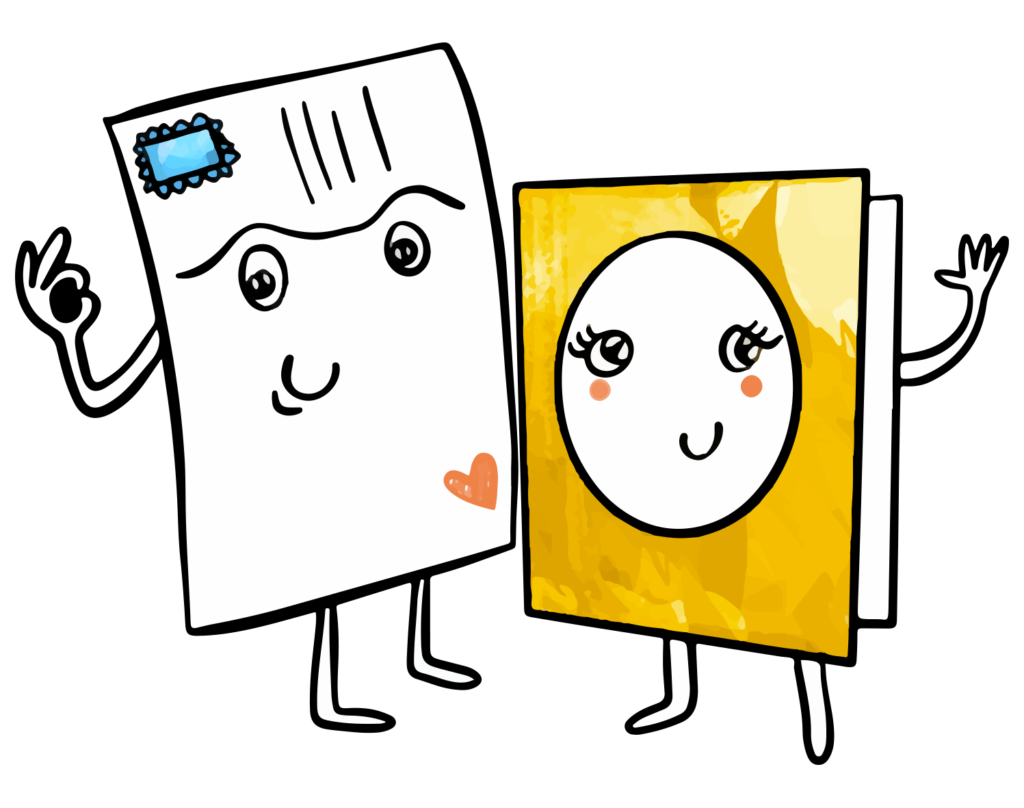 Need help? Any questions? Our team answers you within 24 hours, 7 days a week
Aren't you the star of the party? Send a card to wish him or her a happy birthday!
Birthday cards for all ages
Someone close to you celebrates 20 years, 40 years, 60 years? Whatever his or her age, wish him or her a happy birthday with a pretty personalised birthday card. Fizzer has created more than 100 themed cards to make your birthday a success. Choose a birthday card by theme or by age or an adult or child birthday invitation. 
An adult birthday invitation adapted to your tastes
Palms, animals, dance... the Fizzer illustrators have thought of everything! A card for every atmosphere: a convivial evening at home, a party by the pool, a dance party... All you have to do is personalise your favourite card to convince your guests to take part. 
Personalised cards for all occasions
Fizzer helps you to organize your birthdays but also accompanies you in all the events of the everyday life: your trips, weddings, births, baptisms, thanks, congratulations, celebrations like Christmas, New Year, Mother's Day and Father's Day etc.. Fizzer is an app that accompanies you all year round to please the people you love!