One of your loved one is about to celebrate his or her birthday? Mark this beautiful event with a lovely personalised card Whether it is his or her 18th, 30th or 60th birthday, this new year needs to be celebrated! Upgrading your gift with a personalised card is a wonderful way to show to your loved one that you really care. With Fizzer, you can create a card that stays true to your personality! 
A lovely adult birthday card to surprise him or her
Everyone knows the important steps of a birthday. The organization, the cake, the gifts… What if you surprised your loved one with an original birthday card that he or she didn't expect? 
Celebrate this amazing event with a truly original creation. A personalised greeting card is the occasion to highlight the great moments that you spent together. Past birthdays, trips, parties, events…
With Fizzer, you'll be able to create a card that looks just like you and celebrates your relationship. Whether you're celebrating the birth of your sister, childhood friend or lover, let your imagination speaks for you in order to create a unique card.

Once your virtual card is ready, we will make sure that your closed one receive it as soon as possible.
6 themes for 6 adult birthday cards
At Fizzer, our job is simple: allow every relationship to be celebrated with a special attention. It may be a family relationship, a friendly relationship or a loving one… You'll always find the creation that you need by browsing through our collection of personalised cards. With Fizzer, you can : 
Celebrate the birthday of your daughter:

Your child is about to enter puberty? Mark this special occasion with a modern and original card! If she or he is still a young child, our theme "children birthday" will work for you too.

a child's birthday

" will correspond to you more.

Celebrate the birthday of a friend:

he is your faithful buddy, and you did a bunch of crazy things together? Celebrate your friendship with a personalised card.

Bring to light the nights you spend with your friends:

Cheers to the crazy nights that we remember of forever! Our personalised cards can immortalize these valuable memories.

Celebrate your child who's growing up:

Your princess is about to turn 16 or 18? It is an important step that deserves a special attention!

Celebrate the birthday of your lover:

  A personalised birthday card is a lovely gift, that will give you the opportunity to express your feelings toward your darling. 
Are you ready to create a unique adult birthday card?
How to create a personalised birthday card with Fizzer?
Choose the template you prefer
Browse through our collection of cards and choose the template you like the most. There is something for every taste here! 
Add your most beautiful pictures
It is the moment to celebrate the moments spent together with your friend, lover, family member.... You can add until six pictures on a Fizzer card… There's enough room to bring to light a lot of memories! 
Add your birthday message
What would be a birthday card without a message wishing a happy birthday? Let your heart speak for you and make sure to wish him or her happiness!
Indicate the address of the recipient
Once your creation is signed and confirmed, add a personalised stamp and fill the postal address of the recipient. Our team will then take care of the printing, stamping and sending of your beautiful creation. 
Want to send a personalized adult birthday card?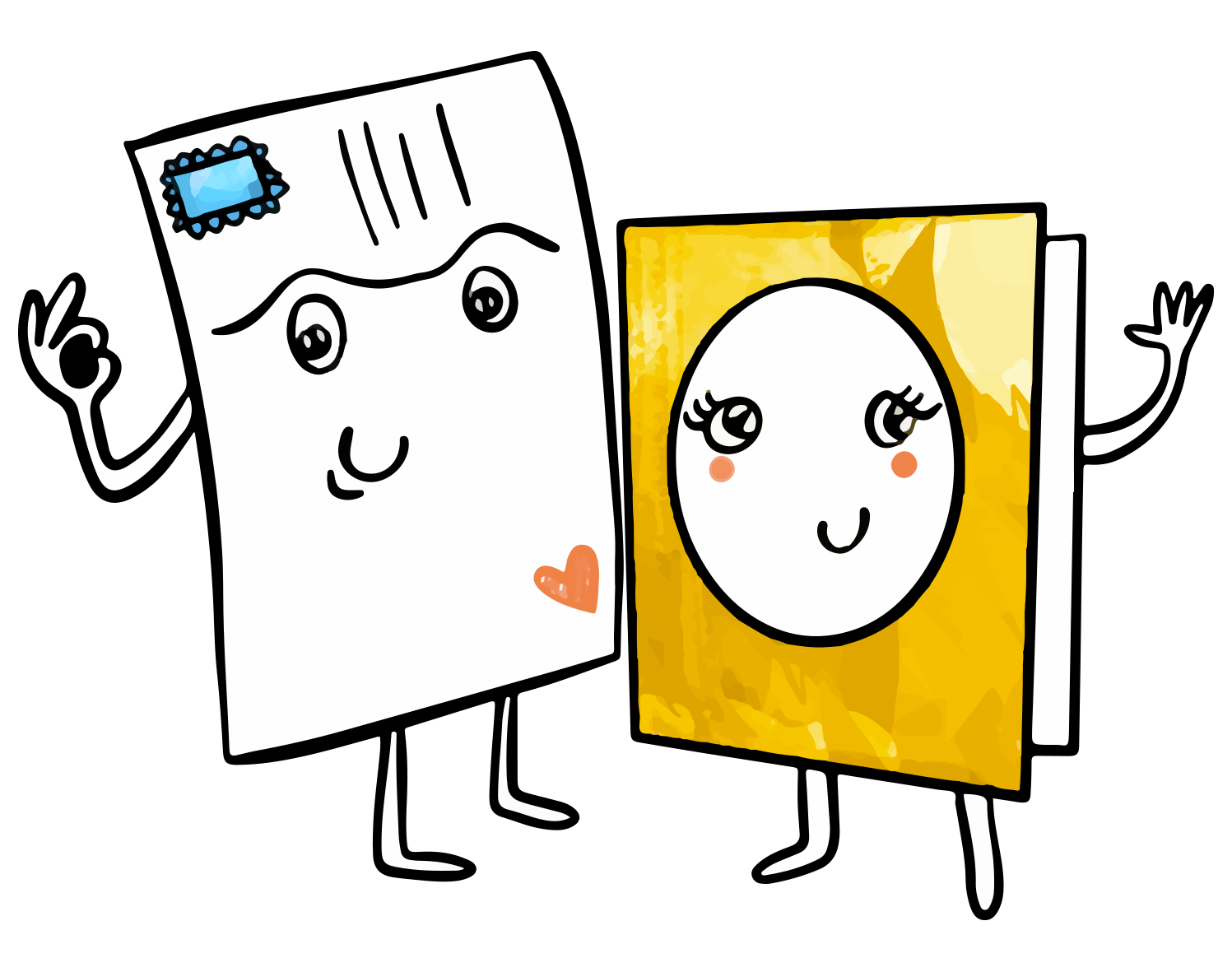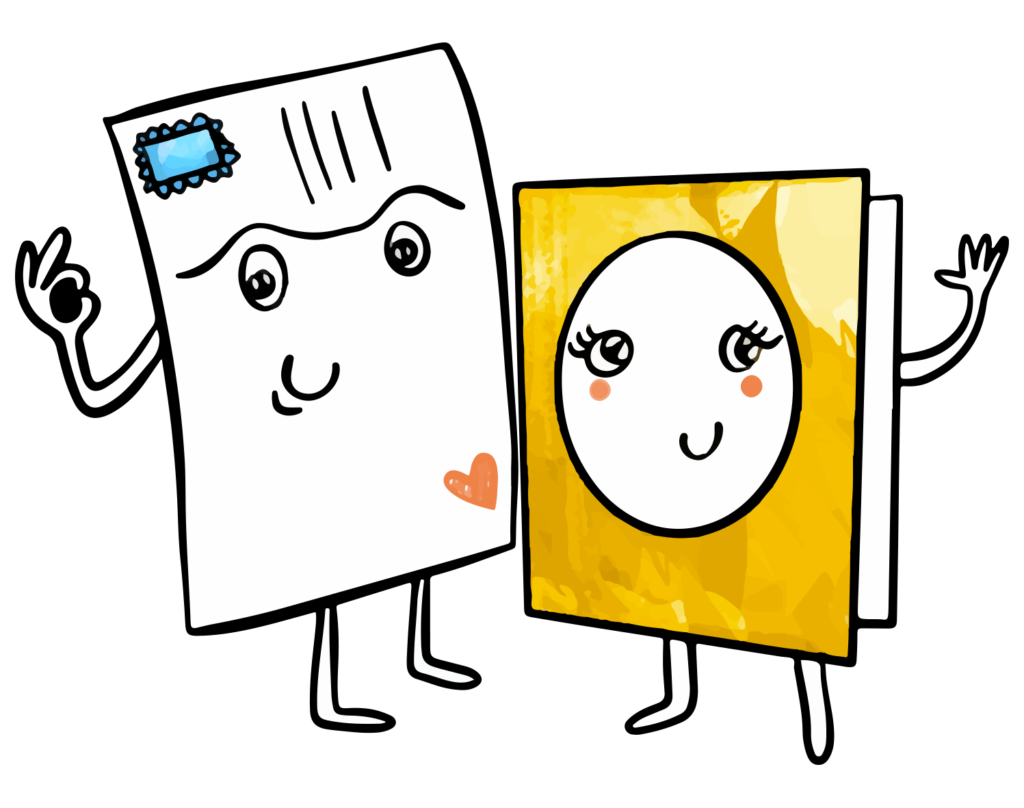 Need help? Any questions? Our team answers you within 24 hours, 7 days a week
One of your friend or relative is about to celebrate his or her birthday, and you're willing to mark this occasion? With Fizzer, you can celebrate this important event, with a pretty printed card. Modern and timeless at the same time, our products are the easiest way to put a smile on the face of your loved ones.
How to choose an adult birthday card?
Trust your instinct and let yourself be guided by our collection of cards! We have more than 2000 templates, and every card is customizable according to your preferences.
How to personalize my birthday card?
There's nothing simpler! Start by adding your most beautiful pictures on the template you've chosen, and bring to light the best memories you shared with your loved one. Then, write a kind note and send your best wishes. With Fizzer, you can also try out different layouts, and change the font and colour of your message.
What is the delivery delay for a birthday card?
With a bit of organization, you will be certain to wish a happy birthday to your loved one at the right time! After having created your adult birthday card, it will be created in a 24 working hours delay. It is the necessary time for our team to manufacture the loveliest card. Then, your creation is ready to go, and handed to the postal office.
You can count:
2 to 5 days for France and Europe
4 to 12 days for US, Australia and Canada
1 to 3 weeks for the rest of the world