3, 2, 1...happy birthday!
One of your loved ones is about to celebrate their birthday? Mark this beautiful event with a pretty birthday card personalized. Whether it's an 18ᵉ, 30ᵉ or 60ᵉ birthday, one more year is worth celebrating! Completing your gift with a personalized message is a great way to show a special mark of affection to your loved one. With Fizzer, you can create an adult birthday card that looks like you, and reflects the personality of your recipient! 
A beautiful adult birthday card to surprise him 🎈
We all have in mind the highlights of a birthday. The organization of the birthday, the arrival of the cake filled with candles, the discovery of the gifts... And if you sublimate the day of your loved one, with an original birthday card? 
Celebrate the event with a truly original creation. A personalized greeting card is an opportunity to highlight all your good times spent together. Past birthdays and various parties, trips, and events of all kinds…
With Fizzer, you can create in a few clicks a card that looks like you, and does justice to the beauty of your relationship. Whether it's your sister, your childhood friend or your lover, let your imagination run wild to create a unique card.

Once your virtual card is ready, we will send it to your loved one as soon as possible.
6 themes, 6 different birthday cards
At Fizzer, our vocation is simple: to allow all relationships to be celebrated, with pretty tokens of affection. It can be family, romantic, friendly... You will always find the creation you need among our collection of personalized cards. With Fizzer, you will be able to: 
Celebrate your daughter's birthday

: your child is already about to enter adolescence? Mark the occasion with a birthday card that is both modern and original! If it is still a child, our theme "

child birthday

" will correspond to you more.

Celebrate a friend's birthday

: is he your most faithful sidekick, with whom you have always done the 400 blows? Celebrate your beautiful friendship with a personalized card.

Highlight all your evenings spent with friends

: Glory to the long evenings that we remember for a long time! Our personalized cards allow you to immortalize all your precious memories.

Celebrate your growing child

: Is your little princess celebrating her 16th or 18th birthday? This is an important moment that deserves special attention.

Celebrating your lover's birthday:

  A personalized birthday card is a nice gift, which will allow you to put your emotions into words. 
Ready to create a unique adult birthday card?
Create a personalized birthday card with Fizzer
Choose the card model that suits you
Browse our rich collection of cards and choose your favorite design. Patterns with balloons, sweets or flowers, rather classic or wacky... There's something for everyone! 
Add your most beautiful photos with your loved one
This is the time to celebrate the strong moments spent with your loved one. You can add up to 6 photos to your Fizzer card… Enough to highlight a lot of memories! 
Add your birthday wishes
What would a birthday card be without sincere wishes? Do not hesitate to let your heart speak to wish a happy birthday to your loved one. Present all your wishes of happiness!
Indicate the address of the recipient
Once your creation has been validated and signed, add your personalized stamp, and fill in the postal address of your recipient. Our teams then take care of printing, putting in a beautiful envelope, franking and sending your lovely surprise. 
Want to send a personalized adult birthday card?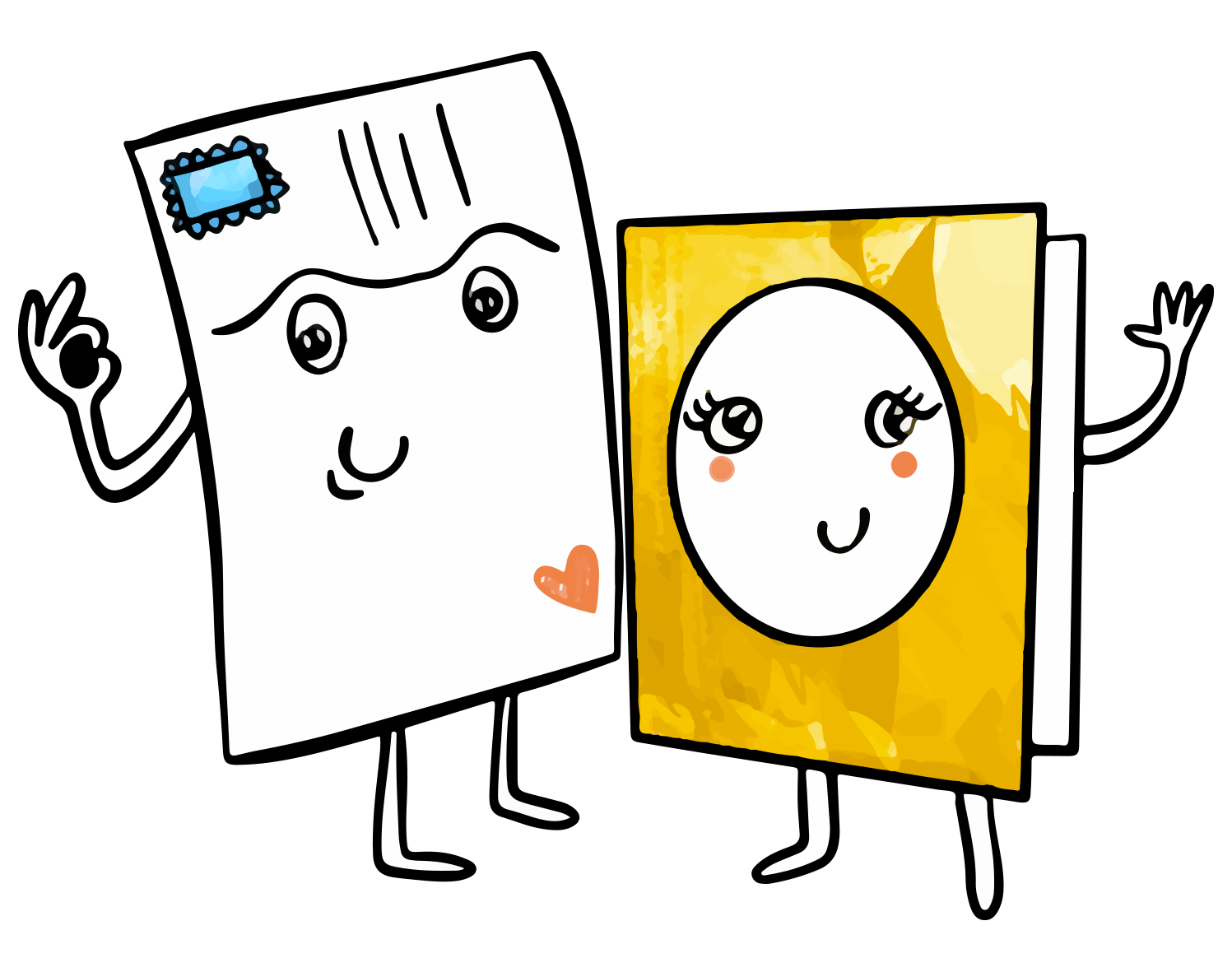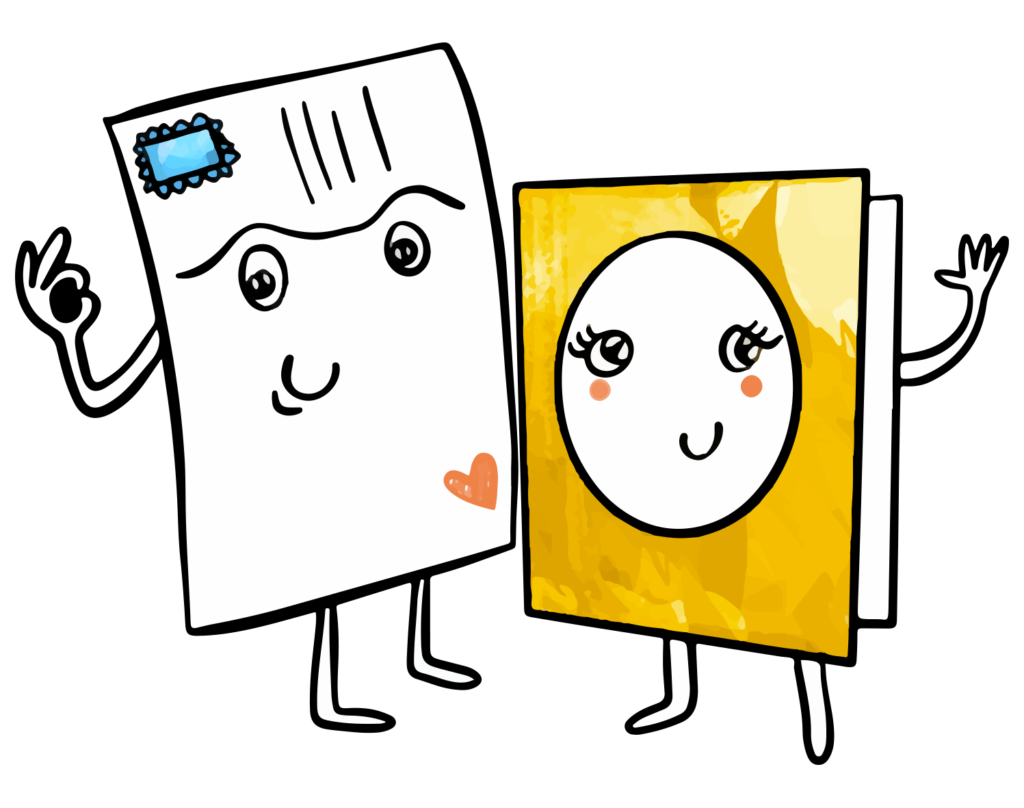 Need help ? A question ? The Fizzer team responds to you within 24 hours, even on Sundays!
One of your friends or close relatives is about to celebrate their birthday and you would like to mark the occasion? Celebrate this milestone with a pretty printed card. Both modern and timeless, Fizzer cards have no equal to make your loved ones smile instantly.
How to choose an adult birthday card?
Just trust your intuition and let yourself be guided by our collection of cards! This contains more than 2000 card templates, fully customizable and to be shaped according to your preferences.
How can I personalize my birthday card?
For that, there is nothing simpler! Start by adding all your best photos, and highlight the memories you share with your loved one. Then write a nice little note to present all your best wishes. With Fizzer, you can also take care of the layout of your card by testing different fonts and colors for your birthday text.
What delivery time should I expect for a birthday card?
With a bit of organization, you'll be sure to wish your friend a happy birthday at the right time! After creating your adult birthday card, it is created within 24 working hours. This is the time our teams need to make you the most beautiful card. Then, it is the postal delays that apply!
It will then be necessary to count:
2 to 5 days for France and Europe.
4 to 12 days for USA, Canada and Australia.
1 to 3 weeks for the rest of the world.