Invite your guests with a personalized touch
A nice announcement to announce the festivities!
Are you blowing out your candles soon and want to celebrate this event alongside your loved ones? You are quite right ! How about announcing the festivities with a personalized birthday announcement? An original way to block your friends' agenda. When they open the envelope, they'll see your own photos on a cute birthday card. It's up to you to make them want to attend the party!
I select my favorite card from the models for adults and children
I personalize it with my own photos
I send my birthday announcement in an envelope everywhere in the world!
Want to create your birthday invitations with Fizzer?
Ready to create your invitations?
How to create a birthday announcement with Fizzer?
Select an invitation that appeals to you
Once connected, click on "Event card" then on "Invitation adult" or "Invitation child". Browse the birthday cards until you find the one you like: childish illustration with animals, colorful adult invitation, there's something for everyone!
Collect your best photos
Bring out the writing talent in you. It's time to put your event in writing: date, place, times, give as much information as possible to guide your friends. It's over ? Choose a color and font and sign with your fingertip. 
Write and personalize your message
Bring out the writing talent in you. It's time to put your event in writing: date, place, times, give as much information as possible to guide your friends. It's over ? Choose a color and font and sign with your fingertip. 
Select your dear and loving guests
Yes, we weren't going to let you create your cards one by one. Fizzer has thought of everything! Add your contacts to your address book and select all your guests to send them the same invitation in just one click. Practical, right? Your invitation is sent in an envelope within 24 working hours.
3 text ideas for your birthday announcement
For an adult
"What are you doing on Saturday October 5? You're coming to my birthday party, of course! Yes, I celebrate my 35th birthday that evening and it is unthinkable that I do without your presence for this occasion. On the program: mölkky competition, uninhibited karaoke and dancing until the end of the night. On the menu: champagne soup, petit fours galore and competition for the best chocolate cake. It would be a shame to miss that, right? Appointment without fail on October 5 at 8 p.m. at my place for an evening that promises to be rich in emotions. »
For a child
"My mum and dad didn't leave me much choice. Apparently, 7 years is something to celebrate. They told me it was the age of reason and that it was the last birthday where I was allowed to do a lot of nonsense. And I didn't say no! So if you want to have a giant water fight in my garden, a sliding contest on a mattress and above all stuff yourself with candy, don't miss my birthday party on September 21st. Join me and all the friends from 3 p.m. at home. It's going to be madness! »
Surprise birthday
"Are you out of sight? If not, get to a safe place because I am about to divulge top secret information to you. Friday, September 27, Louise will be 30 years old! She said she did not intend to do anything for the occasion and she naively believes that we will leave her in her corner… Ha, if only she knew what awaits her! We have planned everything to organize a surprise birthday party that she will remember all her life. Your mission, if you accept it: keep this event secret and come on Friday, October 4 at 7 p.m. sharp at Louise's.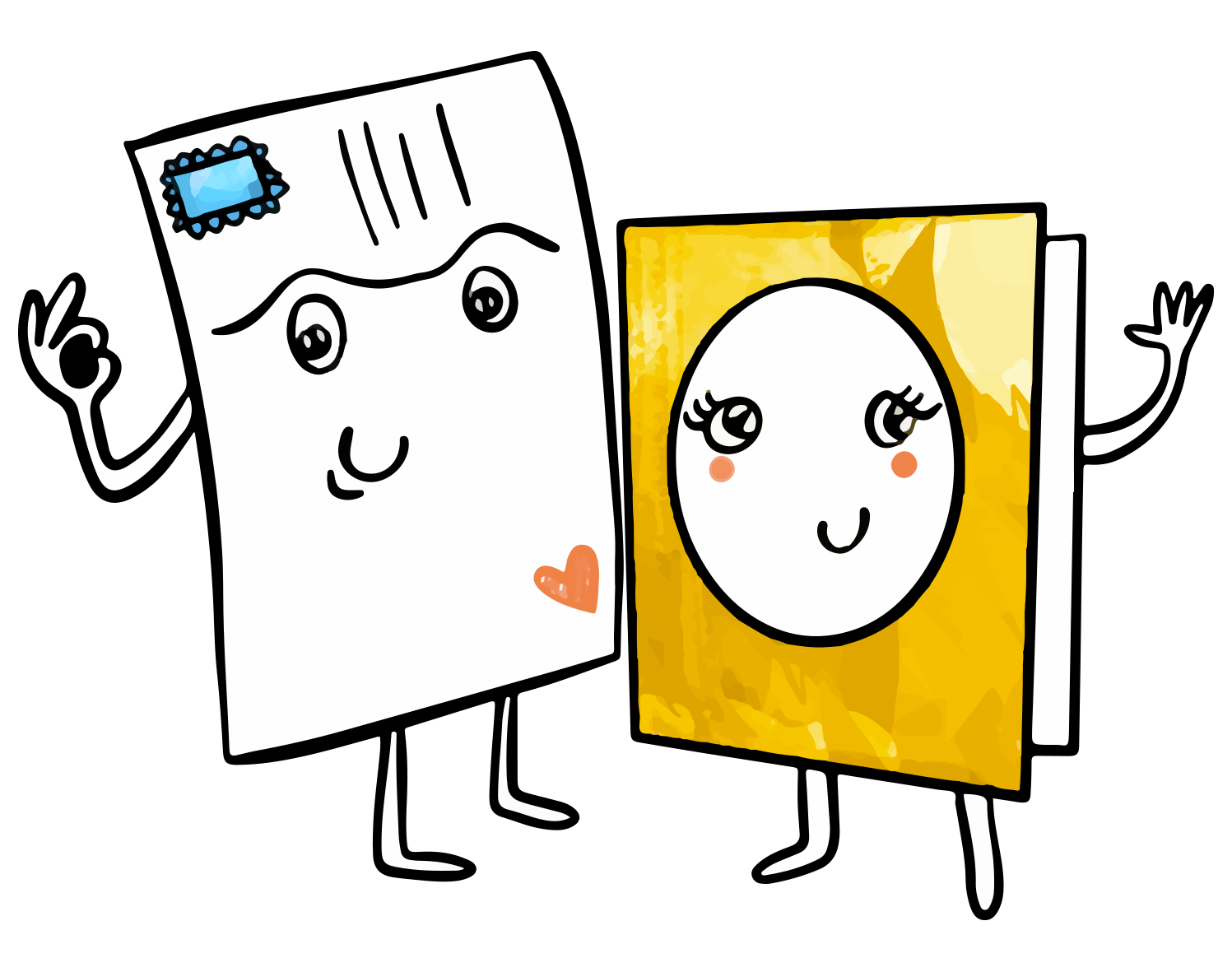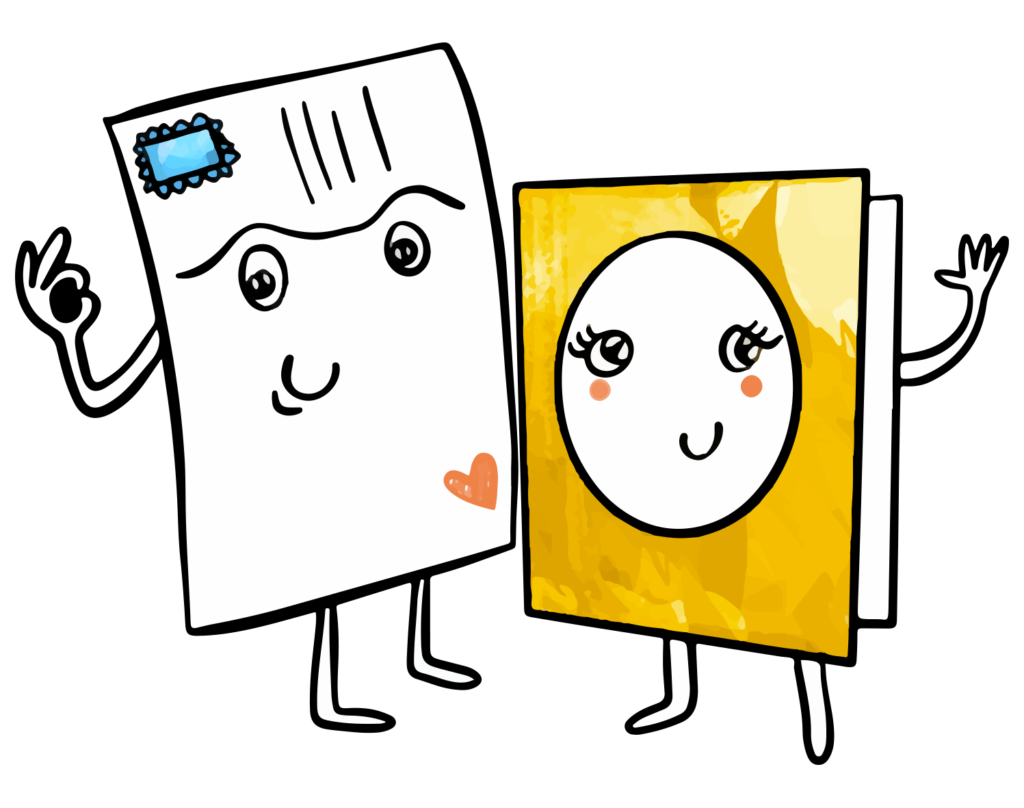 Need help ? A question ? The Fizzer team responds to you within 24 hours, even on Sundays!
Did you receive an invite? Wish him a happy birthday on D-Day!
An announcement slipped into your mailbox? Confirm your presence and above all, don't forget to wish him a happy birthday! How ? Discreetly send him a birthday card personalized from the Fizzer app. Whether he or she is 10, 18, 30, 50 or older, you are bound to find a card that will please him or her. 
An announcement suitable for both adults and children
Creating your birthday invitation on Fizzer means being able to choose between invitations suitable for both adults and children: animals, dance, champagne, circus, treasure maps, a sunset... . all you have to do is choose!
A personalized card for every occasion!
Fizzer allows you to send your birthday invitations, but not only! Throughout the year, Fizzer unveils new birth announcements, wedding announcements, thank you cards, congratulations. During more specific events such as Christmas, New Year's Day, Valentine's Day or Mother's Day, the app has cards created especially for the occasion. Finally, many postcards with the effigies of countries around the world are waiting for you!