Celebrate love with poetry
Send inspired wedding wishes in a card!
Breaking news: your childhood friend is getting married to her lover! You've just received their wedding invitation and are so excited about it. Do you want to mark the occasion with a thoughtful gesture? Send your congratulations to your friends in a unique manner and celebrate the wedding of your closest ones with a personalised wedding wishes card. faire-part de mariage, vous êtes tout simplement aux anges. Vous souhaitez marquer le coup avec une jolie attention et lui envoyer vos félicitations ? Pour cette occasion unique, célébrez le mariage de vos proches comme il se doit et surprenez-les avec une jolie carte félicitations mariage personnalisée. 
Choose your favorite template among our cards collection 
Add some cute pictures and some sweet words 
Surprise your loved ones on this happy occasion!
Are you ready to congratulate your loved ones?
Discover our wedding wishes cards
Our suggestions for your wedding wishes
For your sister-in-law
"Hello Anouk, congratulations on your wedding! We have just received your wedding invitation and are absolutely thrilled about it. Wishing you a world of happiness and bliss with Peter. We can't wait to celebrate with you on this very special day. Again, congratulations ! With all my love"
For your cousin

"My dear Matthieu, I have been so moved when I discovered your lovely wedding invitation. I am very happy for you and proud to hear about your wedding with Maxime. You can definitely count on my support and company this fabulous day. Feel free to reach out whenever you need help. And again, congratulations to the perfect couple !"
For your bestie
"Cheers to my favourite person on earth who is getting married, OMG. This is getting me so excited, I can't wait to help you out on your wedding preparations (as the maid of honour that I am ?). Please send all my love and congratulations to the one and only Mike. I'm so glad that you've found your soulmate, and can't wait to see you both and celebrate! Love"
Are you ready to send your wedding wishes?
How to send a personalised card with Fizzer ?
Create a unique wedding congratulation card
Each love story is unique, and so are the wedding days. Celebrate the love of your close friends and family with a very special wedding wishes card! In order to do so, all you have to do is browse through our templates of cards, created with love by our designers, and choose the one that suits you best. 
Surprise your closest ones with lovely pictures
You have always known them, and today, they are getting married! You probably have in your phone some pictures of the happy couple… Surprise them with a pretty card highlighting their love! 
Add a personalised message
For this special event, listen to your heart and write some inspired words to congratulate your friends. Let your imagination fly: you can write poems or even songs. There are no rules, as long as it's sincere! 
Send a lot of love!
Once your card is confirmed, don't forget to add the postal address of the future spouses (if it is not already saved in your Fizzer address book). Then, our team will take care of everything, from the printing and stamping of the cards to their shipping.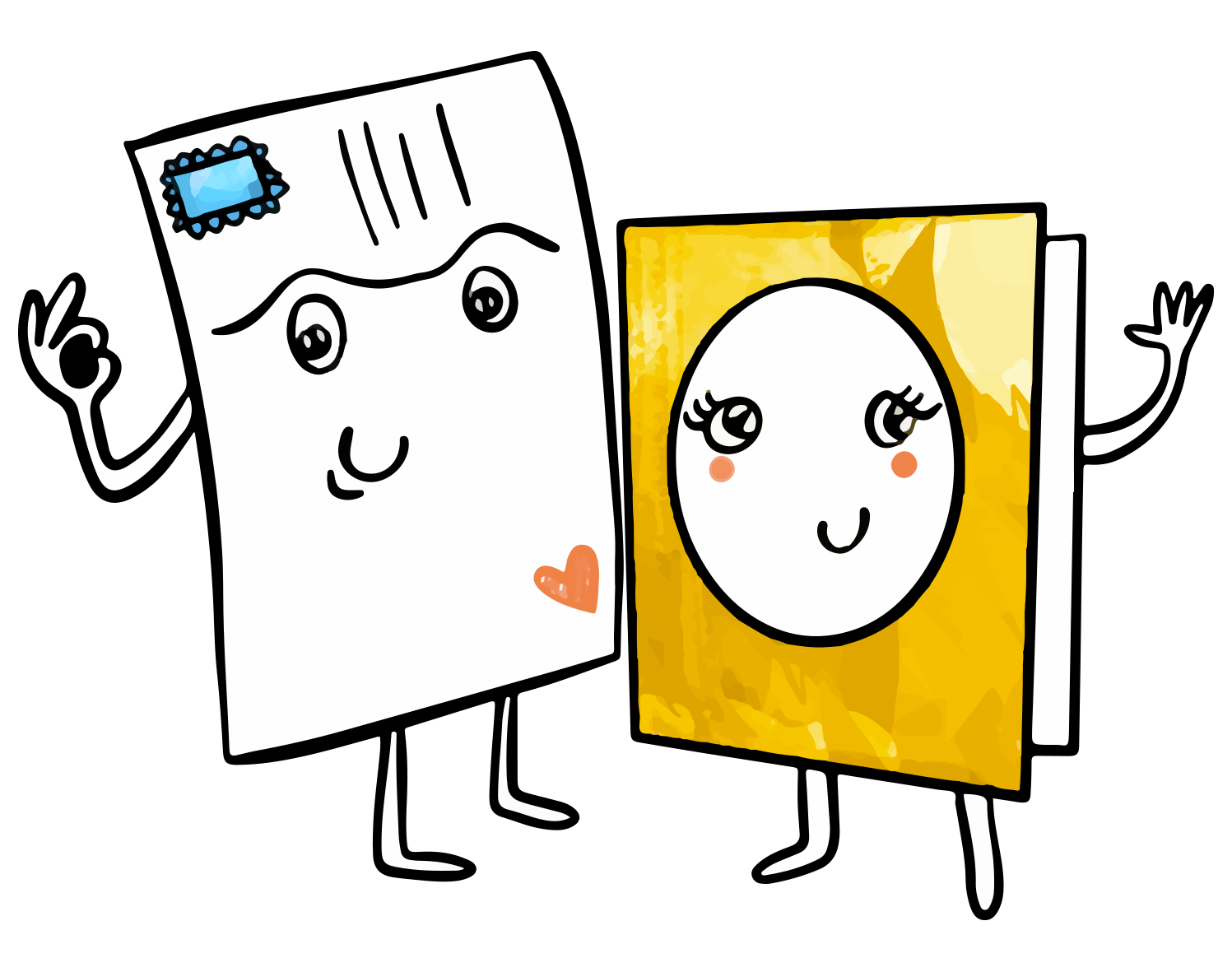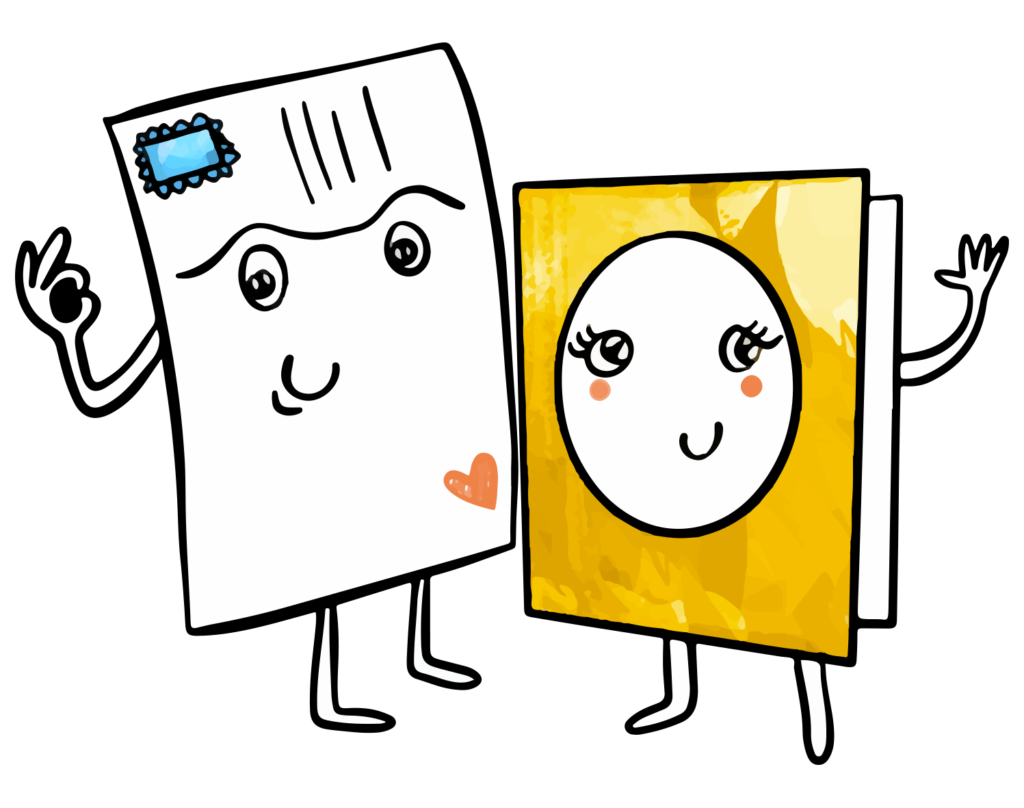 Need help? Any questions? Our team answers you within 24 hours, 7 days a week
With Fizzer, it has never been easier to please your beloved ones. Whether it is for a birthday, a wedding, or your summer holiday: every opportunity is good to show your love or send some kind thoughts to your friends or family, with a pretty personalised card! 
Which themes are covered by Fizzer postcards?
With Fizzer, you can send your kind thoughts for every happy occasion! Birthdays, birth announcements, weddings or holiday: we offer more than 2000 templates of cards, suitable for any occasion. 
How to create personalised wedding wishes card?
Surprise your friends and family with personalised cards in just a few click. To do so, download your Fizzer app on your smartphone/digital tablet and create your Fizzer account. Then, choose the package that suits you best (going from 1 to 150 credits). When it's done, you can start to turn your lovely pictures into timeless souvenirs.