Business Greeting Card messages
10 texts ideas for a business greeting card
As always, this new year will bring new challenges and promises to all of us. What if you took advantage of this fresh start to send your best wishes to your colleagues, clients or partners? Wishing a happy professional year is the perfect opportunity to maintain a valuable relationship, stand out from others and show your support. It's also an easy way to enhance your personal branding and promote a positive corporate image.
Are you lacking inspiration and searching for the right words to send? Fizzer is here for you! Right below, you'll find our selection of business wishes that will allow you to send some kind thoughts while remaining thoughtful and professional.
Classic business greeting cards

""Thank you for your trust"
The team of (Company Name) wants to thank you for your trust and wishes you a wonderful year 2021. We hope that it will be successful. May the most you wish for be the least you get. 
""Happy New Year"
Our team wishes you all the best for this new year! We're so happy and proud to count you among our most loyal partners: may this cooperation work forever! Have a fabulous year.
""What a wonderful partnership"
As the brilliant French poet Paul Eluard once said : "There are no coincidences, only encounters". And we couldn't agree more! If we're working together, it is definitely for a reason. We're so happy and proud to benefit from your precious help and rely on your excellence. May this year 2021 help us grow together!  
""Thank you for your loyalty"
The entire team of (Company Name) sends you warm wishes for 2021. We are honoured to count you as our client. Thank you for your trust and loyalty. For this new year, our ambition remains the same: it is to ensure that you'll always benefit from the best product. Happy New Year!
""A lot of success"
Dear (name),
I am sending you my best wishes of success and happiness. You are a loyal, thoughtful and remarkable colleague, always there when someone needs you. I wish you, for this upcoming year, to keep on shining like you do. I think I am speaking for everyone in the team when I say thank you. Enjoy your holidays! 
Are you ready to write your business greeting card?
Original business greeting cards
""Say yes to teamwork!""
My dear (name), 
May you have a wonderful year. I have no doubt that it will be bright and successful. I am very happy to have you in my team. You're a caring and rigorous partner. Your teamwork is amazing. Just stay the same as this year and it will be perfect! 
And just like the brilliant Steve Jobs said: "Great things in business are never done by one person. They are done by a team of people."Les meilleures choses qui arrivent dans le monde de l'entreprise ne sont pas le résultat du travail d'un seul homme. C'est le travail de toute une équipe."
""Thank you from the bottom of our heart""
Without you, we would never have been able to grow so fast.
Without you, we could not have raised funds.
Our product wouldn't have been the same as it is today.
Sans vous, nous ne serions pas vraiment nous, tout simplement.
Thank you, dear customer, for your trust and for contributing to our success. Our team wishes you a wonderful year 2021. We're looking forward to spending it together!
""Thank you for inspiring us""
Happy New Year to my dear (name). I wish you a lot of happiness, success and love. You're such an inspiring manager. I really want to thank you for the trust you put into me. You've shown me the way so patiently, while letting me grow up too. I'm very proud to be a part of your team. See you very soon. 
"We have achieved so much together"
For this new year, we're sending our best wishes and thoughts to our most loyal partners. We have accomplished so much together! Without you, we wouldn't be where we are today. Thanks for your support since day one. The sales team sends you their best wishes and hopes to hear from you very soon. 
"A lot of projects"
Dear customers, All our team wishes you a wonderful year 2021. We hope that it will be filled with surprises and love!
Create a text for your business greeting card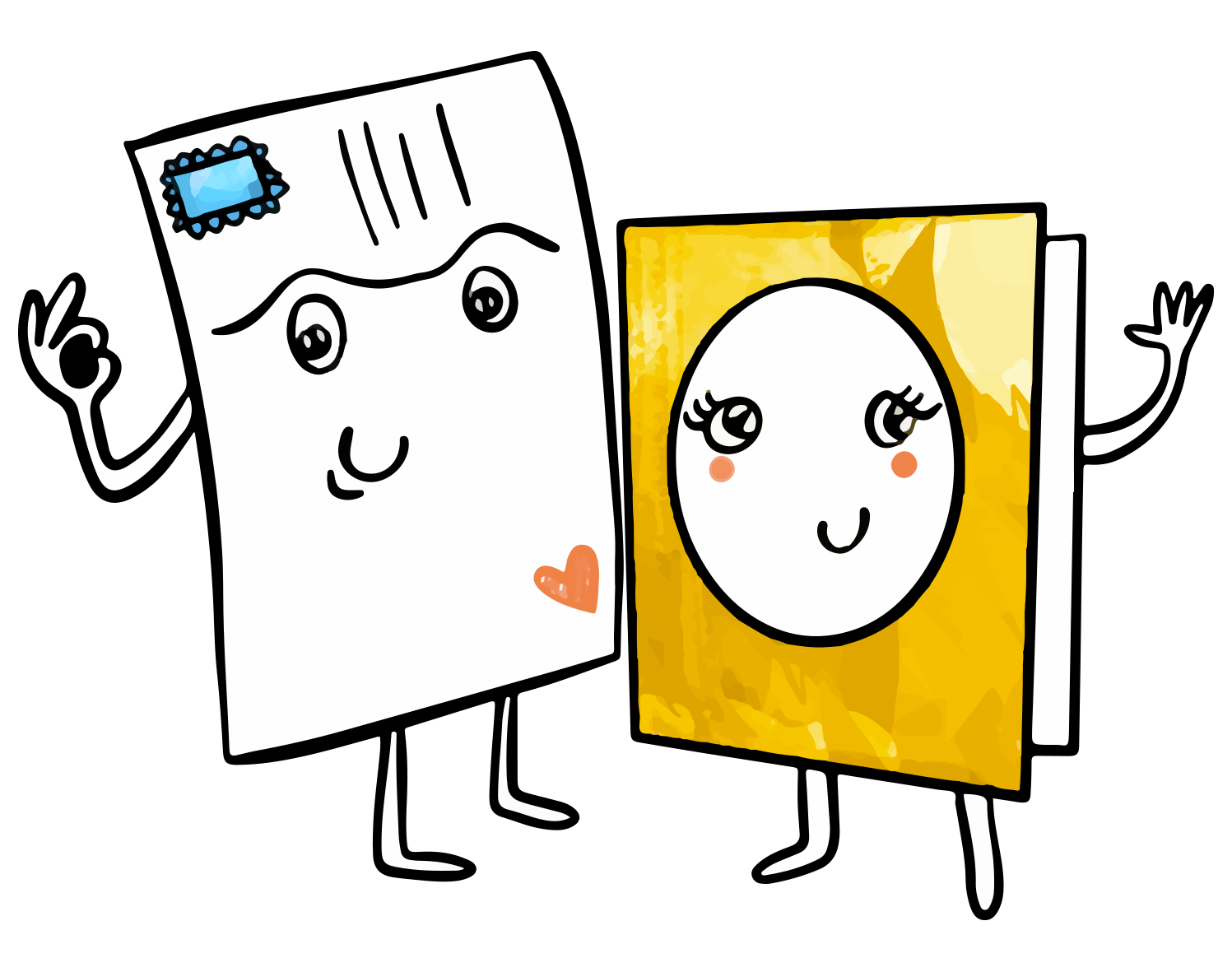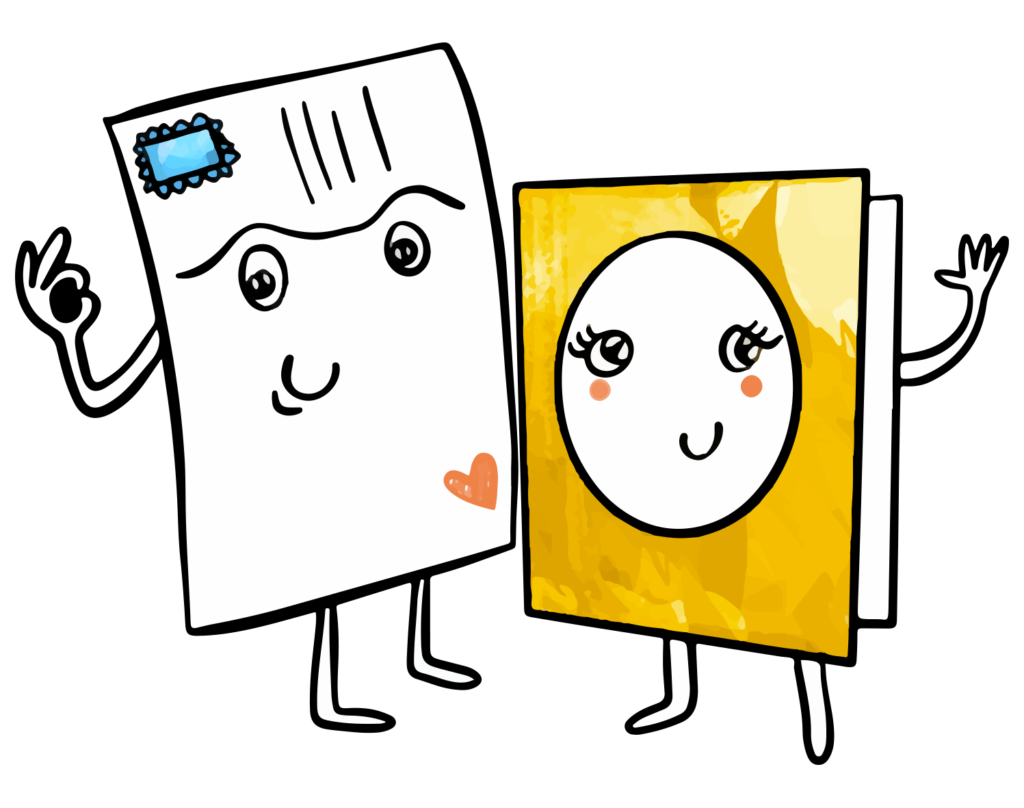 Need help? Any questions? Our team answers you within 24 hours, 7 days a week
Each new year is a great opportunity to send some inspiration to the people we appreciate and admire! They may be colleagues, clients, relatives or friends: with Fizzer, you can create the appropriated postcard in a few clicks. 
How to create a professional greeting card using Fizzer?
We're an app that allows you to create lovely surprises (postcards, greeting cards, photos albums) in just a few minutes. Whether you're willing to share your best thoughts with your relatives, friends, colleagues or clients, you can create a lovely card quickly, with Fizzer. 
In order to do so, all you have to do is download our app, available on phones (iOS and Android), computers and digital tablets. Then, create your Fizzer account and choose the offer which suits your needs. You'll be able to try our product with one single credit, or jump on the next level, by choosing a pack of 10, 40 or even 150 credits! Our products can be adjusted to suit all budgets. 
Why send your business greetings?
Sending a business greeting card to your colleagues, customers or partners is a great way to maintain good relations! You have spent the year 2020 together, completed some great projects, teamed up... it's time to thank them! Personalise your Happy New Year card with a professional greeting text and surprise your colleagues for the New Year. In 2021, we're off to a good start!
What text should I write on my business greeting cards?
It all depends on your company and the tone of voice you have adopted. Are you a large, well-known group? Opt for a classic or elegant text. Are you a start-up? Write an offbeat professional greeting card text or choose humour. Are you a craftsman, a shopkeeper and do you know the faces of your most loyal customers? Personalise your business greetings as much as possible.
When should I create a card with Fizzer?
You can celebrate all events with Fizzer!
Our large collection of cards (more than 2000), covers a lot of themes: summer or winter holidays, birthdays, weddings, births, religious feasts, back-to-school season… 
With Fizzer, you can put a smile on the face of your loved ones anytime, anywhere.