Romantic Valentine's Day messages
3, 2, 1... happy birthday!
10 ideas of romantic Valentine's Day messages
In order to celebrate Valentine's Day properly and put a smile on the face of your lover, you already tried the roses, the romantic dinners, or even serenades… What if, this year, you tried to express your feelings in a simple and timeless way? With a romantic Valentine's Day card, you'll show a simple but sincere attention to your soulmate. You don't have the talent of Shakespeare or Balzac? No worries! Here is our selection of romantic Valentine's Day texts. Whether they're poetic, classical or inspiring, our templates of romantic messages will surely please your sweetheart! 
Classical Valentine's Day messages


"How I feel about you"
Happy Valentine's Day my love! I feel so lucky to be a part of your life while you are illuminating mine. On this special day, I just wanted to say that I love you, today more than yesterday, but much less than tomorrow.
"I love you so much"
A love card for my love. What can I say, my dear? Every day is a celebration with you! I know you're not really fond of this commercial celebration… and you're probably right. Our love is too strong to be celebrated only once a year. This is why I won't offer you a gift, but only this lovely card. Just to remind you that I love you so much. Today, tomorrow, forever.
"You are my soulmate"
The most beautiful words I ever said are 'Yes, I do". Since then, my life is only happiness and tenderness. You make every single day of this life easy and special. It is so sweet between us, from day one. Like a soulmate, I was made to meet you, and I am so glad that I did. Happy Valentine's Day my love. You are my love, today and forever.
"Living a dream"
My love, 
Living with you is like living in a dream. Love is a wonderful adventure, and I am pleased to see ours growing with time. You are, by far, the most beautiful thing that ever happened to me. And for this, I will always be thankful. I love you so much! 
Do you need to send a romantic message?
Poetic Valentine's Day messages
"My sweetheart forever"
"Take my hand, take my whole life too, but I can't help falling in love with you"once sang the King Elvis Presley. 
It is still hard to believe that your beautiful smile, your bubbly look, your sweet voice… All this belongs to me, which makes me the happiest women in the world. To you, the men of my life, I give everything: my heart, my youth and my life. Happy Valentine's Day to us, my sunshine!
"Out of sight, not out of mind"
To my sweetheart,
You enlighten my whole life
My days and my nights.
I'm far away but yet so close
Of you, my love.
You're everywhere, in my thoughts
My dreams, my heart.
I'm all yours, tonight
Tomorrow, and much probably
Until eternity.
"The happiest men in the world"
"Love me tender, love me true, all my dreams fulfil. For my darling, I love you and always will"sung Elvis Presley.
And I get him! You made me, my love, the happiest men in the world. I never felt so proud and accomplished in my life, and it is all thanks to you. Thank you for being the incredible women you are. I wish us to have a wonderful Valentine's Day. Love.
"Few words to say the essential"
Just like the poetic genius Paul Eluard said,"you need few words to say the essential".In this mind-set, I won't write a long and burning serenade. I love you. I am not sure how or why. I just love you, without any condition. Have a wonderful Valentine's Day my love, I look forward to celebrating it with you.
Nostalgic Valentine's Day messages
"10 years already"
It's been 10 years already since we met. Our love gave birth to a lot of projects. More than romantic and young lovers, w're today the parents of two wonderful marvels. So many things happened in 10 years, but yet there is so much more to come! Thank you, my love, for this beautiful life, that does not include boredom and routine. I love you so much!
"The queen of my heart"

You are the most beautiful person I met in my entire life. Your heart is so big and pure, your beauty, your grace, your smart mind… you keep amazing me every day. I can't believe that after five years you still impress and surprise me every day. I wish you, for this Valentine's Day, all the best. I love you my princess, the queen of my heart and future mother of my children.
Do you need to create a lovely Valentine's Day card?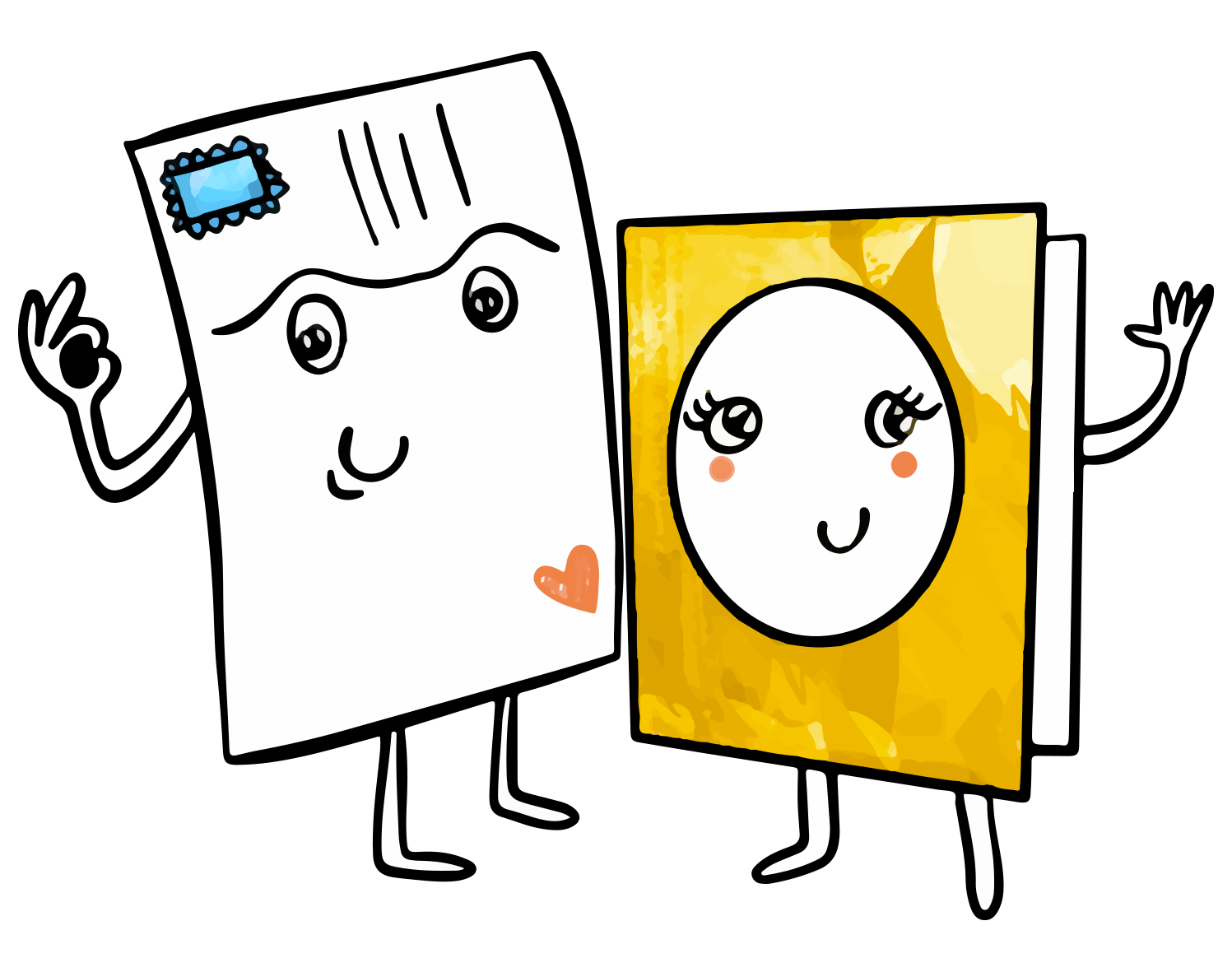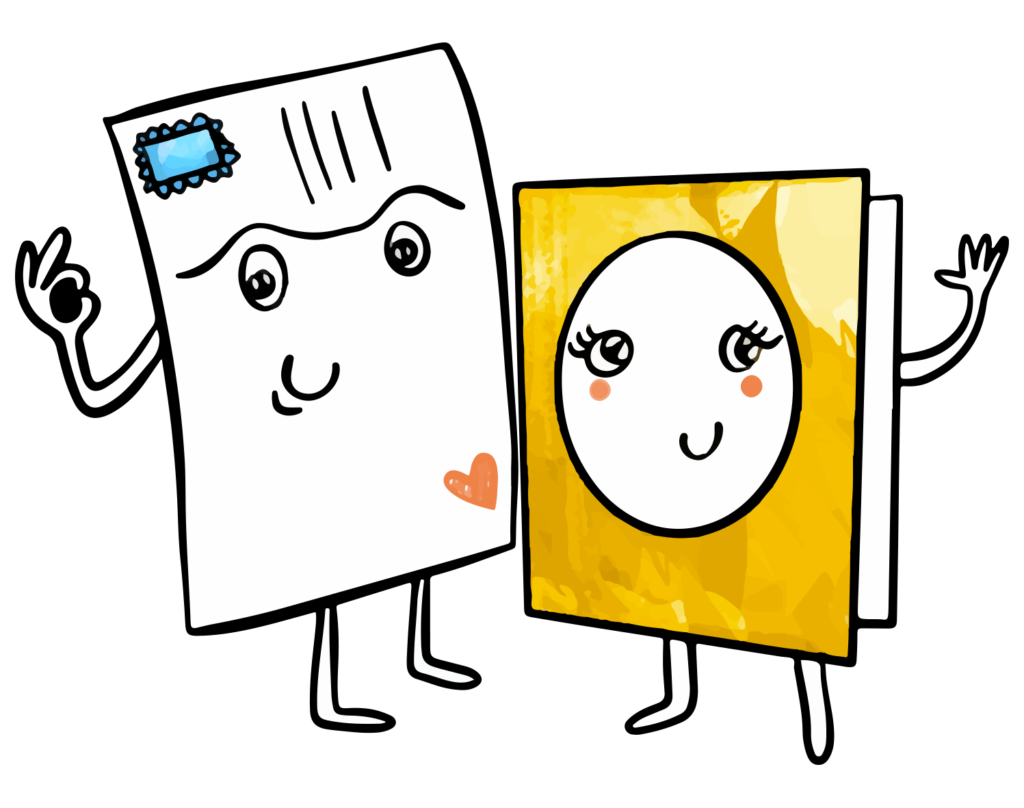 Need help? Any questions? Our team answers you within 24 hours, 7 days a week
Are you willing to surprise the men or women of your life with a beautiful burning card? Valentine's Day is a great occasion to express your feelings, and let your heart speak in a printed card. In just a few clicks, you'll move the heart of your lover, with the help of Fizzer.   
How to write a Valentine's Day text?
Don't ask yourself too many questions… The best love letters are the ones that come from the heart! If romance and serenades are not your cup of tea, stay true to yourself. Your lover won't expect you to play a role. But if you're lacking inspiration, feel free to have a look at our templates of love texts!
How to customize my Valentine's Day card?
It's very simple with Fizzer! First, browse through our selection of cards. In our "love" category, you'll find a lot of designs celebrating love. Once you've chosen your favourite template, add on it your most beautiful pictures with your lover. Our cards can fit until 6 pictures! Then, add some kind words and a personalised stamp, and you're good to go! Our team will then take care of the printing, stamping and sending of your lovely creation.