One more surprise...in the mailbox!
One more gift for your happy toddlers!
Do you remember when you were 10 years old? Your first double-digit birthday, your first step into the big league. And to celebrate, there's nothing like a big birthday party with friends and family! As you can see, a child's birthday is an important moment, a date that rhymes with gifts and small attentions. This year, surprise them with a children's birthday card to be personalised with your photos. Remind them of happy childhood memories: the last holidays, outings with friends and many more!
I pick my favorite card among a lot of designs
I personalise it with my own photos
I make a child happy for his birthday!
Is a kid soon celebrating his birthday? Make a surprise!
Our children's birthday invitations
Ready to send your first kids' card?
How to customize my kid birthday card?
Choose your favourite template
Pirates, animals, candies... Choose your birthday card or your children invitation among many illustrated layouts.
Ilustrate your card with the photos you like the most
Catch your favorite moment and add from 1 to 6 photos on your birthday card: photos with friends and family, holidays, childhood memories... Then, customize the front side with texts and stickers!
Write and personalise your message
Make your heart (or sense of humour) speak with birthday text. Choose the font and the colour you like the most and customize your stamp.
Send your card in just a few clicks
Is your kid's birthday card ready? It's time to send it! Your card is stamped, put in an envelope and shipped within 24 business hours.
Gifts, great cake, candles, school friends... it looks like a little cherub is celebrating his birthday! 5 years old? 10 years old or more? Fizzer has done everything possible to make this event go smoothly and it starts with a nice personalised birthday card specially illustrated for children. Are you preparing a surprise birthday snack? You just want to wish her a happy birthday? Here are a few tips to make your card a success.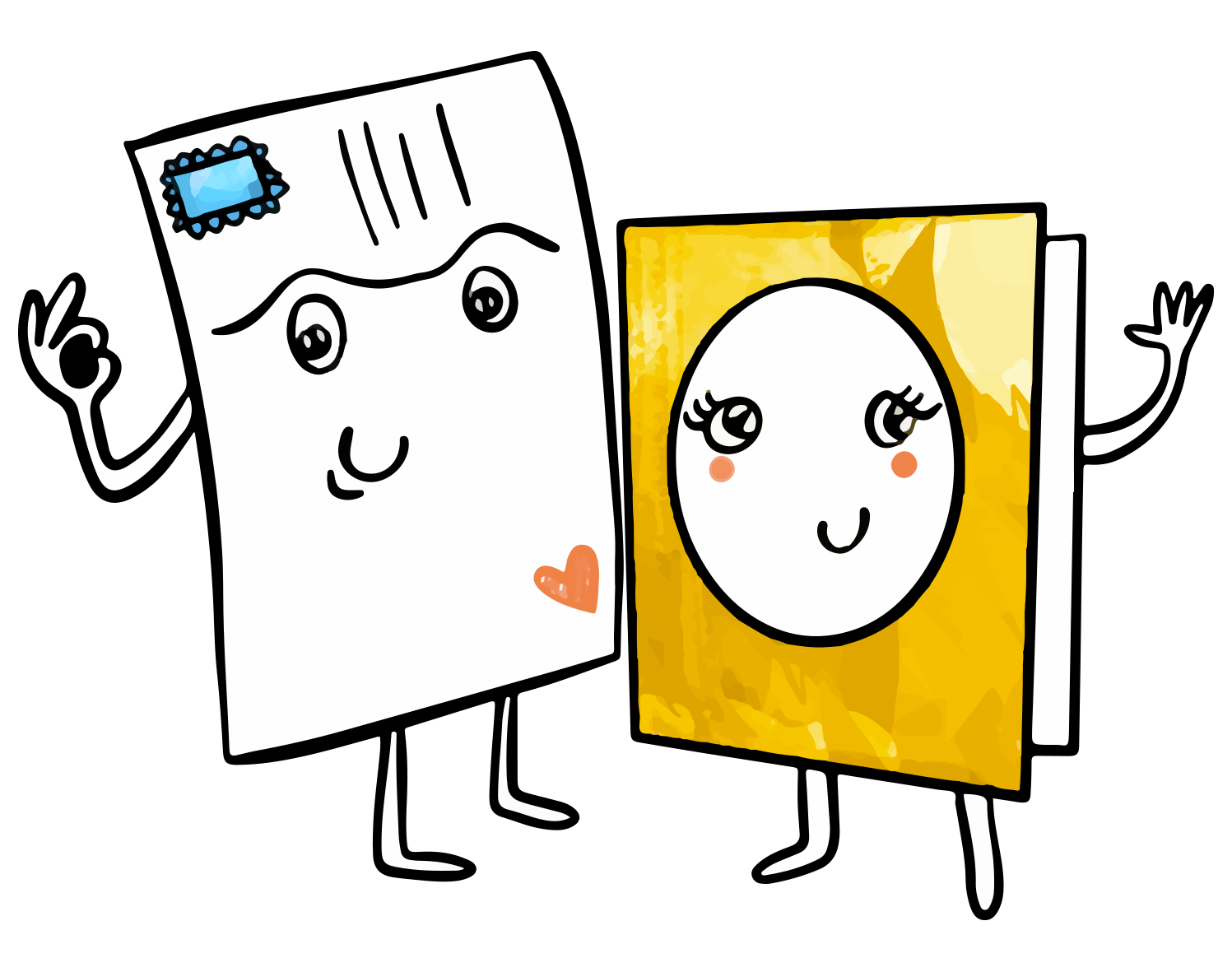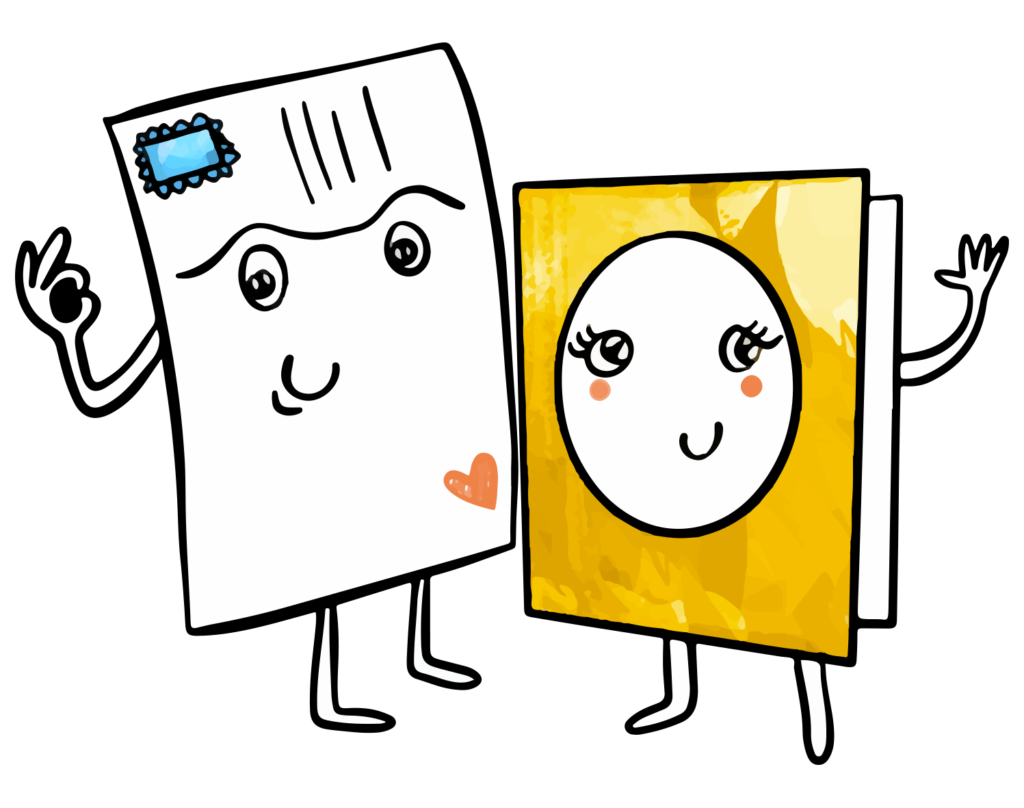 Need help? Any questions? Our team answers you within 24 hours, 7 days a week