Your escapades in pictures 📸
Discover the album to go back in time
We all have wonderful memories that we wish we could relive . Among them, there are the major stages of life such as births and marriages, but also travel . Our escapades have the power to leave images in us that we would never like to forget.
To immortalize your travels forever, how about giving them a second life on paper? With Fizzer, create your Travel Photo Album to immerse yourself in your most beautiful journeys at any time . So, ready for a new adventure?
A photo album for your travels:
Create my Travel Photo Album
20x20cm 📐
A soft or hard cover 📖
From 24 to 78 pages ✏️
Customizable at will ✨
Shipping included worldwide 📬
Printed with love ❤️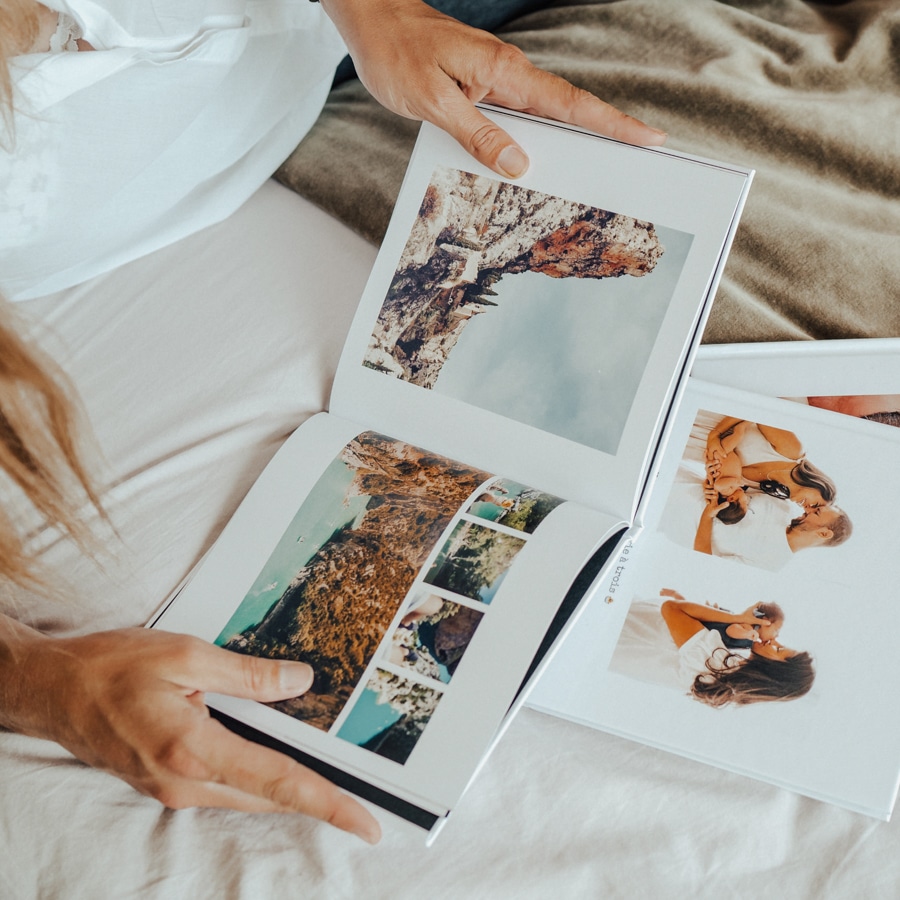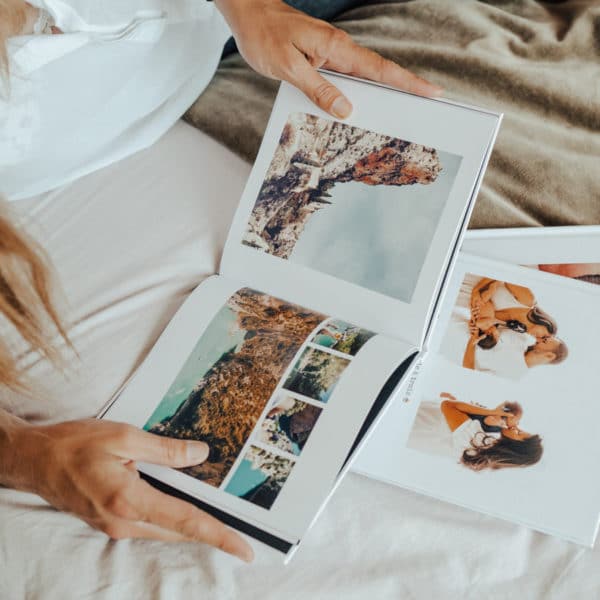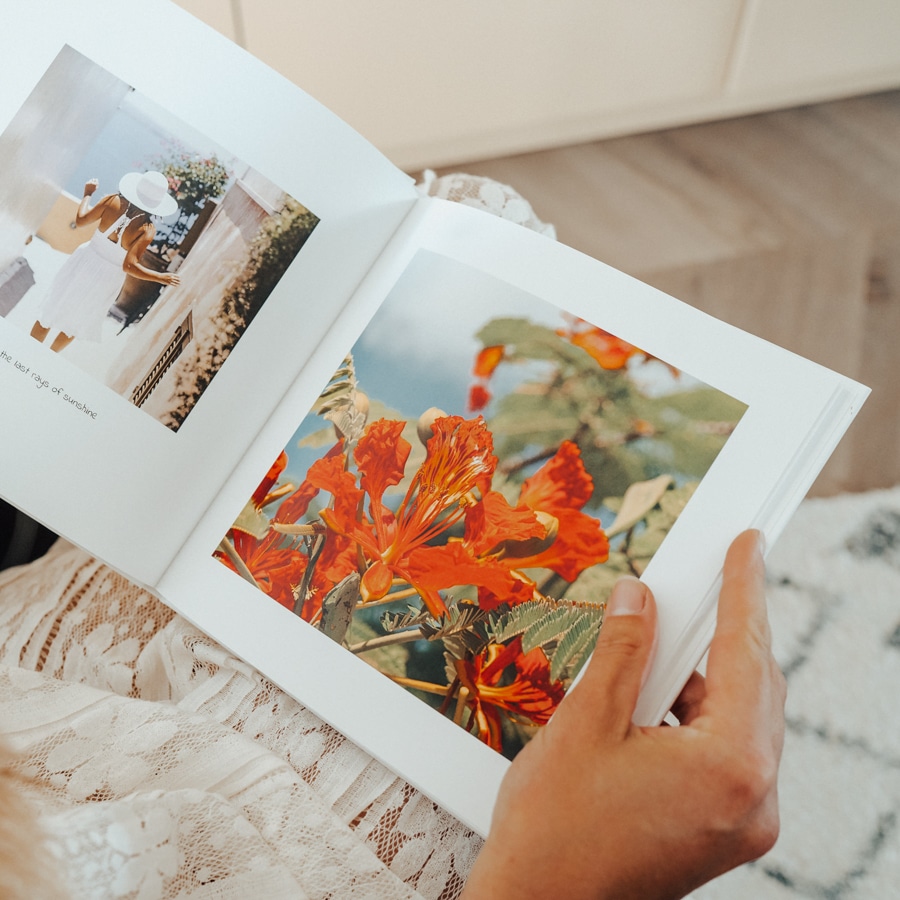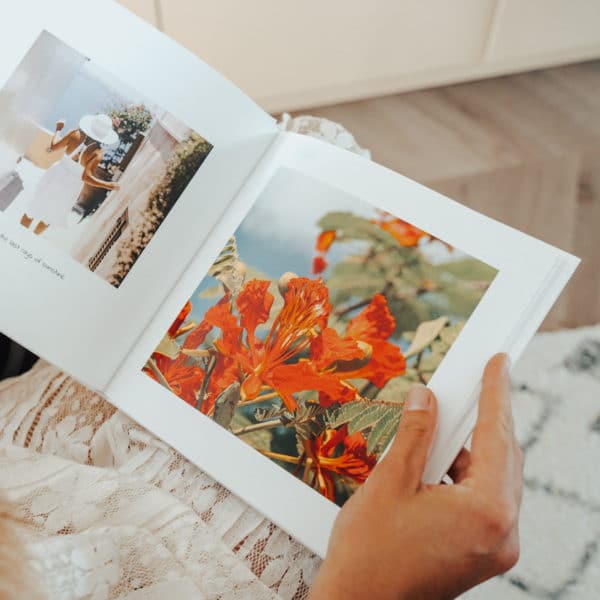 Your most beautiful travel photos
"Investing in travel is investing in yourself. said adventurer Matthew Karsten. Indeed, there is nothing more former And rewarding for the human that discovery of elsewhere. Whether we are rather around the world or Tour de France, our explorations always make us to advance. Over the course of the destinations, we accumulate great memories and of great pictures. But, once back home, we too often put them aside, like our suitcases.
To be rediscovered each year
So rather than forgetting these treasures in your drawers and your SD cards, we suggest you compile them into a nice personalized photo album . Recreate your most beautiful epics by arranging legends and shots yourself . Every year, immerse yourself in your best memories , alone, as a couple, with friends or family. Finally, with the travel photo album, it's as if you never got home!
Ready to embark on the adventure?
How do I create my album with Fizzer?
Choose your album
Select the Photo Album and start your keepsake box. Tell your adventures on 24 to 78 pages. Soft or hard cover, glossy or matte, high quality or glossy paper: you decide! 
Add your fondest memories
It's time to retrace your escapades in pictures. Add up to 6 photos per page and arrange them in one of our many layouts. Organize your album thematically, chronologically or a bit of both!
Tell your wanderings
As the pages turn, your journeys come to life. Complete your photos with captions, anecdotes and other texts. Look back on the highlights of your travels by associating the power of words with that of images. 
Send your creation
Your album is ready to be printed? Validate and send this beautiful photo book to your home or your loved ones. A unique and personalized creation! Lots of contacts to add? Choose to import contacts .
Our tips for creating an optimal album 👌🏻
Choose good quality images. Give preference to shots taken with digital cameras such as Reflex or smartphones with good cameras. 

Vary the layouts! Full-page photos, juxtaposed shots, miniatures or even text alone. 

Give each album a theme. For example, an album by country visited or an album by type of trip: "Hiking", "Boat trips", "European capitals" or even "Backpack trips".
Start my personalized album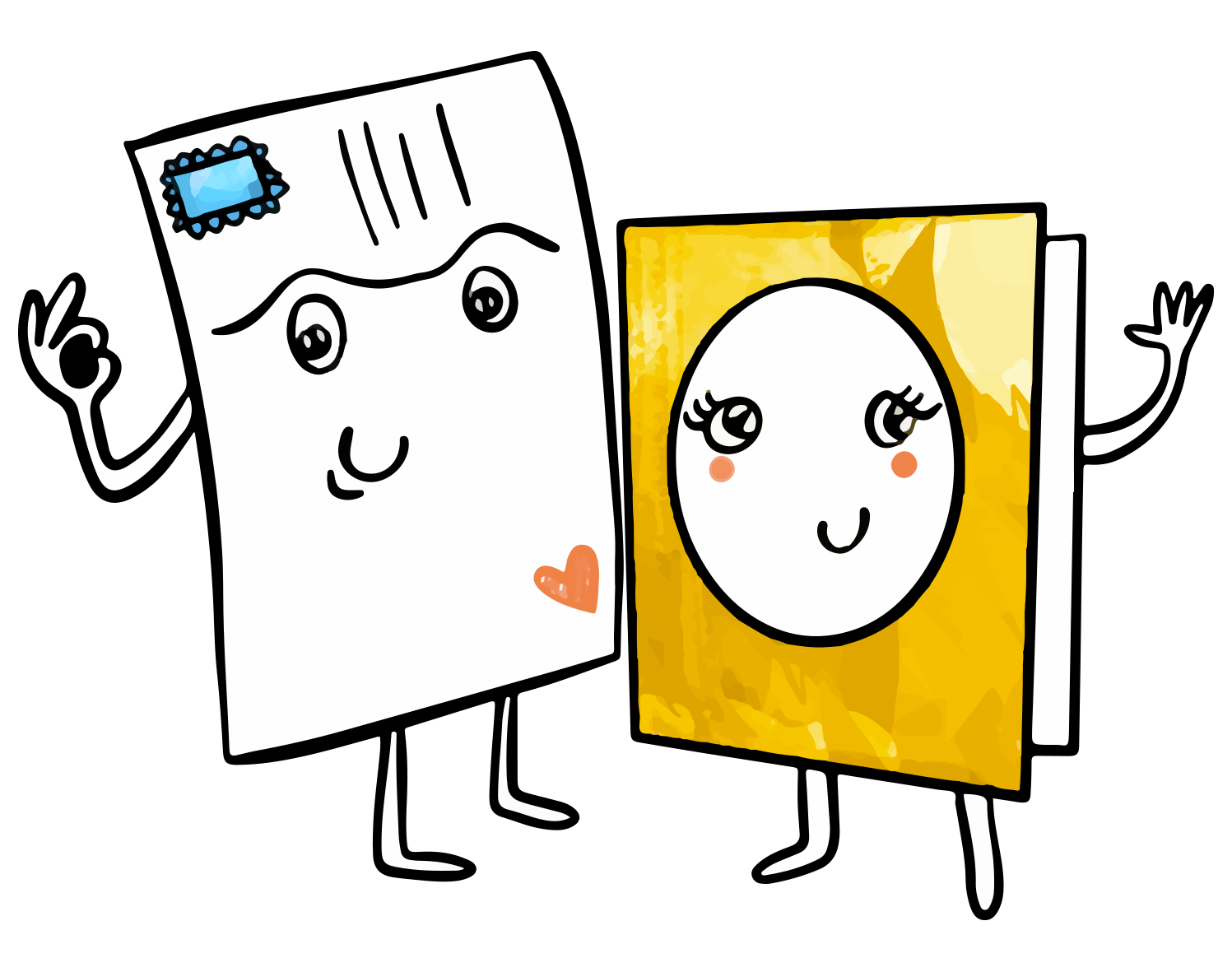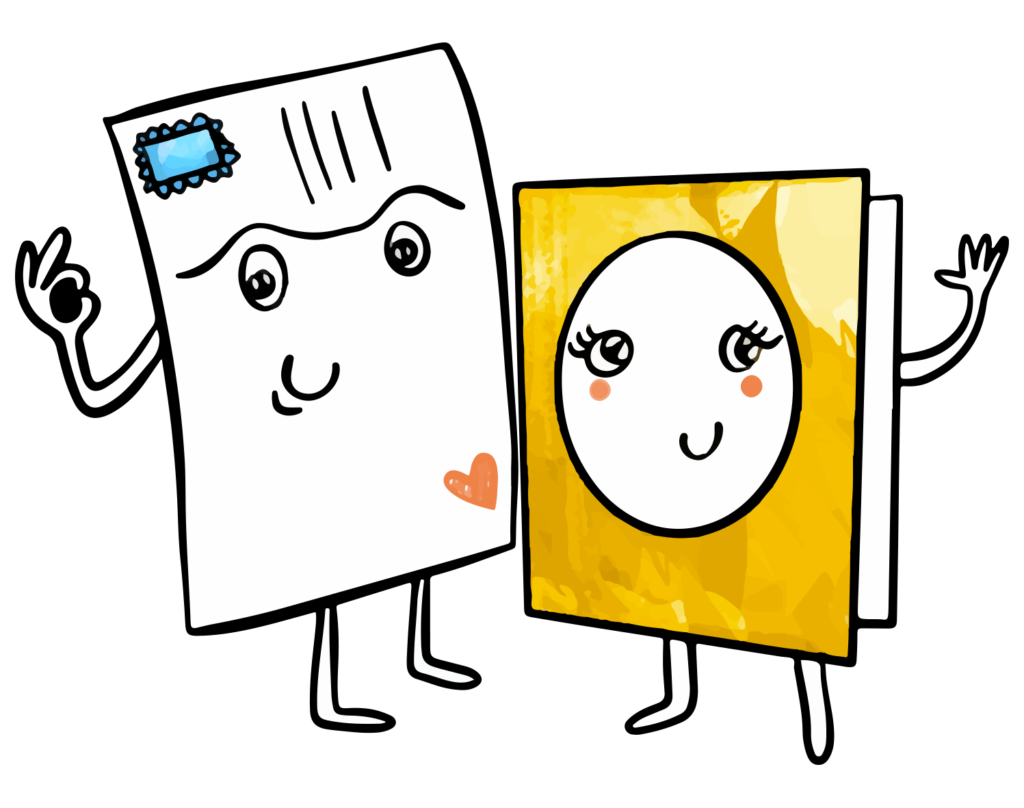 Need help ? A question ? The Fizzer team responds to you within 24 hours, even on Sundays!
Can't wait to start creating but you have a few questions? Find below the answers to create your beautiful album with ease!
Why create an online travel photo album? 
In the past, we bought an album in which we stuck our own photos that had to be developed beforehand. If film cameras are back in fashion, the use of photography has become more democratic with digital. The online photo album therefore allows you to easily and quickly create an album with all your most beautiful digital photos, without having to print them yourself or buy a blank album.
Can I create a honeymoon photo book? 
Certainly ! Honeymoons are particularly magical journeys. Whether you are celebrating your wedding on a paradise island, in the mountains or in a big city, you will create unique memories there. To relive them at any time, immortalize this most romantic trip in a beautiful photo book.