A card that does not lack salt! 🎈
Slip some laughter into their mailbox
Laughter is the salt of existence. Moreover, it is recommended to laugh at least 10 minutes a day to be healthy. And if there's a day you want to spend with a smile on your face, it's your birthday. Are your loved ones celebrating a new year? Give them a hilarious moment with a humorous birthday text, ideal to start the day in style! 
A few humorous lines... 
"30 years and still all your teeth"
30 years old and still all your teeth! Well, except for your wisdom teeth… which explains why you're so crazy. Thank you for your humor and your lightness. Happy birthday my cat!
"Sacred vintage"
60 years ! This is one hell of a vintage. You're like fine wine, only better with age. So happy birthday to my darling dad, from the best vintage there is. As a gift, a beautiful bottle to stay in the theme.  
"What's your little secret?" »
Happy birthday to my mamounette who looks so young that we often take her for my sister! What's your little secret? I hope to look like you when I'm your age. Big hugs to my superstar mom.
"As wise as your beard is long"
Happy birthday to my beloved grandpa, as wise as your beard is long! They say that value does not wait for the number of years, yet you are more and more brilliant with time. I love you very much, your little girl.
"A pack of shots to drink"
Happy birthday buddy! It seems that age is proportional to what you have to drink and eat for your birthday. Yes, I assure you. So tonight, don't disappoint us, you have a bunch of shots to drink and slices of cake to eat. Good luck !
I write my humorous birthday text
...and a whole day of happiness!
"Without putting on glasses"
Happy birthday my hen! The fact that you can read this map without even putting on glasses proves how young you are. Luck ! I leave you, I have an appointment at the ophthalmologist. Your sister who loves you 
"Spam your mailbox"
Yes, it's me who comes, like every year, to spam your mailbox with my birthday cards. My goal ? You're drowning in love! I hope it worked? Happy birthday to the best friend ever! 
"Happy Birthday Old Branch"
Happy birthday old branch! Okay, we're only six months apart. But still, you'll always be my grandpa. Have a good day and see you soon at the start of the school year! 
"20 years, phew! »
Happy birthday to my darling daughter. 20 years, phew! That makes diapers changed, baths given, meals cooked, homework corrected, advice given, clothes lent...! But no I'm kidding, these 20 years have been nothing but happiness. I love you my daughter !   
"To the most rock'n'roll dads"
Happy birthday to the most rock'n'roll of dads! Such a party animal that you would almost make me complex for not going out enough. Haha, I'm kidding, let's see. It's a pride to have a dad as dynamic as you. Do not change anything !
I'm starting my humorous birthday text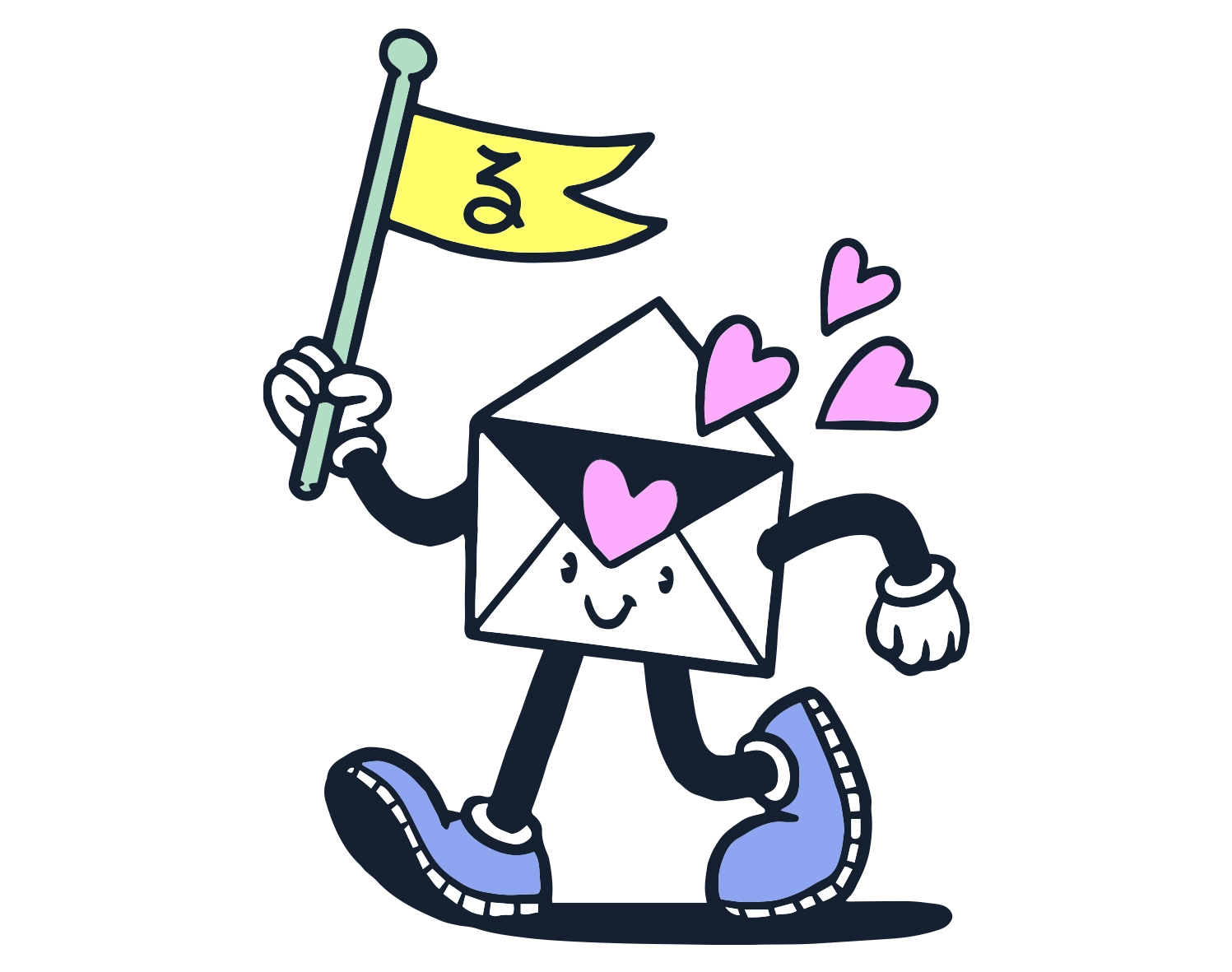 Need help ? A question ? The Fizzer team responds to you within 24 hours, even on Sundays!
The Fizzer application, created in 2014, allows you to create personalized cards, such as announcements or birthday cards. No need to go to La Poste, we do everything for you. Printing, enveloping and postage. 
How it works ?
It is very simple. Connect to Fizzer on web, Android or iOS. Get credits, select the card format you like and then your favorite illustration. Add your photos (or select a card with illustration only), write a text, personalize your stamp and add your handwritten signature. Do you like the card? Select one or more recipients, validate and it's done. Your card is shipped within 24 business hours anywhere in the world. 
Why send a card with a humorous birthday text?
Because it's a warmer and funnier way to wish your loved ones a happy birthday than a text message or an email. Your birthday card text is 100% personalized with your own photos and lots of nice details to customize such as the font or the stamp. Your loved ones will love it!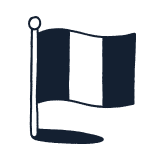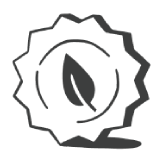 Imprim'vert certified paper