An original birthday card to celebrate your 18th birthday
Celebrating coming of age is an important event in the life of a teenager. It marks the passage into adult life, the beginning of a new chapter, and above all it brings new opportunities in the life of your teenager. 18 is the age to officially take on one's first responsibilities and to pass the driving licence.
It is therefore important that this moment be memorable in his life! And for that, nothing better than an original card personalized to your liking. Does this seem complicated to you? No way ! With just a few clicks, Fizzer offers you the possibility of creating a superb birthday card and sending it to your loved ones on time.
It's the best way to show how important his 18th birthday is to you, just like it is to him! Show her how much you love and trust her. There's nothing like starting your young adult life like a birthday card motivating and reassuring! 
Surprise your loved ones by sending an original birthday card
How to send your photos by postcard with Fizzer?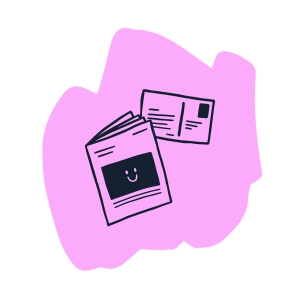 Select the 18th birthday card of your choice
A birthday to celebrate soon? Choose your favorite model from 6 themes ranging from invitations to humorous cards and special 18th birthday cards. Add your best photos
Insert your most beautiful memories on your personalized birthday card. You can add up to 6 photos and then add text and stickers. Remembering the good times spent together is a gift that will please!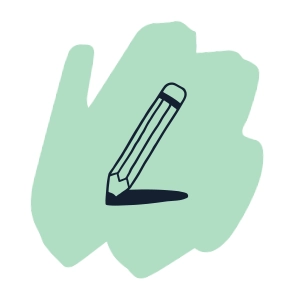 Write and personalize your message
Let your imagination run wild and wish your loved ones a happy birthday with an original message. Stylize your text to your liking with different fonts and colors. Add some emojis to decorate the whole thing!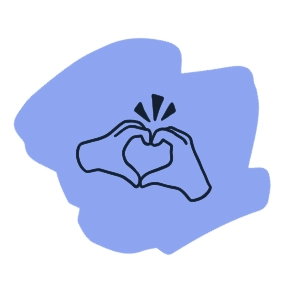 Send your card to one or more recipients
Send your birthday card in advance to make sure it's in the mailbox of your loved ones on D-Day. Nothing better to please your loved ones than a personalized birthday card!
Ready to create your first birthday card?
3 text ideas to write on your 18th birthday card
The majority is yours!
That's it, you're 18. You are growing so fast! To you the majority and the beginning of a new chapter. Happy birthday Lucas! Take care of yourself. 
Freedom and driving license
You know what rhymes with birthday and 18? Be free now! You are old enough to have your driver's license and it will open many doors for you. Happy birthday Estelle, big kisses! 
you are an adult now
Today is your birthday, your 18th birthday. Responsibility and freedom are yours, hooray! I'm so proud of you, keep it up. You are fantastic. A very happy birthday Michael. Lots of love. Mom.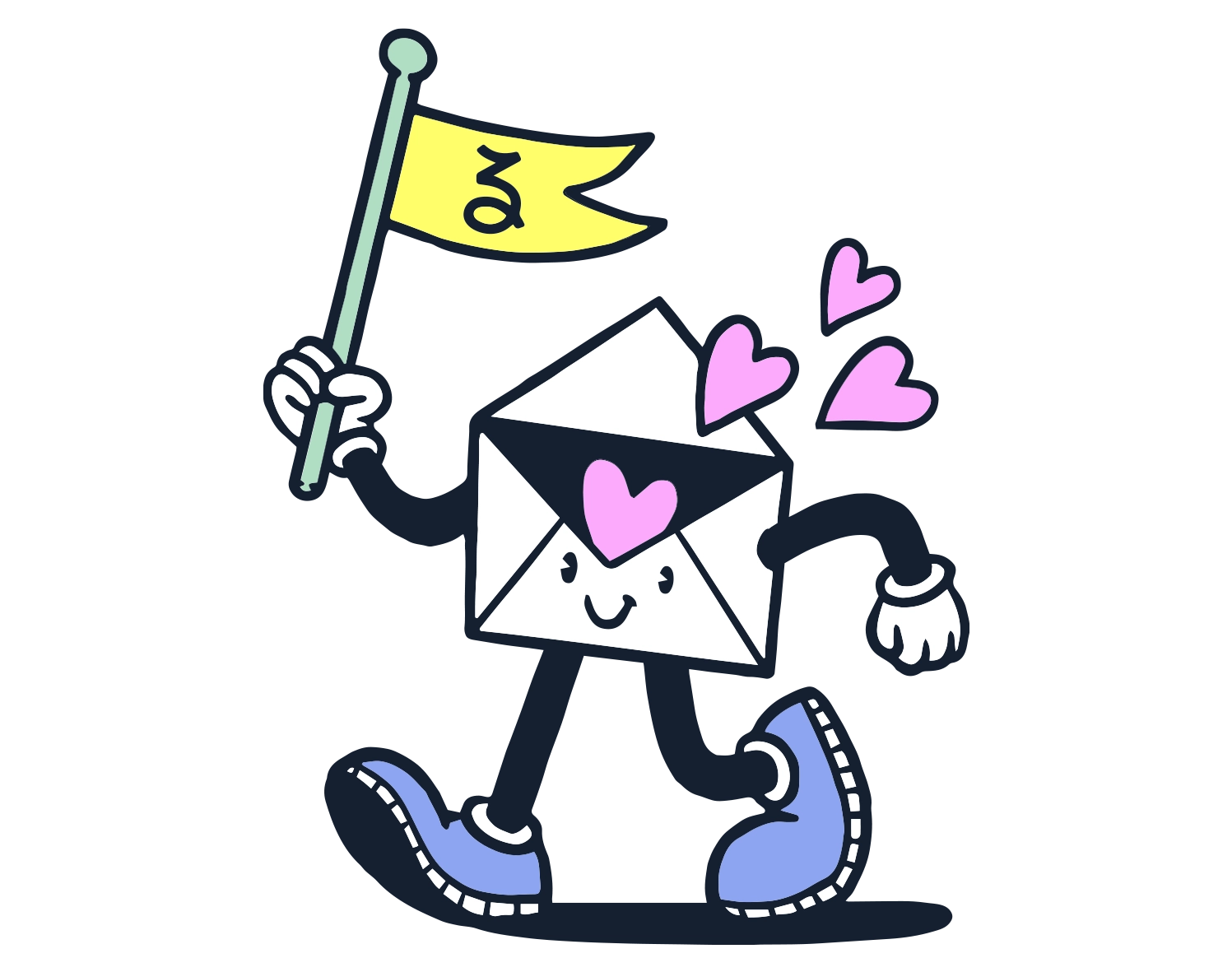 Need help ? A question ? The Fizzer team responds to you within 24 hours, even on Sundays!
How far in advance should I plan for my 18th birthday card to arrive in time? 
So that you can plan ahead, we have compiled a list of delivery times for you by country. Here is the time you will need to plan before sending your 18th birthday card: 
2 to 5 days for France and Europe

4-12 days to Australia, USA and Canada

1 to 3 weeks for the rest of the world
I still don't have any inspiration for an original birthday message, where can I find more ideas?
Don't panic, we have everything you need! Visit our blog as well as our special birthday pages to find the best text ideas for an original birthday card that will please your loved ones. They are not likely to forget your thoughtful gesture anytime soon! What a pleasure to find a Fizzer birthday card in his mailbox. 
Fizzer, the best online birthday card service 
Don't hesitate any longer, Fizzer is the best online birthday card creation tool! We have so many personalized card designs that you're bound to find the perfect card for your loved one's 18th birthday. In just a few clicks, create a superb birthday card that will make this day even better in the eyes of your "birthday girl/boy". Choosing Fizzer means choosing to please those around you. 🙂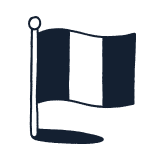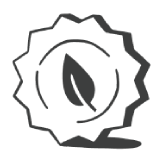 Imprim'vert certified paper