When everything is possible
20 years girl or boy: a milestone to celebrate
 What a beautiful age 20th ! A round number full of promise, marking theentering his twenties and resolutely turned towards the future. At 20, we have passed the age of majority and we are beginning to emancipate ourselves. First apartment, Erasmus year abroad or even first car: the projects abound and the possibilities are endless. In short, we have life ahead of us! So for celebrate this happy event with joy, we often want to write a 20 year anniversary message. But then, what text to write for the birthday of a girl or a boy who is blowing their twentieth candle ? Fizzer has concocted some text templates to inspire you. Surprise your loved ones with a personalised card and one birthday text. 20th.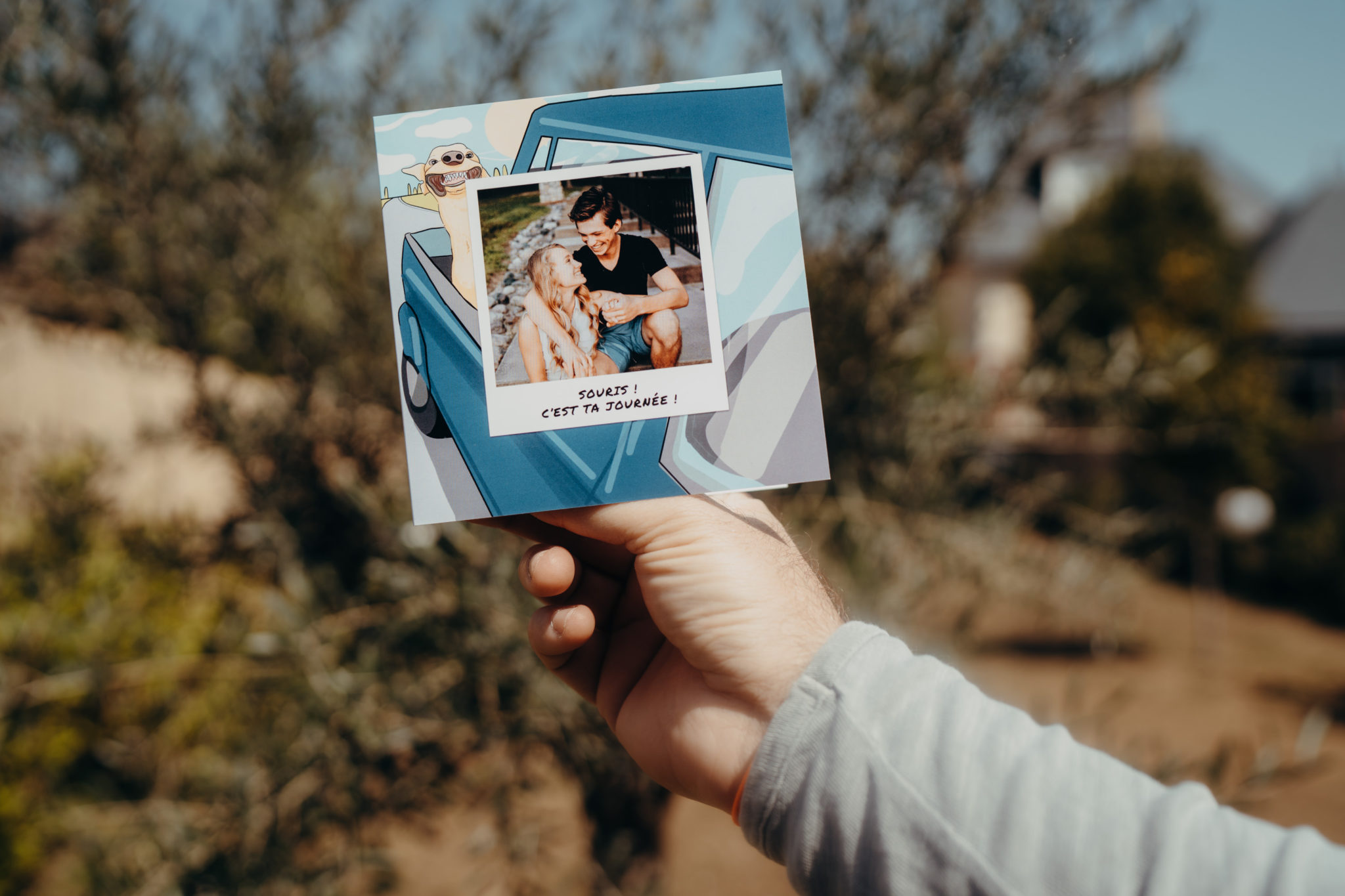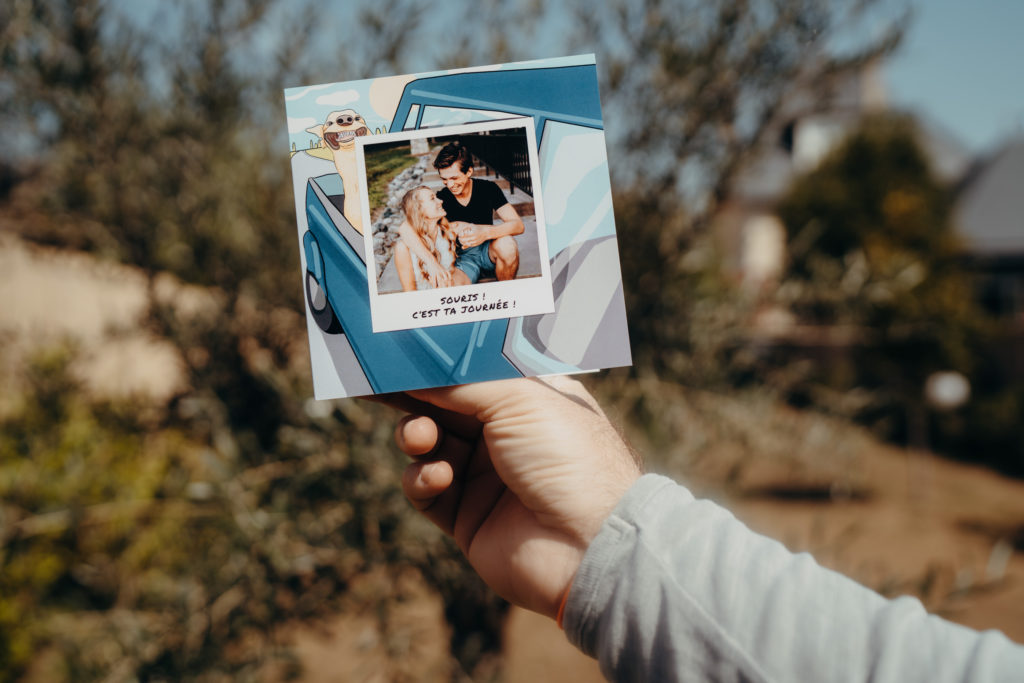 Want to surprise for the20th birthday of a girl or a boy with an original text? Use your sense of humor! Jokes, witticisms and funny memories will provide unique pleasure when reading your card
« Don't party too hard »
Happy birthday Lottie! Enjoy your 20th but don't party too hard and remember your exams haha. Anyway, I hope you'll like my gift. Xoxo, your sister who loves you deeply
«Looking for a great quote »
Happy birthday sonny! I was looking for a great quote about turning 20 but I don't really have any. All I can say: it's going to be a blast! Believe in yourself and everything will work out. Love, Dad
« Life begins at 20 »
"Life begins at 20, the last 19 years have just been practice." I didn't make that up but I agree! Get ready for a lot of fun and cool plans. Have a tremendous birthday hun. Lots of love, Auntie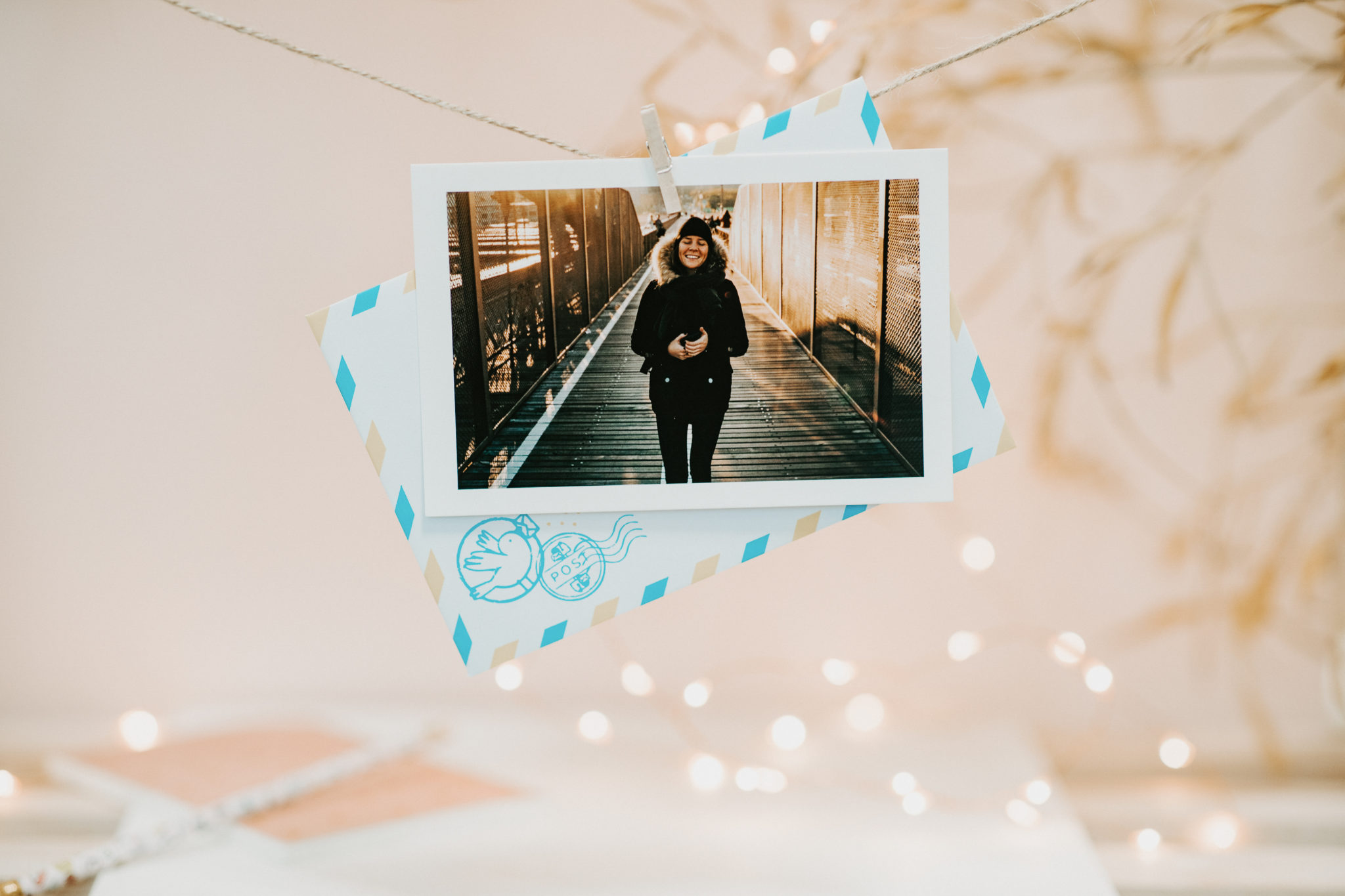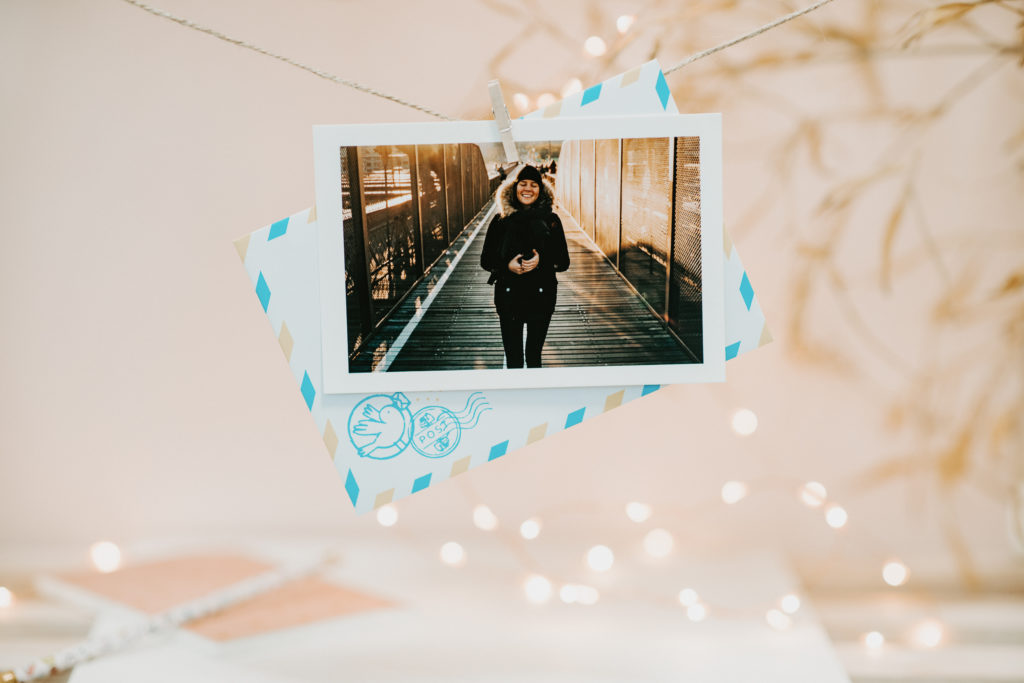 At 20, we are looking to the future. We build our future, we make projects and meet people. Moving and encouraging messages from our loved ones are therefore always welcome to accompany us on our journey. Here's something to inspire you wish a girl's 20th birthday, but also for theboy's 20th birthday.
« Congrats on your Erasmus application »
Happy birthday to our darling granddaughter! Congrats on your Erasmus application being accepted. What a wonderful stage to come in your life. As a gift, here's something to help you along in this adventure! Your grandparents 
« So many plans together already »
Happy birthday my love! We've been together for two years and have so many plans together already. I can't wait to move into our next flat. Until then, I wanted to say thank you for being the best boyfriend ever. Happy birthday again! Fran
« A day as wonderful as you »
Pips, I wish you a wonderful birthday. Thanks for being such a great friend and for being so supportive. I hope you have a day as wonderful as you are. Can't wait to see you to celebrate. Lots of love, Emma 
Create a 20th birthday text
Fortunately, you don't have to look for noon to two o'clock to please. If that's not your genre, no need for alexandrine poems or rebuses, the important thing is to write a message that comes from the heart! Here are some simple text ideas for a 20 year anniversary message.
« A wonderful decade »
Happy birthday to my darling daughter! I know I'm going to sound like an old dad again but I'll say it anyway: make the most of your 20th! It's a wonderful decade ahead; can't wait to see what it holds for you. Love, Dad
« Happiness on the horizon »
Dear Ciaran, I wish you a splendid birthday on this beautiful day of spring. 20 years, here's a fine age! Hello travels, discoveries, new relationships… just sheer happiness on the horizon. See you soon, your godfather 
« Something you don't forget »
Happy birthday to my dearest granddaughter! One more year, but not any year. You'll see, a 20th is something you don't forget. And as a symbol of this, here's a small gift from me. Very fondly, Grandma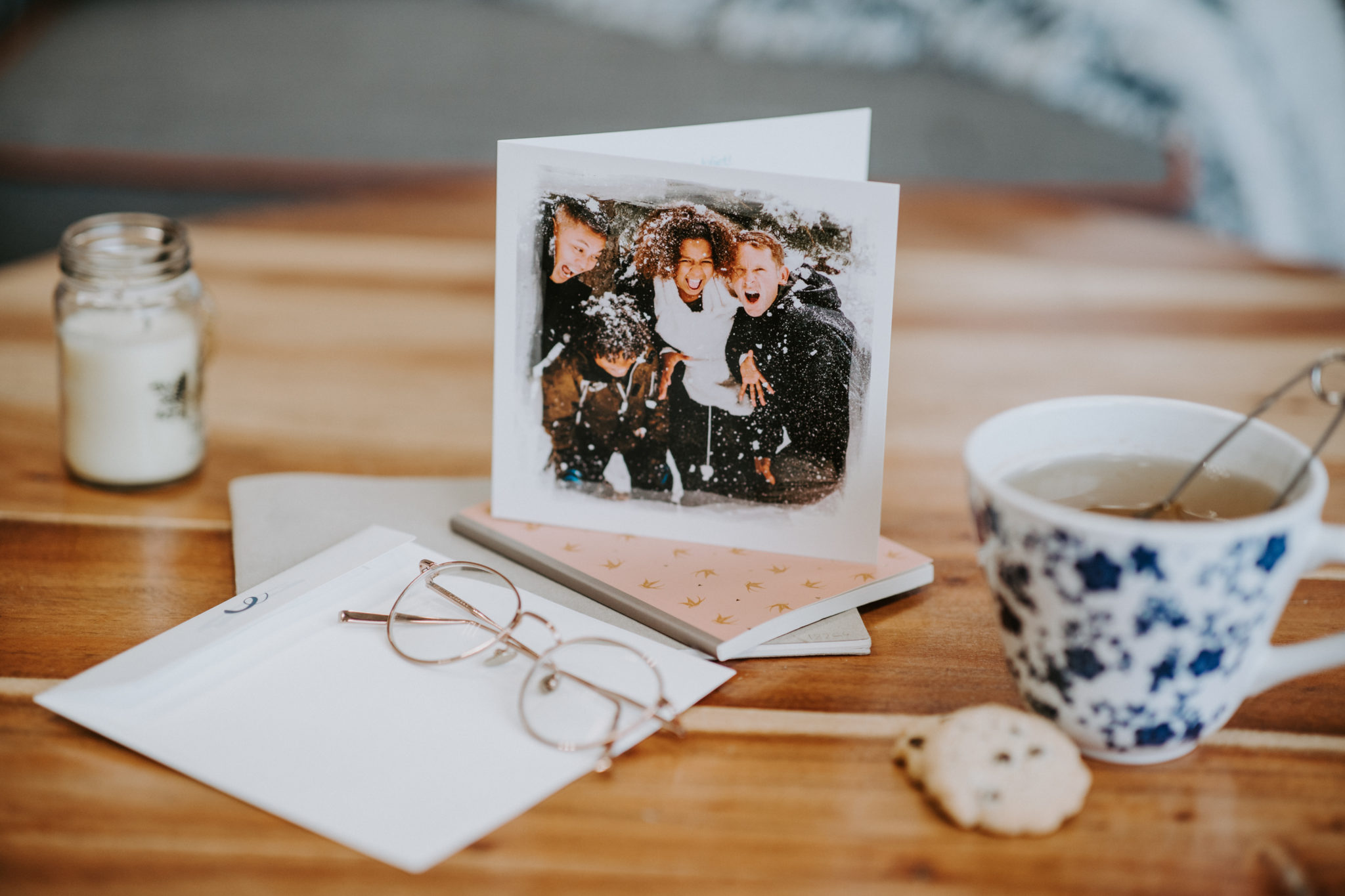 Your twenties are a decade that are synonymous with new relationships. At uni, during an internship, on holidays… our circle of friends keeps getting bigger and we form new important relationships. Therefore nothing is nicer on your birthday than receiving a joint message from a group of close ones that mean a lot to us! 👨‍👩‍👧‍👦
« A gift from the interns»
Happy birthday Shyam! Here's a gift from the interns of the Marketing team. We hope you like it and we hope you have an absolute blast today. Lots of love from everybody! 
« To our student union president »
Happy birthday to our student union president! What would we do without you? Thanks for being so invested in all the projects you undertake; you've made the union more active than anyone. Lots of love from everybody! 
« From the sailing club »
Happy birthday to our favourite twins! And to think that you are so tall but so young. 20! Life has only just started. Make the most of all the rest to come. Lots of love from the sailing club 
Start my 20th birthday text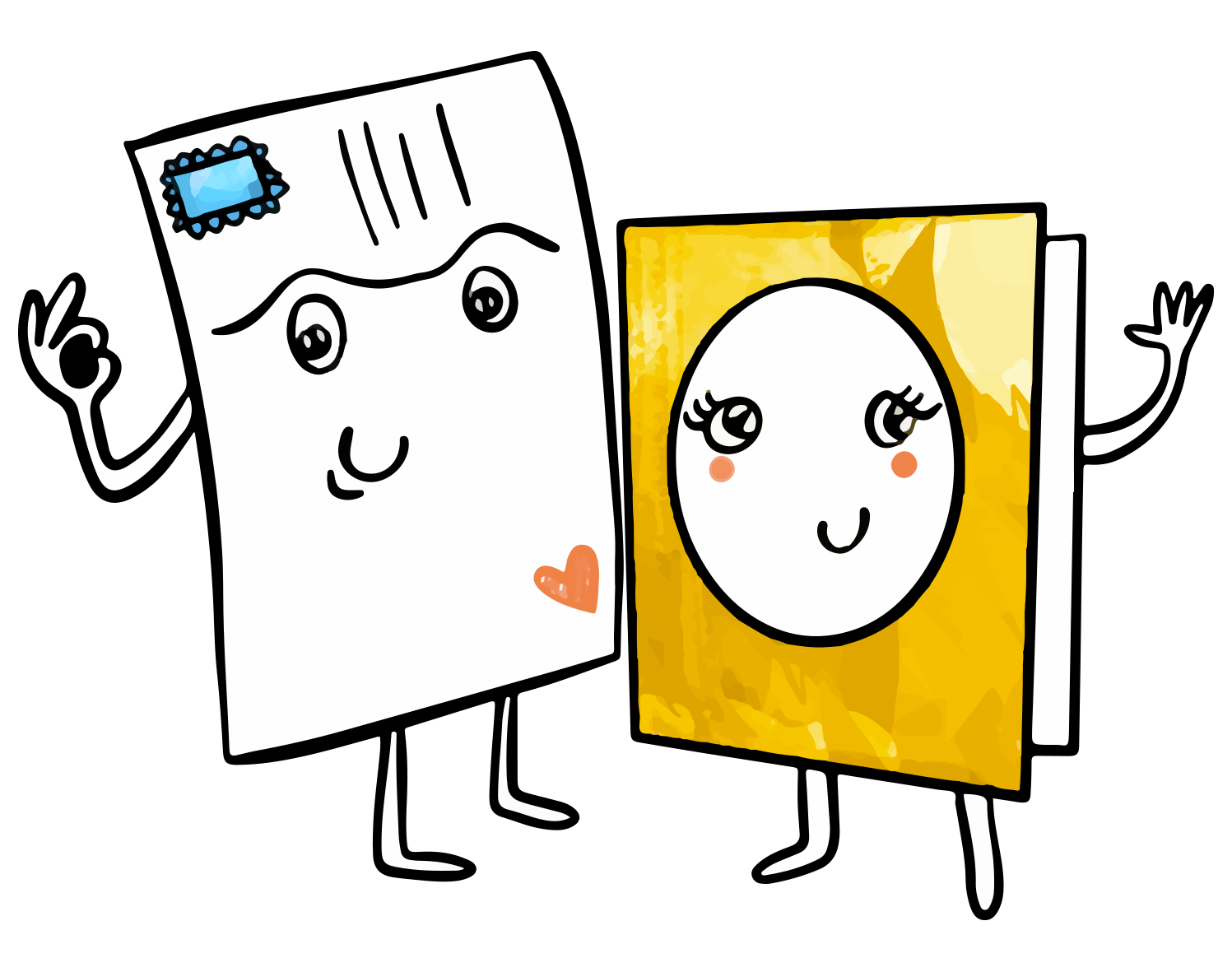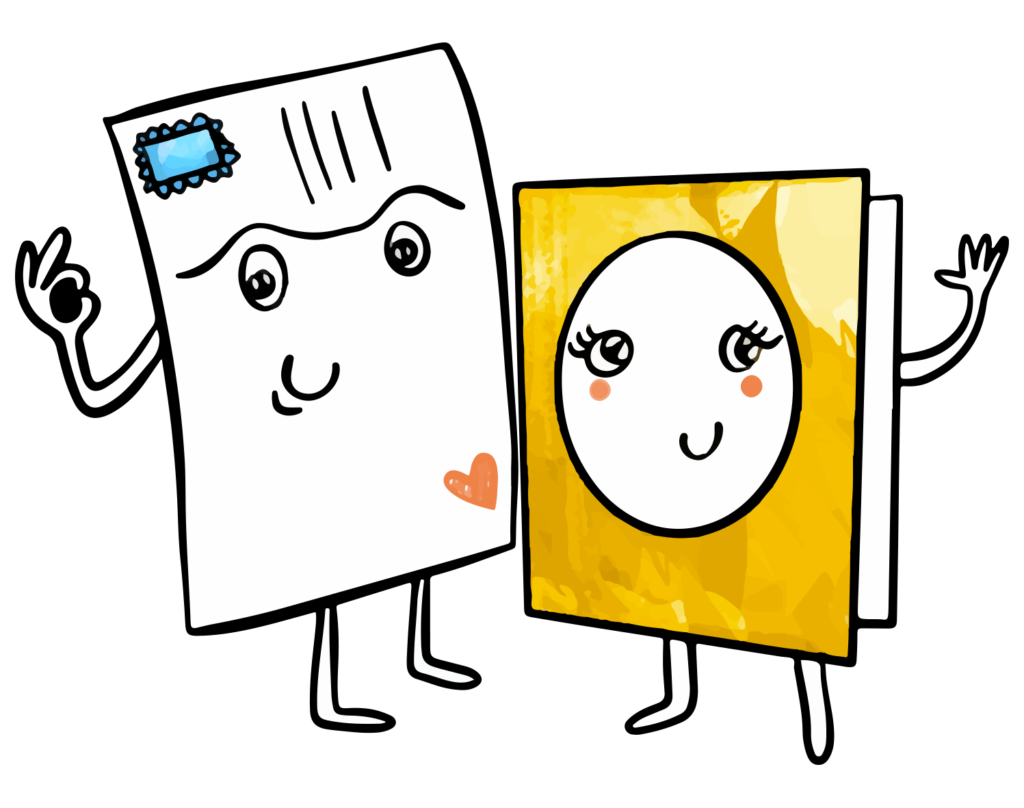 Need help? Any questions? Our team answers you within 24 hours, 7 days a week
The Fizzer app, created in 2014, helps you create personalised cards such as announcements or birthday cards. No more need to go to the post office, we print your card, put it in an envelope and frank it, so you don't have to! 
How does it work?
It's very simple. Log on to Fizzer on the web, Android or iOS. Get some credits, select the card format you like and the illustration you like best. Add your pictures (or select a card with just an illustration), write your text, personalise your stamp and add your handwritten signature. Liking your creation? Select one or several recipients, confirm and that's it. Your card is posted throughout the world in one working day. 
Why send a card with a 20th birthday text?
Because 20 is both the beginning of serious stuff but also an age when everything is possible. A symbolic turning point when you leave your teens and childhood for good, all the while having life ahead of you. So don't hesitate to show the importance of this moment to your loved ones with an original and loving card! 
How do I send my 20th birthday message?
Just copy / paste the one you like from all our models and insert it on a birthday card of your choice.
What text to choose to wish a happy 20th birthday to a girl?
With clichés, you might think that for a girl, you need a more poetic or moving text. However, received ideas are not always reliable: a humorous and original text will probably please your loved one who is celebrating his 20th birthday just as much. So don't restrict yourself and just choose the one that you like and that sticks to his personality.
What text to choose for a boy's 20th birthday?
In the same way as for a girl, for a boy, you can choose a birthday text according to your desires. After all, the main thing is to please, isn't it? Our models are there for you, so don't hesitate to draw inspiration from them to celebrate your loved one's new candle.