Things are getting serious, sort of.
Many see the age of 30 as synonymous with kids, financial independence, full-time job… Sure why not, but there's no reason to fret! Your 30s should first and foremost be a time for rejoicing.
Because when you're 30, you're finally experienced while still having life ahead of you. Yes, it's the last year you can enjoy the 26-30 railcard but, at least, no one thinks you're an intern at work any more! 
A friend or a relative is about to celebrate their 30 summers? Make them forget midi-life crisis with a cheerful and light-hearted 30th birthday card. Because turning 30 means things are getting serious, sort of. 😉 
Slip a little surprise in their letterbox
How can I create a 30th birthday card?
Select a design they will love
Choose a card among all our themes. Minimalistic patterns, sweet drawings, funny illustrations… there is something for all 30 year olds in our collection! 
Gather your best photos
Dig through the old memory box for the best photos of the two of you. Add up to 9 pictures and personalise them with text and stickers. A creation 100% unique! 
Write and personalise your message
Give free rein to your pencil and wish them a happy day with a personalised message. Your message becomes even more unique with the colour and font of your choice and, why not, a few emojis!
Send your card and make them happy
Now all you have to do is select the address and click to send your love! You can sit back with the satisfying knowledge that the birthday girl/boy will have a cracker. 
Ready to send your 30th birthday card?
3 text ideas to write on your birthday card
Emotional card
" Happy birthday honey! I can't believe you're turning 30 today when I think that only yesterday you used to fit in my hands. Congratulations on becoming such a fantastic young woman. I couldn't have dreamt of a better daughter. Love you hun, Mum."
Funny card 
" 30?! Chop-chop! House, dog, children… you have a lot on your plate! Haha, just kidding of course. Keep not taking yourself seriously and living your best life. Responsibilities can wait for a while. Happy birthday mate! Matt
Neutral card 
" Dear Salma, the whole team wishes you a wonderful 30th birthday. You can be proud of everything you've achieved already seeing how young you still are. Have a splendid day. Love from your colleagues."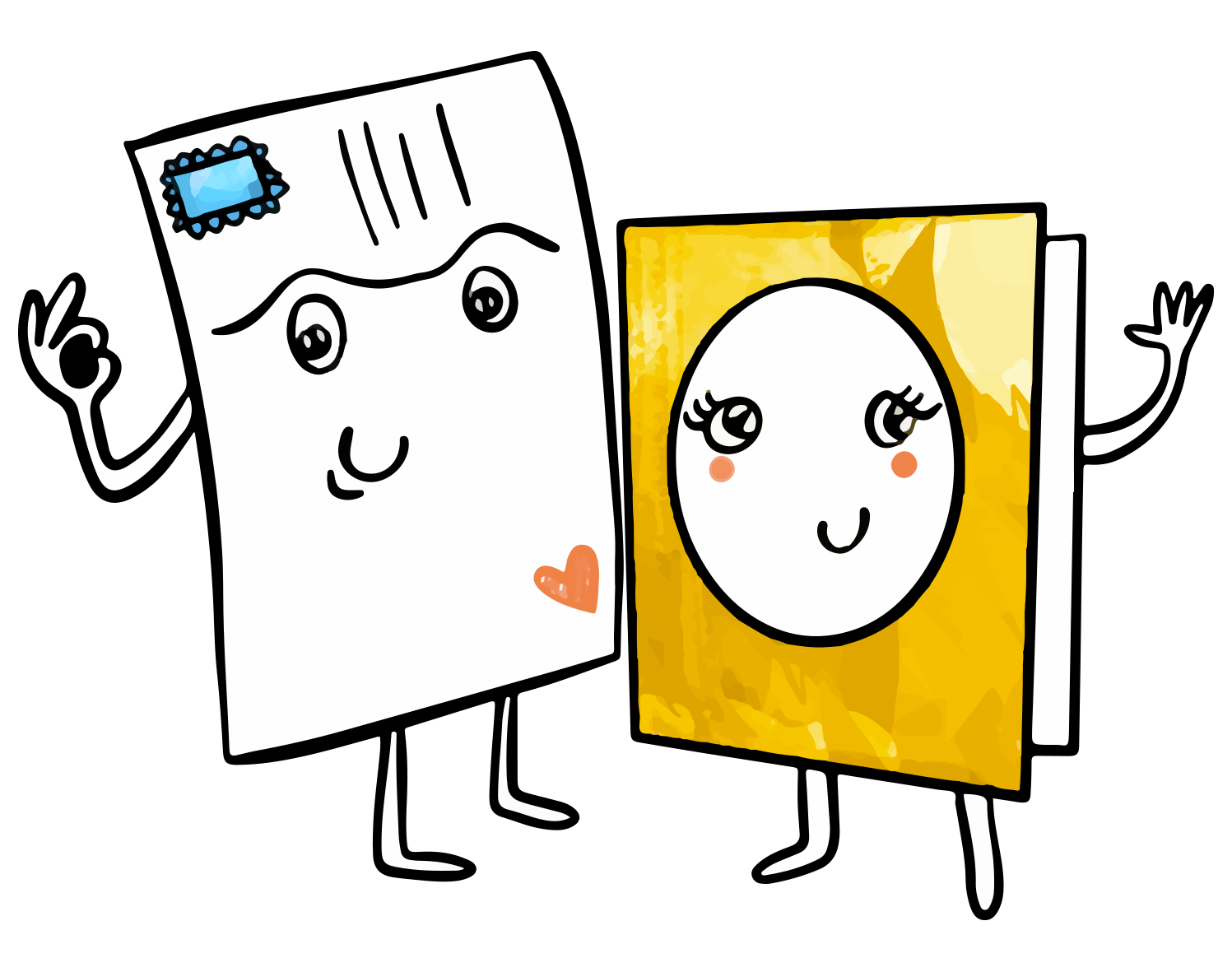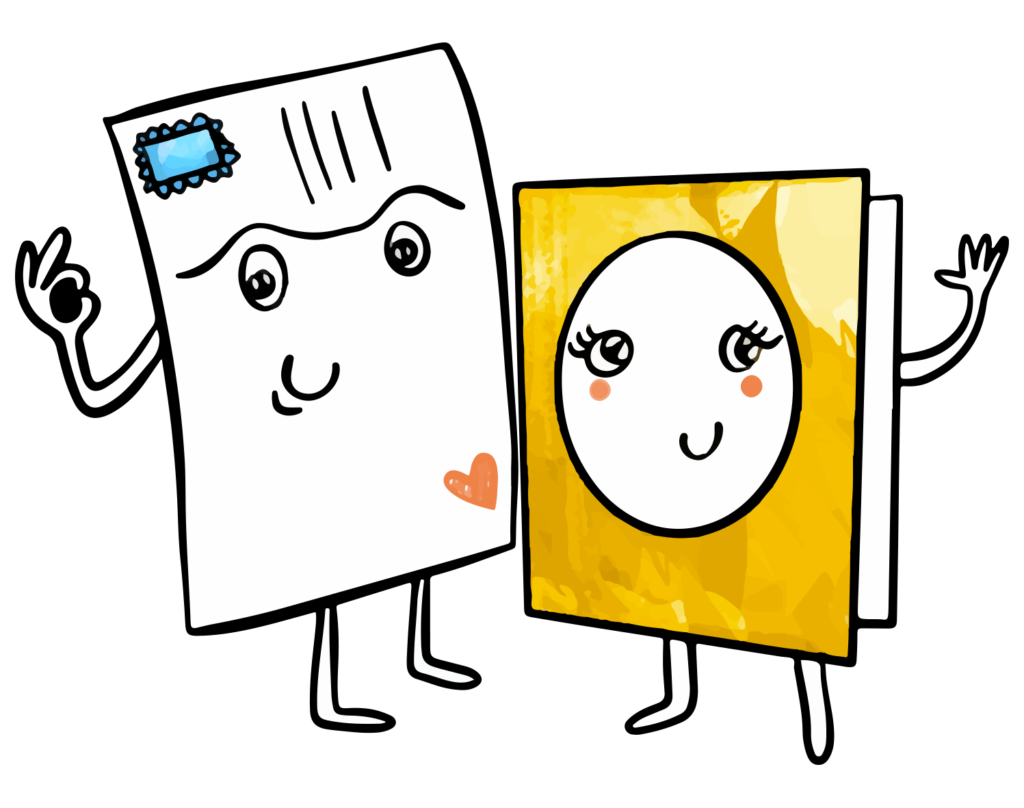 Need help? Any questions? Our team answers you within 24 hours, 7 days a week
Want to snazz up the old birthday card ? Fizzer helps you send personalised cards throughout the world. All you need is your smartphone or computer in order to create a unique card with your own pictures. What if, this year, you sent your more personal cards yet?
Pourquoi personnaliser une carte anniversaire 30 ans ?
Because it's an original, warm and simple way of wishing happy birthday to someone dear to you! 30 is a milestone in life, whether we want it or not. Thanks to Fizzer, mark the occasion with a unique card which will make an impression! 
How can I send a personalised card with my pictures?
It really is a piece of (birthday) cake! Download the Fizzer app on your smartphone or log in with your browser. First, acquire some credits. Then, choose your card among more than 2000 designs, add your best pictures and personalise the front with text and stickers. Now, time for some writing! Give free rein to your pencil and customise your text with the colour and font of your choice and a few emojis, if you so wish. Create your own stamp, select one or several recipients and Bob's your uncle! Your surprise is on its way, nicely tucked in an envelope.
How do I know my 30th birthday card will arrive on time?
When you create your card, we process it within 1 working day. It is then printed, franked, enveloped and posted on every working day. Then, the French post delivery times apply. Count:
2 to 5 days for France and Europe

4 to 12 days for the USA, Canada & Australia
1 to 3 for the rest of the world
All you have to do now is create your cards in advance so that they get to your recipient exactly on their birthday. A surprise that never fails to delight!