The beginning of serious things, but not too much!
For many, "30 years" rhymes with children, money, full-time employment... Yes, but you shouldn't put your spleen in court-bouillon for all that! Above all, 30 years must be an occasion to rejoice.
Because at 30, you begin to gain experience while still having life ahead of you. Admittedly, we can no longer benefit from the 12-27 card but, at least, they finally stop taking us for an intern at the office! 
One of your loved ones is about to celebrate their 30th birthday? Make him forget the thirties crisis with a light and playful 30th birthday card. Because the thirties is the beginning of serious things yes... but not too much 😉. 
Slip a surprise into their mailbox
How to create a 30th birthday card?
Select a model that looks like it
Choose a card from all our themes. Minimalist patterns, tender designs, humorous illustrations... you're sure to find what you're looking for! 
Collect your best photos
Delve into your memory box and unearth the best shots of the two of you. Add between 1 and 9 photos on your birthday card and personalize it with texts and stickers. A unique 100% creation! 
Write and personalize your message
Let your imagination run wild and wish him a happy birthday with a personalized message. Your message becomes even more unique with the color and font of your choice, and why not, some emojis!
Send your card and make someone happy
All you have to do is select the address and click to send your surprise! You can now rest in the happy certainty that the star of the day is going to have a great day. 
Ready to send your 30th birthday card?
3 text ideas to write on your birthday card
Emotion card
"My doll, happy birthday! I can't believe you're 30 today when just yesterday you were holding in my two hands. Congratulations on the amazing young woman you have become. I couldn't have asked for better. I love you my darling, Mom. "
humorous card 
" 30 years ?! Go to work: house, dog, children... the schedule is busy! Haha, of course I'm kidding. Keep not taking yourself seriously and live your best life. Responsibilities can wait a bit. Happy birthday old man! Clement. "
Neutral card 
"Dear Myriam, the whole team wishes you an excellent birthday for your 30th birthday. You can be proud of all you've accomplished while you're still so young. Celebrate well today. Big hugs from your colleagues. "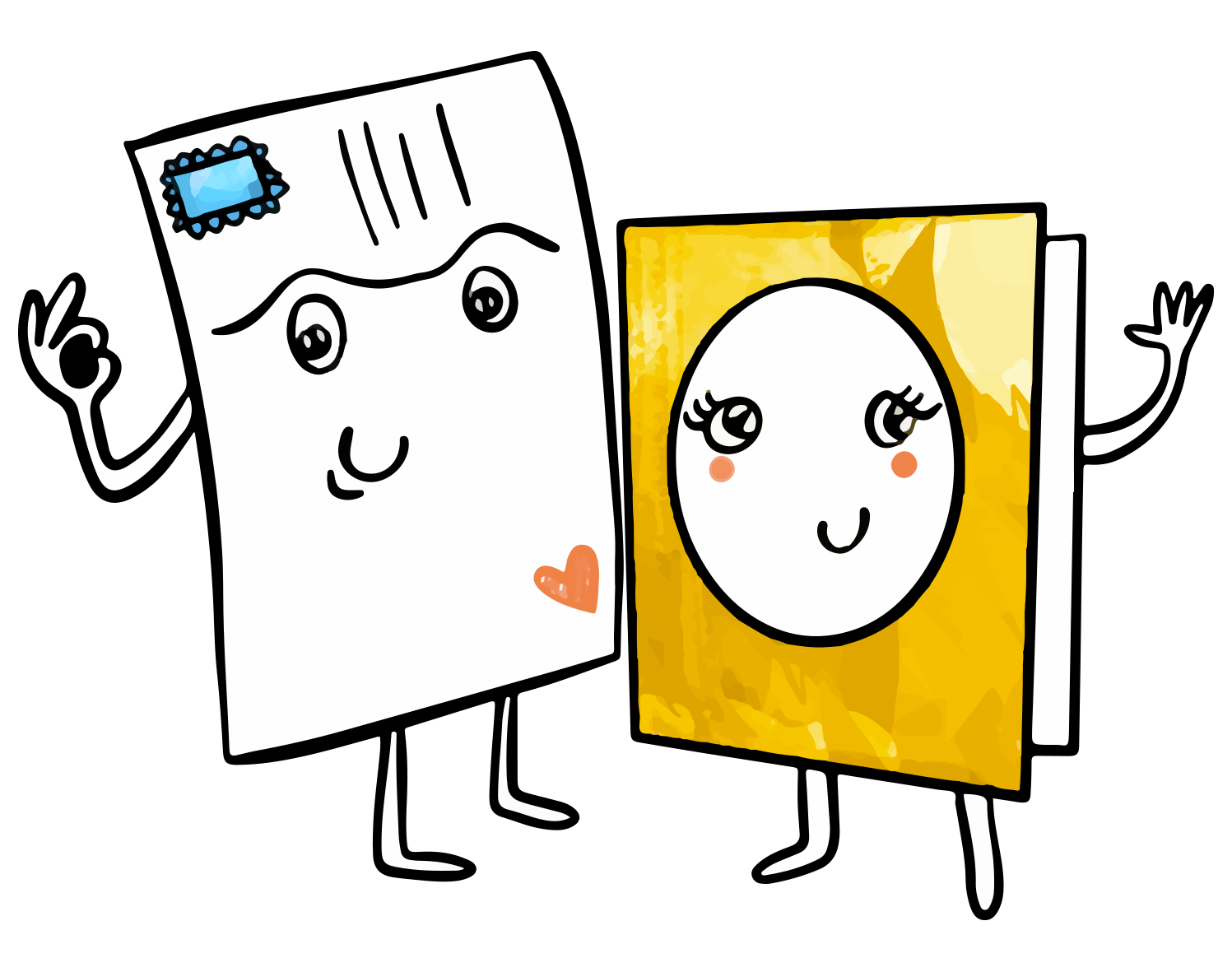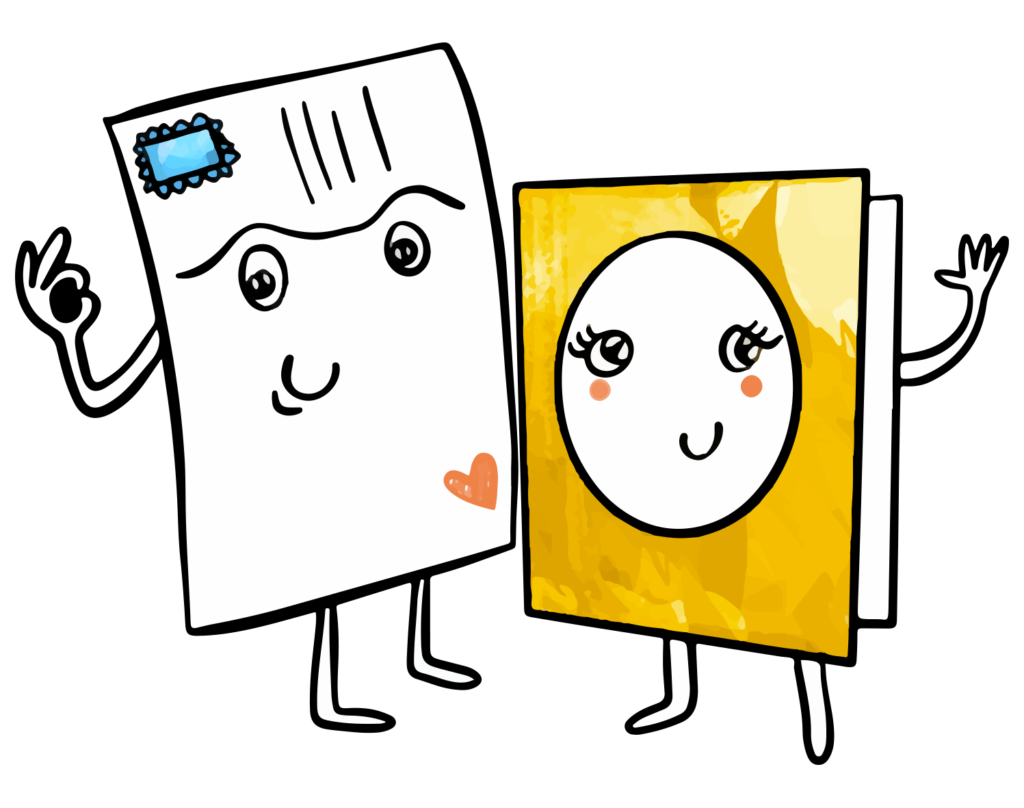 Need help ? A question ? The Fizzer team responds to you within 24 hours, even on Sundays!
Want to give a facelift to the traditional birthday card ? Fizzer allows you to send personalized cards anywhere in the world in just a few clicks. Only your phone or computer is enough to design a unique card with your own photos. What if, this year, you sent customizable cards?
Why personalize a 30th birthday card?
Because it's an original, warm and simple way to wish someone dear to you a happy birthday. 30 years is an important milestone, whether we like it or not. With Fizzer, mark the occasion with a unique card that will cause a stir! 
How to create a personalized card with your photos?
It is very simple ! Download the Fizzer application on your smartphone or connect from the web. First, get some credits. Choose your card from over 2,000 models, add your best photos and personalize your front with text and stickers. Then, place your birthday wishes in the text! Let your pen guide you and personalize your text with the color, the font of your choice and some emojis. Create a stamp in your image, choose one or more recipients and voila! Your surprise is sent in an envelope.
How do I know if my 30th birthday card will arrive on time?
When you create your card, it is processed within 24 business hours. It is printed, stamped and put in an envelope and then sent every working day. Then, it is the delays of La Poste that apply. It is necessary to count :
2 to 5 days for France and Europe

4 to 12 days for USA, Canada and Australia
1 to 3 weeks for the rest of the world
All you have to do is create your original cards in advance so that they arrive right on the day of the birthday. A surprise that never disappoints! Are you celebrating yours? Invite your loved ones to your birthday party with a personalized birthday invitation!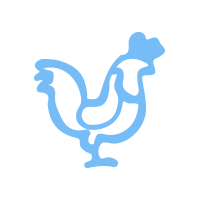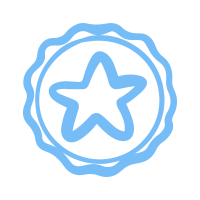 Imprim'vert certified paper