50th wedding anniversary text
10 ideas of 50th wedding anniversary text
Do you want to congratulate a married couple of loved ones for their golden anniversary? What a great idea! Five decades of love surely deserve a celebration. In order to wish a happy 50ᵉ 50th anniversary to your parents, grandparents, friends or spouse, be creative! It is not every day that half a century of love is celebrated. Send your happiness wishes to your loved ones and show them your admiration with a lovely card.
And if you're lacking inspiration, you can count on Fizzer! Browse through our suggestions to find the perfect 50th wedding anniversary text.  
Classical 50th wedding anniversary text
"A true fairy-tale"
50 beautiful years of love, tenderness but also respect! Your story, my dear parents, is extraordinary and deserves a real celebration. Your love is precious and rare. I hope it will last forever. Your daughter who loves you and admires you. 
"50 wonderful years"
Congratulation on this beautiful birthday! 50 wonderful years of love deserve many tributes. I wish you, my friends, the happiest golden anniversary. You are an incredible inspiration to all of us. Long live your love!
"An unusual love"
Spending half of your life with your one and only love is so unusual nowadays! Grandma, grandpa, please be sure that you are an example to us. The sentence "they got married and lived happily ever after" is really about you. I wish you to have a wonderful wedding anniversary. Your love story is very inspiring, and I hope that one day I'll be lucky enough to live such a fairy-tale. I kiss you warmly and hope to see you soon.
"A wedding shining like a diamond ring"
Happy wedding anniversary lovers! Your love has been making a lot of people jealous… Such a treasure is not common! With a marriage shining like a diamond ring, it is not surprising that you are celebrating your golden anniversary. I wish you a lot of happiness and joy, and send you my best wishes! 
Write a lovely congratulation text
Poetic 50th wedding anniversary text
"50 years of a sweet life"
My dear high school sweetheart! I wish us a wonderful 50th wedding anniversary. Time flies but life is so sweet with you… I didn't see this golden anniversary coming! 50 years since I said "yes" and yet, I love you just as much, if not more. My love for you is unconditional. It has no boundaries nor age. 
"A love that means everything"
It's not the wedding that is wonderful. It is what's after!" said the French singer Henri Salvador. When I look at you, my dear parents, I understand how true are these words. Your love means everything because it is so unique and rare! 
I'm sending you my best wishes for your golden anniversary. 
"An eternal love"
My dear friends. It's hard not to believe in true love when seeing you guys. After 50 years, we can still see the flame burning in your eyes. Your care, the dedication that you demonstrate to each other constantly, this sparkle… Everything seems just like day one. Your love does not include bitterness or fatigue. It is true, simple. Eternal. 
"Here's to 50 more years"
Thank you, my love, for making life with you so simple. Spending half a century alongside you rhymes with complicity and laughs… Let's enjoy our life for 50 more years!
Nostalgic 50th wedding anniversary text
"A wonderful golden anniversary"
I can't believe you're already celebrating your 50th wedding anniversary! Just like day one, your love rhymes with respect, tenderness and infinite devotion. What is your secret guys? I wish you to have a wonderful golden anniversary. Such a love needs to be celebrated! 
"Let's drink to 50 more years!"
There we are sweetheart, we are celebrating our golden anniversary. 50 years of love, joy, heartache sometimes, and life… The day of our wedding, we promised eternity to each other, and unconditional love. I am so happy to find out that our promise has been delivered so far. Let's celebrate our unique love, and have a drink to the coming years. I love you. 
Do you want to surprise a loved one with a lovely attention?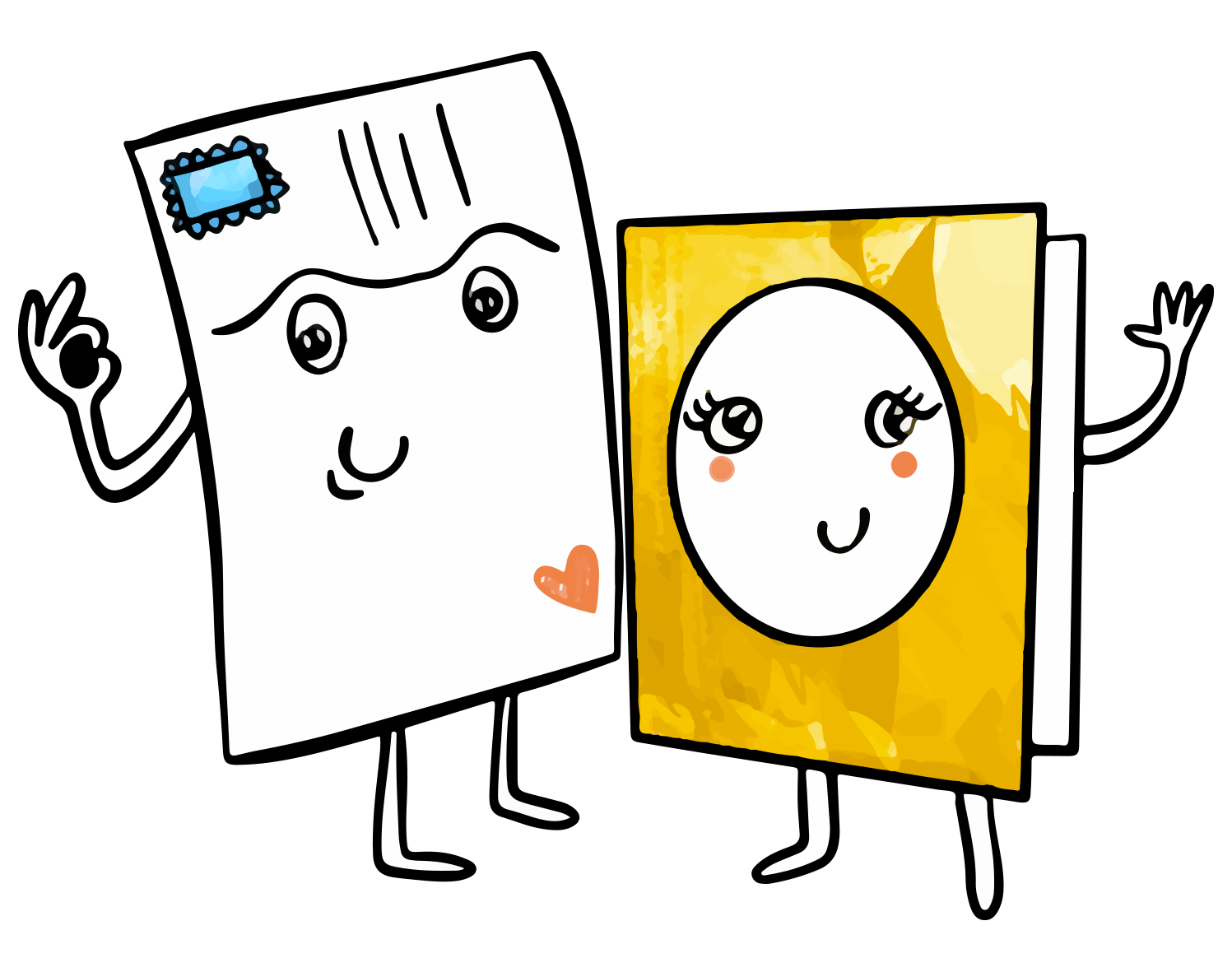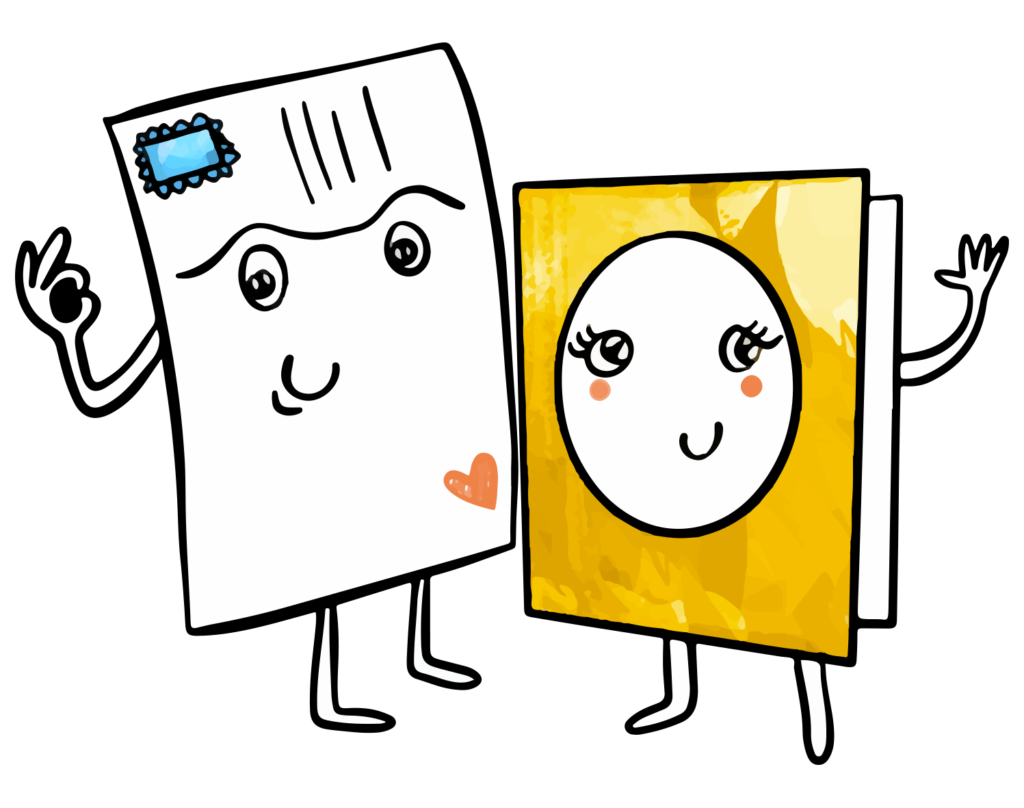 Need help? Any questions? Our team answers you within 24 hours, 7 days a week
Do you want to celebrate your golden anniversary, or the anniversary of your parents maybe? Are you are looking for a speech for the 50th anniversary of loved ones? Write a memorable congratulation text with Fizzer! In order to sublimate your wishes, insert them in a lovely and personalised wedding card. 
How to write a beautiful anniversary message?
There's nothing simpler than that: all you have to do is listen to your heart! Are you looking for examples of congratulation messages for the golden anniversary of friends or parents? Browse through our selection of texts to find inspiration. 
How to create lovely 50th wedding anniversary cards? 
With Fizzer, you can create a wedding anniversary card in a few clicks. Start the Fizzer app on the device of your choice: it may be your computer, digital tablet or phone (iOS or Android). Then, create your Fizzer account in a few seconds, and choose the pack of credits that fits you best. 
Then, start browsing through our collection of cards. With more than 2000 templates, you will have plenty of choices! Once you have chosen your design, feel free to customize it. In order to do so, add the most beautiful pictures of your loved ones. It is the opportunity to celebrate their love by bringing to light one of their best portrait.
Then, add a congratulation text on the back side of the card. You'll be able to personalise it, by trying different fonts and colours. Do not forget to sign your card, and add your personalised stamp. 
Finally, confirm your creation and fill the postal addresses of the recipients! Our team will then take care of the printing, stamping and sending of your beautiful creations in a 24 working hours delay.