A great card for your 60th birthday
Ah, 60 years old! An important step in one's life that deserves a sweet and thoughtful word. To a lot of people, 60 marks an important switch in life, sometimes happy, sometimes less. That's why is it a good idea to send a birthday card to celebrate 60 years old and write positive words that will brighten this special day.
No matter if it's a friend, a parent or a grand parent's 60th birthday, you will find a card that will make them smile on this day. 
You only a few minutes to create a souvenir that will stay forever in your loved one's mind. A personalised birthday card is a love and affection gesture and it will make them feel so good on this day. Don't hesitate and create a personalised birthday card to mark their 60th birthday.
Surprise a loved one by sending your first card
How to create a nice personalised birthday card?
Pick the birthday card you like the most
To celebrate a birthday, choose a birthday card within 2000 designs and add stickers.
Insert your most loved photos
Add your most beautiful memories and photos to put a smile on your loved ones' faces for this special occasion.
Write a thoughtful message
Writing a personalised message, classic or humorous, is always a good idea! Don't forget to be creative. 
Send your birthday card!
And it's ready! Your birthday card is ready to be shipped. Make sure to think about the delivery time to be certain that your recipient gets the birthday card on the D-Day. Schedule the shipping date on the Fizzer app.
Ready to create a birthday card?
3 text ideas for a 60th birthday
Three times 20!
Having 60 years old is like having 3 times 20 years old! You're 3 times more fun but also 3 times wiser than all of us. I can't wait to see you soon. Happy Birthday! Xxx
60 years old and a great state of mind!
Today is your birthday! I can't realise you're turning 60, you're just shining! I wish I'll have a great state of mind like you when I'll be your age. Have a wonderful birthday. 
You're such a role model
On this very special day, I wanted to send you a personalised birthday card for your 60 years on earth. So Happy Birthday, you're such a role model. Hugs and kisses. Xxx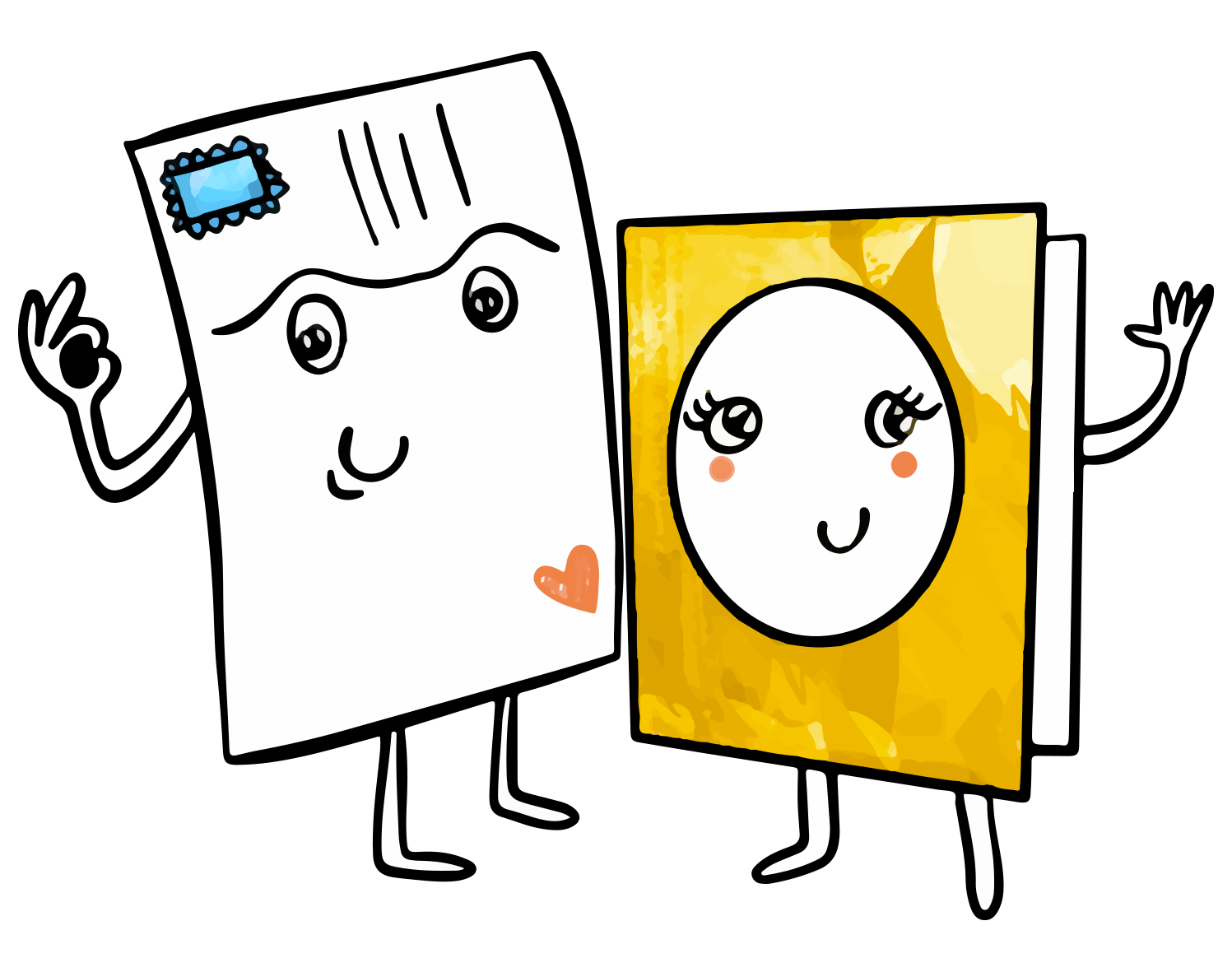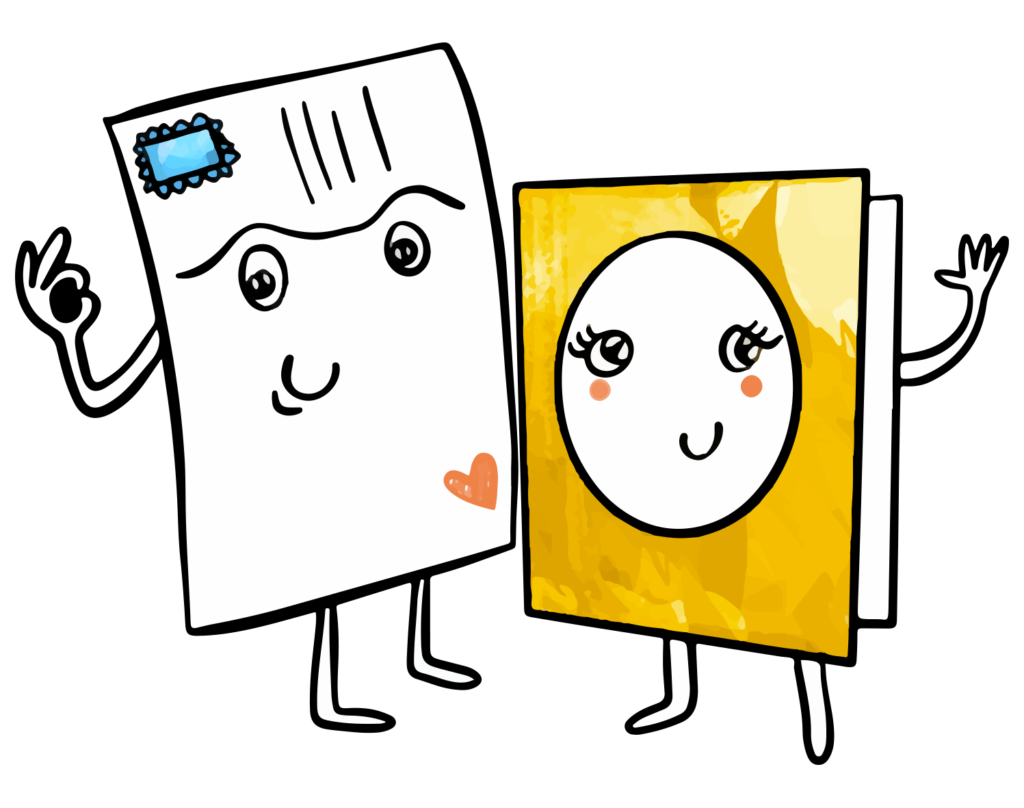 Need help? Any questions? Our team answers you within 24 hours, 7 days a week
How to send a 60th birthday card with Fizzer? 
Its very simple! Open the Fizzer app, mobile or web, and choose a card from 2000 designs created specifically by our illustrators. Add then your best memories in photos (selfies, landscapes... let your imagination run wild!). Write a personalised message and change its font and colour. You're all done! Your 60th birthday card is ready to be shipped to your recipient. 
How to find inspiration to write a good birthday card?
We know how the everyday life can make you feel less inspired to find the right words to make your friends and family happy, that's why we regularly share with your text ideas for your birthday cards on our website and our blog. You can find many styles and ideas to make your loved ones happy.
Why is Fizzer the best online service for birthday cards?
Fizzer is offering you the possibility to personalise your birthday cards to create something that resemble your loved ones the most. You can choose from more than 2000 card designs and personalise the text. And the best in this? You can send your birthday card anywhere in the world, at the same shipping cost.