A beautiful birthday card for your 60th birthday
Ah, 60 years! A stage in life that deserves a sweet thoughtful word. For many, 60 marks an important passage in life, sometimes joyful, sometimes a little less. What a great idea to send a birthday card to celebrate its 60th birthday and write a few positive words to brighten up this important day!
Whether it's the 60th birthday of a friend, a relative or a grandparent, you can find a card that will please for the occasion. 
It only takes a few minutes to create a memory that will remain etched in the minds of your loved ones. A personalized birthday card is a gesture of love and affection that will make this day even more special. Do not hesitate any longer and create a personalized birthday card to mark the 60th birthday of your loved ones.
Surprise your loved ones by sending your first card
How to send your photos by postcard with Fizzer?
Select the birthday card of your choice
To celebrate a birthday, choose a birthday card from over 2000 templates and add stickers to it.
Insert your best shots
Add your most beautiful souvenir photos to put a smile on the face of your loved ones on this special occasion.
Write a thoughtful note
Write a personalized, classic or humorous message, it will always be fun! And don't forget to be creative! 
Send your birthday card!
And it's ready! Your birthday card is ready to be sent in an envelope. Plan the delivery time so that your card arrives on D-Day. Moreover, you can also program its shipping date on the app!
Ready to create a birthday card?
3 ideas for texts adapted to the passage of 60 years
Three times 20 years!
Being 60 is like being 3 times 20! So you're three times more fun but also three times wiser than all of us. I look forward to seeing you soon. Happy birthday ! Lots of love.
60 years old and cool in spirit!
Today is your birthday ! I can't believe you're celebrating your 60th birthday, you're shining! I aspire to be as cool-minded as you when I'm your age. I wish you a wonderful birthday. 
You are a real role model
On this very special day, I wanted to send you a birthday card in your image for your 60th birthday. So happy birthday, you are a real role model for me. I kiss you.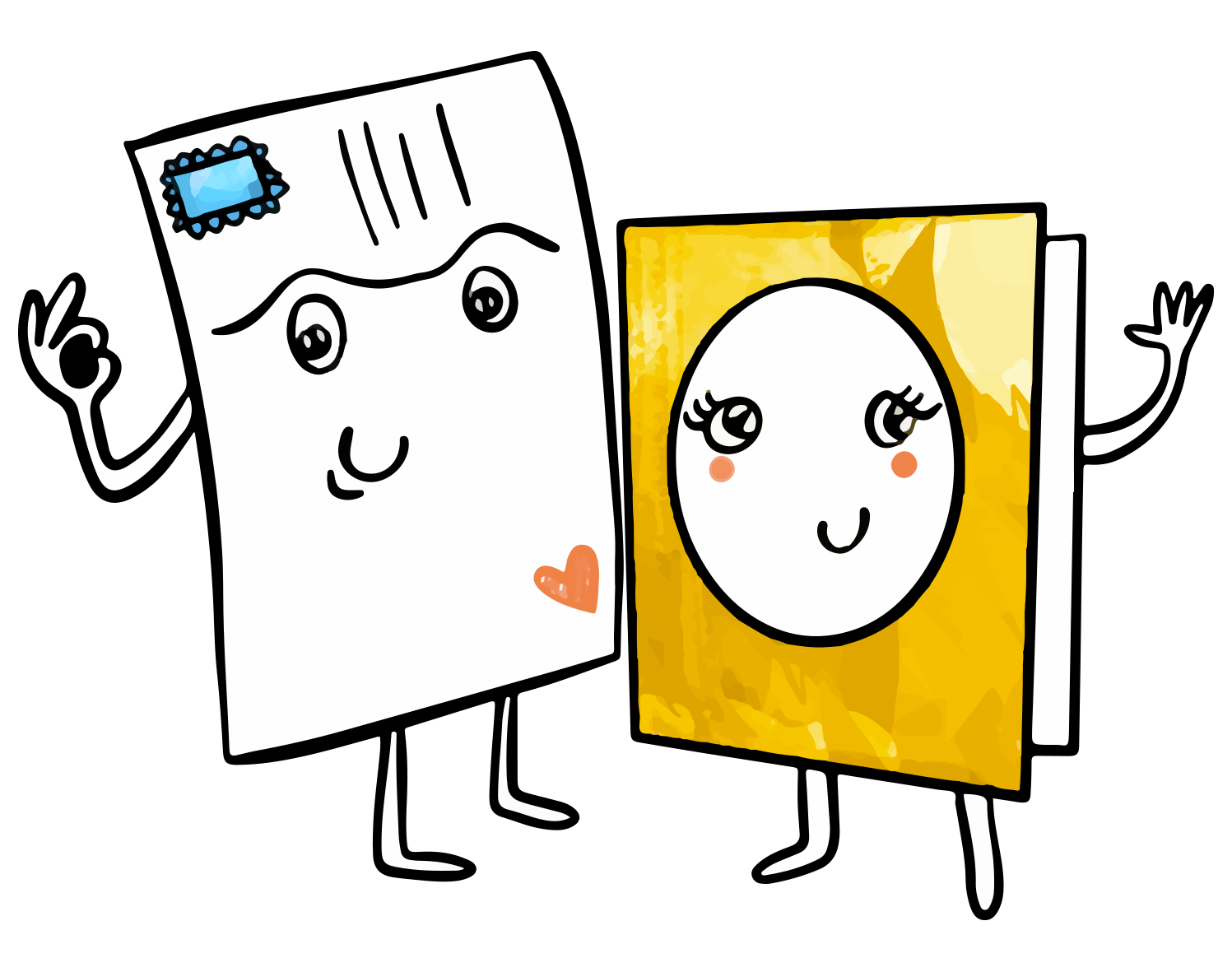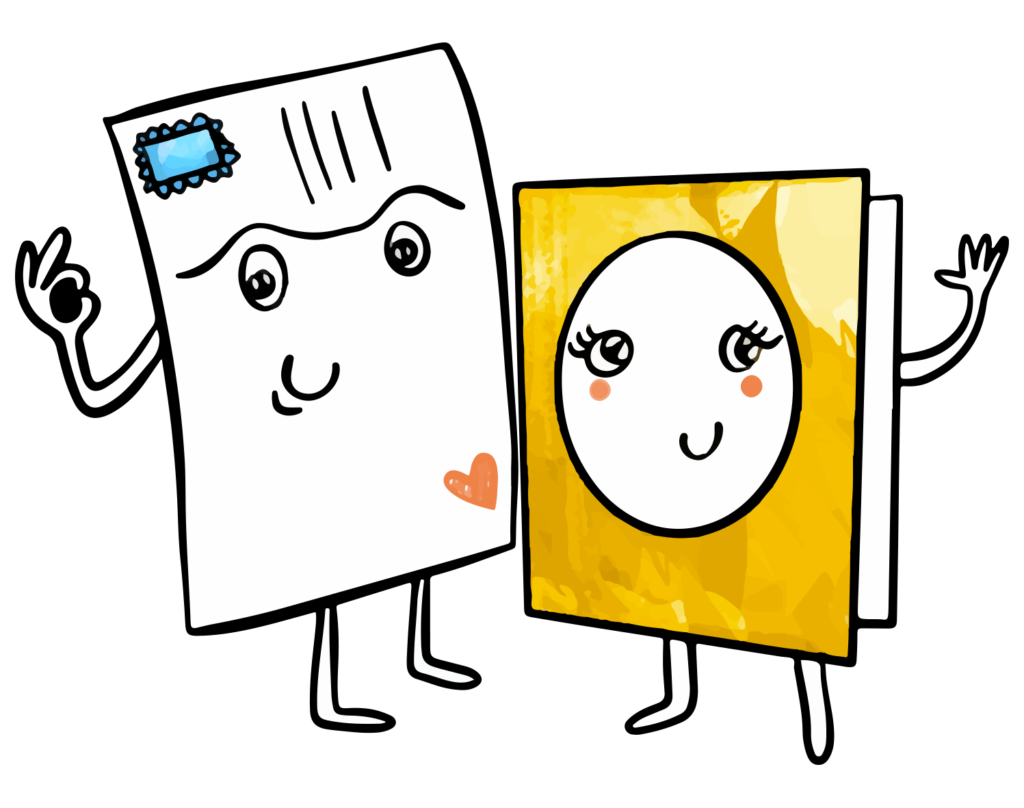 Need help ? A question ? The Fizzer team responds to you within 24 hours, even on Sundays!
How to send a 60th birthday card with Fizzer? 
It is very simple ! Open our Fizzer application, mobile or web, choose a card from more than 2000 models made by our appointed illustrators and add your best souvenir photos (selfies, landscapes... let your imagination run wild!). Then write a personalized message and change its font and color. You have finished ! Your 60th birthday card is ready to be sent to your recipient. 
How to find inspiration to write a birthday card that will please?
We know how everyday life can prevent you from finding the right words to please your loved ones, which is why we regularly put text ideas for your birthday cards on our website and on our blog. You will be able to find many ideas and text styles to please your friends and family.
Why is Fizzer the best online birthday card service?
Fizzer offers you the possibility to personalize your birthday cards and create something that resembles your loved ones as much as possible. You can choose from over 2000 card designs and customize the text. And the best part of it all? You can send your birthday card anywhere in the world for the same price.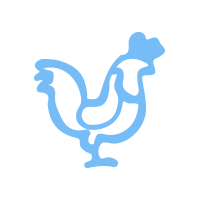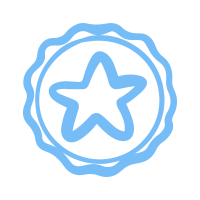 Imprim'vert certified paper