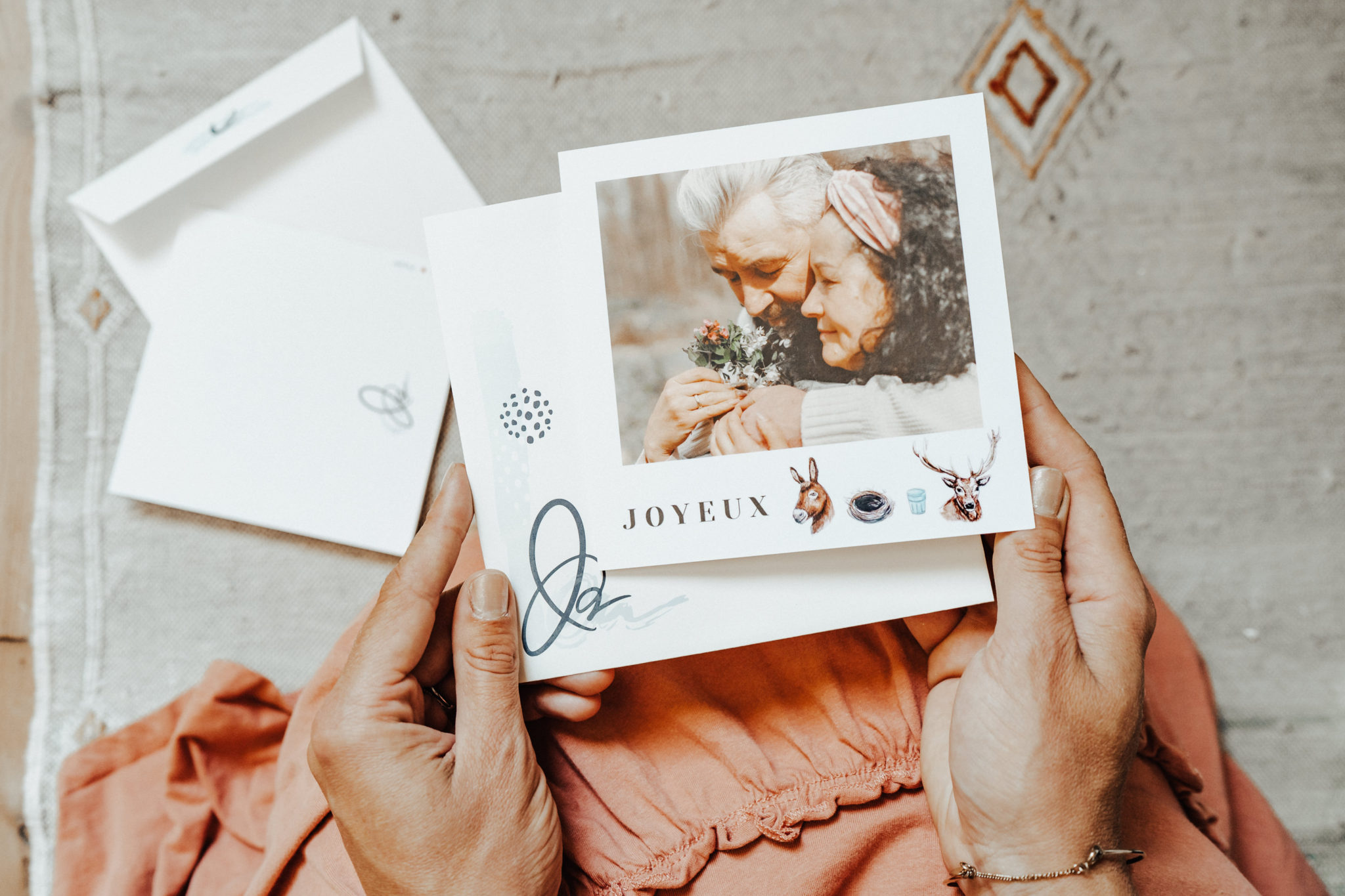 Postcard format (10x15 cm) or greeting card (14x14 cm)

Customizable as you like

Envelope included

Printed in France
How to send your photos by card with Fizzer?
Choose your favourite photos
Immortalize nice moments, choose a template and personalise your postcard with your own photos. You can do it for many occasions: travels, birthdays, weddings etc.
Add a message to your card
Once you have added your photos, color your text and select the font of your choice. Personalise your stamp with a photo and sign with your fingertip!
Select one or more recipients
Sending a postcard with Fizzer means having the opportunity to please the whole family! Add your contacts to your address book and select one or more recipients for the same card.
Make people happy with a custom-made card
Your postcard is stamped and sent in an envelope to protect your words and photos. This way, your loved ones will discover a real postcard in their mailbox, worthy of being displayed on the fridge!
10 ideas for a 60th birthday wishes
One of your closest people is about to turn 60? What a wonderful event! In order to celebrate this special day properly, you're willing to surprise him or her with a lovely personalised birthday card. Are you lacking ideas to write your birthday card? Even if you're feeling emotional, writing something meaningful is not always easy. However, you can find below our wishes suggestions for a 60th birthday. Whether you like it classical or funny, there is one for everyone's taste! personalized birthday card. Are you lacking inspiration to write your card? Here are our 60th anniversary text suggestions: classic, humorous, offbeat... There's something for everyone! 
For a friendly happy birthday message
Happiness and health »
Hello my dear friend! Turning 60 is quite something! It's a real pleasure to see you moving forward with your life. I wish you a wonderful birthday, my longtime friend. I really hope all your projects will come true. Take care.
 "60, the age of freedom"
Here you are in your sixties! Soon, you will be free to do your craziest projects, and enjoy the companionship of your family and friends. Isn't it wonderful? I wish that you'll be spending this wonderful day surrounded by the ones you love the most. I look forward to come to see you soon and celebrate with you.
 "All the best"
I am filled with joy, just thinking about my sweet friend turning sixty today. I wish you all the best, love, health and success. With your big heart, I am convinced that all your wishes will come true. 
For a classical birthday message
"You only have sixty once!"
All the best for your sixtieth birthday! I wish you a lot of happiness, love and success.
"A lovely birthday to the best dad ever"
Happy birthday my dear father! I wish I could be with you to celebrate it. I feel lucky to have grown up under the caring eye of a loving and protective dad. You made me what I am today, and for that, I can't thank you enough. Love.
" Here's to the eternal youth »
I heard you are turning sixty today! However, it doesn't mean anything to me, since you managed to keep your inner child. I send you all my wishes of happiness for this new year. Make a celebration out of this day! Kisses
Are you ready to send a lovely birthday card?
For an offbeat happy birthday message 
"A nice quote for your birthday"
A great wise man once said: "Age is just a number. It doesn't matter, unless you're a bottle of wine.Once, a wise guy said: "Your age is just a number. It doesn't really count, unless you're a bottle of wine." We can say that like the wine, you're getting better with time! I wish you a wonderful birthday, and I hope I can celebrate it with you very soon. 
"Youth is a state of mind"
My dear Matt, I wish you to enjoy your birthday and your youth. After all, being 60 is like being 20, but for the third time LOL! Enjoy these wonderful years with recklessness. You have the experience of the mature people, and the shape of the kiddos. In other words: the world is yours! 
For a funny birthday message 
"Everything is possible"
Everything is possible when you're sixty! Nobody will ever judge you because of your haircut or your clothes. You can finally be yourself without getting critiqued. Amazing, right? Anyway, I wish you a wonderful birthday, with the people you love. Big kisses
"Forever young"
According to the great philosopher Plato: "He whose soul is happy does not feel the weight of yearsAccording to the great philosopher Plato, if your soul is blooming, you can last forever! You probably sold your soul to the devil! I am kidding of course. It is still hard to realise that you are beginning your 7th decade. Have a beautiful birthday!
When you create a postcard, your order is processed within 24 working hours. After that, La Poste's delivery times apply:
For France and Europe: 2 to 6 working days
For the USA, Canada and Australia: 4 to 12 working days
Other destinations: 1 to 3 weeks
Postcard size: 10×15 cm & Event card: 14x14 cm
Postcard format: recto/verso, greeting card: 4 pages
Postcard paper 330g - Event card paper 280g
Envelope : included
Shipping costs: included worldwide
All our cards are made in France
Ready to write your birthday message?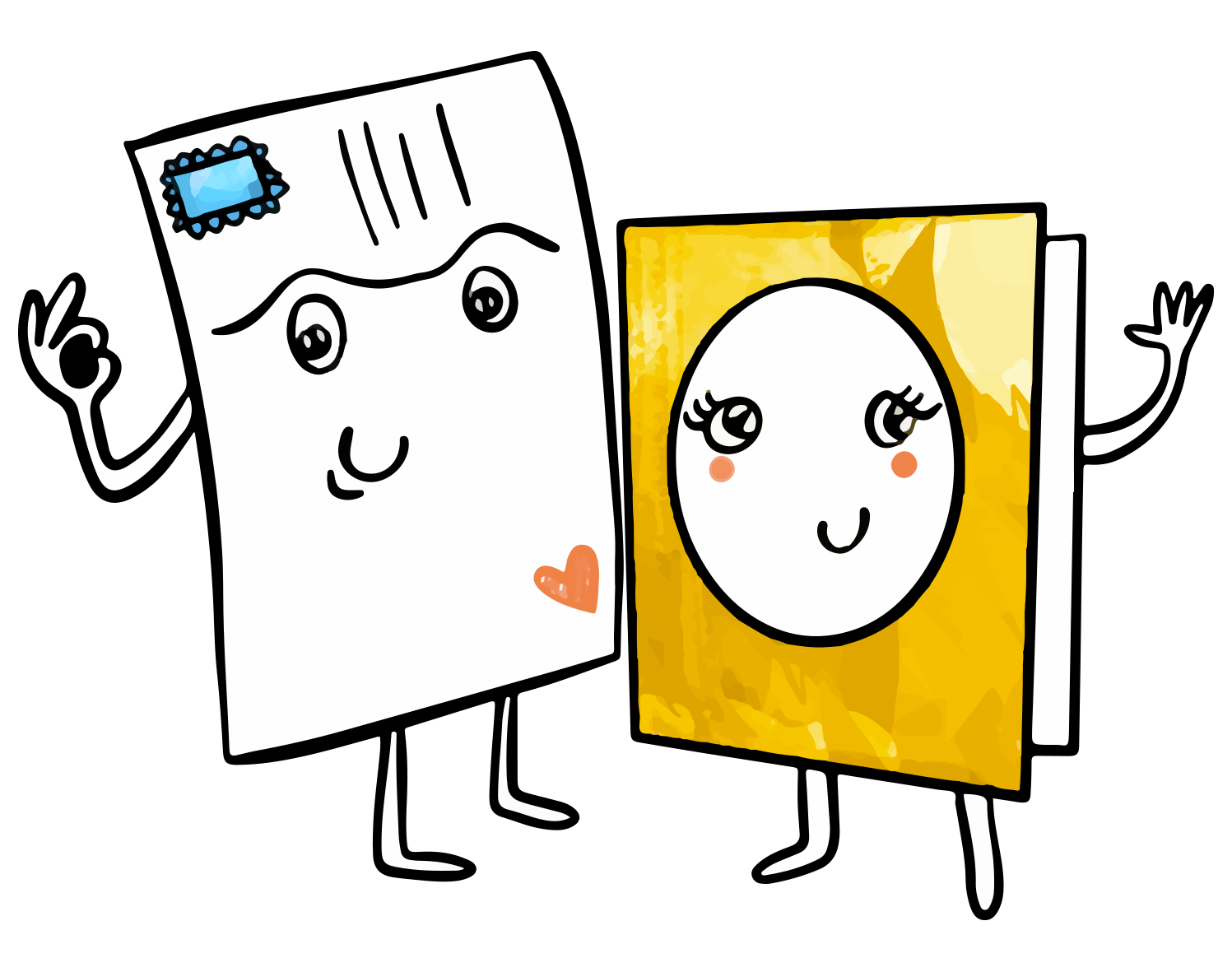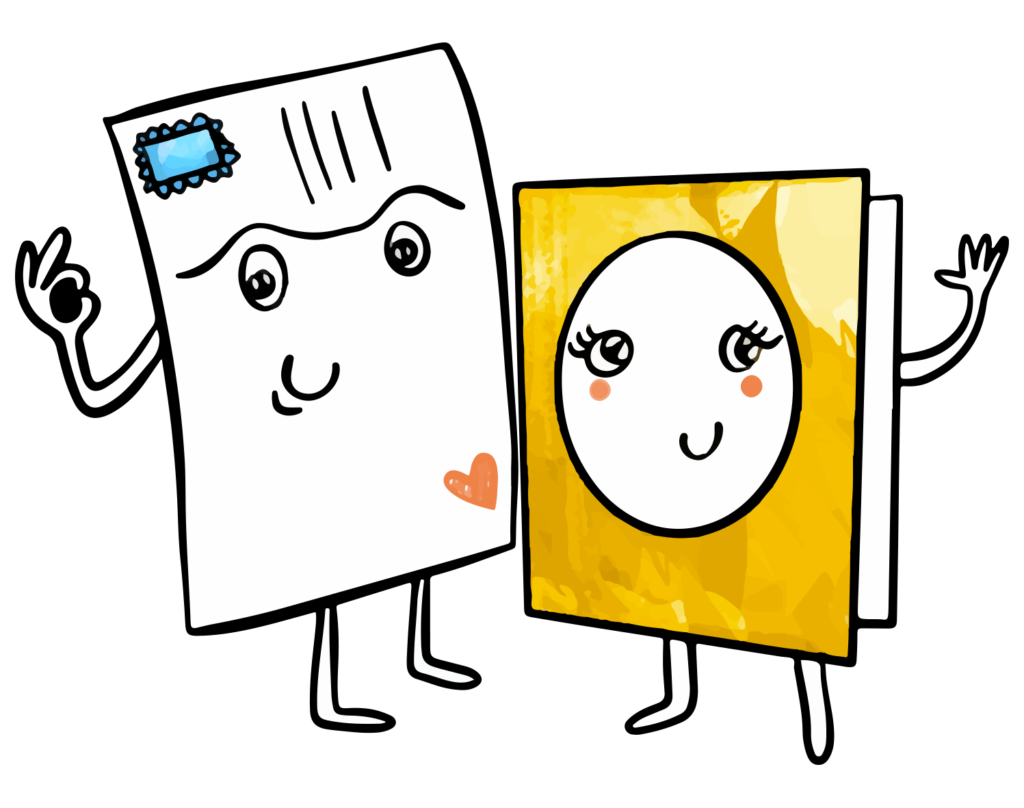 Need help? Any questions? Our team answers you within 24 hours, 7 days a week
You have a birthday to celebrate? Fizzer is here for you in the important moments of your life. Whether it's a birthday, a wedding announcement, or a birth announcement: there's always the right card in our collection!
How to make a 60th birthday message original?
Think first about the person involved. Desires, passions, centers of interest… use this precious information to write a tailor-made and truly original text! With our birthday cards, you can create a personalized card adapted to the tastes of the future sixty-year-old. If inspiration does not come, you can take inspiration from our texts or use them directly in your birthday message.
How to write a 60th anniversary text with humor?
A small dose of madness…and let's go! There is no age to laugh and to make people laugh, so don't hesitate. Just because your 60-year-old is closer to 100 than zero doesn't mean you have to write a solemn text. In addition, your 60-year-old loved one will undoubtedly appreciate your comic text which will undoubtedly make him laugh out loud. A piece of advice: don't hesitate to use your characteristic sense of humor! Also remind him of the funny memories you spent together.
How to write a note for a 60th birthday?
First, go to the Fizzer app. Select a birthday card that suits the personality of your favorite 60-something. Then, copy / paste the 60th birthday text that you like the most: friendly, classic, quirky or humorous? Upload your photos, decorate your card, click on "send"...we'll take care of the rest so that your 60th birthday text will make everyone happy!
How do I send my 60th birthday text?
It's simple, just go to the Fizzer app and follow the instructions. You can select your photos, personalize the card and insert the 60th anniversary text that you have chosen. The little note that you will write to your favorite sexagenarian will thus be highlighted and surely very appreciated.
How to create a pretty card with Fizzer?
Thanks to our intuitive and simple platform, the creations of Fizzer are accessible to everyone! In order to create a pretty postcard, a birthday card, or even a photo album in just a few clicks, download the Fizzer app;
Available in web and mobile version, launch the application from the device of your choice (phone, computer or tablet). Then create your Fizzer account in seconds. Finally, choose the credit pack that suits you. Each card is sent in an envelope, postage included.
Finally, choose the package that works for you (this is a non-binding offer). You can choose a pack of 1,10,20,40,80 or 150 credits! Once your package is chosen and paid, let your inspiration fly by starting some beautiful creations.