10 ideas for a 60th birthday wishes
One of your closest people is about to turn 60? What a wonderful event! In order to celebrate this special day properly, you're willing to surprise him or her with a lovely personalised birthday card. Are you lacking ideas to write your birthday card? Even if you're feeling emotional, writing something meaningful is not always easy. However, you can find below our wishes suggestions for a 60th birthday. Whether you like it classical or funny, there is one for everyone's taste! carte anniversaire personnalisée. Vous êtes en manque d'inspiration pour rédiger votre carte ? Voici nos suggestions de texte anniversaire 60 ans : classiques, humoristiques, décalés… Il y en a pour tous les goûts ! 
For a friendly happy birthday message
Happiness and health »
Hello my dear friend! Turning 60 is quite something! It's a real pleasure to see you moving forward with your life. I wish you a wonderful birthday, my longtime friend. I really hope all your projects will come true. Take care.
 "60, the age of freedom"
Here you are in your sixties! Soon, you will be free to do your craziest projects, and enjoy the companionship of your family and friends. Isn't it wonderful? I wish that you'll be spending this wonderful day surrounded by the ones you love the most. I look forward to come to see you soon and celebrate with you.
 "All the best"
I am filled with joy, just thinking about my sweet friend turning sixty today. I wish you all the best, love, health and success. With your big heart, I am convinced that all your wishes will come true. 
For a classical birthday message
"You only have sixty once!"
All the best for your sixtieth birthday! I wish you a lot of happiness, love and success.
"A lovely birthday to the best dad ever"
Happy birthday my dear father! I wish I could be with you to celebrate it. I feel lucky to have grown up under the caring eye of a loving and protective dad. You made me what I am today, and for that, I can't thank you enough. Love.
« Here's to the eternal youth »
I heard you are turning sixty today! However, it doesn't mean anything to me, since you managed to keep your inner child. I send you all my wishes of happiness for this new year. Make a celebration out of this day! Kisses
Are you ready to send a lovely birthday card?
For an offbeat happy birthday message 
"A nice quote for your birthday"
Un jour, un grand sage a dit : "L'âge, c'est juste un chiffre. Il n'a aucune espèce d'importance, sauf si tu es une bouteille de vin.Once, a wise guy said: "Your age is just a number. It doesn't really count, unless you're a bottle of wine." We can say that like the wine, you're getting better with time! I wish you a wonderful birthday, and I hope I can celebrate it with you very soon. 
"Youth is a state of mind"
My dear Matt, I wish you to enjoy your birthday and your youth. After all, being 60 is like being 20, but for the third time LOL! Enjoy these wonderful years with recklessness. You have the experience of the mature people, and the shape of the kiddos. In other words: the world is yours! 
For a funny birthday message 
"Everything is possible"
Everything is possible when you're sixty! Nobody will ever judge you because of your haircut or your clothes. You can finally be yourself without getting critiqued. Amazing, right? Anyway, I wish you a wonderful birthday, with the people you love. Big kisses
"Forever young"
Selon le grand philosophe Platon : "Celui dont l'âme est heureuse ne ressent pas le poids des ansAccording to the great philosopher Plato, if your soul is blooming, you can last forever! You probably sold your soul to the devil! I am kidding of course. It is still hard to realise that you are beginning your 7th decade. Have a beautiful birthday!
Ready to write your birthday message?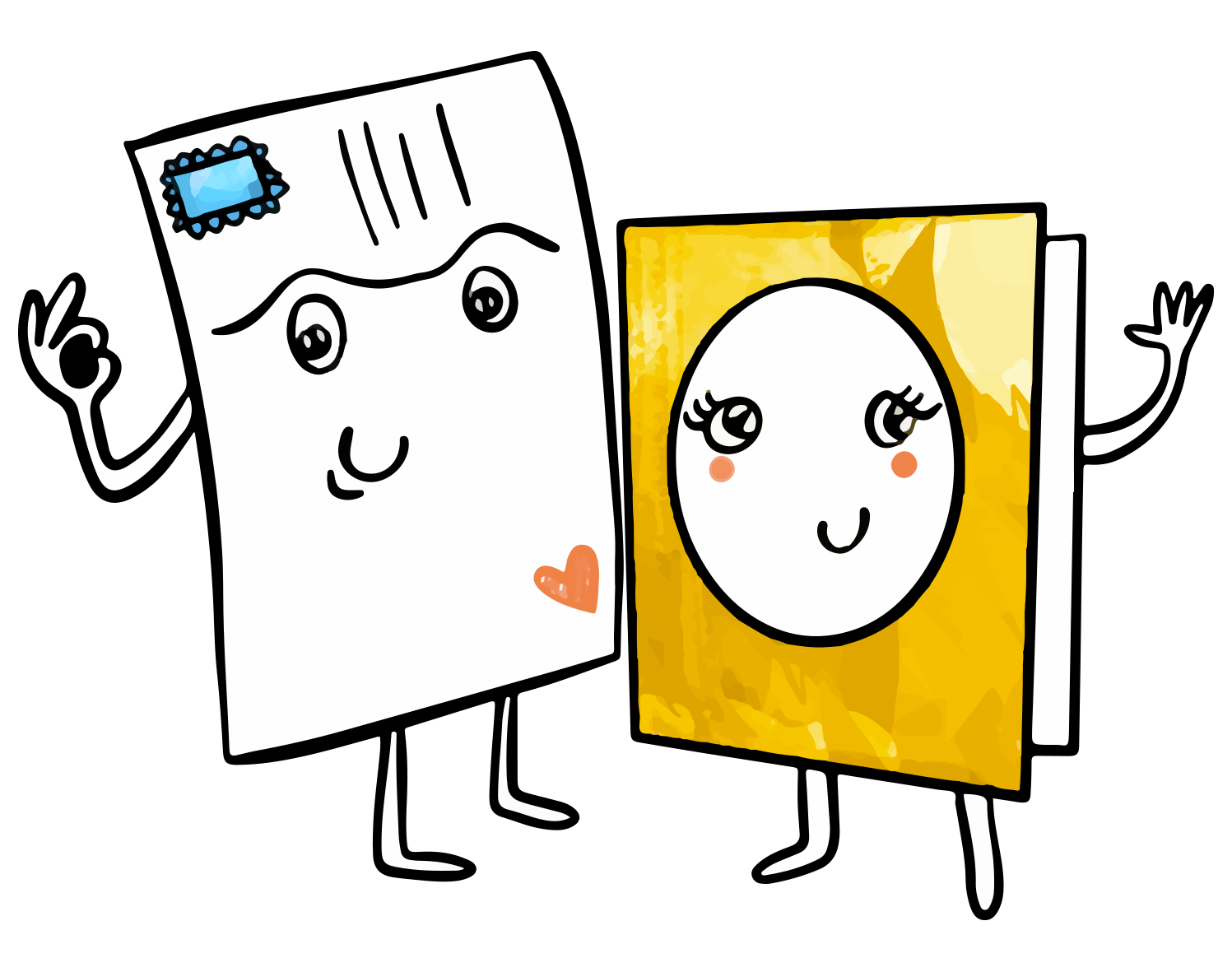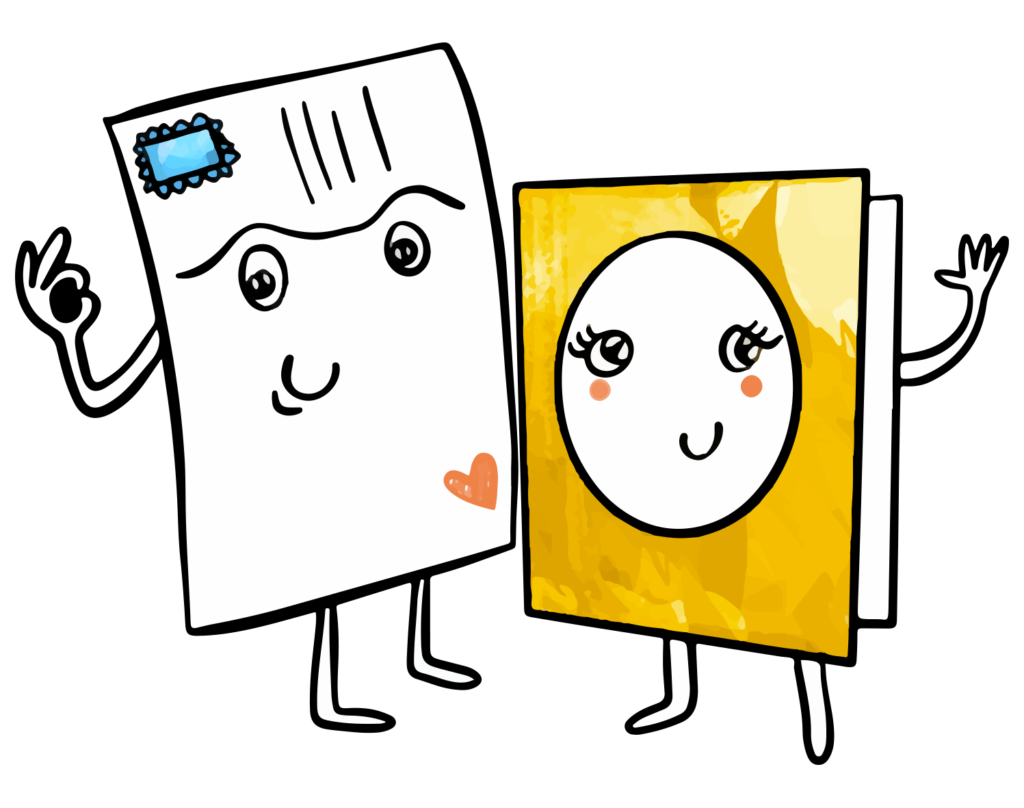 Need help? Any questions? Our team answers you within 24 hours, 7 days a week
You have a birthday to celebrate? Fizzer is here for you in the important moments of your life. Whether it's a birthday, a wedding announcement, or a birth announcement: there's always the right card in our collection!
How to create a pretty card with Fizzer?
Thanks to our intuitive and simple platform, the creations of Fizzer are accessible to everyone! In order to create a pretty postcard, a birthday card, or even a photo album in just a few clicks, download the Fizzer app;
Launch the app on the device of your choice (computer, mobile, tablet). Then, create your Fizzer account in a few seconds. All cards are sent into an envelope, postage included in the price.
Finally, choose the package that works for you (this is a non-binding offer). You can choose a pack of 1,10,20,40,80 or 150 credits! Once your package is chosen and paid, let your inspiration fly by starting some beautiful creations.