Wishes for the back-to-school period
Send your best wishes for the back-to-school time!
Show your love to your children, nephews or grandkids!
It's almost time to get back to school! Known as stressful, this time of the year is still an important and happy event that marks the evolution of a child or a teenager. Each school start usually implies new projects, new steps and, sometimes, new directions!
You may have a nephew starting high school, a granddaughter entering middle school or even a godchild beginning primary school? Immortalise this important event of your loved ones, with a lovely card that celebrate the back-to-school season, and turn this key moment into a timeless memory.
With the help of Fizzer, you can send your best wishes to the beloved children of your friends and relatives! In just a few clicks, you can share a personalised creation that will allow your favourite kid to start school on a positive note. 
Choose a lovely card template
Share love to happy kids! little troublemaker or my relatives
Surprise your friends and relatives with a lovely card
Our special cards for the back-to-school season
3 text ideas to send wishes
For a godchild
"My dear Sara, 
My dear Sara, Your mom told me that you will enter middle school next month! You're growing up at such a pace! I still remember your first day at school, you were so shy and studious! Today, you're becoming a big girl, open-minded and very curious. I am very proud of you and wish you a lot of success. I am certain that this new era will be rewarded with great achievements. Big kisses. Your godmother
For a grandson
" "My sweet Max, 
Unfortunately, I'm not with you this year to say it out loud but I count on mom and dad to read it for me. This September, you will enter primary school! What a big boy! I heard you're eager to go to school. I'm not surprised, since you loved kindergarten so much. You are kind and clever, I'm sure that you will make a lot of friends quickly. I wish you a wonderful school start my dear. Your loving grandma" »
For your child
" "Hi sweetie,

Mom is seized with emotion today! You're starting, like a big girl, your last year of middle school! Next year you'll join the high school, and then the grown-up world! For this occasion, I wanted to make a timeless memory from this important step, by creating a lovely postcard. Here you can see on the pictures your bright evolution, from your first day in primary school until today. We are extremely proud of the bright and mature girl you're becoming. We're sure that this new year will be full of success, and we wish you, above all, happiness. Dad and mom who love you very much"
Ready to send your wishes for the school start?
How to create a personalised school start card
Choose the right template
With Fizzer, you can create an original and inspired card in just a few clicks. No need to be a graphic design pro, just browse through our collection of cards and choose the one that suits you best. Classical or unique, you decide! 
Add your pictures
It is, without a doubt, the particularity of our products: the personalisation! Forget the outdated and interchangeable cards. With Fizzer, you can add your own pictures to your card.
Do not forget your wishes!
Once the design of your card is ready, don't forget to work on its content, by adding a thoughtful text! If you're running out of inspiration, do not hesitate to browse through Fizzer's website: we frequently share with you various texts designed for postcards, in order to inspire you. 
Dazzle your loved ones!
Once you've added the addresses of the recipients, and that your order is confirmed, our teams take care of the logistics, from the printing to the sending of the cards. They will be ready to go in an average delay of 24 working hours.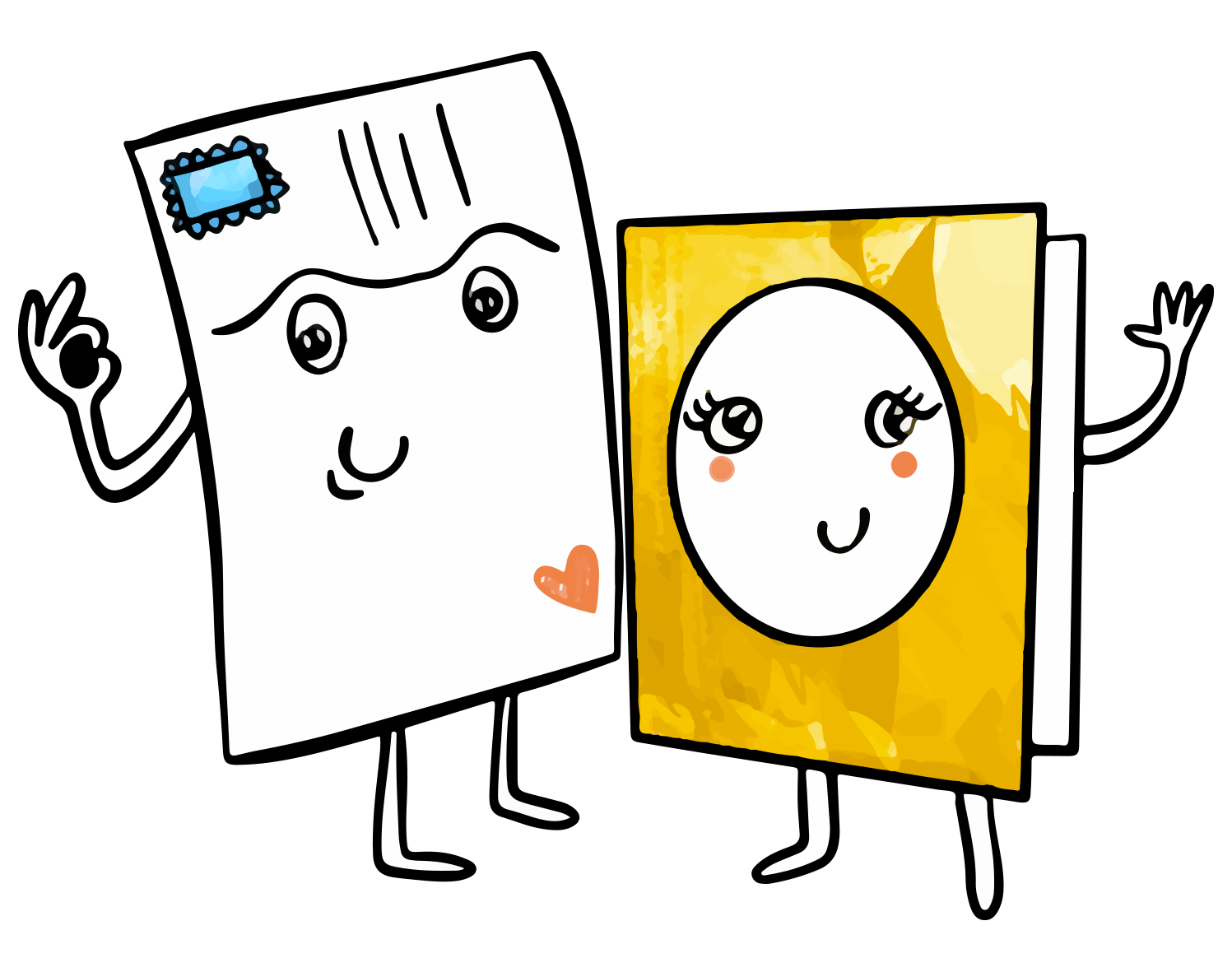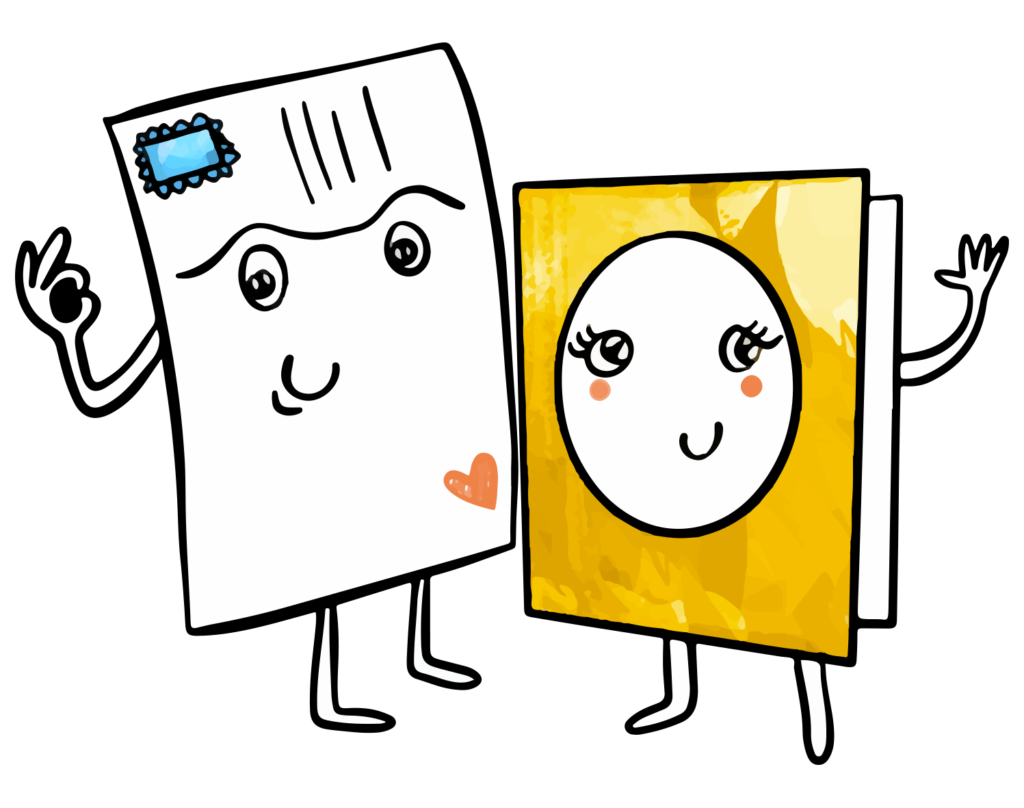 Need help? Any questions? Our team answers you within 24 hours, 7 days a week
No, wishes cards or birthday cards aren't outdated! More than ever, we're all seeking for authenticity and real gestures. If life brings you happiness and happy events, turn it into timeless memories with pretty cards! 
How to send a card with Fizzer?
Download the Fizzer app (available on mobile, computer and digital tablet), and create an account in à few minutes. Choose the package that suits you best and... well, that's it! You can then start to create lovely cards. 
There are many opportunities for creating a personalised postcard with Fizzer. Are you spending sunny holidays in Europe? Make wonderful memories out of it, while creating a fabulous photo album filled with pictures.