Make your loved ones happy with an Annecy postcard
No, you're not dreaming, you're in Annecy! This town located in the Alps, between Geneva and the Mont Blanc, is full of amazing landscapes and cute paved streets. It's the perfect place to spend some holidays close to nature. Discover Annecy and get ready to get your mind blown! Here are our best recommendations to enjoy this unique location to the fullest. Share your favourite memories through a personalised postcard from Annecy.
Send a postcard from Annecy
Stay in touch with friends & familly
Surprise your loved ones with a personalised postcard
Are you ready to send your first postcard?
Our postcards from Annecy and the Alps
Click on the location of your choice to see our collection.
The Annecy Lake
This lake is formed by the many mountain sources is known for the purity of its waters. As you can see, the lake has crystal clear waters, a little cold, for sure! Boat cruises, wakeboarding or water skiing, you have the possibility to fill your water sports craving on the lake. It's also the most incredible scenery around so make sure you include a photo of the lake on your Annecy postcard.
The Palais de l'Isle 
This house from the XIIth century is located on a tiny island on the Thiou river. Medieval castle and prison, the Palais de l'Isle is now an exhibition place sharing the architecture and the heritage of Annecy. A small piece of History you need not to miss during your stay! 
The Old Town
Along the river is the Old Town, and you absolutely need to see it! Small restaurants, small town houses and paved streets overlooking the canals... The Annecy old town offers a great atmosphere. Also named "the Little Venice" because of its canals, this place is the perfect location to take some photos and add them to your Annecy postcard.
Ready to send a personalised postcard ?
What to do in Annecy? 3 activity ideas
Bike around the lake
If you're looking for an accessible activity for the whole family, we've got what you need! Bike around the lake and enjoy an incredible view on the mountains. What's more fun than a family ride to spend great times together during your holidays?  
Visit the Annecy castle 
The Annecy Castle, also called Castle-Museum of Annecy, is a historical place from the XIIth century. Renovated a couple of times, it is now a museum showing the region's History and its heritage. This Castle's visit will leave you speechless!
Walk on the Pont des Amours
Located on the side of the Annecy Lake and crossing the Thiou river, the Pont des Amours is an iconic place in Annecy. Its real name being the Passerelle du Jardin Public, locals always called in the Pont des Amours, meaning "The Love Bridge". Legend says that if a couple is kissing on the bridge, they would stay together forever.
Are you ready to send your first postcard?
How can I send a postcard with Fizzer?
Offer a card that suits your personality
Select from more than 2000 card designs the one that will suit your mindset and personality. 
Personalise it by adding photos
Turn your postcard into a masterpiece by adding one or several photos. PS: choose your favourite photographs!
Write an original text
Take the time to write a few words explaining your adventures and ask some news at the same time. 
Make your loved ones happy!
Your postcard is almost finished, add an address and you're all done! Your friends and family will love this thoughtful gesture.
Ready to make your loved ones happy?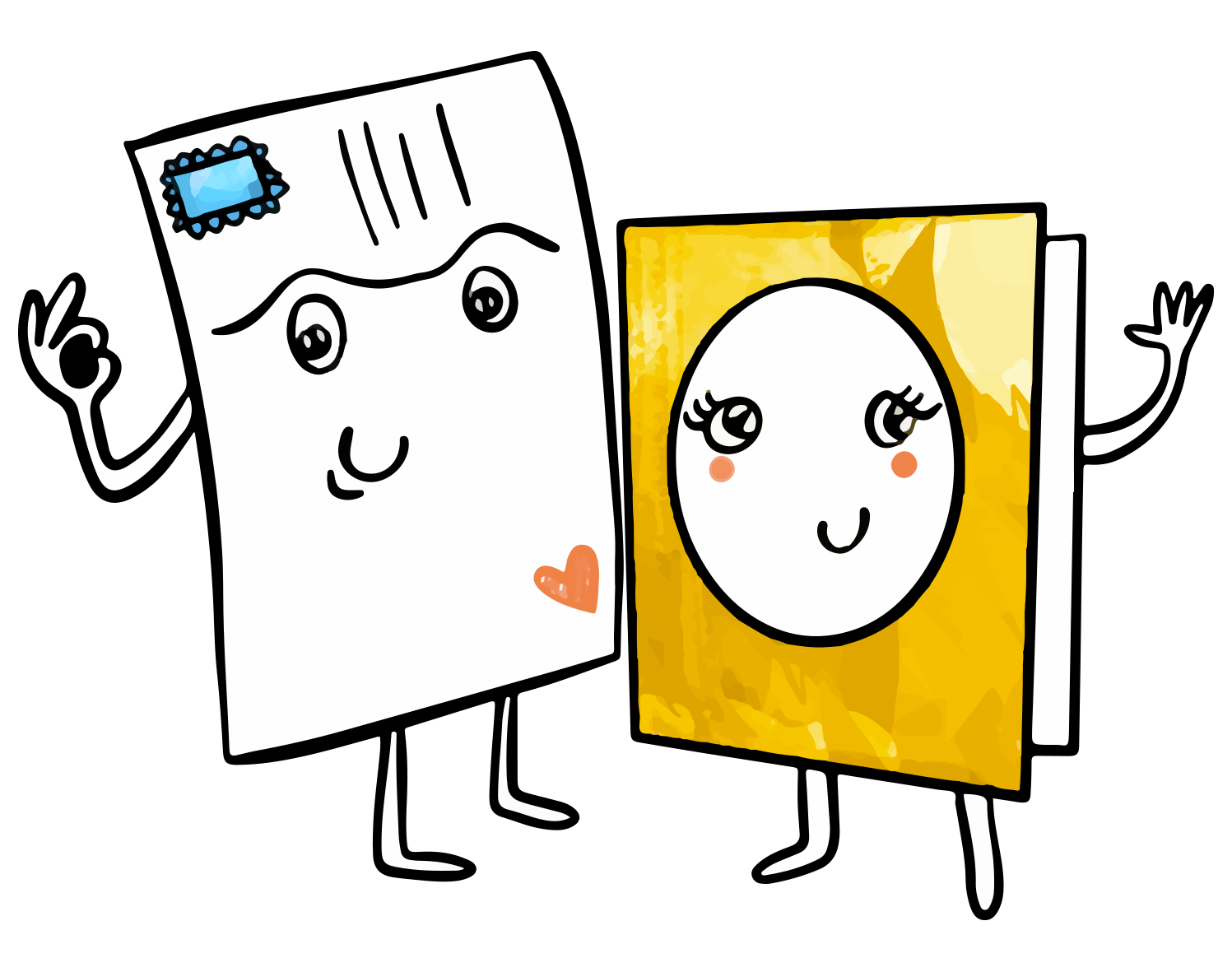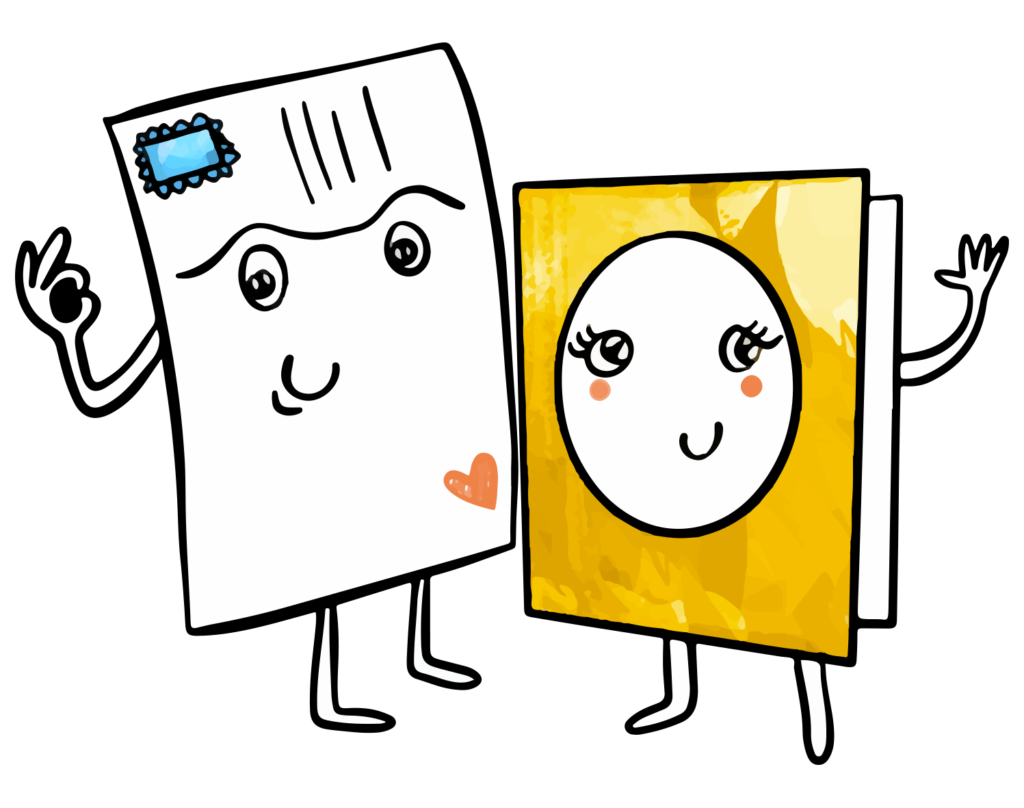 Need help? Any questions? Our team answers you within 24 hours, 7 days a week
Why send a postcard from Annecy? 
Annecy is such a beautiful place, it would be a shame not to share this with your family and your friends. It's perfect to share your favourite places, to talk about the people you meet, you fun adventures... Plus, a postcard is a great way to remind your loved ones that you are thinking about them and that you love them. Make it a surprise and wait for their reaction! We guarantee a smile with each delivery. After all, it's all that matters, right? :)
Can I send my postcard to several recipients?
Yes! Fizzer allows you to send your postcard to several recipients at the same time. Simply add your addresses while creating your postcard. A little tip to make your life easier: create an address book beforehand on our Fizzer app. You then only have the pick the ones you want to send your postcard to. Easy peasy! 
Can I send my Annecy postcard internationally?
Absolutely, you can create your postcard online and send it internationally! Don't panic, the price stays the same as if you were sending your postcard locally. Yep, it's important for us that you can stay close to your loved ones no matter the circumstances, even thousands of kilometers apart.