Big kisses from the lake! 🚣
Treat yourself with a postcard from Annecy
No, you are not in a dream, you are in Annecy, in Haute-Savoie! This city located in the Alps, between Geneva, Mont-Blanc and Chambéry, is full of fantastic landscapes and small cobbled streets. The ideal place to spend your holidays in an authentic place close to nature. Discover Annecy, the Venice of the Alps, and get ready to be amazed! Here are our best recommendations for enjoying this unique place in the heart of the Auvergne-Rhône-Alpes region. Then share your favorite memories with your loved ones through a personalized Annecy postcard.
Stay in touch with your family and friends
Surprise your loved ones with a personalized card
Ready to mail your first postcard?
Our postcards from Annecy and the Alps
Click on the location of your choice to discover the collection.
Lake Annecy
This lake fed by mountain springs is famous for the purity of its water! Indeed, the lake offers us blue and translucent water, a little cool, of course! Boat trips, wakeboarding and water skiing, you have the opportunity to satisfy your nautical desires on the lake. It is also the most emblematic landscape to share on your Annecy postcard. Do not hesitate to photograph it, as well as its Île aux Cygnes, during a bike ride on the Greenway of Lake Annecy.
The Palace of the Isle 
This house dating from the 12th century is located on a small island formed by the Thiou, the river joining the lake. Medieval castle and formerly prison then courthouse, the Palais d'Isle is today an exhibition space sharing the architecture and heritage of the city of Annecy. A little piece of history not to be missed during your visit! 
The old Town
Along the river, the Old Town is a must-do walk! Small restaurants, old houses, small cobbled streets with a view of the canals… the old town of Annecy offers you a pleasant and lively atmosphere. Also nicknamed "little Venice", because of its canals, the old town is the ideal place to take photos to add to your Annecy postcard.
Ready to create a personalized postcard?
What to do in Annecy? 3 activity ideas
Cycle around the lake
If you are looking for an activity accessible to the whole family, we have what you need! Cycle around the lake and enjoy breathtaking views of the surrounding mountains. What could be more fun than a bike ride to have a good time with your family during the holidays?  
Visit Annecy Castle 
The Château d'Annecy, also called Château-Musée d'Annecy, is a historic site dating from the 12th century. Revamped several times, the castle is now a museum hosting many exhibitions reflecting the history of the region and its heritage. A short visit to the castle will leave you speechless!
Cross the Pont des Amours
Located on the shores of Lake Annecy and crossing the Thiou River, the Pont des Amours is a symbolic place in the city. From its real name of Passerelle du Jardin Public, the locals have always nicknamed it the Pont des Amours. Legend says that a couple in love giving each other a kiss in the middle of the bridge would eventually be united for life.
Ready to mail your first postcard?
How to send a postcard with Fizzer?
Offer a card that suits you
Select from over 2000 card designs the one that reflects your mood and personality. 
Personalize it by adding your photos
Make your Annecy postcard a masterpiece by inserting one or more photos. PS: choose your favorite souvenir photos!
Write an original text
Take care to write a few words that tell your adventures in Annecy and ask for news at the same time. 
Make your loved ones happy!
Your map is almost finished, add one or more addresses and you're done! Your friends and family will love this attention.
Ready to please your loved ones?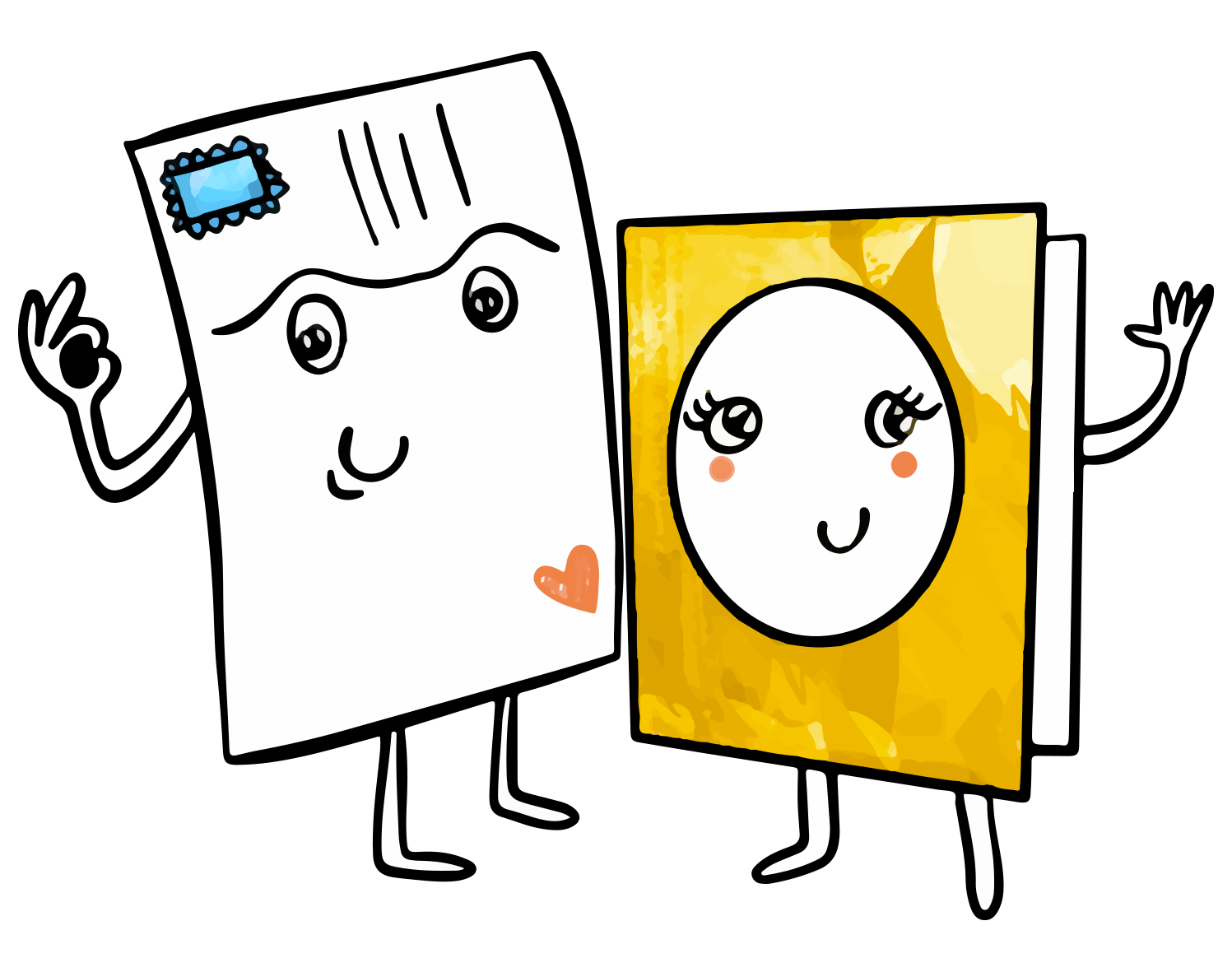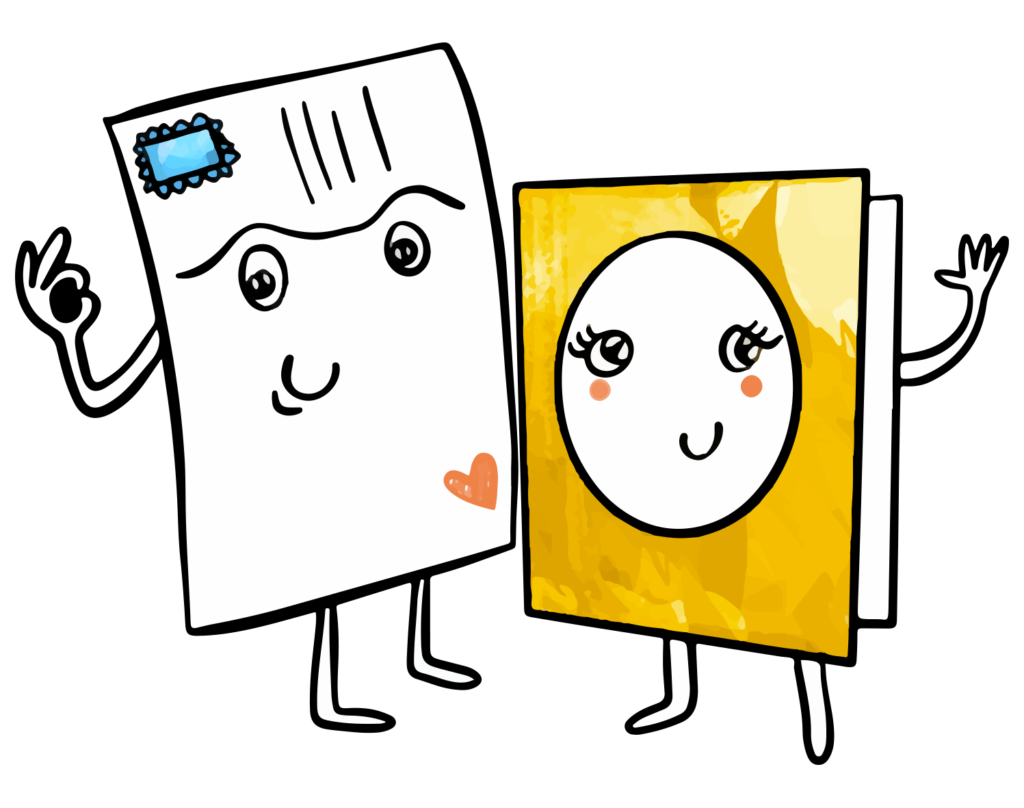 Need help ? A question ? The Fizzer team responds to you within 24 hours, even on Sundays!
Why send an Annecy postcard? 
Annecy is such a beautiful place, it would be a shame not to share it with your family and friends! It's an opportunity to share your favorite places, your encounters and anecdotes… In addition, a postcard is a very good way to remind your loved ones that you are thinking of them and that you love them. Make it a surprise and wait for their reaction! We guarantee you a smile at the opening. After all, that's the most important thing, isn't it?
Can I send my postcard to several recipients?
Absolutely ! Fizzer offers you the possibility of sending your Annecy postcard to several recipients at the same time. Simply add your addresses when creating your postcard. A little tip to save time: create your address book on Fizzer beforehand. You just have to select them when you create a new postcard. Easy ! 
Can I send my Annecy postcard internationally?
Absolutely, you can create your postcard online and send it internationally! Don't panic, the price remains the same as if you were sending your card to mainland France. Yes, it's important to us that you can stay close to your family and friends in all circumstances, even thousands of miles away.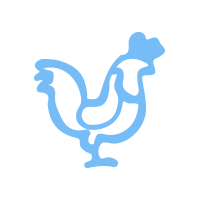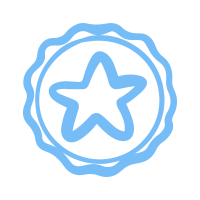 Imprim'vert certified paper